Piper Payne Quotes
Top 4 wise famous quotes and sayings by Piper Payne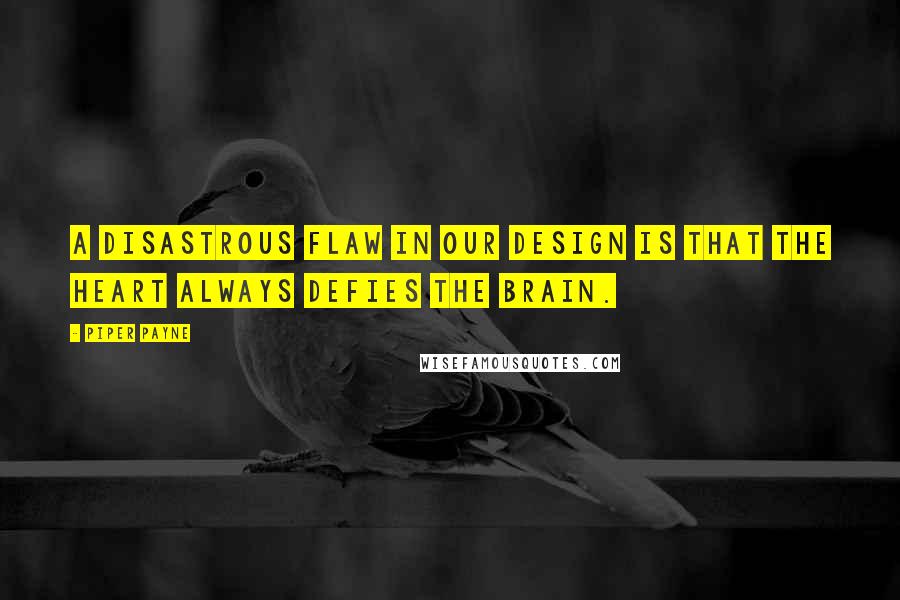 A disastrous flaw in our design is that the heart always defies the brain.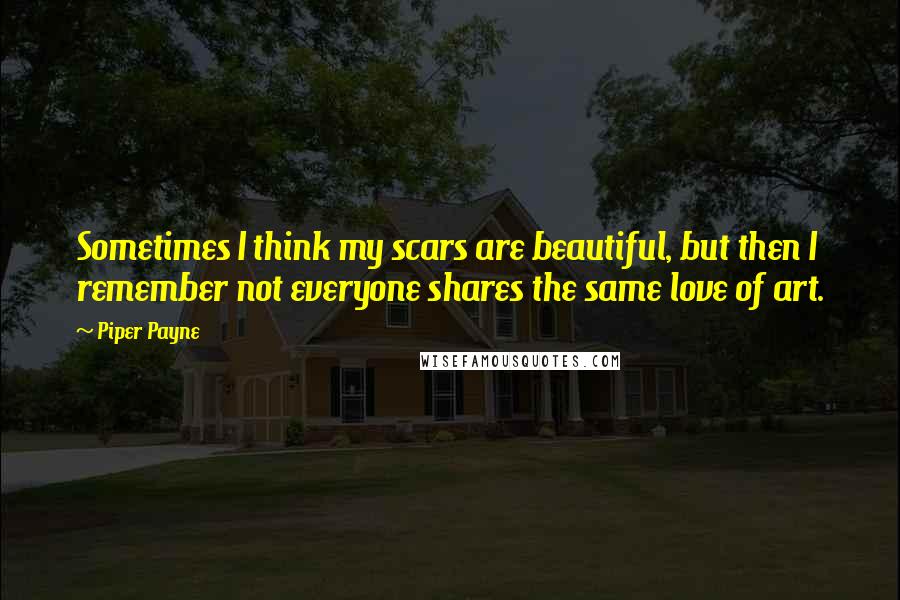 Sometimes I think my scars are beautiful, but then I remember not everyone shares the same love of art.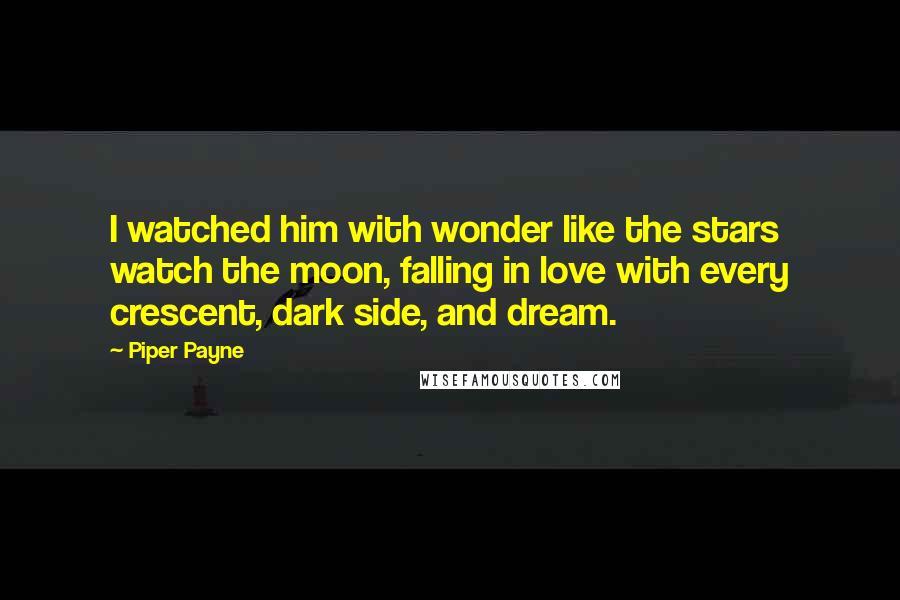 I watched him with wonder like the stars watch the moon, falling in love with every crescent, dark side, and dream.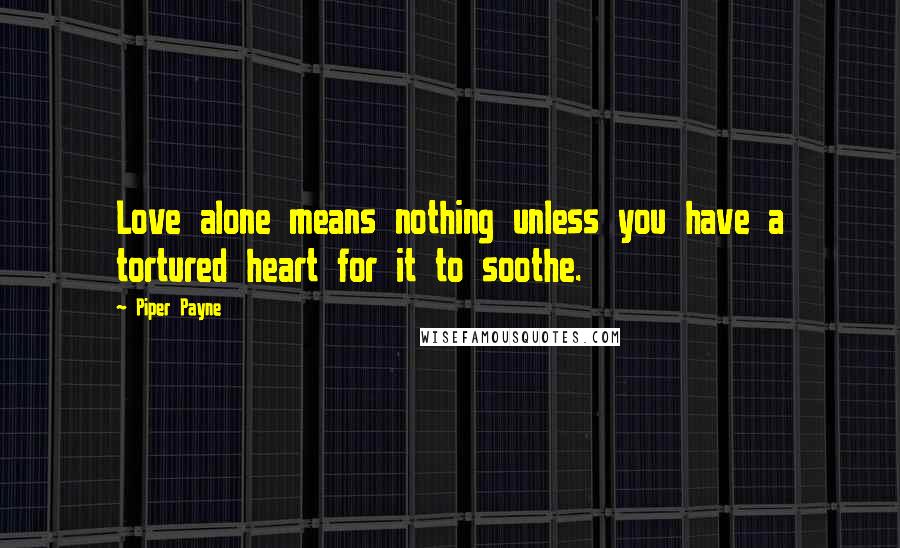 Love alone means nothing unless you have a tortured heart for it to soothe.