Buchi Emecheta Quotes
Top 13 wise famous quotes and sayings by Buchi Emecheta
Buchi Emecheta Famous Quotes & Sayings
Discover top inspirational quotes from Buchi Emecheta on Wise Famous Quotes.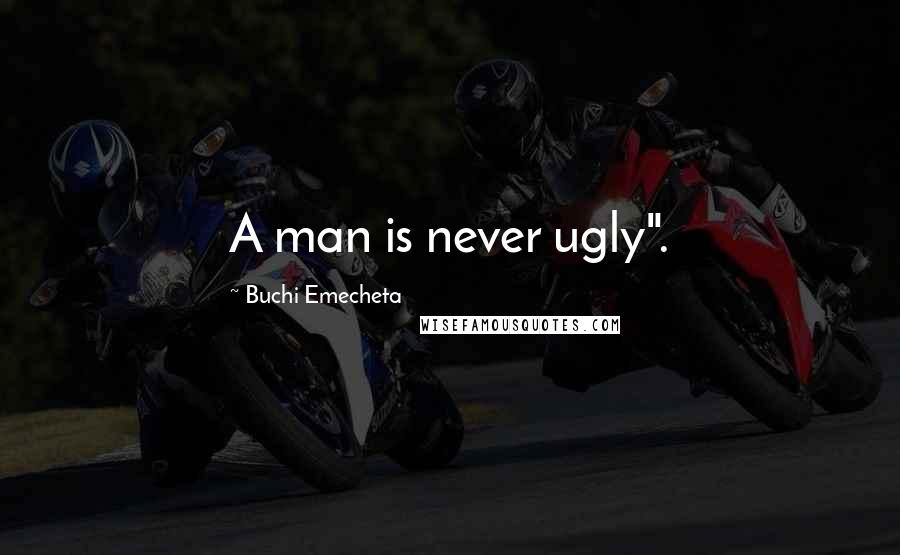 A man is never ugly".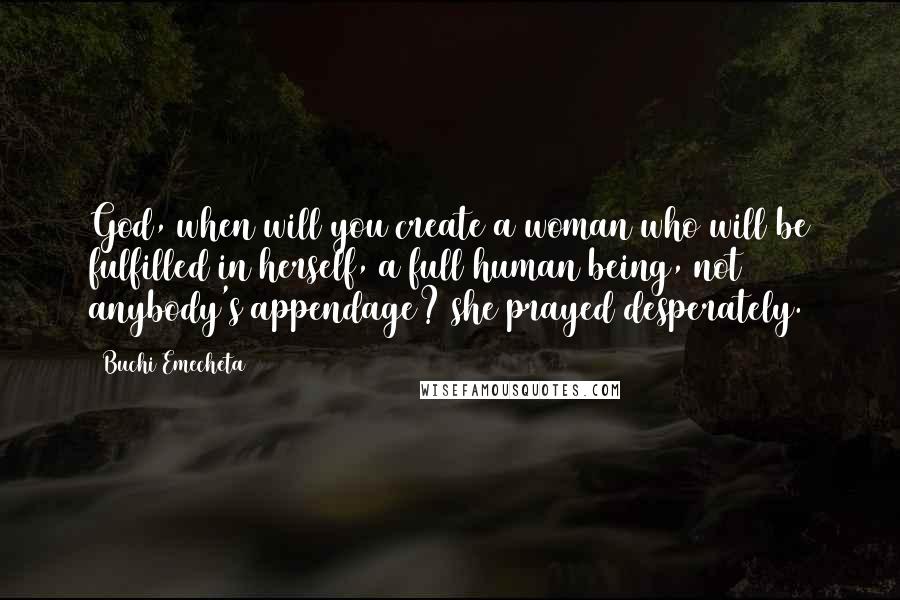 God, when will you create a woman who will be fulfilled in herself, a full human being, not anybody's appendage? she prayed desperately.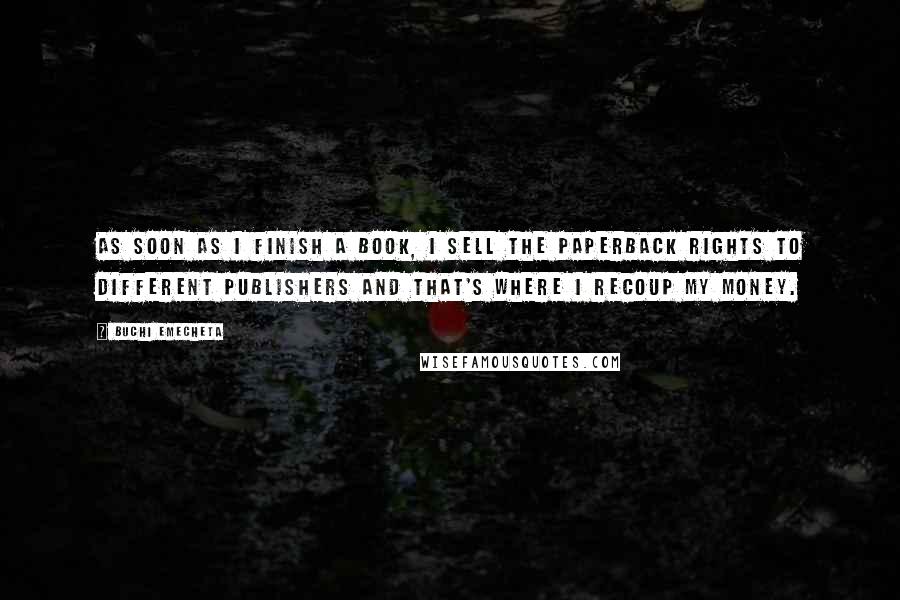 As soon as I finish a book, I sell the paperback rights to different publishers and that's where I recoup my money.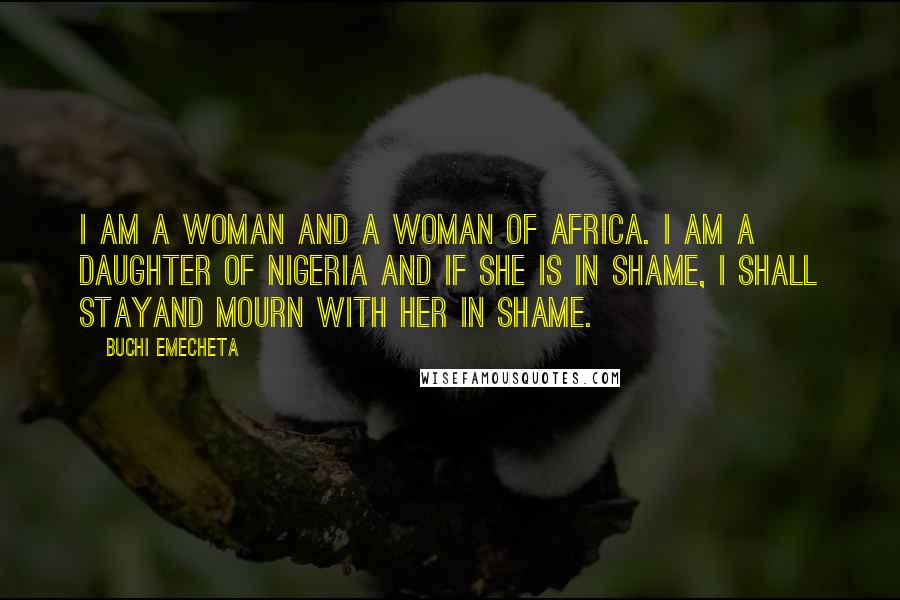 I am a woman and a woman of Africa. I am a daughter of Nigeria and if she is in shame, I shall stayand mourn with her in shame.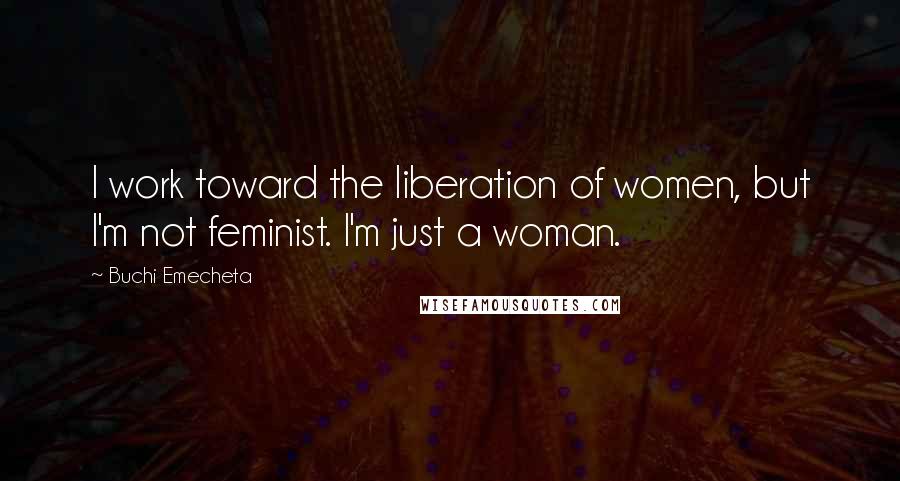 I work toward the liberation of women, but I'm not feminist. I'm just a woman.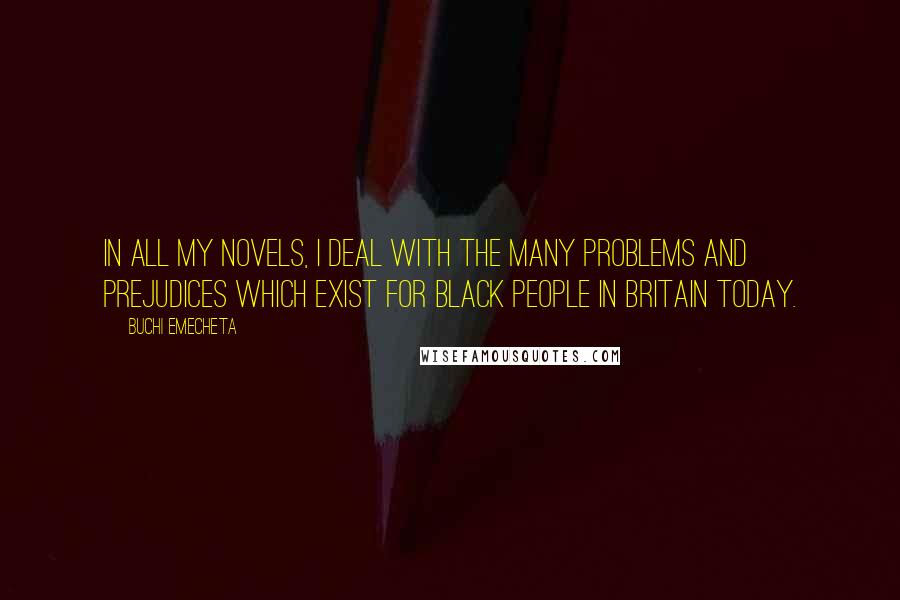 In all my novels, I deal with the many problems and prejudices which exist for Black people in Britain today.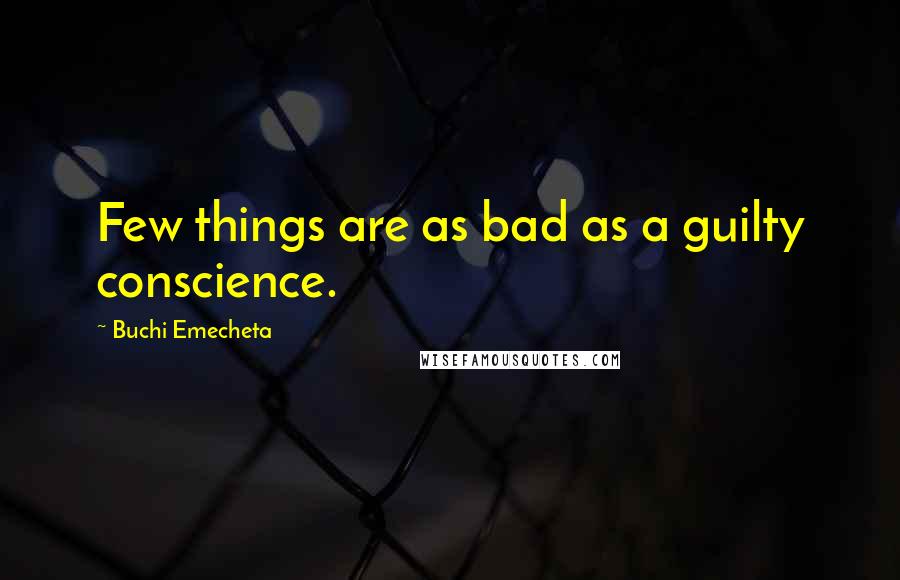 Few things are as bad as a guilty conscience.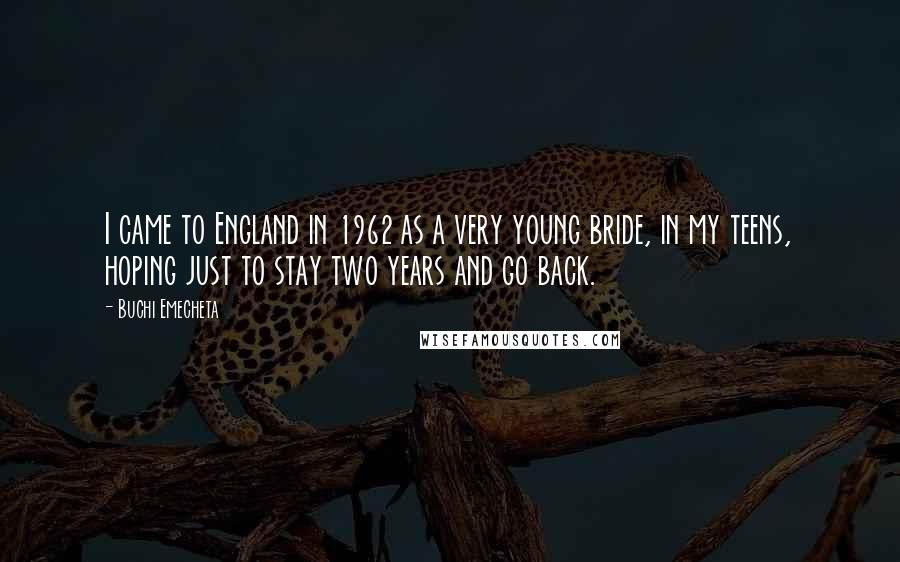 I came to England in 1962 as a very young bride, in my teens, hoping just to stay two years and go back.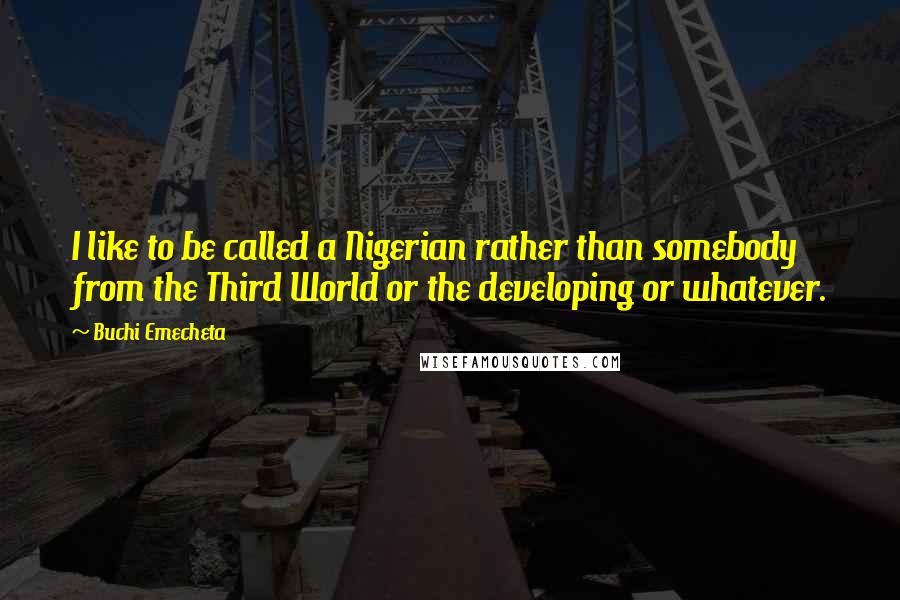 I like to be called a Nigerian rather than somebody from the Third World or the developing or whatever.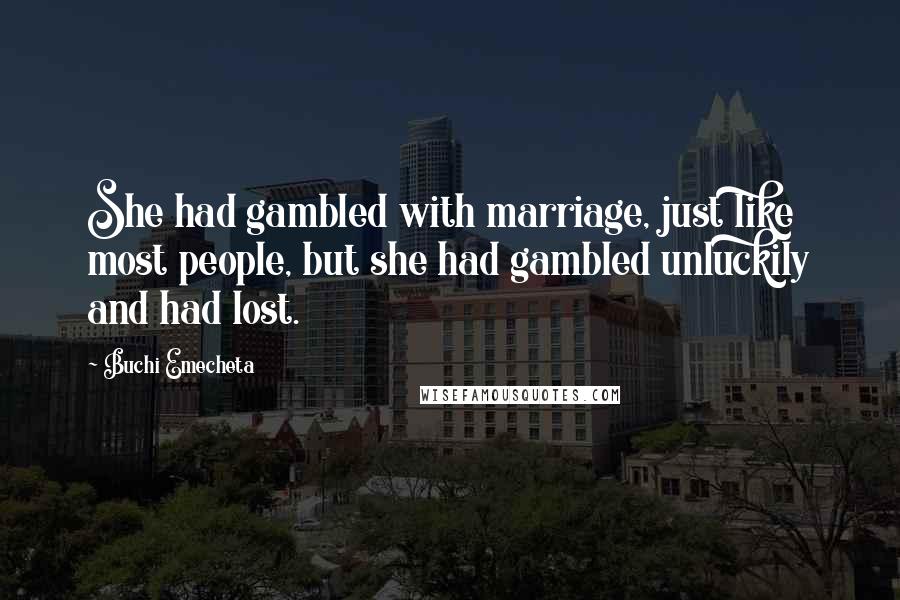 She had gambled with marriage, just like most people, but she had gambled unluckily and had lost.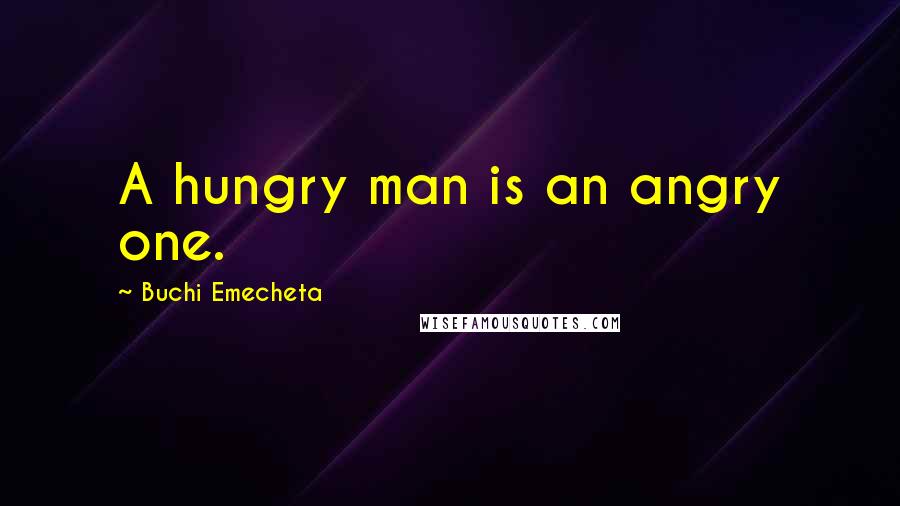 A hungry man is an angry one.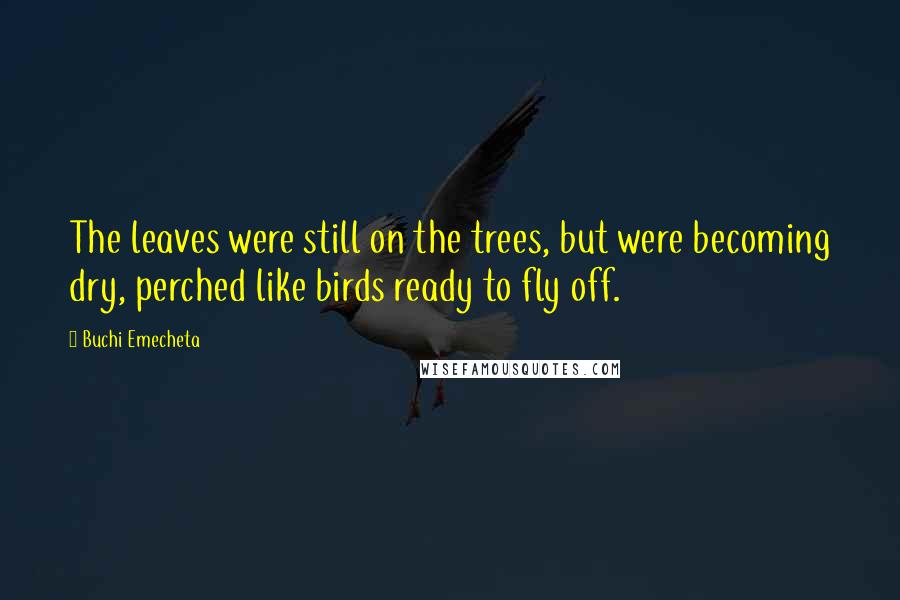 The leaves were still on the trees, but were becoming dry, perched like birds ready to fly off.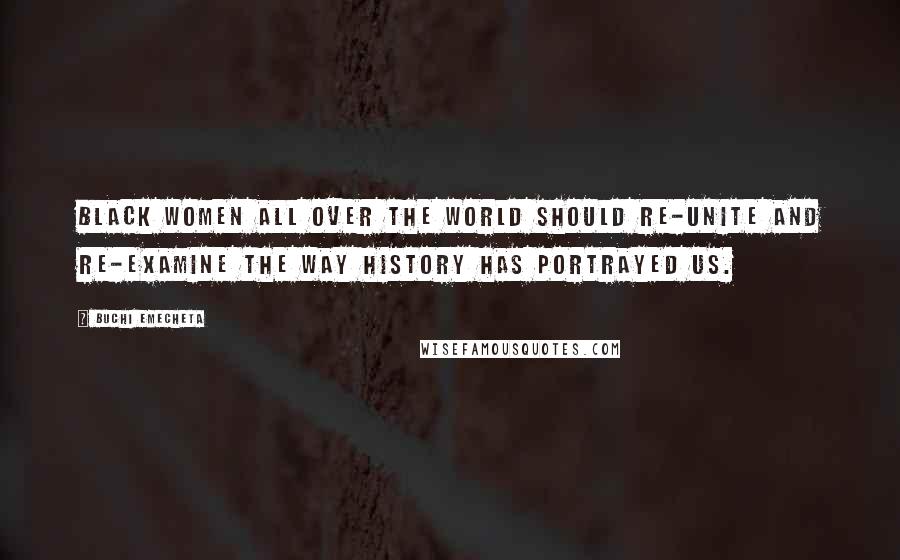 Black women all over the world should re-unite and re-examine the way history has portrayed us.