Confounded Quotes
Collection of top 30 famous quotes about Confounded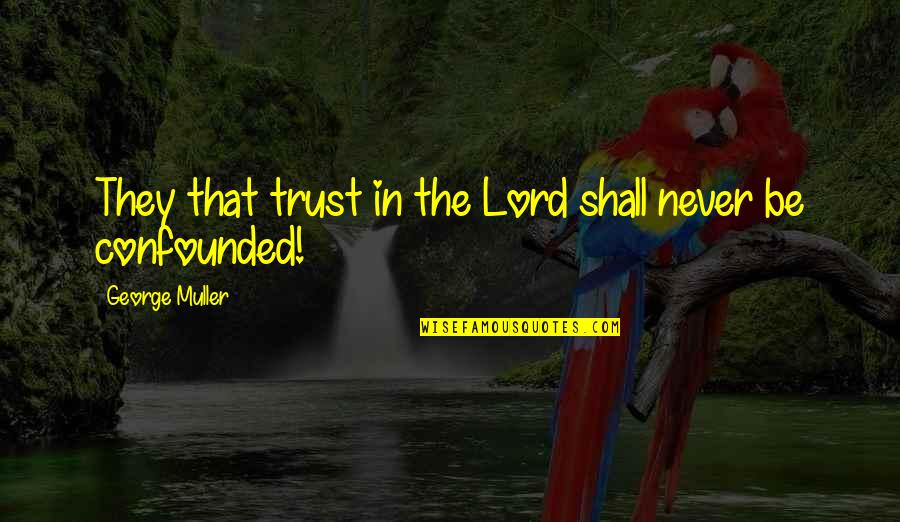 They that trust in the Lord shall never be confounded!
—
George Muller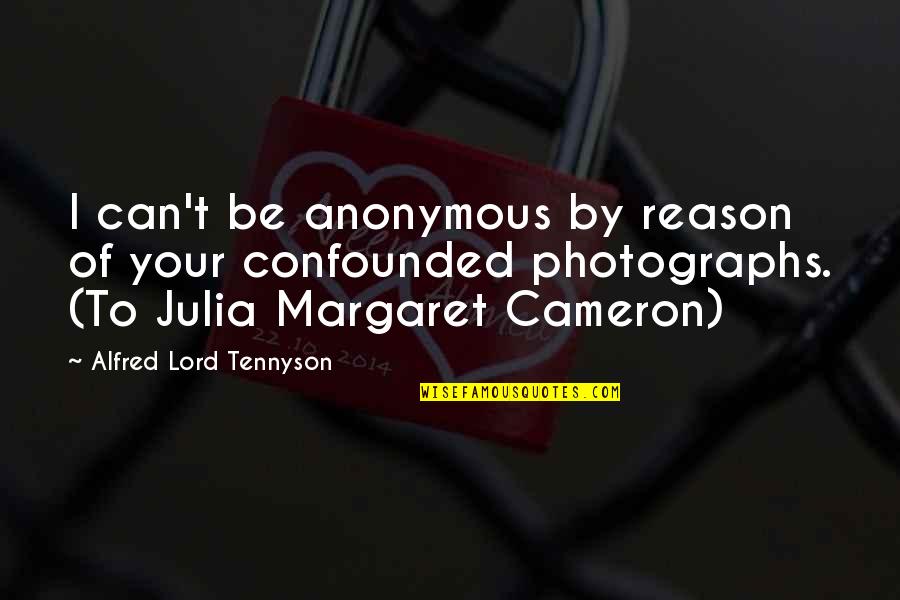 I can't be anonymous by reason of your confounded photographs. (To Julia Margaret Cameron)
—
Alfred Lord Tennyson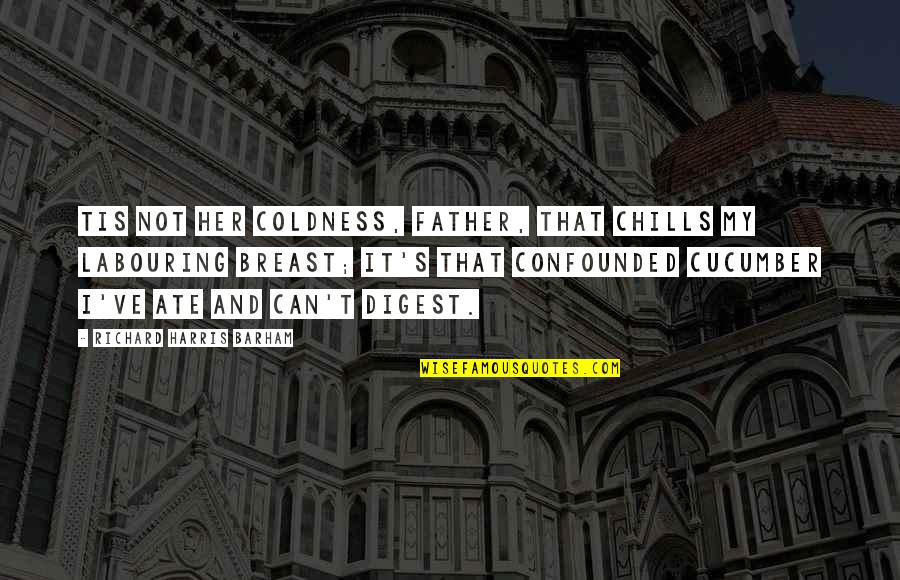 Tis not her coldness, father, That chills my labouring breast; It's that confounded cucumber I've ate and can't digest.
—
Richard Harris Barham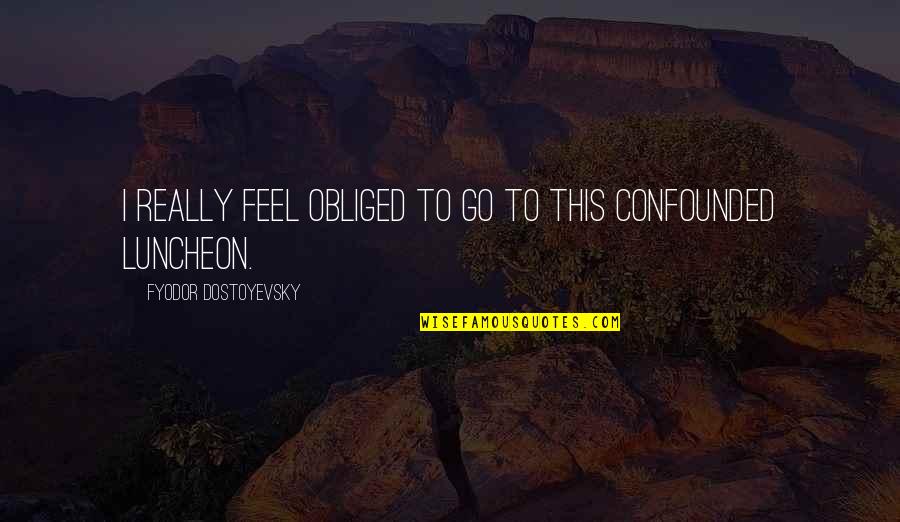 I really feel obliged to go to this confounded luncheon.
—
Fyodor Dostoyevsky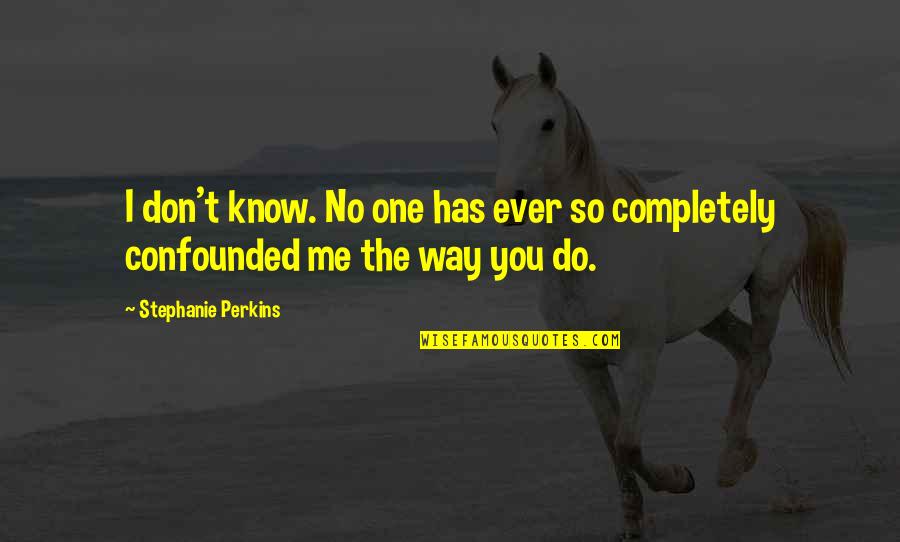 I don't know. No one has ever so completely confounded me the way you do.
—
Stephanie Perkins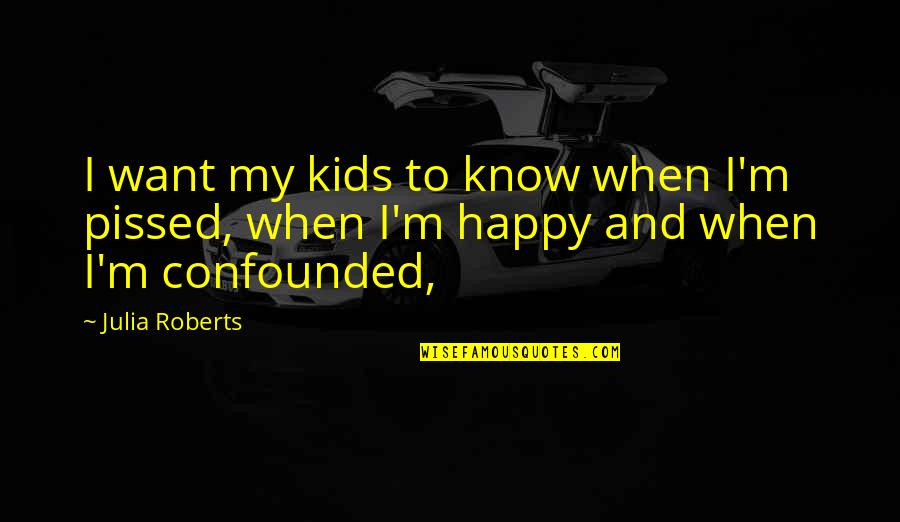 I want my kids to know when I'm pissed, when I'm happy and when I'm
confounded
, —
Julia Roberts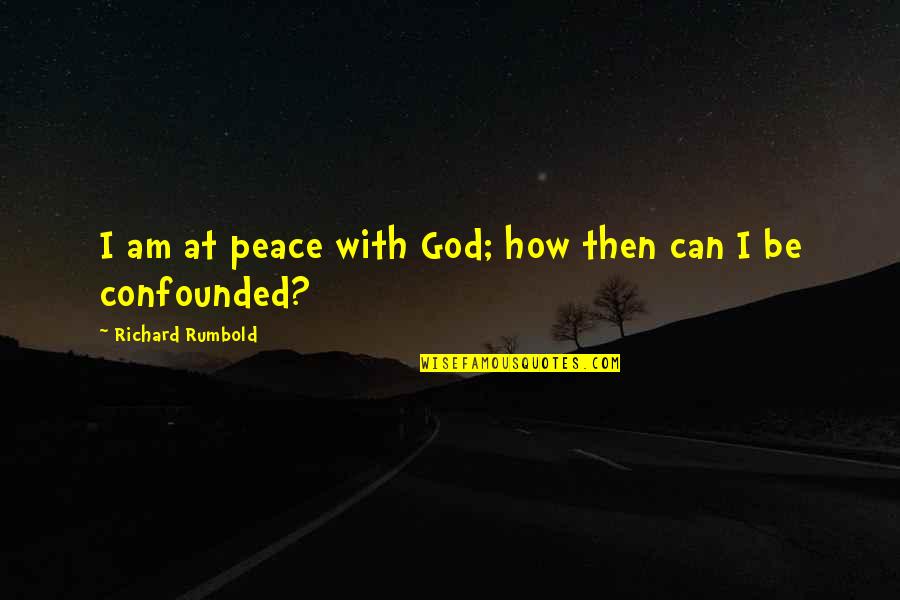 I am at peace with God; how then can I be
confounded
? —
Richard Rumbold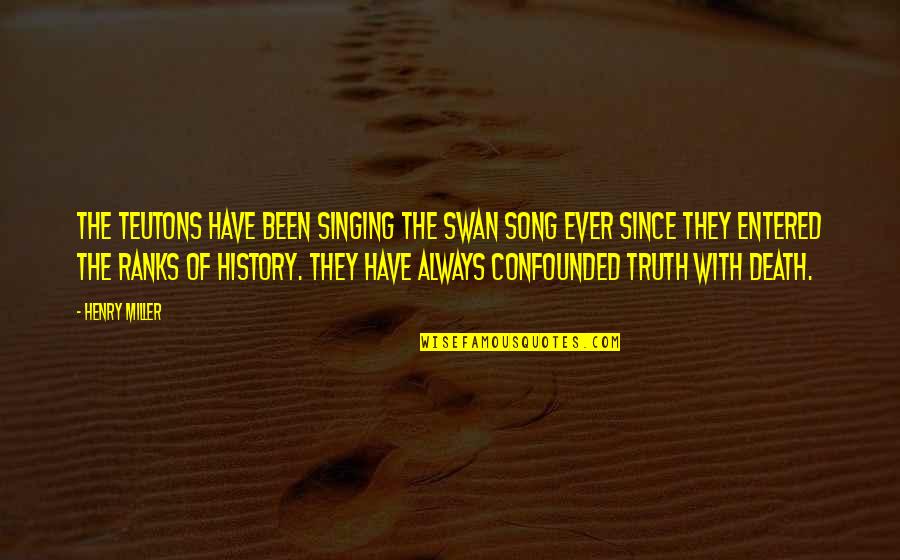 The Teutons have been singing the swan song ever since they entered the ranks of history. They have always
confounded
truth with death. —
Henry Miller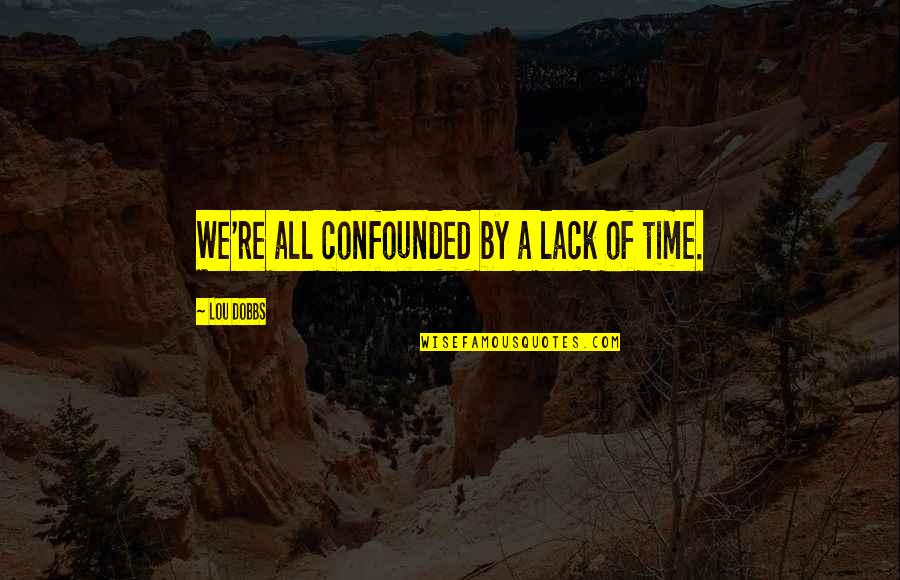 We're all
confounded
by a lack of time. —
Lou Dobbs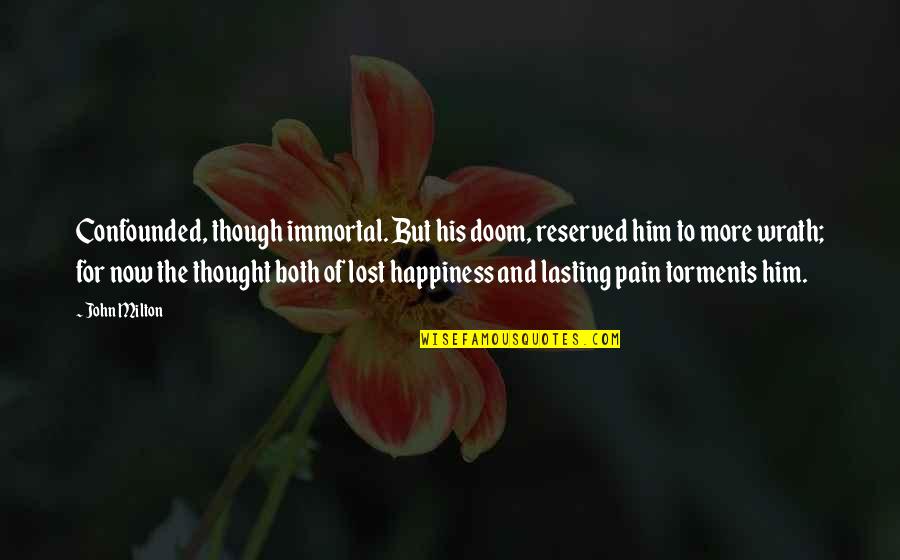 Confounded
, though immortal. But his doom, reserved him to more wrath; for now the thought both of lost happiness and lasting pain torments him. —
John Milton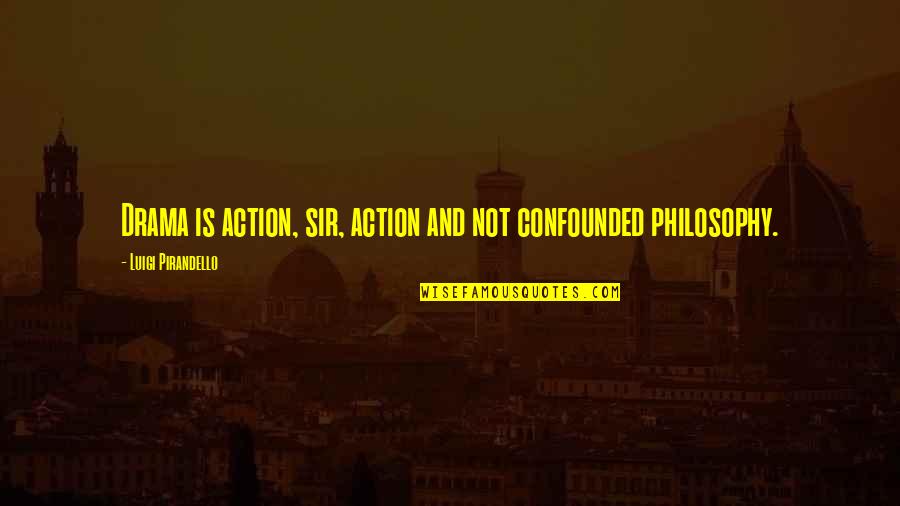 Drama is action, sir, action and not
confounded
philosophy. —
Luigi Pirandello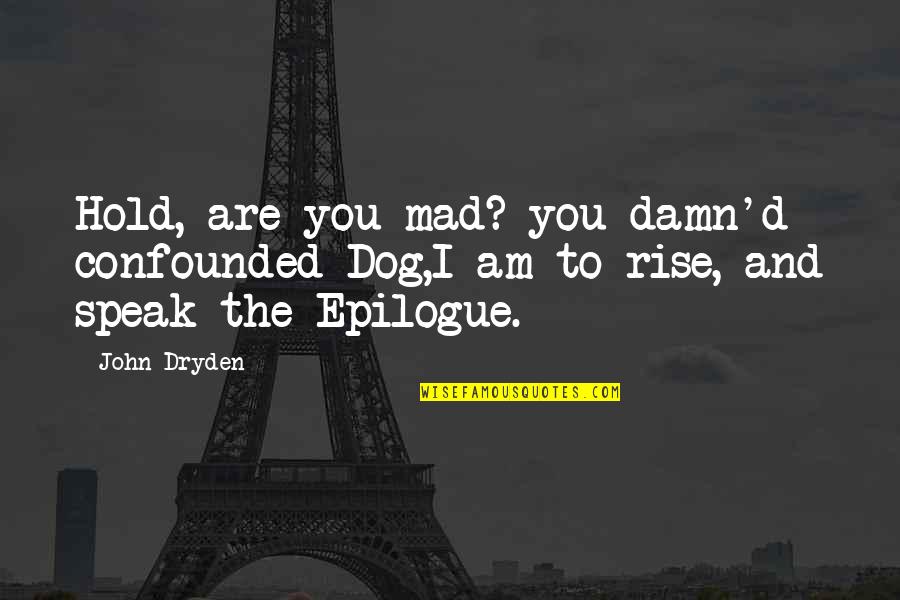 Hold, are you mad? you damn'd
confounded
Dog,
I am to rise, and speak the Epilogue. —
John Dryden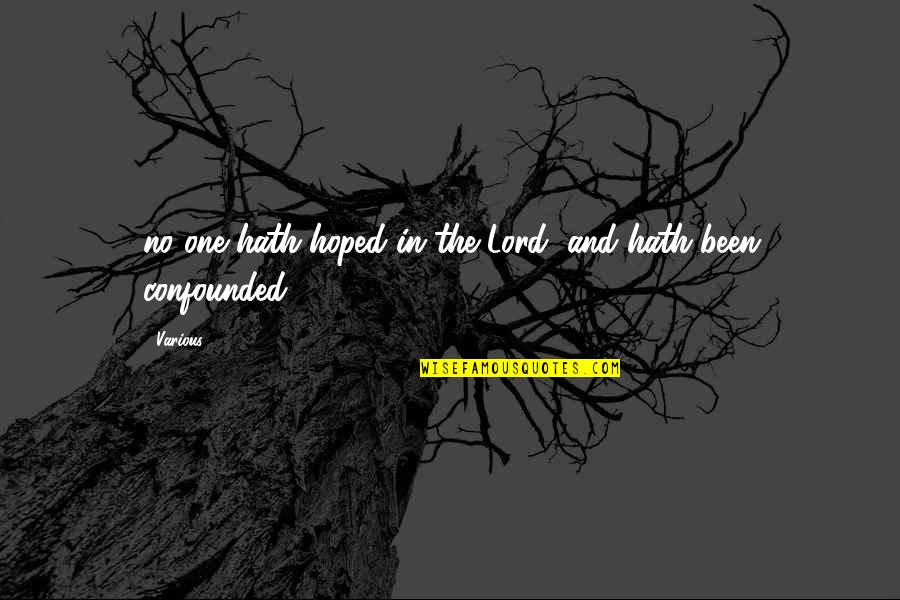 no one hath hoped in the Lord, and hath been
confounded
. —
Various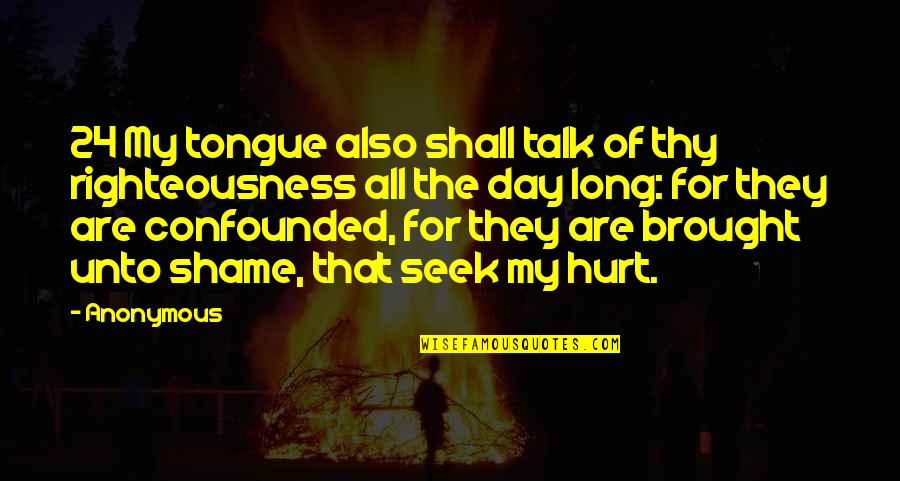 24 My tongue also shall talk of thy righteousness all the day long: for they are
confounded
, for they are brought unto shame, that seek my hurt. —
Anonymous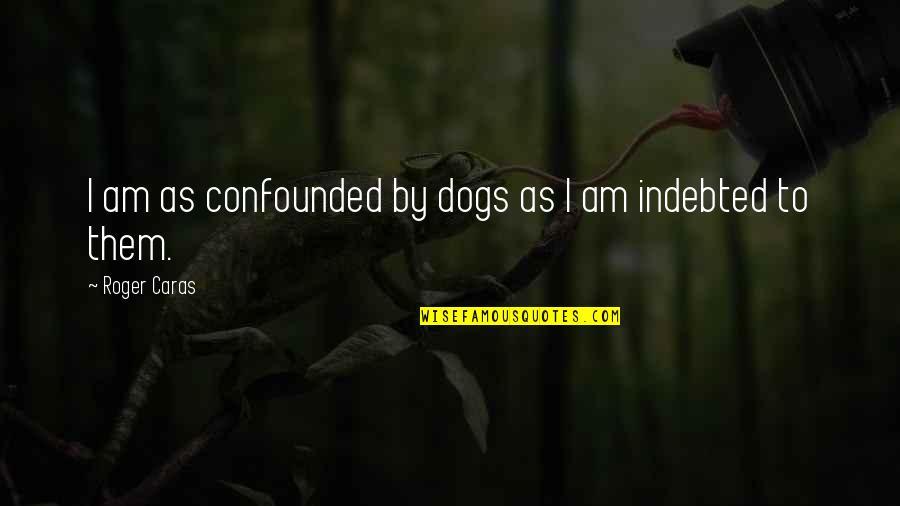 I am as
confounded
by dogs as I am indebted to them. —
Roger Caras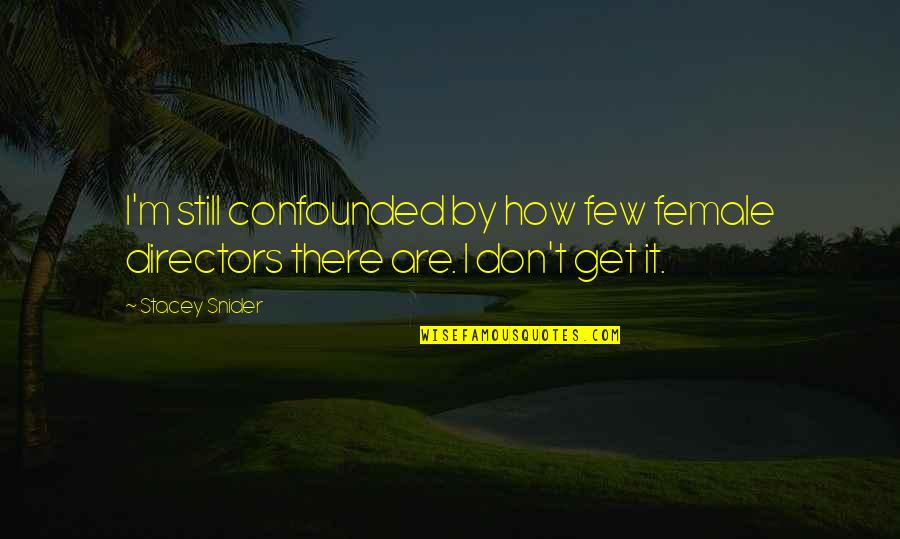 I'm still
confounded
by how few female directors there are. I don't get it. —
Stacey Snider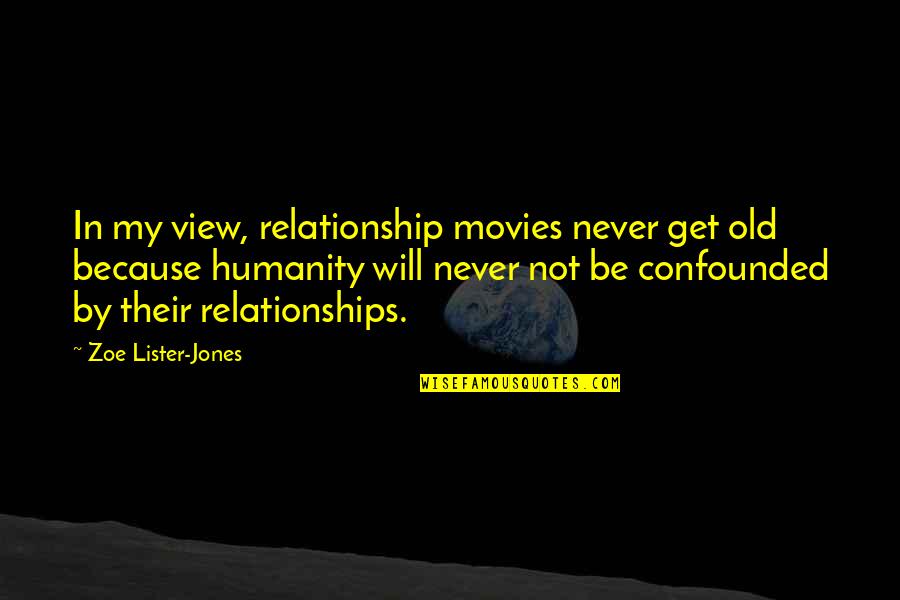 In my view, relationship movies never get old because humanity will never not be
confounded
by their relationships. —
Zoe Lister-Jones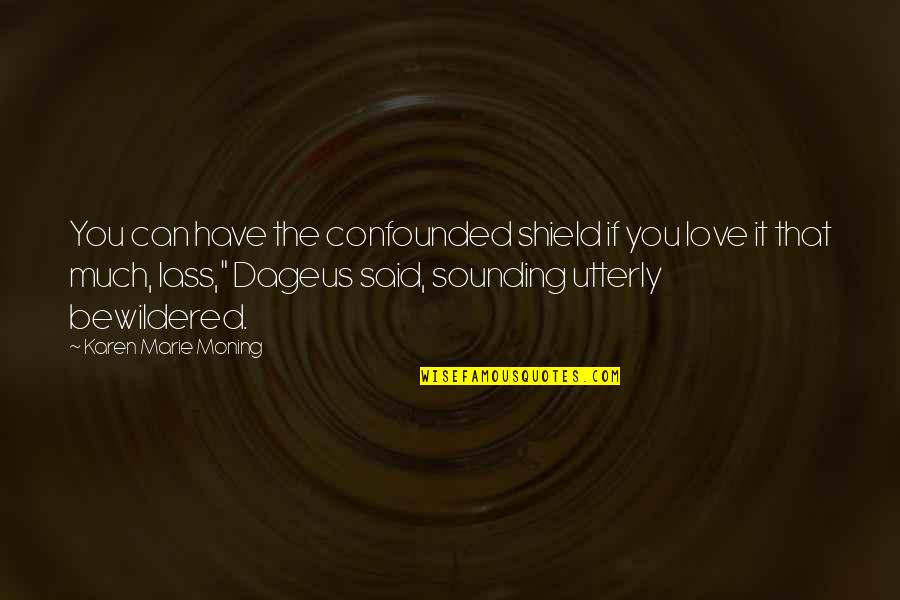 You can have the
confounded
shield if you love it that much, lass," Dageus said, sounding utterly bewildered. —
Karen Marie Moning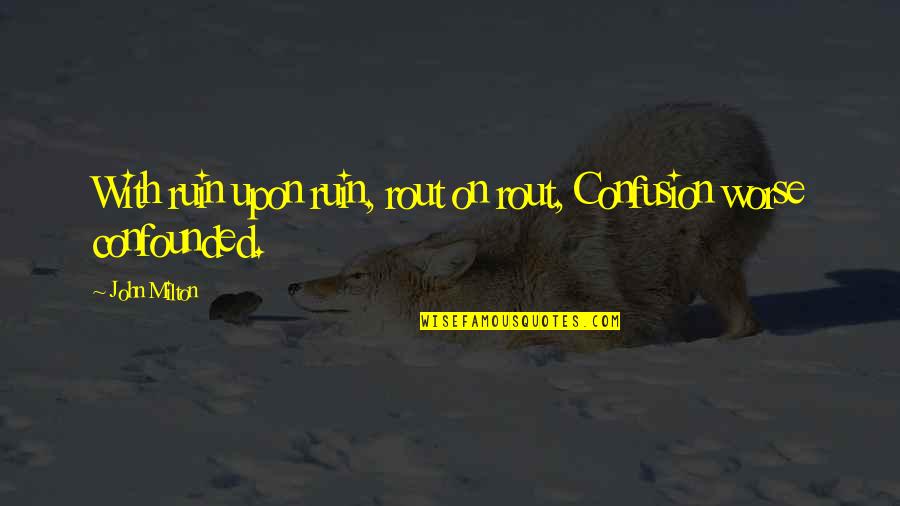 With ruin upon ruin, rout on rout, Confusion worse
confounded
. —
John Milton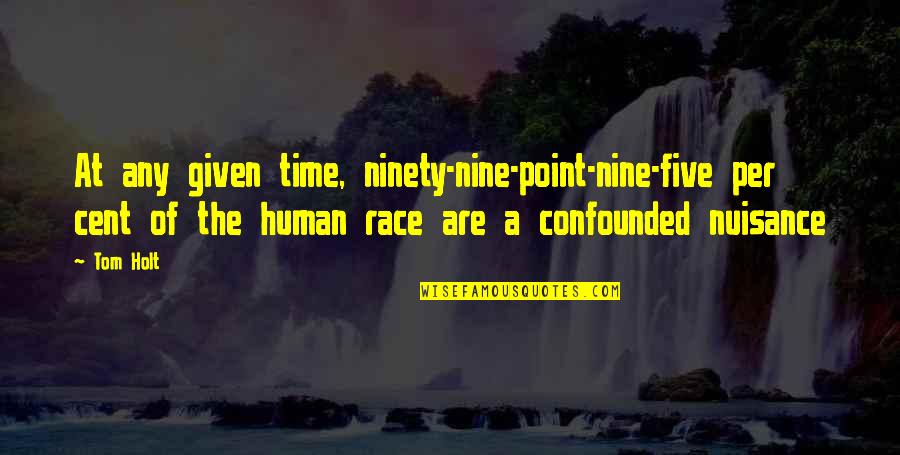 At any given time, ninety-nine-point-nine-five per cent of the human race are a
confounded
nuisance —
Tom Holt