Raul Ruiz Quotes
Top 7 wise famous quotes and sayings by Raul Ruiz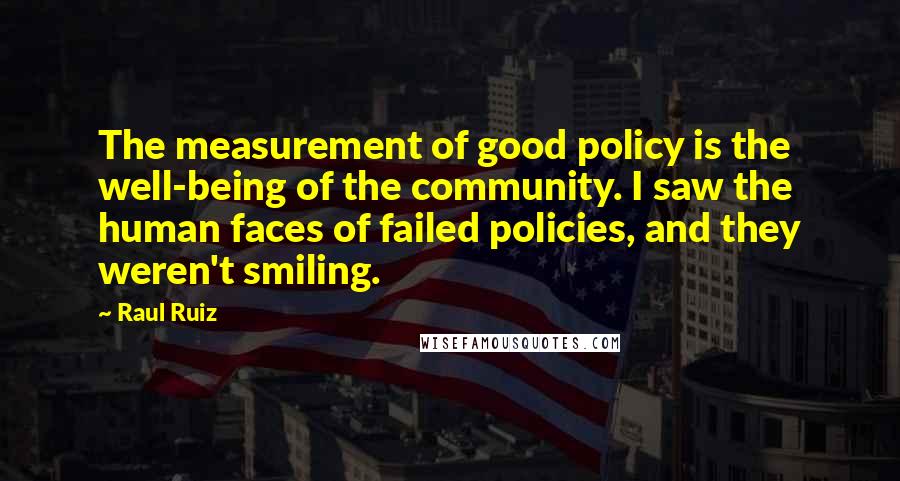 The measurement of good policy is the well-being of the community. I saw the human faces of failed policies, and they weren't smiling.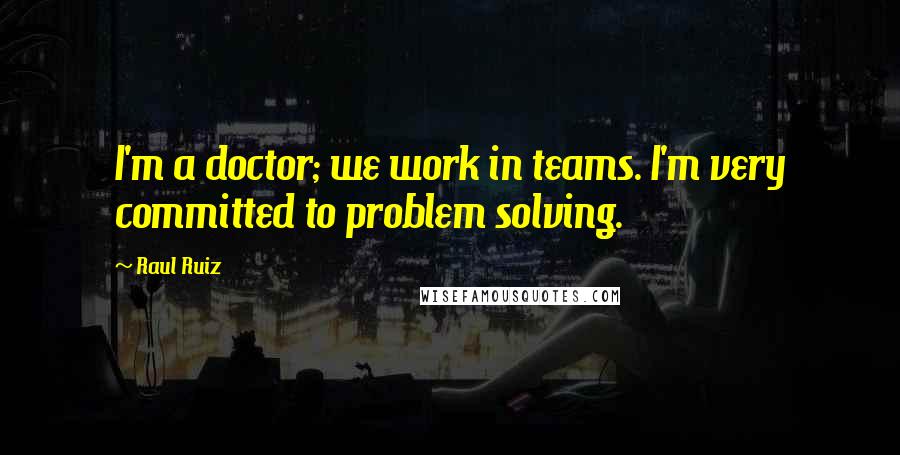 I'm a doctor; we work in teams. I'm very committed to problem solving.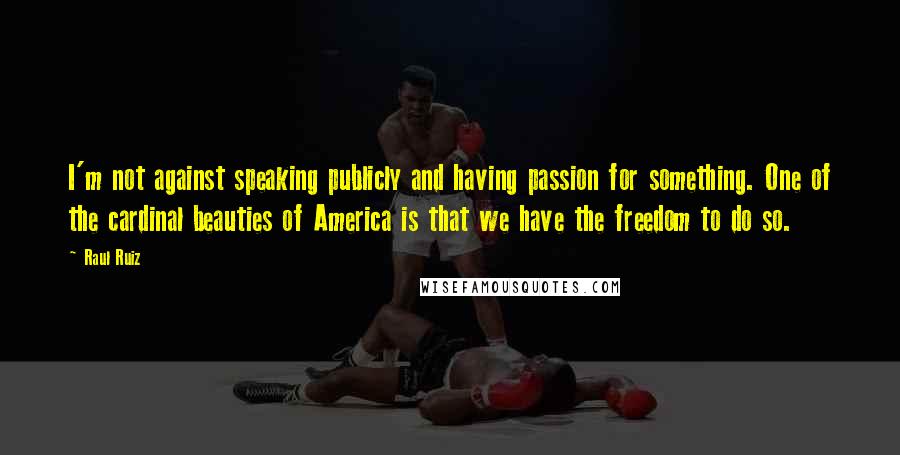 I'm not against speaking publicly and having passion for something. One of the cardinal beauties of America is that we have the freedom to do so.
Republicans have come up to me to say, 'Hey listen. My knee hurts. What do you think I should do?' I'll give them my recommendations.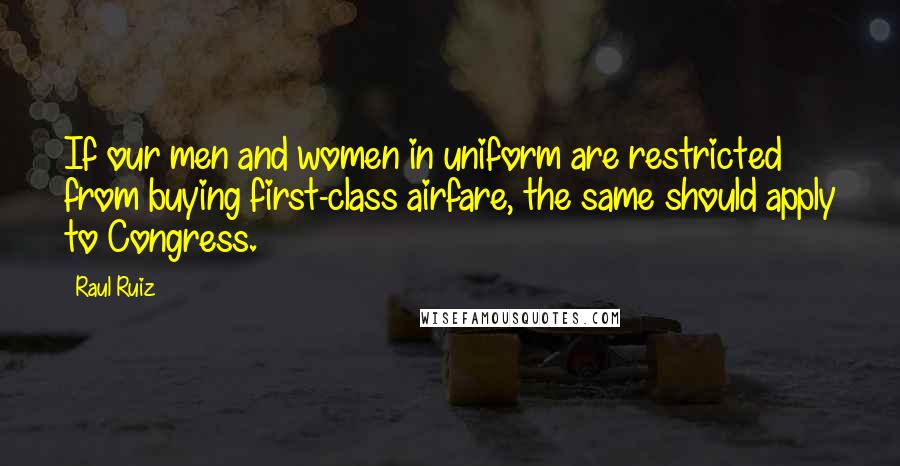 If our men and women in uniform are restricted from buying first-class airfare, the same should apply to Congress.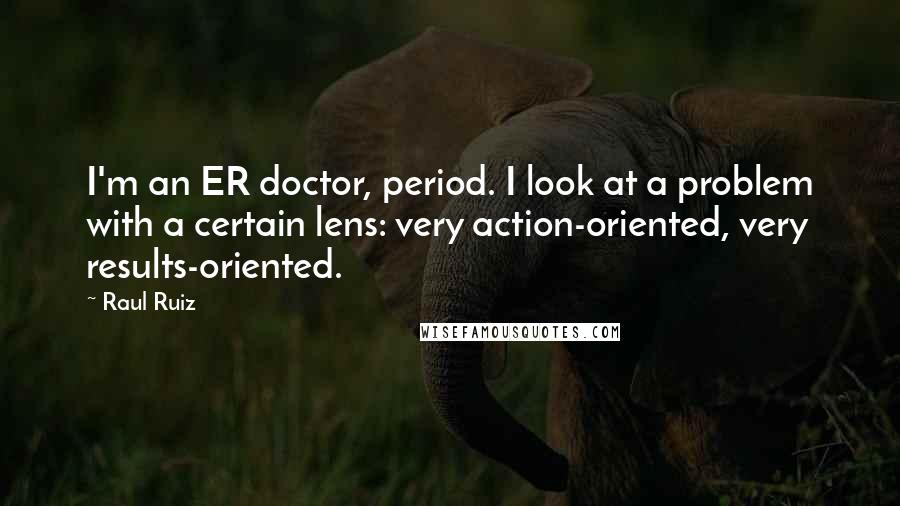 I'm an ER doctor, period. I look at a problem with a certain lens: very action-oriented, very results-oriented.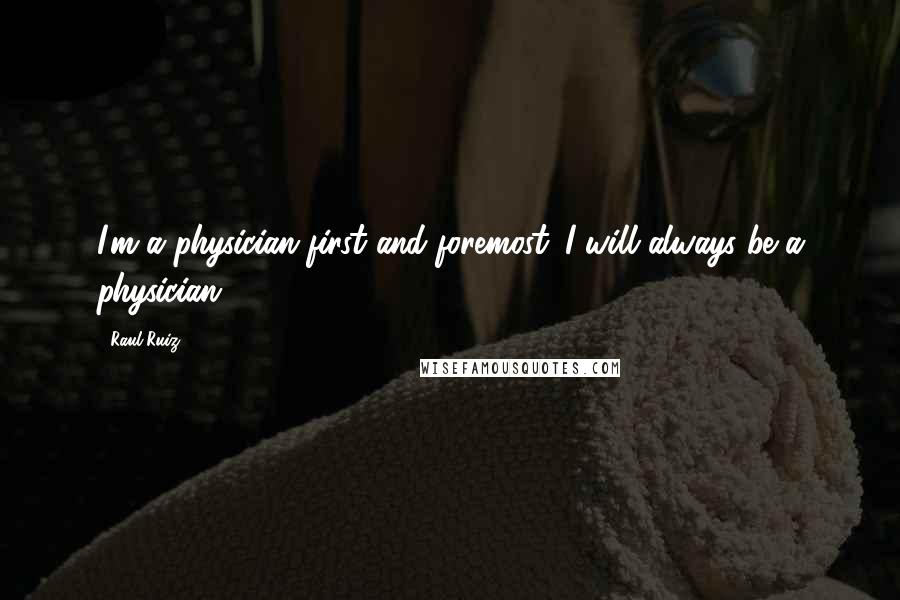 I'm a physician first and foremost. I will always be a physician.