Matthew De Abaitua Quotes
Top 8 wise famous quotes and sayings by Matthew De Abaitua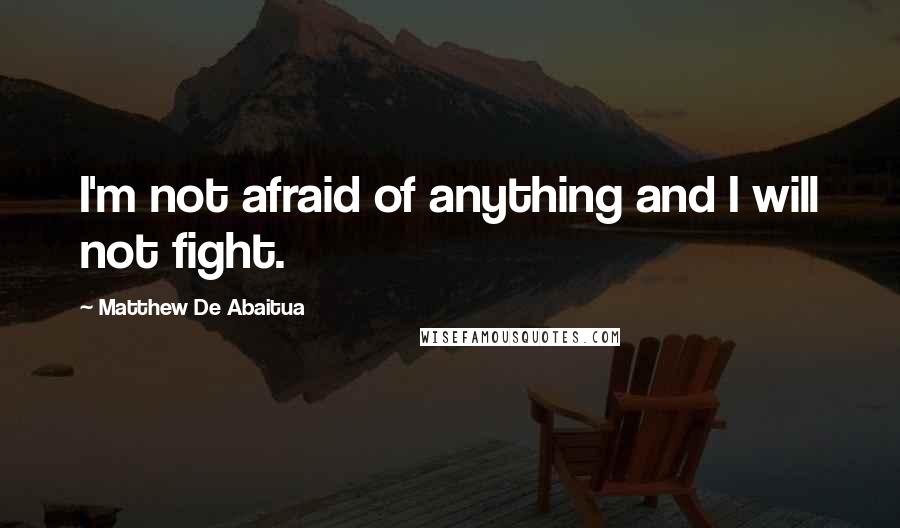 I'm not afraid of anything and I will not fight.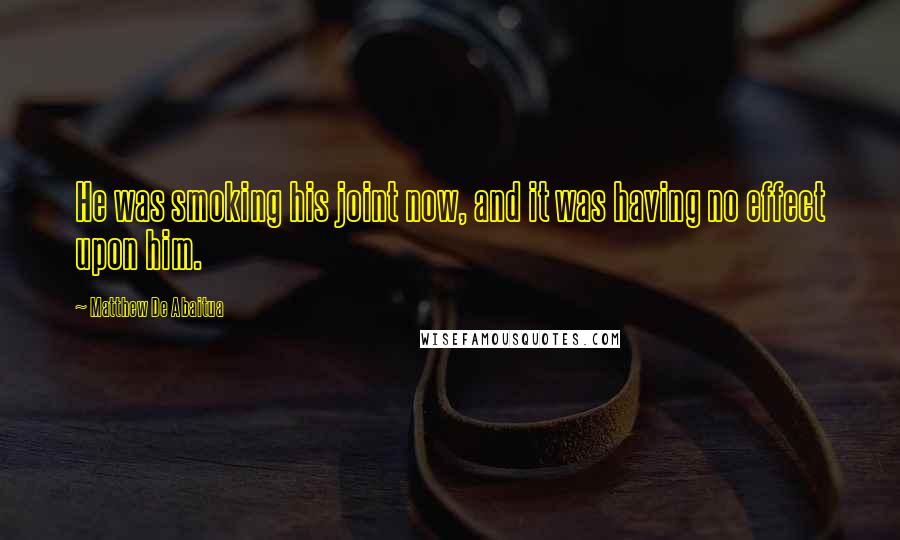 He was smoking his joint now, and it was having no effect upon him.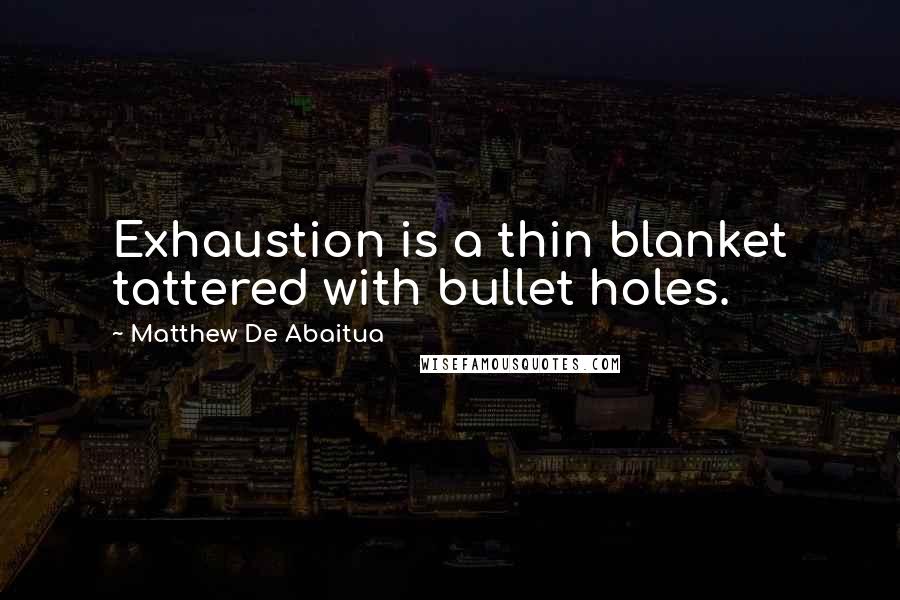 Exhaustion is a thin blanket tattered with bullet holes.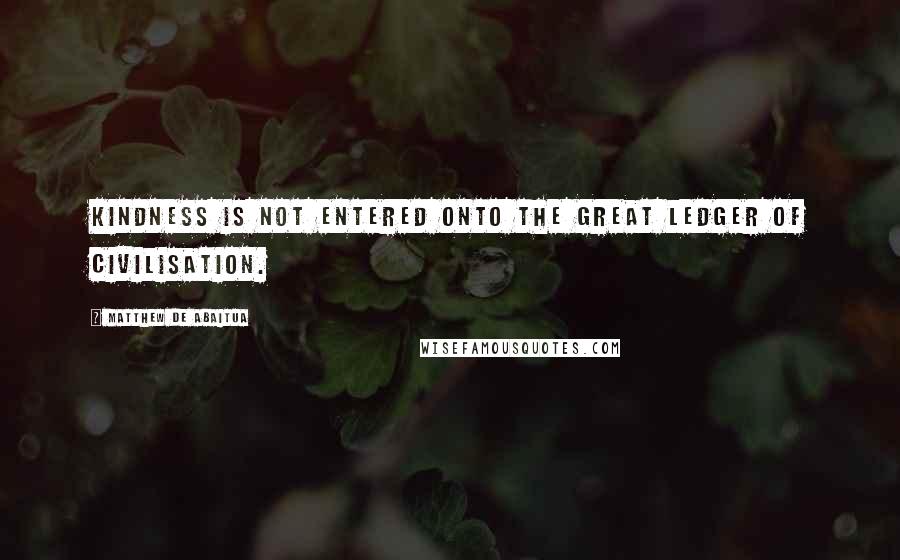 Kindness is not entered onto the great ledger of civilisation.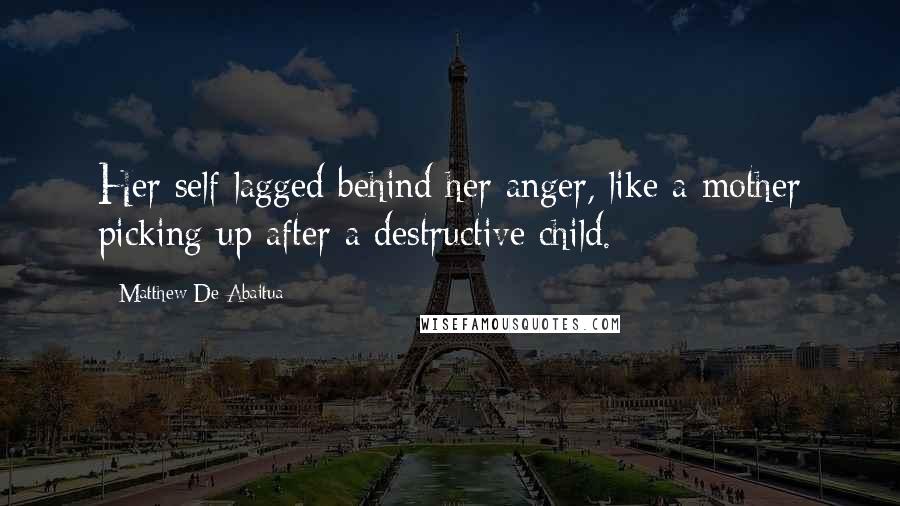 Her self lagged behind her anger, like a mother picking up after a destructive child.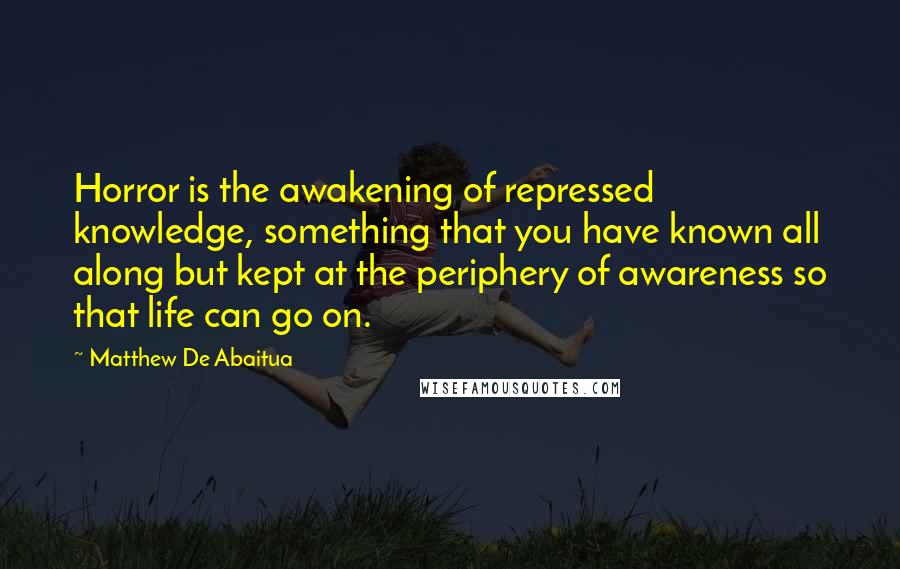 Horror is the awakening of repressed knowledge, something that you have known all along but kept at the periphery of awareness so that life can go on.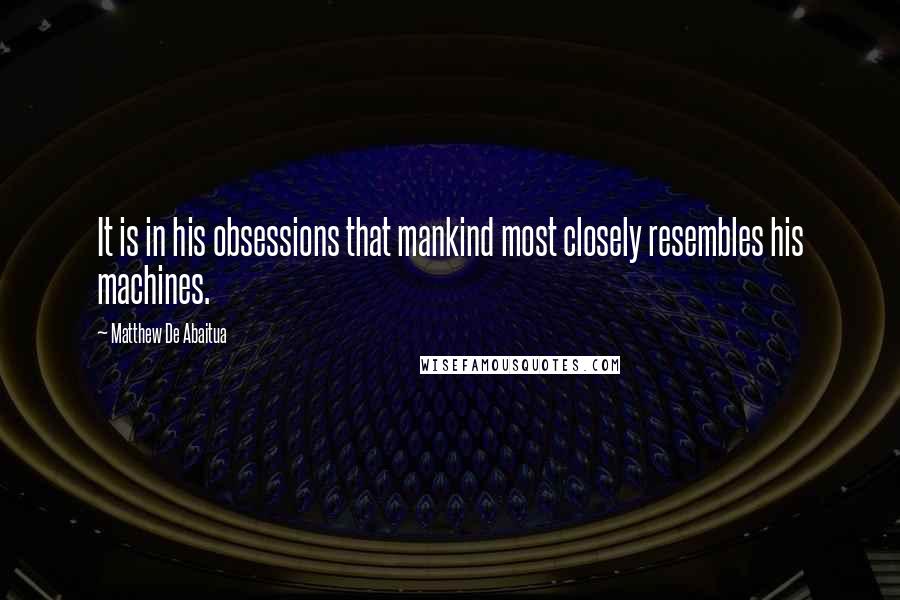 It is in his obsessions that mankind most closely resembles his machines.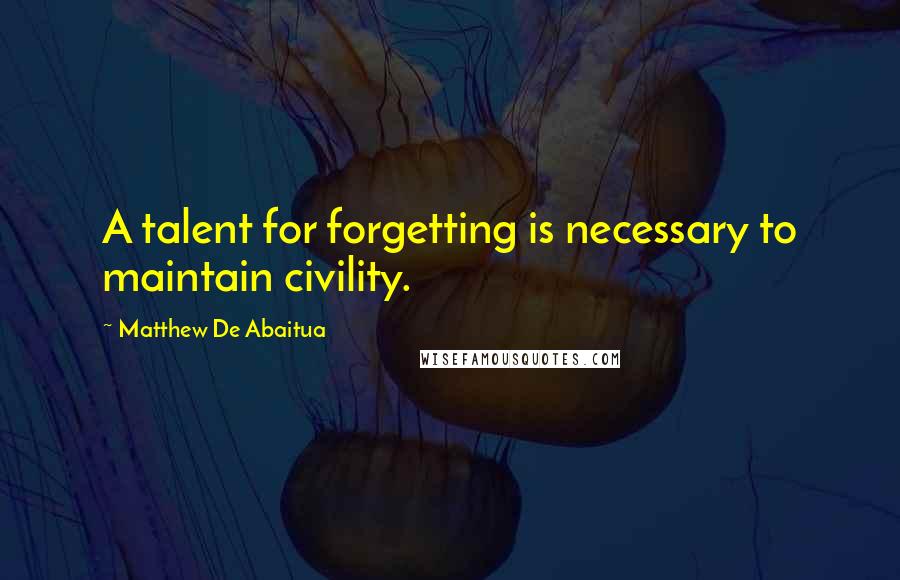 A talent for forgetting is necessary to maintain civility.