Old Is Wise Quotes
Collection of top 32 famous quotes about Old Is Wise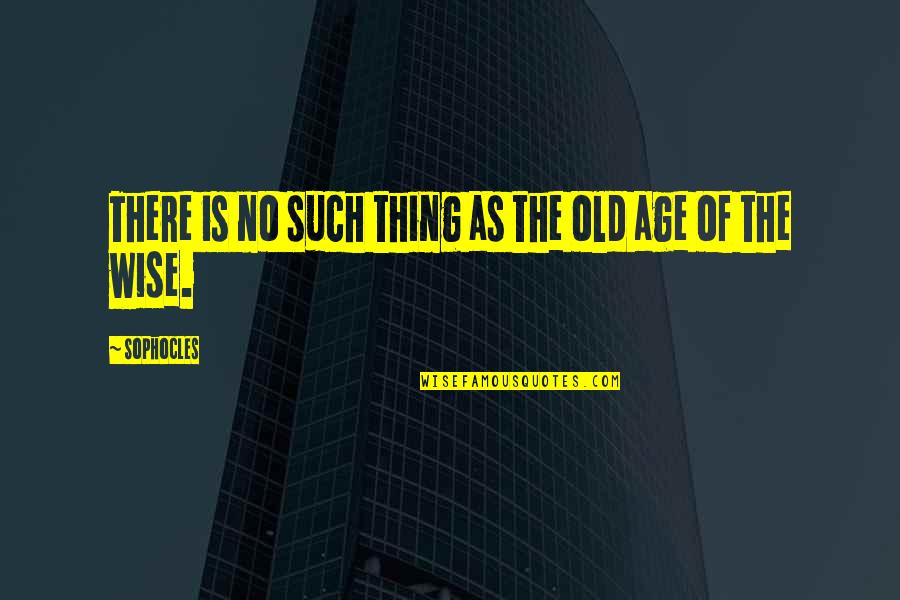 There is no such thing as the old age of the wise.
—
Sophocles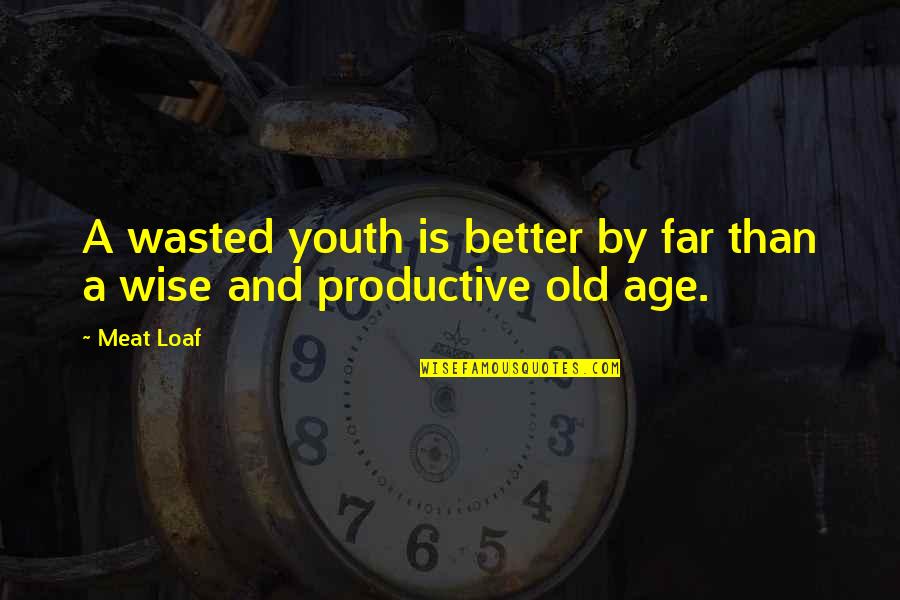 A wasted youth is better by far than a wise and productive old age.
—
Meat Loaf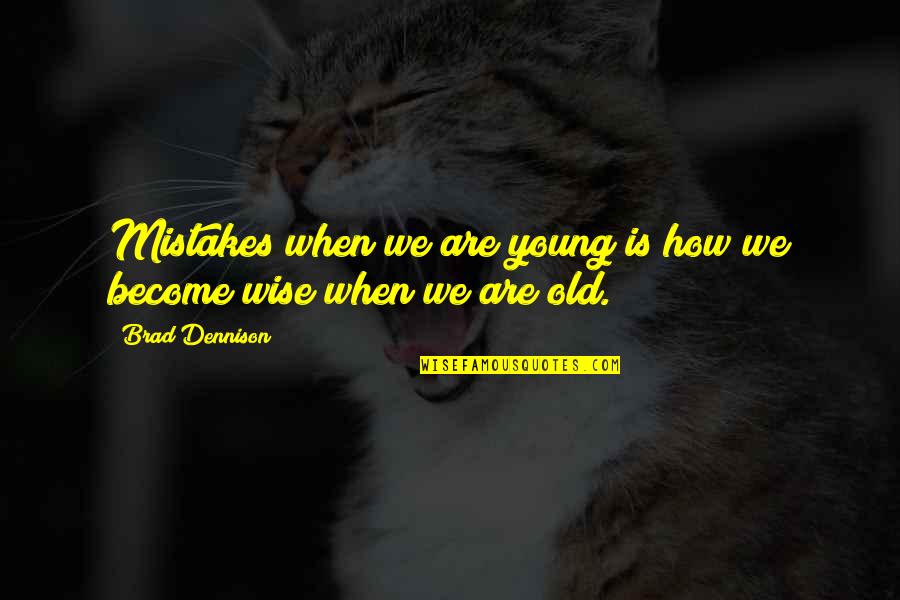 Mistakes when we are young is how we become wise when we are old.
—
Brad Dennison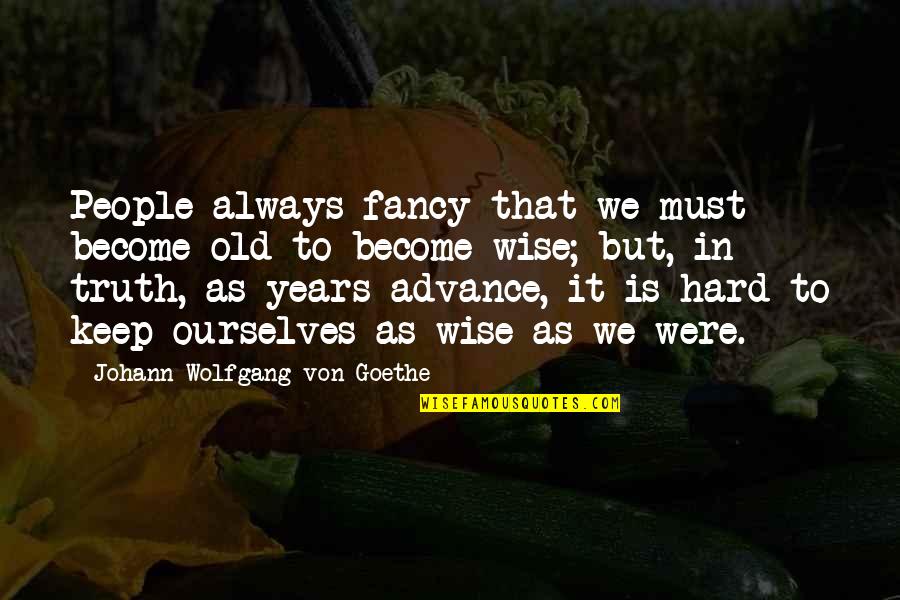 People always fancy that we must become old to become wise; but, in truth, as years advance, it is hard to keep ourselves as wise as we were.
—
Johann Wolfgang Von Goethe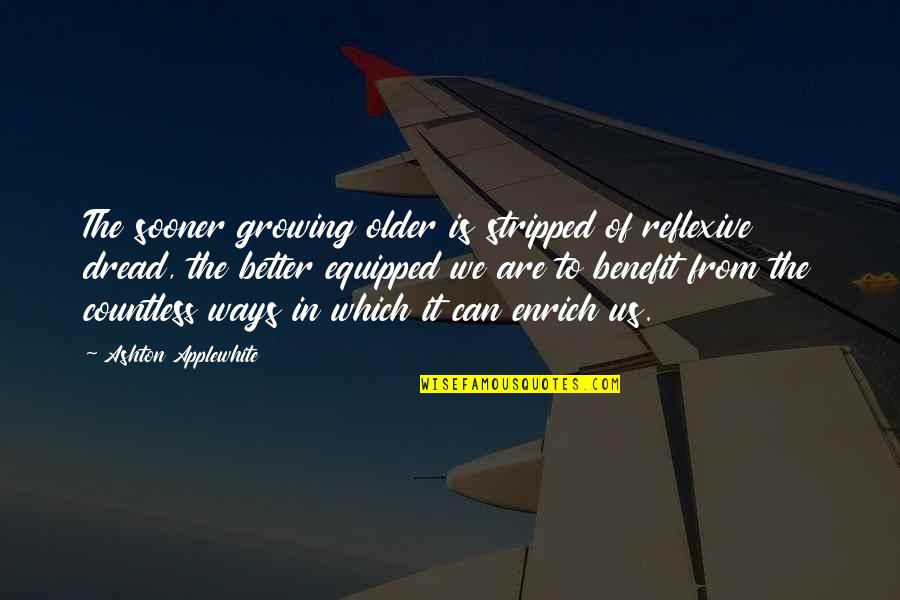 The sooner growing older is stripped of reflexive dread, the better equipped we are to benefit from the countless ways in which it can enrich us.
—
Ashton Applewhite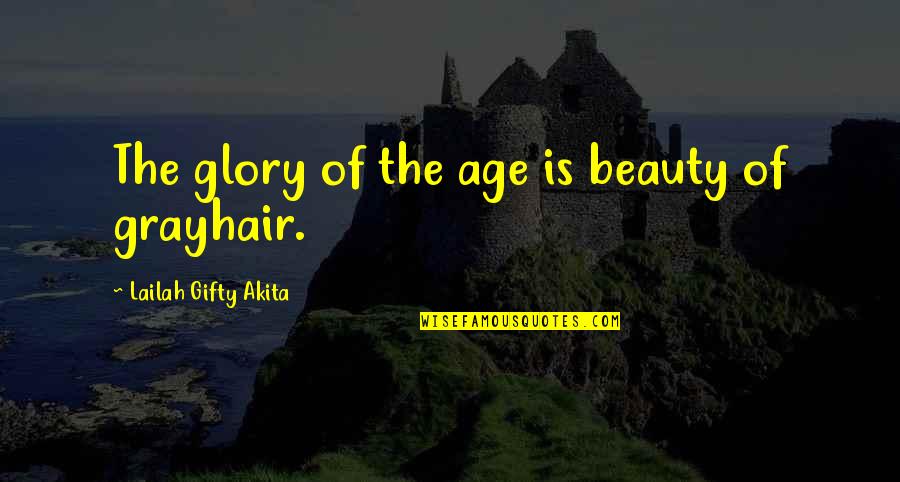 The glory of the age is beauty of grayhair.
—
Lailah Gifty Akita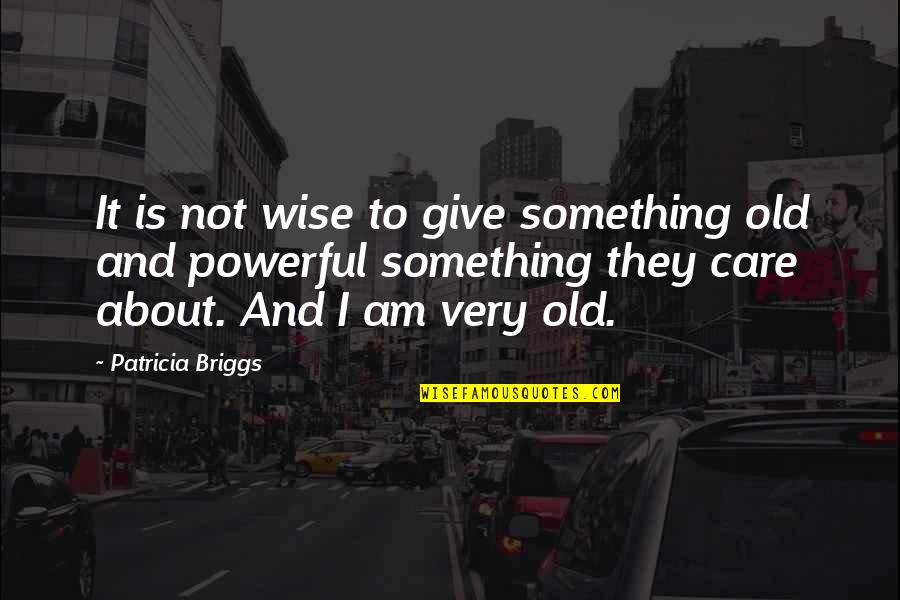 It is not wise to give something old and powerful something they care about. And I am very old.
—
Patricia Briggs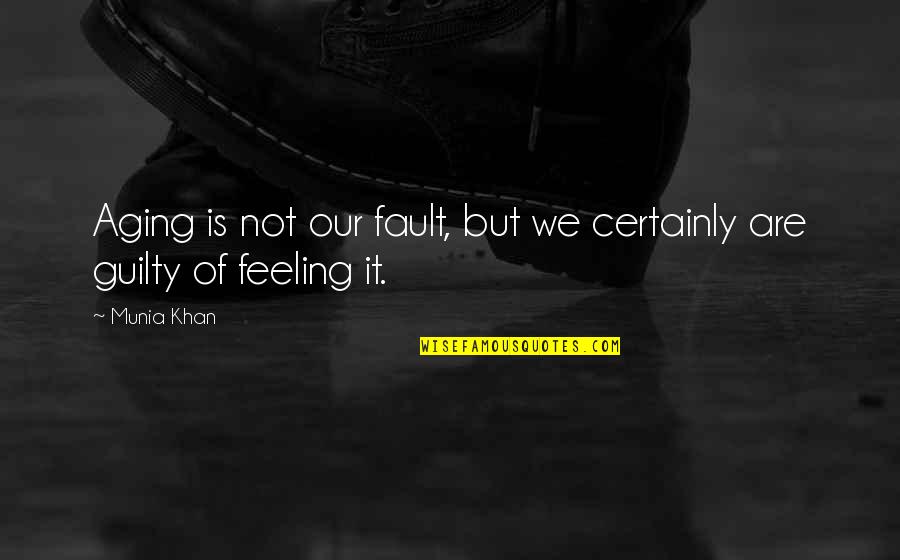 Aging is not our fault, but we certainly are guilty of feeling it.
—
Munia Khan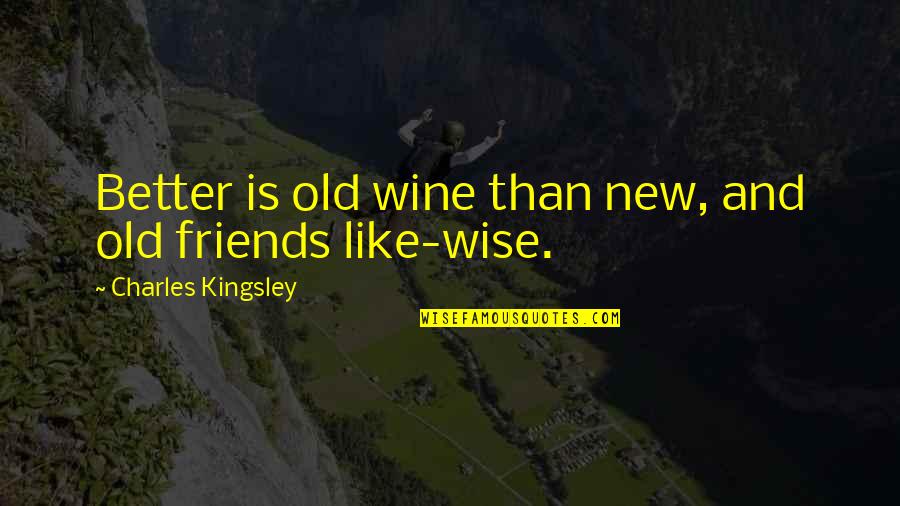 Better is old wine than new, and old friends like-wise.
—
Charles Kingsley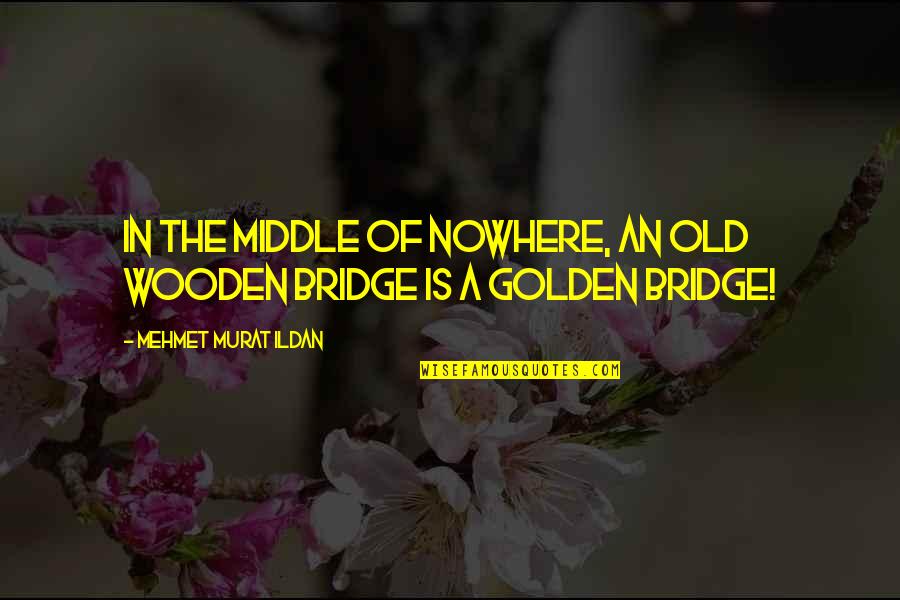 In the middle of nowhere, an old wooden bridge is a golden bridge! —
Mehmet Murat Ildan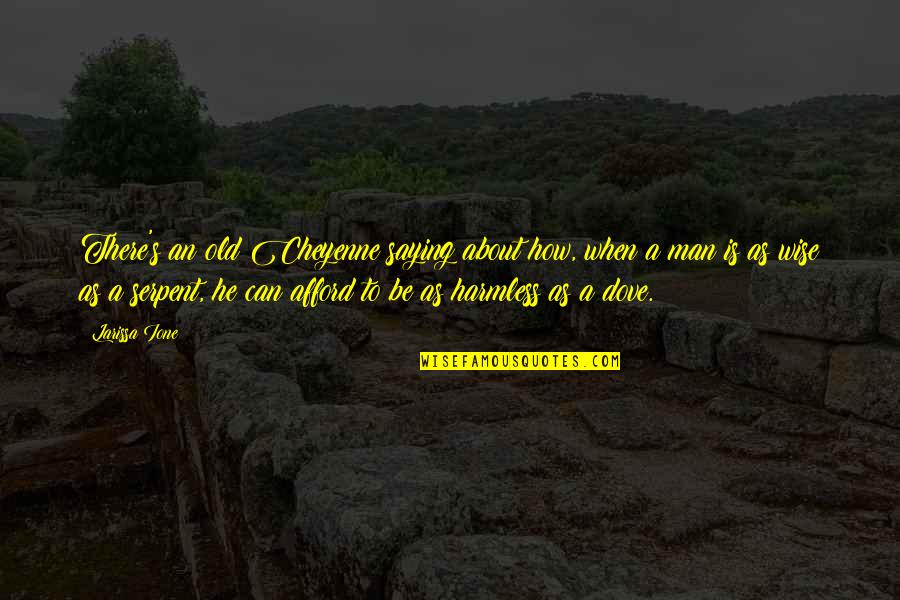 There's an old Cheyenne saying about how, when a man is as wise as a serpent, he can afford to be as harmless as a dove. —
Larissa Ione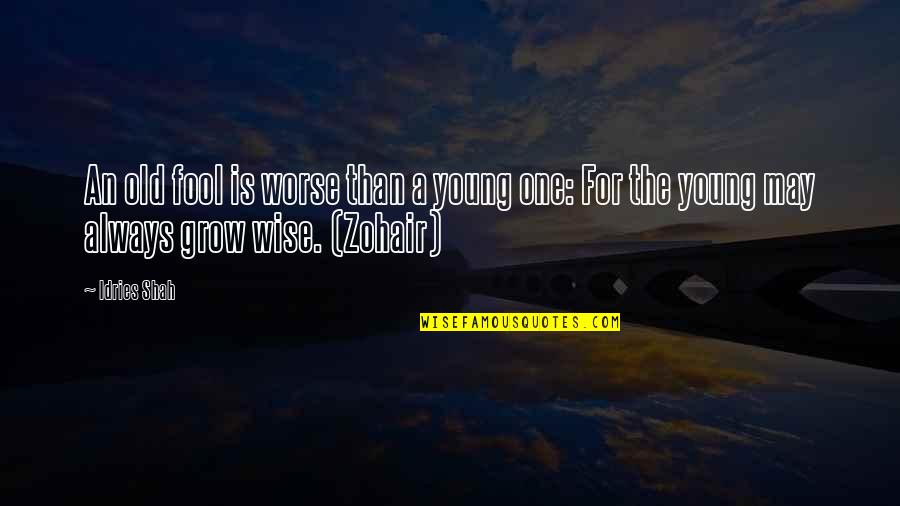 An old fool is worse than a young one: For the young may always grow wise. (Zohair) —
Idries Shah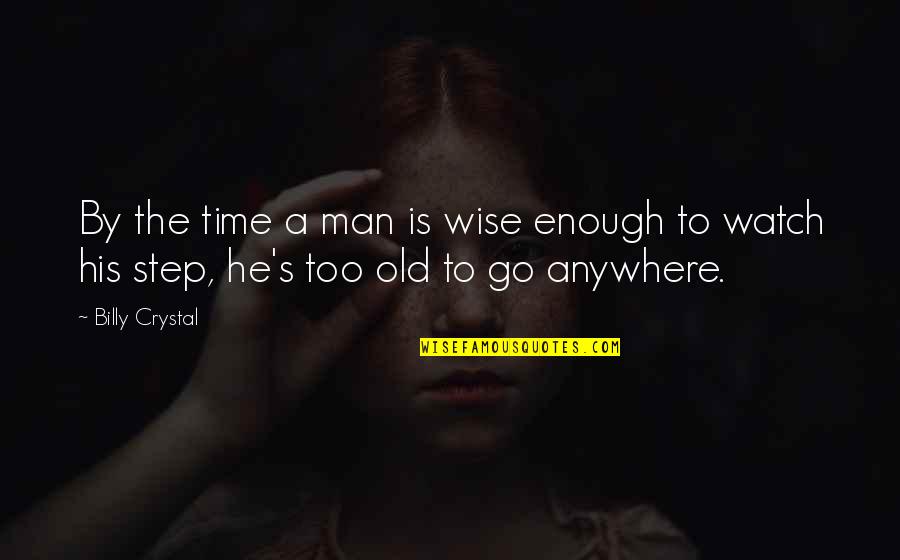 By the time a man is wise enough to watch his step, he's too old to go anywhere. —
Billy Crystal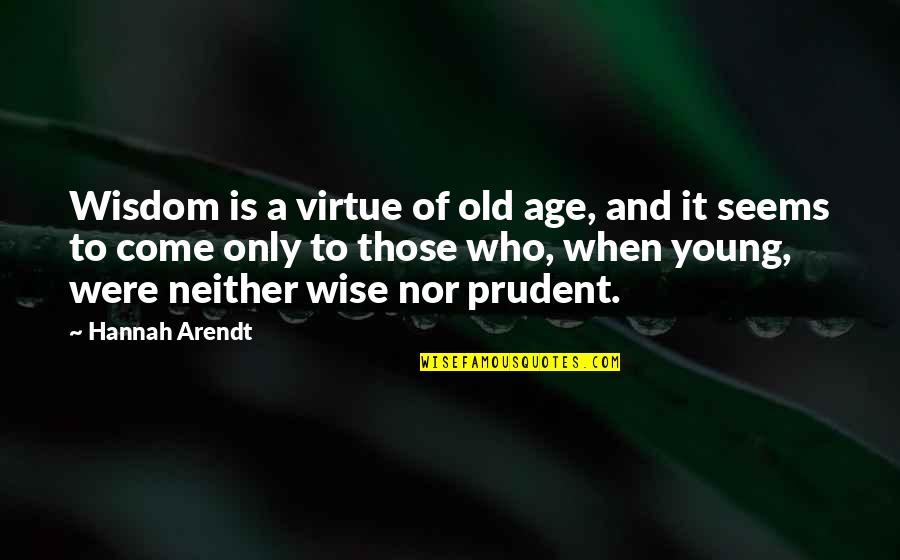 Wisdom is a virtue of old age, and it seems to come only to those who, when young, were neither wise nor prudent. —
Hannah Arendt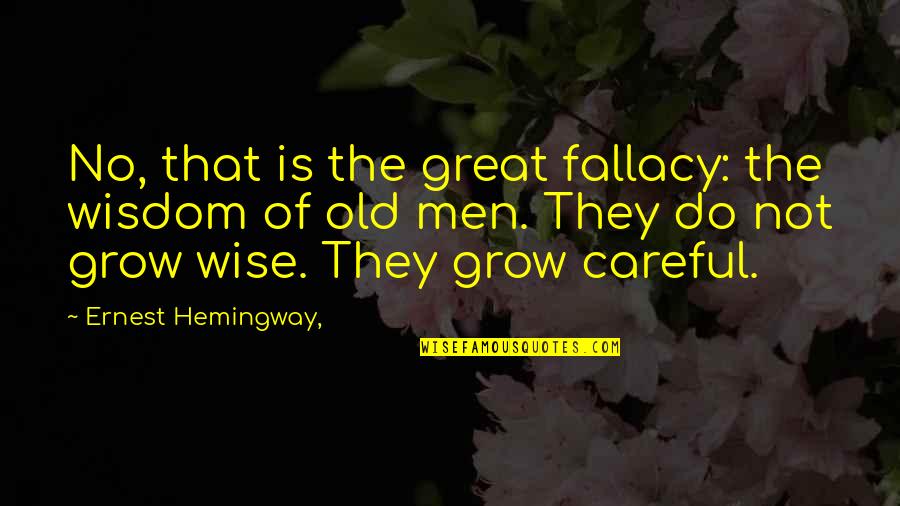 No, that is the great fallacy: the wisdom of old men. They do not grow wise. They grow careful. —
Ernest Hemingway,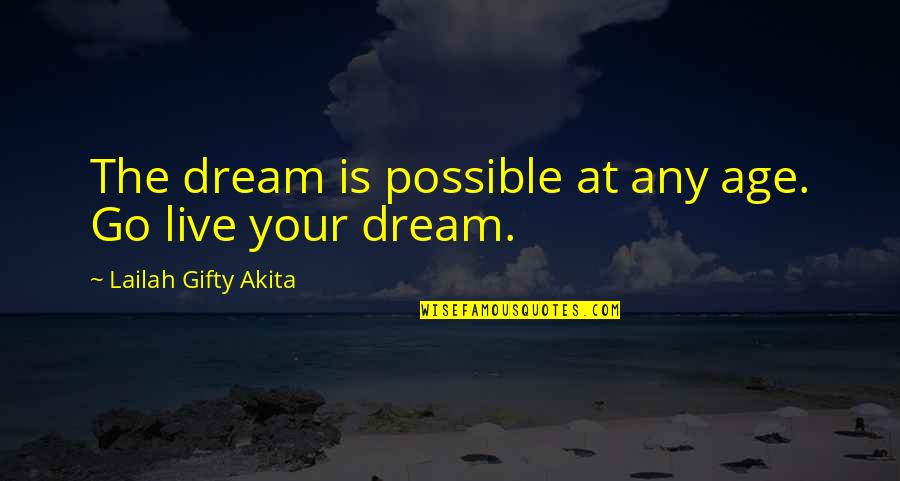 The dream is possible at any age. Go live your dream. —
Lailah Gifty Akita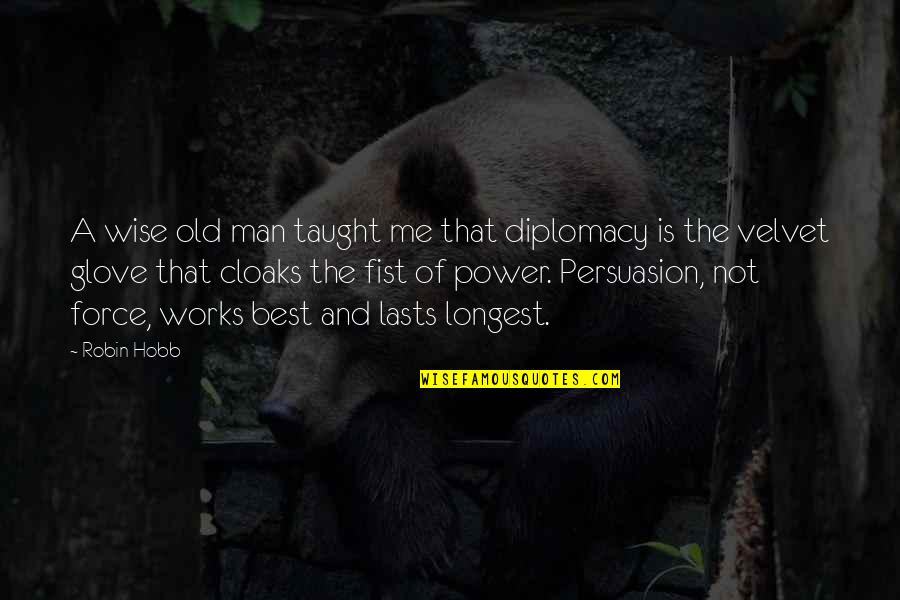 A wise old man taught me that diplomacy is the velvet glove that cloaks the fist of power. Persuasion, not force, works best and lasts longest. —
Robin Hobb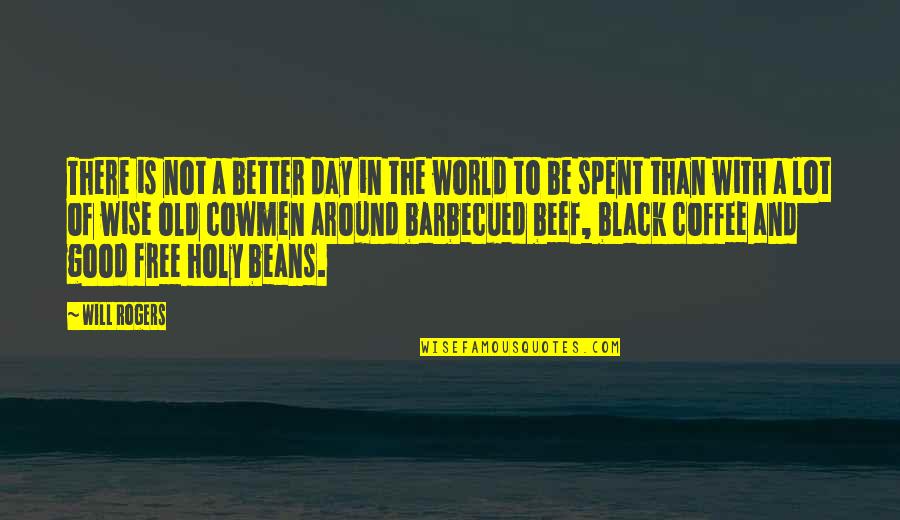 There is not a better day in the world to be spent than with a lot of wise old cowmen around barbecued beef, black coffee and good free holy beans. —
Will Rogers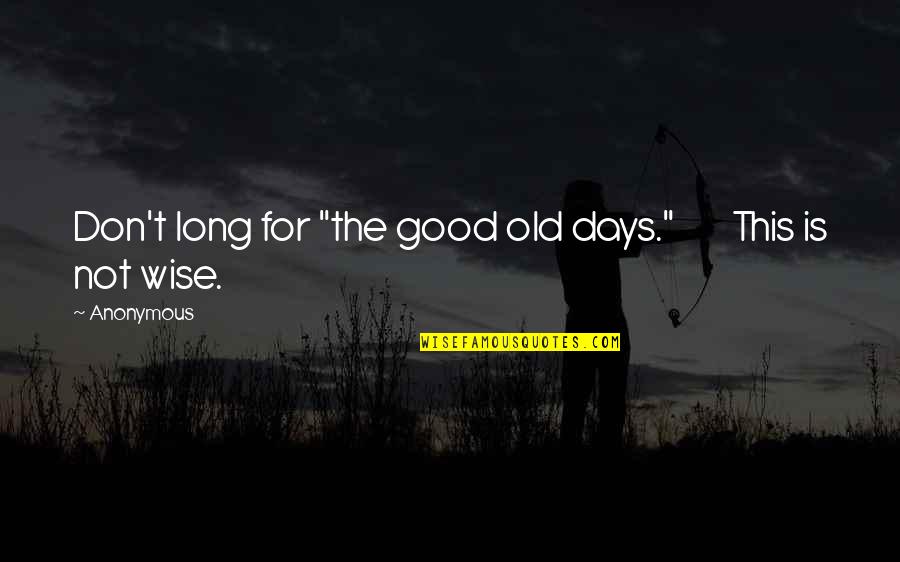 Don't long for "the good old days." This is not wise. —
Anonymous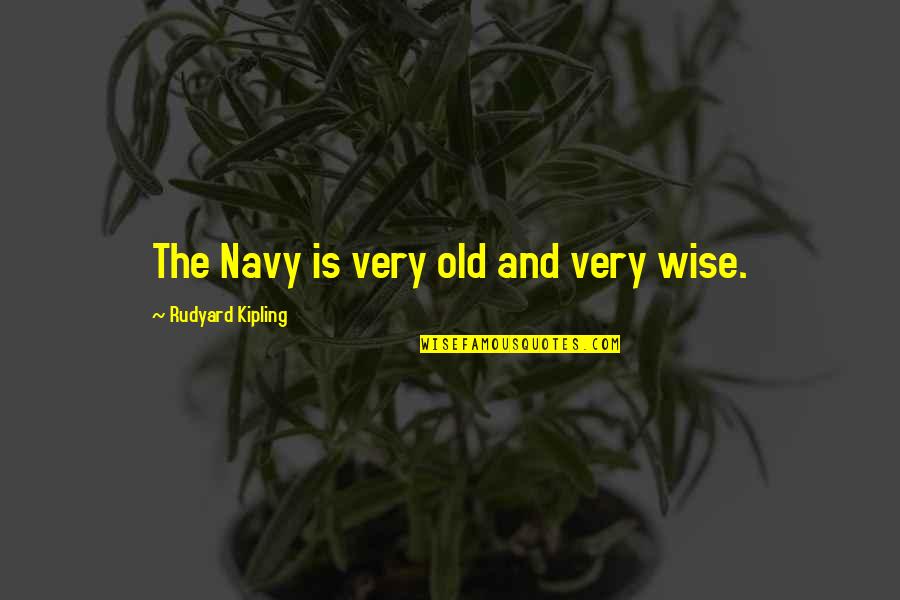 The Navy is very old and very wise. —
Rudyard Kipling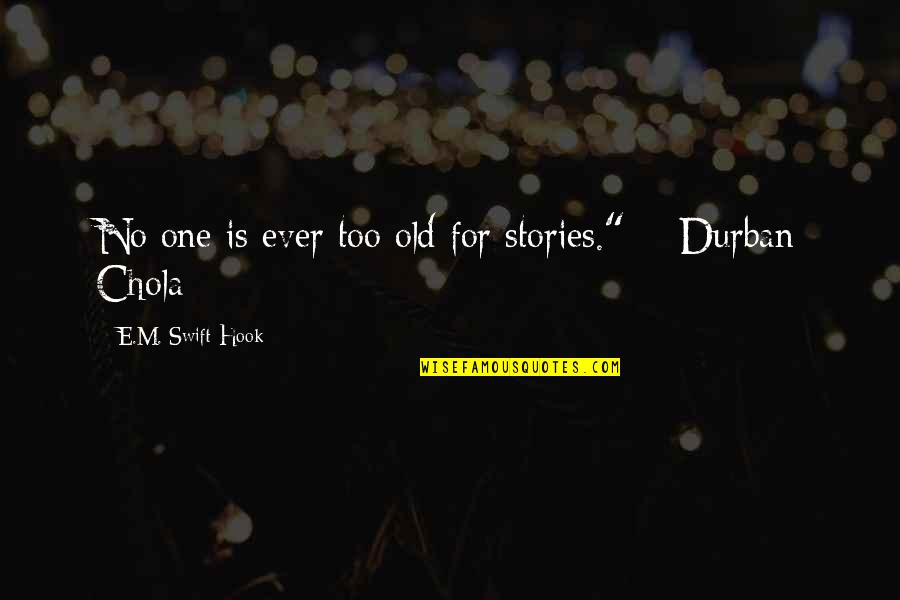 No one is ever too old for stories." ~ Durban Chola —
E.M. Swift-Hook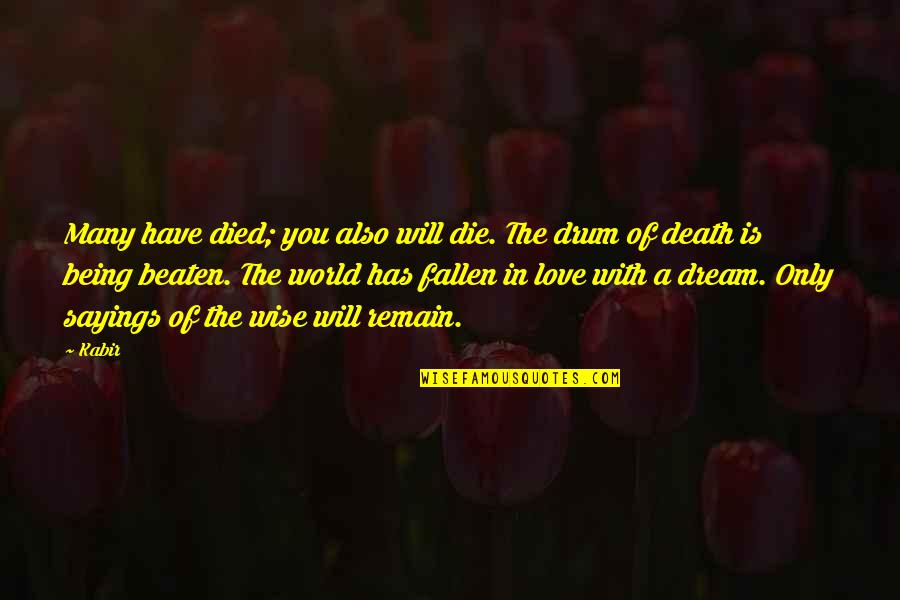 Many have died; you also will die. The drum of death is being beaten. The world has fallen in love with a dream. Only sayings of the wise will remain. —
Kabir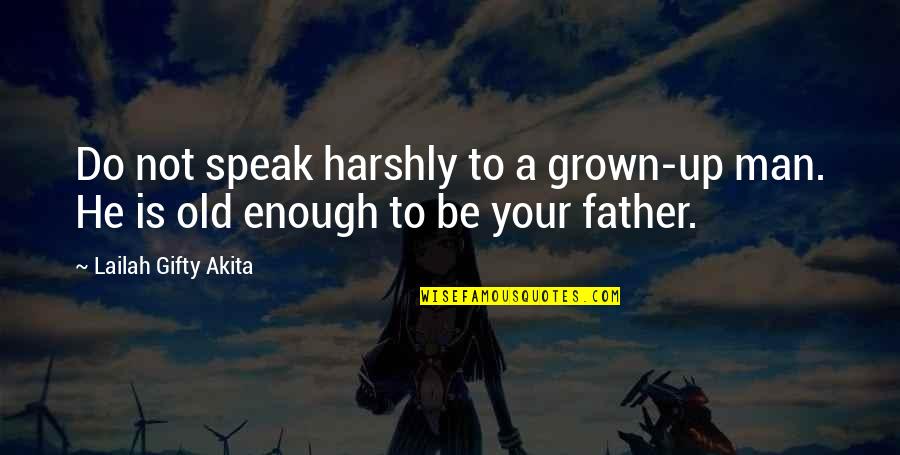 Do not speak harshly to a grown-up man. He is old enough to be your father. —
Lailah Gifty Akita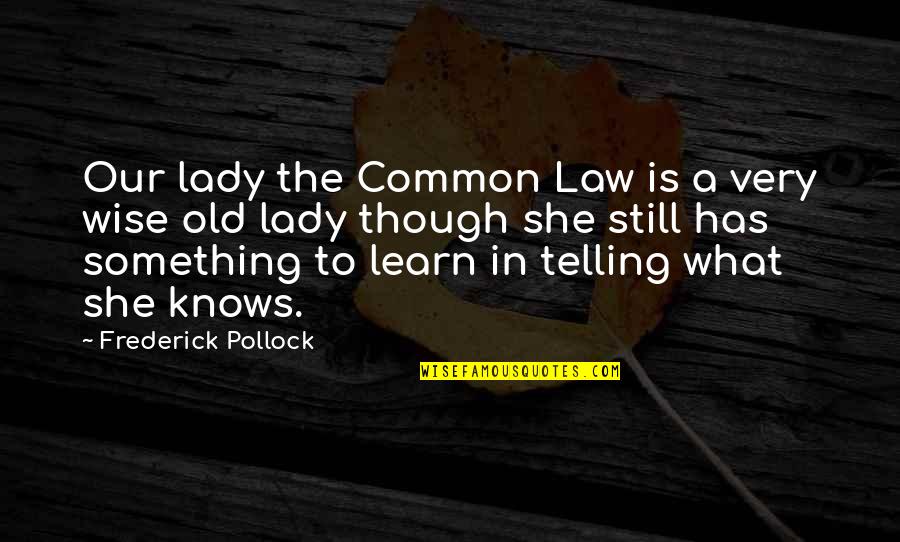 Our lady the Common Law is a very wise old lady though she still has something to learn in telling what she knows. —
Frederick Pollock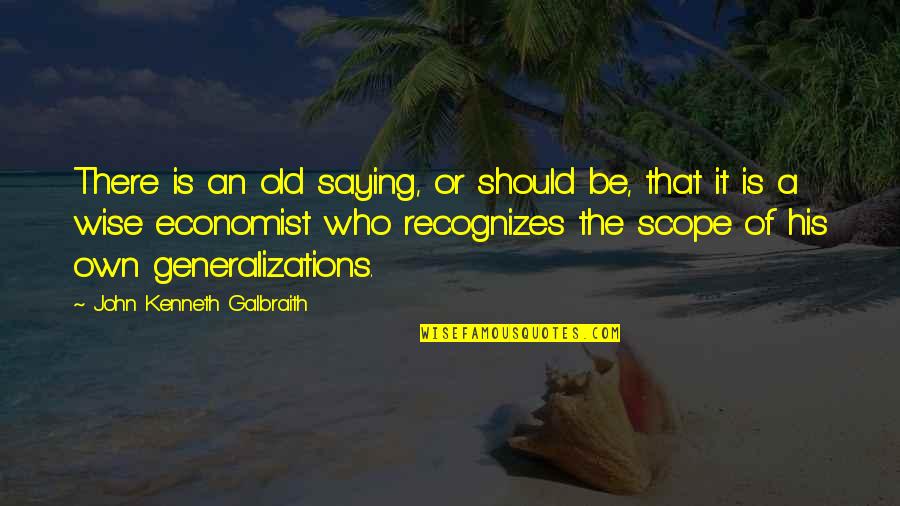 There is an old saying, or should be, that it is a wise economist who recognizes the scope of his own generalizations. —
John Kenneth Galbraith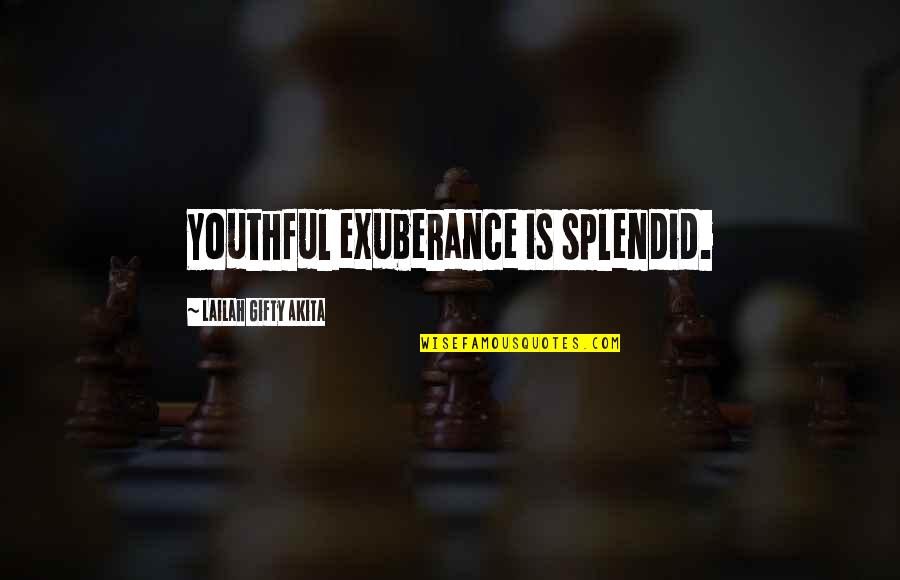 Youthful exuberance is splendid. —
Lailah Gifty Akita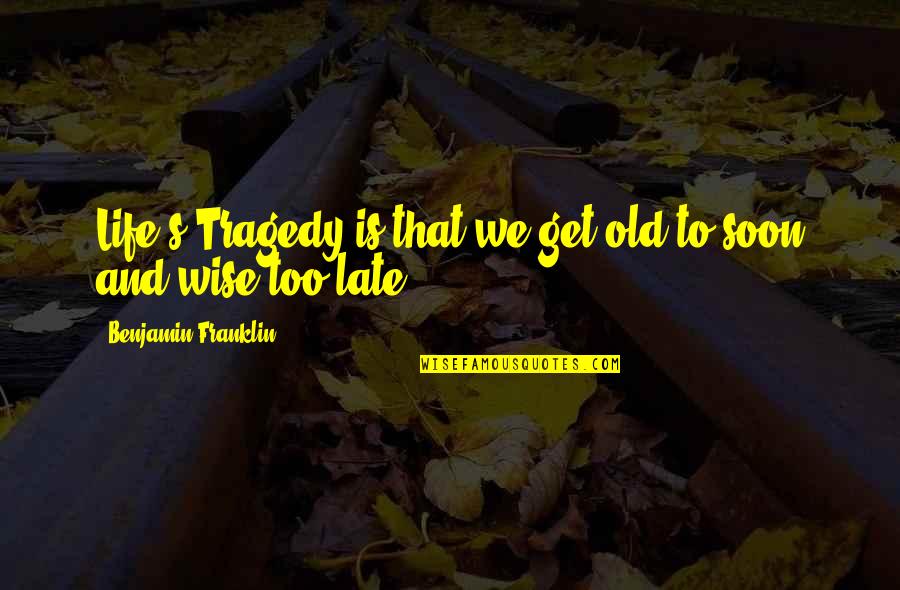 Life's Tragedy is that we get old to soon and wise too late. —
Benjamin Franklin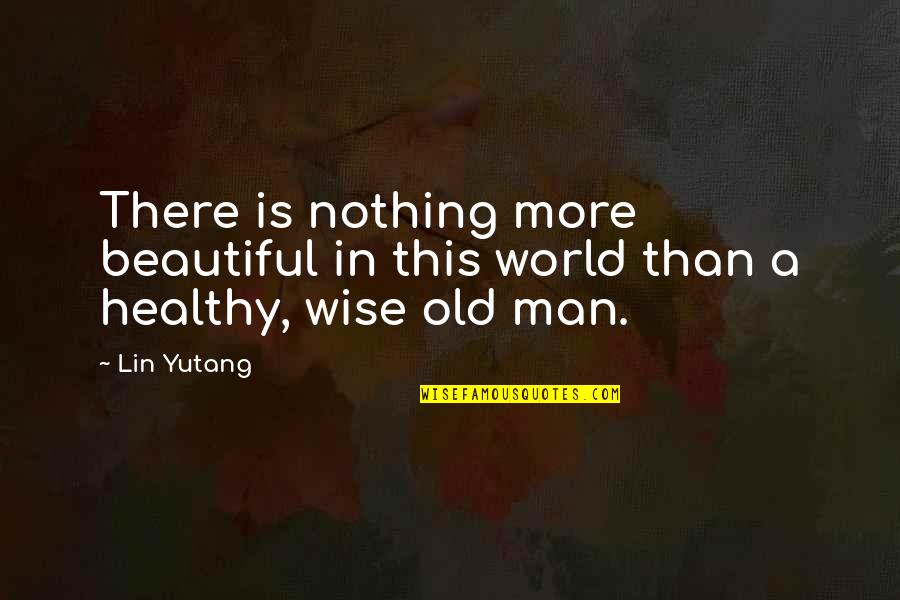 There is nothing more beautiful in this world than a healthy, wise old man. —
Lin Yutang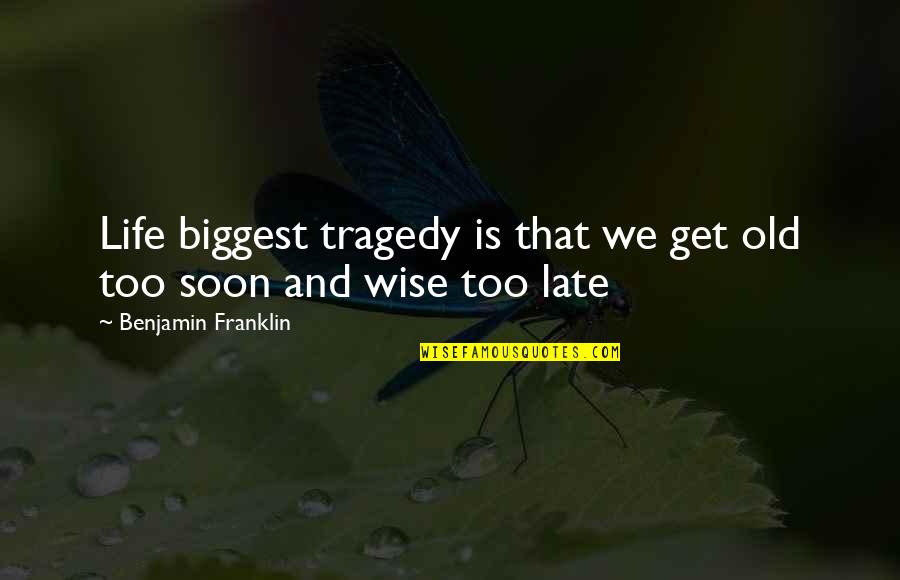 Life biggest tragedy is that we get old too soon and wise too late —
Benjamin Franklin