Old Is Wise Quotes
Collection of top 32 famous quotes about Old Is Wise
Old Is Wise Quotes & Sayings
Happy to read and share the best inspirational Old Is Wise quotes, sayings and quotations on Wise Famous Quotes.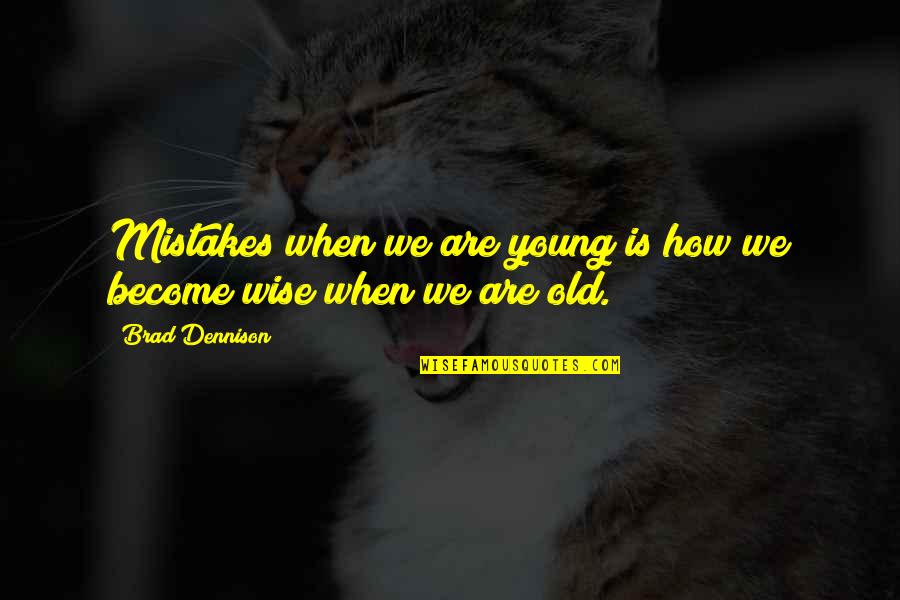 Mistakes when we are young is how we become wise when we are old.
—
Brad Dennison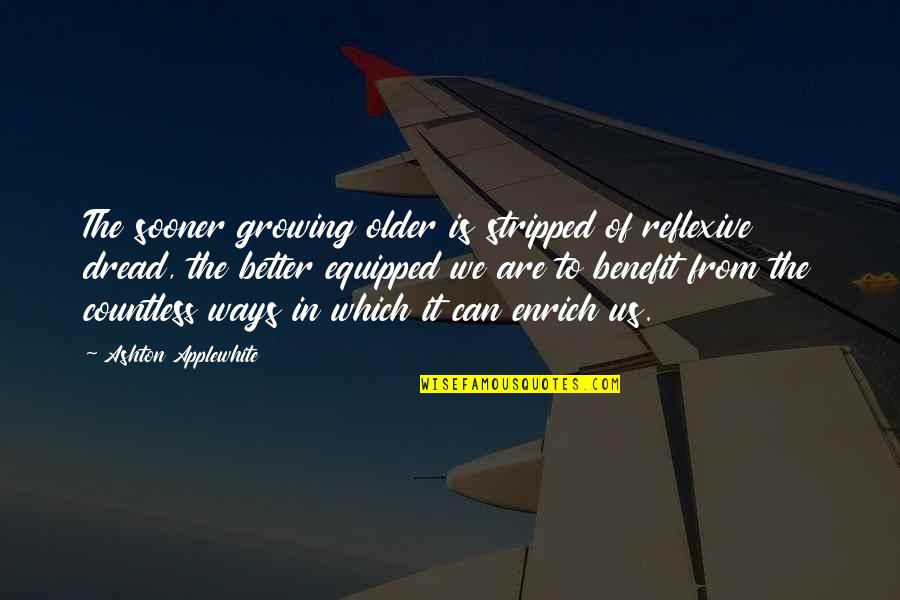 The sooner growing older is stripped of reflexive dread, the better equipped we are to benefit from the countless ways in which it can enrich us.
—
Ashton Applewhite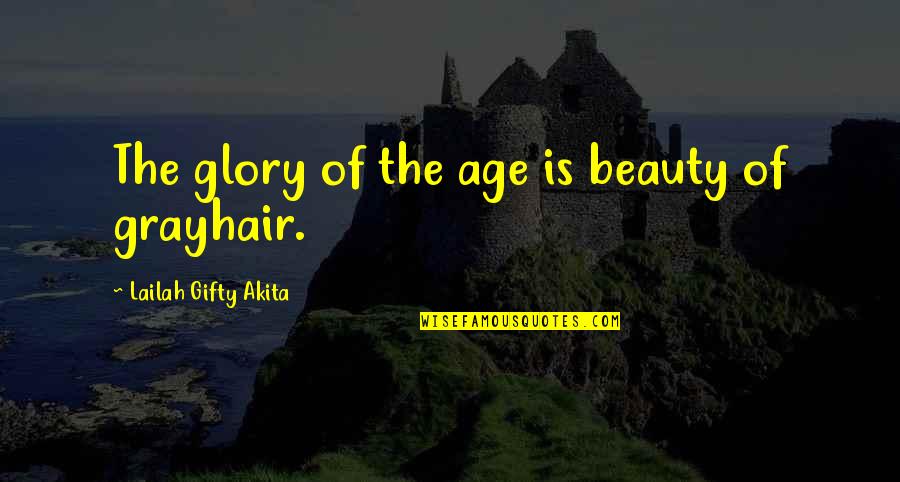 The glory of the age is beauty of grayhair.
—
Lailah Gifty Akita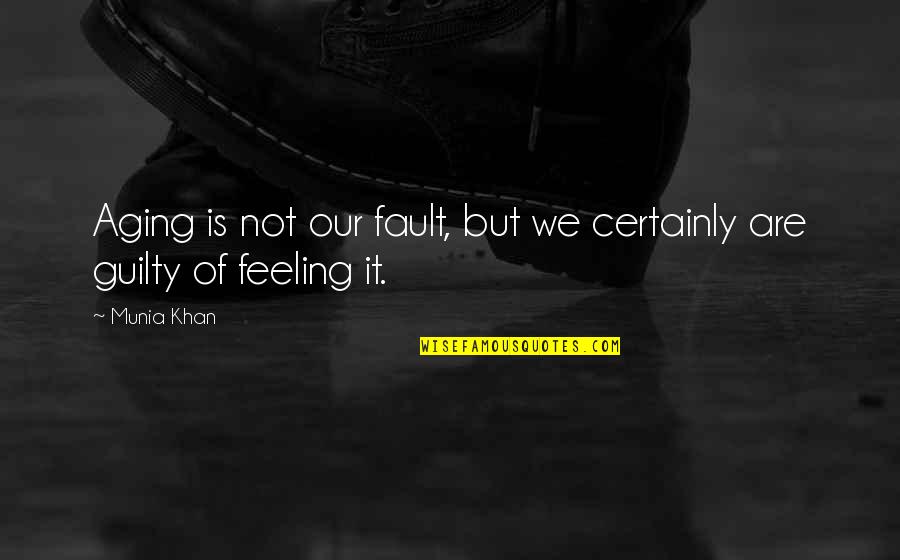 Aging is not our fault, but we certainly are guilty of feeling it.
—
Munia Khan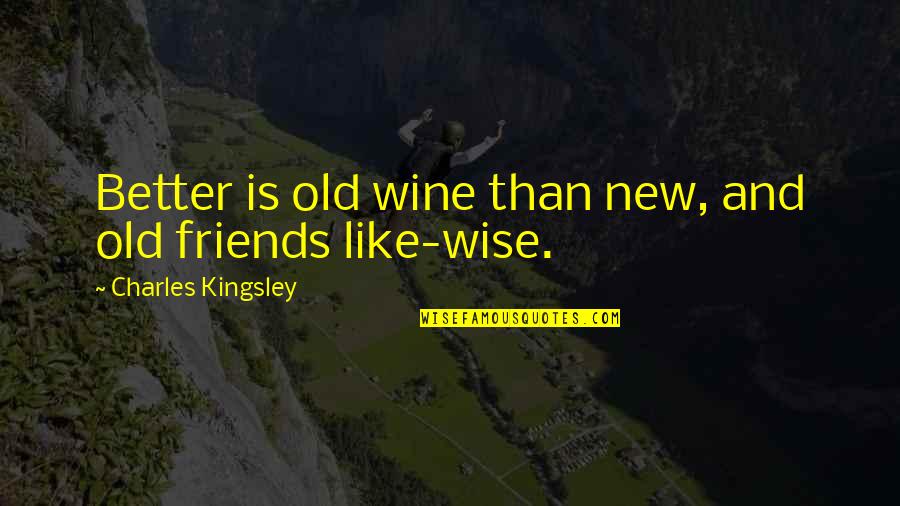 Better is old wine than new, and old friends like-wise.
—
Charles Kingsley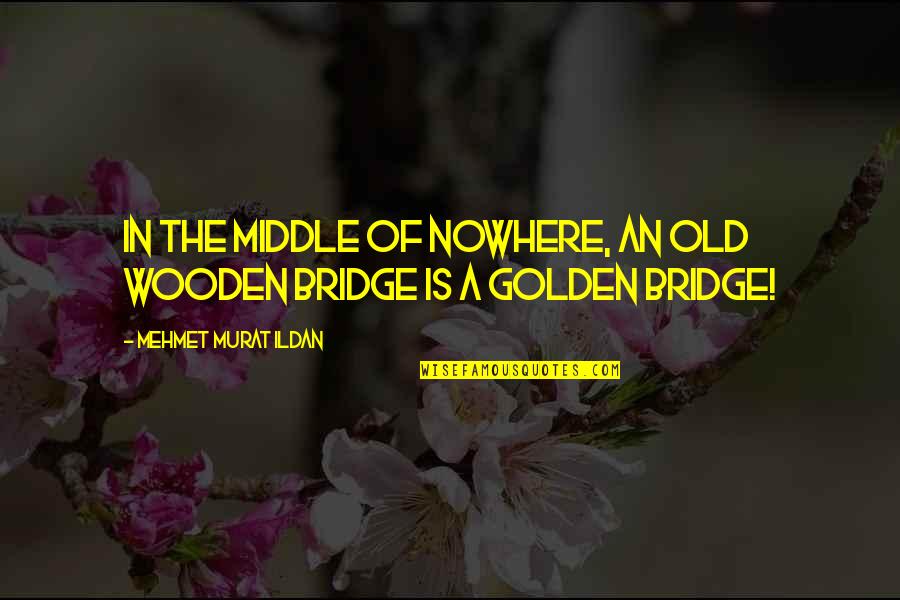 In the middle of nowhere, an old wooden bridge is a golden bridge! —
Mehmet Murat Ildan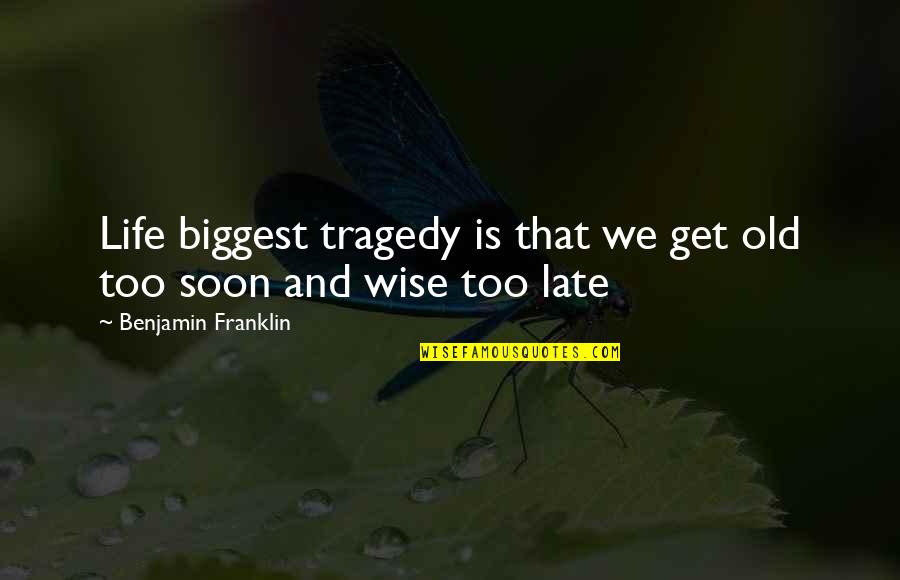 Life biggest tragedy is that we get old too soon and wise too late —
Benjamin Franklin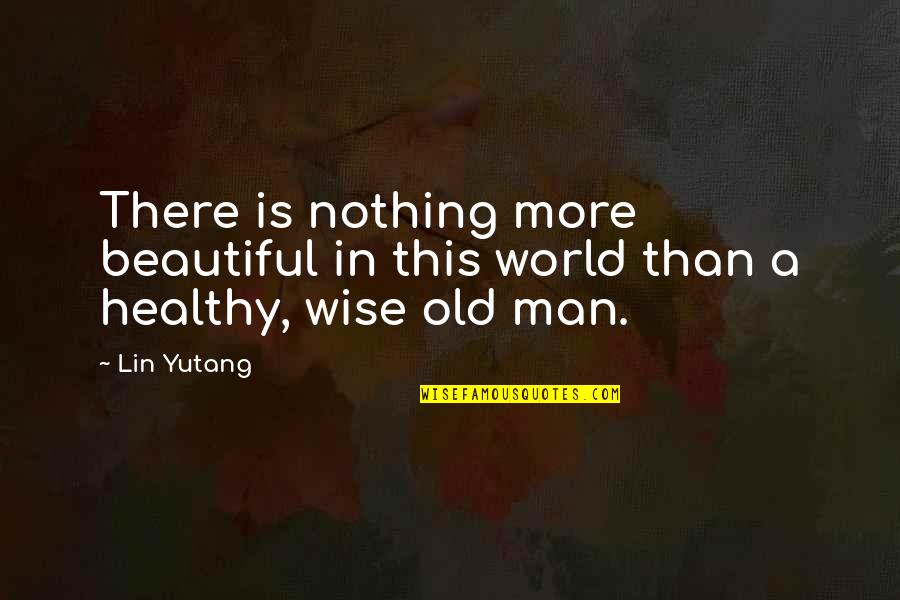 There is nothing more beautiful in this world than a healthy, wise old man. —
Lin Yutang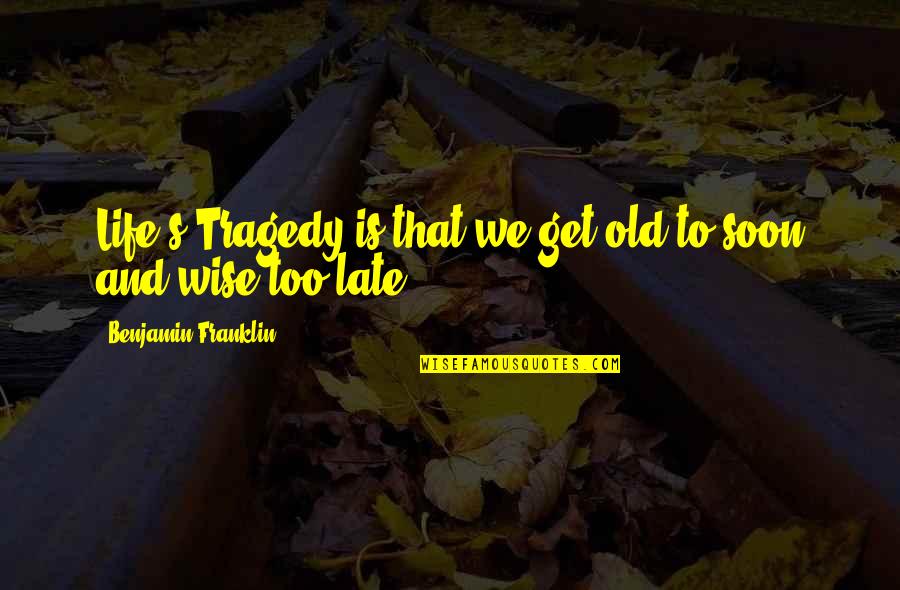 Life's Tragedy is that we get old to soon and wise too late. —
Benjamin Franklin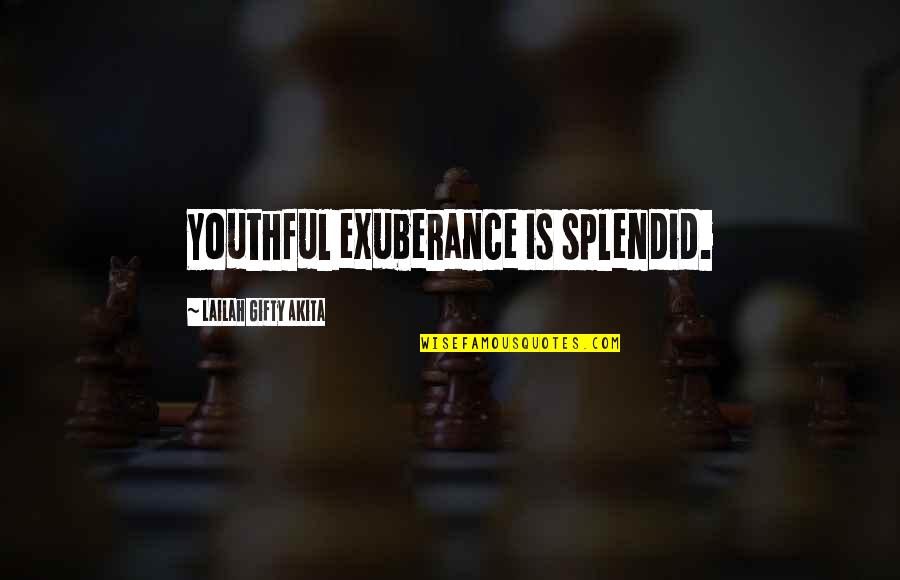 Youthful exuberance is splendid. —
Lailah Gifty Akita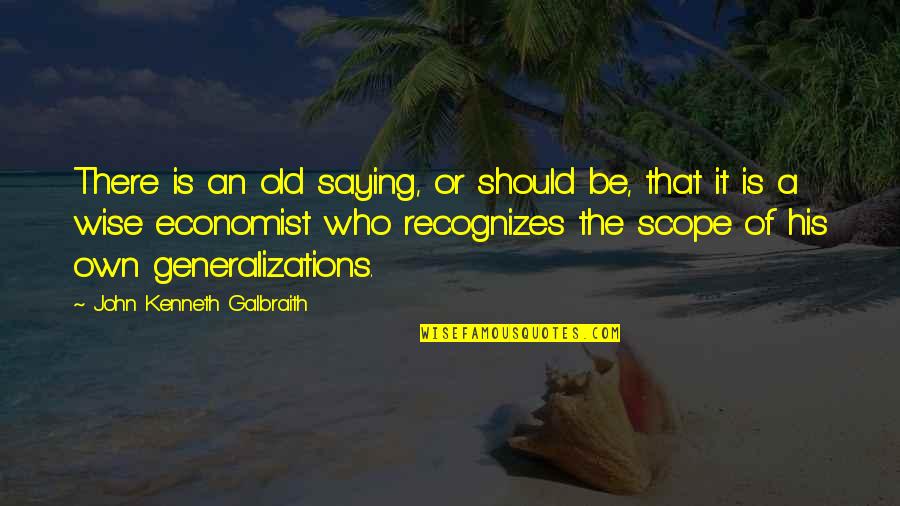 There is an old saying, or should be, that it is a wise economist who recognizes the scope of his own generalizations. —
John Kenneth Galbraith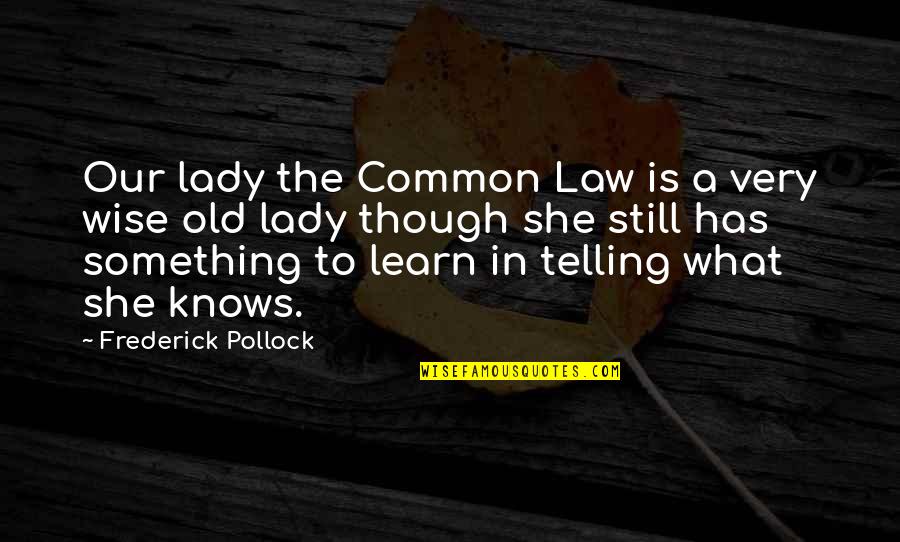 Our lady the Common Law is a very wise old lady though she still has something to learn in telling what she knows. —
Frederick Pollock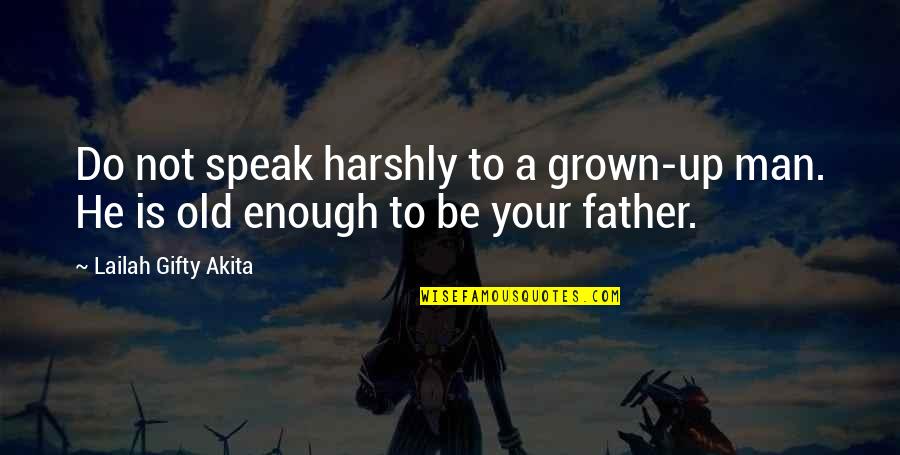 Do not speak harshly to a grown-up man. He is old enough to be your father. —
Lailah Gifty Akita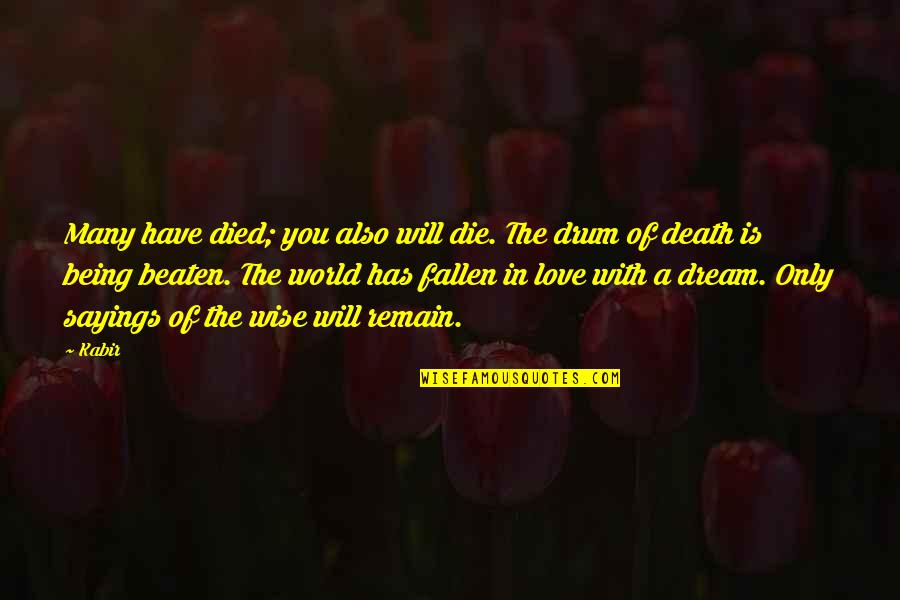 Many have died; you also will die. The drum of death is being beaten. The world has fallen in love with a dream. Only sayings of the wise will remain. —
Kabir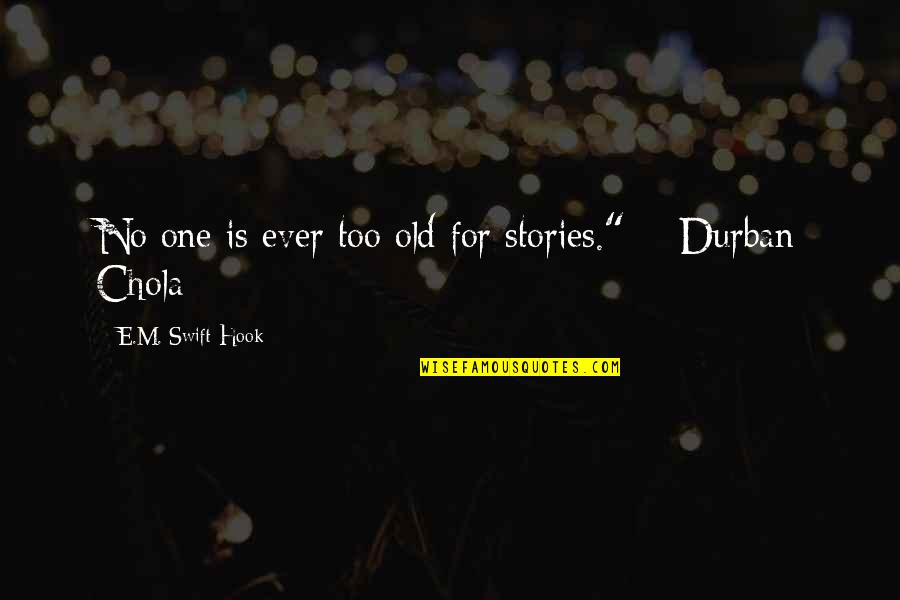 No one is ever too old for stories." ~ Durban Chola —
E.M. Swift-Hook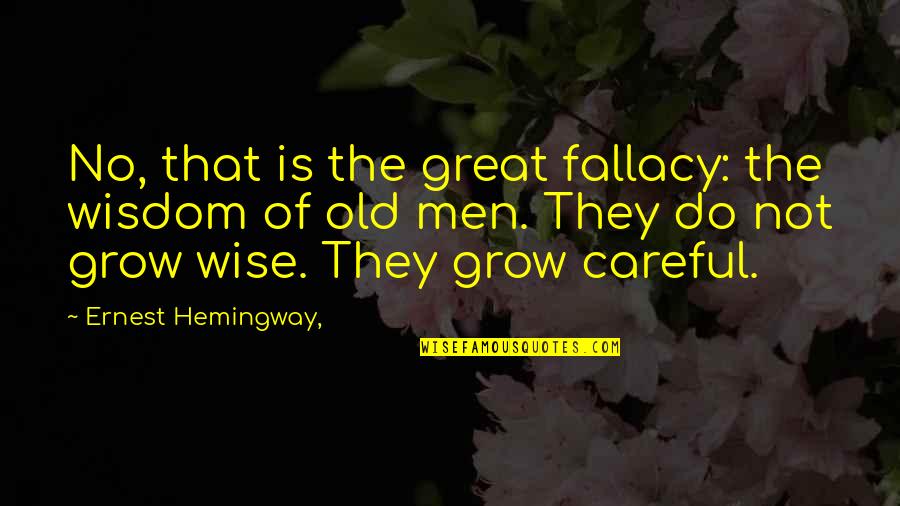 No, that is the great fallacy: the wisdom of old men. They do not grow wise. They grow careful. —
Ernest Hemingway,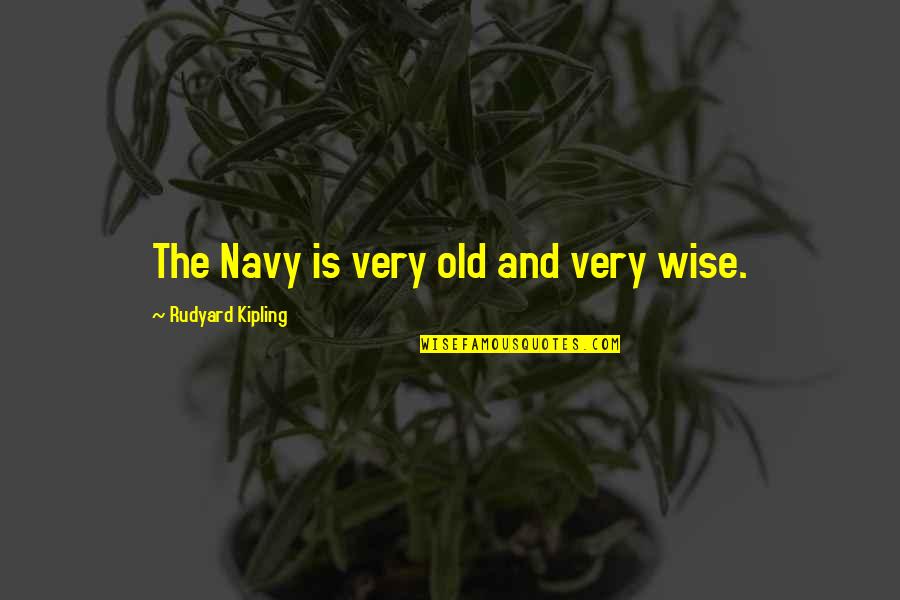 The Navy is very old and very wise. —
Rudyard Kipling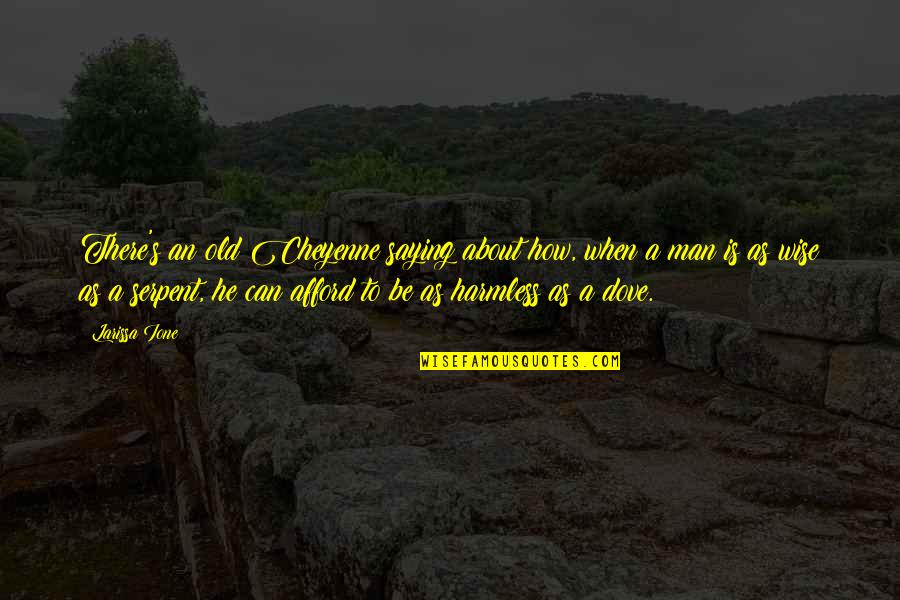 There's an old Cheyenne saying about how, when a man is as wise as a serpent, he can afford to be as harmless as a dove. —
Larissa Ione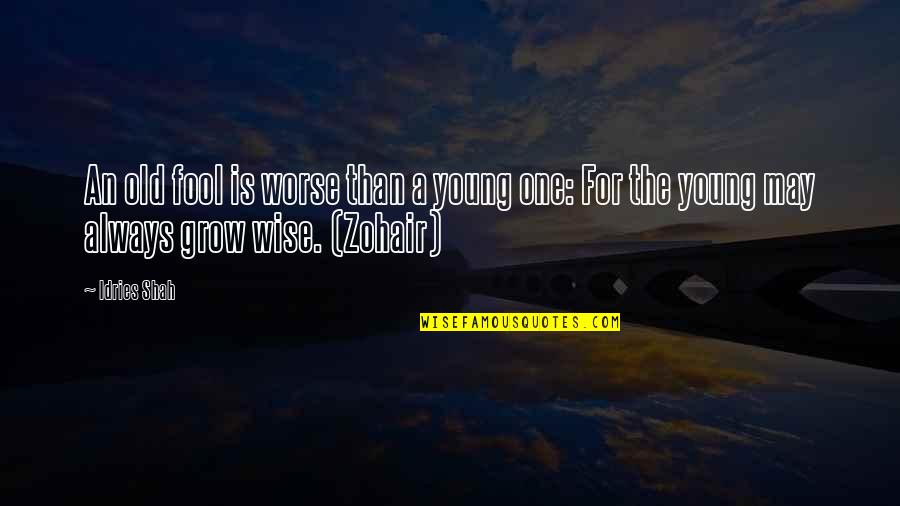 An old fool is worse than a young one: For the young may always grow wise. (Zohair) —
Idries Shah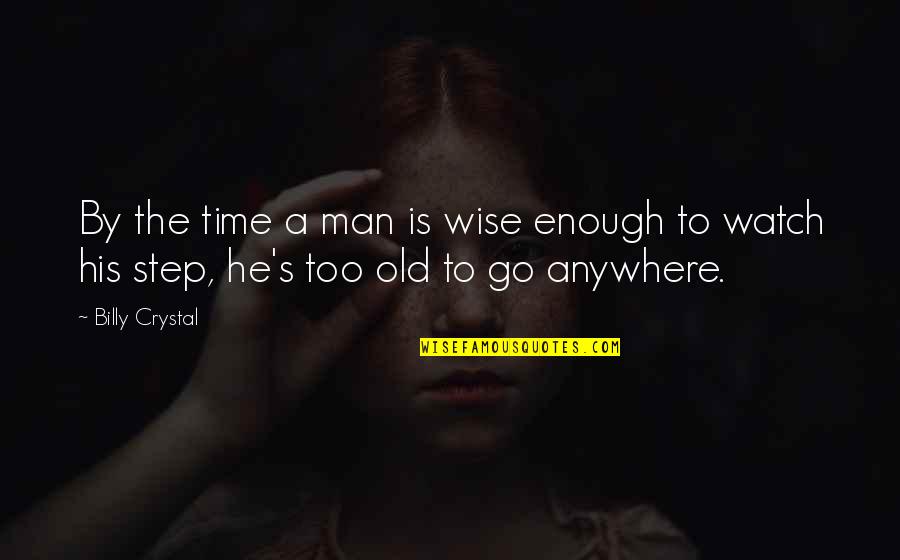 By the time a man is wise enough to watch his step, he's too old to go anywhere. —
Billy Crystal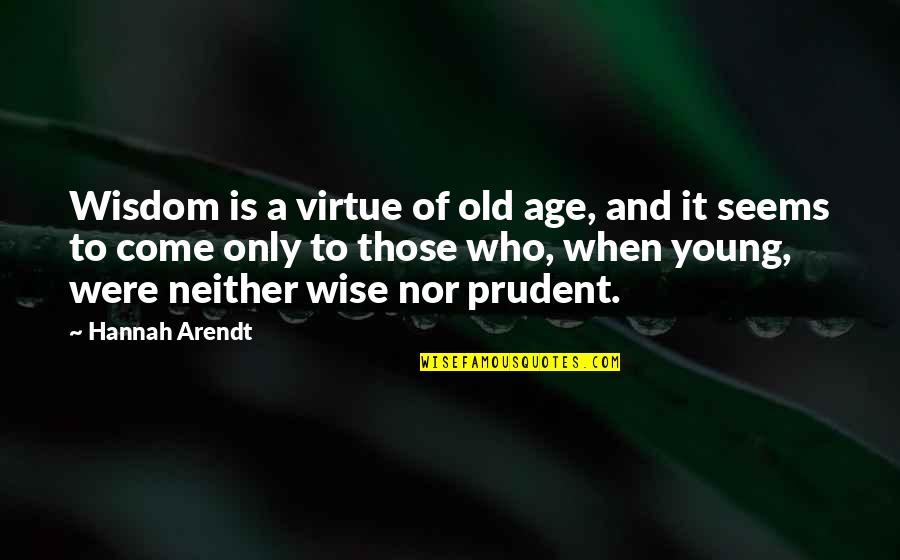 Wisdom is a virtue of old age, and it seems to come only to those who, when young, were neither wise nor prudent. —
Hannah Arendt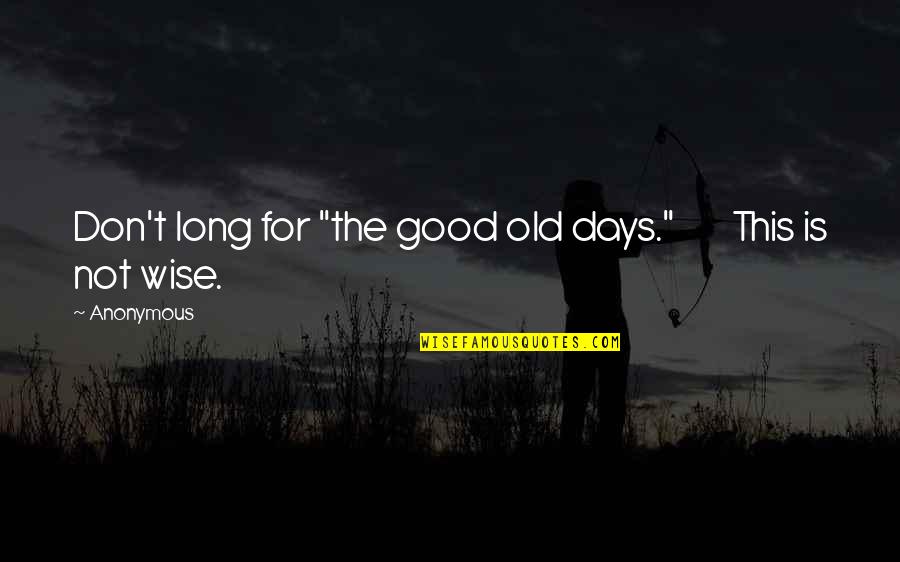 Don't long for "the good old days." This is not wise. —
Anonymous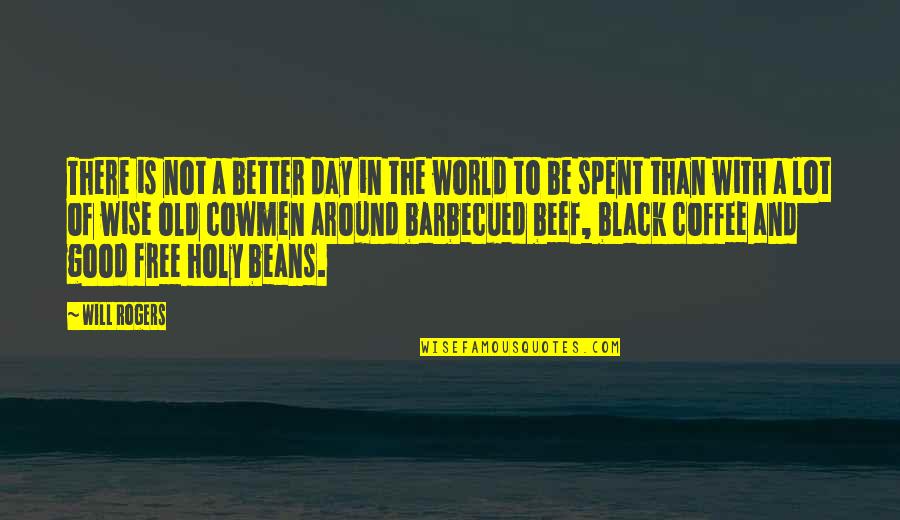 There is not a better day in the world to be spent than with a lot of wise old cowmen around barbecued beef, black coffee and good free holy beans. —
Will Rogers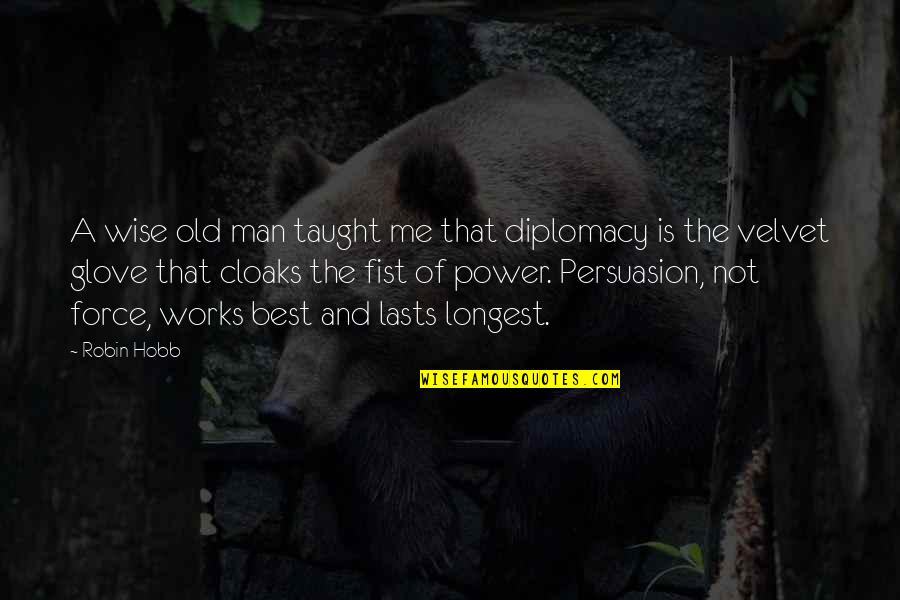 A wise old man taught me that diplomacy is the velvet glove that cloaks the fist of power. Persuasion, not force, works best and lasts longest. —
Robin Hobb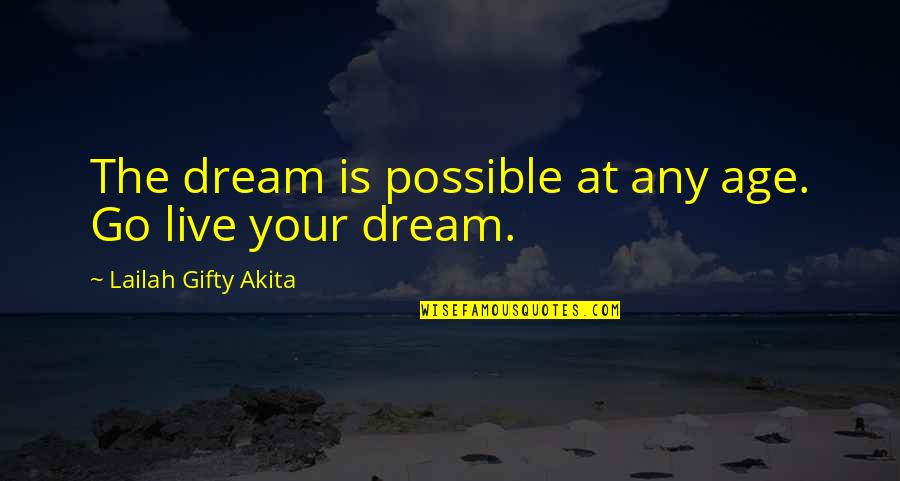 The dream is possible at any age. Go live your dream. —
Lailah Gifty Akita