Doing Your Work Well Quotes
Collection of top 19 famous quotes about Doing Your Work Well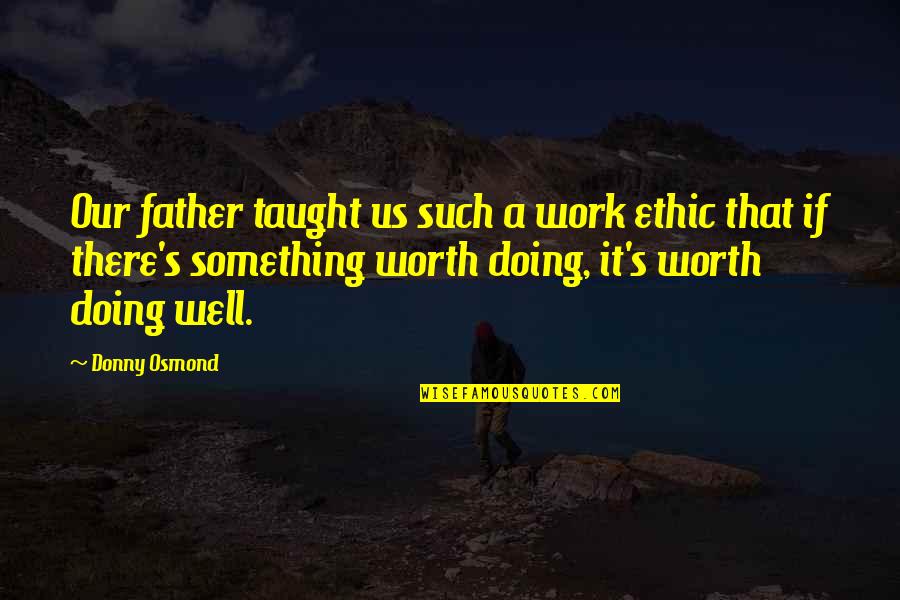 Our father taught us such a work ethic that if there's something worth doing, it's worth doing well.
—
Donny Osmond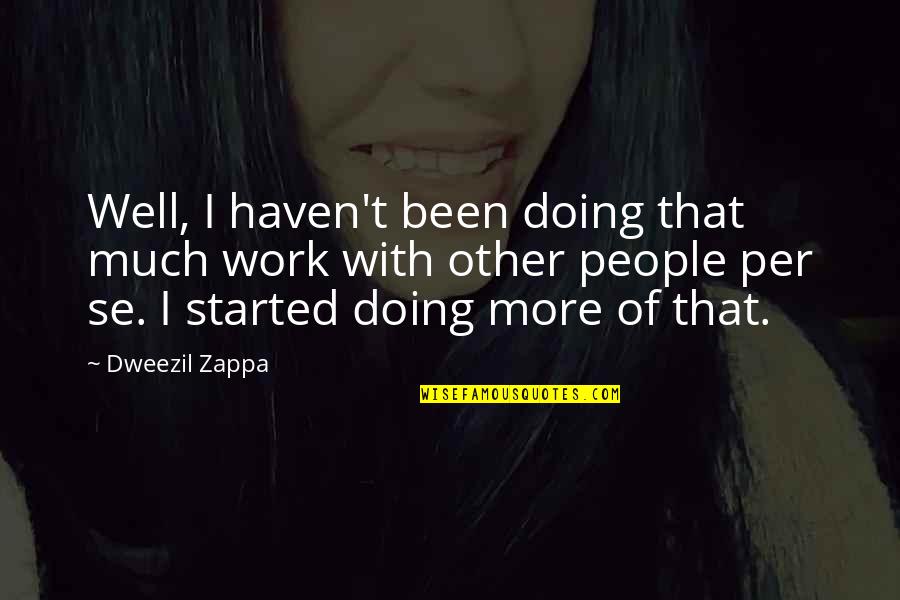 Well, I haven't been doing that much work with other people per se. I started doing more of that.
—
Dweezil Zappa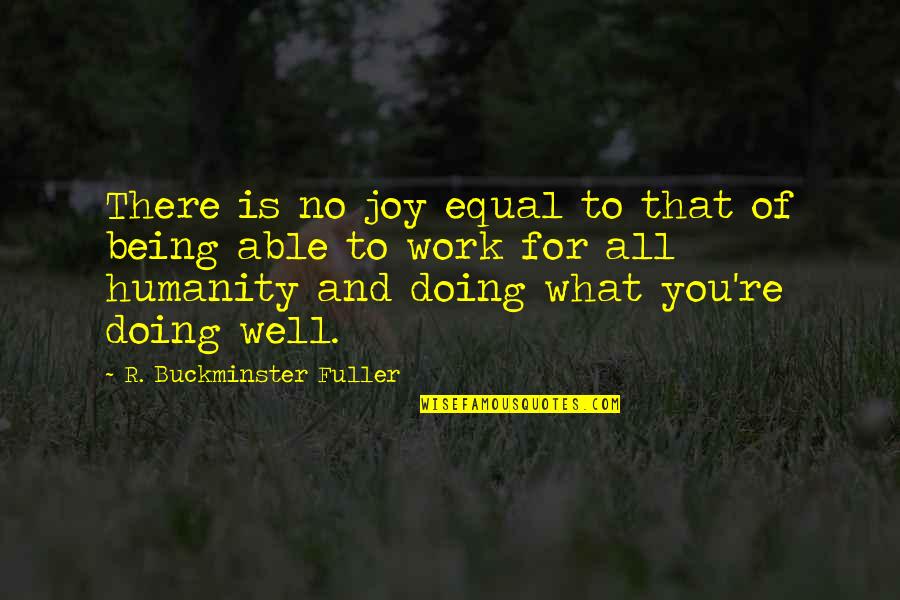 There is no joy equal to that of being able to work for all humanity and doing what you're doing well.
—
R. Buckminster Fuller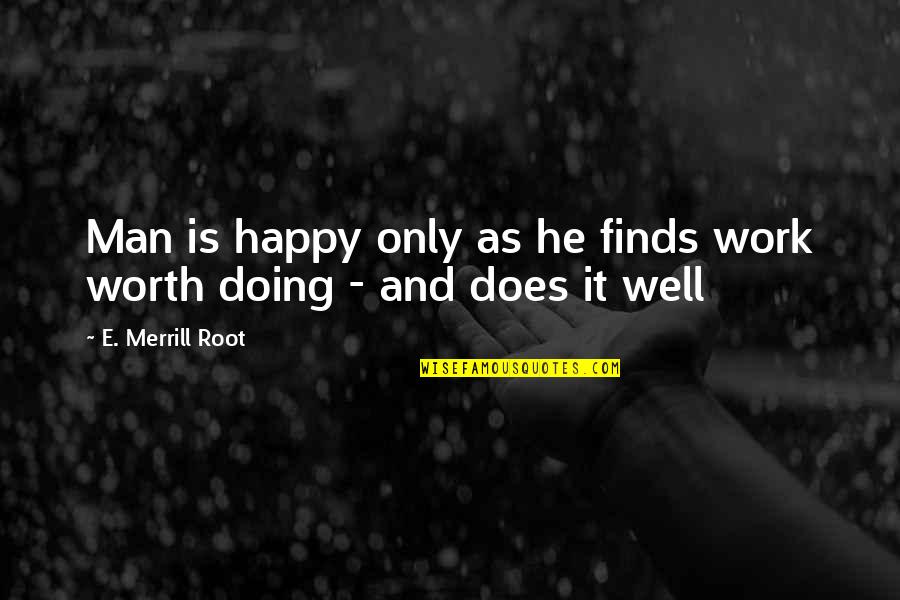 Man is happy only as he finds work worth doing - and does it well
—
E. Merrill Root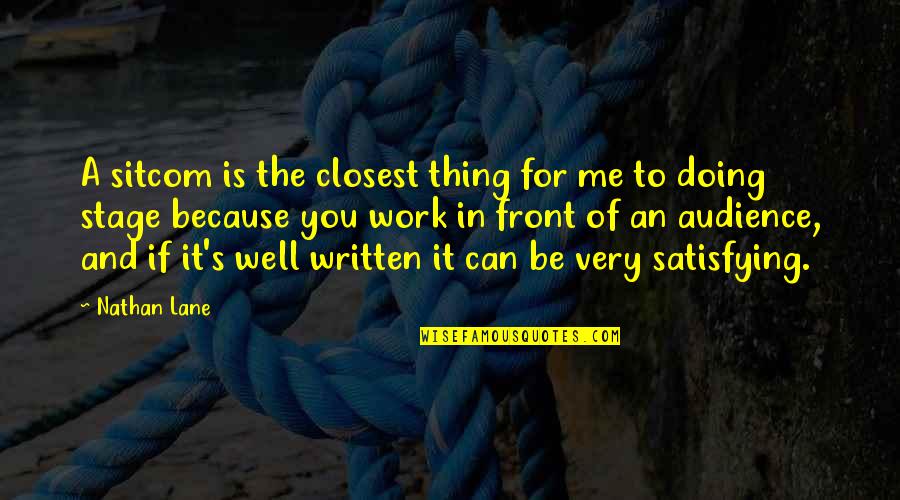 A sitcom is the closest thing for me to doing stage because you work in front of an audience, and if it's well written it can be very satisfying.
—
Nathan Lane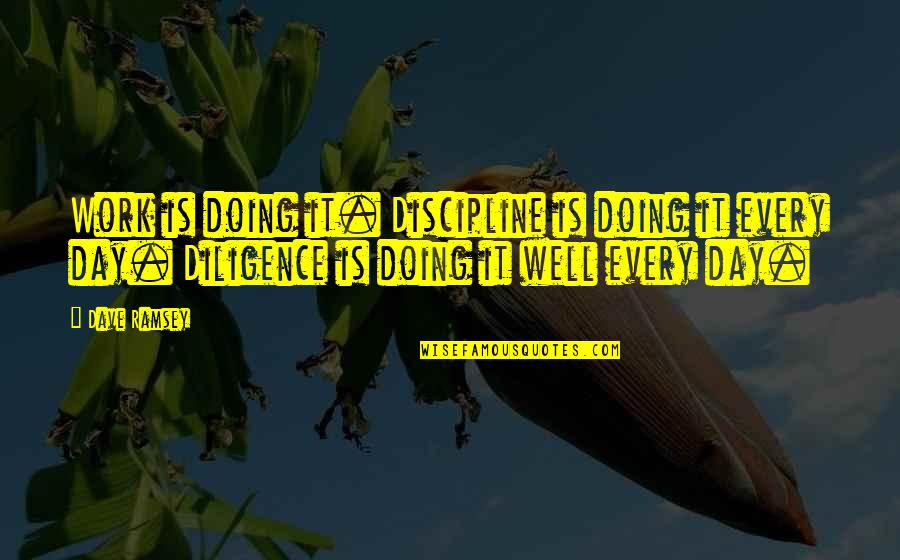 Work is doing it. Discipline is doing it every day. Diligence is doing it well every day. —
Dave Ramsey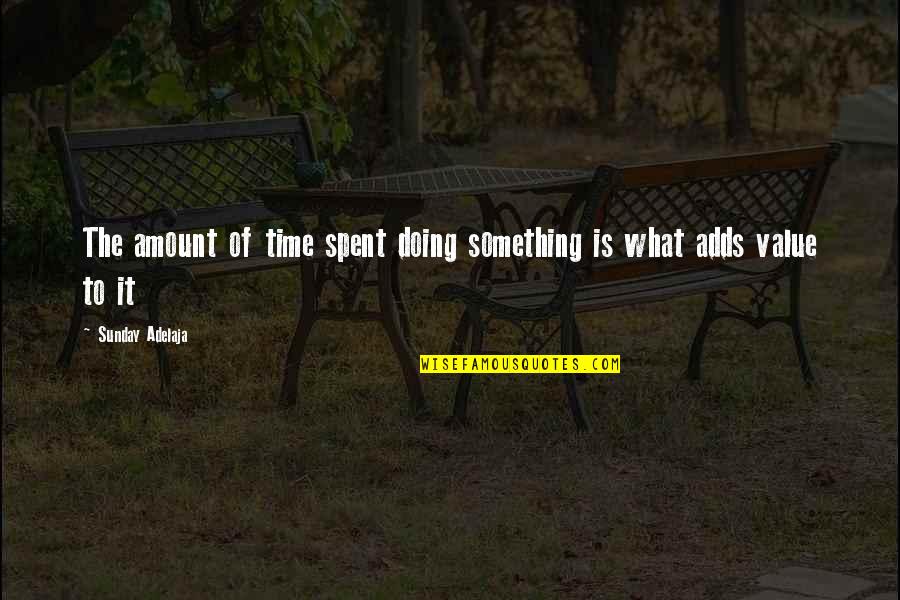 The amount of time spent doing something is what adds value to it —
Sunday Adelaja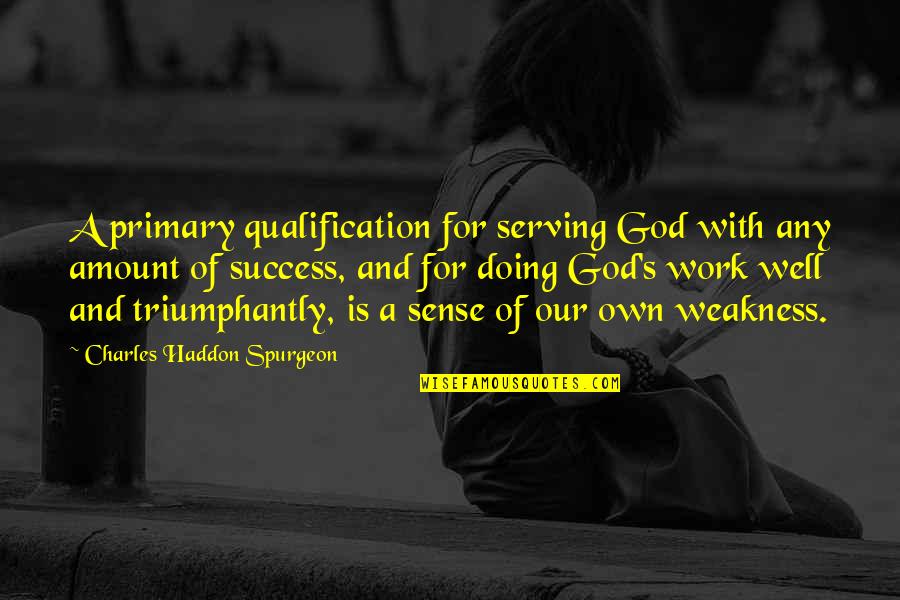 A primary qualification for serving God with any amount of success, and for doing God's work well and triumphantly, is a sense of our own weakness. —
Charles Haddon Spurgeon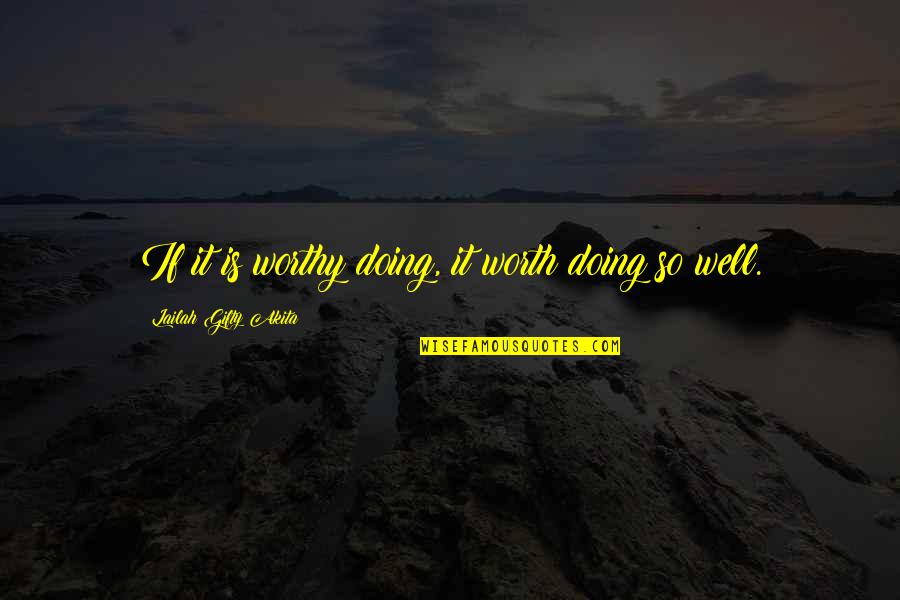 If it is worthy doing, it worth doing so well. —
Lailah Gifty Akita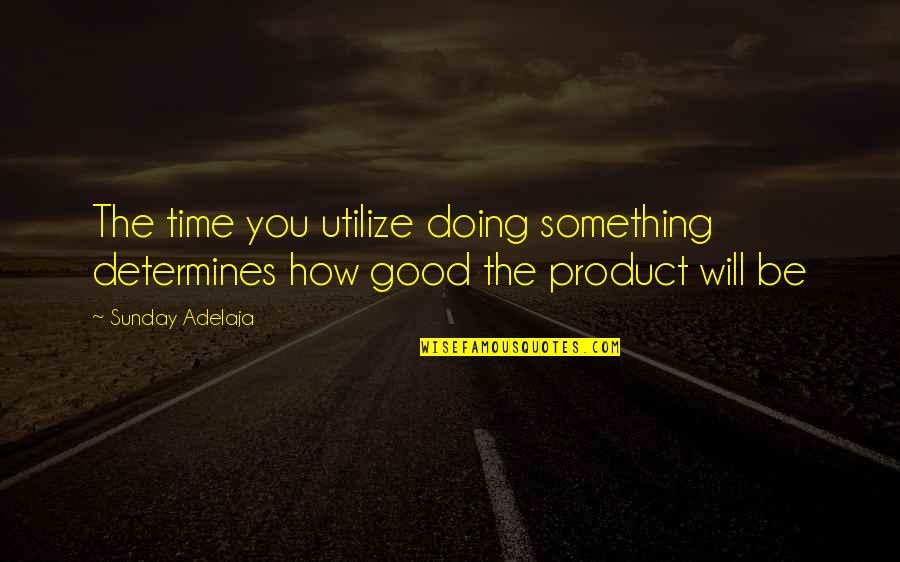 The time you utilize doing something determines how good the product will be —
Sunday Adelaja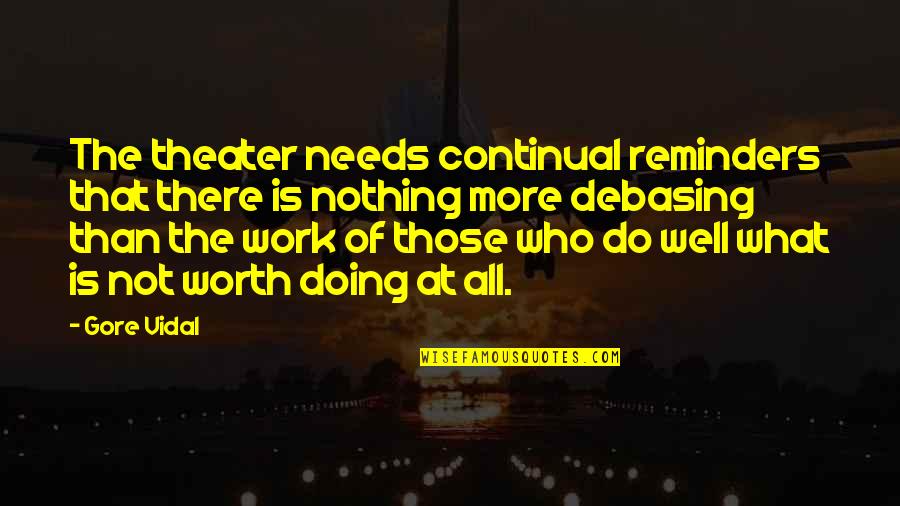 The theater needs continual reminders that there is nothing more debasing than the work of those who do well what is not worth doing at all. —
Gore Vidal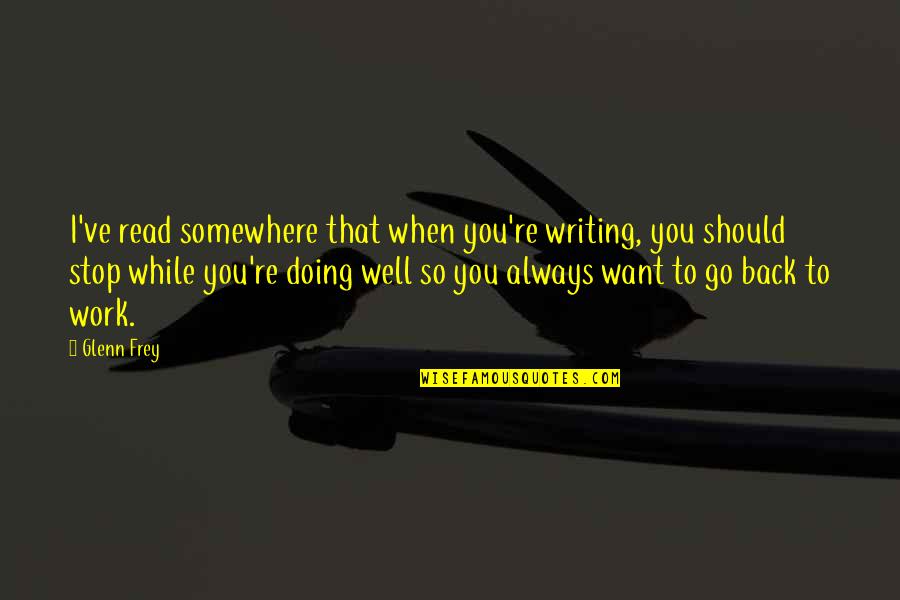 I've read somewhere that when you're writing, you should stop while you're doing well so you always want to go back to work. —
Glenn Frey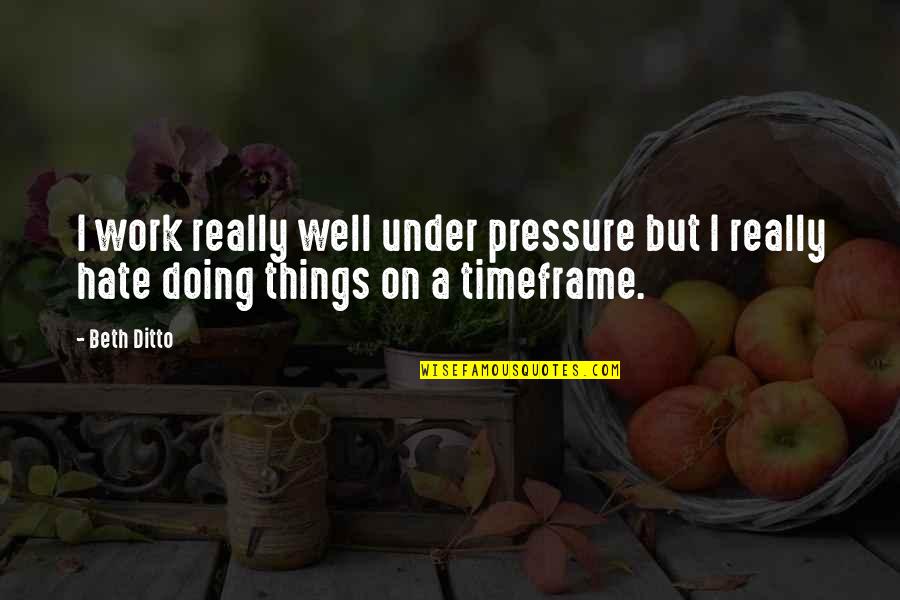 I work really well under pressure but I really hate doing things on a timeframe. —
Beth Ditto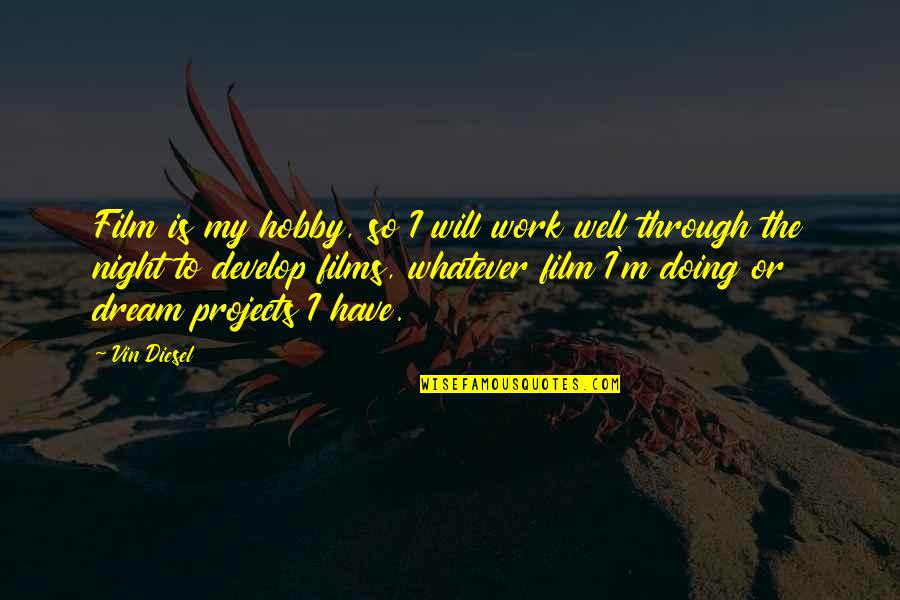 Film is my hobby, so I will work well through the night to develop films, whatever film I'm doing or dream projects I have. —
Vin Diesel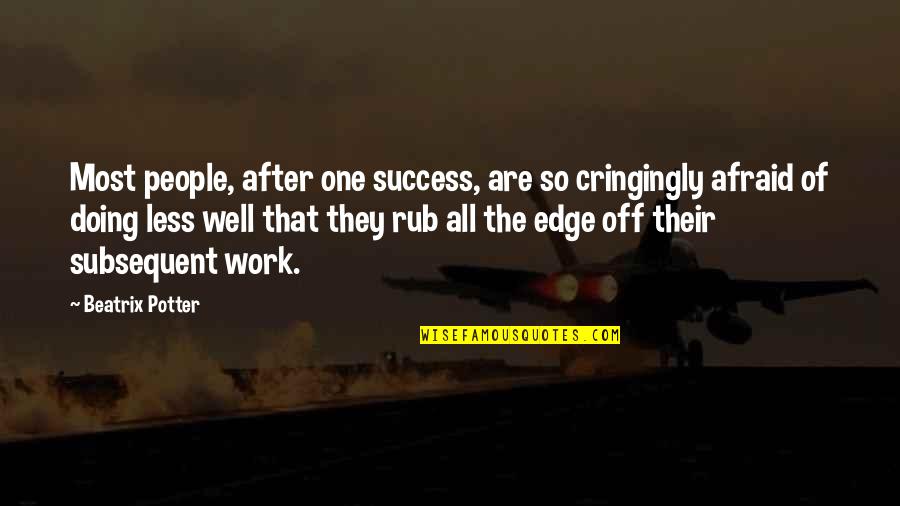 Most people, after one success, are so cringingly afraid of doing less well that they rub all the edge off their subsequent work. —
Beatrix Potter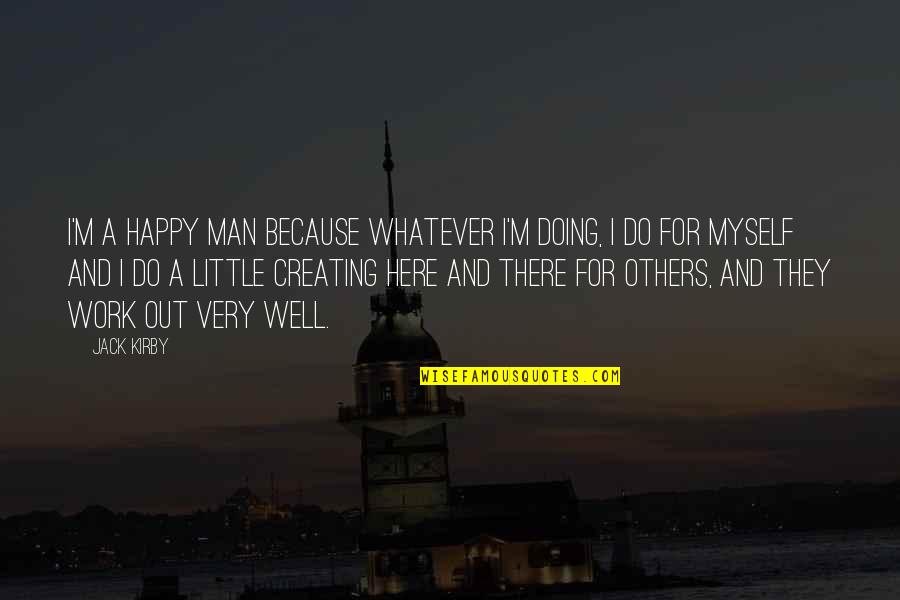 I'm a happy man because whatever I'm doing, I do for myself and I do a little creating here and there for others, and they work out very well. —
Jack Kirby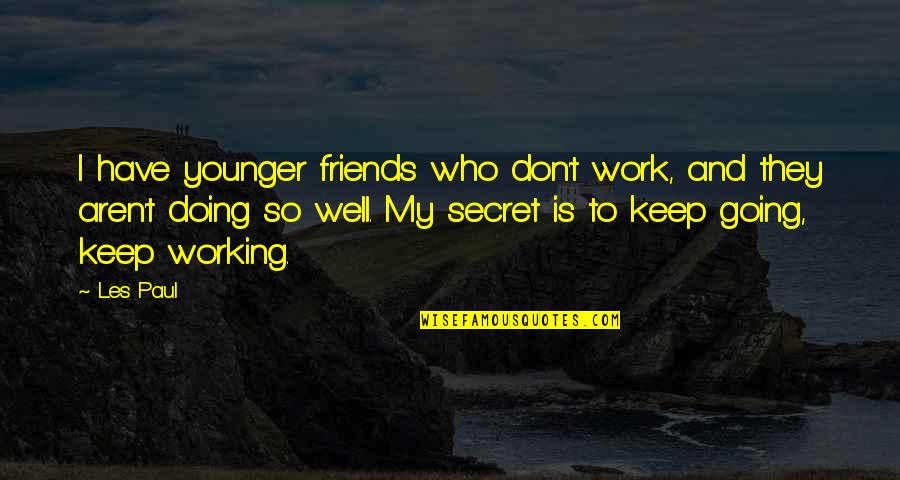 I have younger friends who don't work, and they aren't doing so well. My secret is to keep going, keep working. —
Les Paul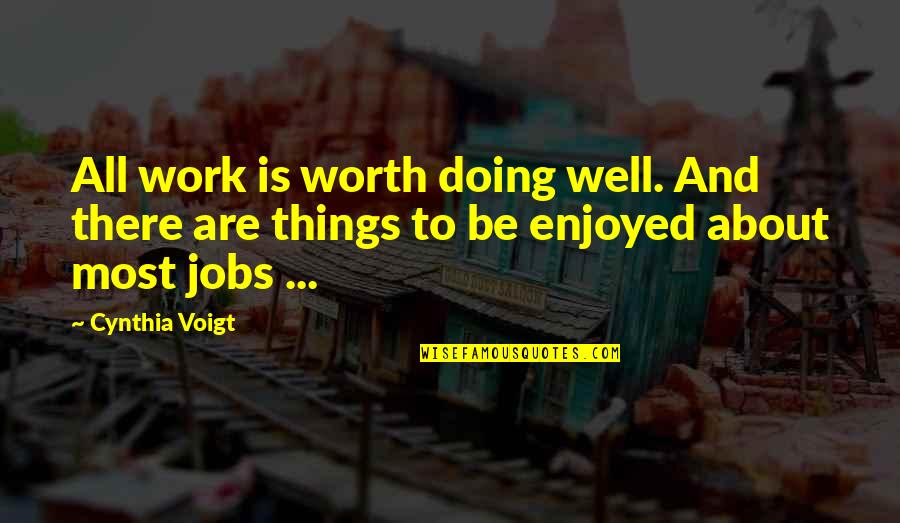 All work is worth doing well. And there are things to be enjoyed about most jobs ... —
Cynthia Voigt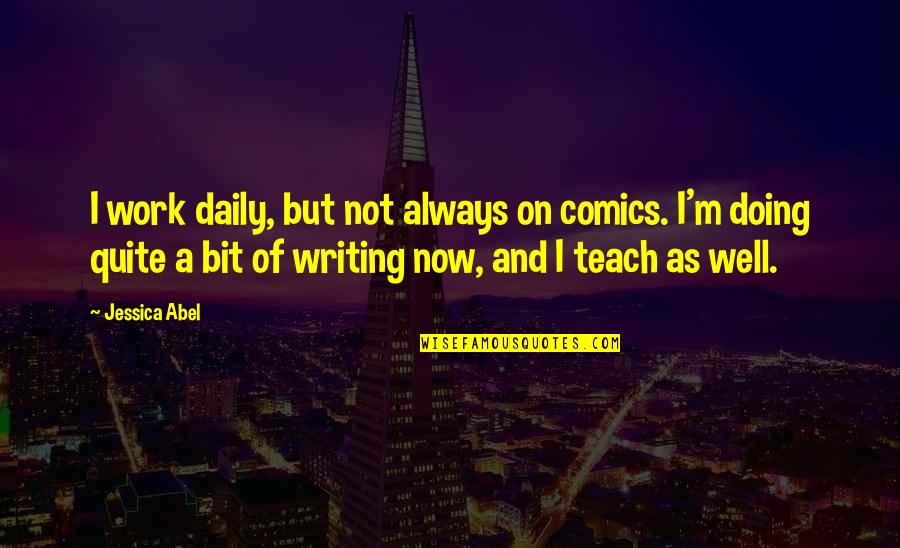 I work daily, but not always on comics. I'm doing quite a bit of writing now, and I teach as well. —
Jessica Abel