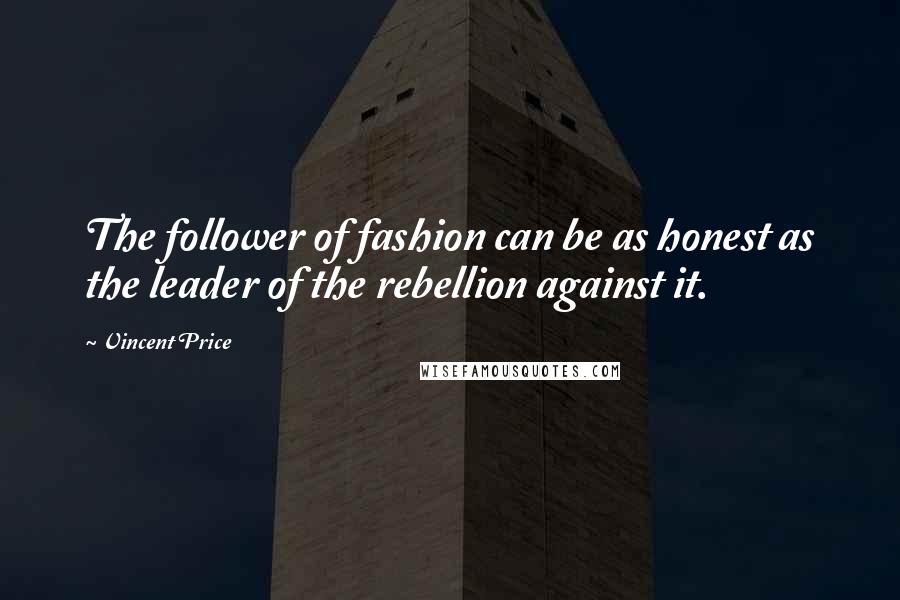 The follower of fashion can be as honest as the leader of the rebellion against it.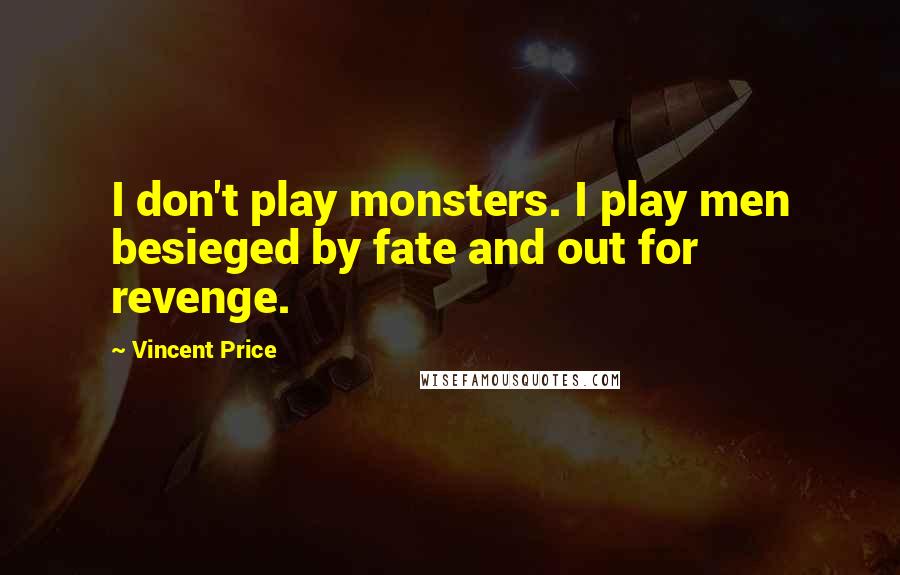 I don't play monsters. I play men besieged by fate and out for revenge.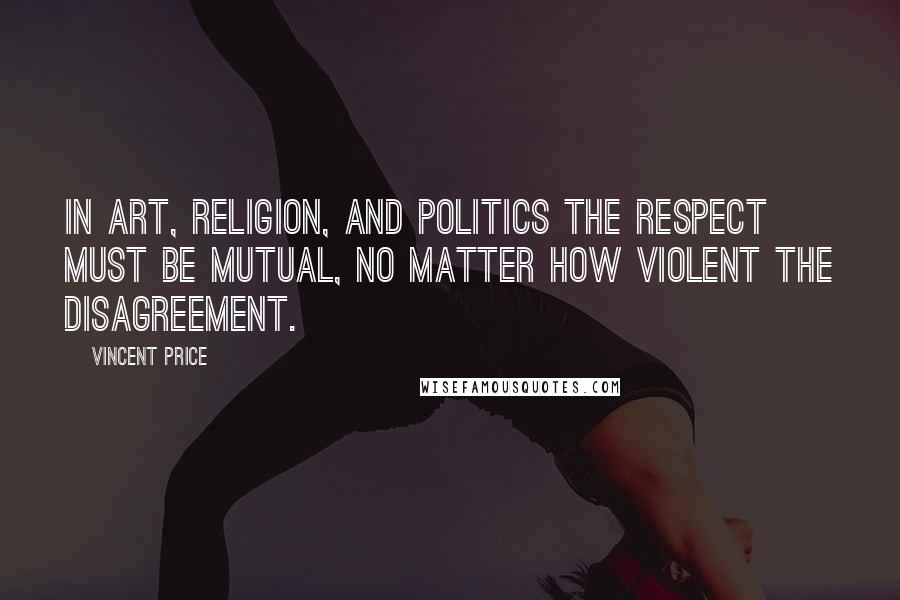 In art, religion, and politics the respect must be mutual, no matter how violent the disagreement.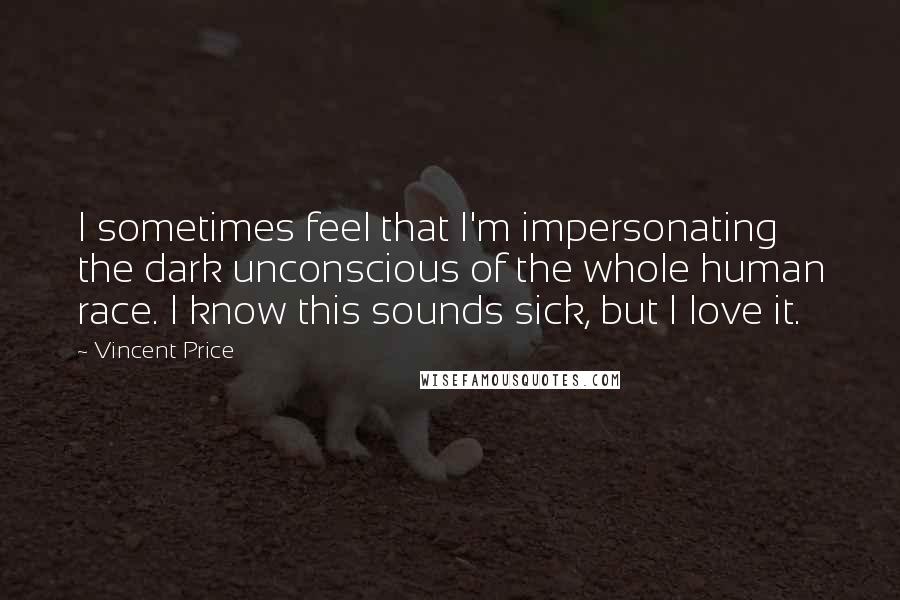 I sometimes feel that I'm impersonating the dark unconscious of the whole human race. I know this sounds sick, but I love it.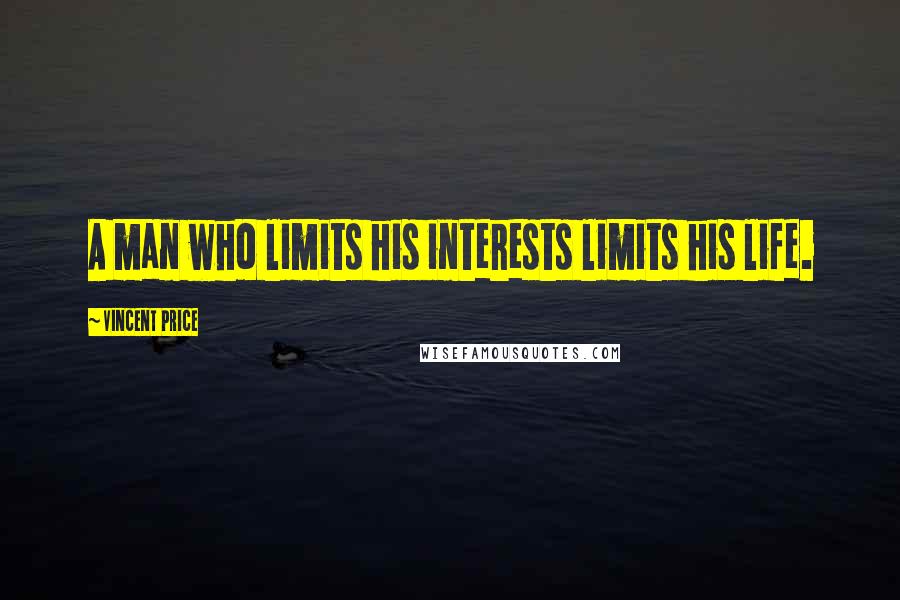 A man who limits his interests limits his life.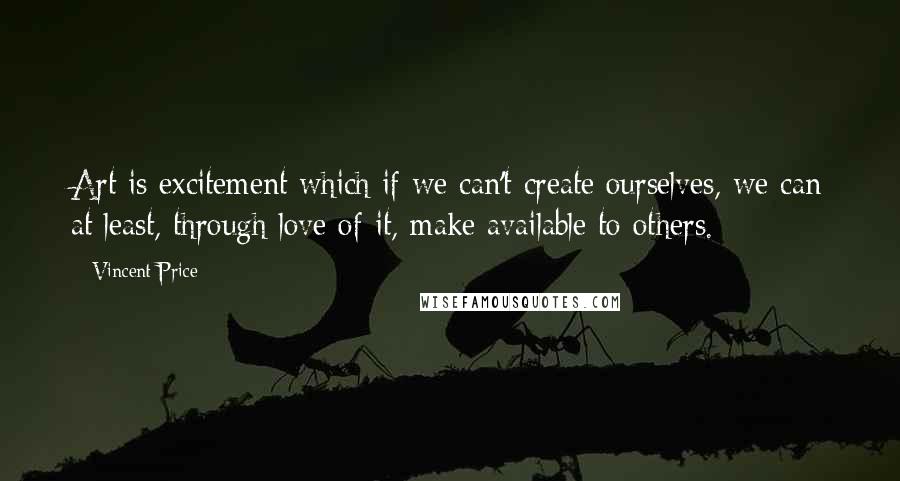 Art is excitement which if we can't create ourselves, we can at least, through love of it, make available to others.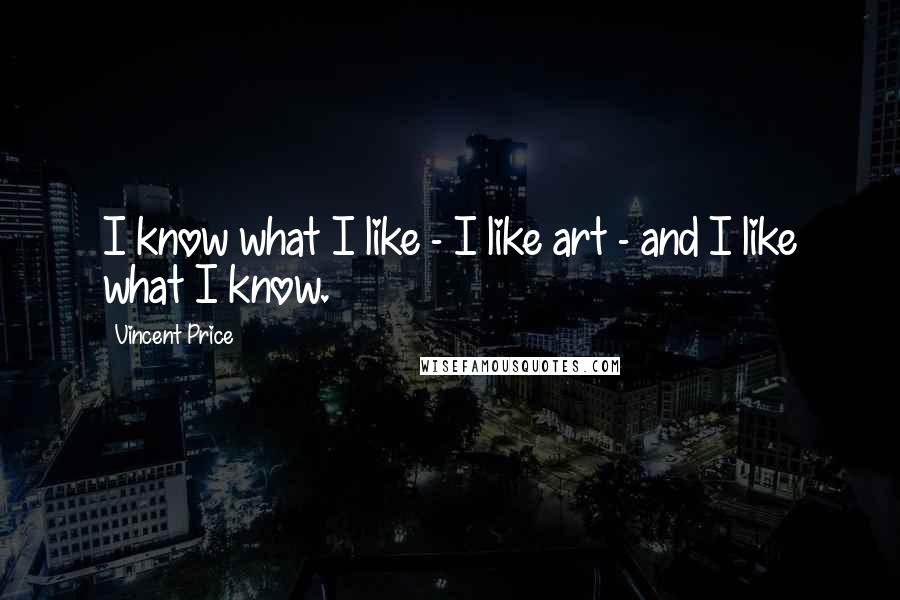 I know what I like - I like art - and I like what I know.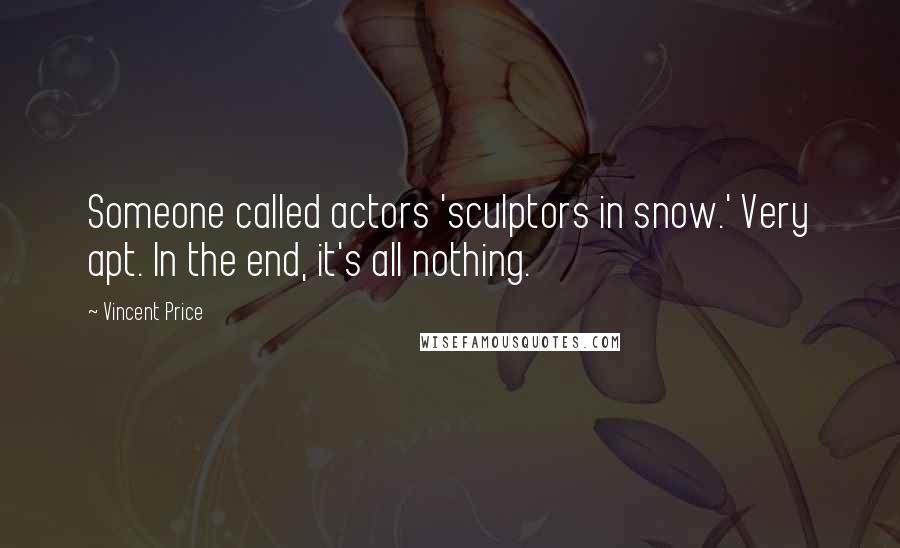 Someone called actors 'sculptors in snow.' Very apt. In the end, it's all nothing.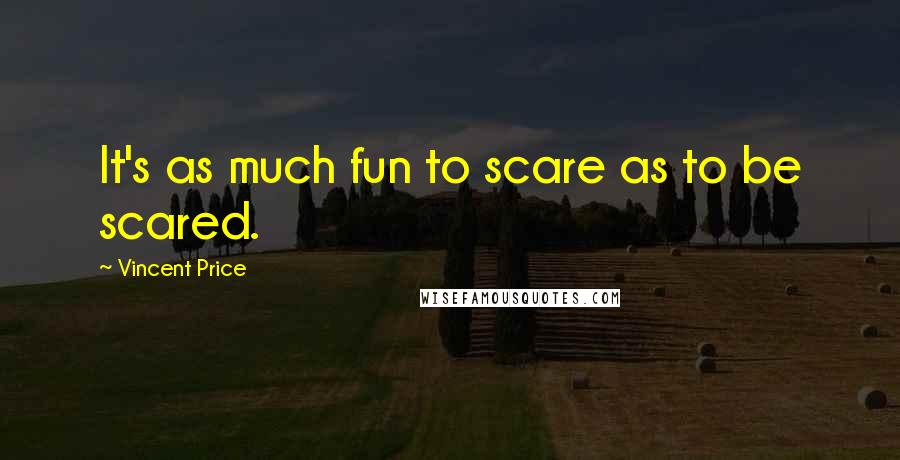 It's as much fun to scare as to be scared.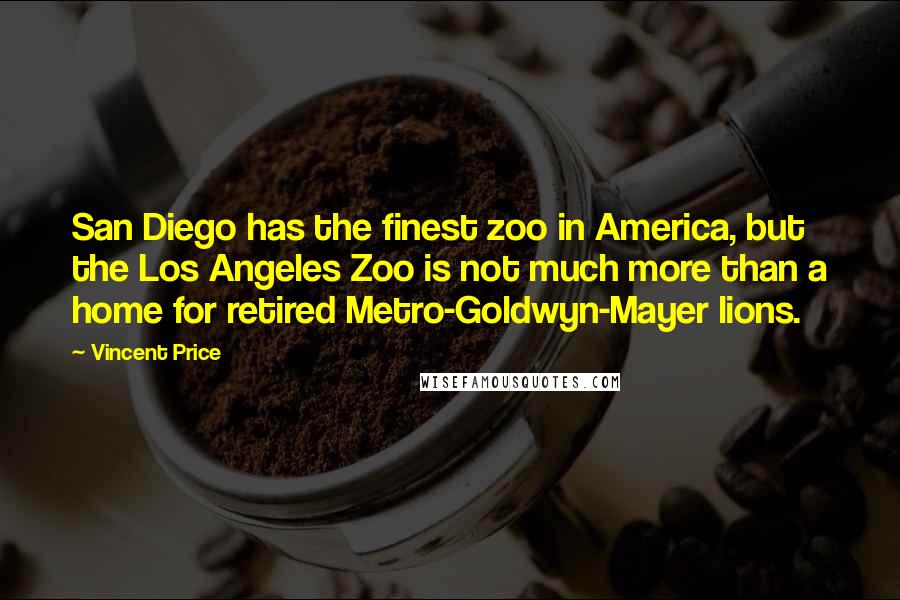 San Diego has the finest zoo in America, but the Los Angeles Zoo is not much more than a home for retired Metro-Goldwyn-Mayer lions.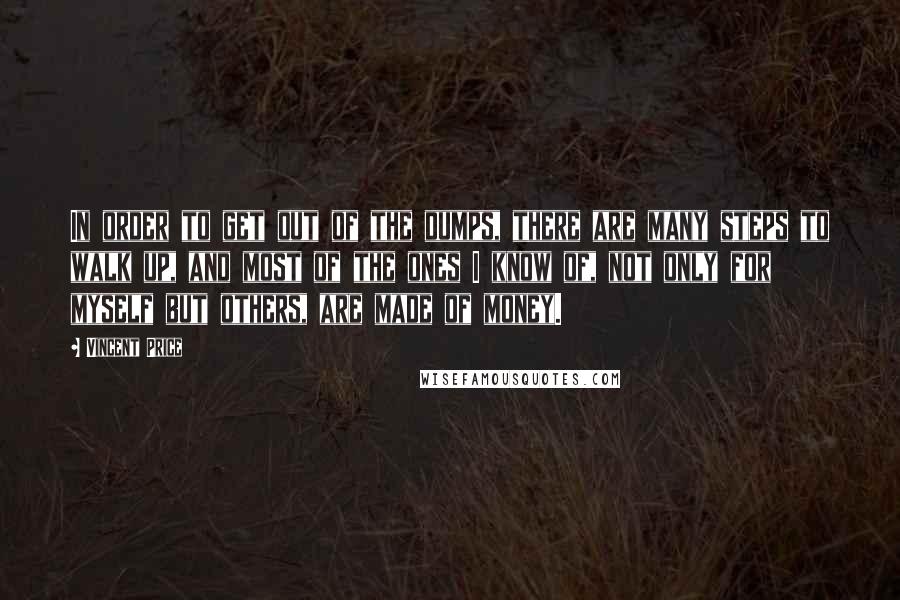 In order to get out of the dumps, there are many steps to walk up, and most of the ones I know of, not only for myself but others, are made of money.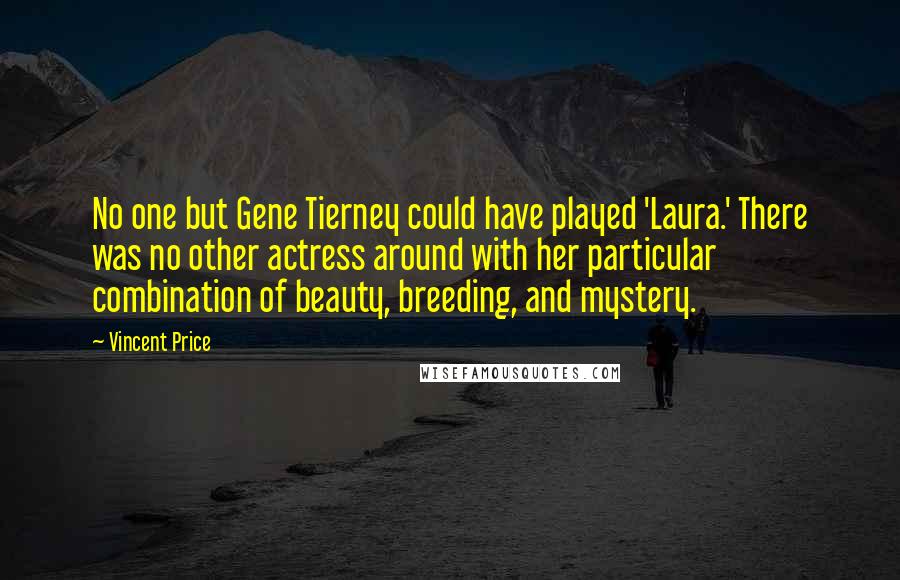 No one but Gene Tierney could have played 'Laura.' There was no other actress around with her particular combination of beauty, breeding, and mystery.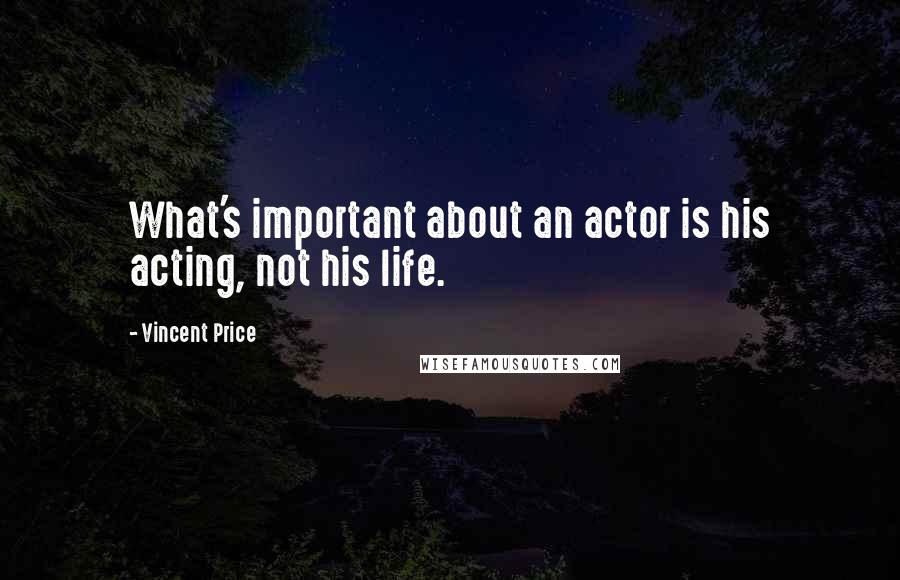 What's important about an actor is his acting, not his life.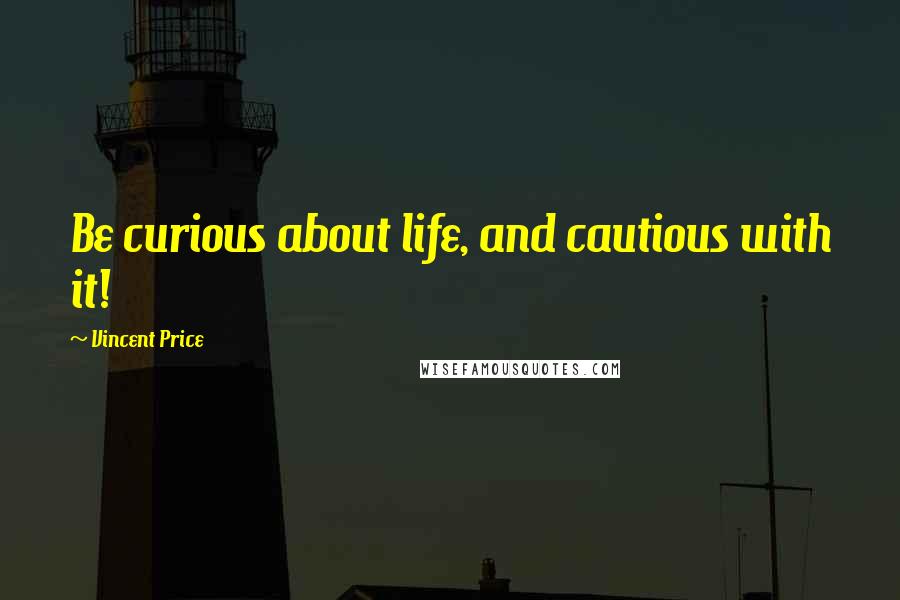 Be curious about life, and cautious with it!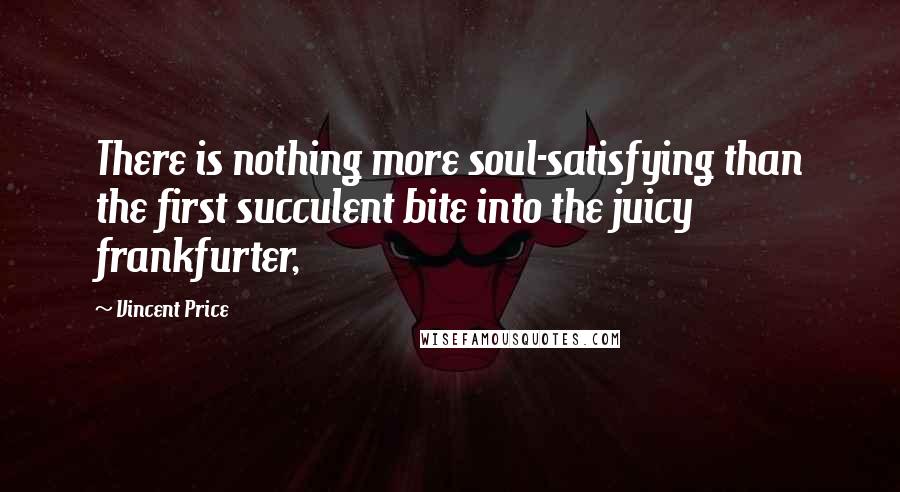 There is nothing more soul-satisfying than the first succulent bite into the juicy frankfurter,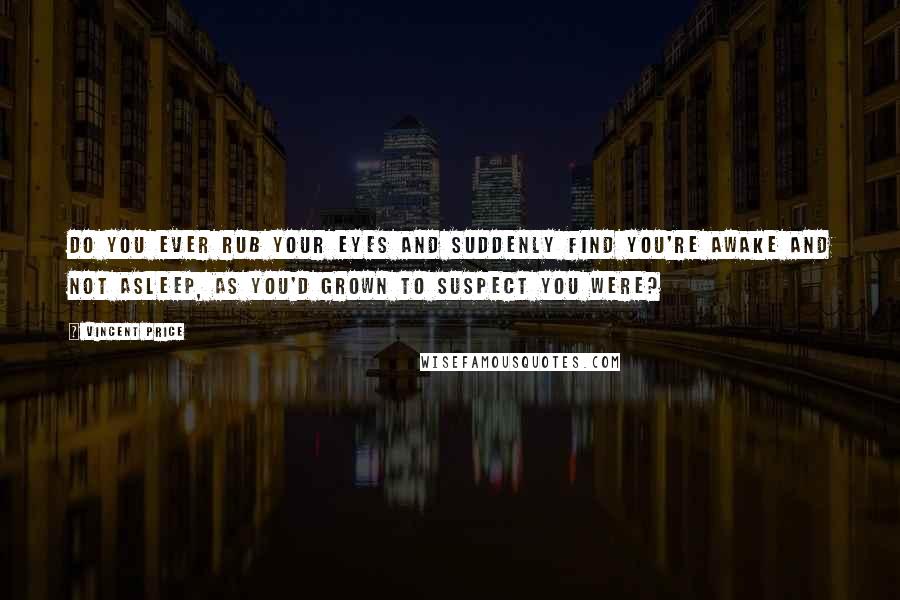 Do you ever rub your eyes and suddenly find you're awake and not asleep, as you'd grown to suspect you were?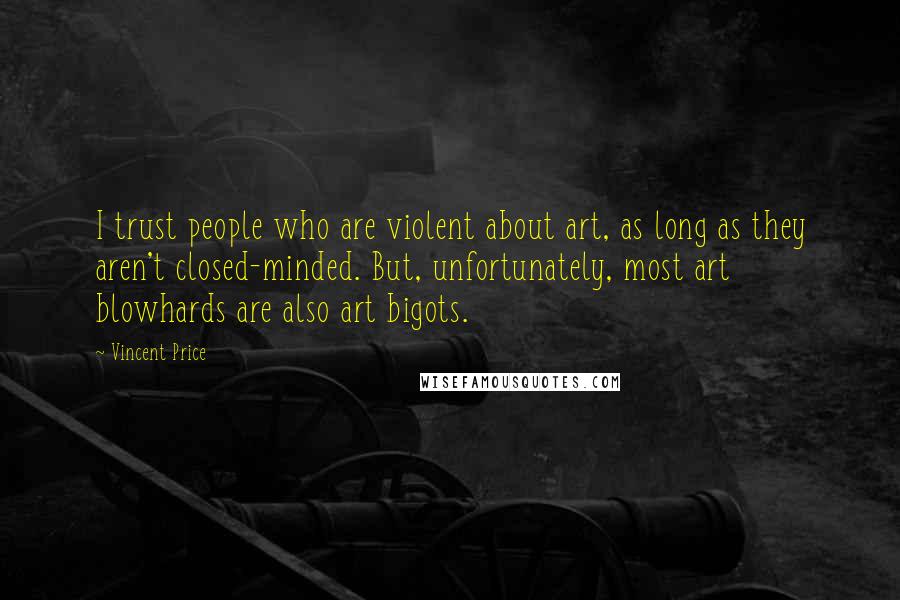 I trust people who are violent about art, as long as they aren't closed-minded. But, unfortunately, most art blowhards are also art bigots.