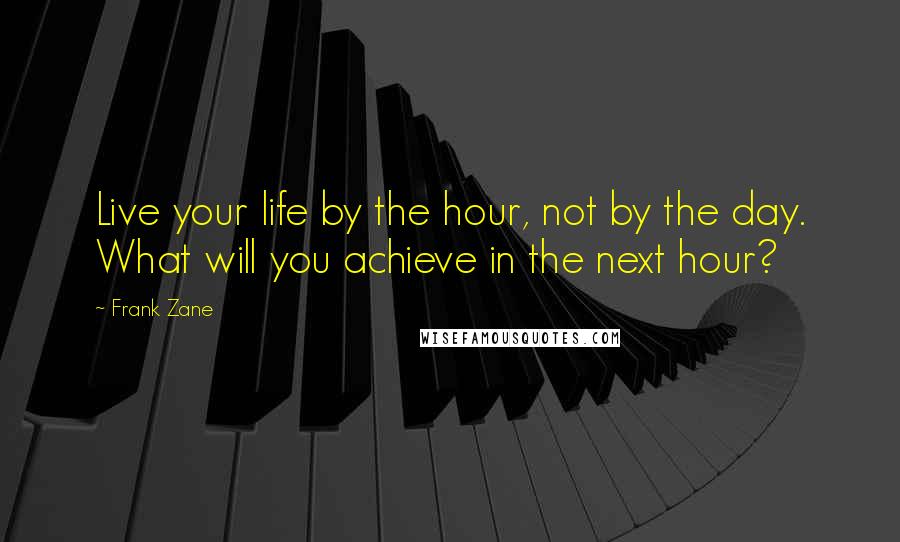 Live your life by the hour, not by the day. What will you achieve in the next hour?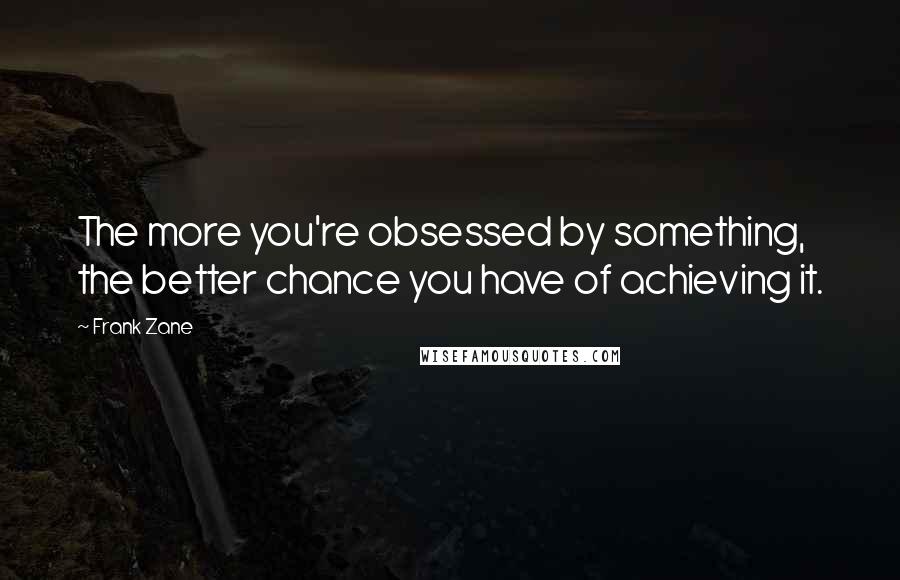 The more you're obsessed by something, the better chance you have of achieving it.
So, knowing what you know now, if you had the chance to go back to, say, '68, '70, would you do things differently?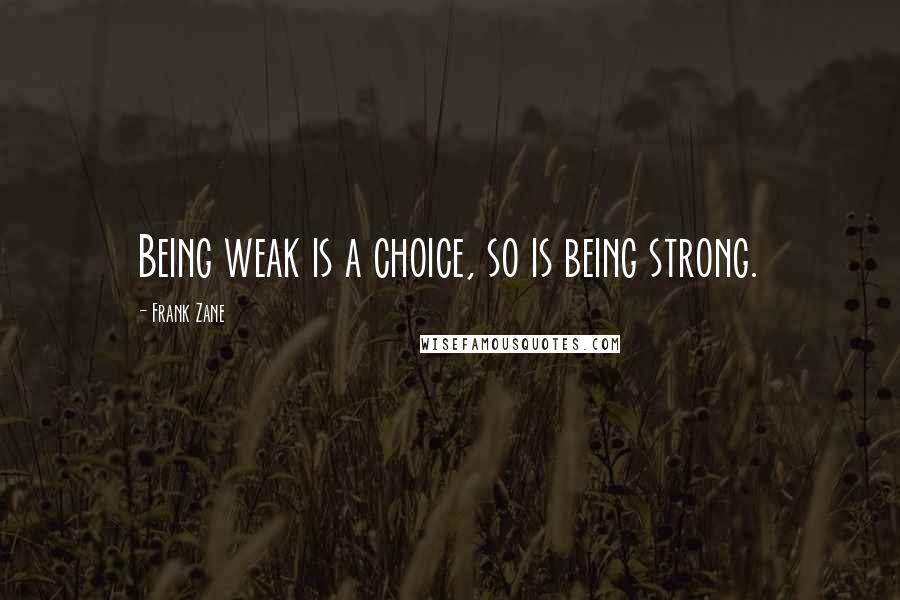 Being weak is a choice, so is being strong.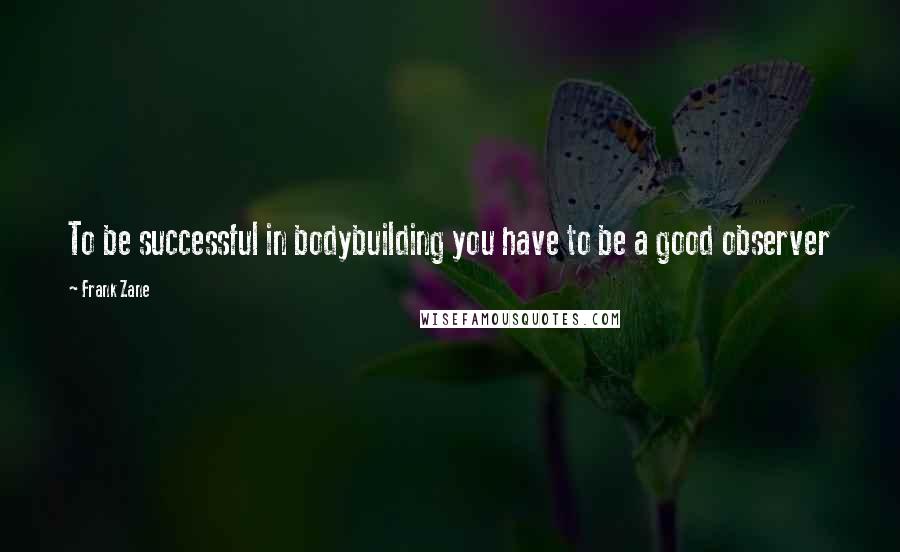 To be successful in bodybuilding you have to be a good observer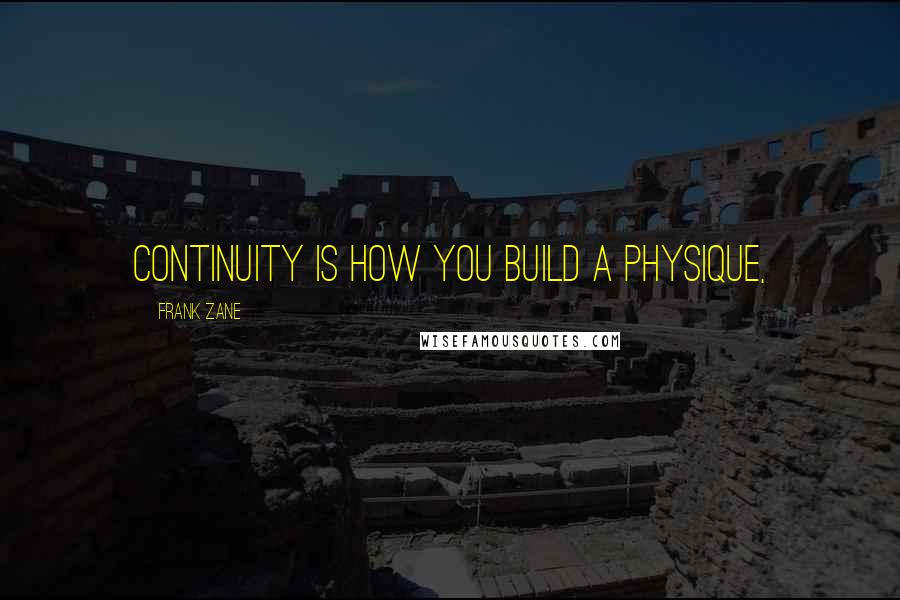 Continuity is how you build a physique,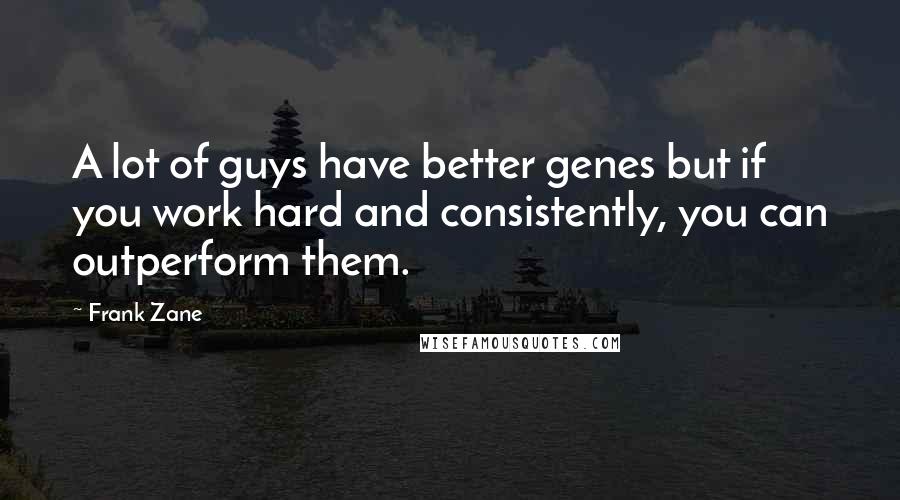 A lot of guys have better genes but if you work hard and consistently, you can outperform them.