Lulu Quotes
Top 12 wise famous quotes and sayings by Lulu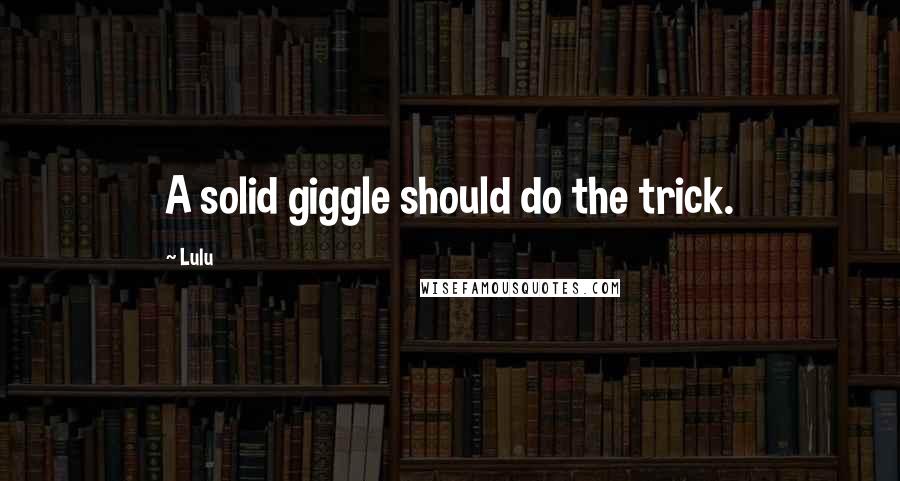 A solid giggle should do the trick.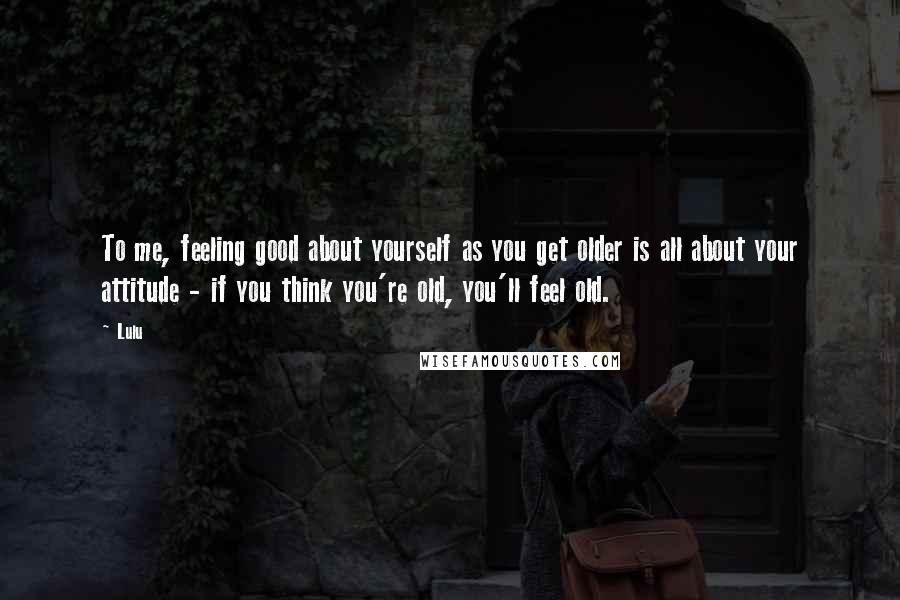 To me, feeling good about yourself as you get older is all about your attitude - if you think you're old, you'll feel old.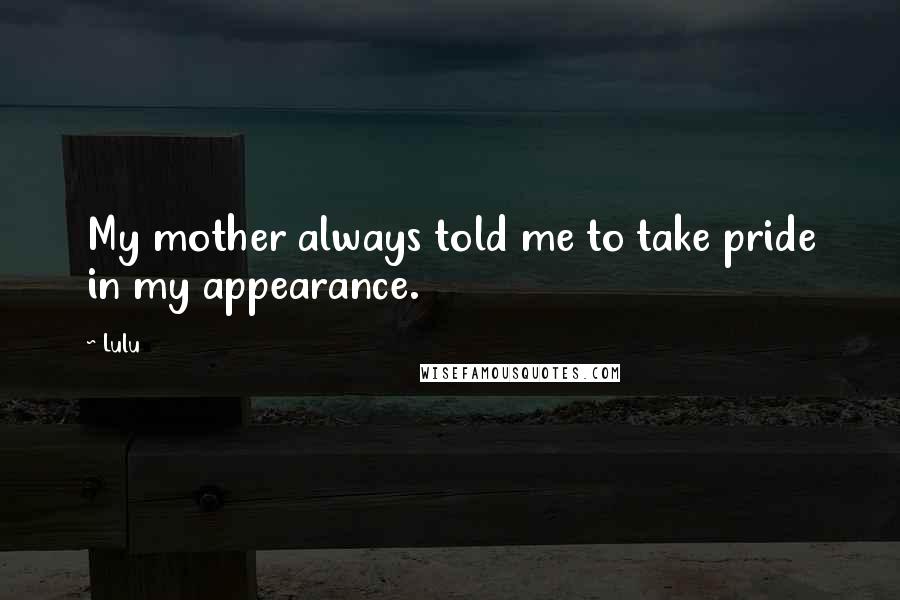 My mother always told me to take pride in my appearance.
You'll see more with your eyes closed.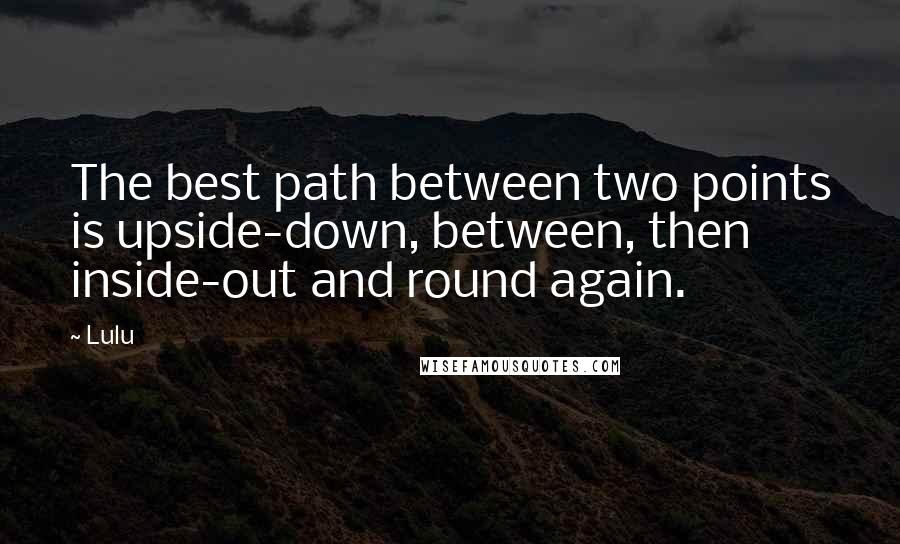 The best path between two points is upside-down, between, then inside-out and round again.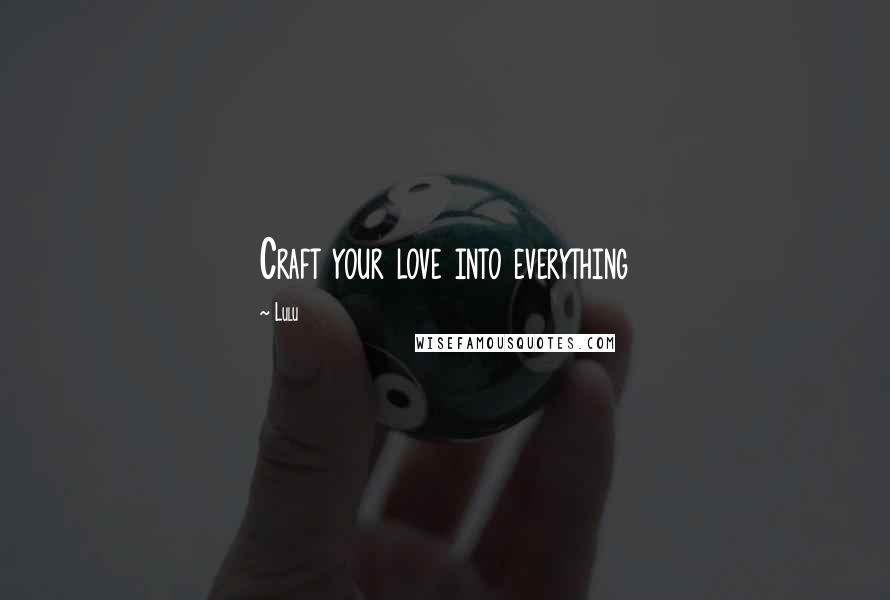 Craft your love into everything
When I'm singing, it's like I'm at home. And music is a great healer. I think I'd have been a basket case if I hadn't been a singer.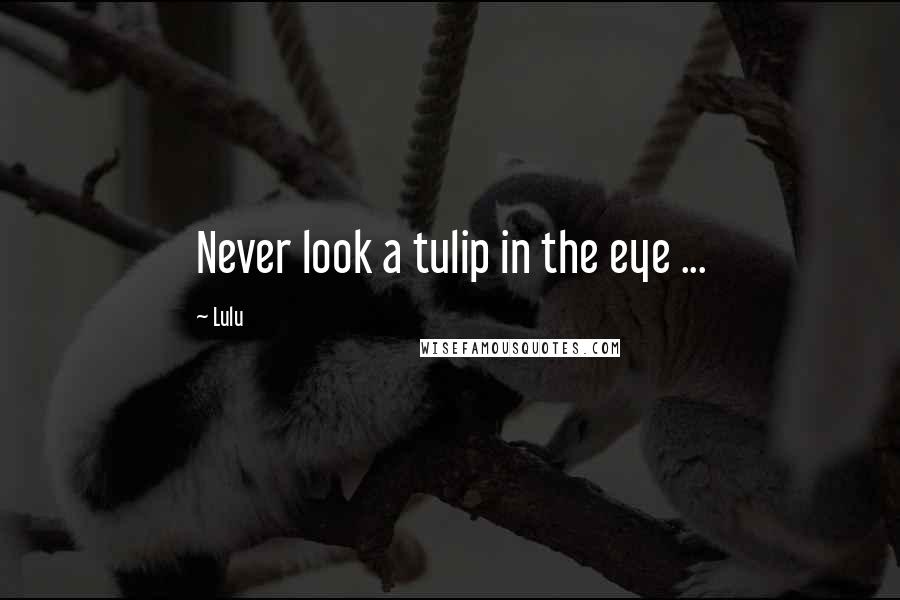 Never look a tulip in the eye ...
For me, it's more about keeping it simple with a rock and roll edge. It's all about accessorising.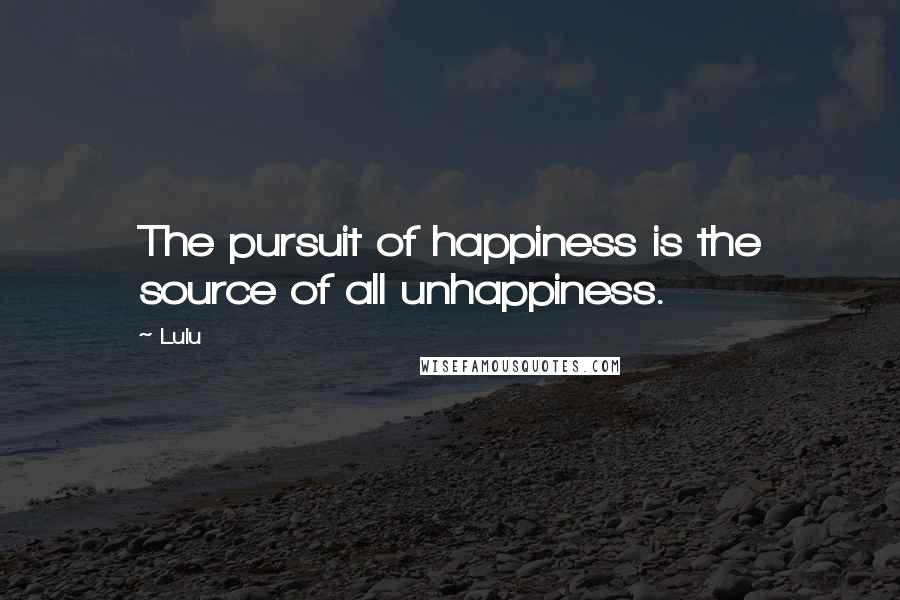 The pursuit of happiness is the source of all unhappiness.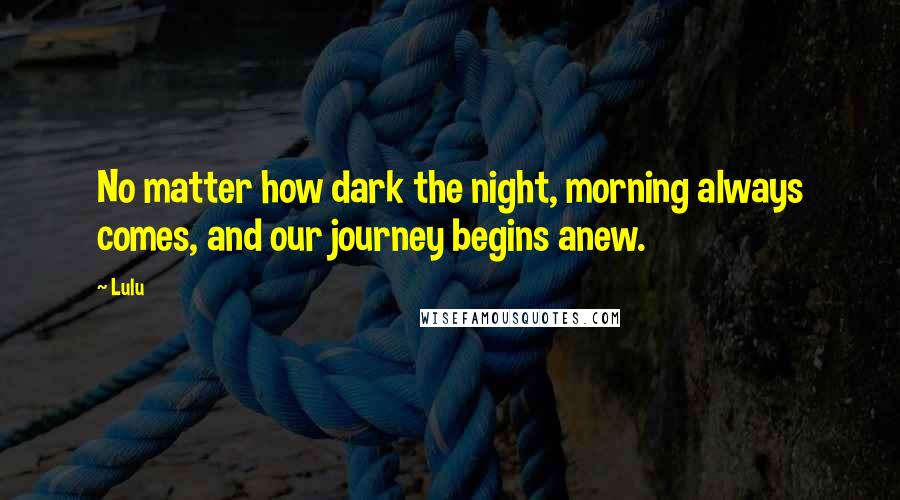 No matter how dark the night, morning always comes, and our journey begins anew.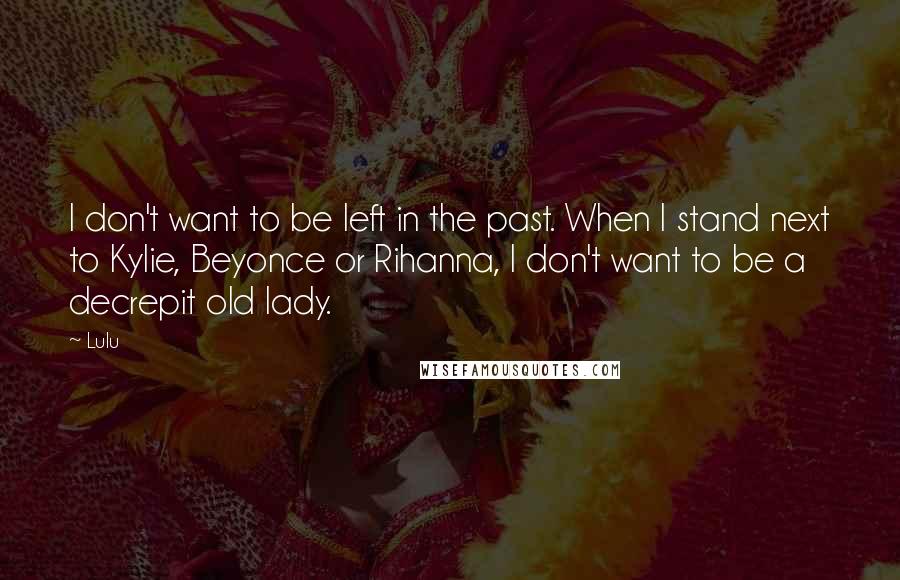 I don't want to be left in the past. When I stand next to Kylie, Beyonce or Rihanna, I don't want to be a decrepit old lady.