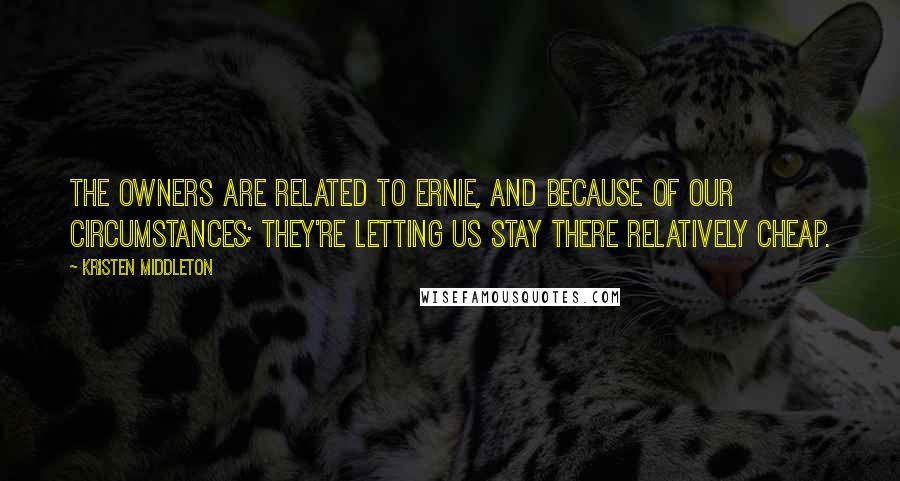 The owners are related to Ernie, and because of our circumstances; they're letting us stay there relatively cheap.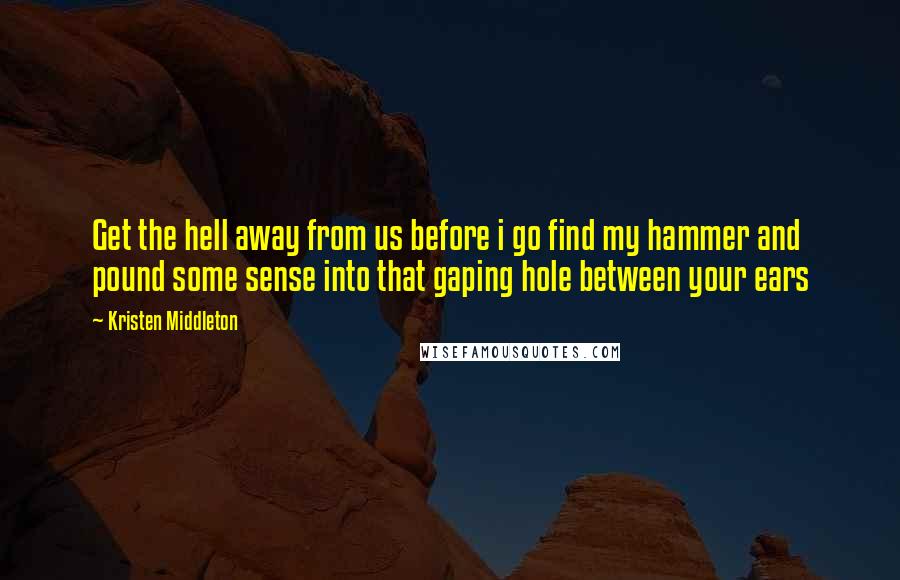 Get the hell away from us before i go find my hammer and pound some sense into that gaping hole between your ears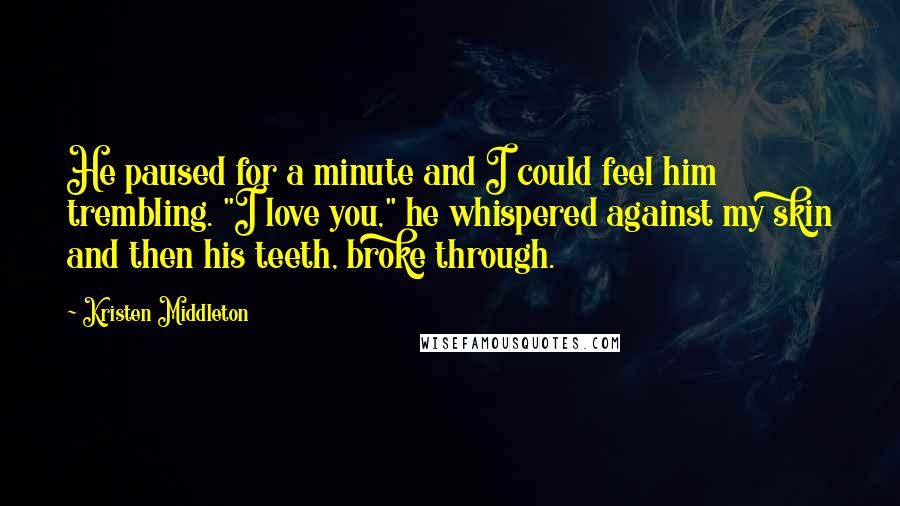 He paused for a minute and I could feel him trembling. "I love you," he whispered against my skin and then his teeth, broke through.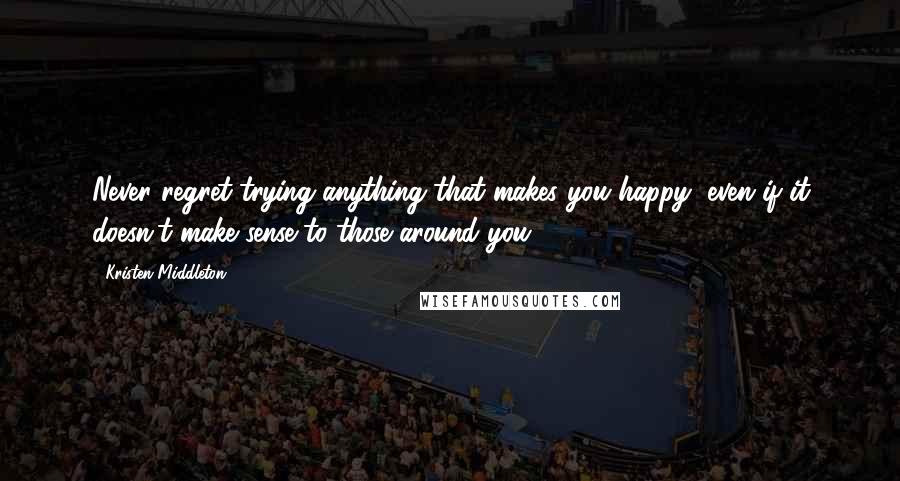 Never regret trying anything that makes you happy, even if it doesn't make sense to those around you.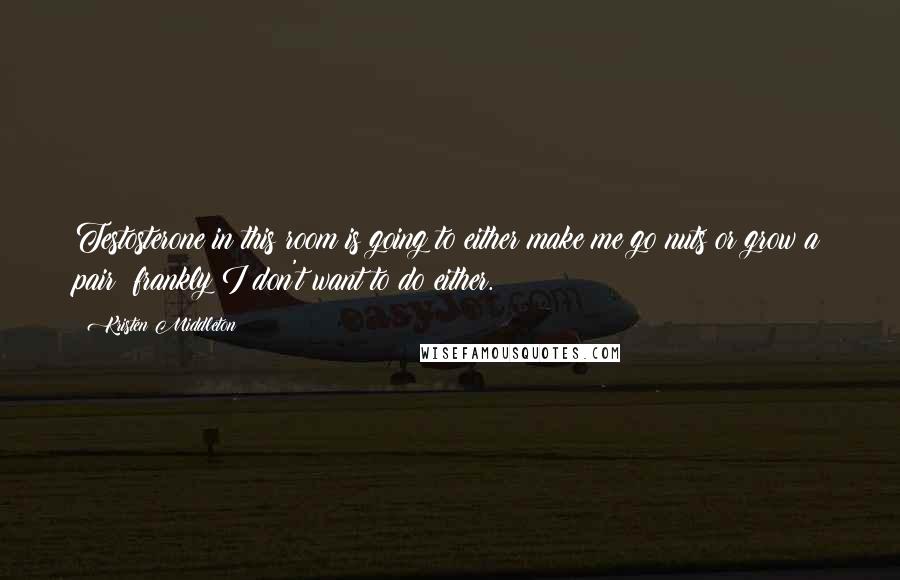 Testosterone in this room is going to either make me go nuts or grow a pair; frankly I don't want to do either.