Intelligent Dumb Quotes
Collection of top 8 famous quotes about Intelligent Dumb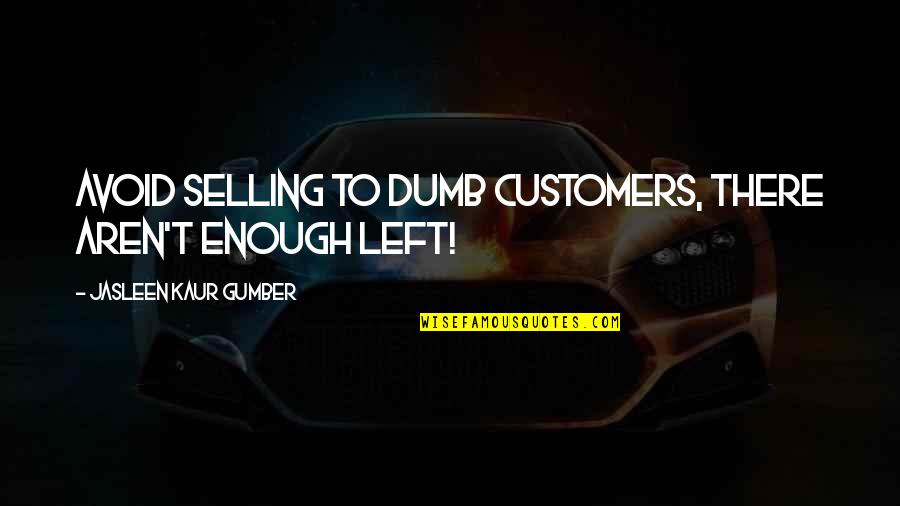 Avoid selling to dumb customers, there aren't enough left!
—
Jasleen Kaur Gumber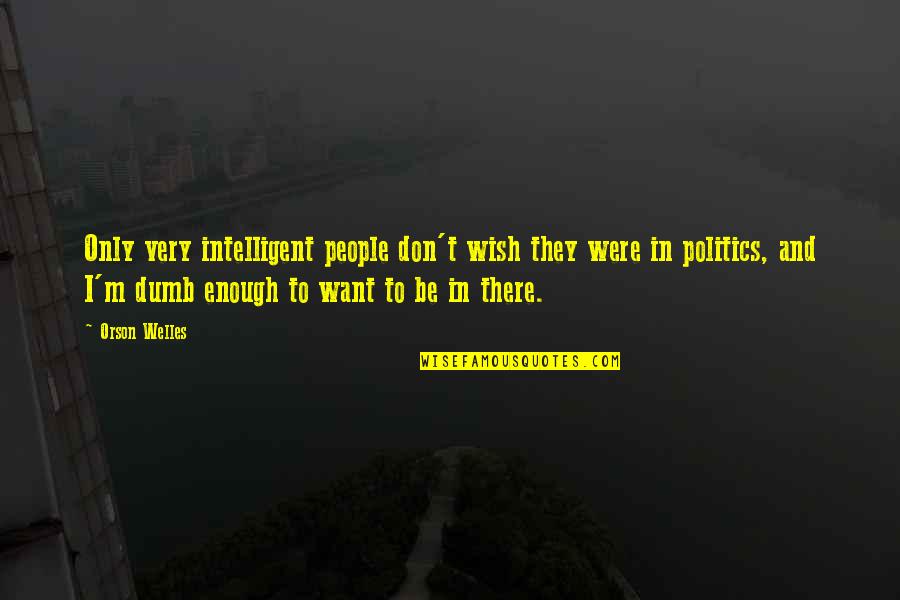 Only very intelligent people don't wish they were in politics, and I'm dumb enough to want to be in there.
—
Orson Welles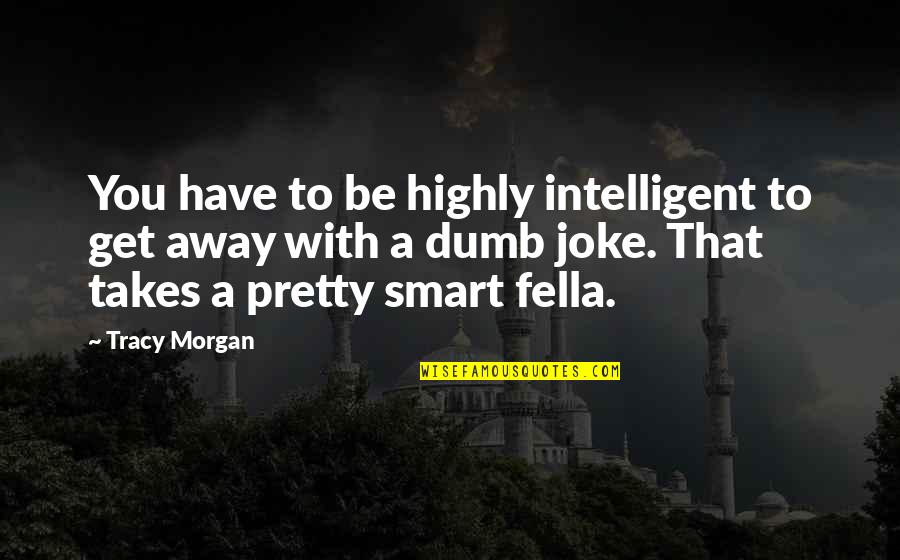 You have to be highly intelligent to get away with a dumb joke. That takes a pretty smart fella.
—
Tracy Morgan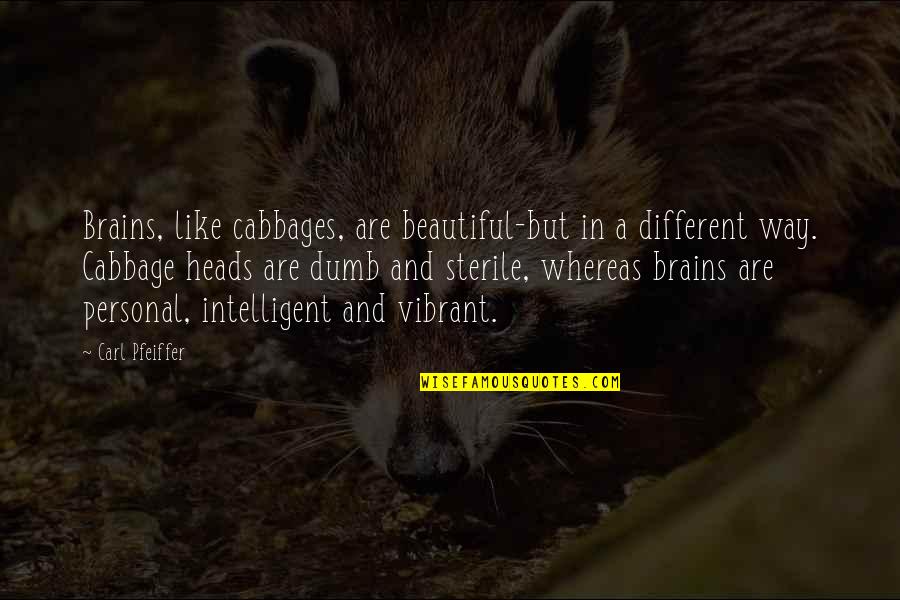 Brains, like cabbages, are beautiful-but in a different way. Cabbage heads are dumb and sterile, whereas brains are personal, intelligent and vibrant. —
Carl Pfeiffer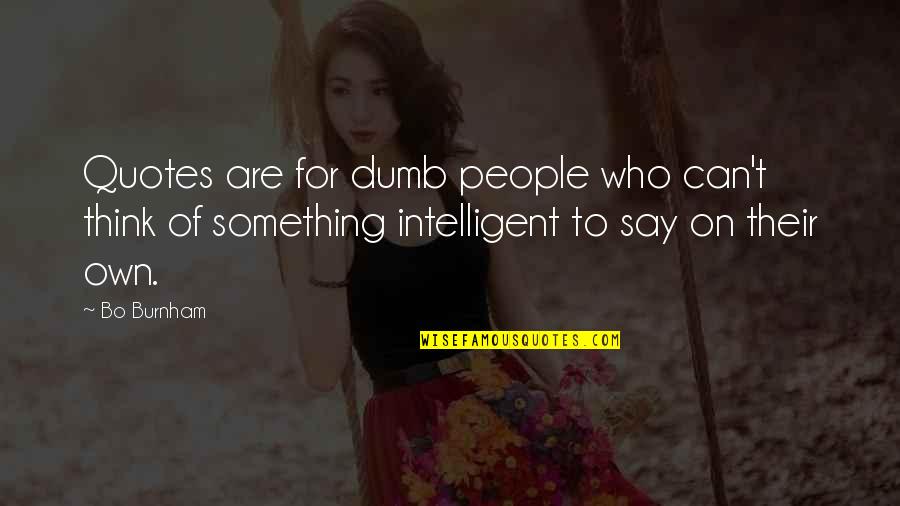 Quotes are for dumb people who can't think of something intelligent to say on their own. —
Bo Burnham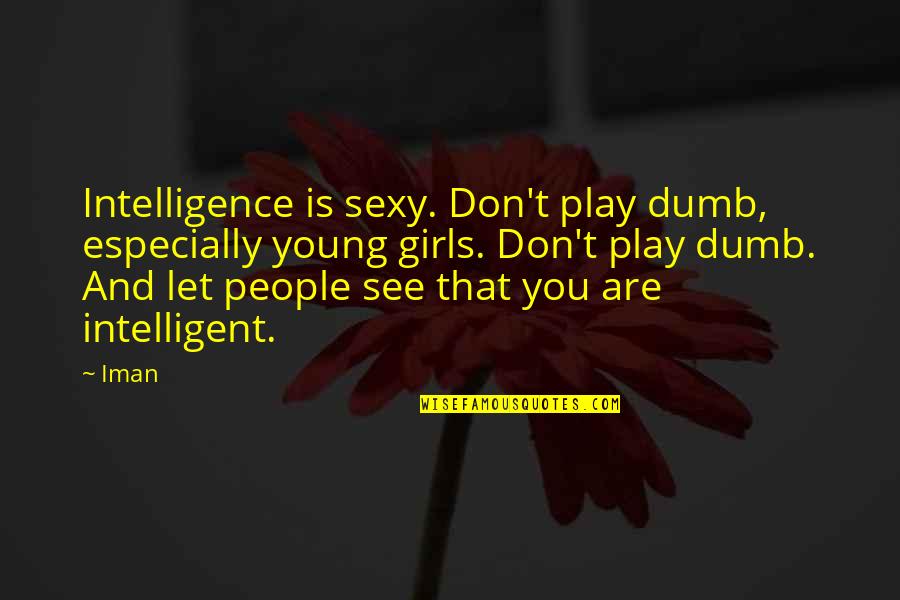 Intelligence is sexy. Don't play dumb, especially young girls. Don't play dumb. And let people see that you are intelligent. —
Iman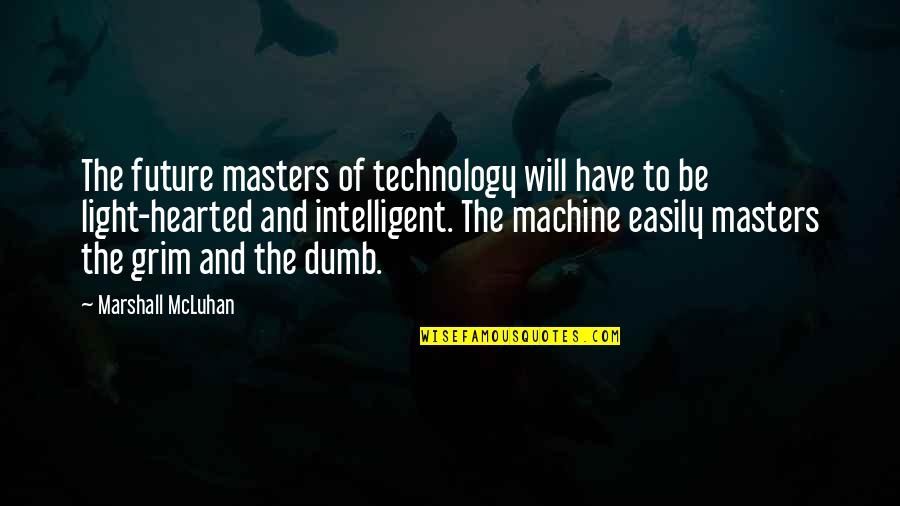 The future masters of technology will have to be light-hearted and intelligent. The machine easily masters the grim and the dumb. —
Marshall McLuhan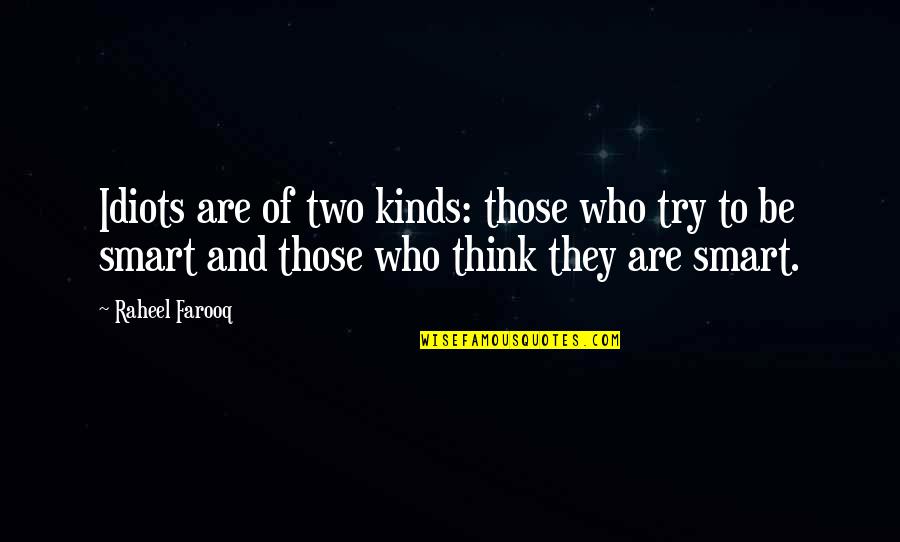 Idiots are of two kinds: those who try to be smart and those who think they are smart. —
Raheel Farooq