Suzanne Hayes Quotes
Top 12 wise famous quotes and sayings by Suzanne Hayes
Suzanne Hayes Famous Quotes & Sayings
Discover top inspirational quotes from Suzanne Hayes on Wise Famous Quotes.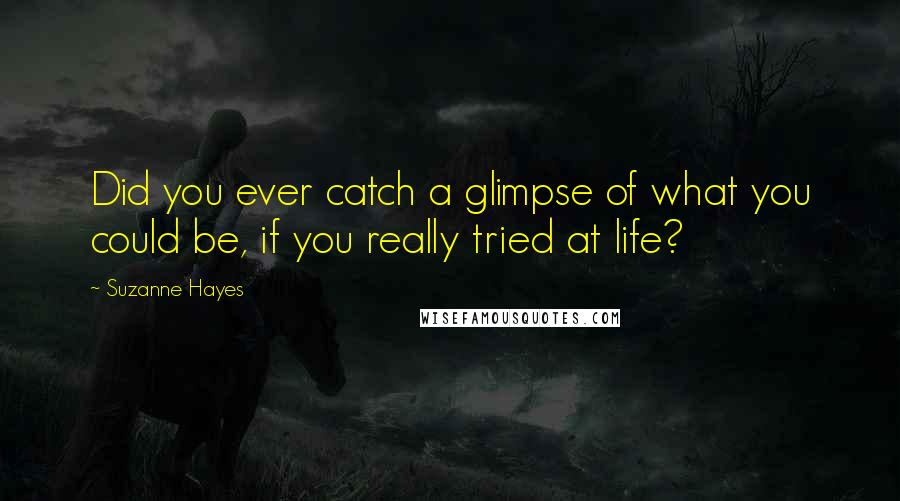 Did you ever catch a glimpse of what you could be, if you really tried at life?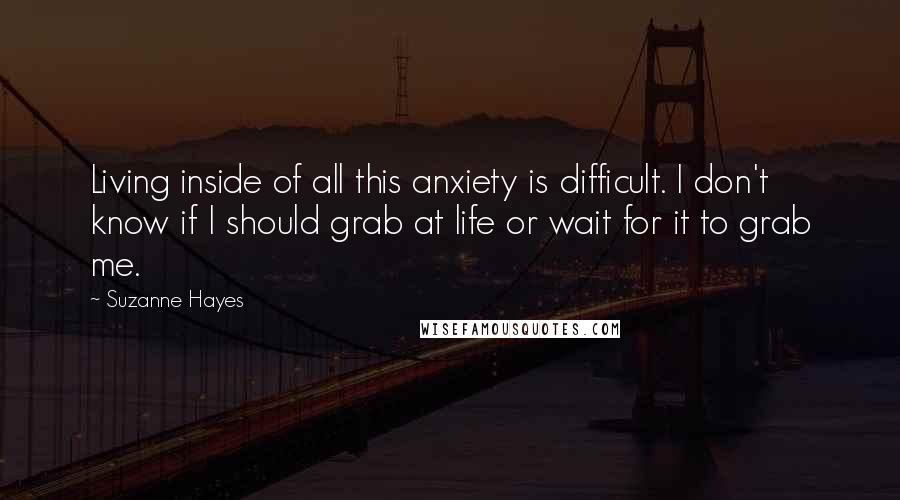 Living inside of all this anxiety is difficult. I don't know if I should grab at life or wait for it to grab me.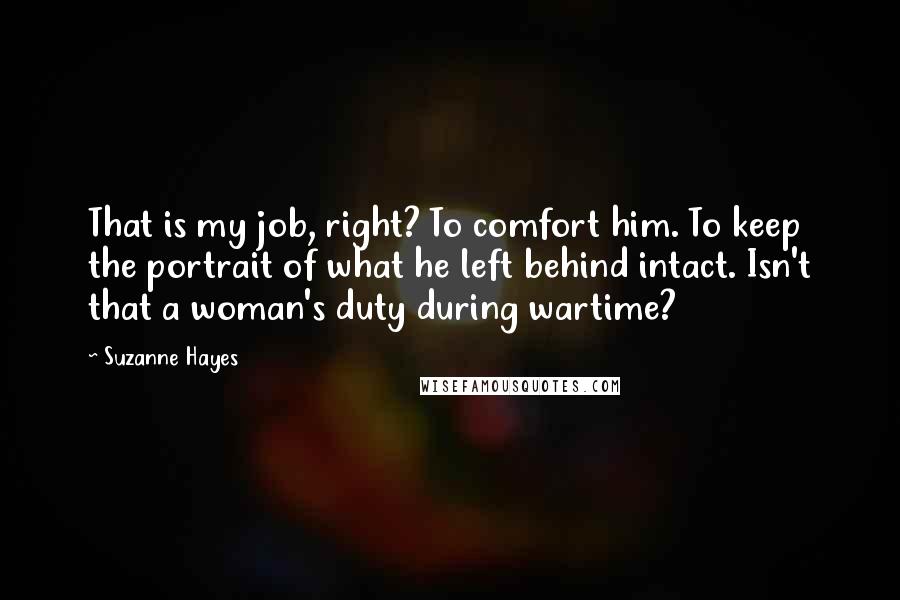 That is my job, right? To comfort him. To keep the portrait of what he left behind intact. Isn't that a woman's duty during wartime?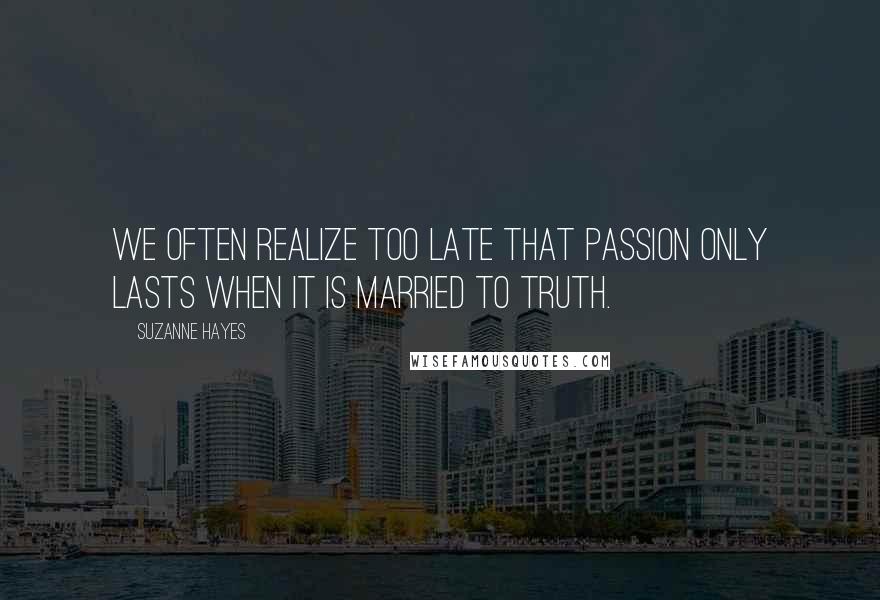 We often realize too late that passion only lasts when it is married to truth.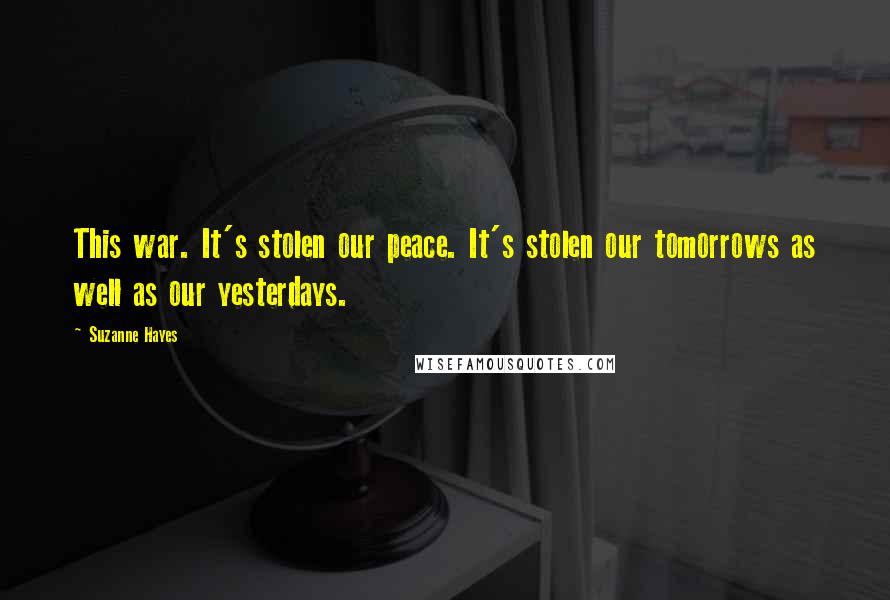 This war. It's stolen our peace. It's stolen our tomorrows as well as our yesterdays.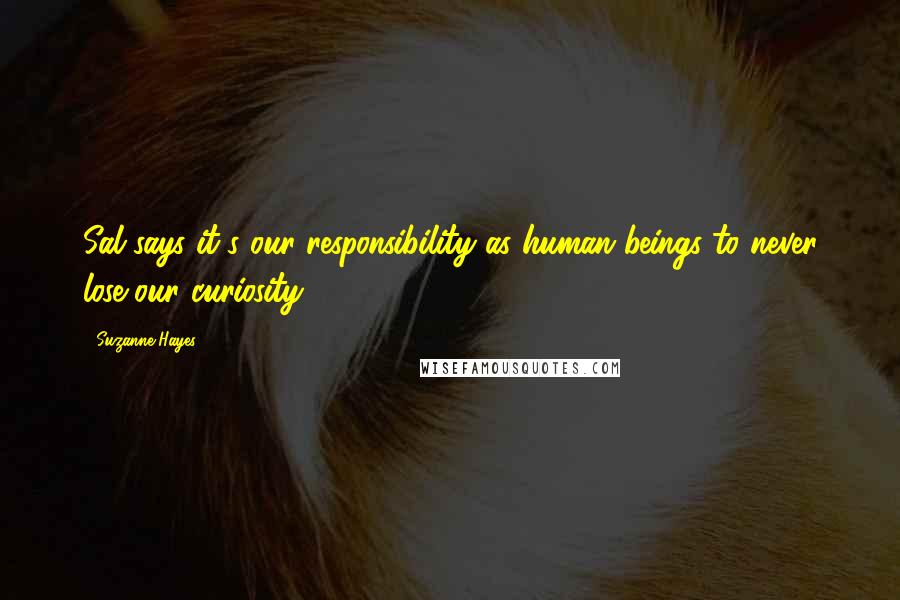 Sal says it's our responsibility as human beings to never lose our curiosity.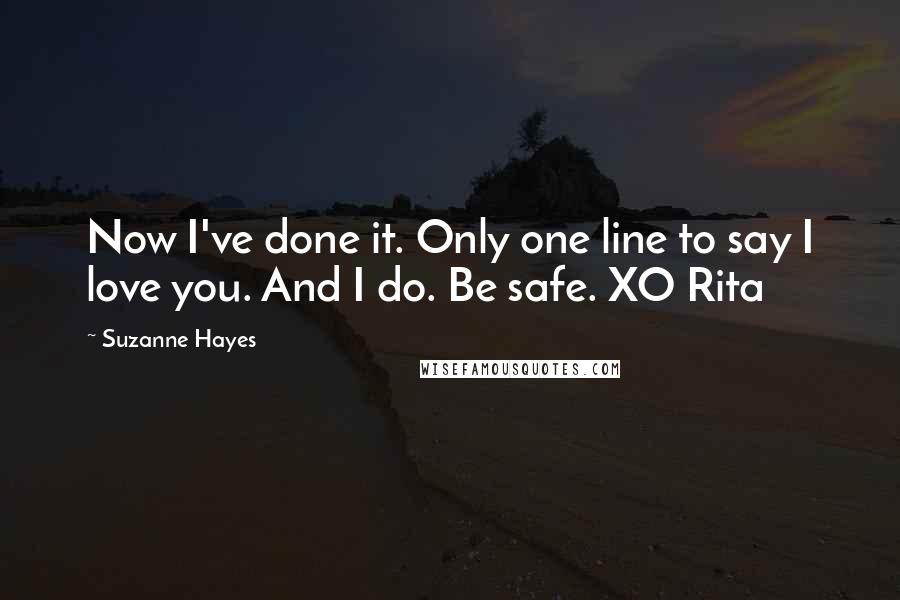 Now I've done it. Only one line to say I love you. And I do. Be safe. XO Rita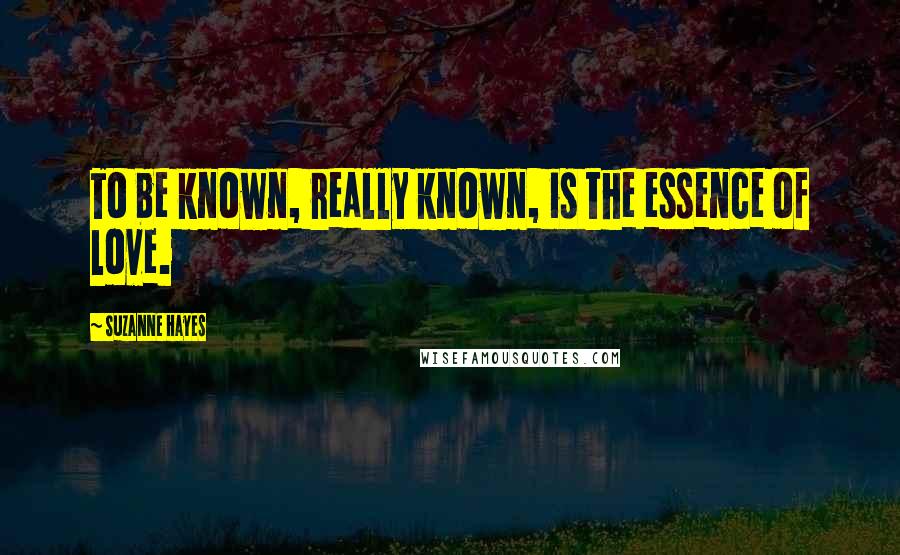 To be known, really known, is the essence of love.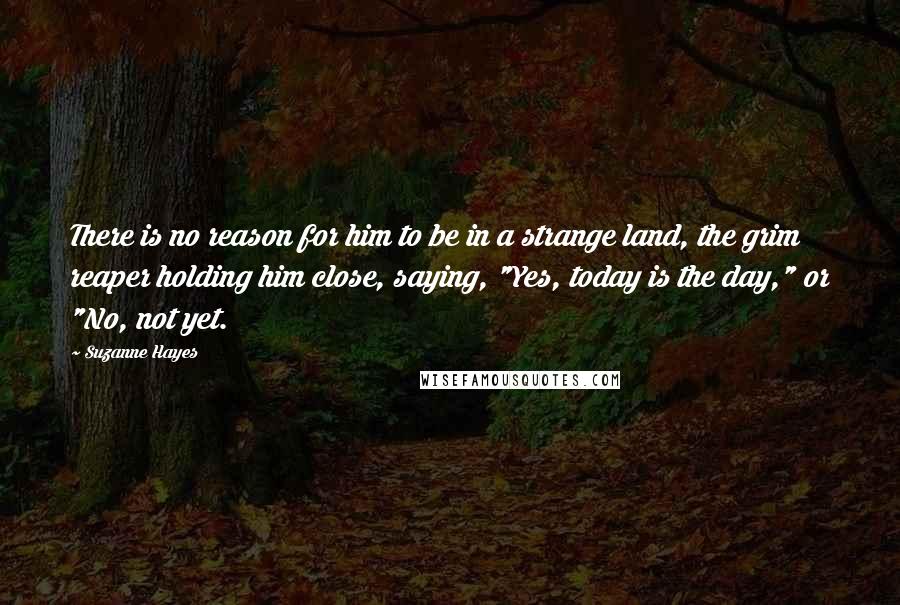 There is no reason for him to be in a strange land, the grim reaper holding him close, saying, "Yes, today is the day," or "No, not yet.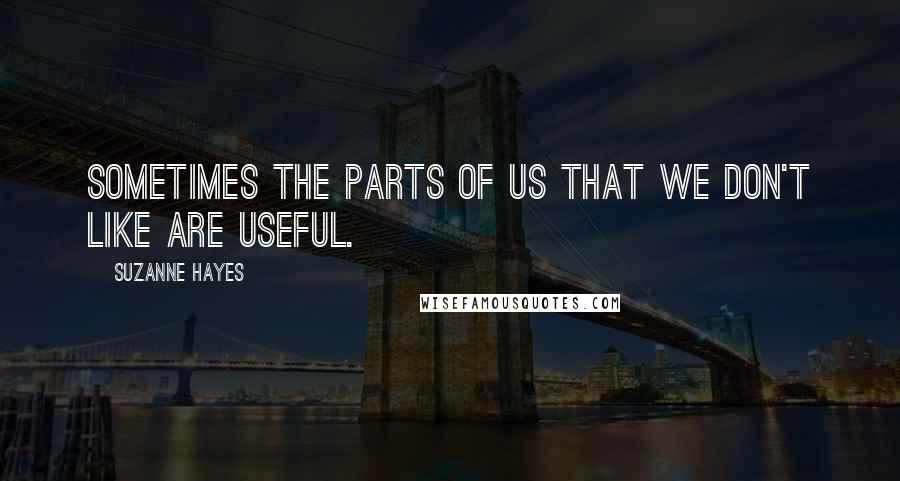 Sometimes the parts of us that we don't like are useful.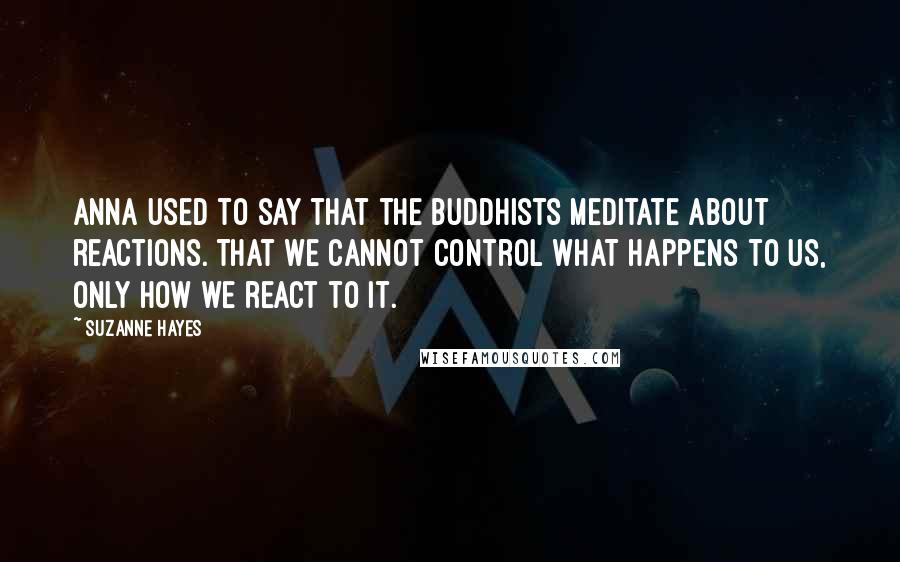 Anna used to say that the Buddhists meditate about reactions. That we cannot control WHAT happens to us, only how we react to it.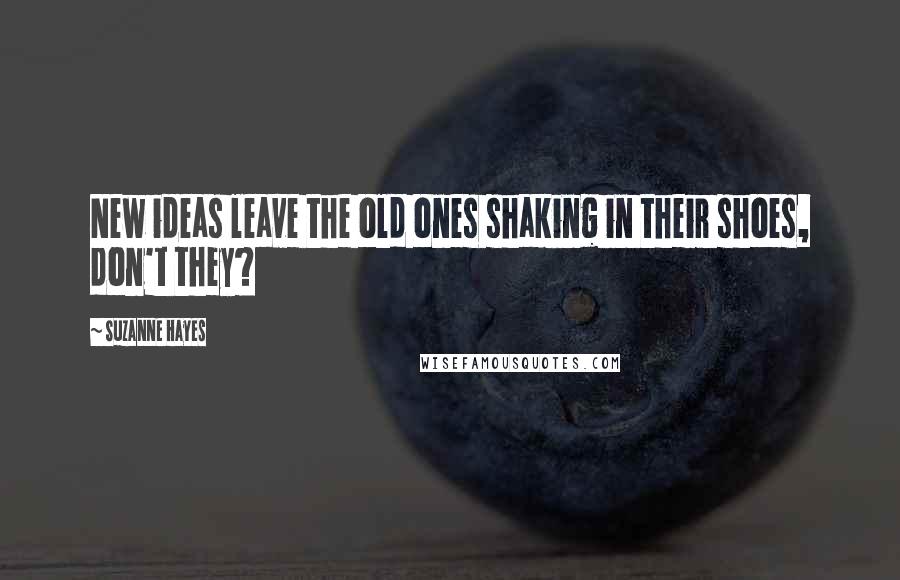 New ideas leave the old ones shaking in their shoes, don't they?