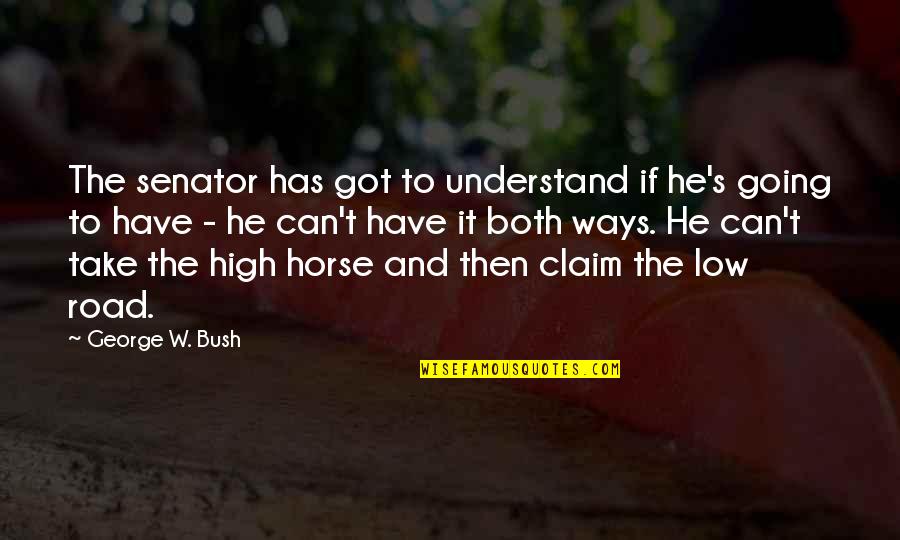 The senator has got to understand if he's going to have - he can't have it both ways. He can't take the high horse and then claim the low road.
—
George W. Bush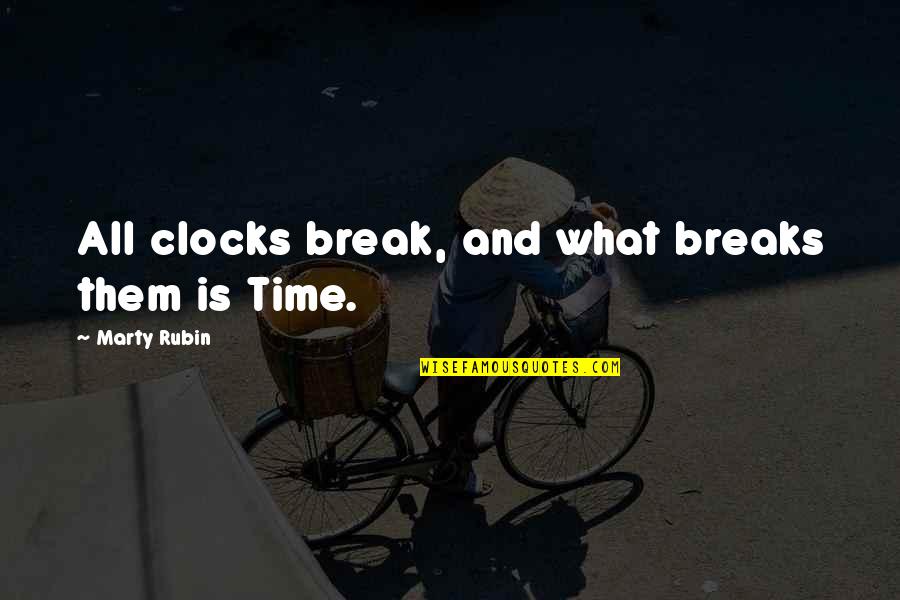 All clocks break, and what breaks them is Time.
—
Marty Rubin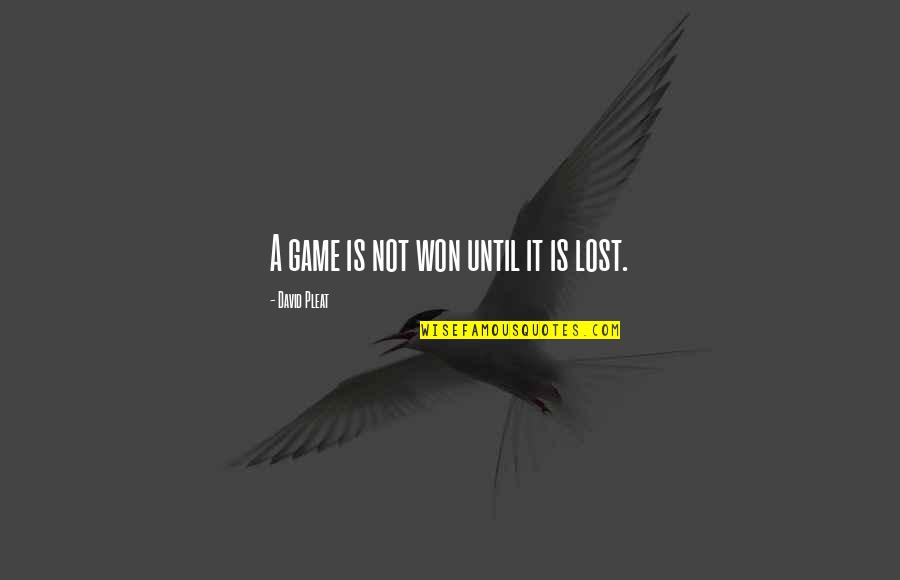 A game is not won until it is lost.
—
David Pleat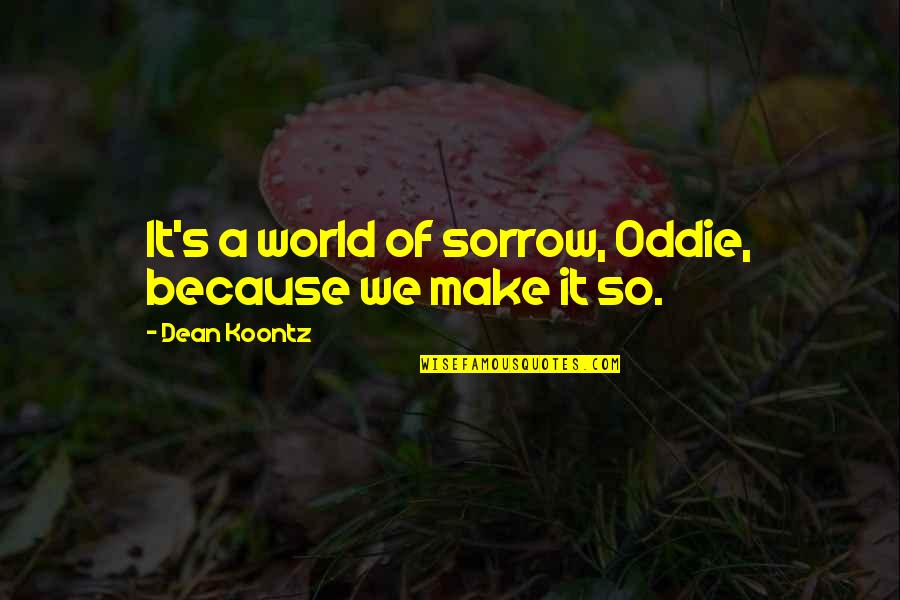 It's a world of sorrow, Oddie, because we make it so.
—
Dean Koontz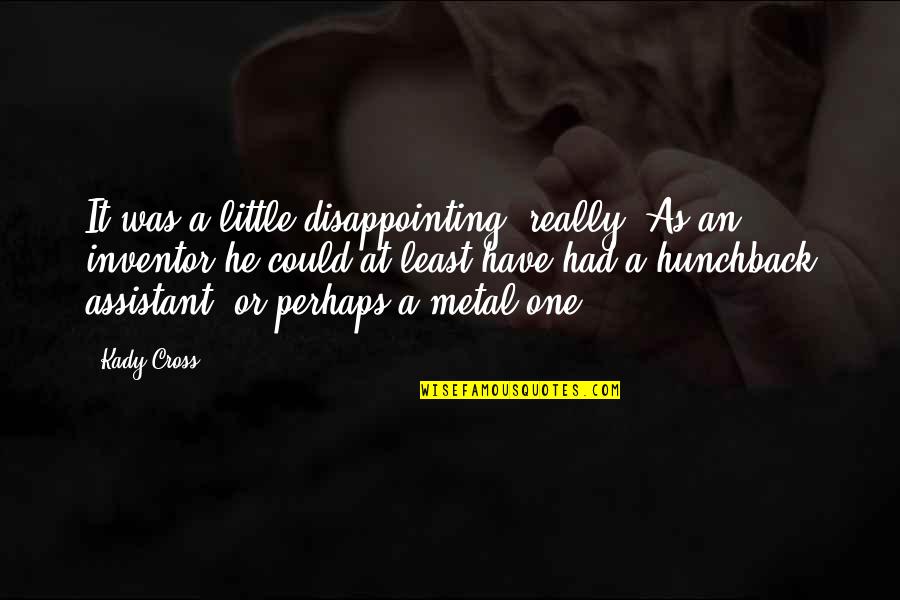 It was a little disappointing, really. As an inventor he could at least have had a hunchback assistant, or perhaps a metal one. —
Kady Cross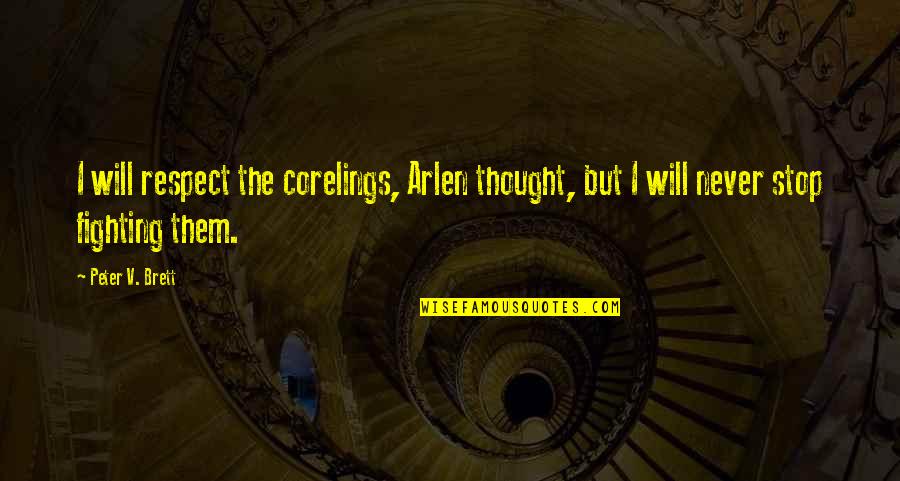 I will respect the corelings, Arlen thought, but I will
never stop fighting
them. —
Peter V. Brett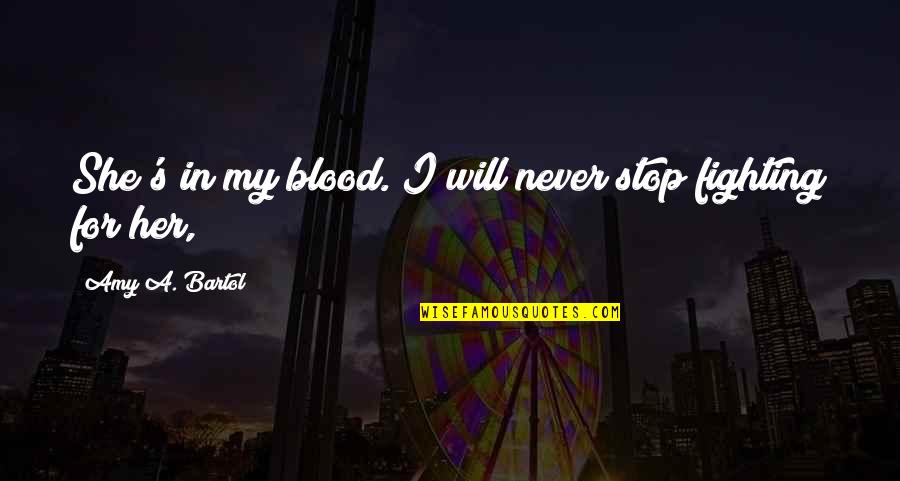 She's in my blood. I will
never stop fighting
for her, —
Amy A. Bartol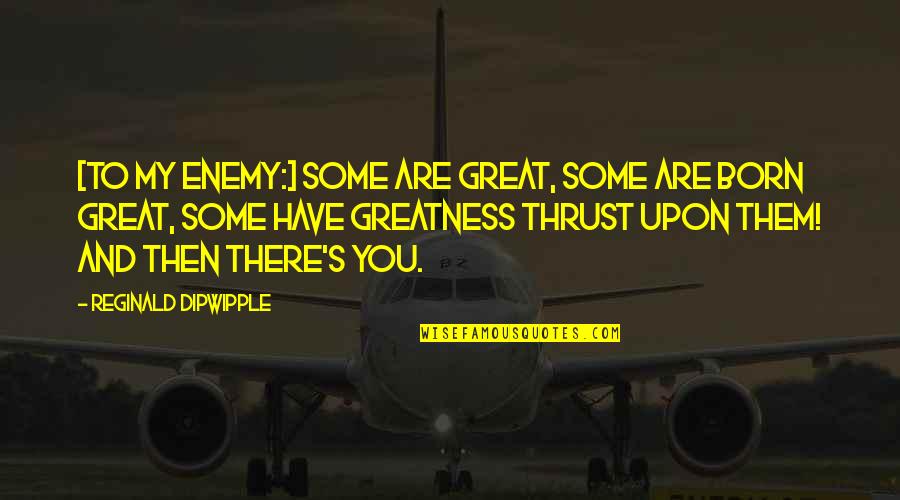 [To my enemy:] Some are great, some are born great, some have greatness thrust upon them! And then there's you. —
Reginald Dipwipple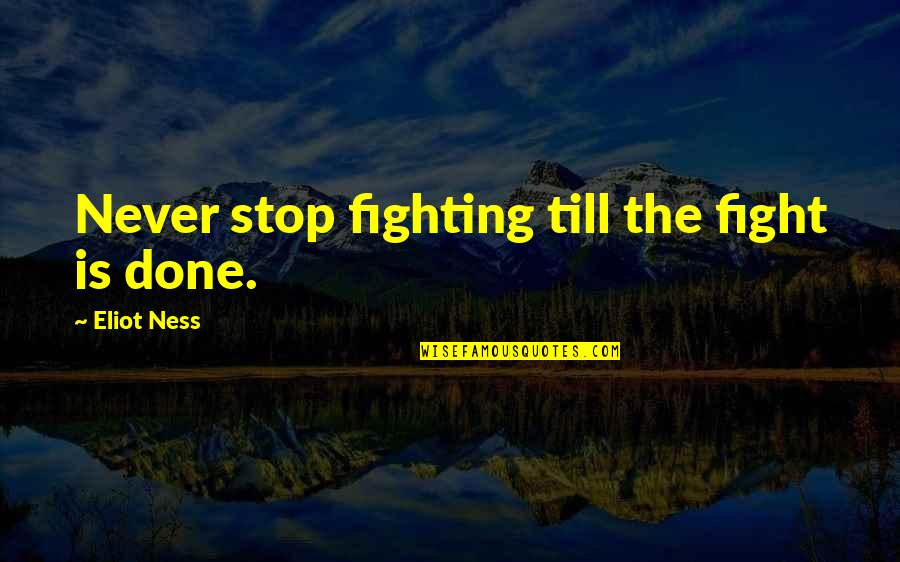 Never stop fighting
till the fight is done. —
Eliot Ness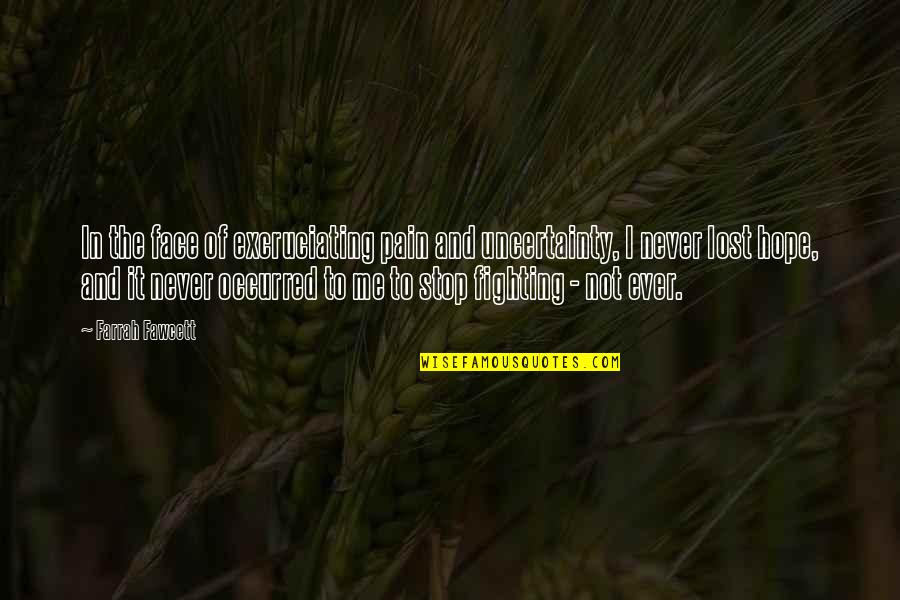 In the face of excruciating pain and uncertainty, I never lost hope, and it never occurred to me to stop fighting - not ever. —
Farrah Fawcett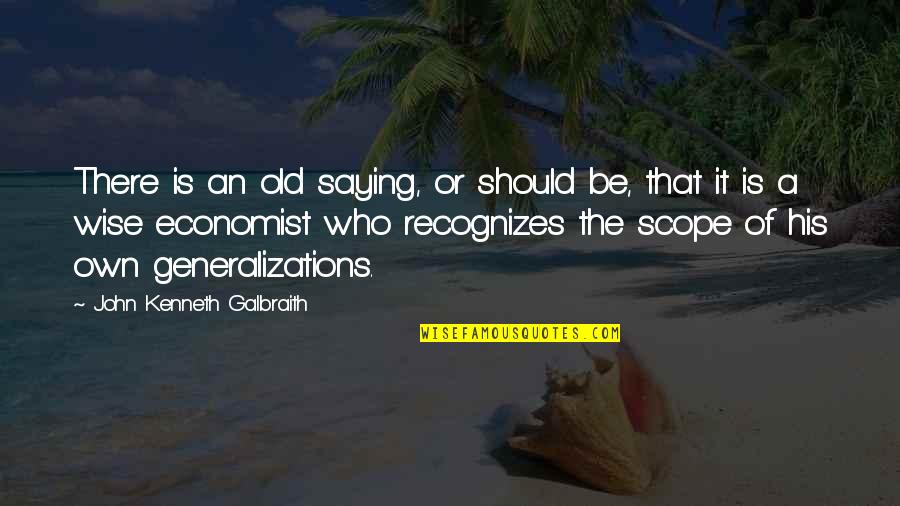 There is an old saying, or should be, that it is a wise economist who recognizes the scope of his own generalizations. —
John Kenneth Galbraith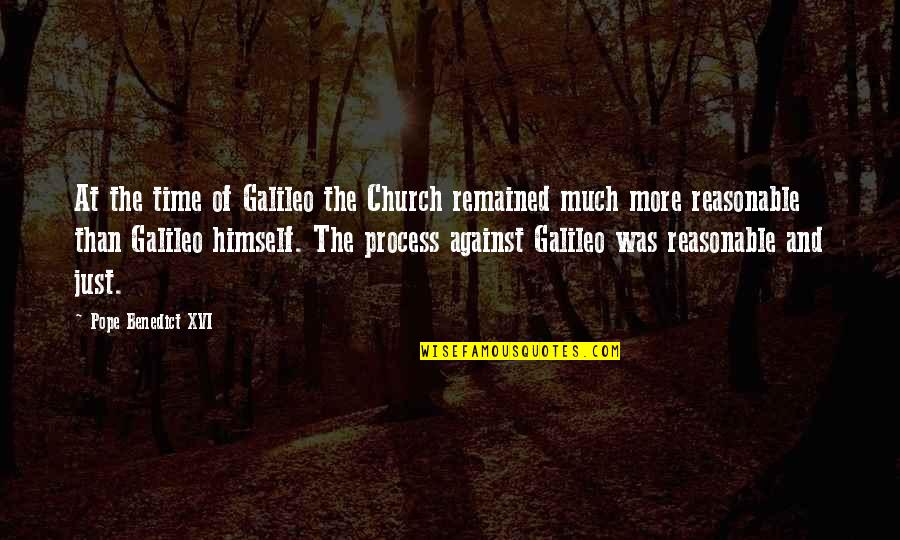 At the time of Galileo the Church remained much more reasonable than Galileo himself. The process against Galileo was reasonable and just. —
Pope Benedict XVI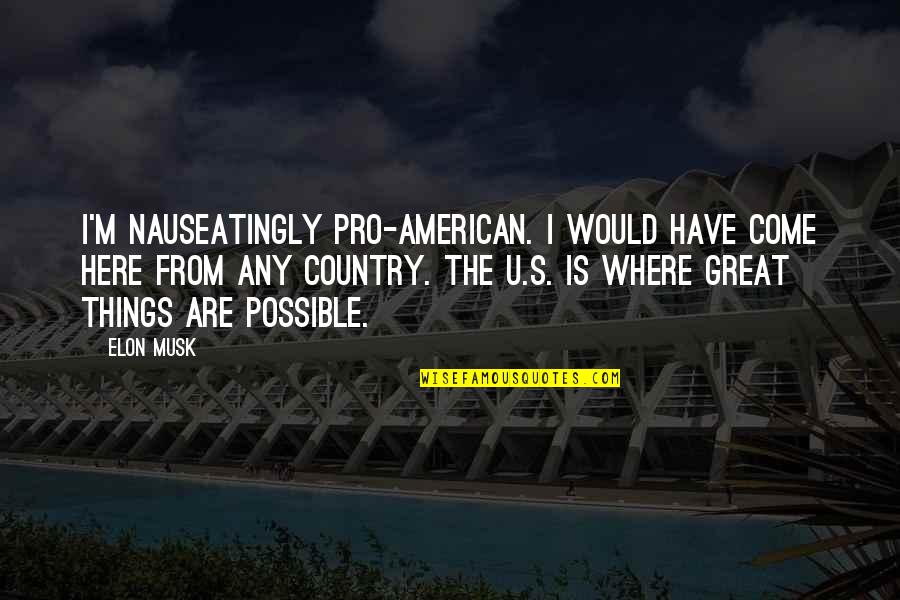 I'm nauseatingly pro-American. I would have come here from any country. The U.S. is where great things are possible. —
Elon Musk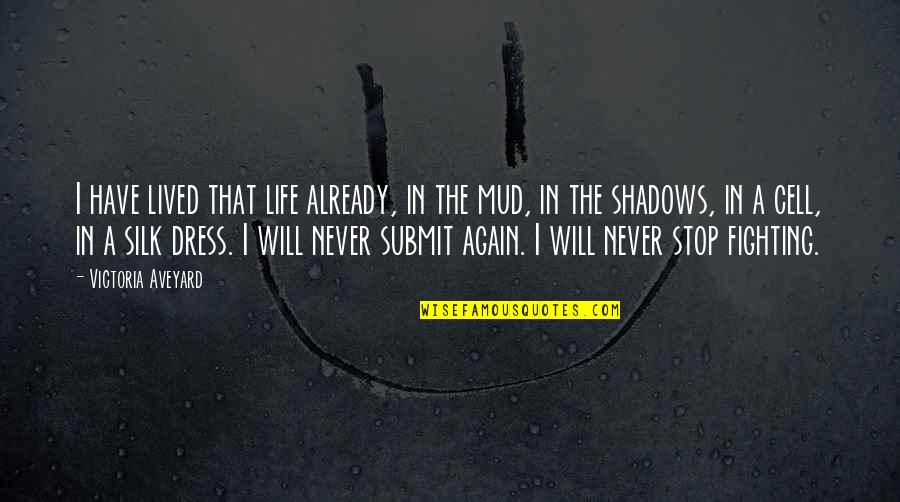 I have lived that life already, in the mud, in the shadows, in a cell, in a silk dress. I will never submit again. I will
never stop fighting
. —
Victoria Aveyard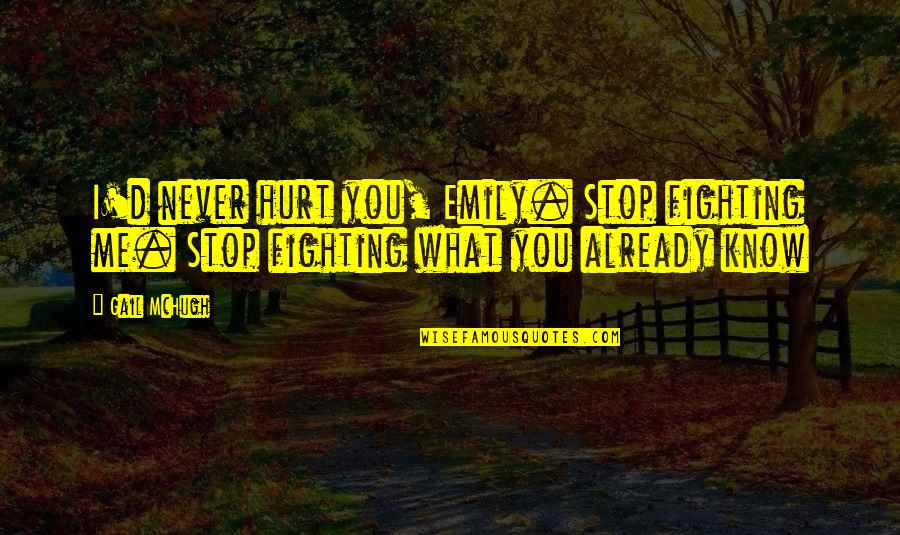 I'd never hurt you, Emily. Stop fighting me. Stop fighting what you already know —
Gail McHugh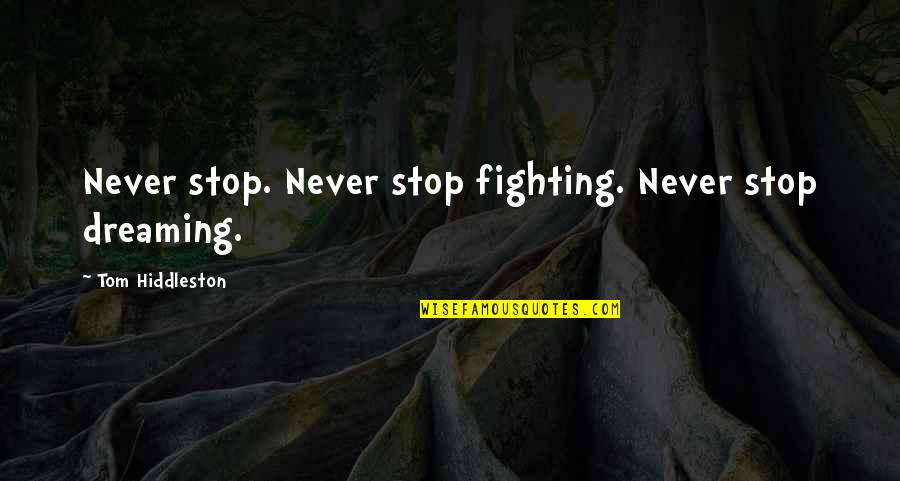 Never stop.
Never stop fighting
. Never stop dreaming. —
Tom Hiddleston