Hannah Hart Quotes
Top 22 wise famous quotes and sayings by Hannah Hart
Hannah Hart Famous Quotes & Sayings
Discover top inspirational quotes from Hannah Hart on Wise Famous Quotes.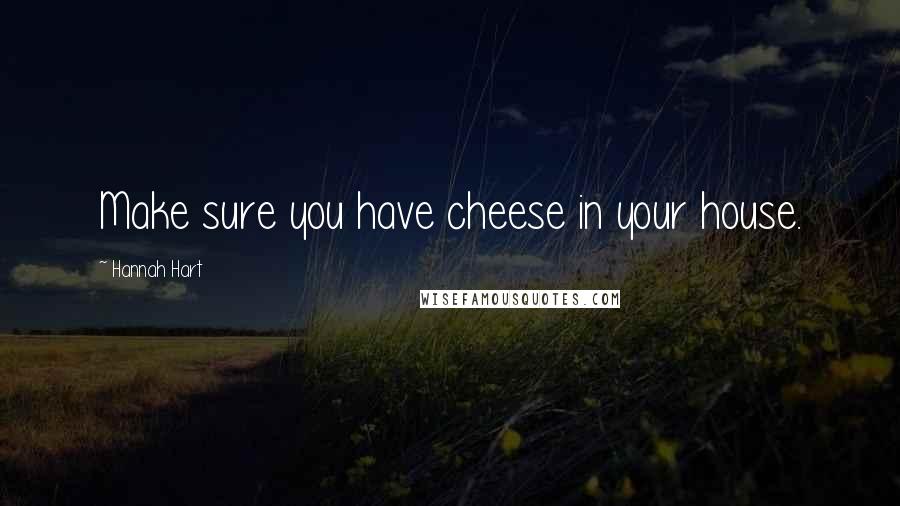 Make sure you have cheese in your house.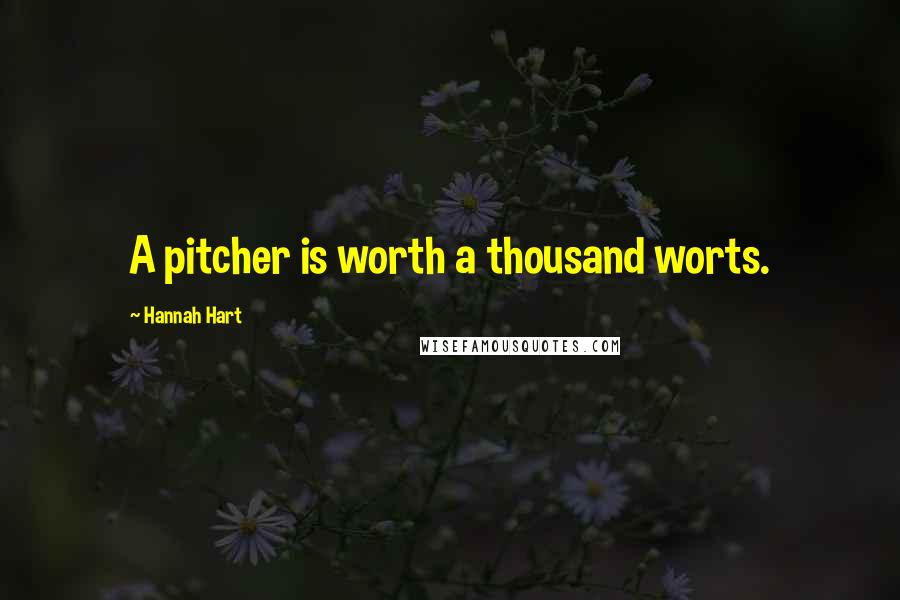 A pitcher is worth a thousand worts.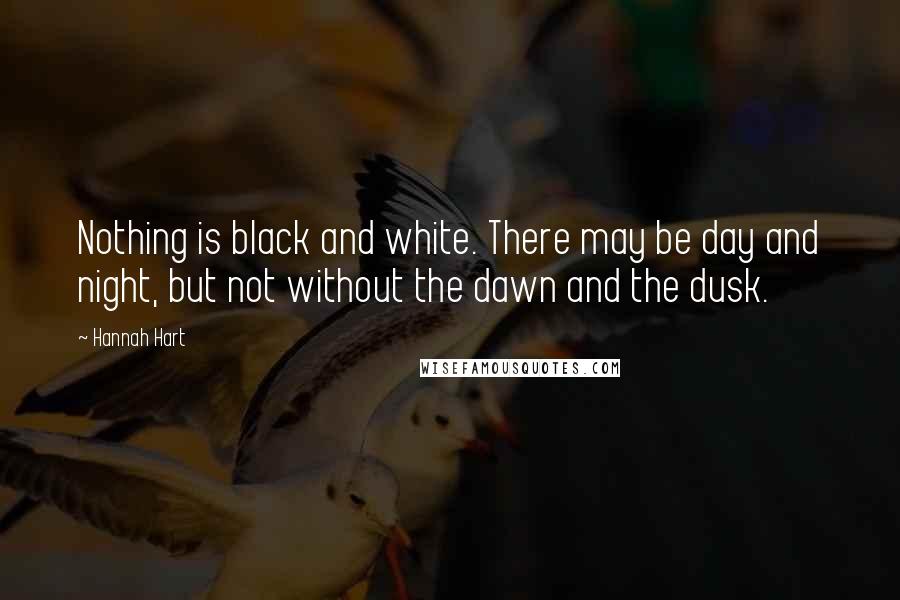 Nothing is black and white. There may be day and night, but not without the dawn and the dusk.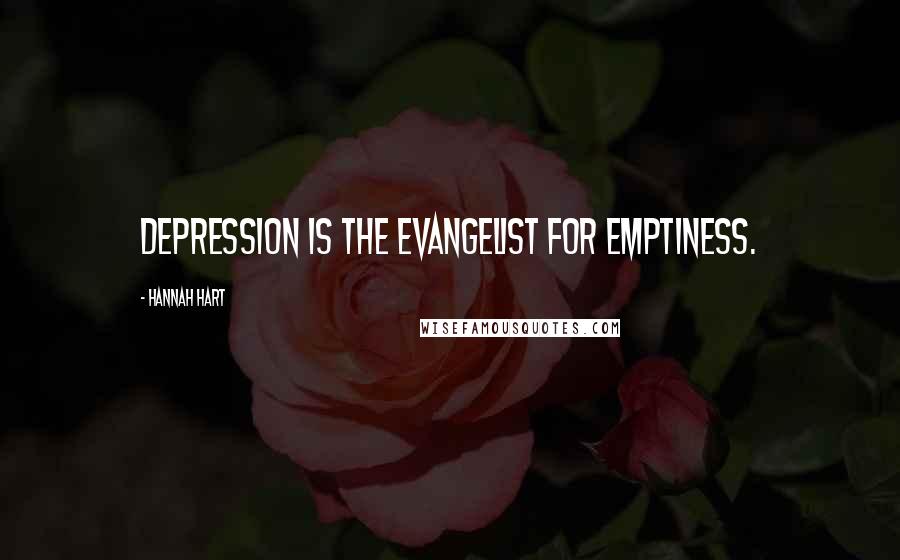 Depression is the evangelist for emptiness.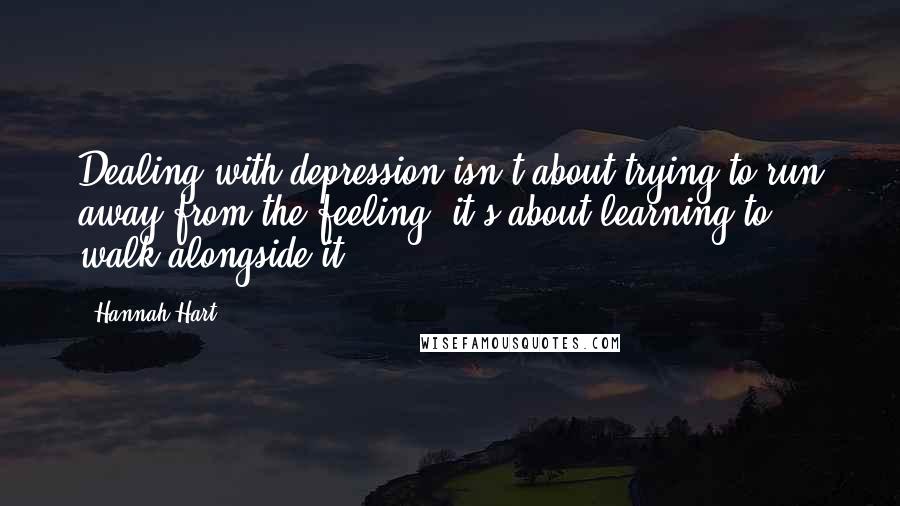 Dealing with depression isn't about trying to run away from the feeling; it's about learning to walk alongside it.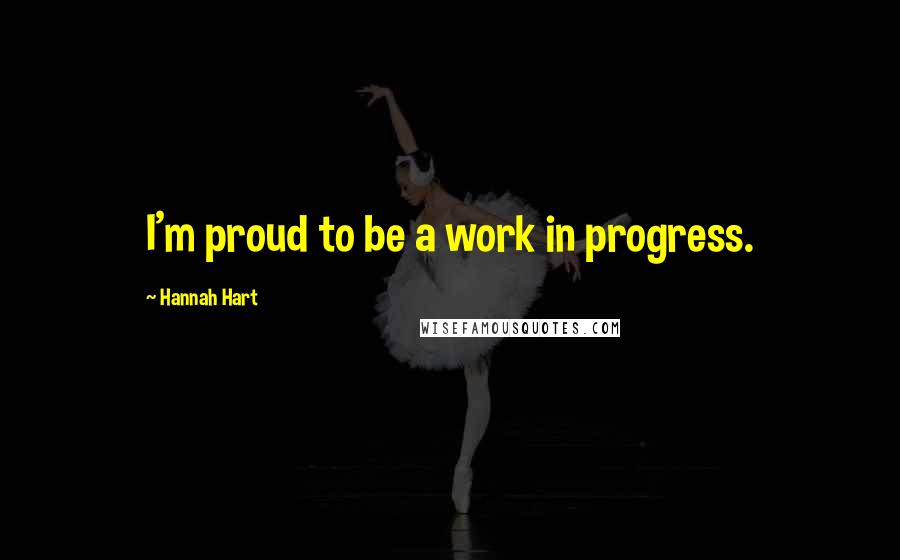 I'm proud to be a work in progress.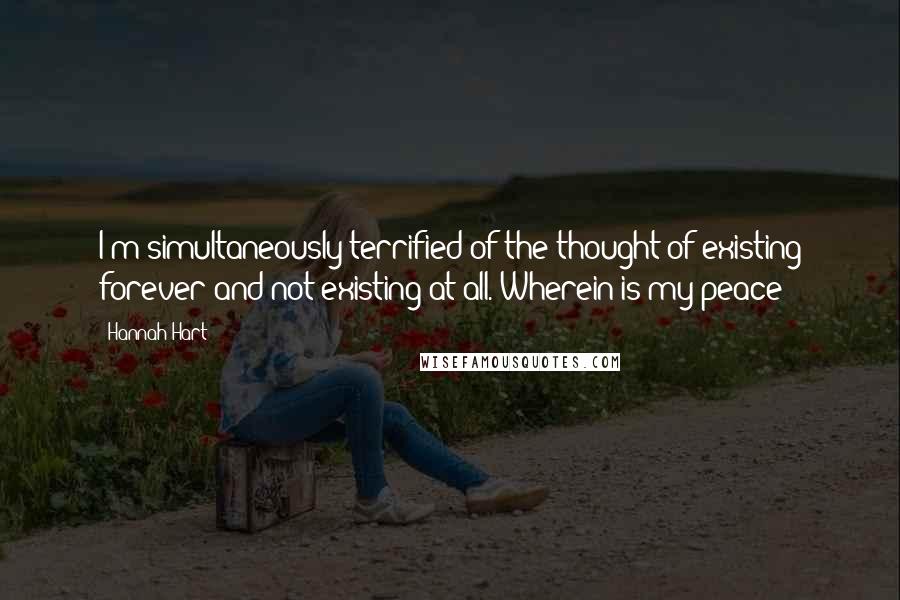 I'm simultaneously terrified of the thought of existing forever and not existing at all. Wherein is my peace?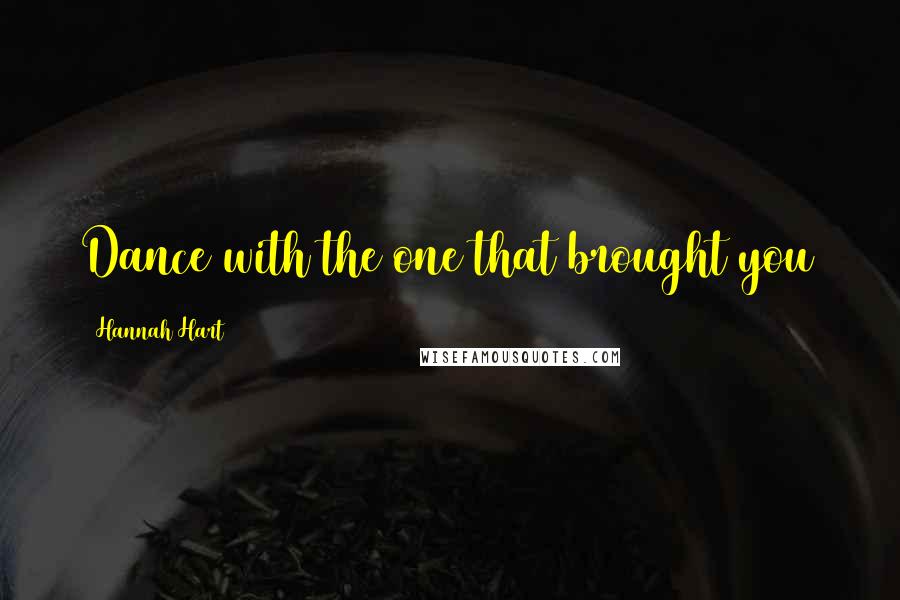 Dance with the one that brought you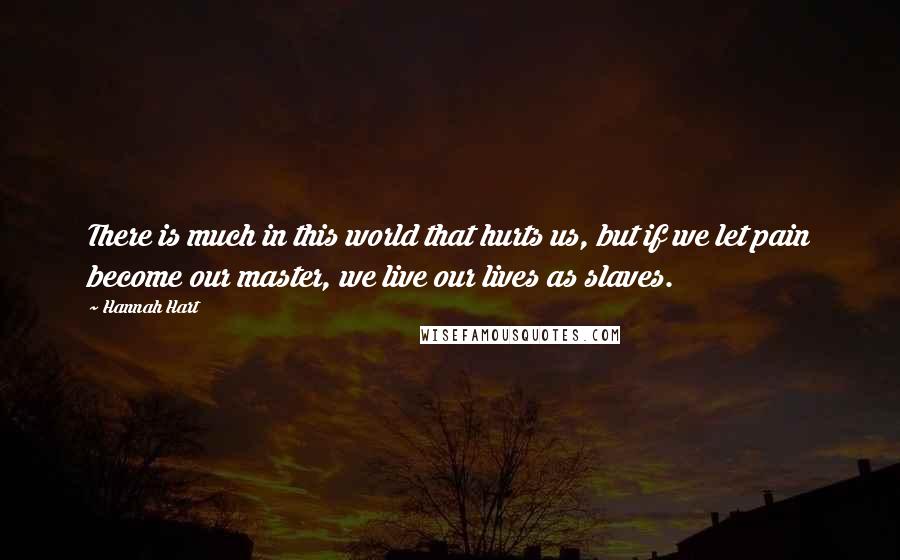 There is much in this world that hurts us, but if we let pain become our master, we live our lives as slaves.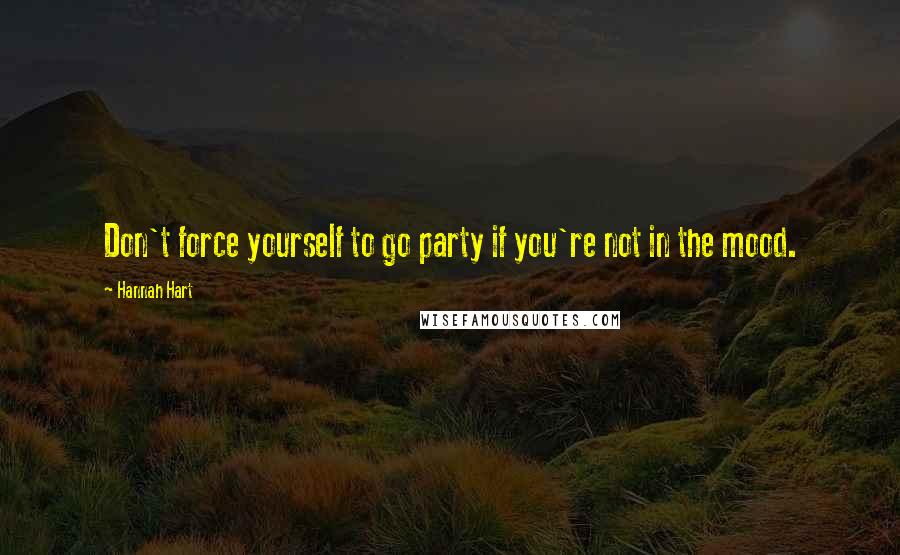 Don't force yourself to go party if you're not in the mood.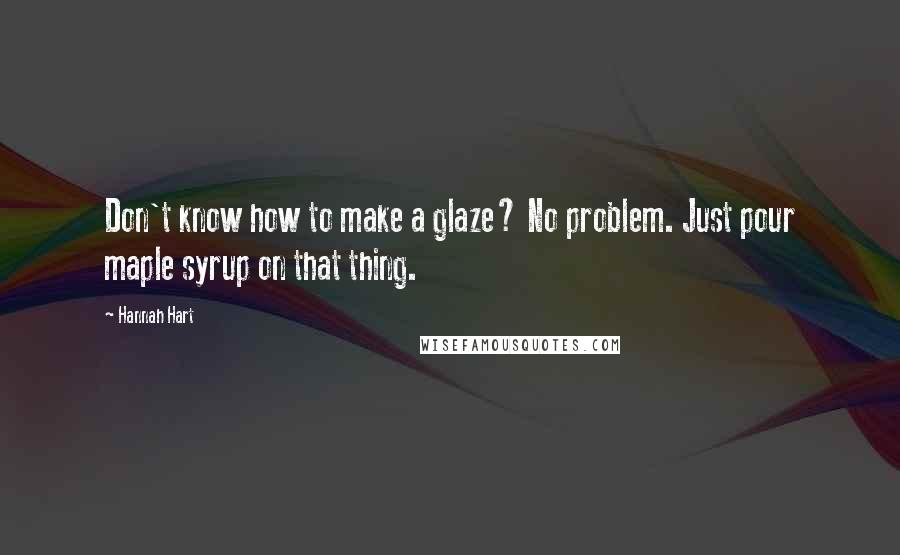 Don't know how to make a glaze? No problem. Just pour maple syrup on that thing.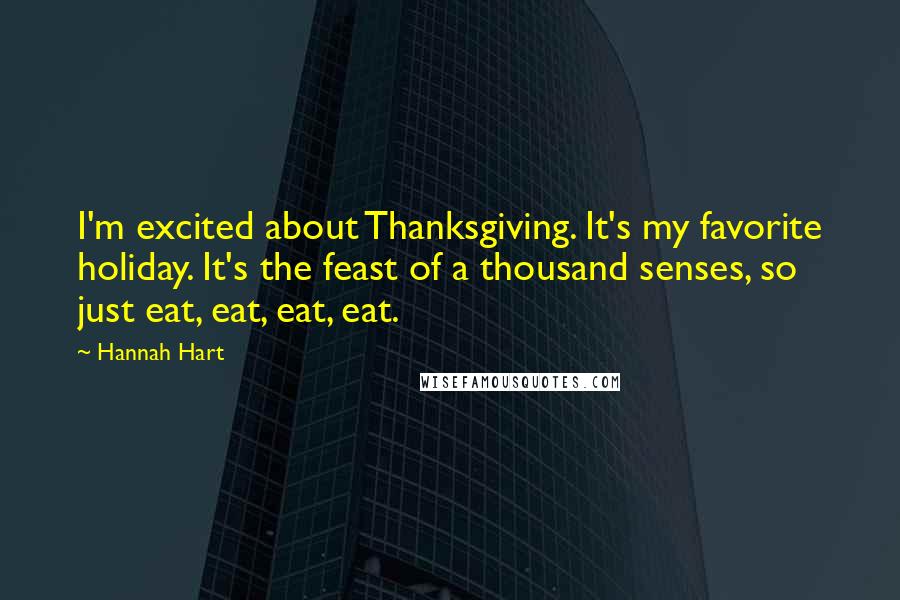 I'm excited about Thanksgiving. It's my favorite holiday. It's the feast of a thousand senses, so just eat, eat, eat, eat.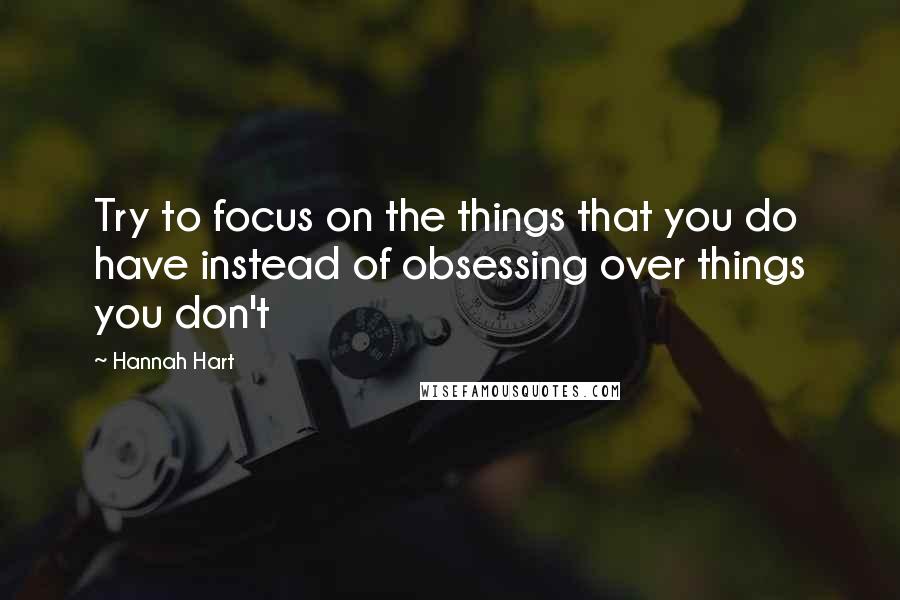 Try to focus on the things that you do have instead of obsessing over things you don't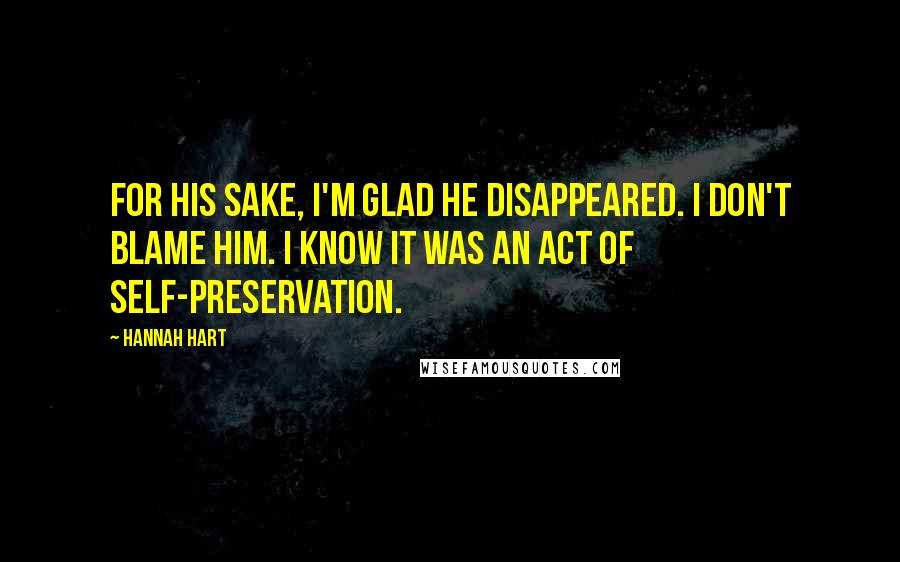 For his sake, I'm glad he disappeared. I don't blame him. I know it was an act of self-preservation.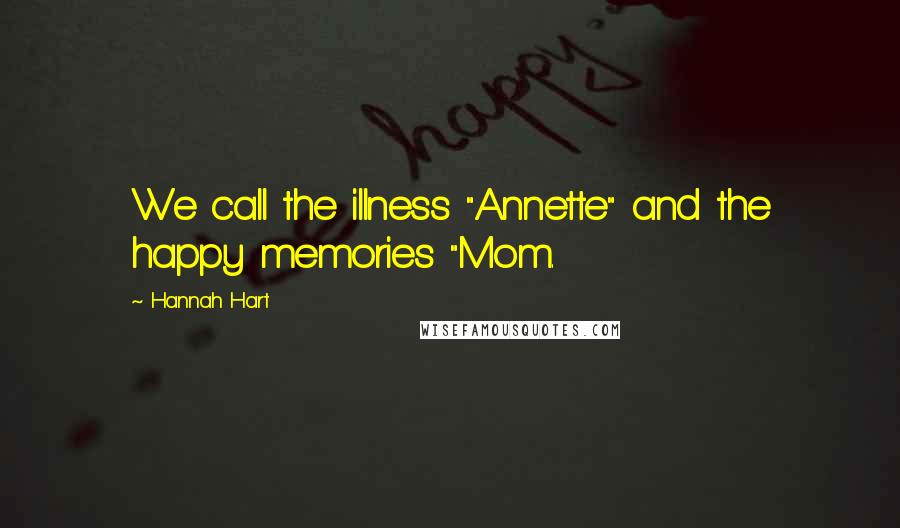 We call the illness "Annette" and the happy memories "Mom.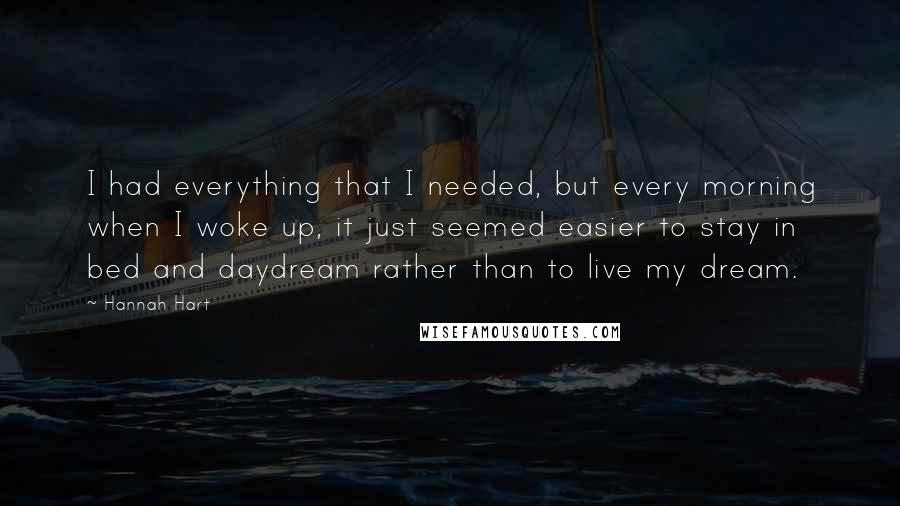 I had everything that I needed, but every morning when I woke up, it just seemed easier to stay in bed and daydream rather than to live my dream.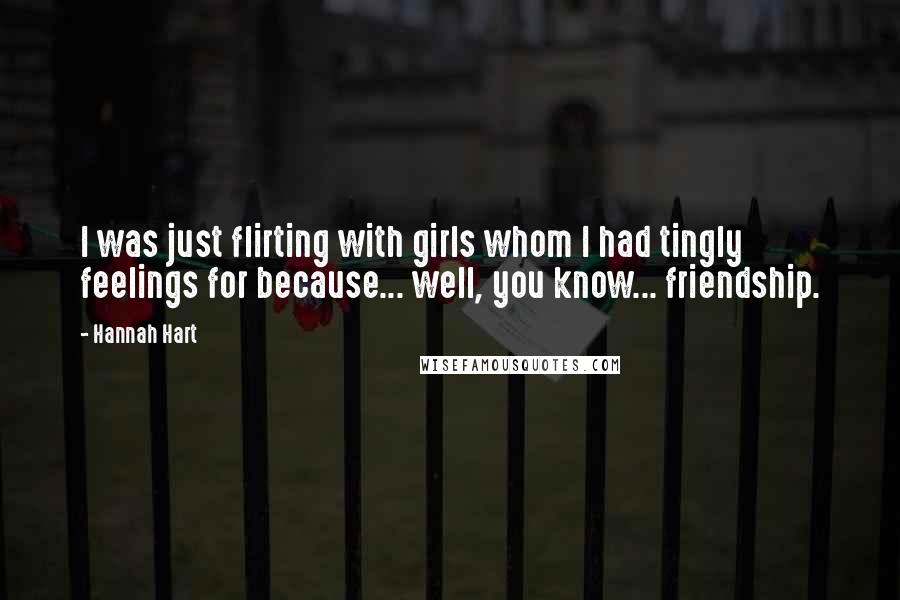 I was just flirting with girls whom I had tingly feelings for because... well, you know... friendship.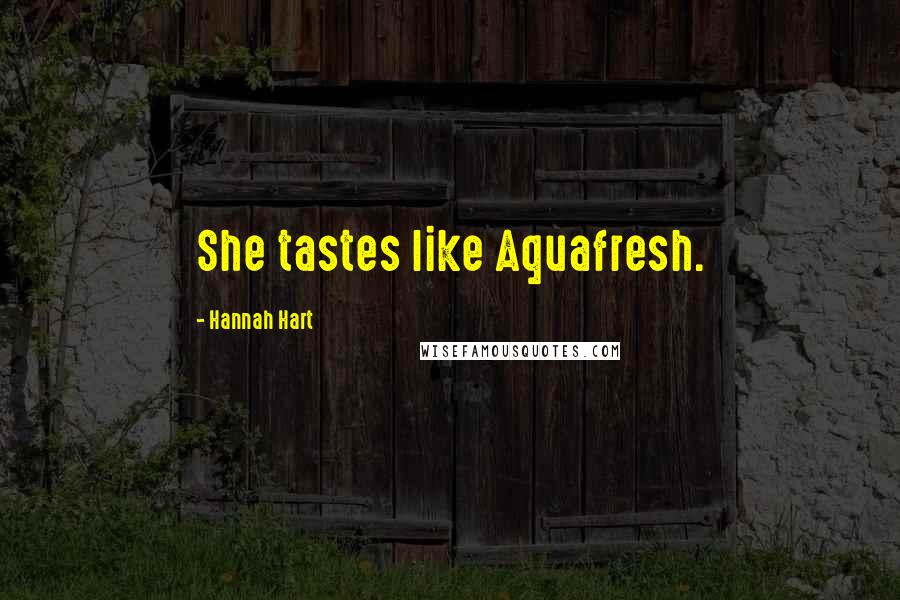 She tastes like Aquafresh.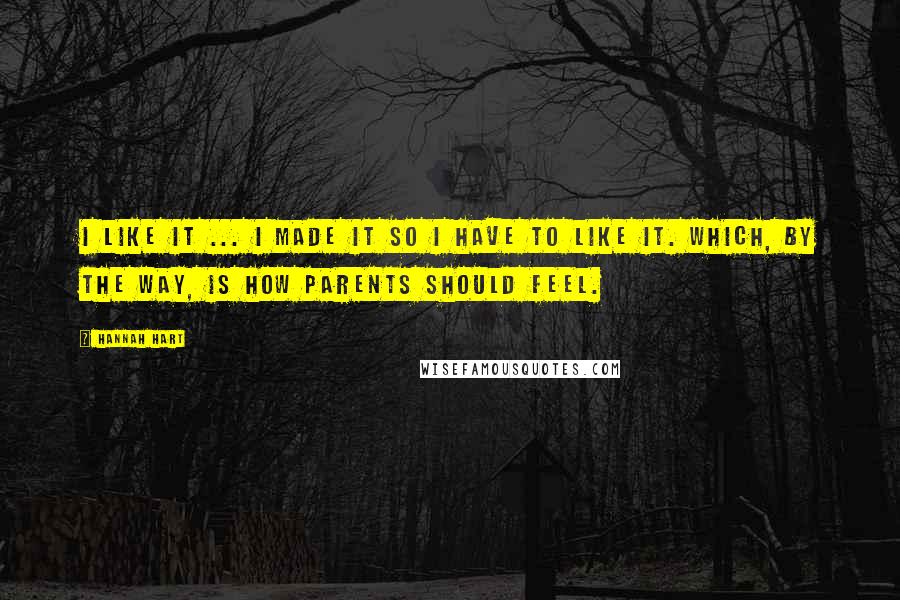 I like it ... I made it so I have to like it. Which, by the way, is how parents should feel.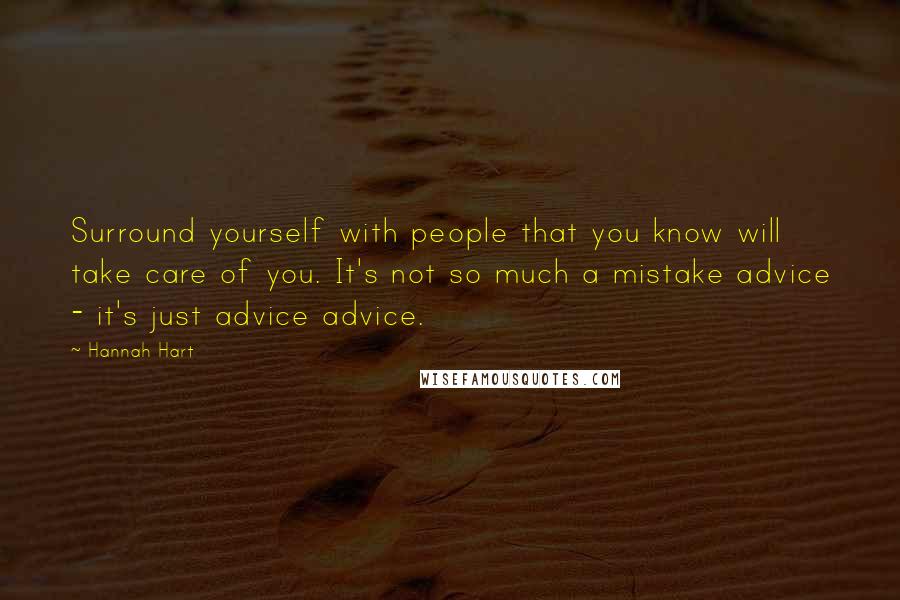 Surround yourself with people that you know will take care of you. It's not so much a mistake advice - it's just advice advice.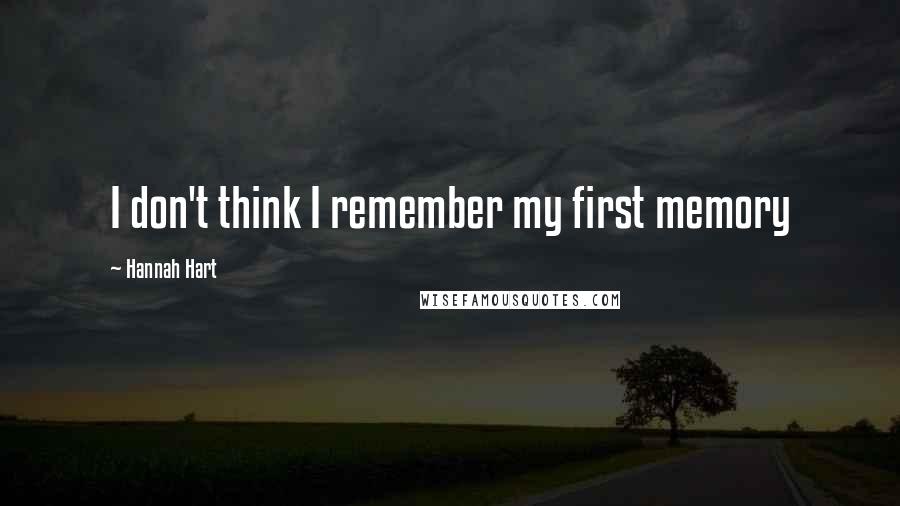 I don't think I remember my first memory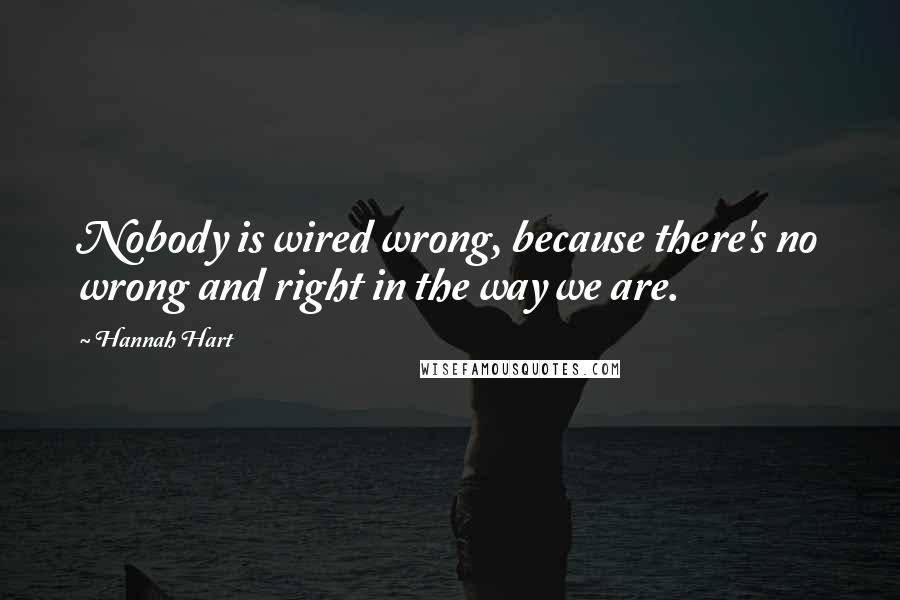 Nobody is wired wrong, because there's no wrong and right in the way we are.