Brian P. Moran Quotes
Top 16 wise famous quotes and sayings by Brian P. Moran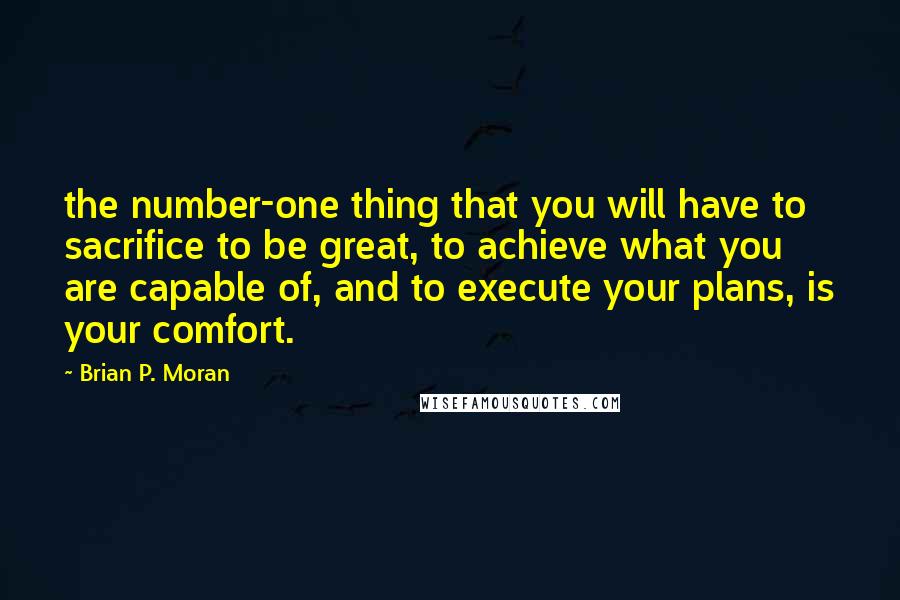 the number-one thing that you will have to sacrifice to be great, to achieve what you are capable of, and to execute your plans, is your comfort.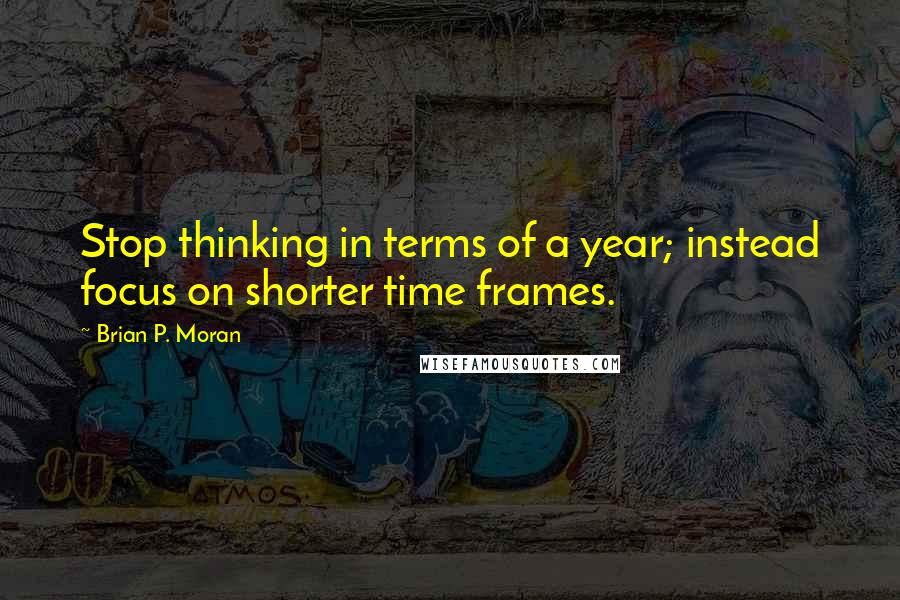 Stop thinking in terms of a year; instead focus on shorter time frames.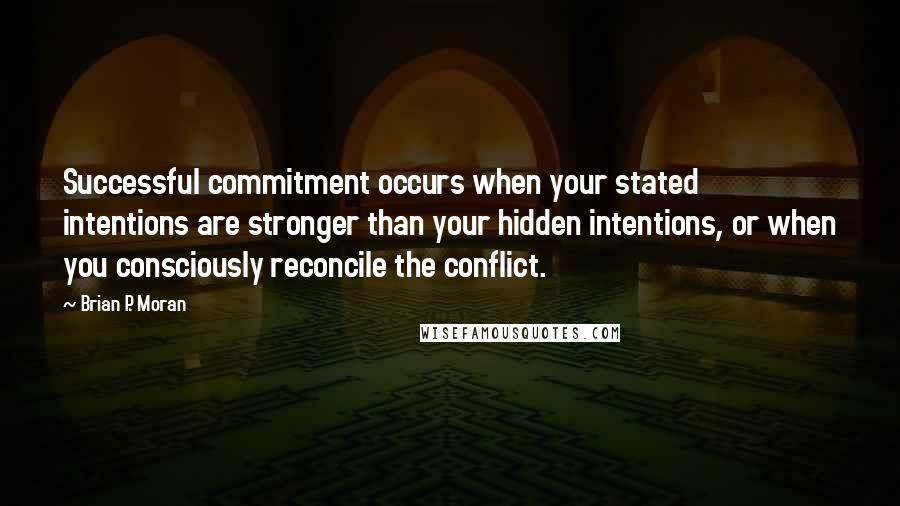 Successful commitment occurs when your stated intentions are stronger than your hidden intentions, or when you consciously reconcile the conflict.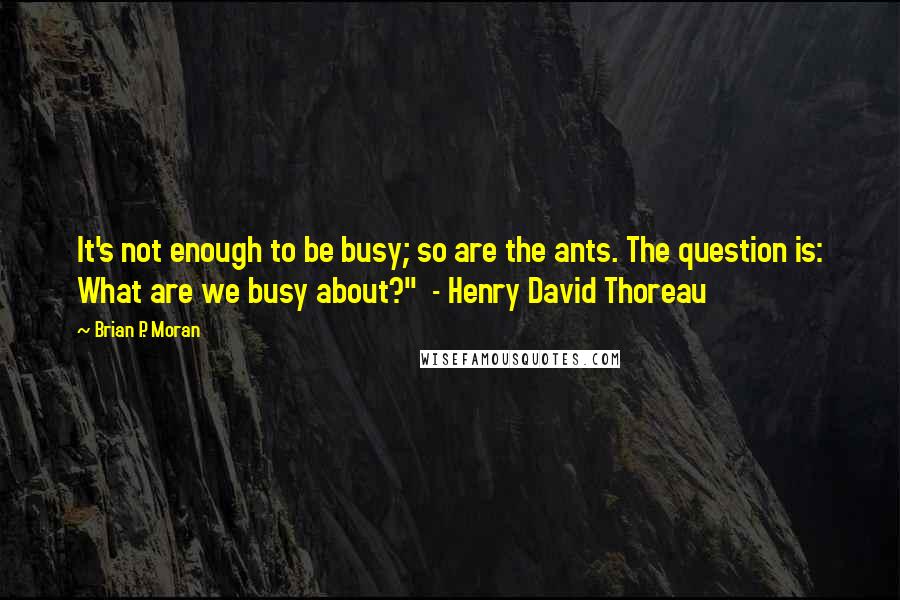 It's not enough to be busy; so are the ants. The question is: What are we busy about?" - Henry David Thoreau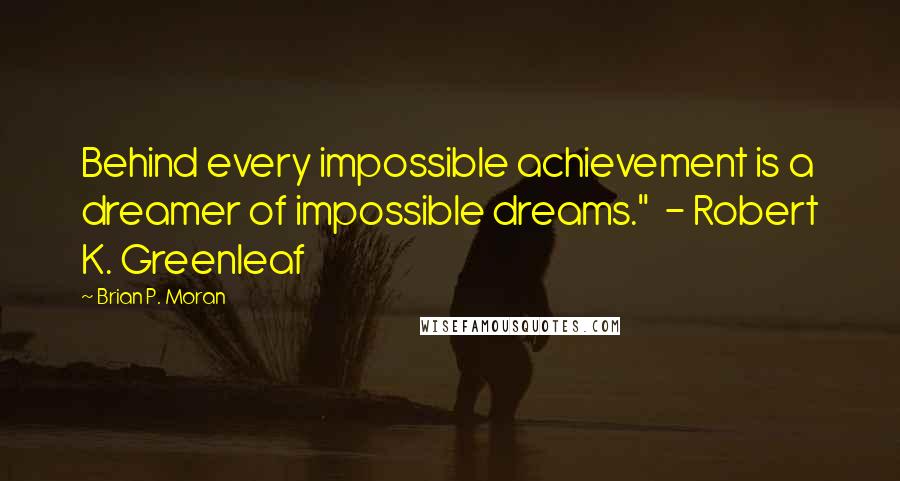 Behind every impossible achievement is a dreamer of impossible dreams." - Robert K. Greenleaf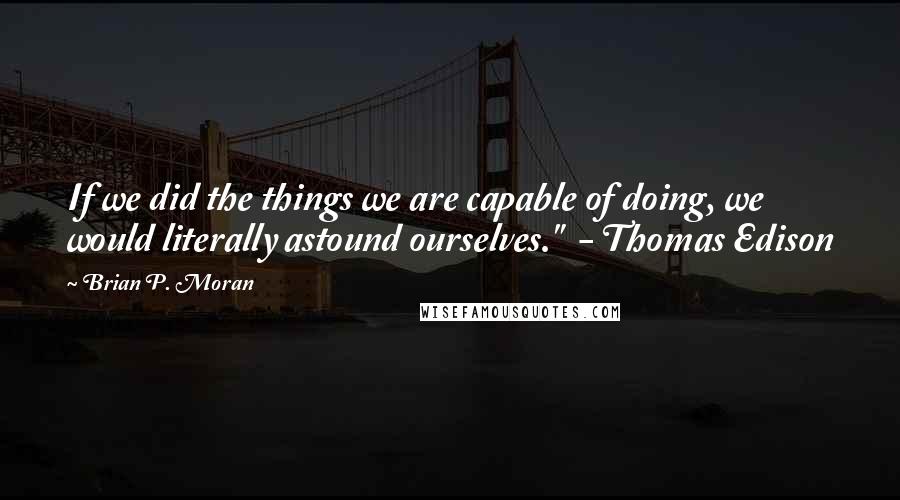 If we did the things we are capable of doing, we would literally astound ourselves." - Thomas Edison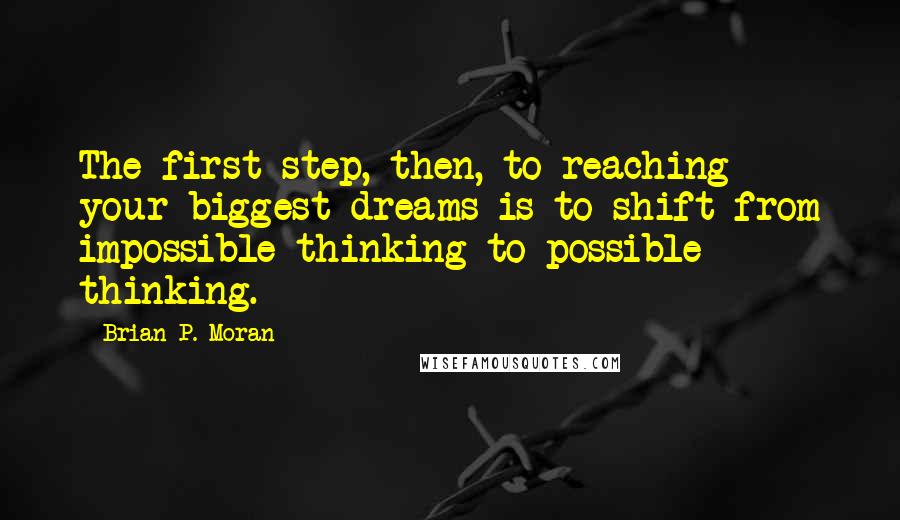 The first step, then, to reaching your biggest dreams is to shift from impossible thinking to possible thinking.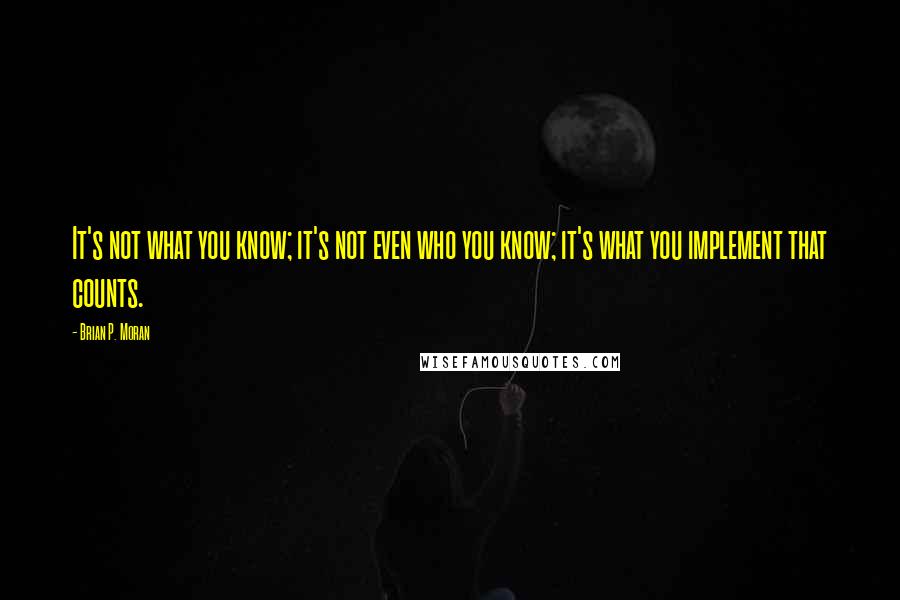 It's not what you know; it's not even who you know; it's what you implement that counts.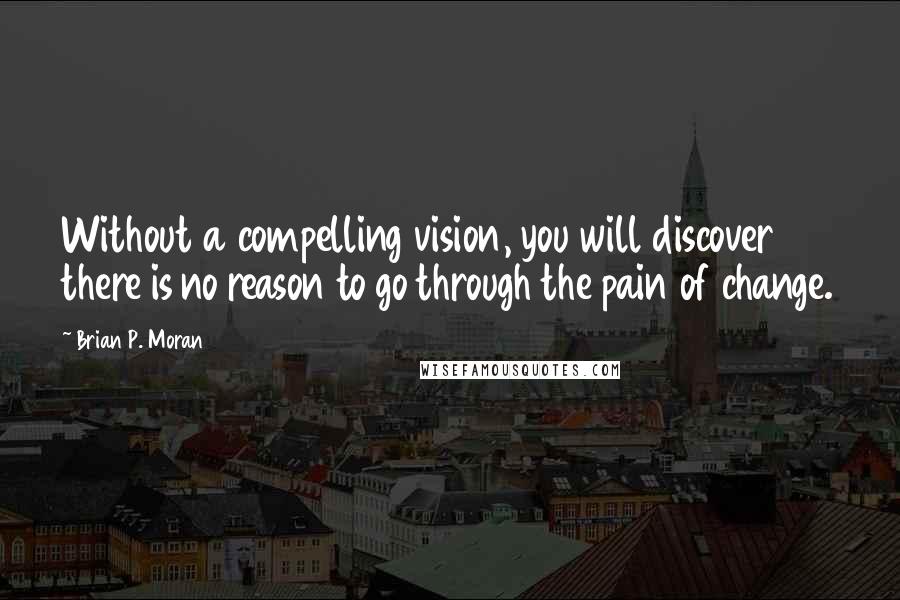 Without a compelling vision, you will discover there is no reason to go through the pain of change.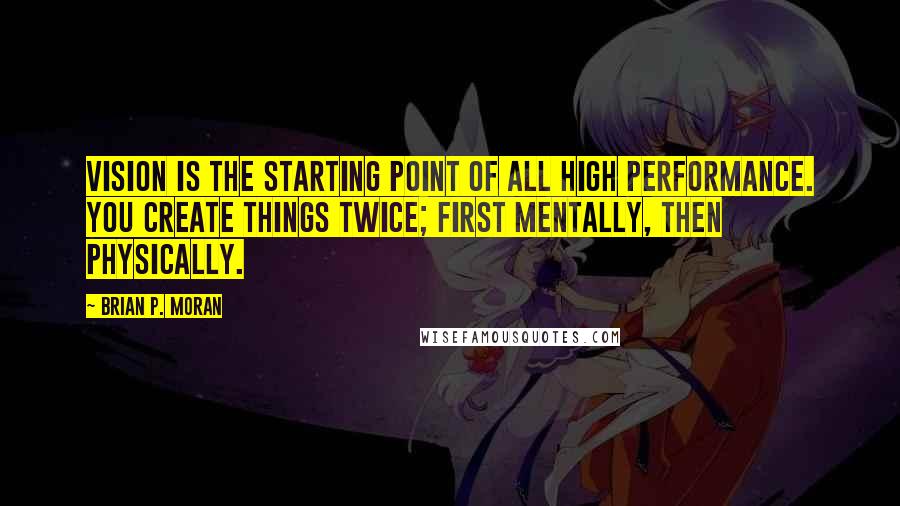 Vision is the starting point of all high performance. You create things twice; first mentally, then physically.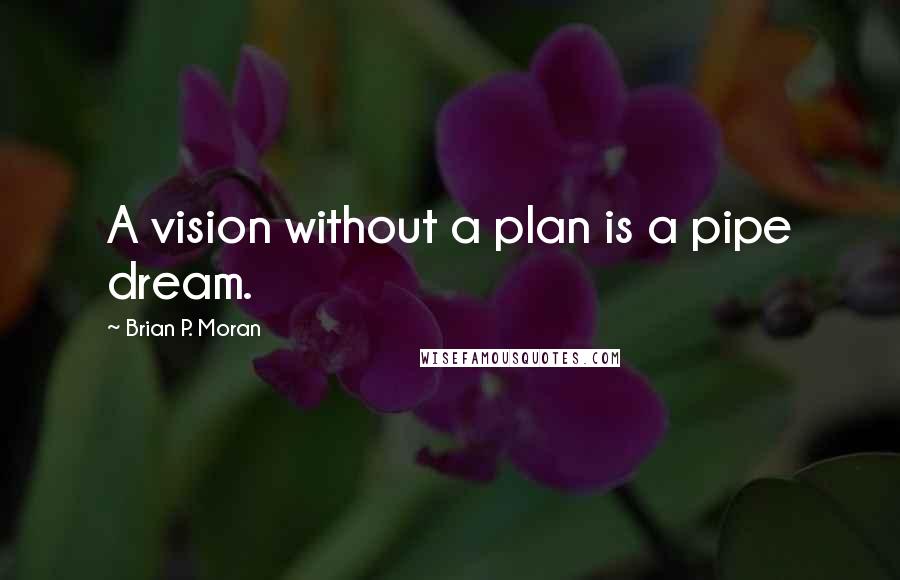 A vision without a plan is a pipe dream.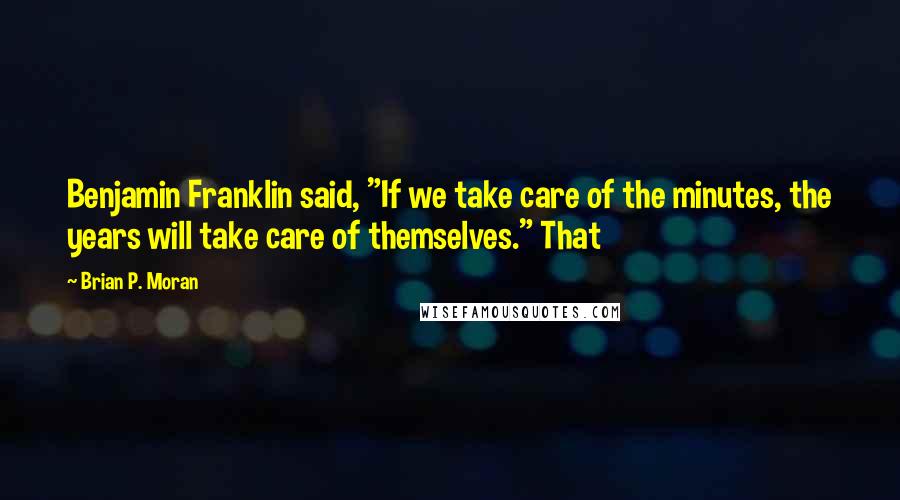 Benjamin Franklin said, "If we take care of the minutes, the years will take care of themselves." That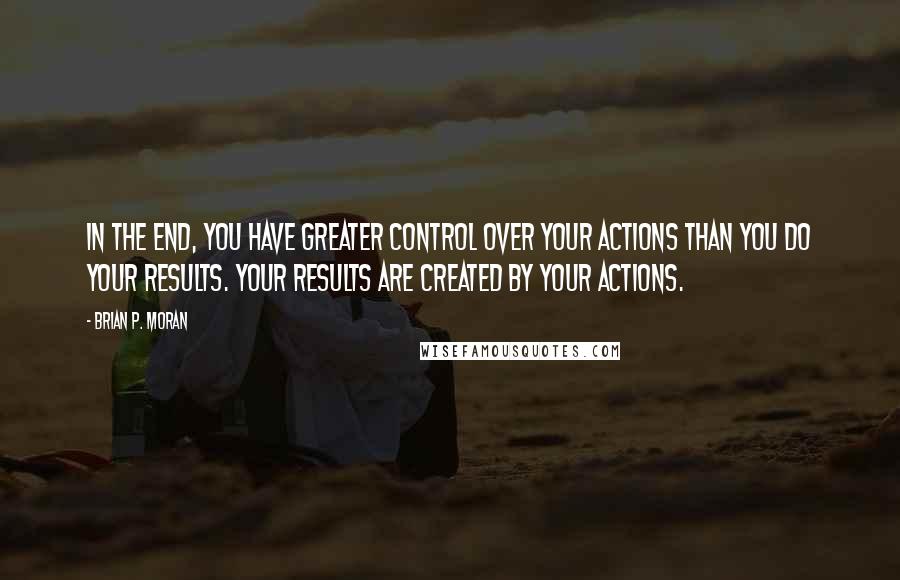 In the end, you have greater control over your actions than you do your results. Your results are created by your actions.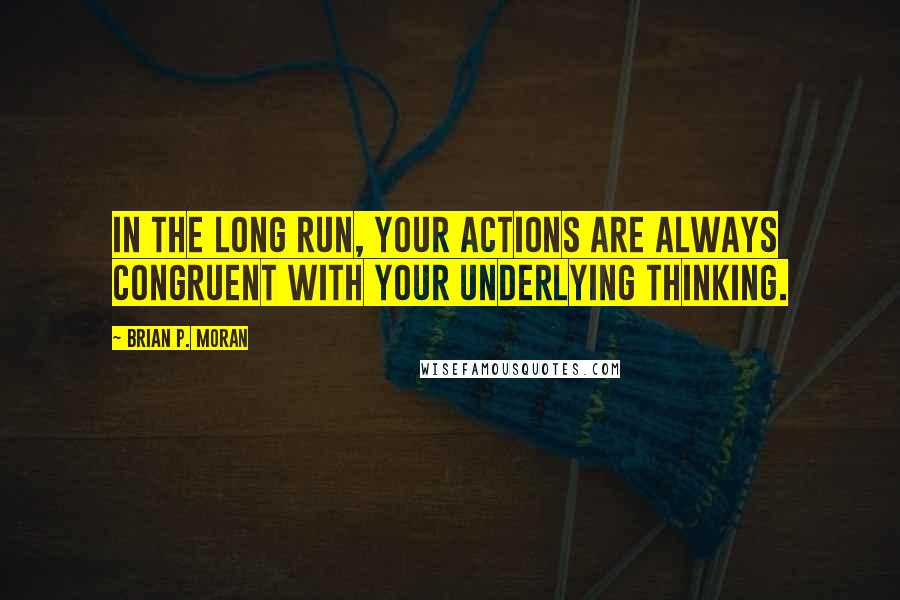 In the long run, your actions are always congruent with your underlying thinking.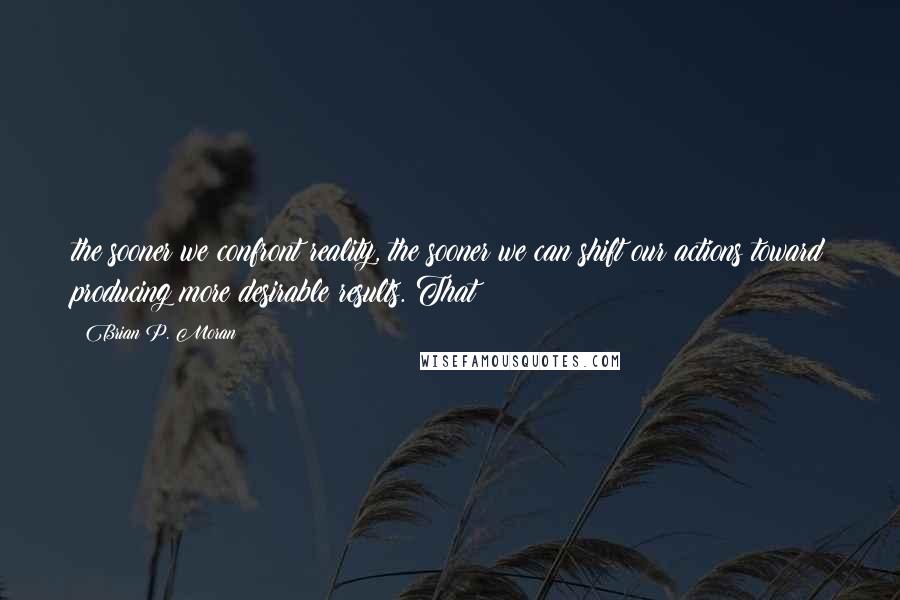 the sooner we confront reality, the sooner we can shift our actions toward producing more desirable results. That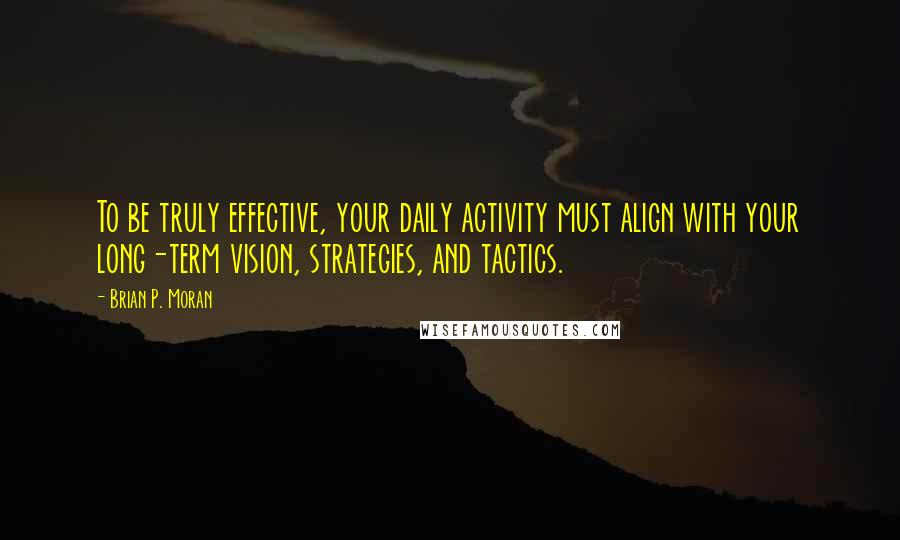 To be truly effective, your daily activity must align with your long-term vision, strategies, and tactics.