Grandma And Grandchildren Quotes
Collection of top 13 famous quotes about Grandma And Grandchildren
We must prove our predictions about the future with action.
—
George Jackson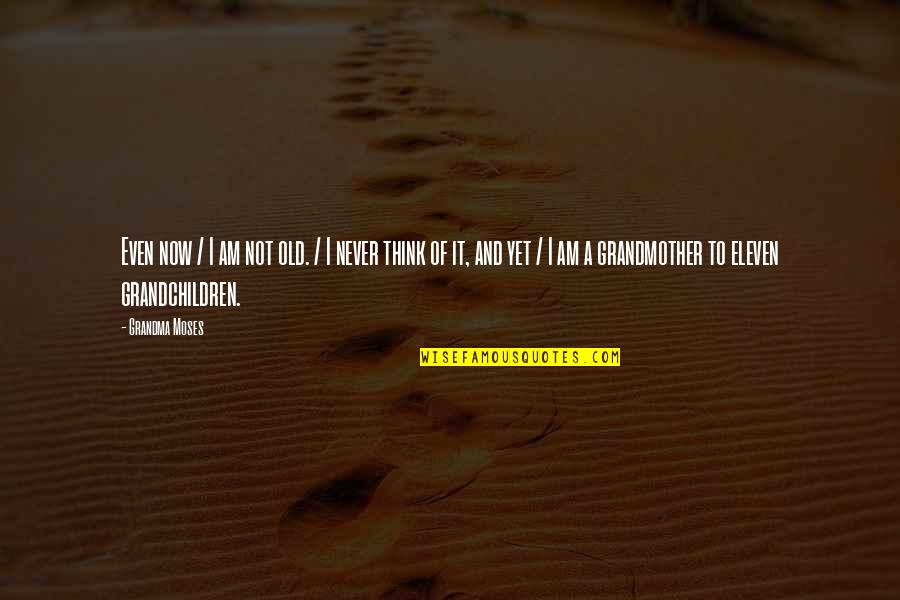 Even now / I am not old. / I never think of it, and yet / I am a grandmother to eleven grandchildren.
—
Grandma Moses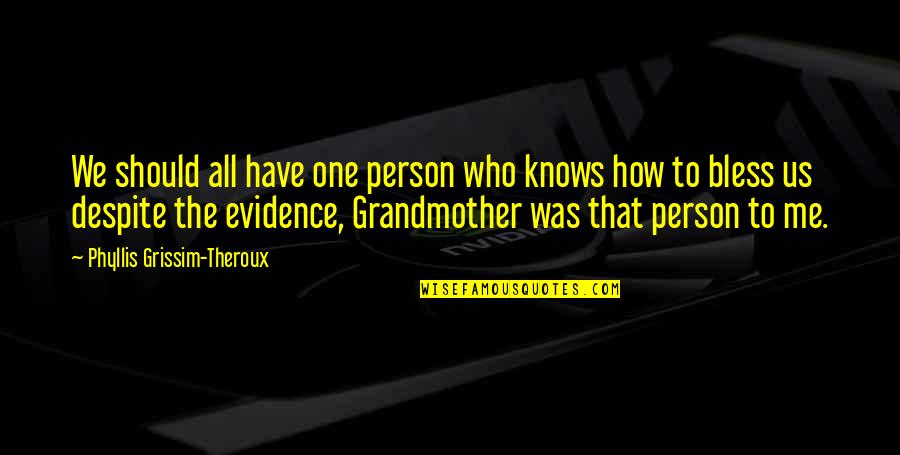 We should all have one person who knows how to bless us despite the evidence, Grandmother was that person to me.
—
Phyllis Grissim-Theroux
I'm an angel not a frickin' saint.
—
J.R. Ward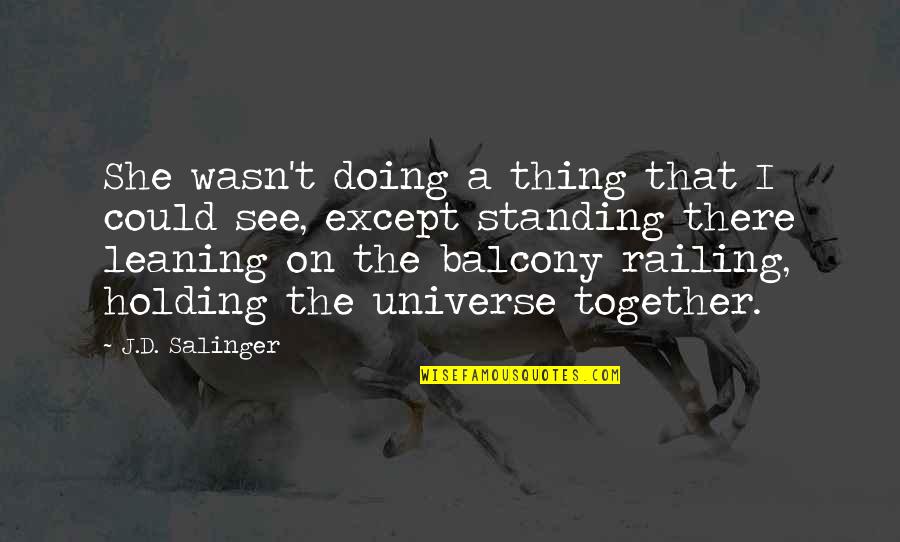 She wasn't doing a thing that I could see, except standing there leaning on the balcony railing, holding the universe together. —
J.D. Salinger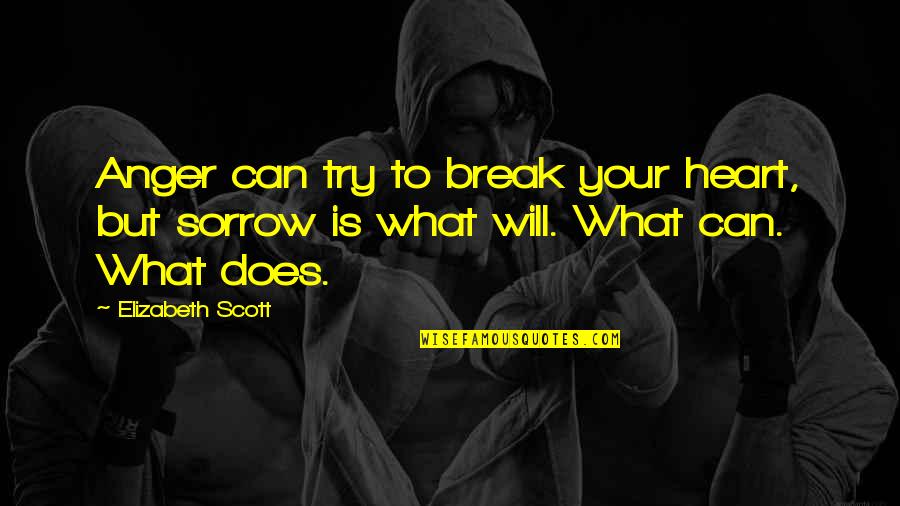 Anger can try to break your heart, but sorrow is what will. What can. What does. —
Elizabeth Scott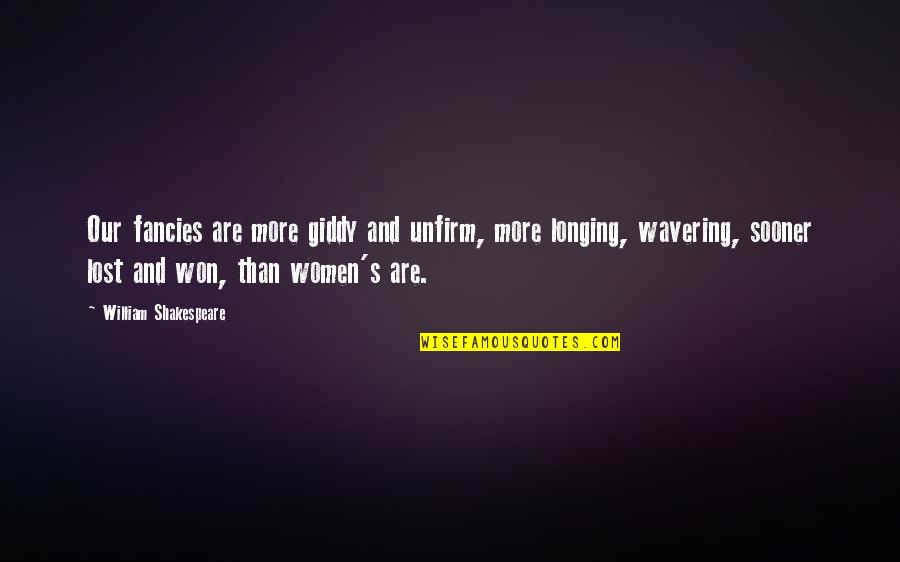 Our fancies are more giddy and unfirm, more longing, wavering, sooner lost and won, than women's are. —
William Shakespeare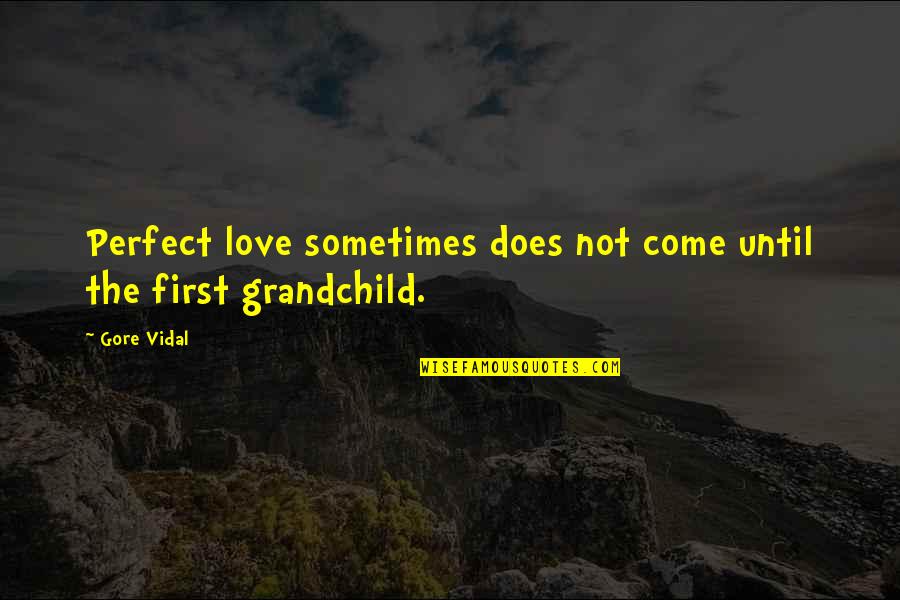 Perfect love sometimes does not come until the first grandchild. —
Gore Vidal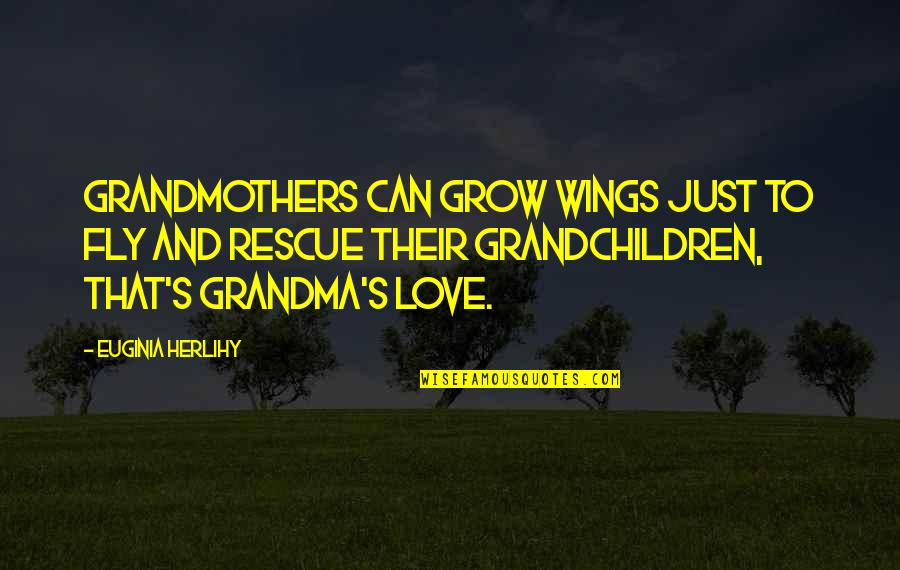 Grandmothers can grow wings just to fly and rescue their grandchildren, that's grandma's love. —
Euginia Herlihy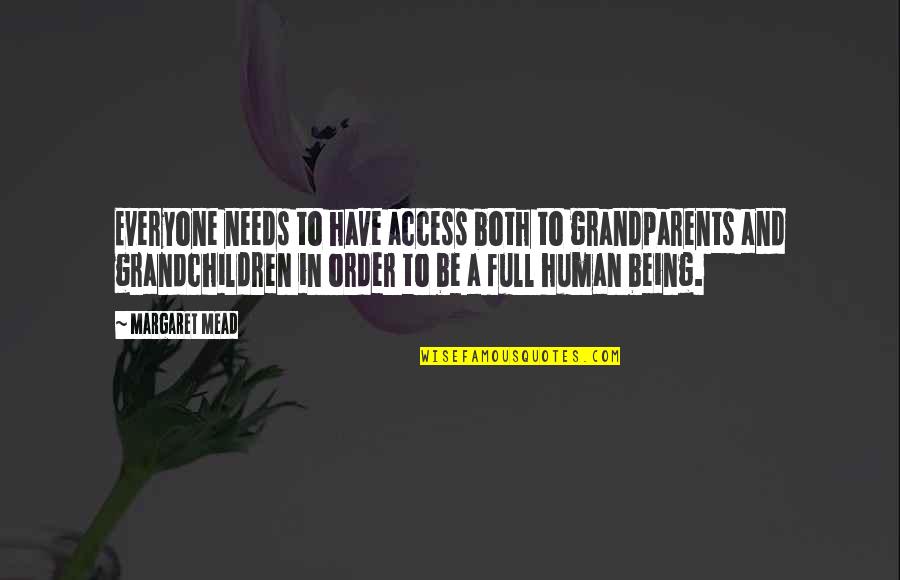 Everyone needs to have access both to grandparents and grandchildren in order to be a full human being. —
Margaret Mead
Few things are more delightful than grandchildren fighting over your lap. —
Doug Larson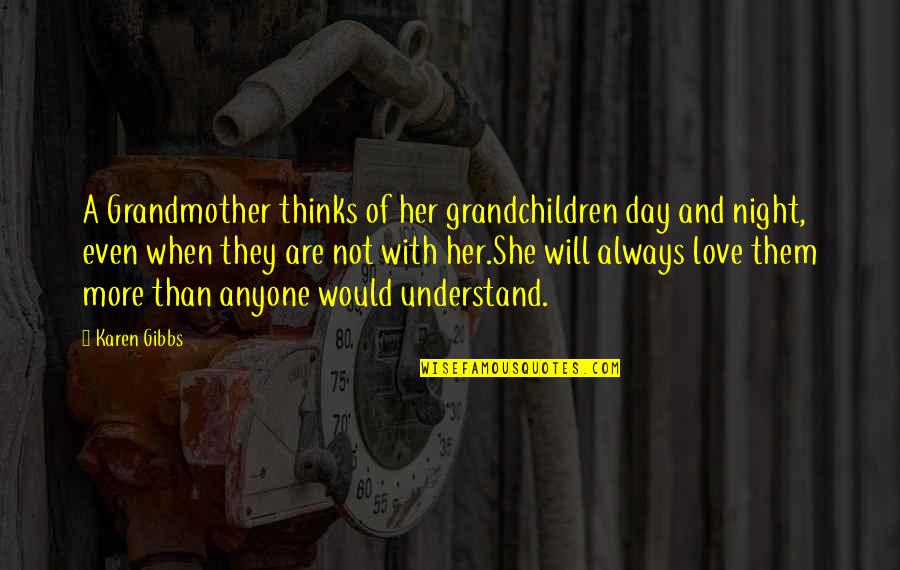 A Grandmother thinks of her grandchildren day and night, even when they are not with her.She will always love them more than anyone would understand. —
Karen Gibbs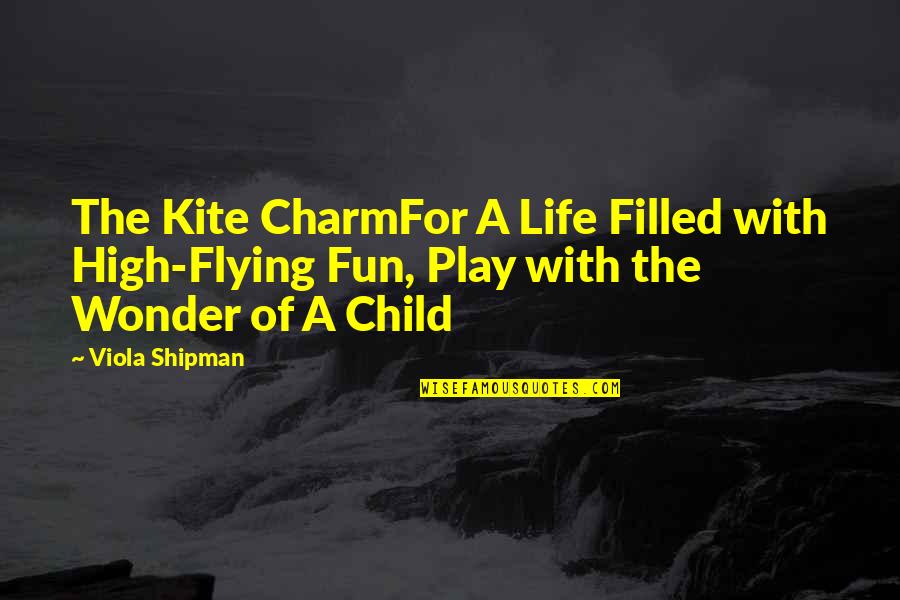 The Kite Charm
For A Life Filled with High-Flying Fun, Play with the Wonder of A Child —
Viola Shipman