No Occasion Quotes
Collection of top 33 famous quotes about No Occasion
No Occasion Quotes & Sayings
Happy to read and share the best inspirational No Occasion quotes, sayings and quotations on Wise Famous Quotes.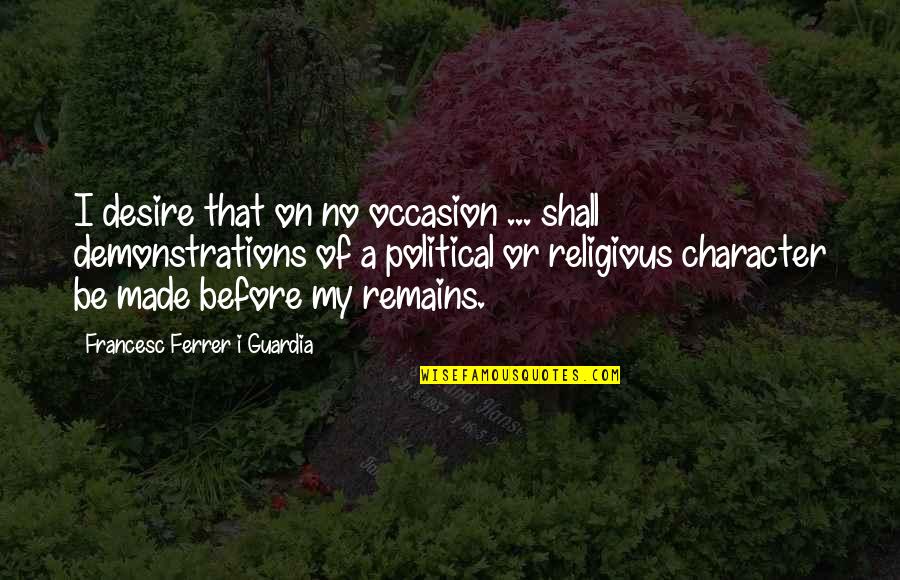 I desire that on no occasion ... shall demonstrations of a political or religious character be made before my remains.
—
Francesc Ferrer I Guardia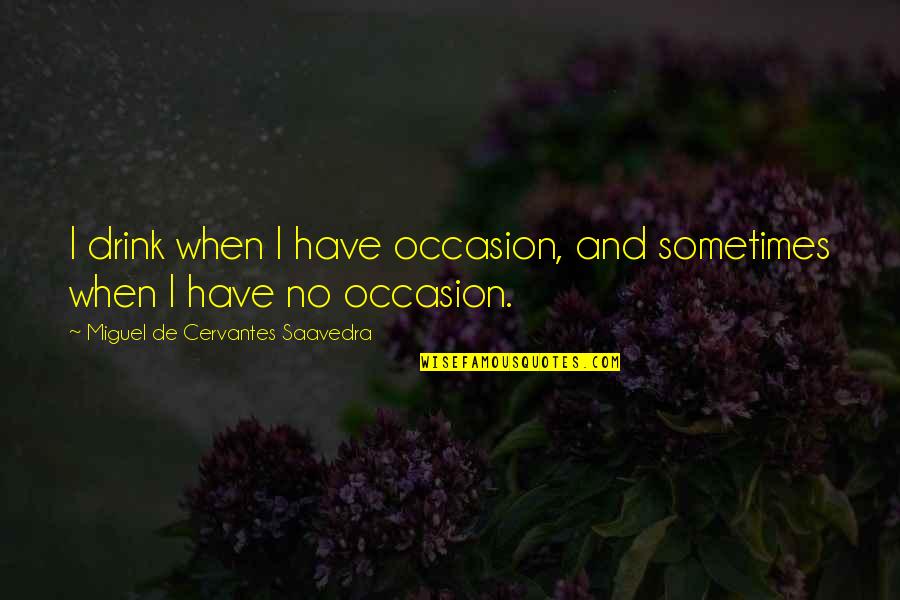 I drink when I have occasion, and sometimes when I have
no occasion
. —
Miguel De Cervantes Saavedra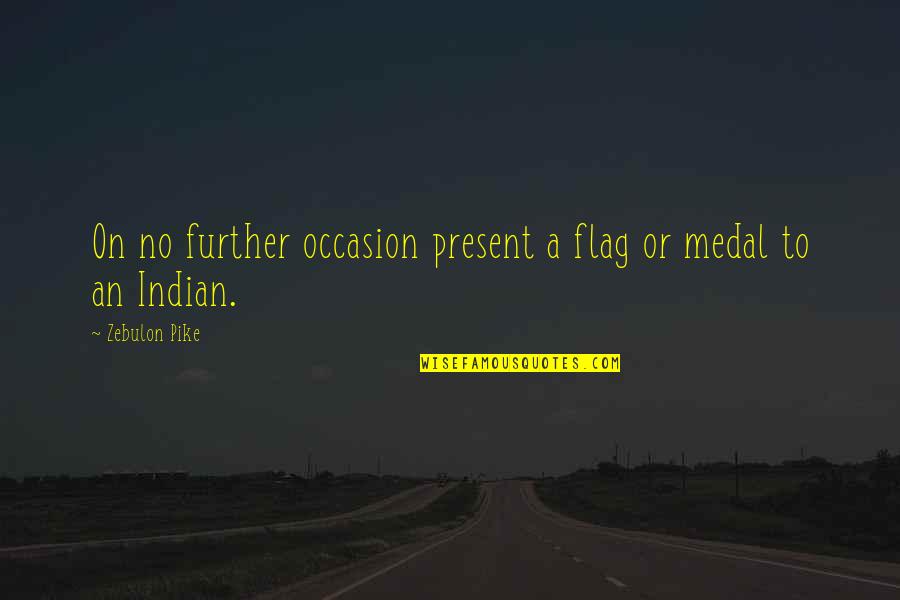 On no further occasion present a flag or medal to an Indian. —
Zebulon Pike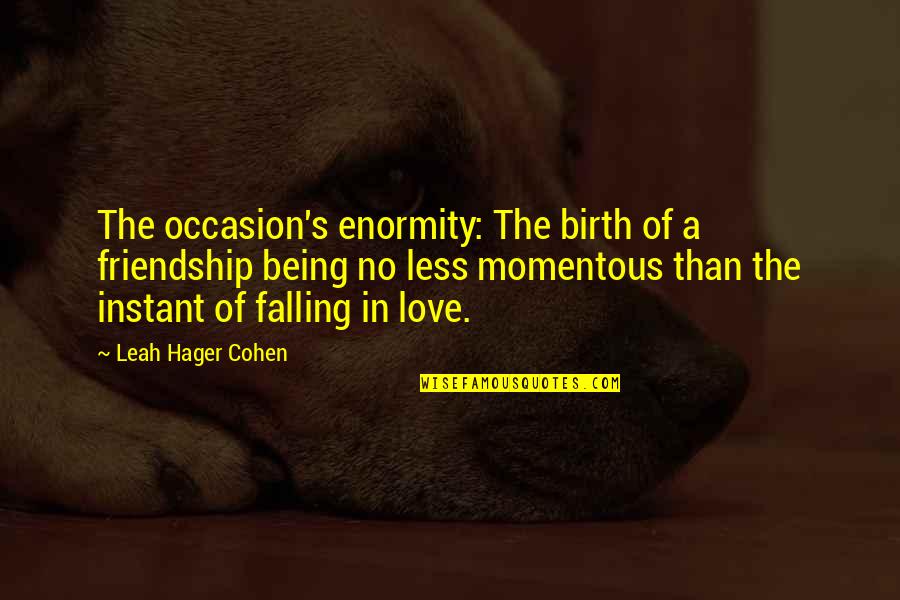 The occasion's enormity: The birth of a friendship being no less momentous than the instant of falling in love. —
Leah Hager Cohen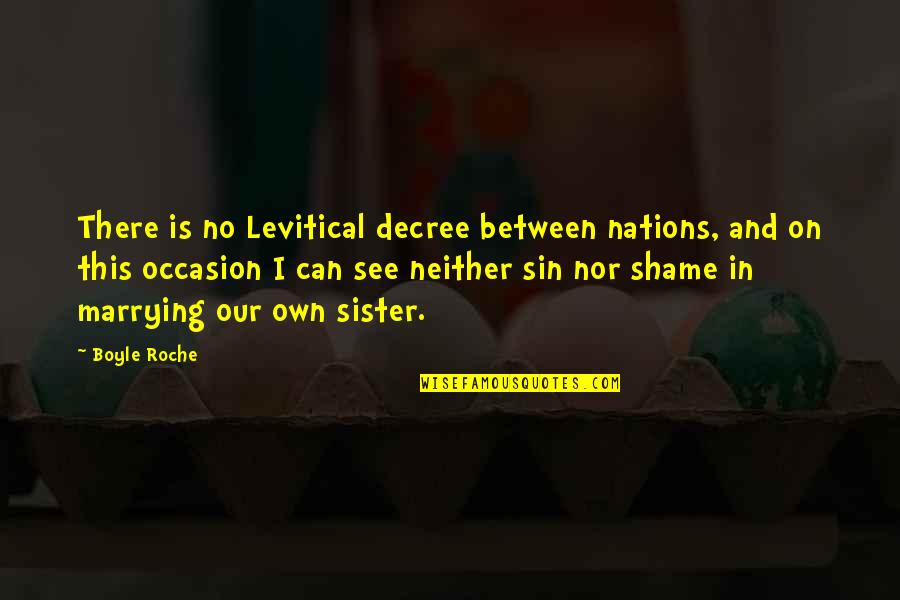 There is no Levitical decree between nations, and on this occasion I can see neither sin nor shame in marrying our own sister. —
Boyle Roche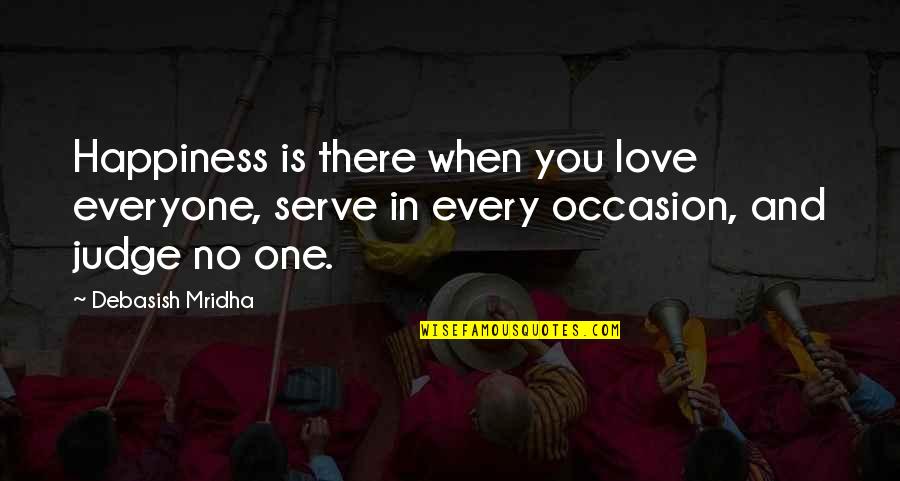 Happiness is there when you love everyone, serve in every occasion, and judge no one. —
Debasish Mridha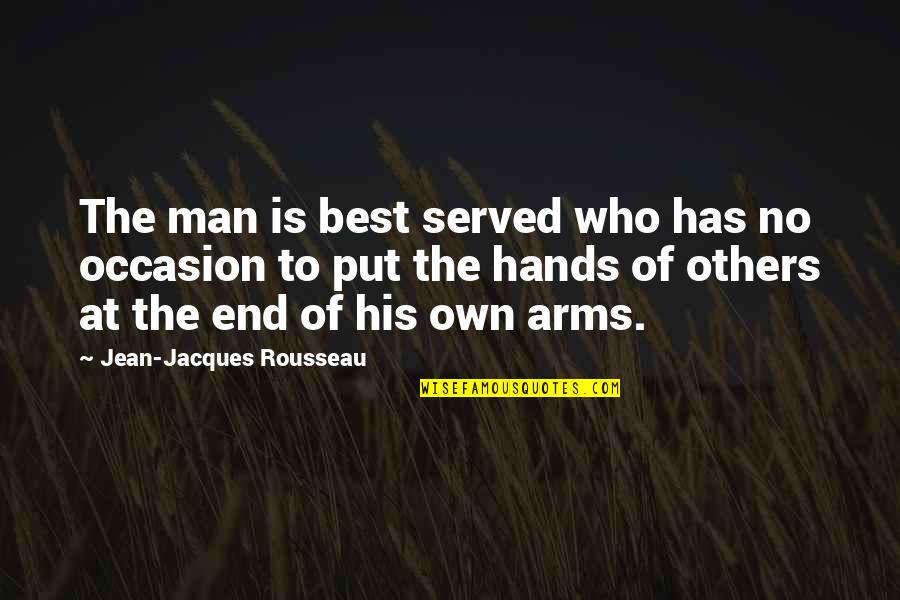 The man is best served who has
no occasion
to put the hands of others at the end of his own arms. —
Jean-Jacques Rousseau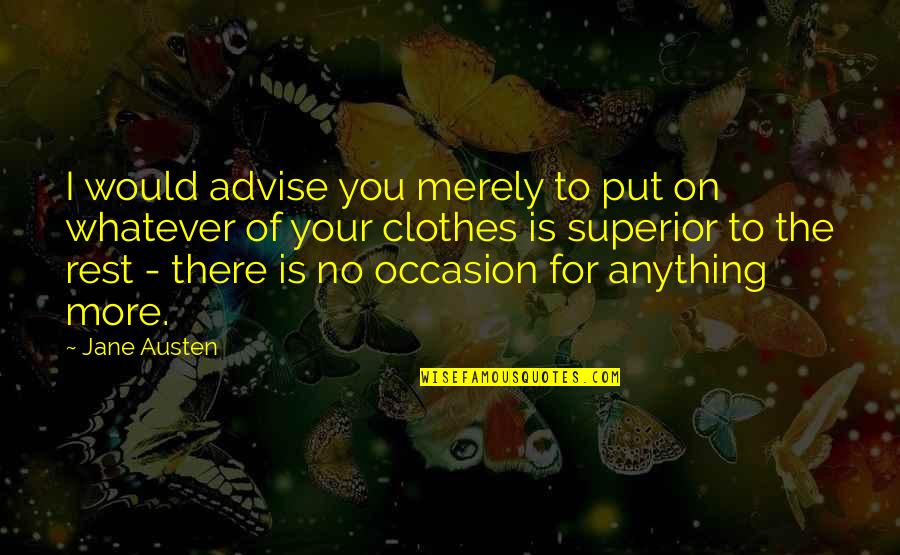 I would advise you merely to put on whatever of your clothes is superior to the rest - there is
no occasion
for anything more. —
Jane Austen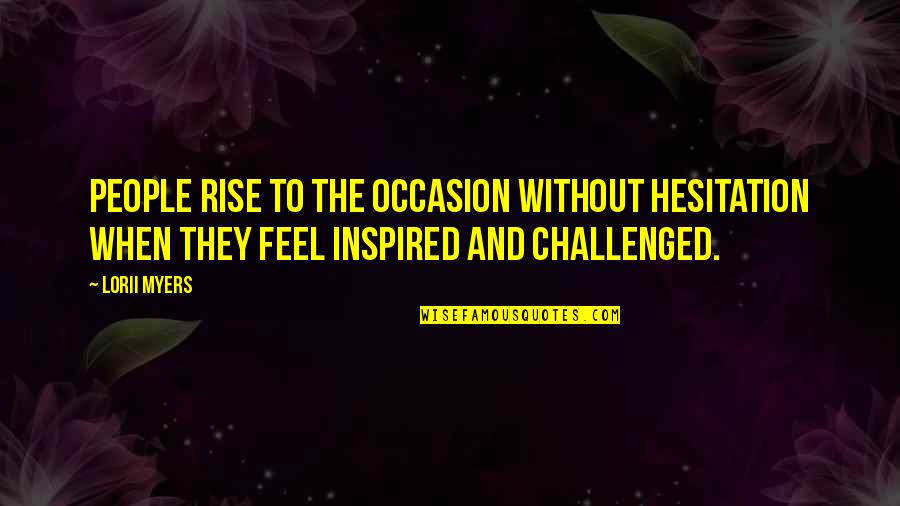 People rise to the occasion without hesitation when they feel inspired and challenged. —
Lorii Myers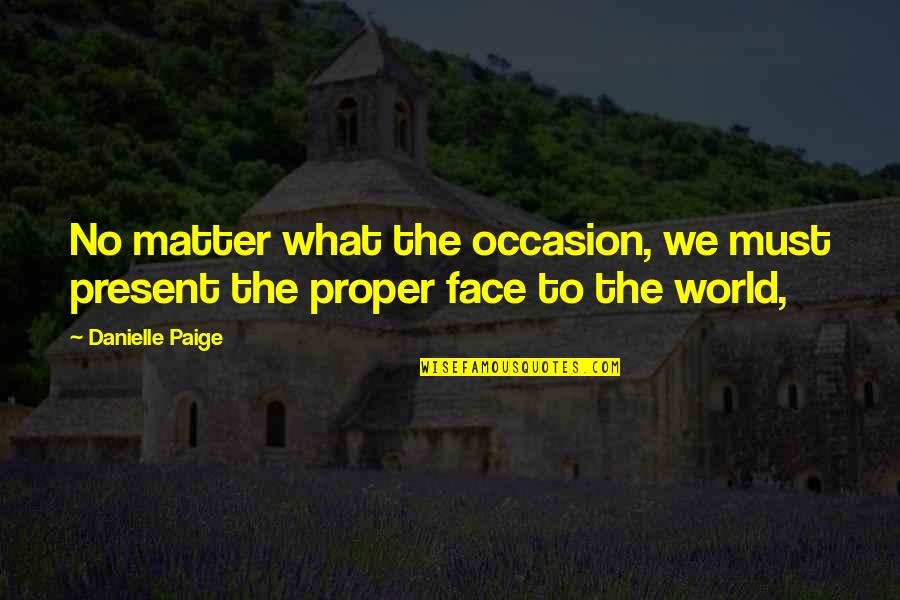 No matter what the occasion, we must present the proper face to the world, —
Danielle Paige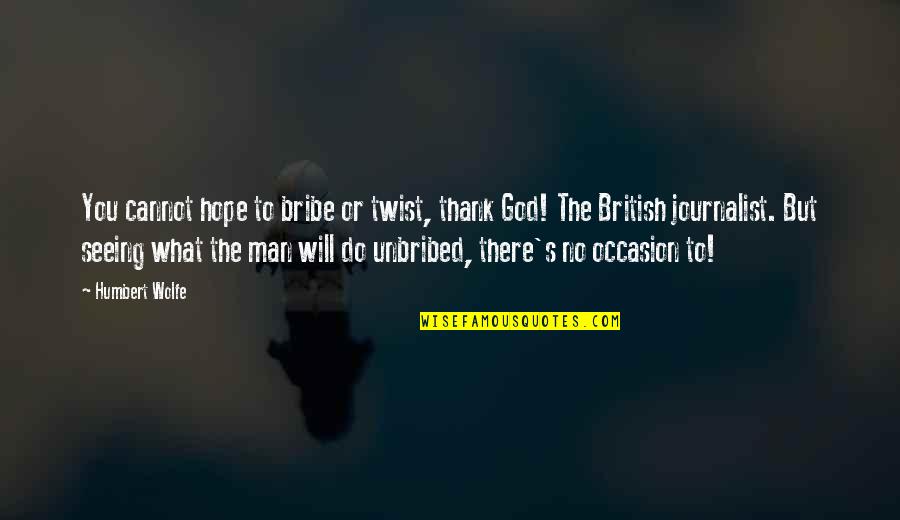 You cannot hope to bribe or twist, thank God! The British journalist.
But seeing what the man will do unbribed, there's
no occasion
to! —
Humbert Wolfe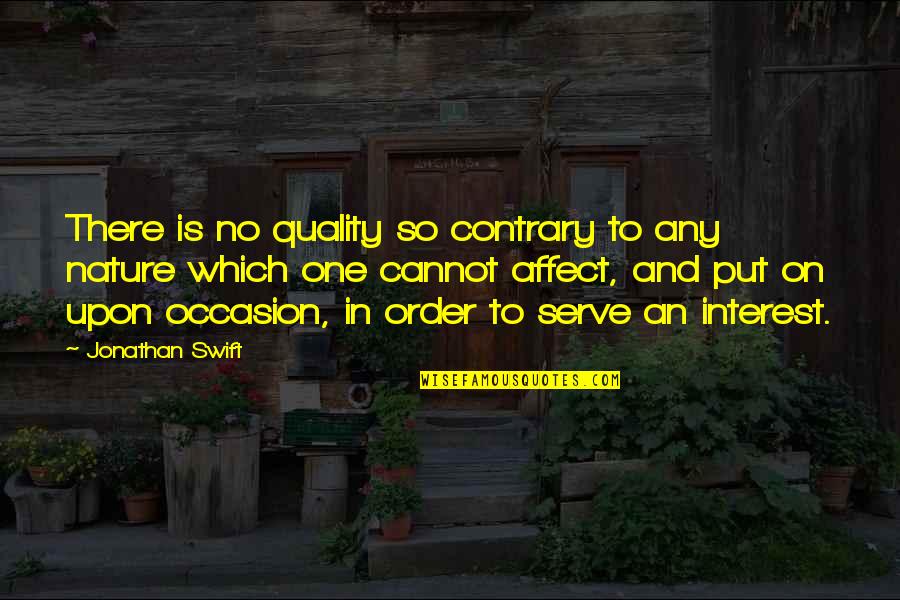 There is no quality so contrary to any nature which one cannot affect, and put on upon occasion, in order to serve an interest. —
Jonathan Swift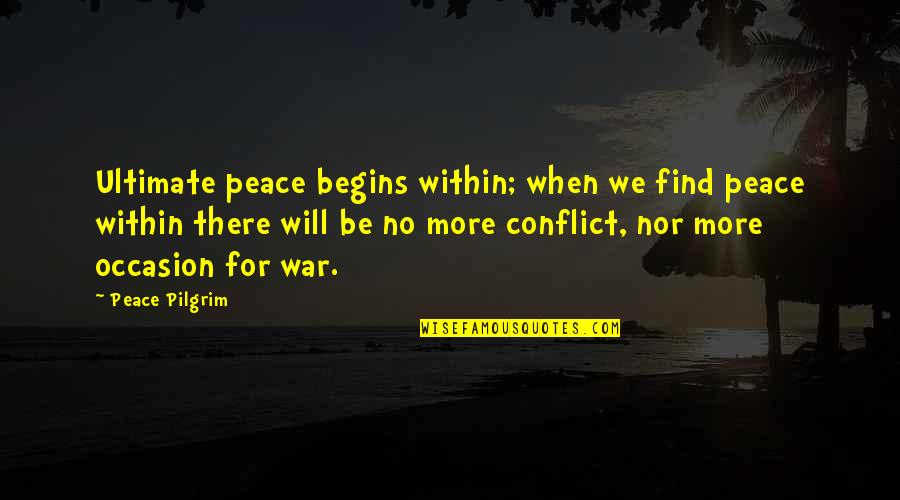 Ultimate peace begins within; when we find peace within there will be no more conflict, nor more occasion for war. —
Peace Pilgrim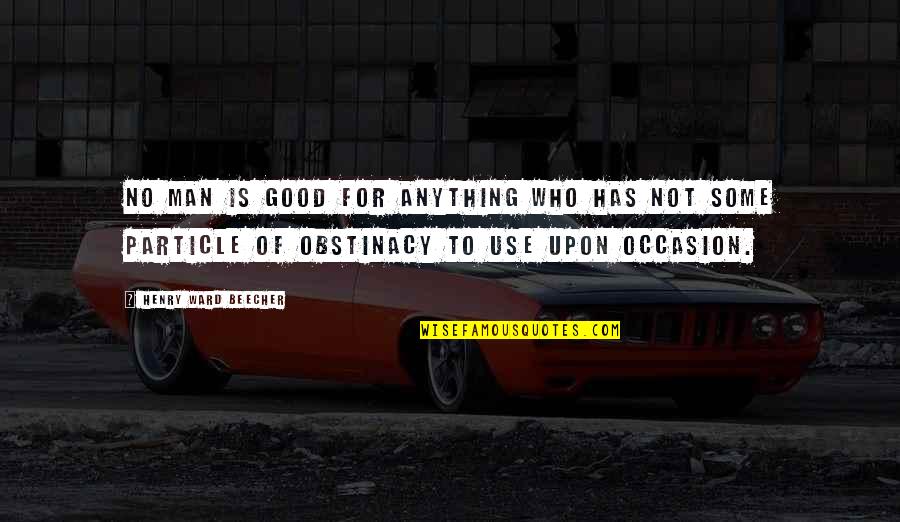 No man is good for anything who has not some particle of obstinacy to use upon occasion. —
Henry Ward Beecher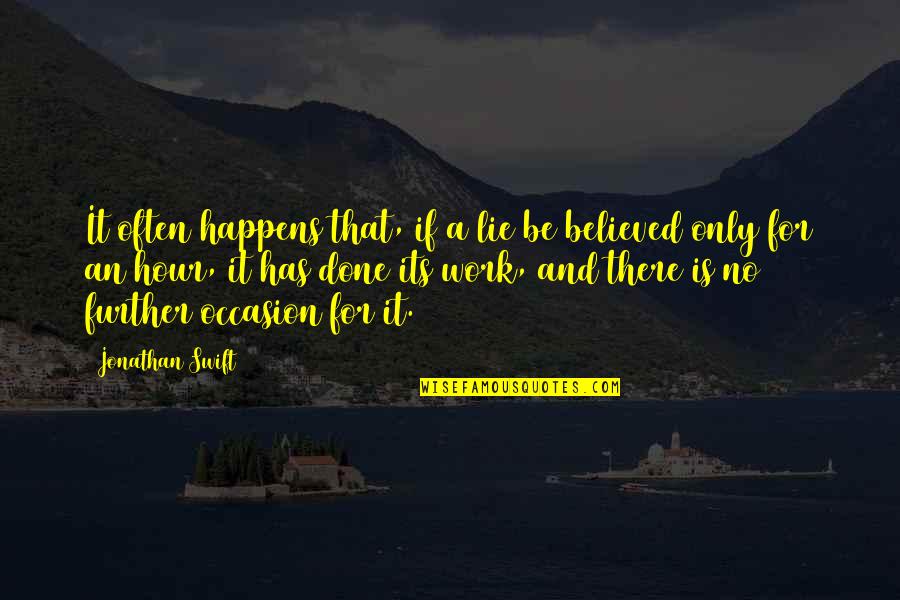 It often happens that, if a lie be believed only for an hour, it has done its work, and there is no further occasion for it. —
Jonathan Swift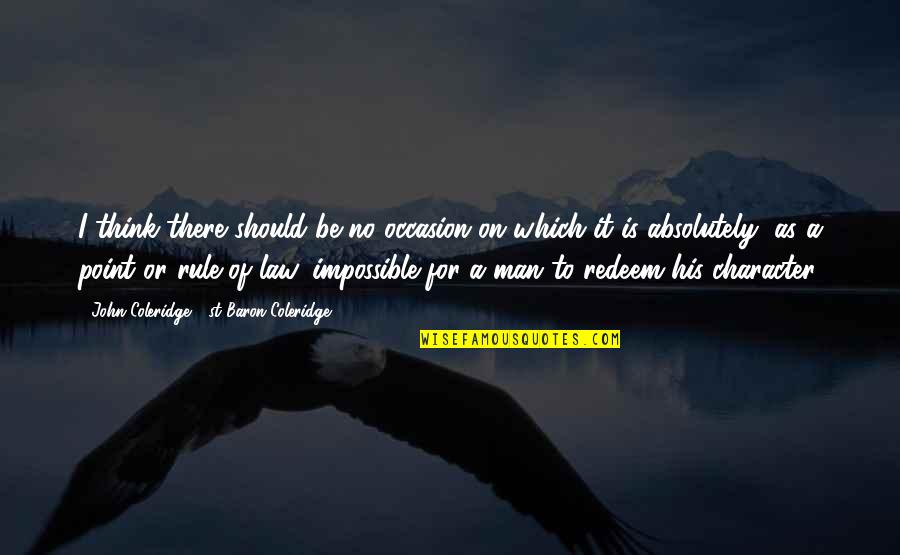 I think there should be
no occasion
on which it is absolutely, as a point or rule of law, impossible for a man to redeem his character. —
John Coleridge, 1st Baron Coleridge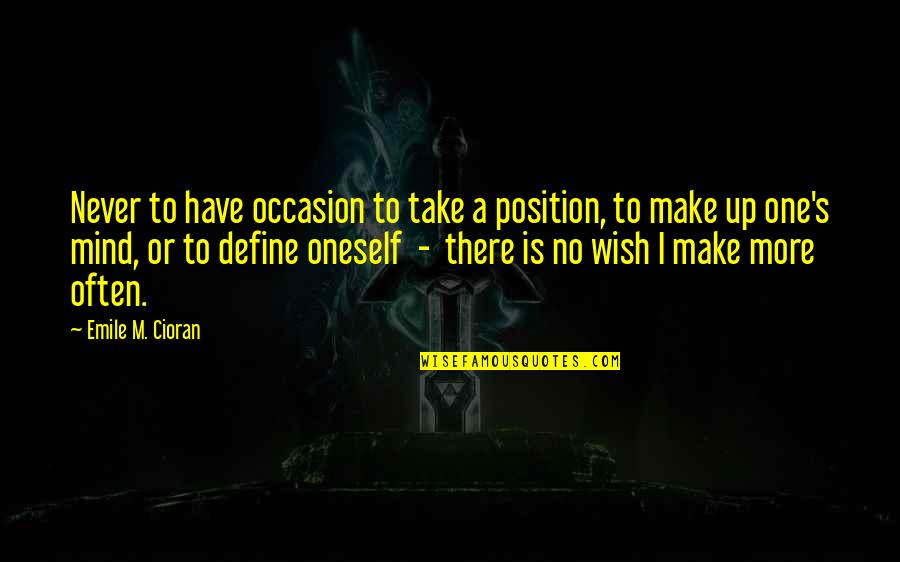 Never to have occasion to take a position, to make up one's mind, or to define oneself - there is no wish I make more often. —
Emile M. Cioran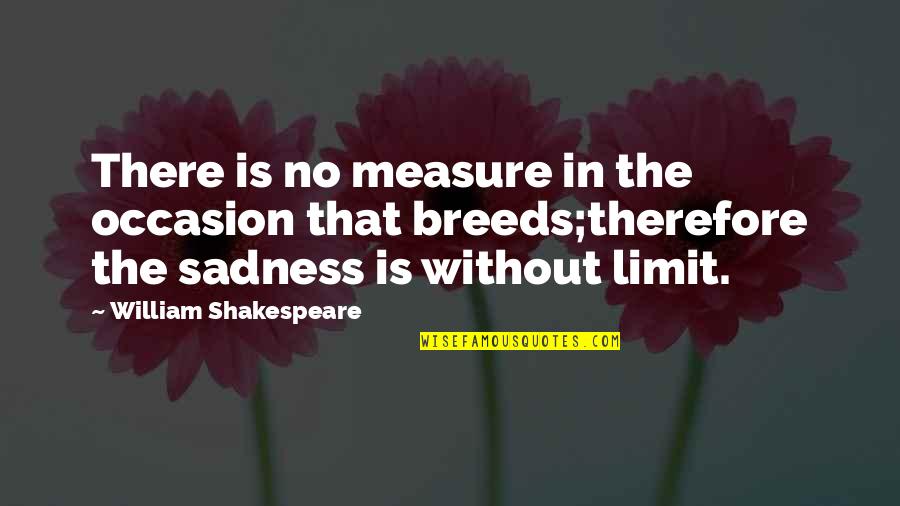 There is no measure in the occasion that breeds;
therefore the sadness is without limit. —
William Shakespeare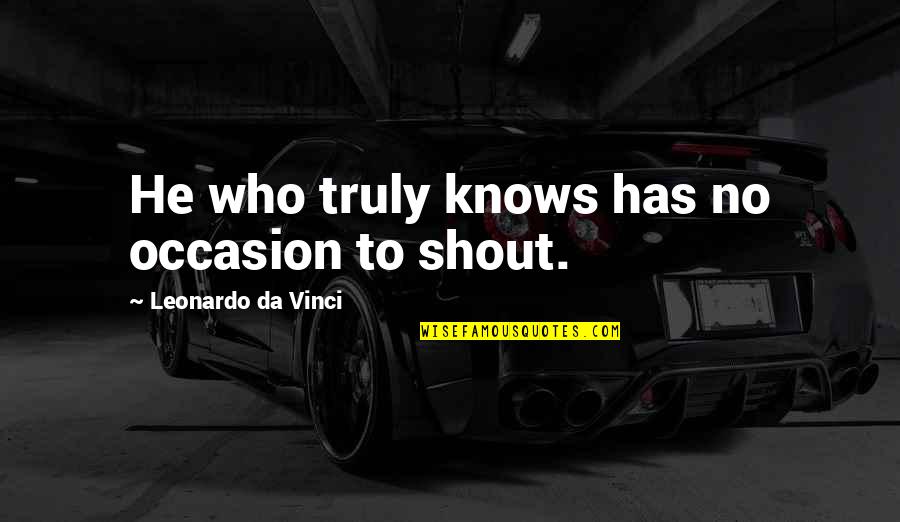 He who truly knows has
no occasion
to shout. —
Leonardo Da Vinci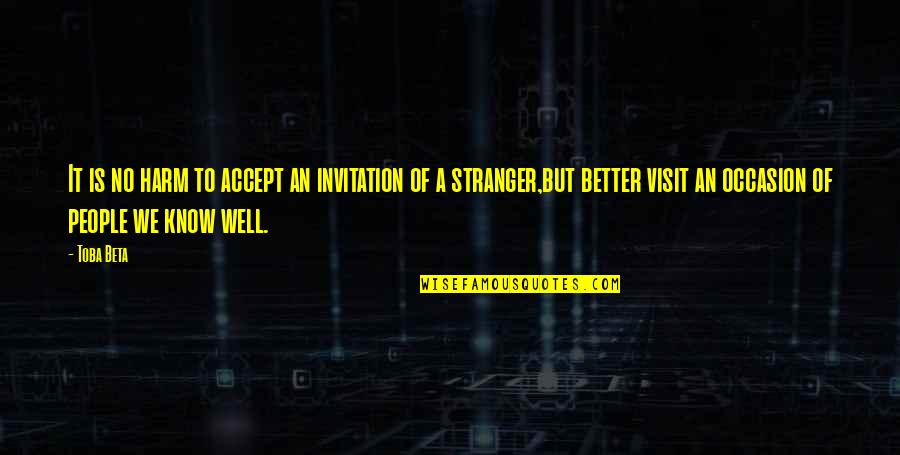 It is no harm to accept an invitation of a stranger,
but better visit an occasion of people we know well. —
Toba Beta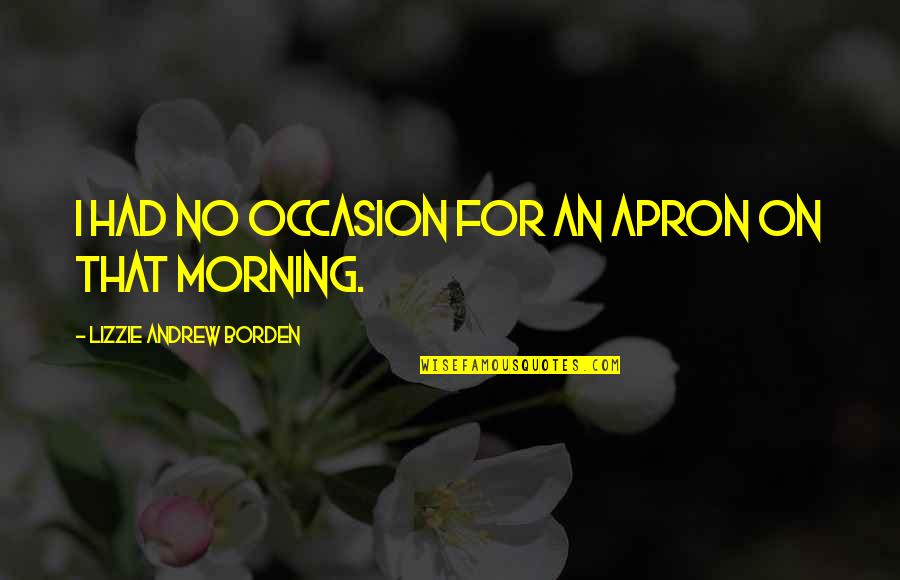 I had
no occasion
for an apron on that morning. —
Lizzie Andrew Borden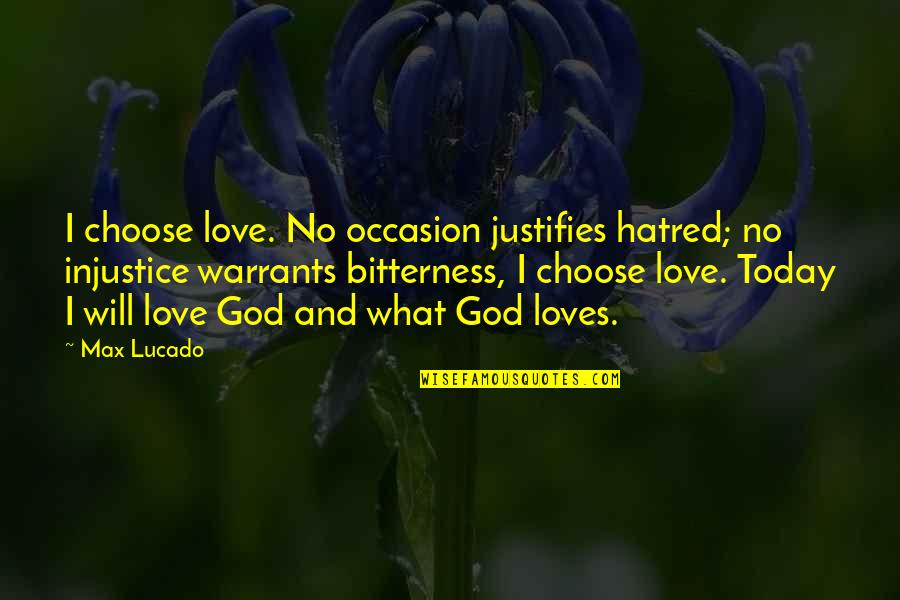 I choose love.
No occasion
justifies hatred; no injustice warrants bitterness, I choose love. Today I will love God and what God loves. —
Max Lucado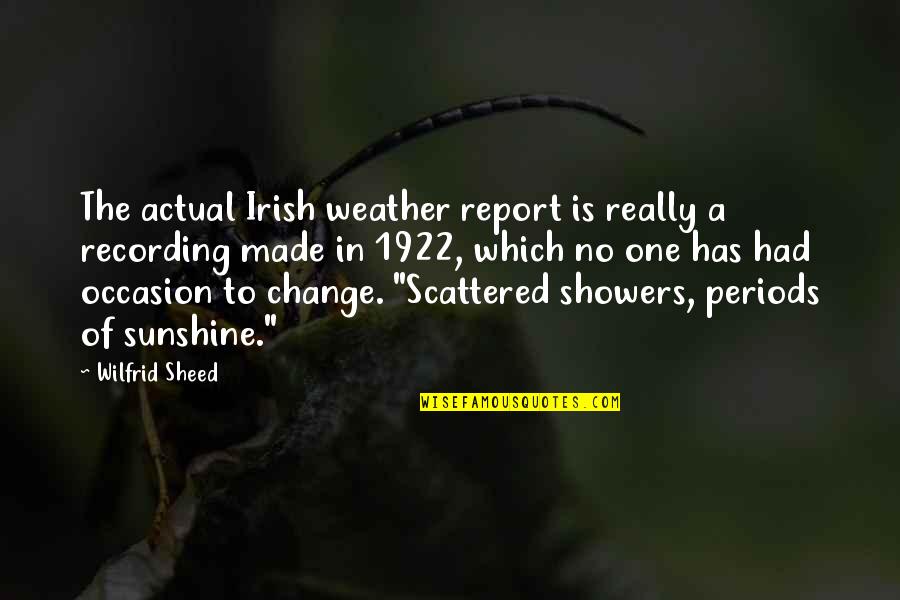 The actual Irish weather report is really a recording made in 1922, which no one has had occasion to change. "Scattered showers, periods of sunshine." —
Wilfrid Sheed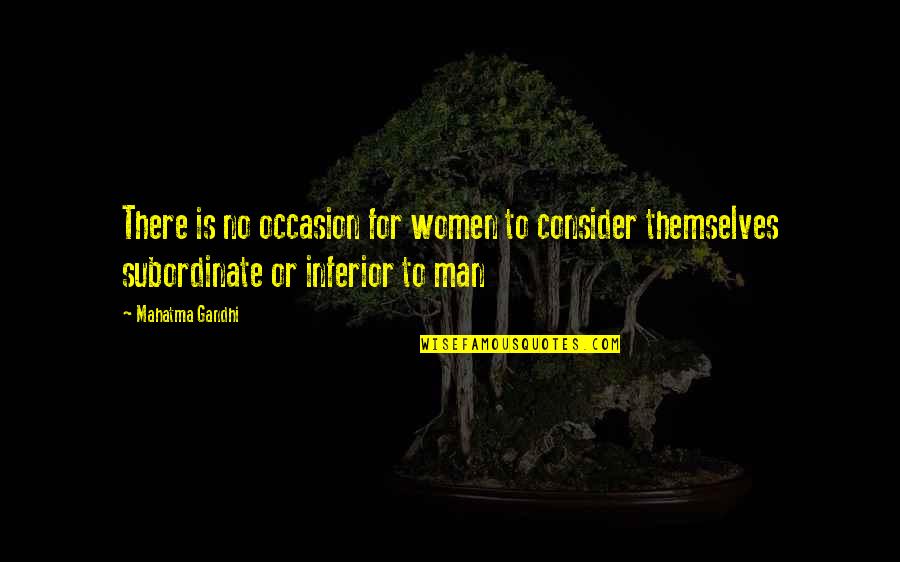 There is
no occasion
for women to consider themselves subordinate or inferior to man —
Mahatma Gandhi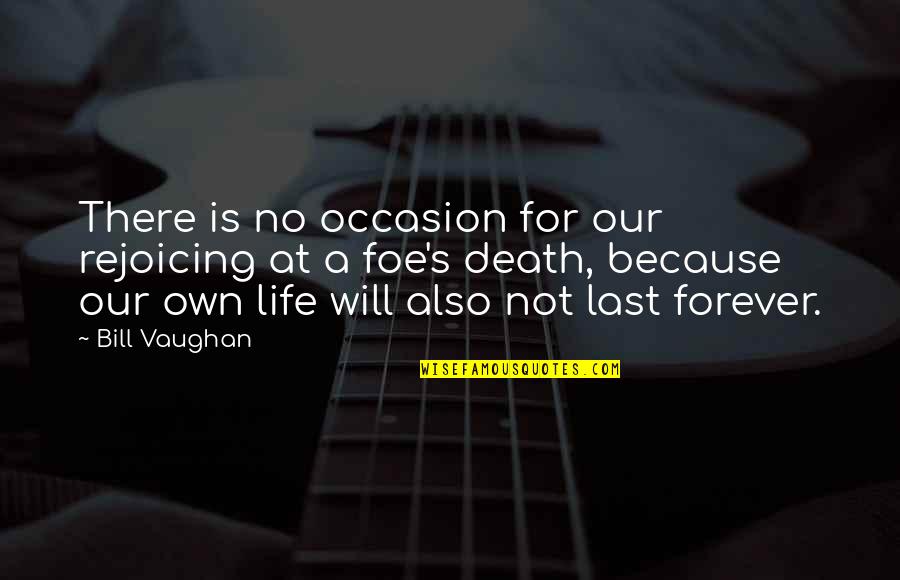 There is
no occasion
for our rejoicing at a foe's death, because our own life will also not last forever. —
Bill Vaughan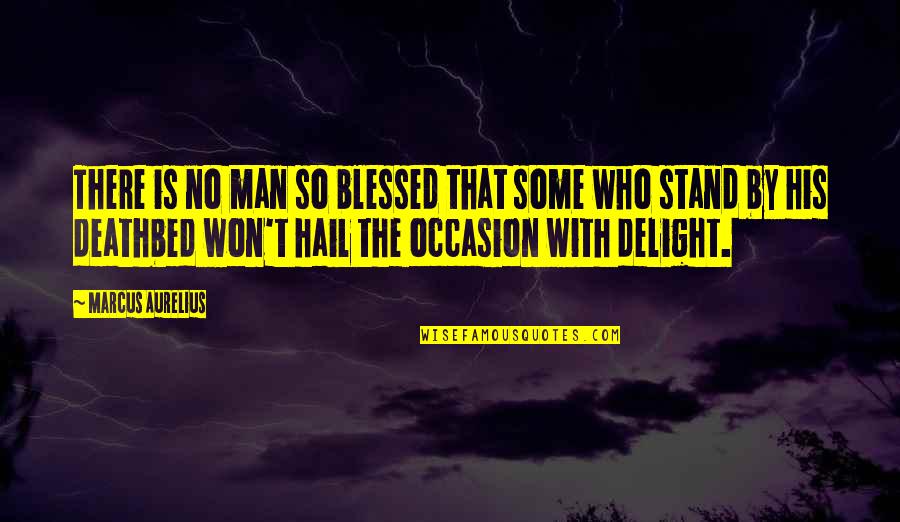 There is no man so blessed that some who stand by his deathbed won't hail the occasion with delight. —
Marcus Aurelius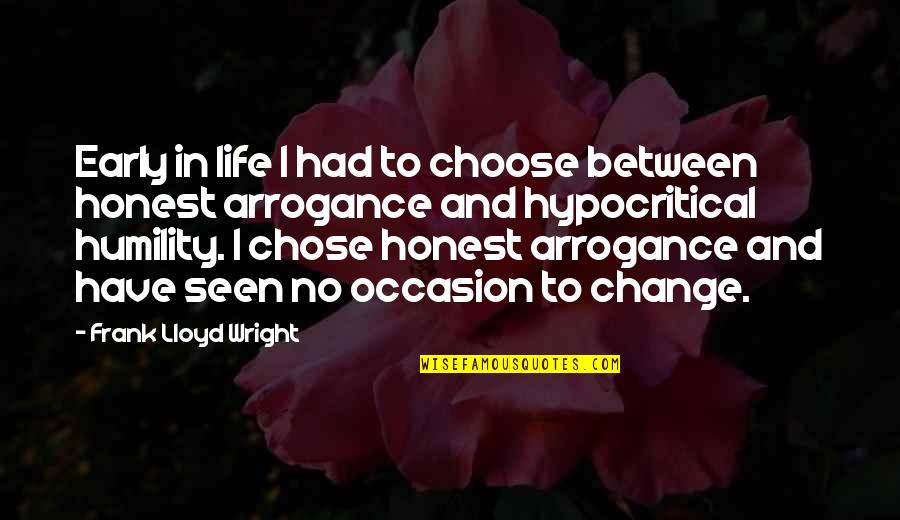 Early in life I had to choose between honest arrogance and hypocritical humility. I chose honest arrogance and have seen
no occasion
to change. —
Frank Lloyd Wright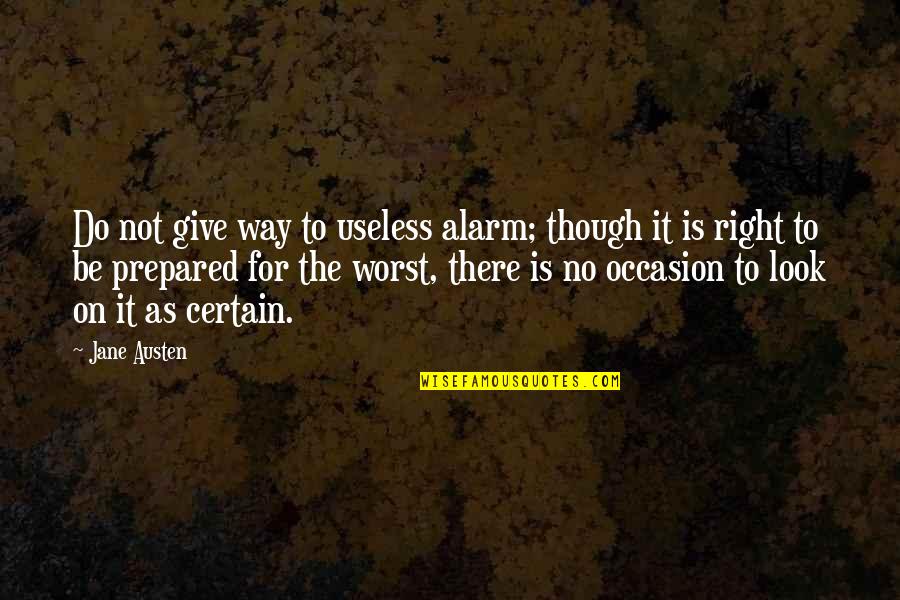 Do not give way to useless alarm; though it is right to be prepared for the worst, there is
no occasion
to look on it as certain. —
Jane Austen