Get Insurance Quotes
Collection of top 27 famous quotes about Get Insurance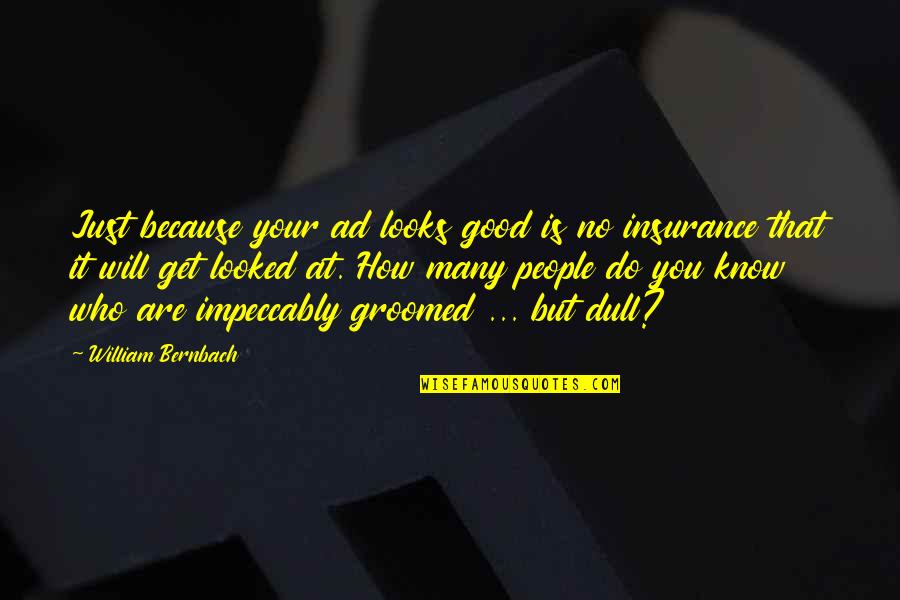 Just because your ad looks good is no insurance that it will get looked at. How many people do you know who are impeccably groomed ... but dull?
—
William Bernbach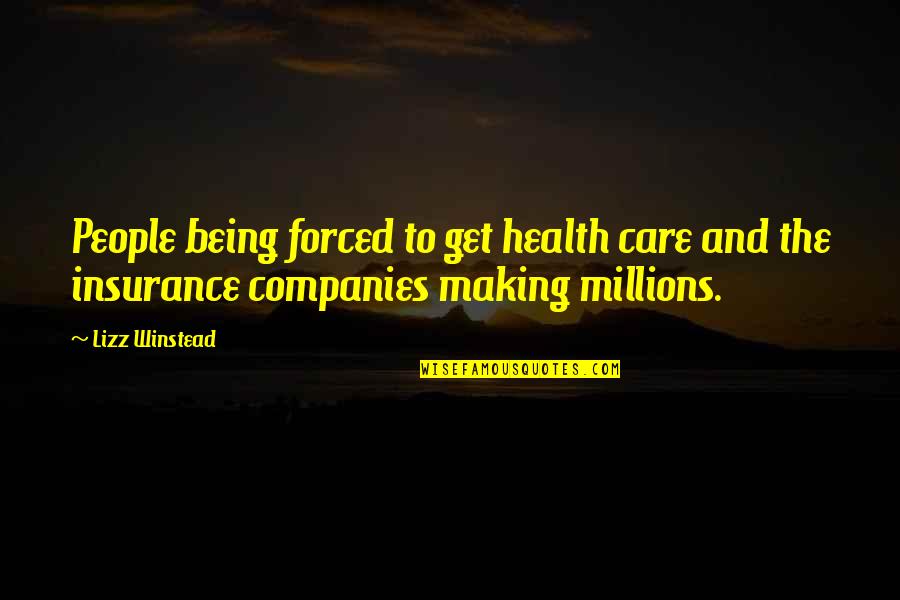 People being forced to get health care and the insurance companies making millions.
—
Lizz Winstead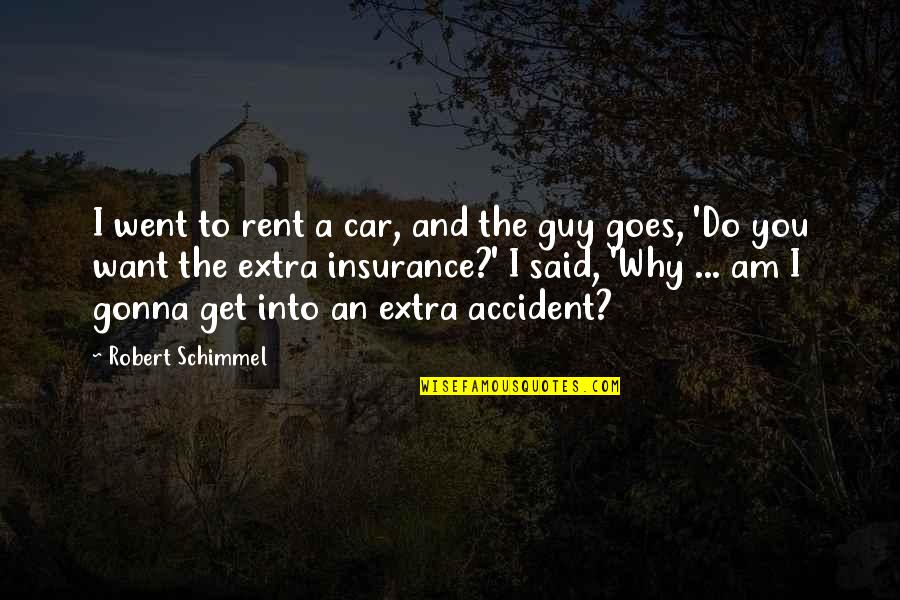 I went to rent a car, and the guy goes, 'Do you want the extra insurance?' I said, 'Why ... am I gonna get into an extra accident?
—
Robert Schimmel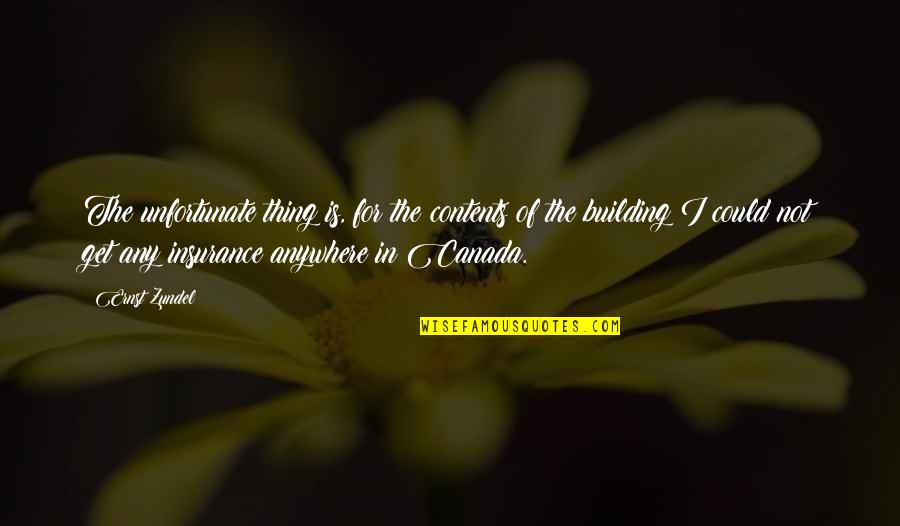 The unfortunate thing is, for the contents of the building I could not get any insurance anywhere in Canada.
—
Ernst Zundel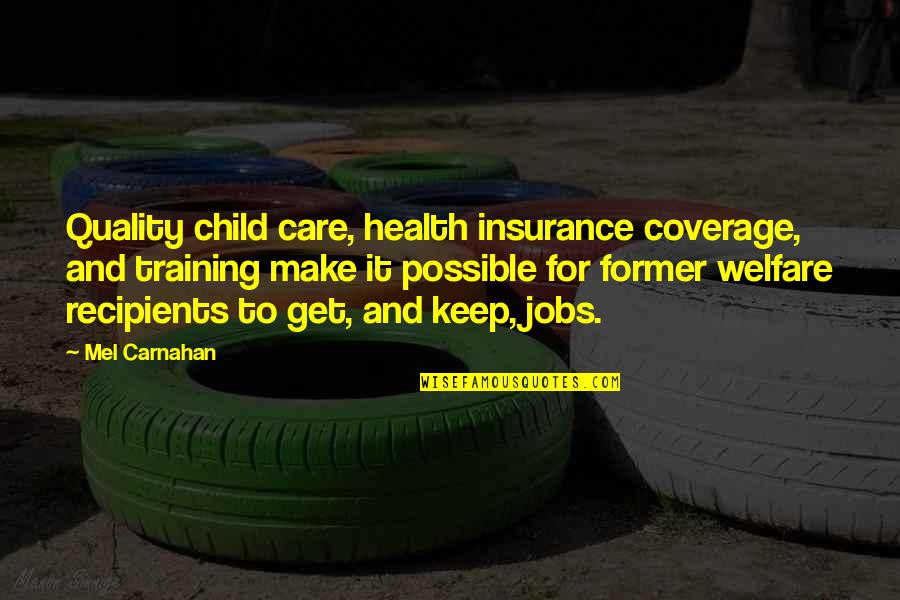 Quality child care, health insurance coverage, and training make it possible for former welfare recipients to get, and keep, jobs.
—
Mel Carnahan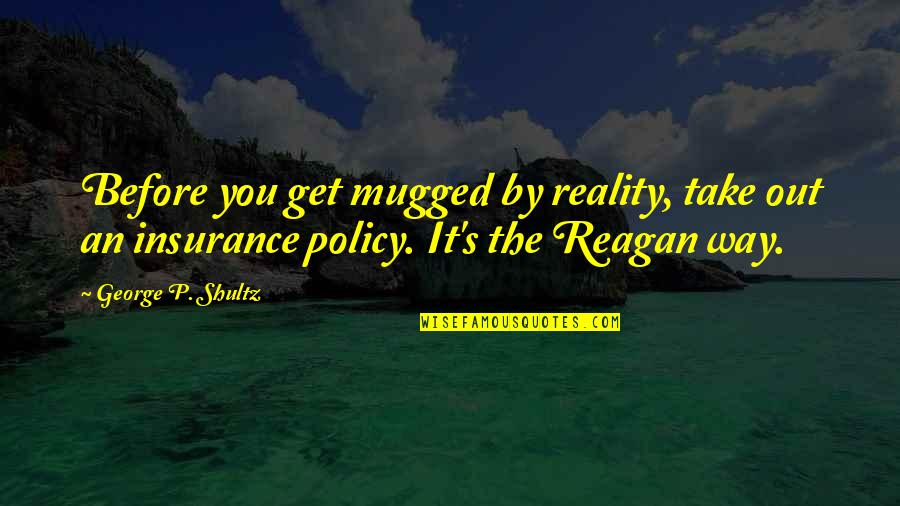 Before you get mugged by reality, take out an insurance policy. It's the Reagan way. —
George P. Shultz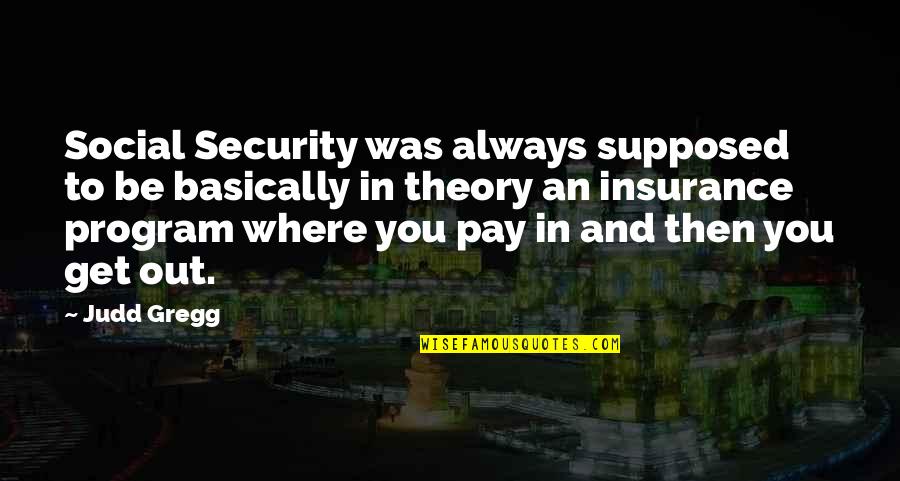 Social Security was always supposed to be basically in theory an insurance program where you pay in and then you get out. —
Judd Gregg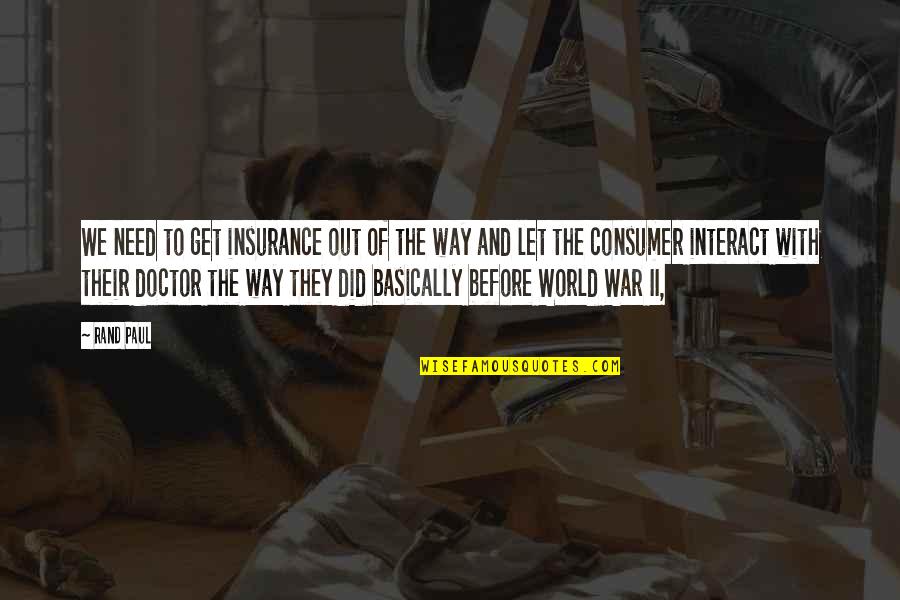 We need to
get insurance
out of the way and let the consumer interact with their doctor the way they did basically before World War II, —
Rand Paul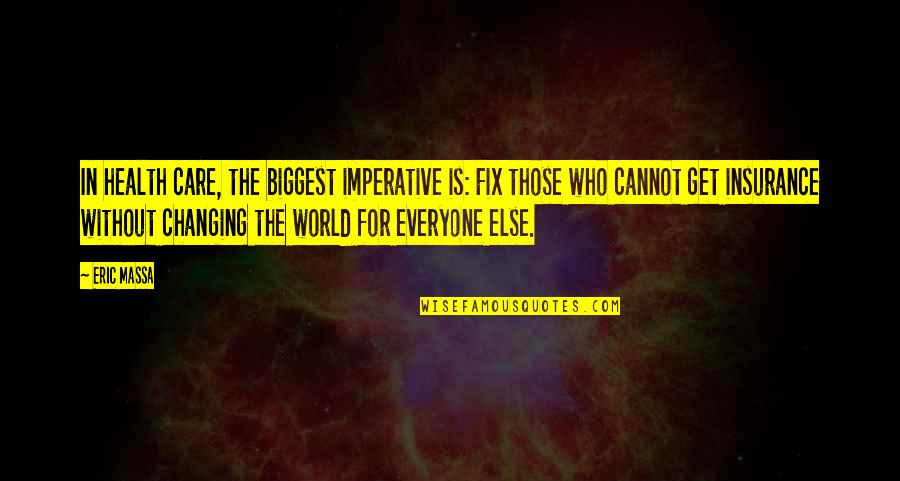 In health care, the biggest imperative is: Fix those who cannot
get insurance
without changing the world for everyone else. —
Eric Massa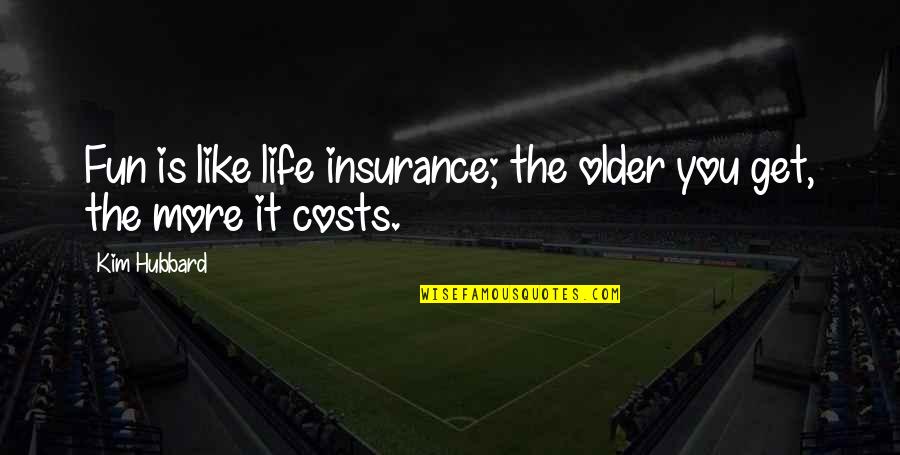 Fun is like life insurance; the older you get, the more it costs. —
Kim Hubbard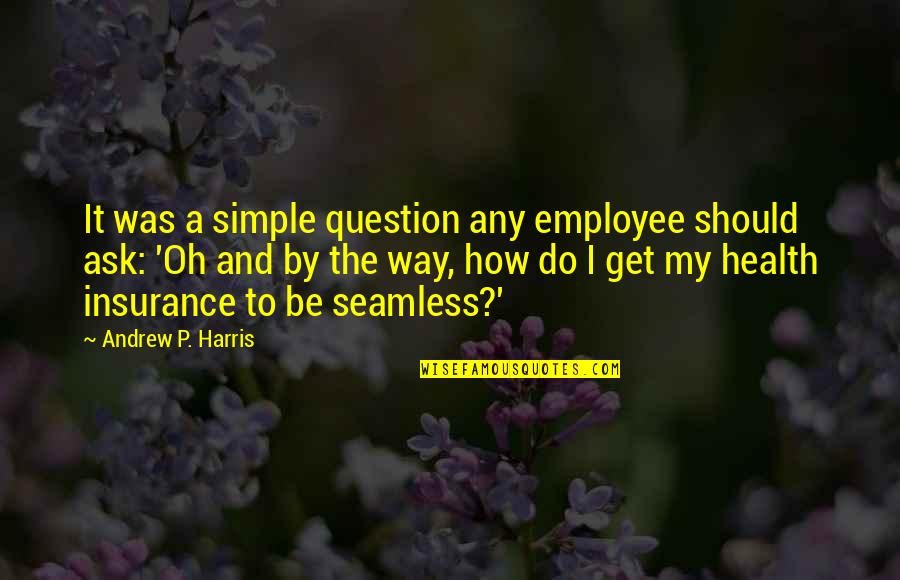 It was a simple question any employee should ask: 'Oh and by the way, how do I get my health insurance to be seamless?' —
Andrew P. Harris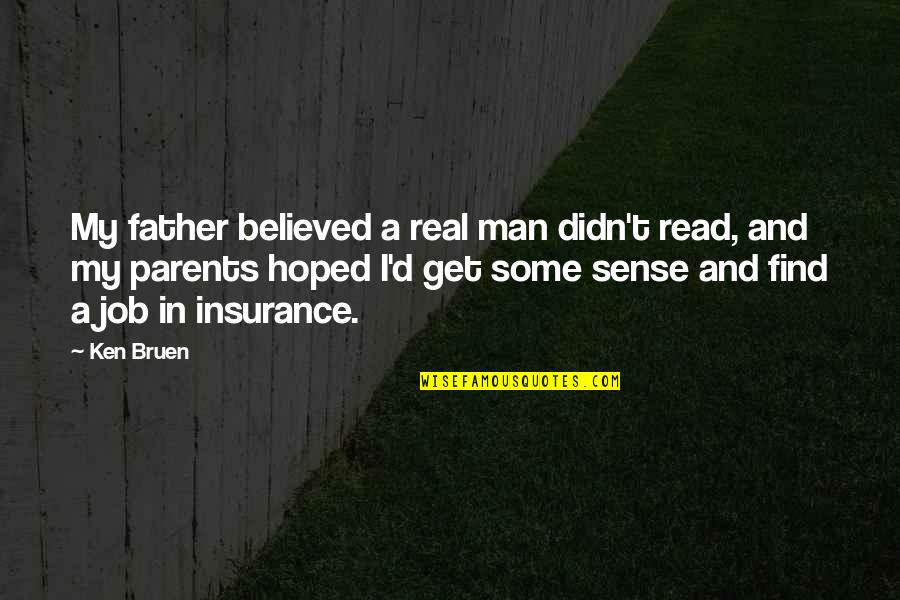 My father believed a real man didn't read, and my parents hoped I'd get some sense and find a job in insurance. —
Ken Bruen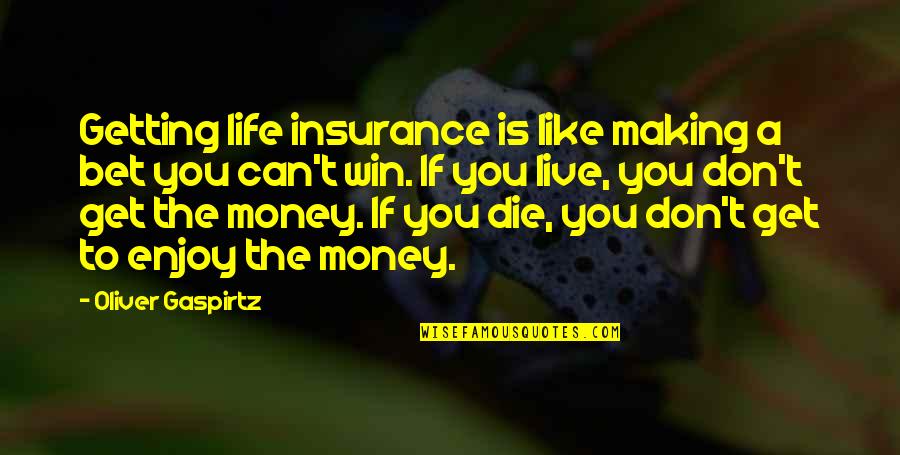 Getting life insurance is like making a bet you can't win. If you live, you don't get the money. If you die, you don't get to enjoy the money. —
Oliver Gaspirtz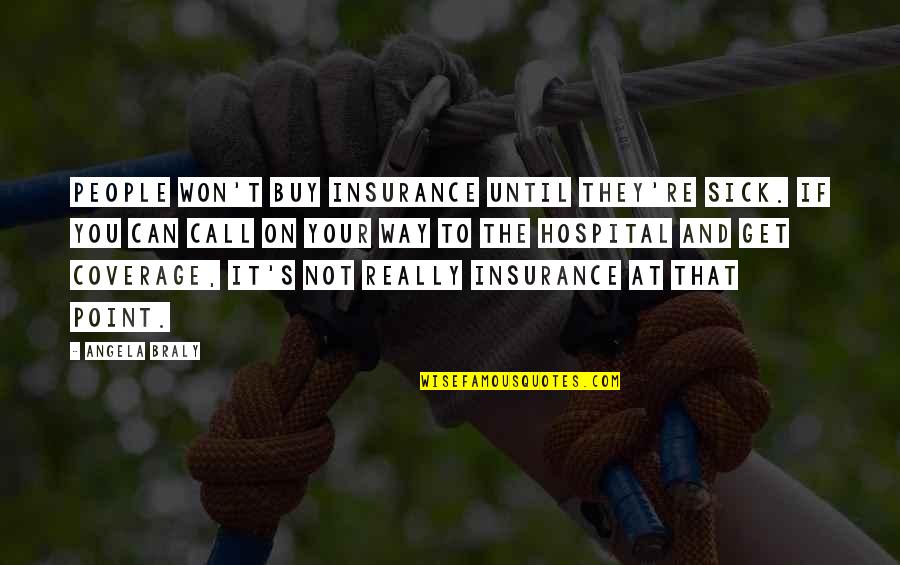 People won't buy insurance until they're sick. If you can call on your way to the hospital and get coverage, it's not really insurance at that point. —
Angela Braly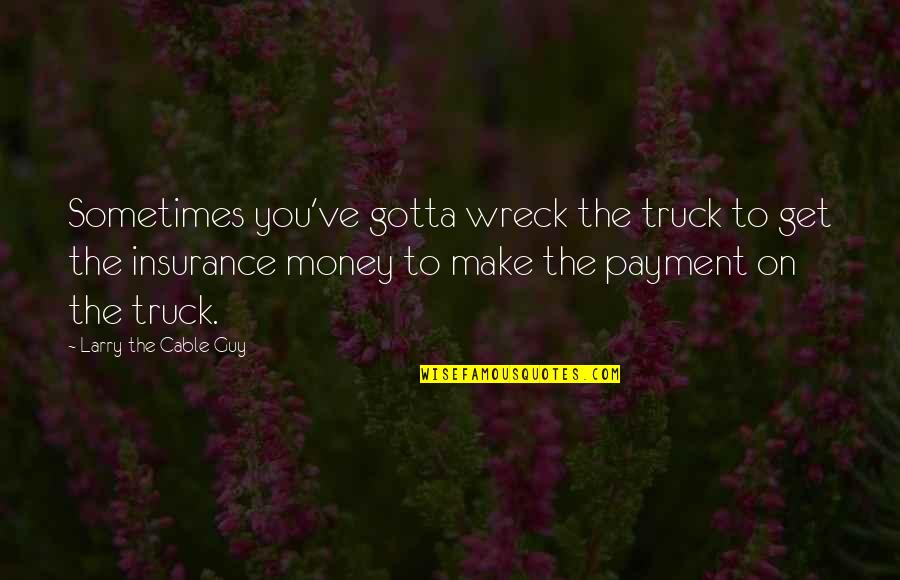 Sometimes you've gotta wreck the truck to get the insurance money to make the payment on the truck. —
Larry The Cable Guy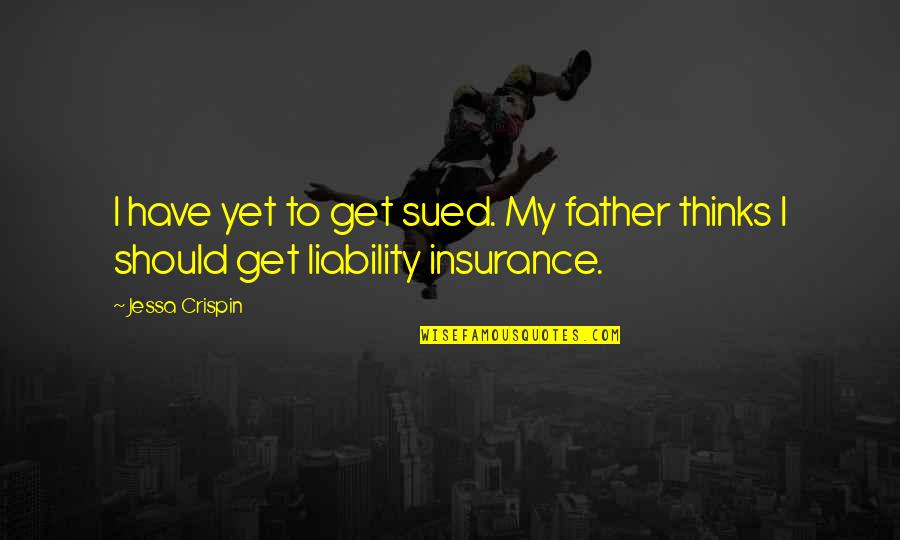 I have yet to get sued. My father thinks I should get liability insurance. —
Jessa Crispin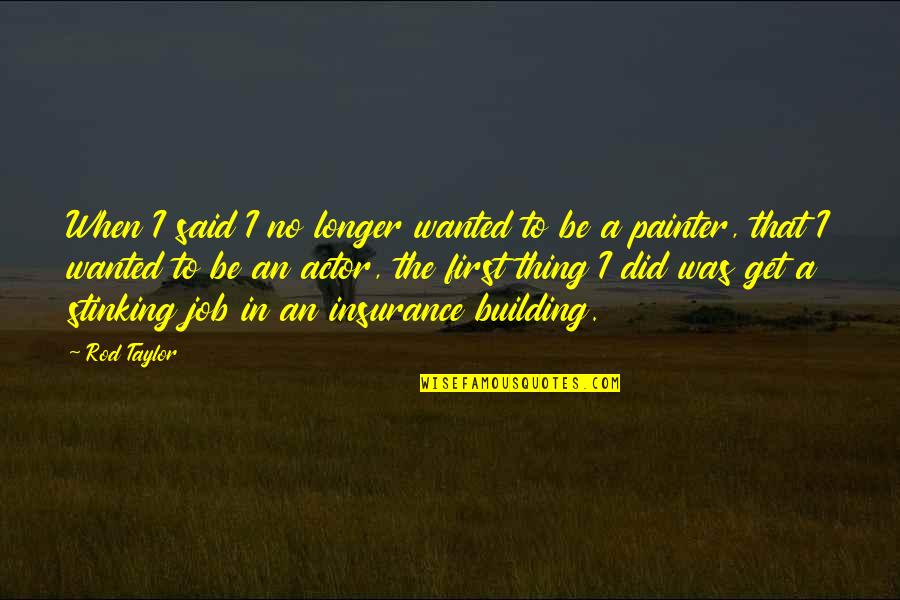 When I said I no longer wanted to be a painter, that I wanted to be an actor, the first thing I did was get a stinking job in an insurance building. —
Rod Taylor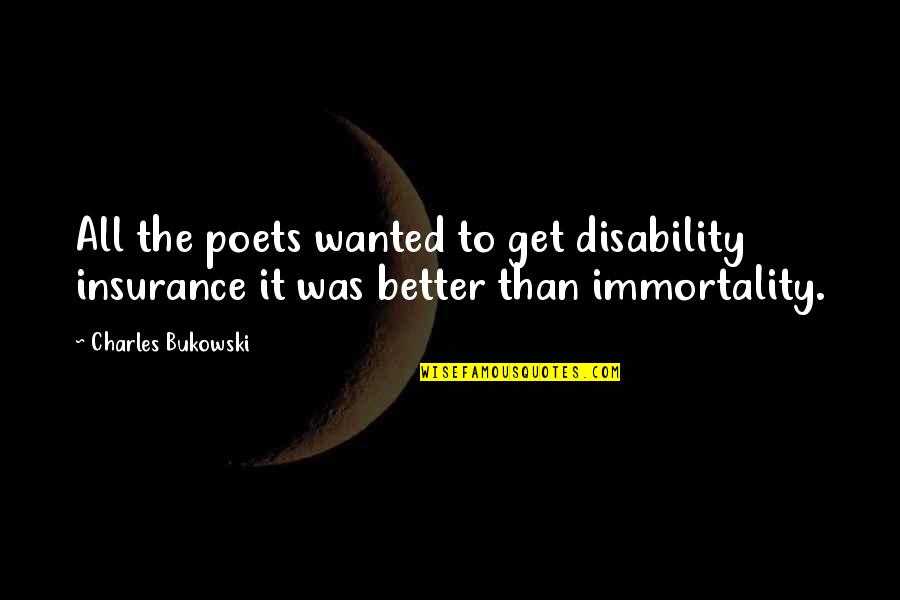 All the poets wanted to get disability insurance it was better than immortality. —
Charles Bukowski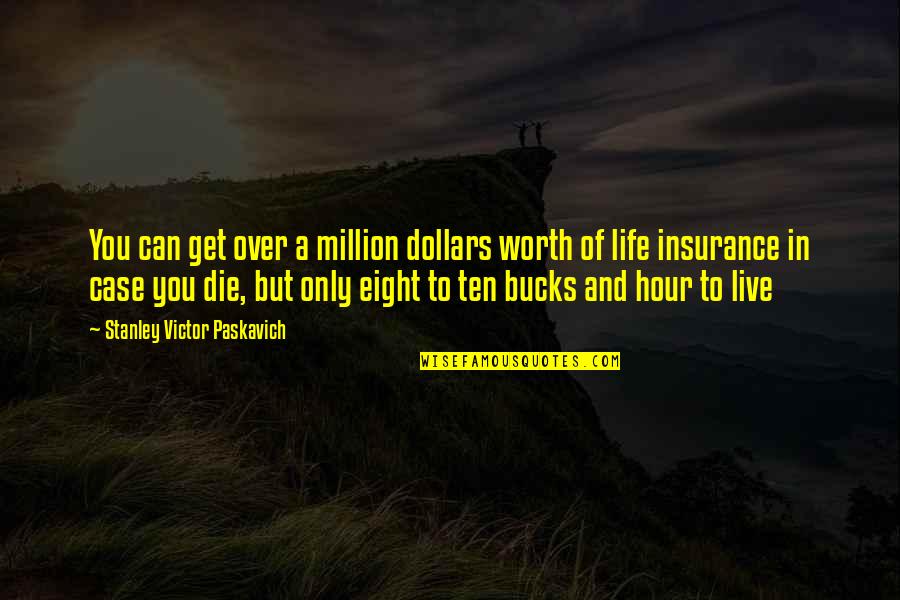 You can get over a million dollars worth of life insurance in case you die, but only eight to ten bucks and hour to live —
Stanley Victor Paskavich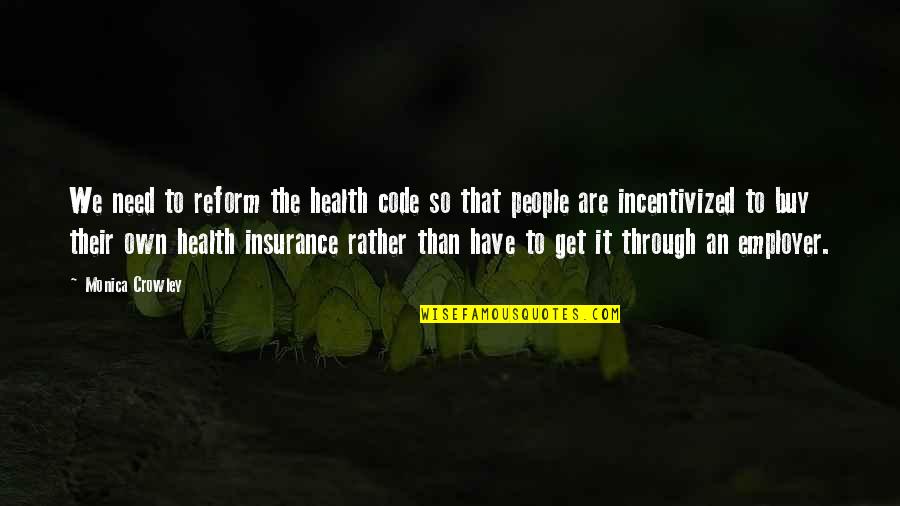 We need to reform the health code so that people are incentivized to buy their own health insurance rather than have to get it through an employer. —
Monica Crowley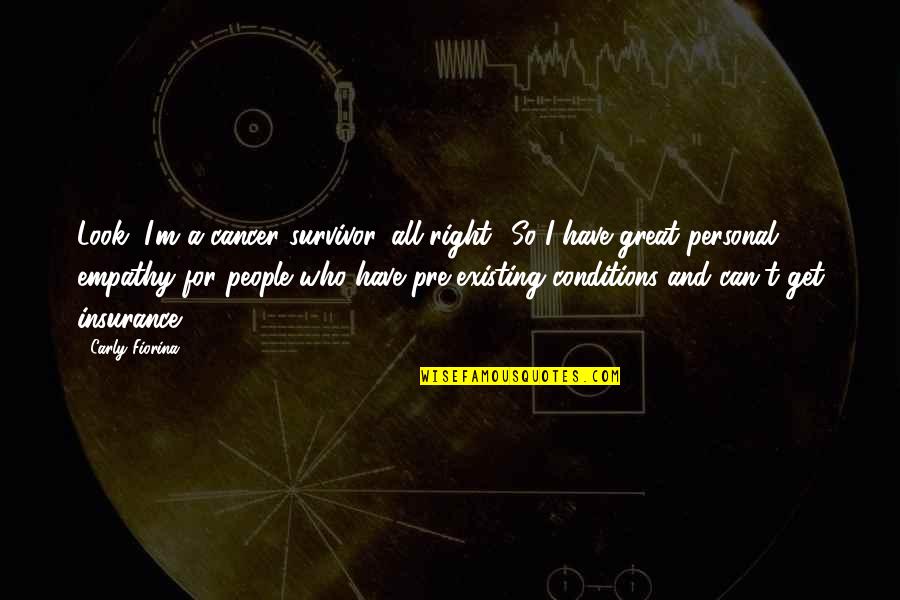 Look, I'm a cancer survivor, all right? So I have great personal empathy for people who have pre-existing conditions and can't
get insurance
. —
Carly Fiorina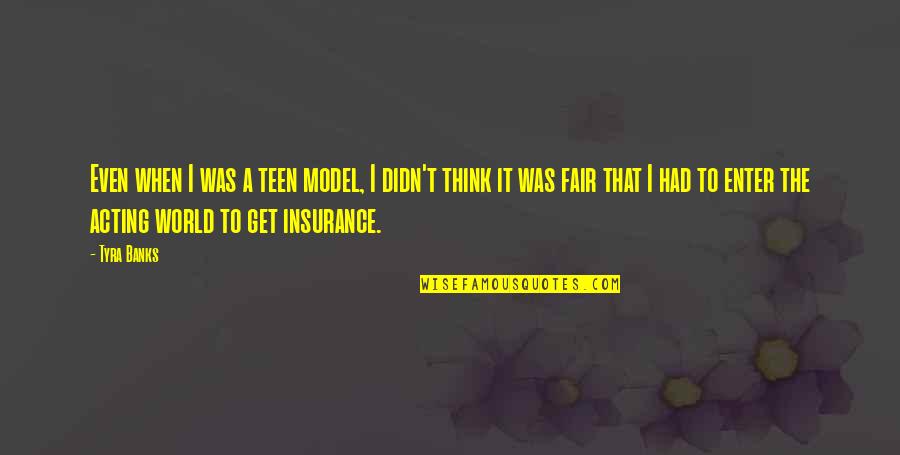 Even when I was a teen model, I didn't think it was fair that I had to enter the acting world to
get insurance
. —
Tyra Banks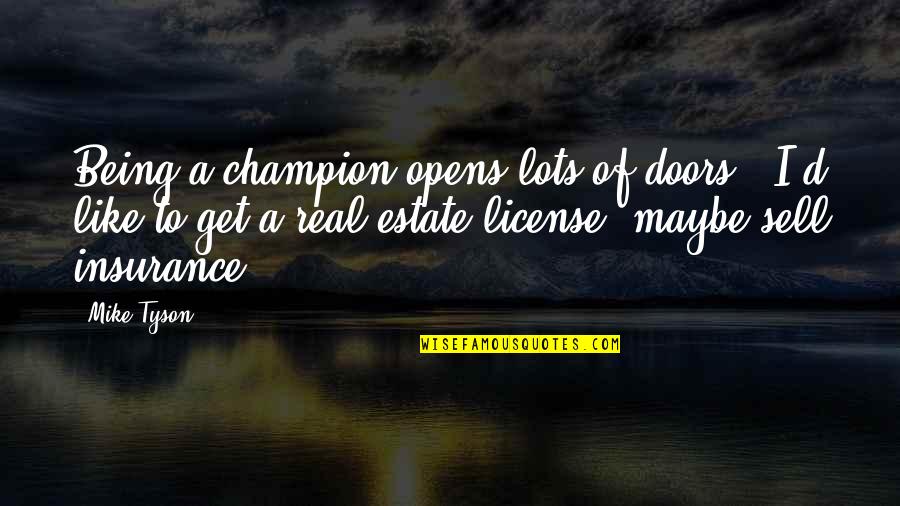 Being a champion opens lots of doors - I'd like to get a real estate license, maybe sell insurance. —
Mike Tyson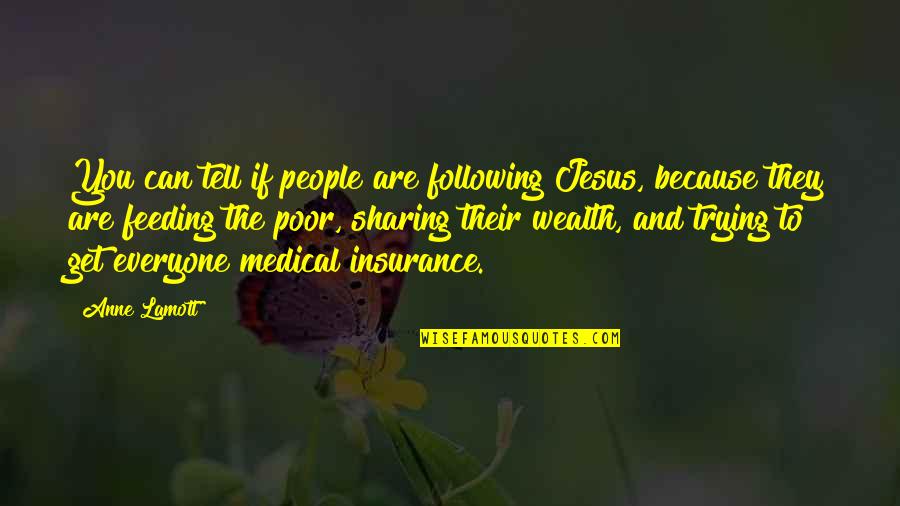 You can tell if people are following Jesus, because they are feeding the poor, sharing their wealth, and trying to get everyone medical insurance. —
Anne Lamott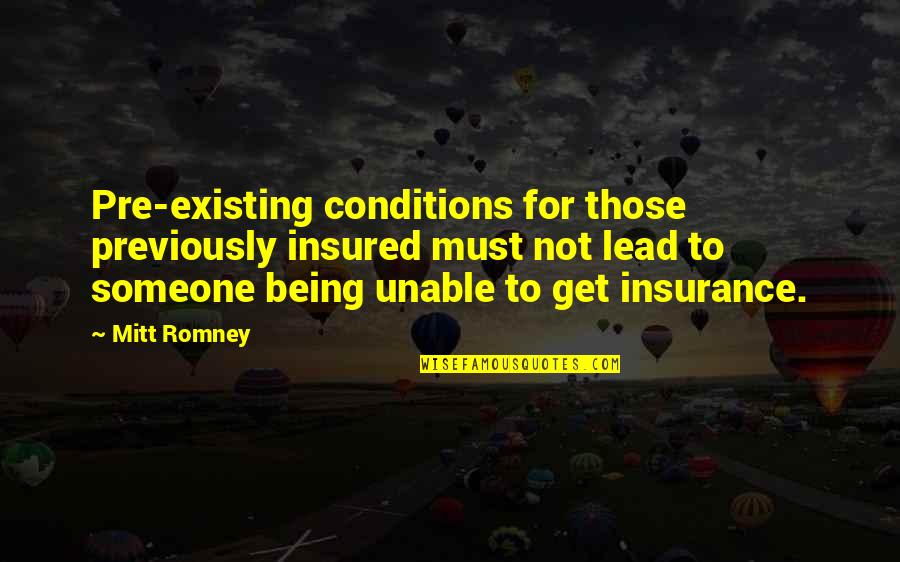 Pre-existing conditions for those previously insured must not lead to someone being unable to
get insurance
. —
Mitt Romney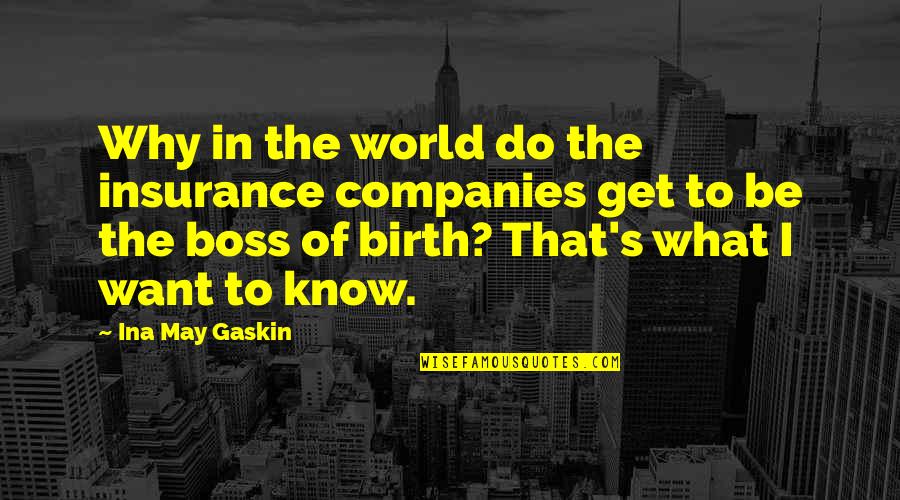 Why in the world do the insurance companies get to be the boss of birth? That's what I want to know. —
Ina May Gaskin