John Aubrey Quotes
Top 8 wise famous quotes and sayings by John Aubrey
John Aubrey Famous Quotes & Sayings
Discover top inspirational quotes from John Aubrey on Wise Famous Quotes.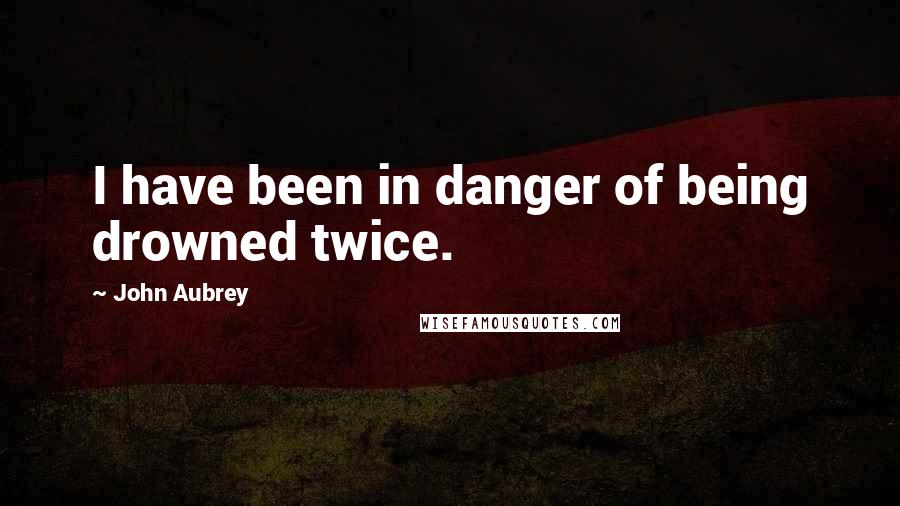 I have been in danger of being drowned twice.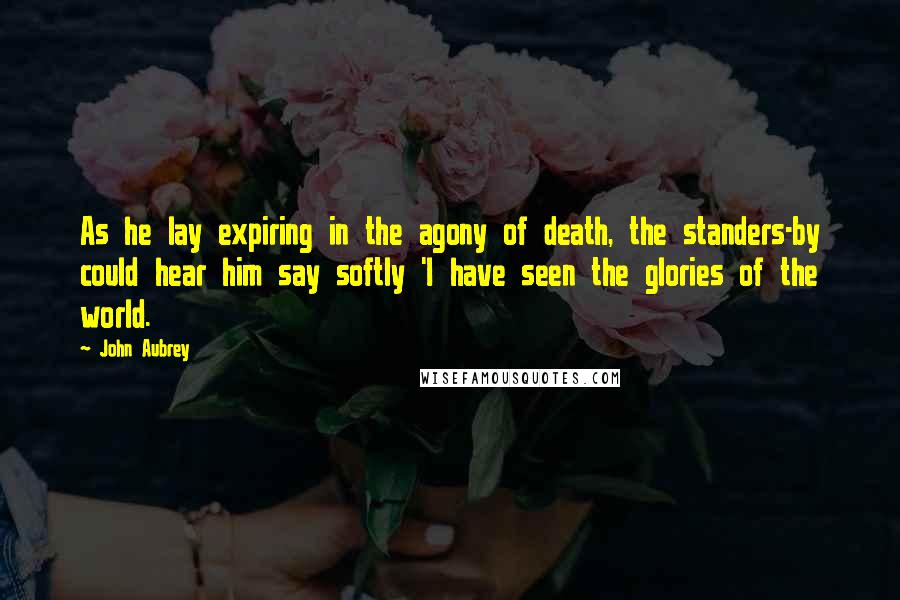 As he lay expiring in the agony of death, the standers-by could hear him say softly 'I have seen the glories of the world.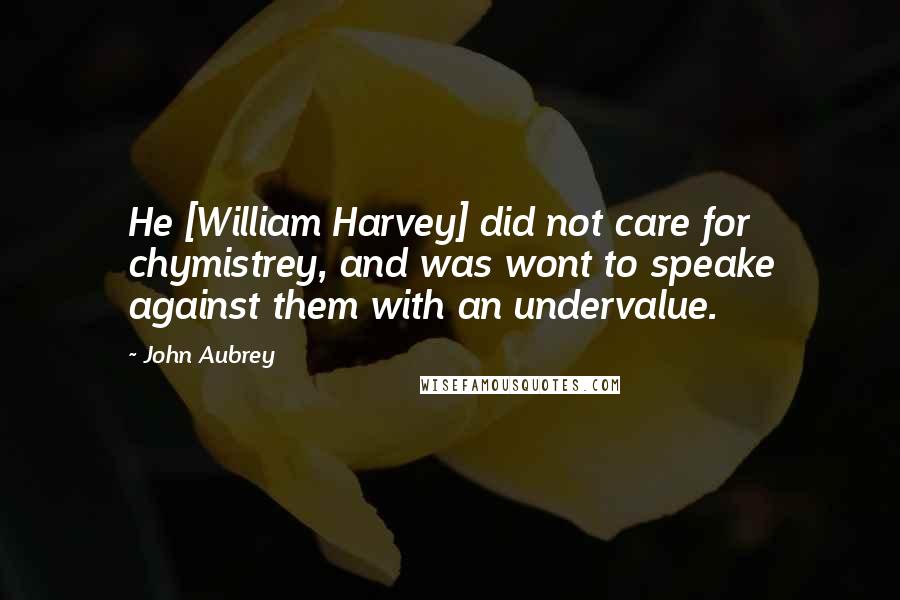 He [William Harvey] did not care for chymistrey, and was wont to speake against them with an undervalue.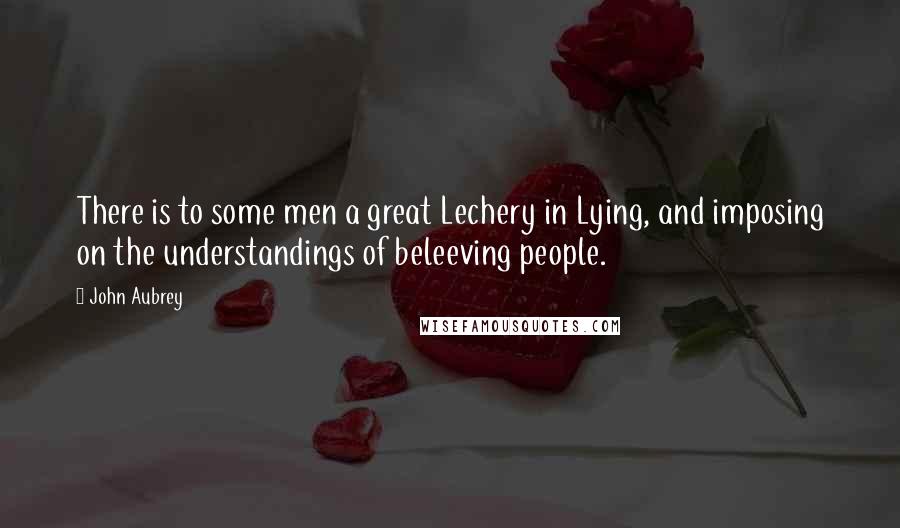 There is to some men a great Lechery in Lying, and imposing on the understandings of beleeving people.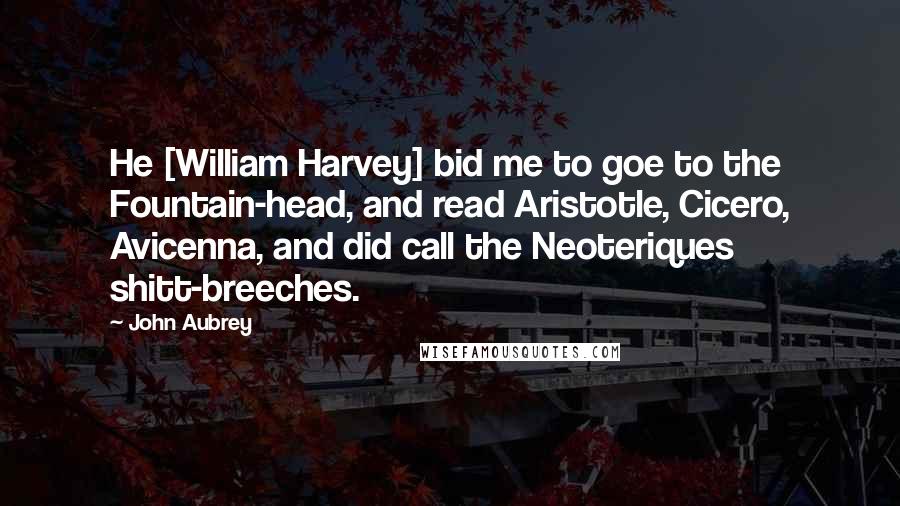 He [William Harvey] bid me to goe to the Fountain-head, and read Aristotle, Cicero, Avicenna, and did call the Neoteriques shitt-breeches.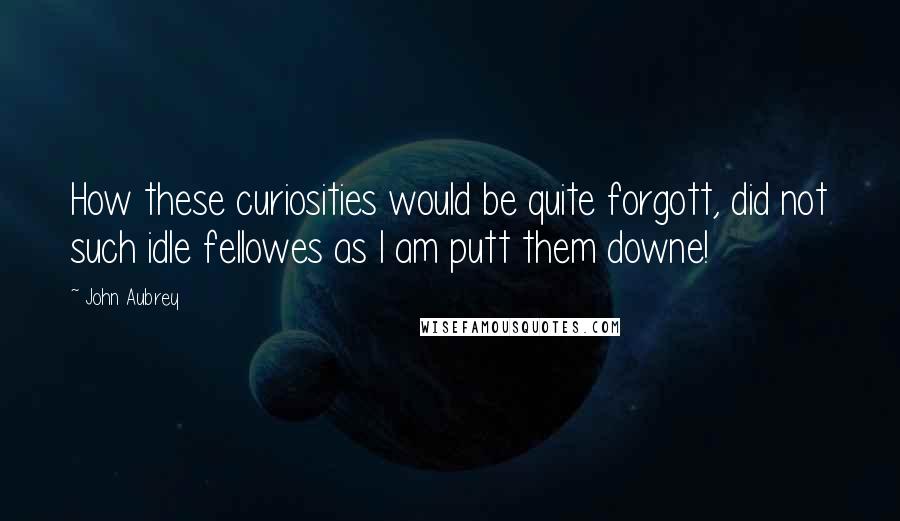 How these curiosities would be quite forgott, did not such idle fellowes as I am putt them downe!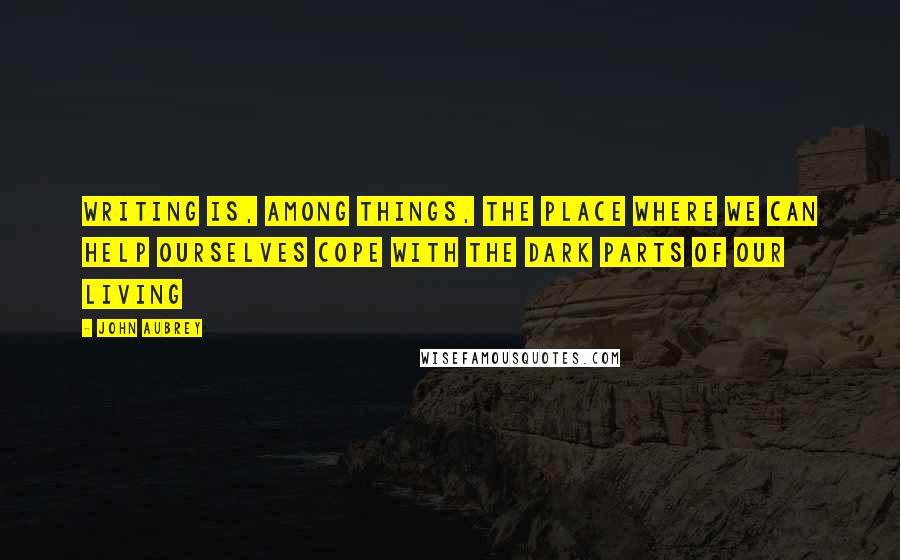 Writing is, among things, the place where we can help ourselves cope with the dark parts of our living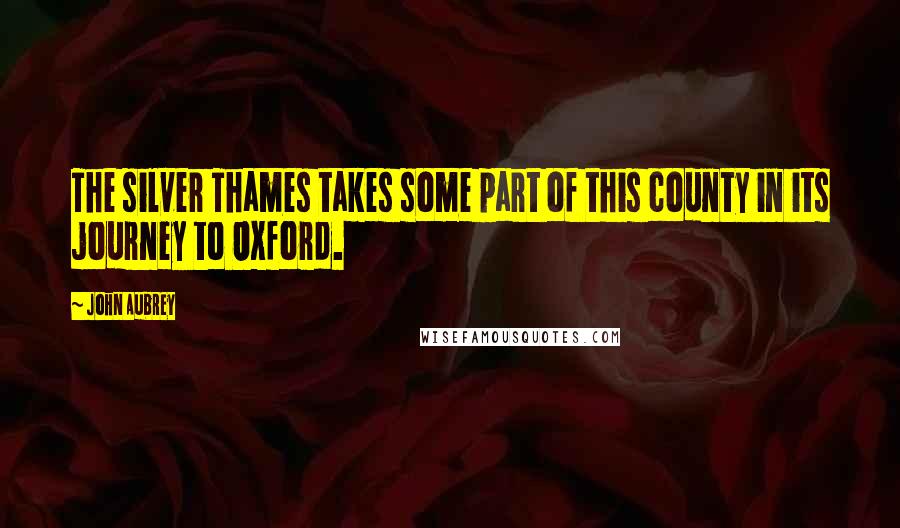 The silver Thames takes some part of this county in its journey to Oxford.