Janice Hardy Quotes
Top 12 wise famous quotes and sayings by Janice Hardy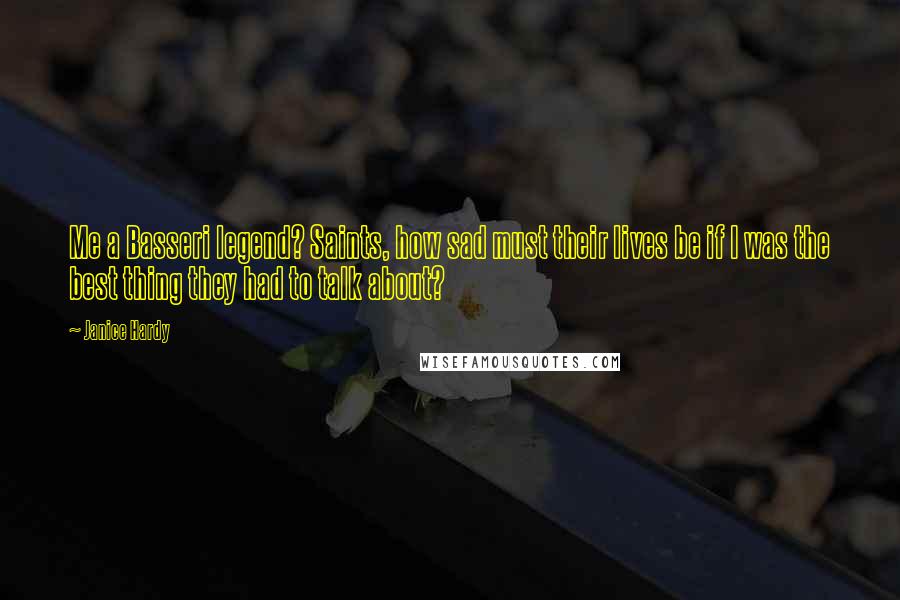 Me a Basseri legend? Saints, how sad must their lives be if I was the best thing they had to talk about?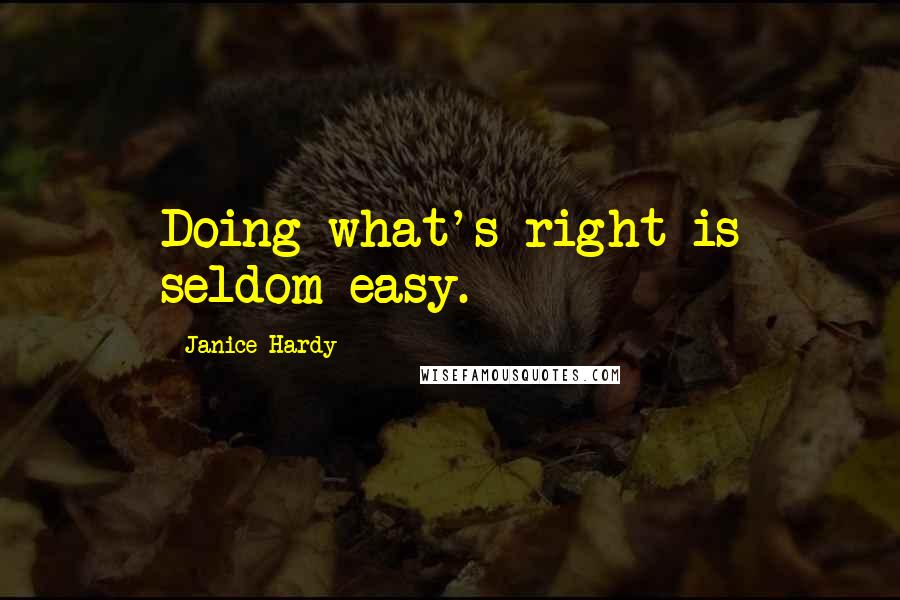 Doing what's right is seldom easy.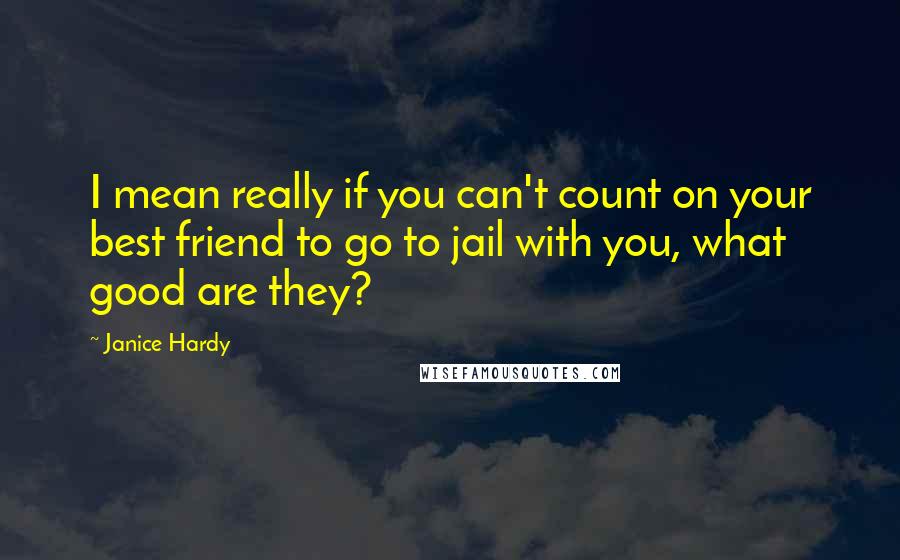 I mean really if you can't count on your best friend to go to jail with you, what good are they?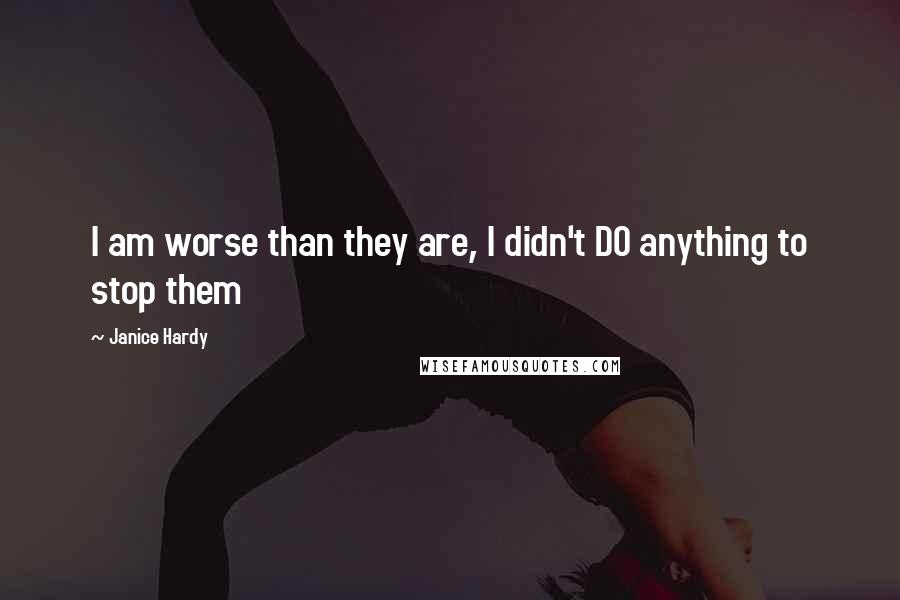 I am worse than they are, I didn't DO anything to stop them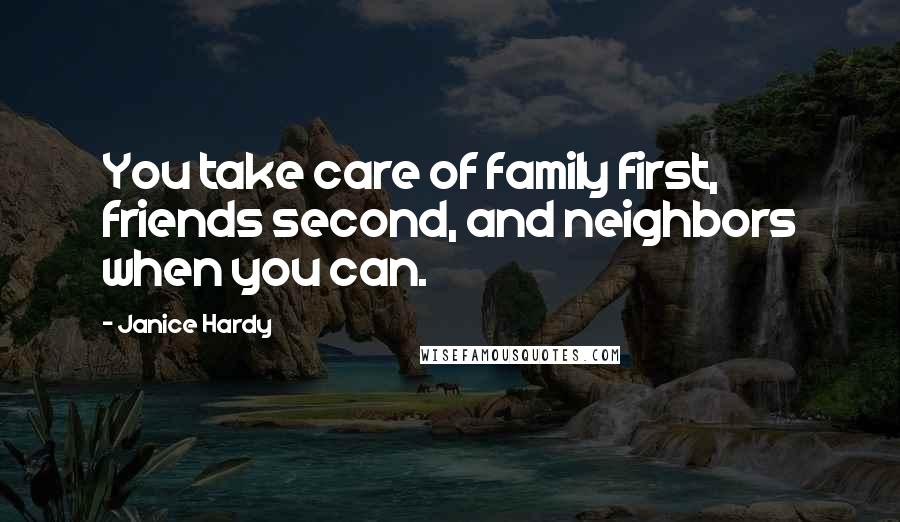 You take care of family first, friends second, and neighbors when you can.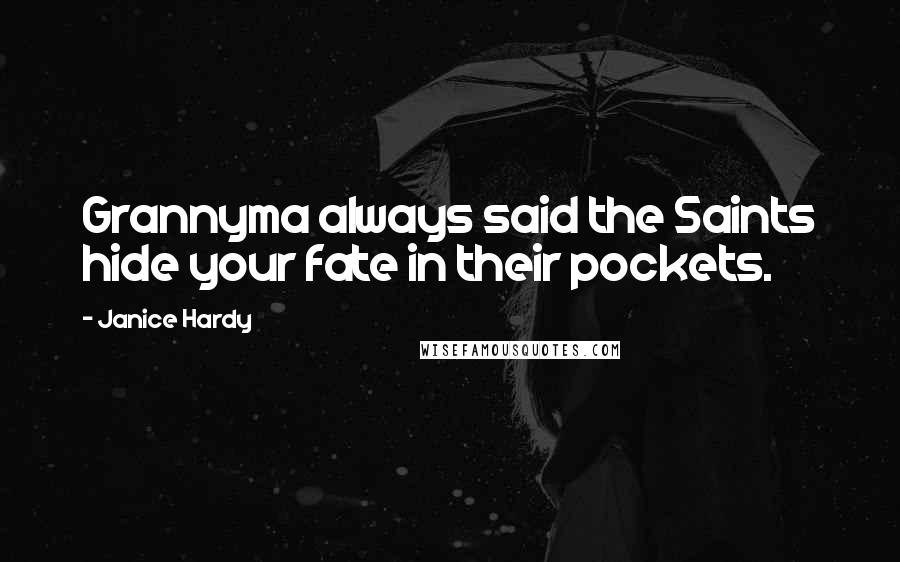 Grannyma always said the Saints hide your fate in their pockets.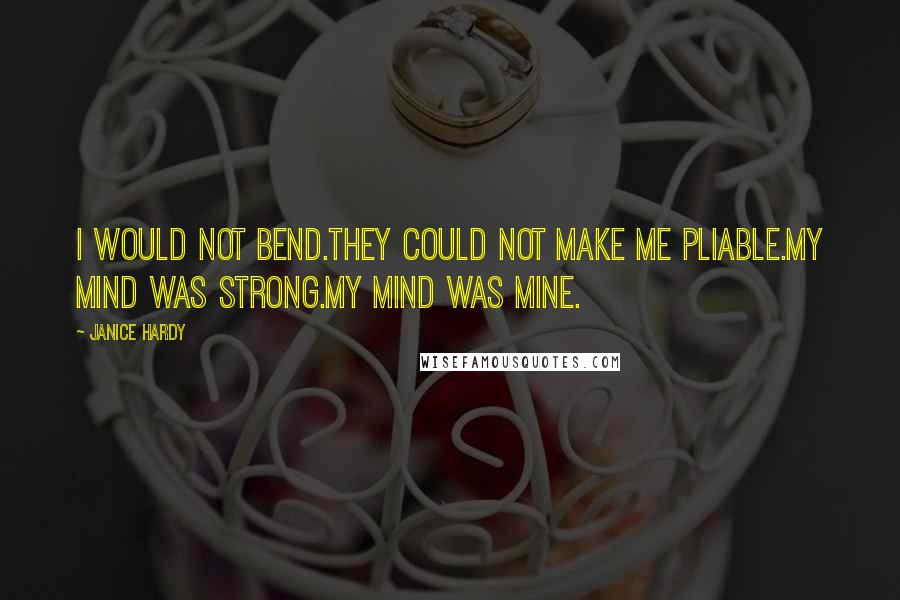 I would not bend.
They could not make me Pliable.
My mind was strong.
My mind was mine.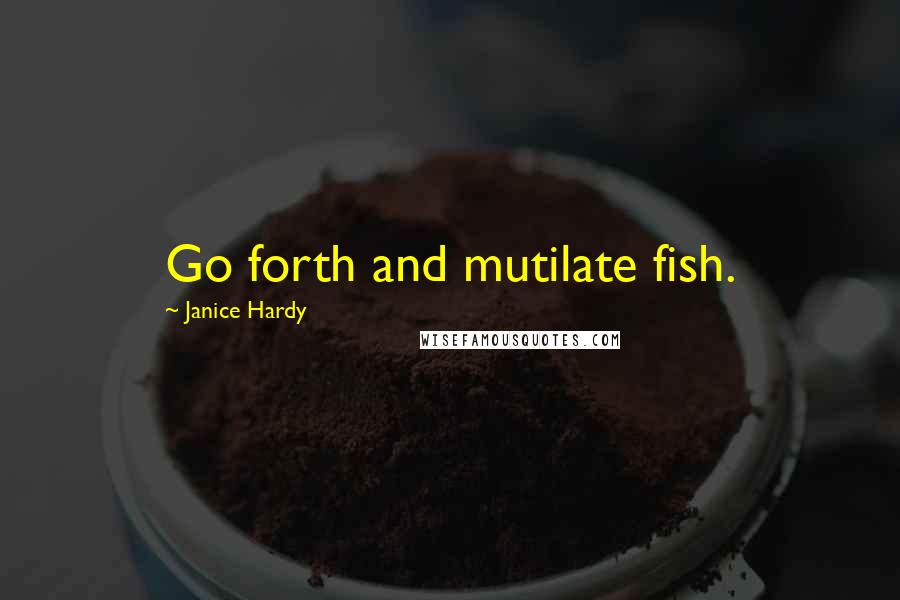 Go forth and mutilate fish.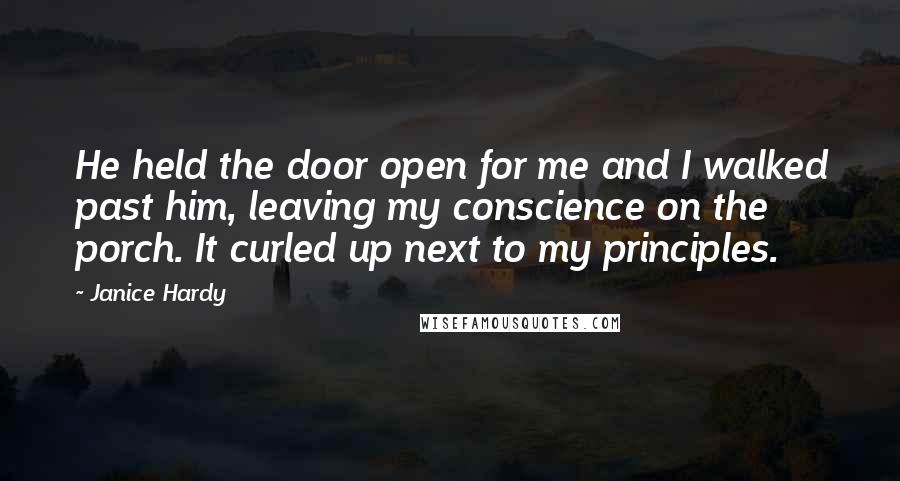 He held the door open for me and I walked past him, leaving my conscience on the porch. It curled up next to my principles.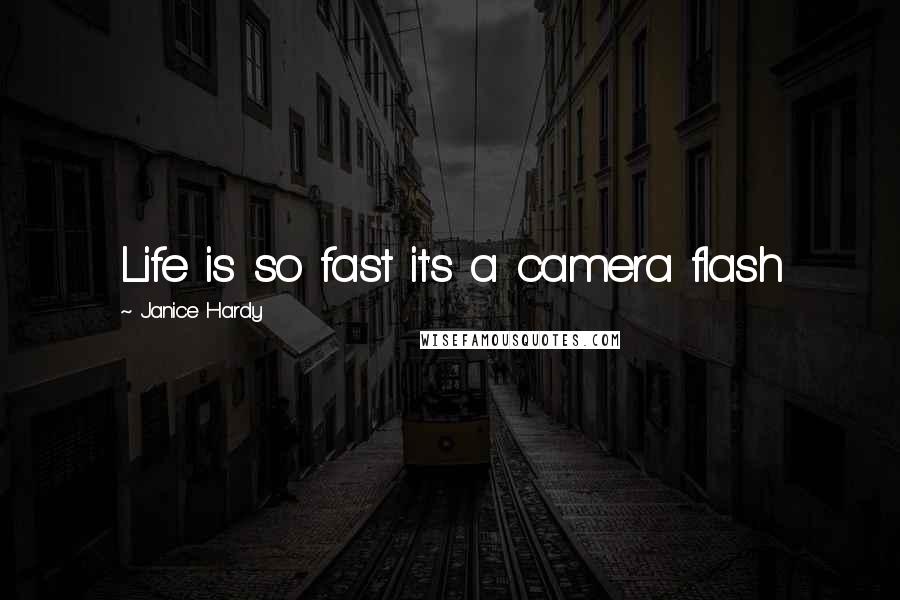 Life is so fast it's a camera flash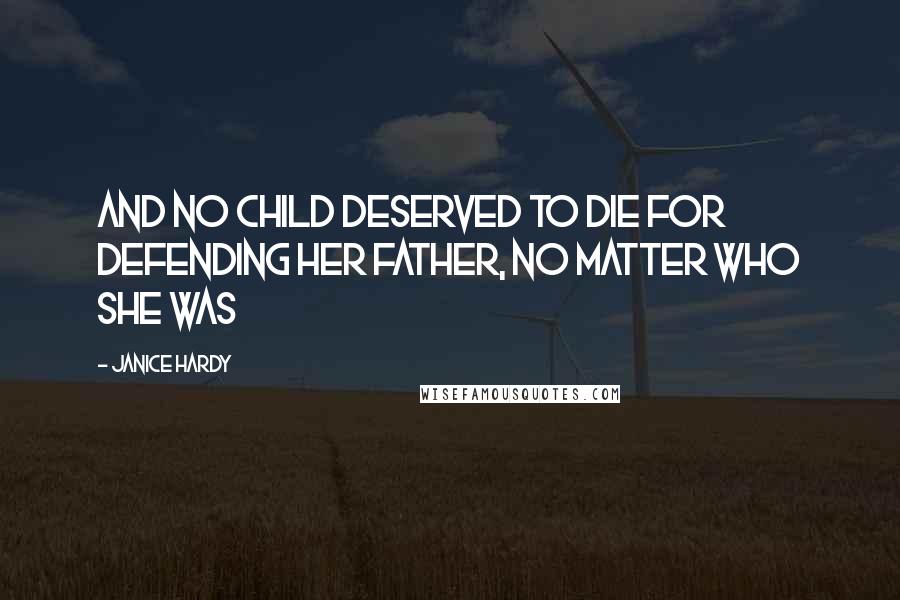 And no child deserved to die for defending her father, no matter who she was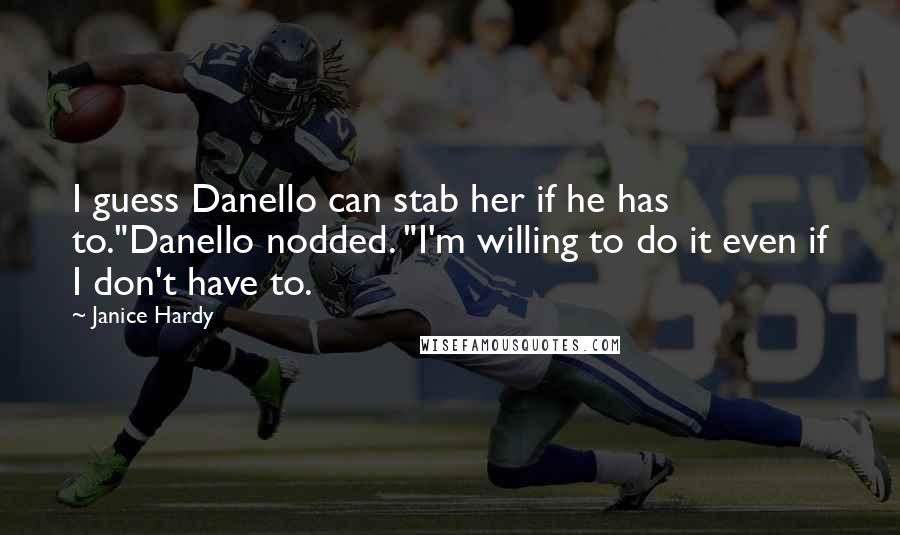 I guess Danello can stab her if he has to."
Danello nodded. "I'm willing to do it even if I don't have to.