Not A Bimbo Quotes
Collection of top 19 famous quotes about Not A Bimbo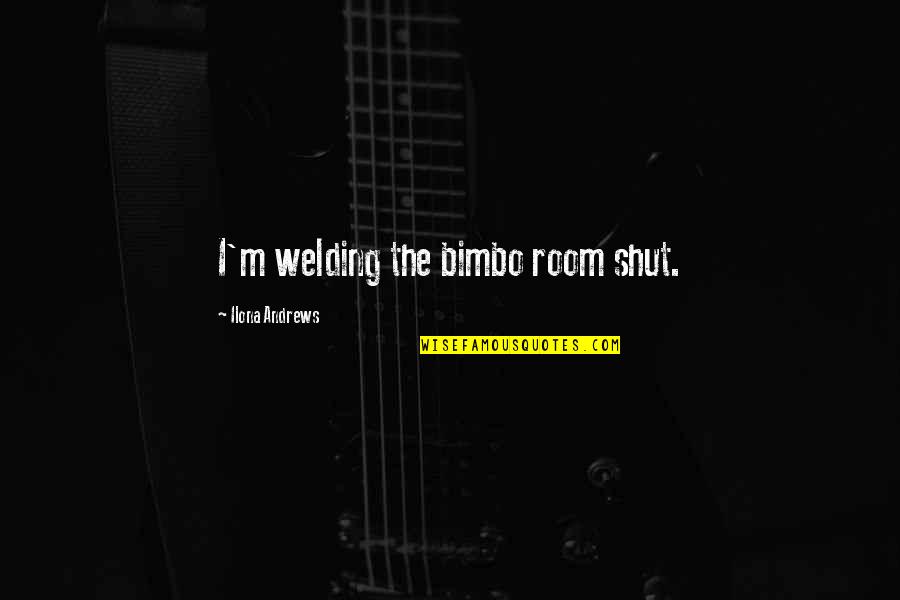 I'm welding the bimbo room shut.
—
Ilona Andrews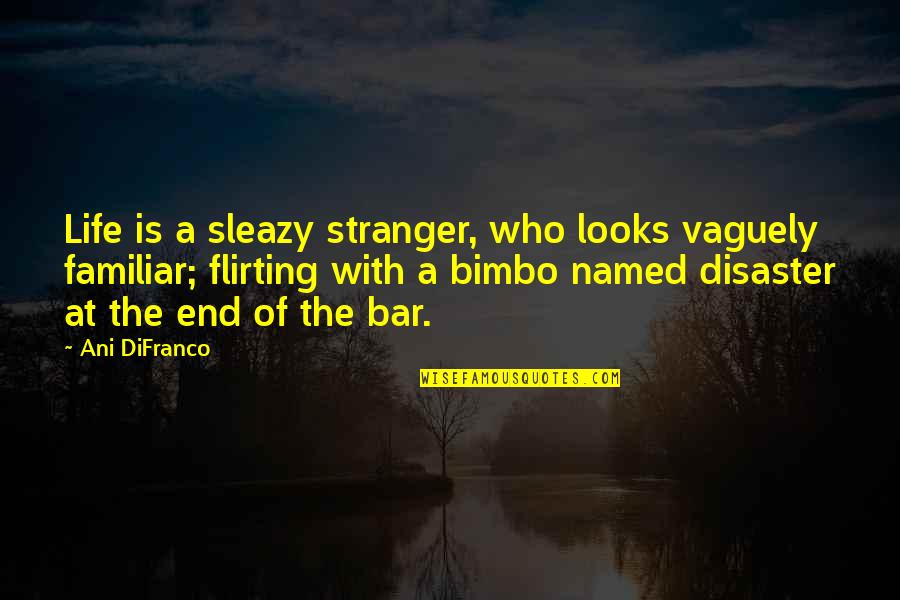 Life is a sleazy stranger, who looks vaguely familiar; flirting with a bimbo named disaster at the end of the bar.
—
Ani DiFranco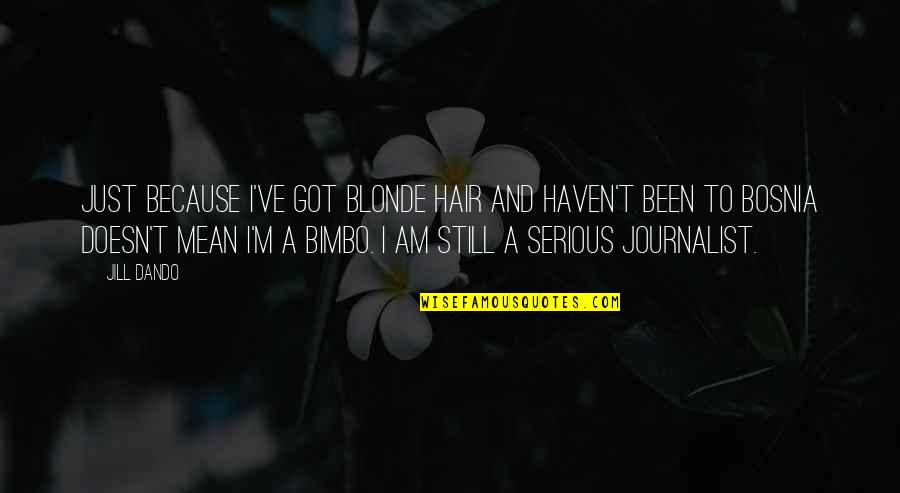 Just because I've got blonde hair and haven't been to Bosnia doesn't mean I'm a bimbo. I am still a serious journalist.
—
Jill Dando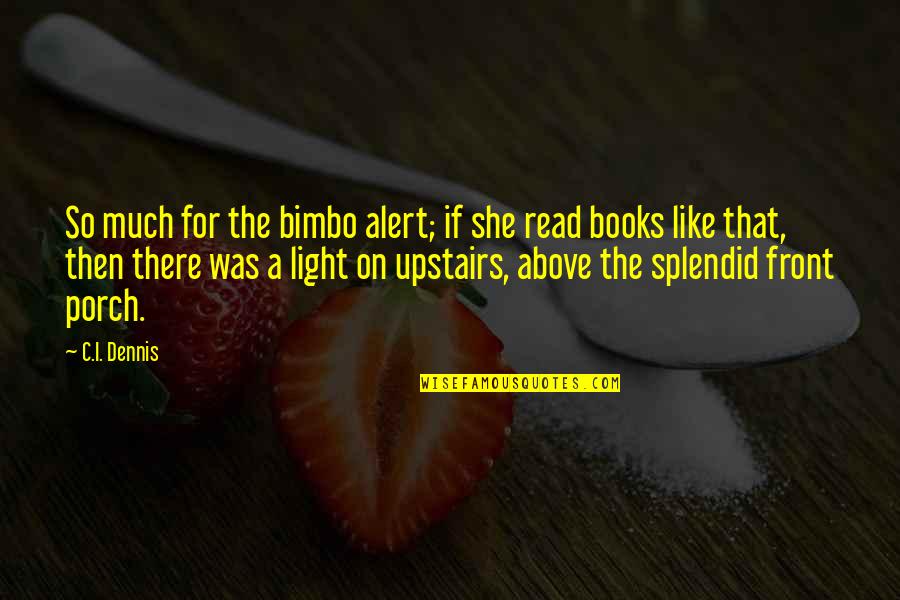 So much for the bimbo alert; if she read books like that, then there was a light on upstairs, above the splendid front porch.
—
C.I. Dennis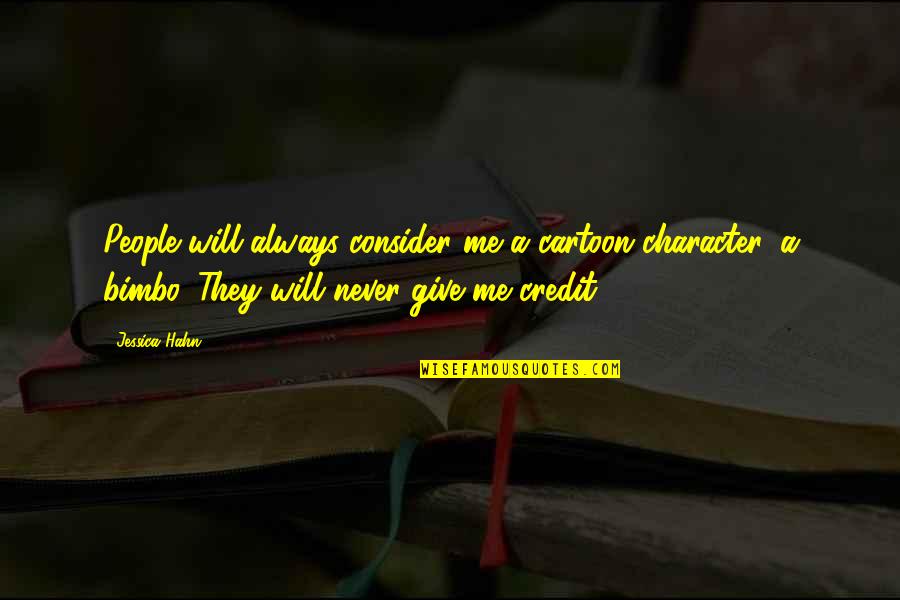 People will always consider me a cartoon character, a bimbo. They will never give me credit.
—
Jessica Hahn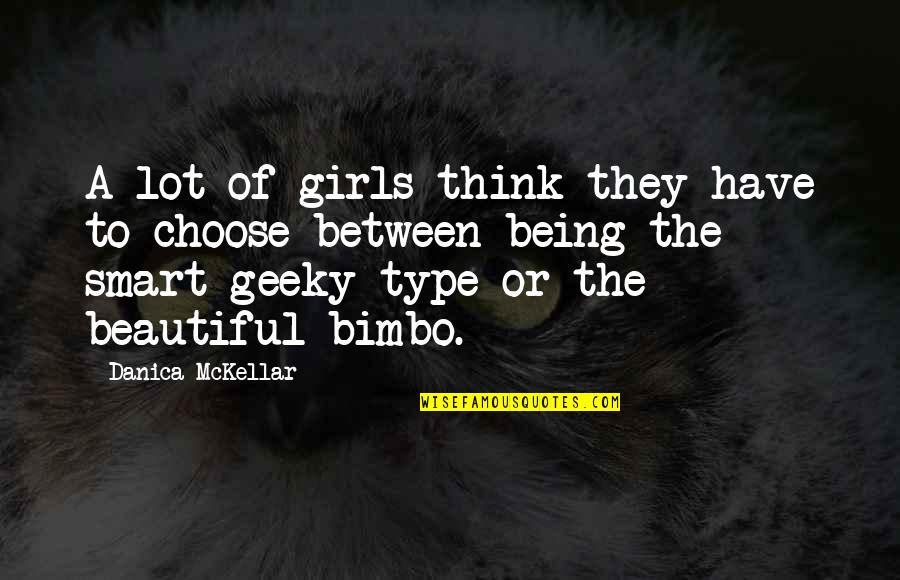 A lot of girls think they have to choose between being the smart geeky type or the beautiful bimbo. —
Danica McKellar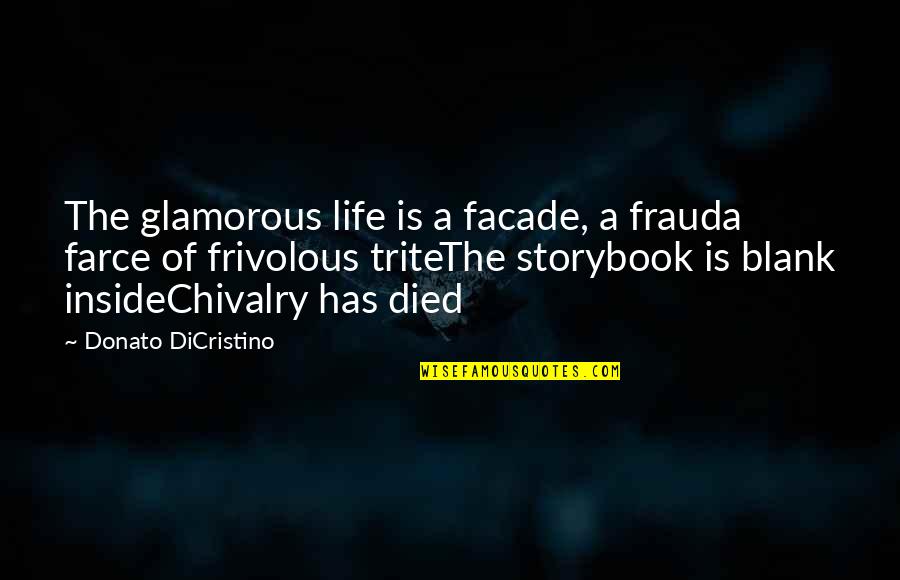 The glamorous life is a facade, a fraud
a farce of frivolous trite
The storybook is blank inside
Chivalry has died —
Donato DiCristino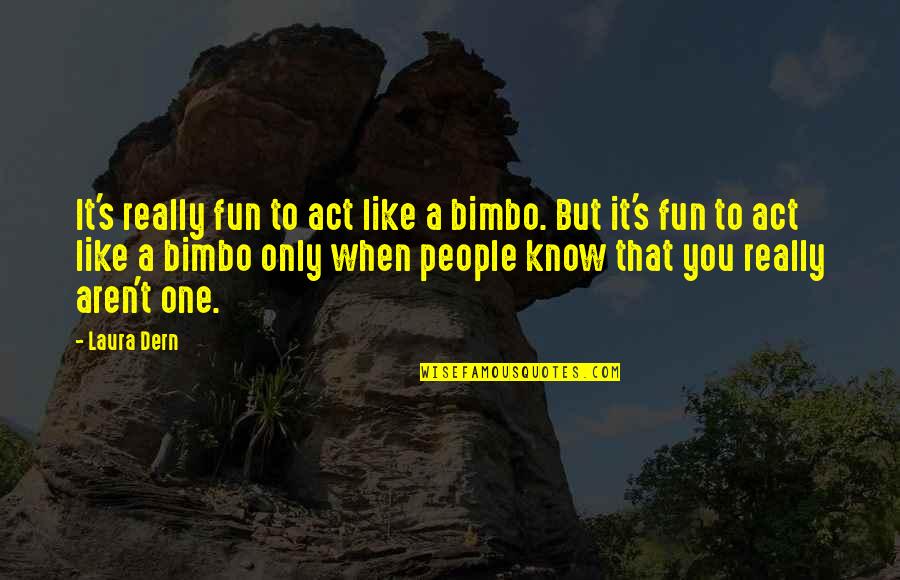 It's really fun to act like a bimbo. But it's fun to act like a bimbo only when people know that you really aren't one. —
Laura Dern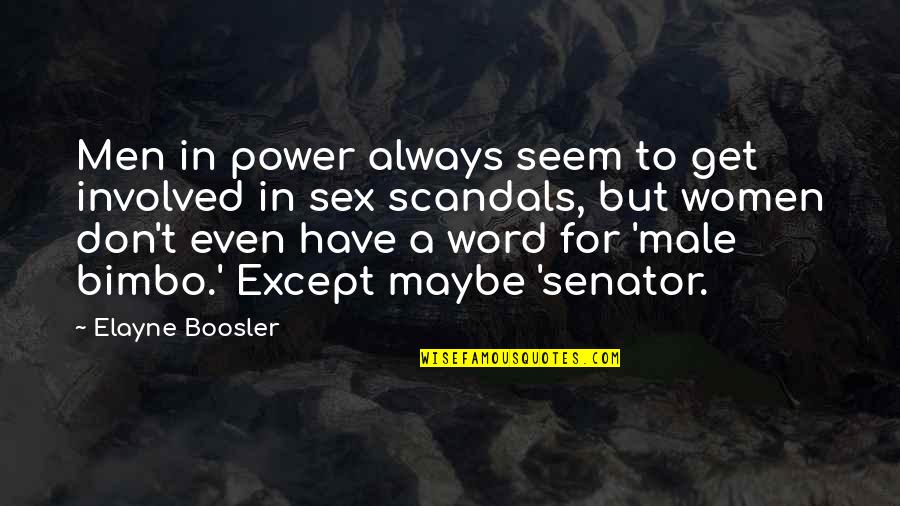 Men in power always seem to get involved in sex scandals, but women don't even have a word for 'male bimbo.' Except maybe 'senator. —
Elayne Boosler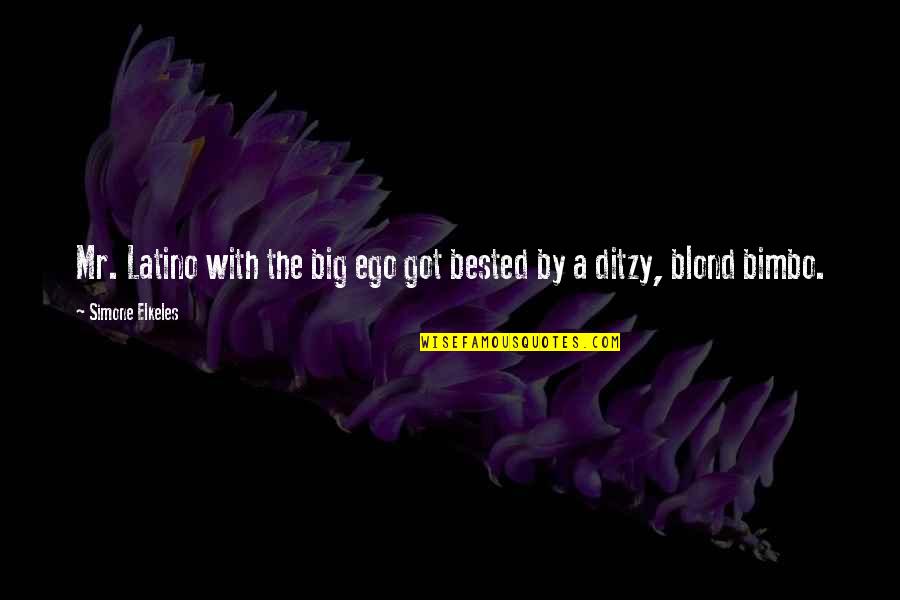 Mr. Latino with the big ego got bested by a ditzy, blond bimbo. —
Simone Elkeles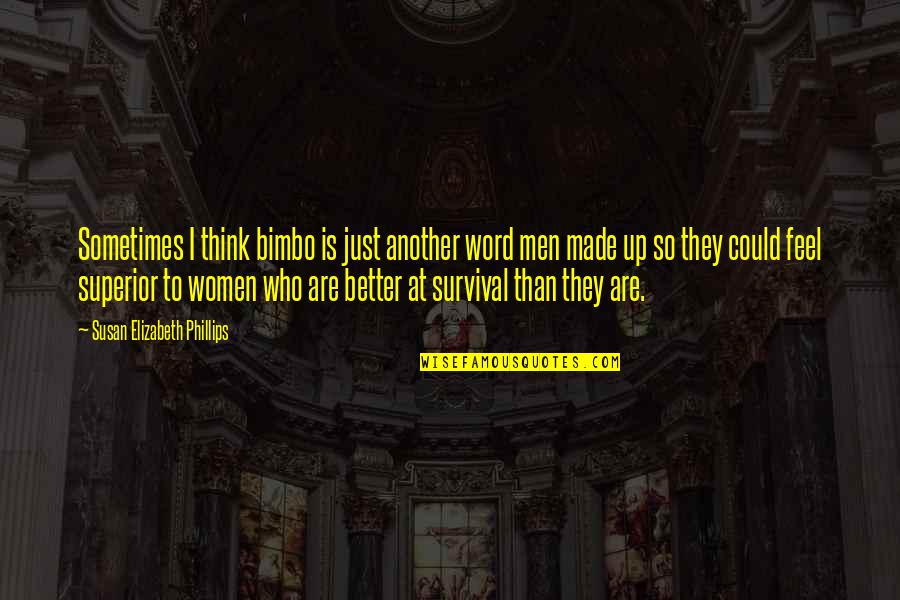 Sometimes I think bimbo is just another word men made up so they could feel superior to women who are better at survival than they are. —
Susan Elizabeth Phillips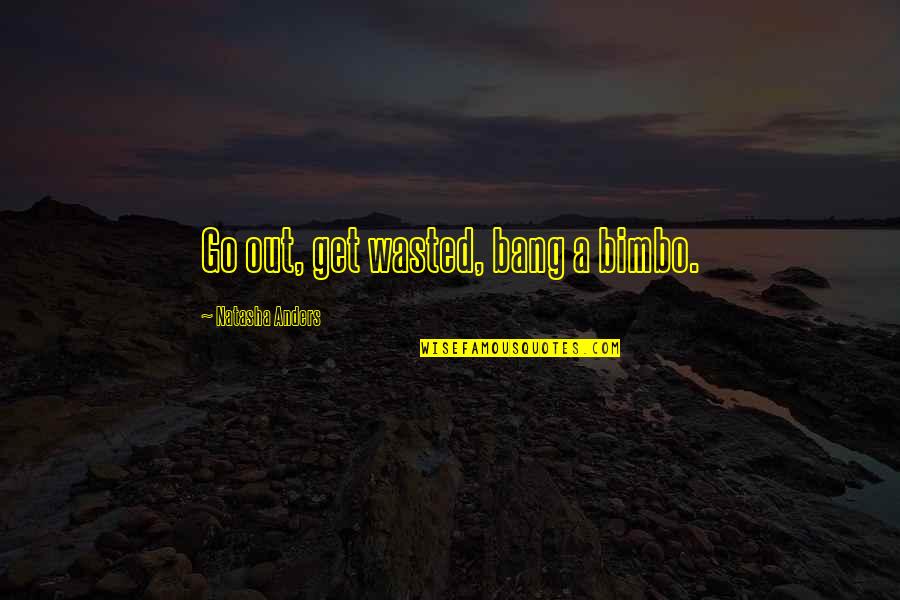 Go out, get wasted, bang a bimbo. —
Natasha Anders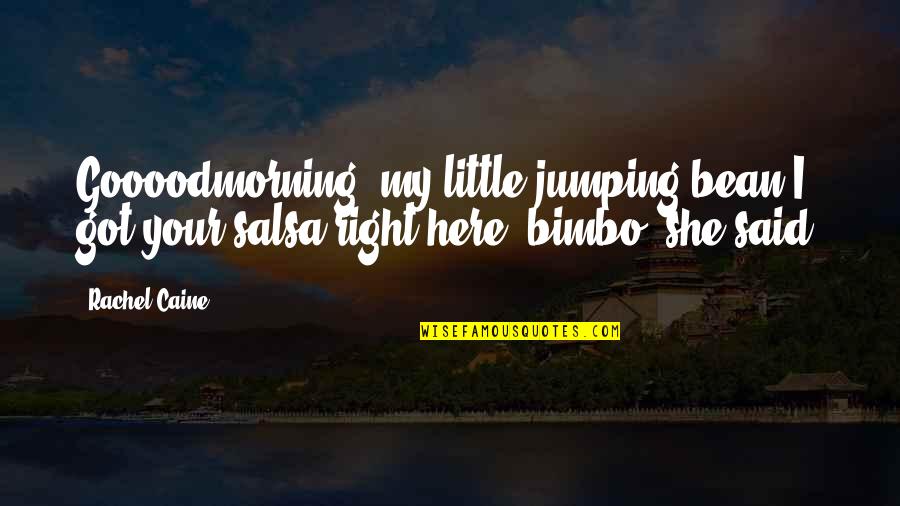 Goooodmorning, my little jumping bean.
I got your salsa right here, bimbo, she said. —
Rachel Caine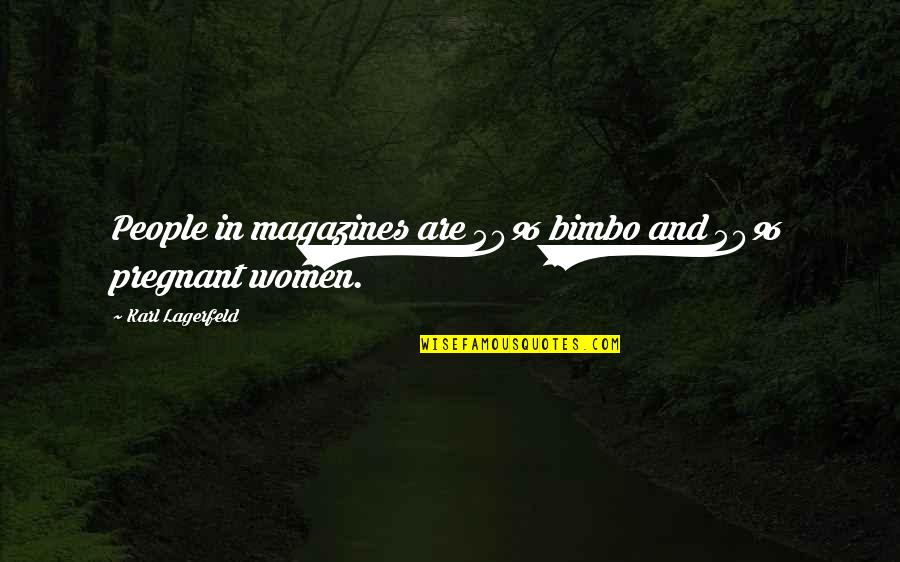 People in magazines are 50% bimbo and 50% pregnant women. —
Karl Lagerfeld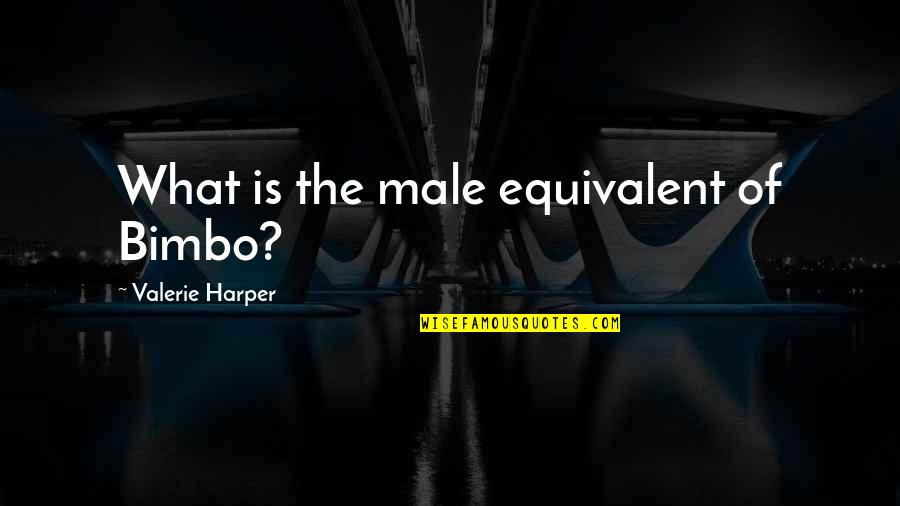 What is the male equivalent of Bimbo? —
Valerie Harper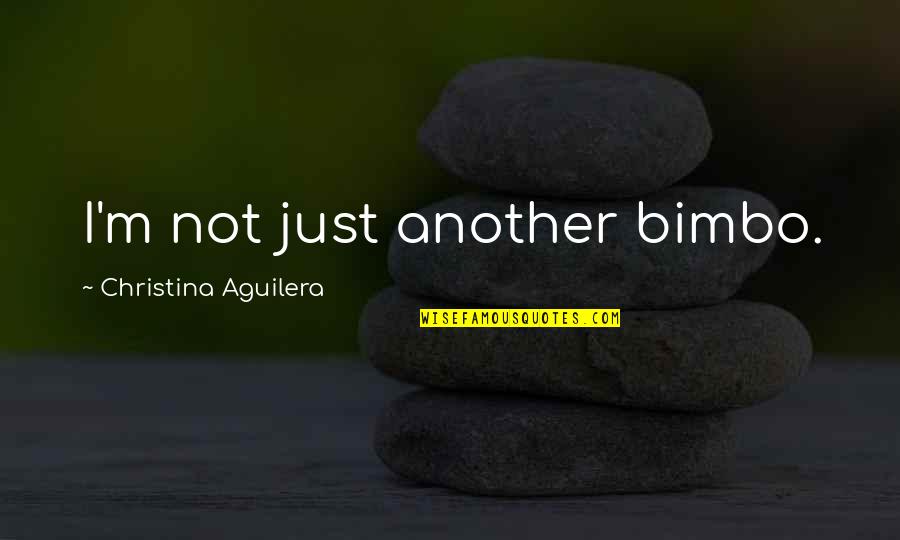 I'm not just another bimbo. —
Christina Aguilera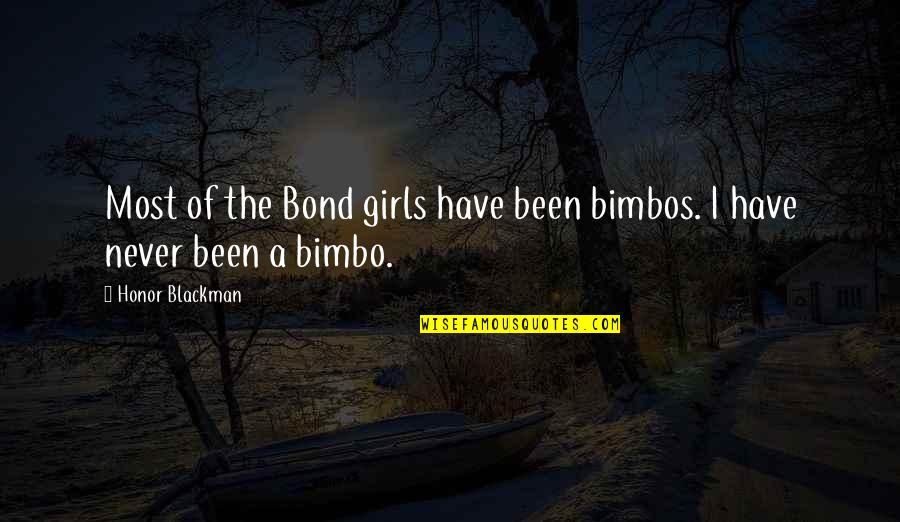 Most of the Bond girls have been bimbos. I have never been a bimbo. —
Honor Blackman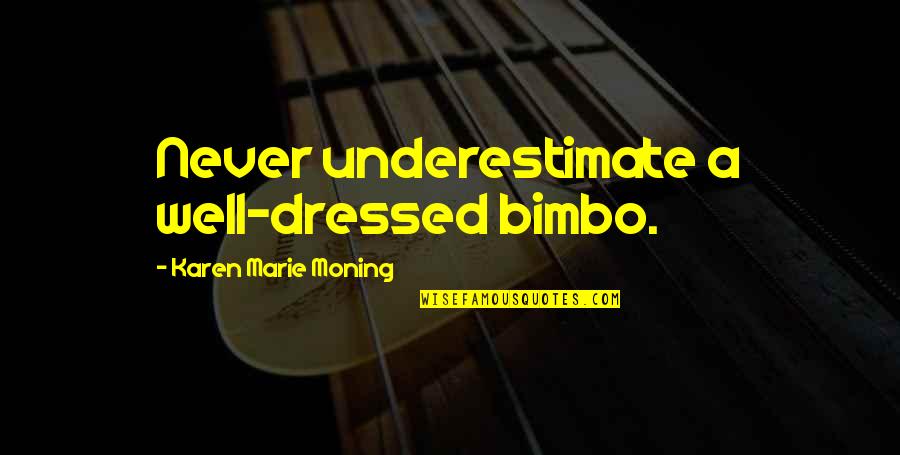 Never underestimate a well-dressed bimbo. —
Karen Marie Moning