Paul Mason Quotes
Top 7 wise famous quotes and sayings by Paul Mason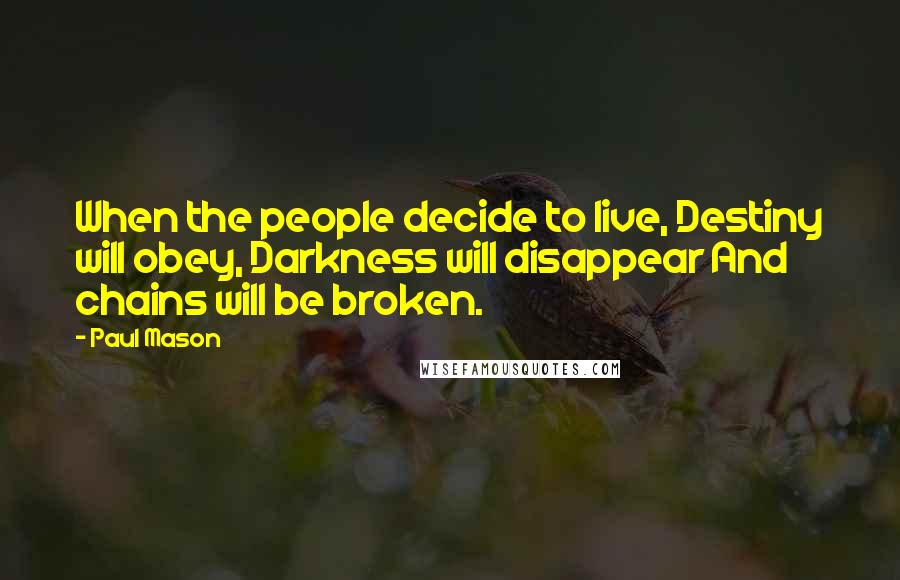 When the people decide to live, Destiny will obey, Darkness will disappear And chains will be broken.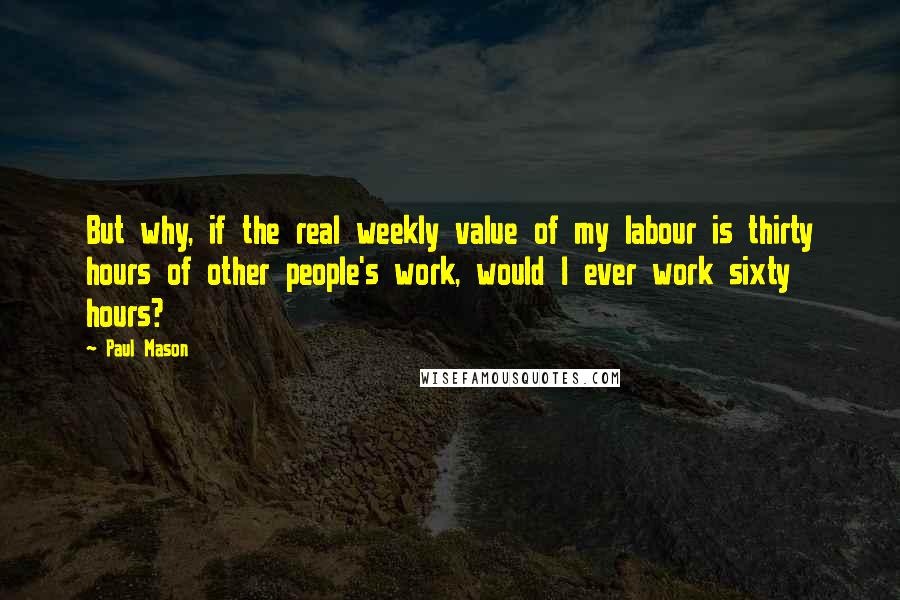 But why, if the real weekly value of my labour is thirty hours of other people's work, would I ever work sixty hours?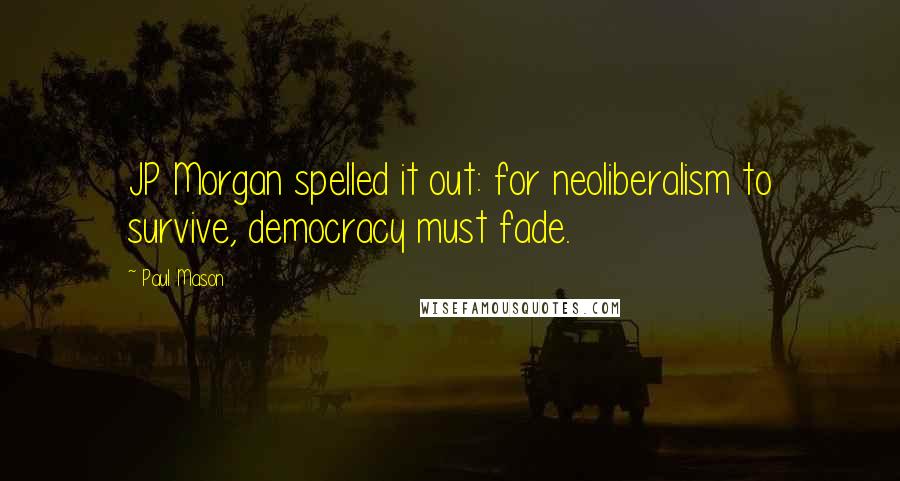 JP Morgan spelled it out: for neoliberalism to survive, democracy must fade.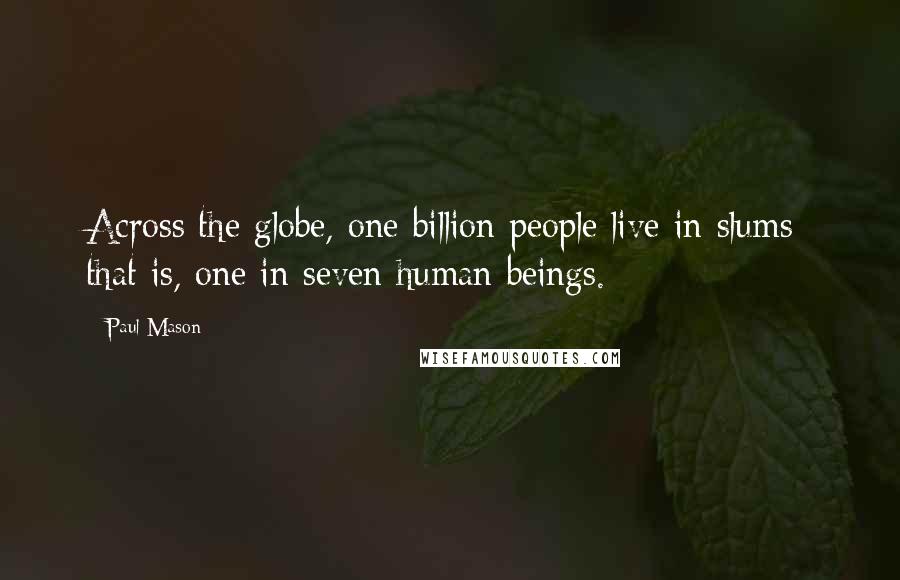 Across the globe, one billion people live in slums: that is, one in seven human beings.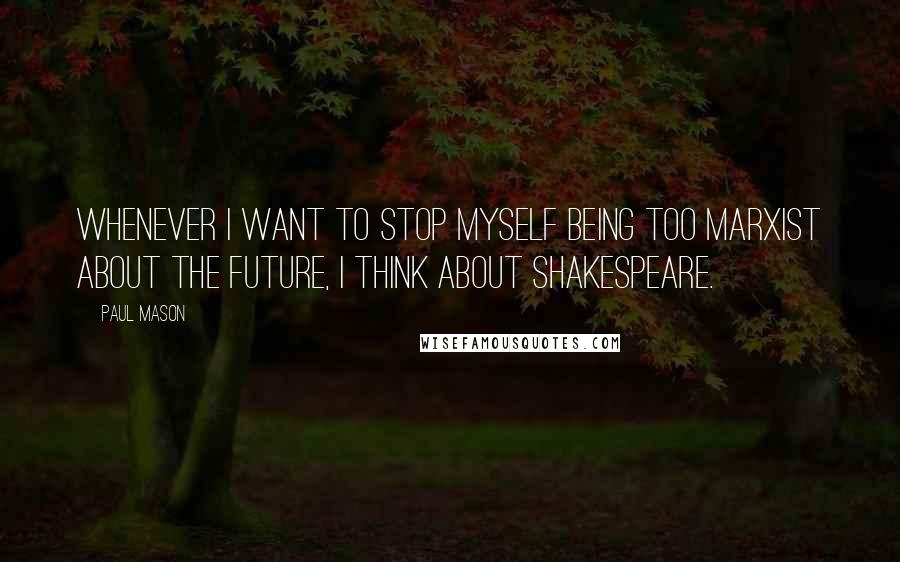 Whenever I want to stop myself being too Marxist about the future, I think about Shakespeare.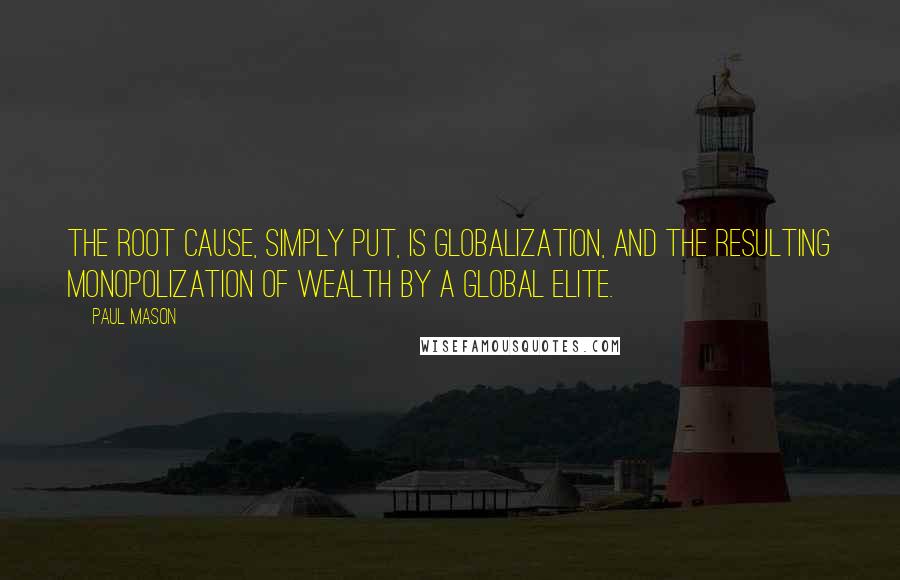 The root cause, simply put, is globalization, and the resulting monopolization of wealth by a global elite.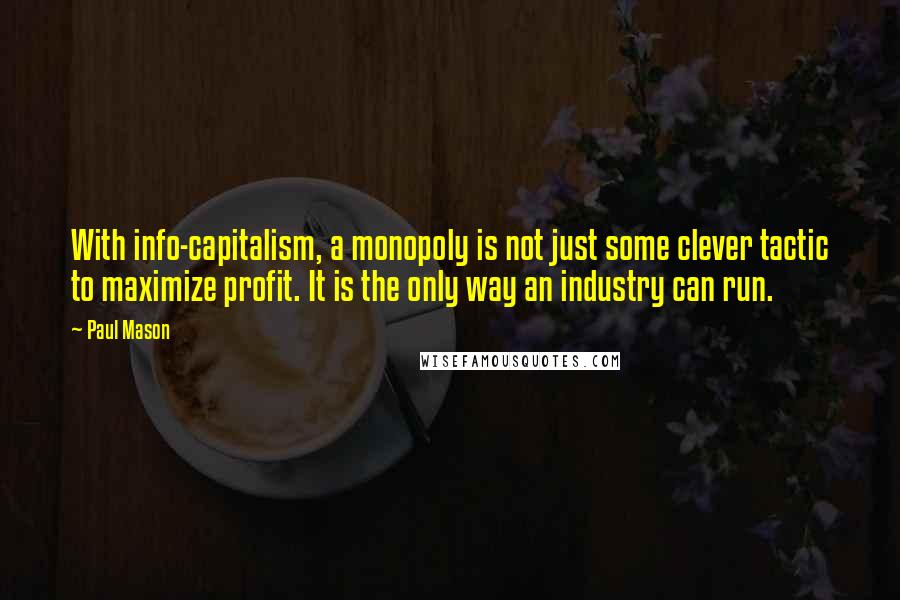 With info-capitalism, a monopoly is not just some clever tactic to maximize profit. It is the only way an industry can run.