Peter Swanson Quotes
Top 14 wise famous quotes and sayings by Peter Swanson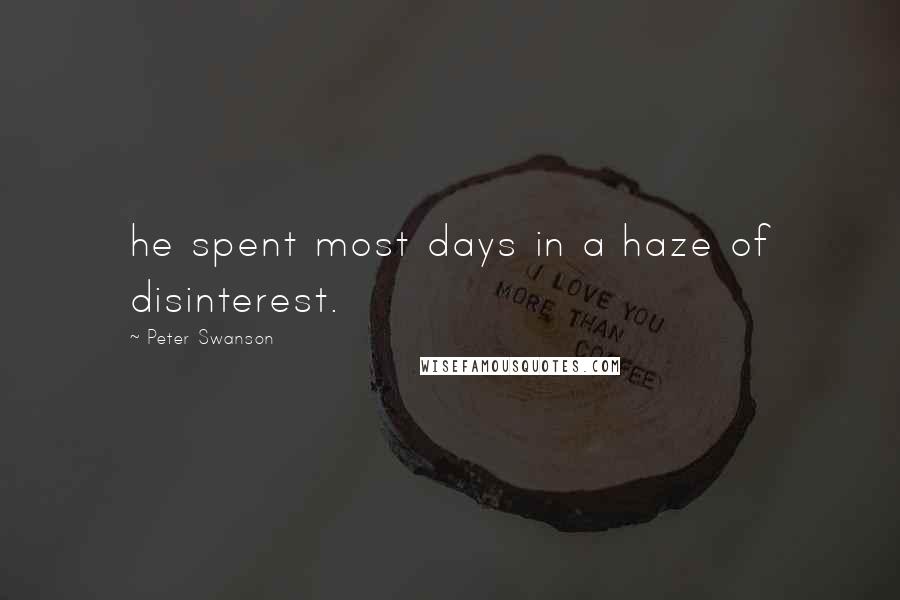 he spent most days in a haze of disinterest.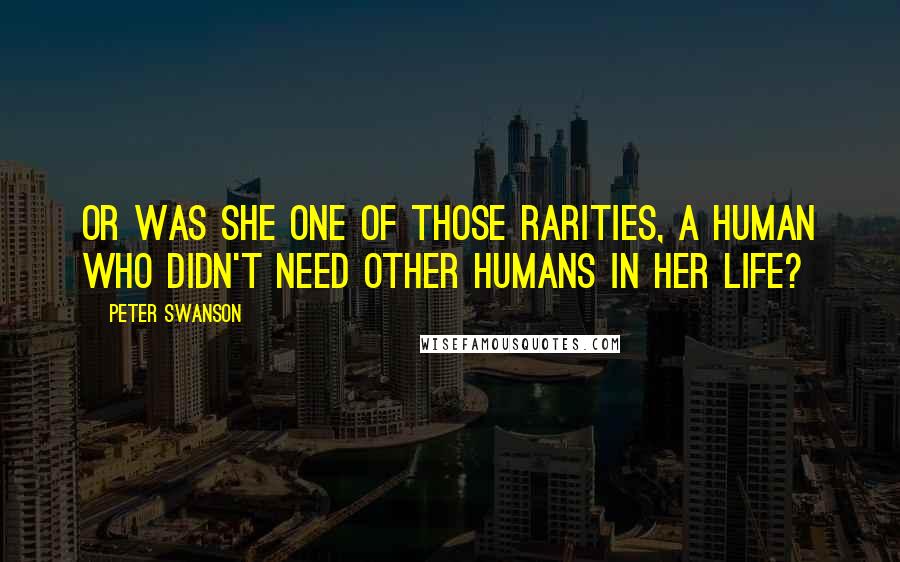 Or was she one of those rarities, a human who didn't need other humans in her life?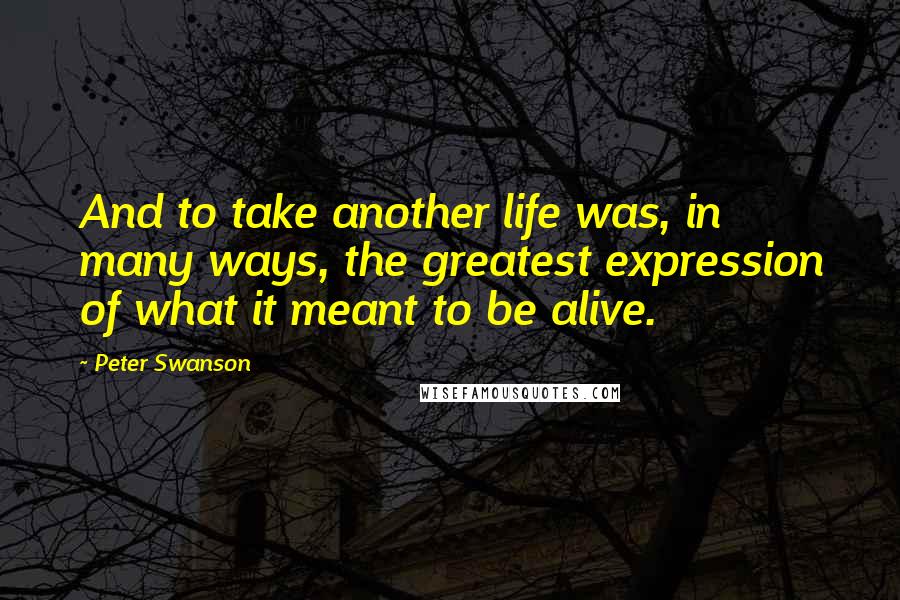 And to take another life was, in many ways, the greatest expression of what it meant to be alive.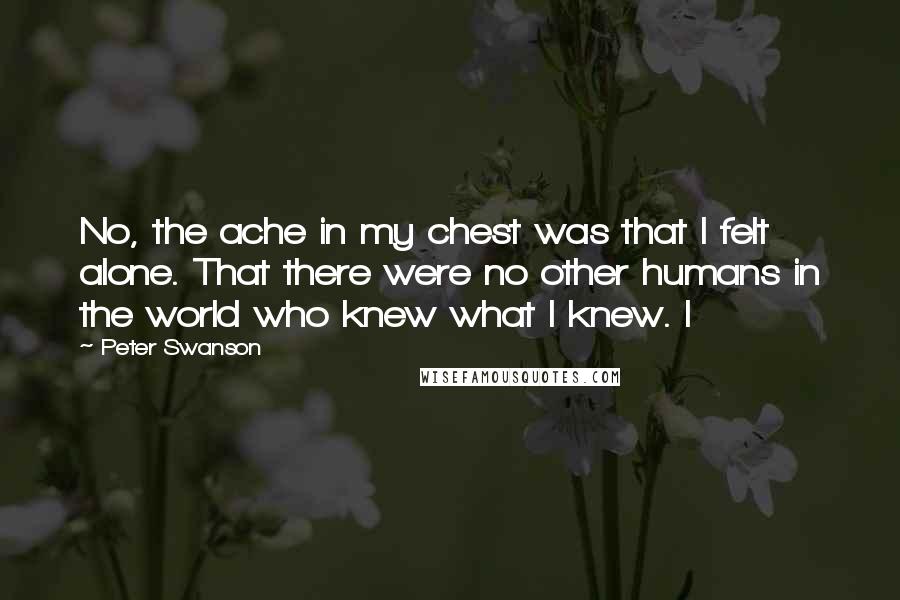 No, the ache in my chest was that I felt alone. That there were no other humans in the world who knew what I knew. I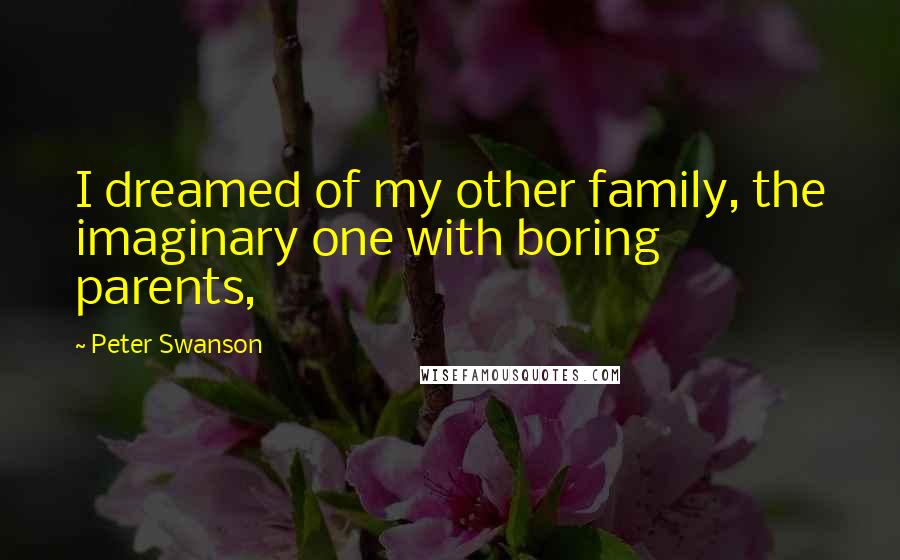 I dreamed of my other family, the imaginary one with boring parents,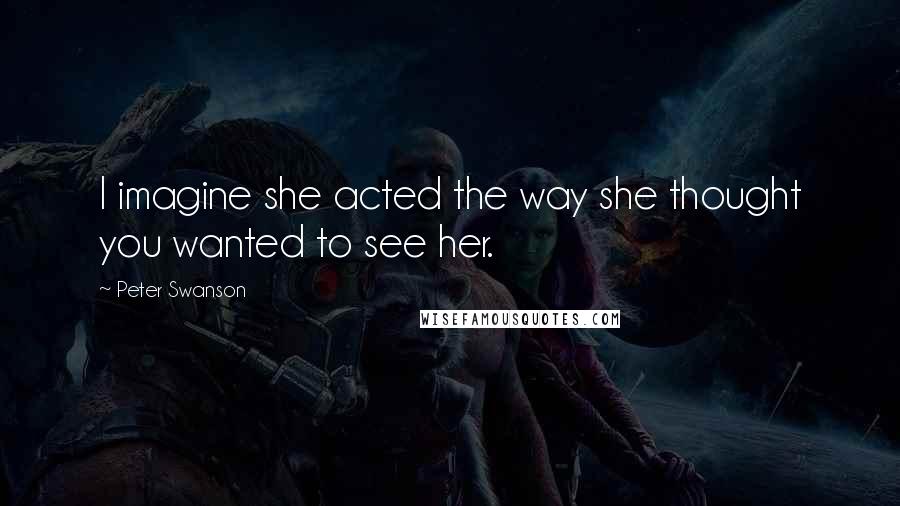 I imagine she acted the way she thought you wanted to see her.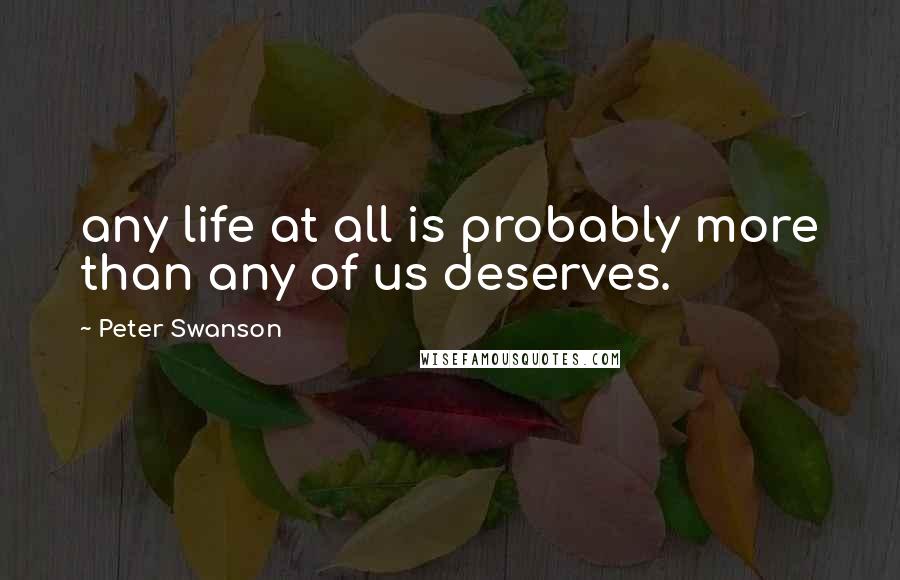 any life at all is probably more than any of us deserves.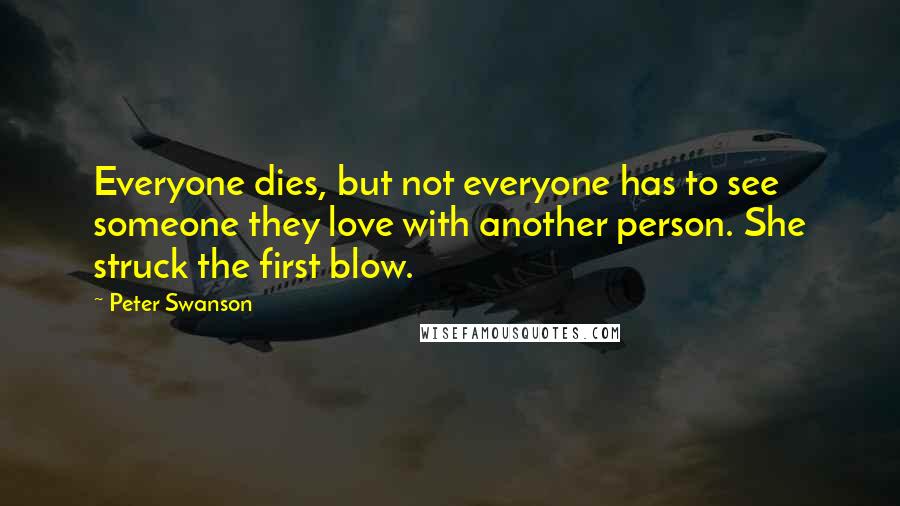 Everyone dies, but not everyone has to see someone they love with another person. She struck the first blow.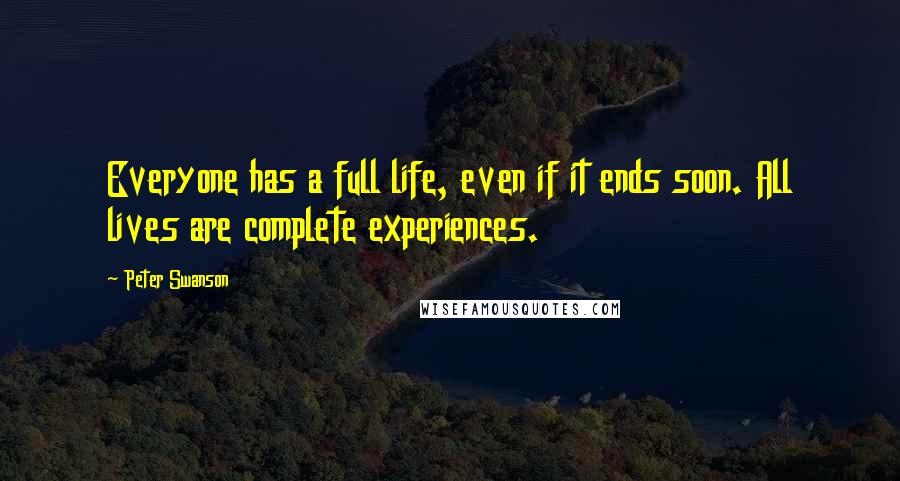 Everyone has a full life, even if it ends soon. All lives are complete experiences.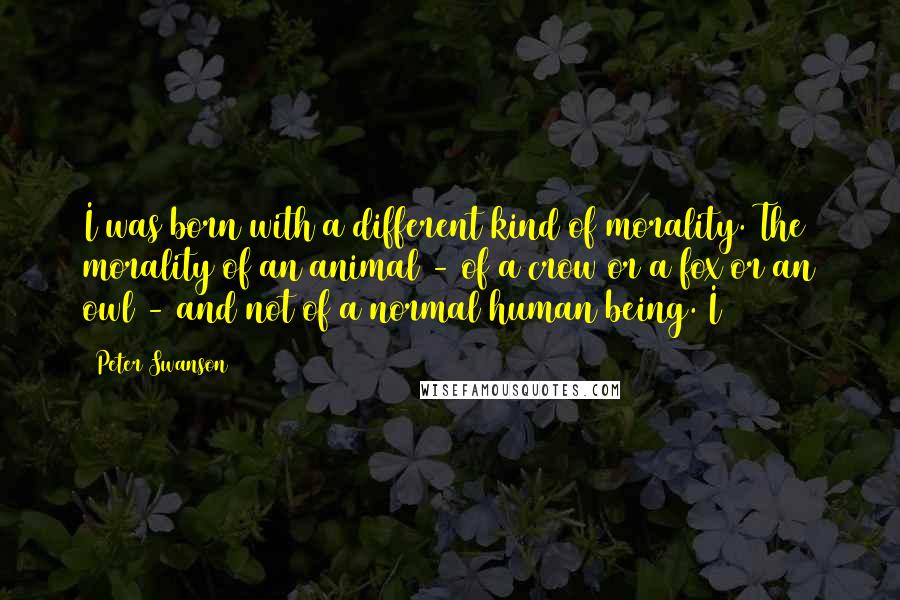 I was born with a different kind of morality. The morality of an animal - of a crow or a fox or an owl - and not of a normal human being. I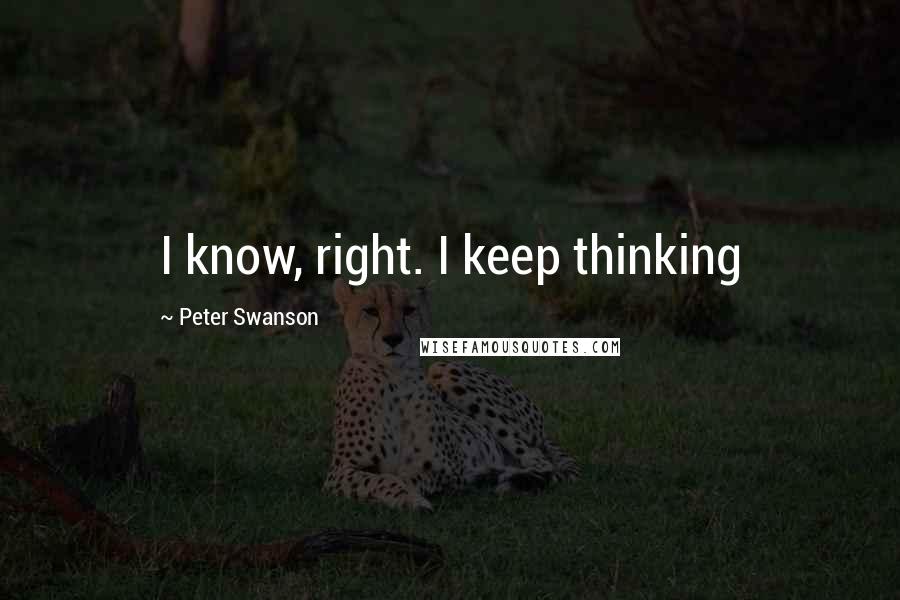 I know, right. I keep thinking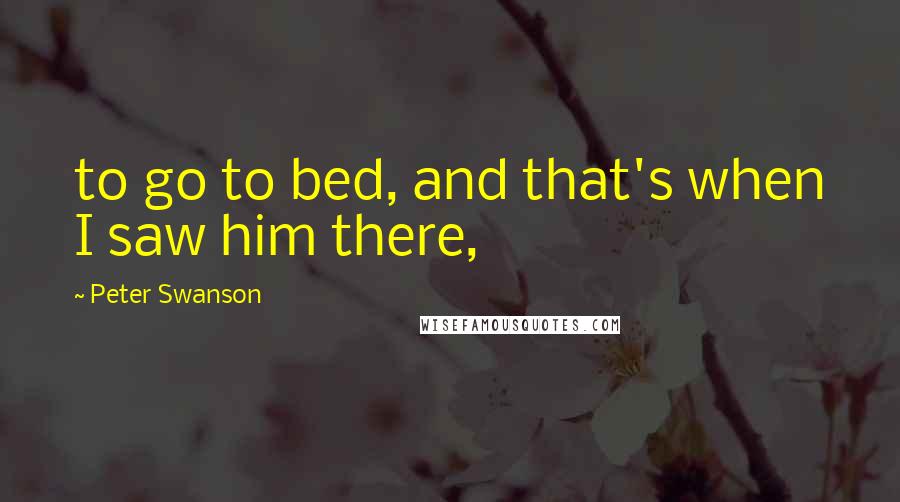 to go to bed, and that's when I saw him there,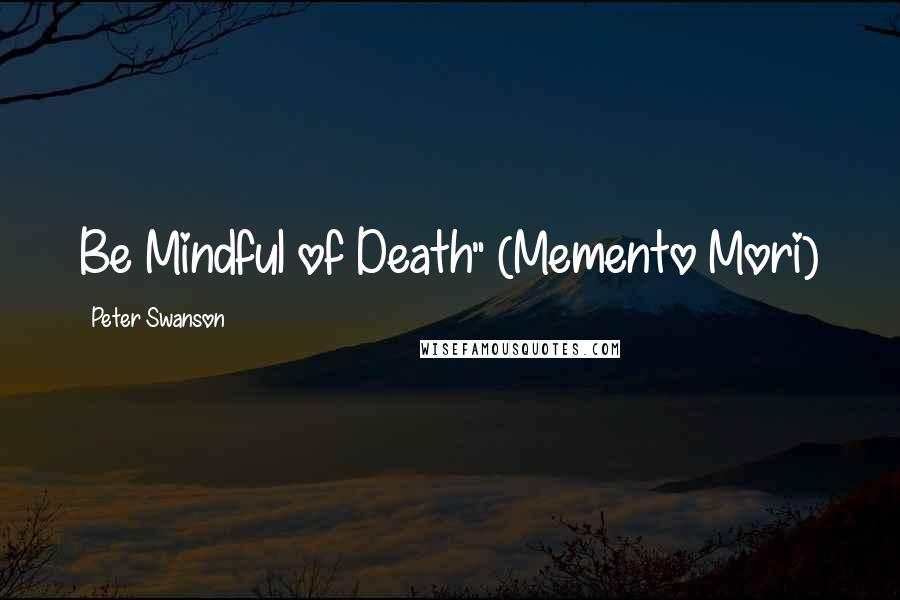 Be Mindful of Death" (Memento Mori)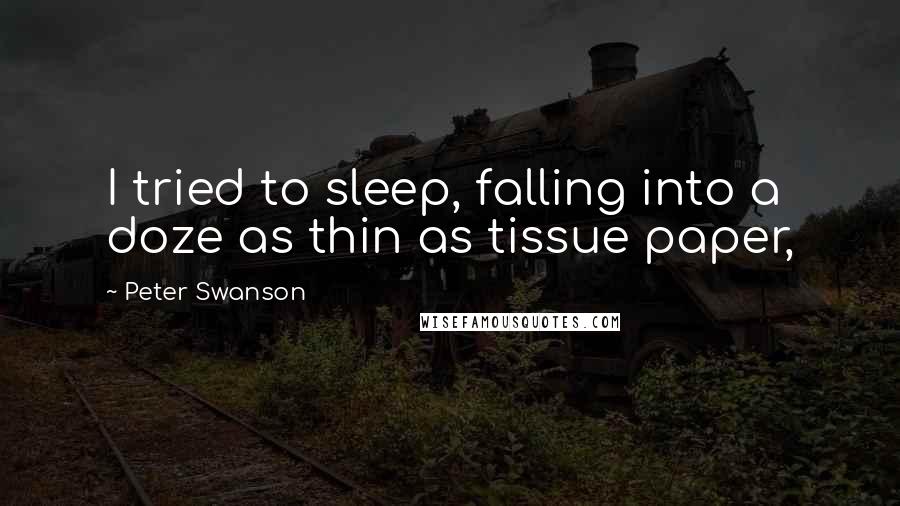 I tried to sleep, falling into a doze as thin as tissue paper,