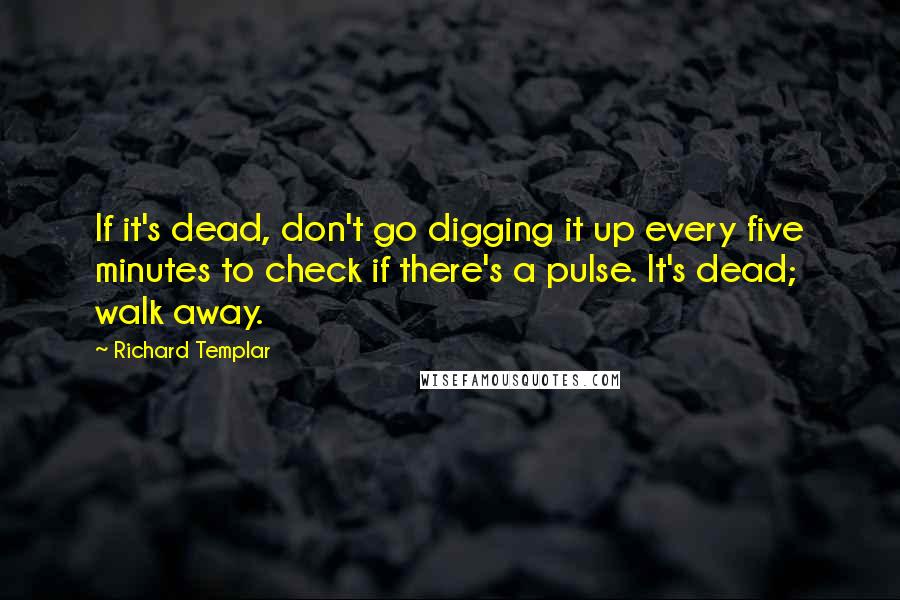 If it's dead, don't go digging it up every five minutes to check if there's a pulse. It's dead; walk away.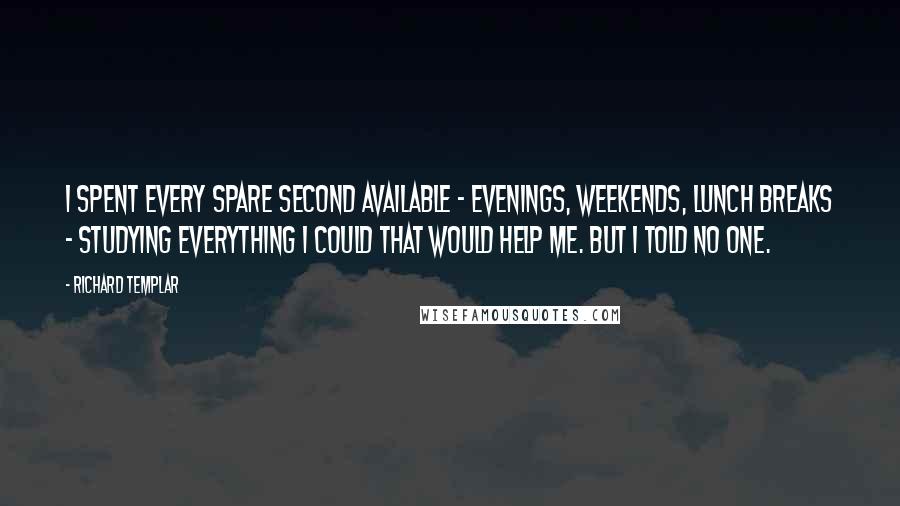 I spent every spare second available - evenings, weekends, lunch breaks - studying everything I could that would help me. But I told no one.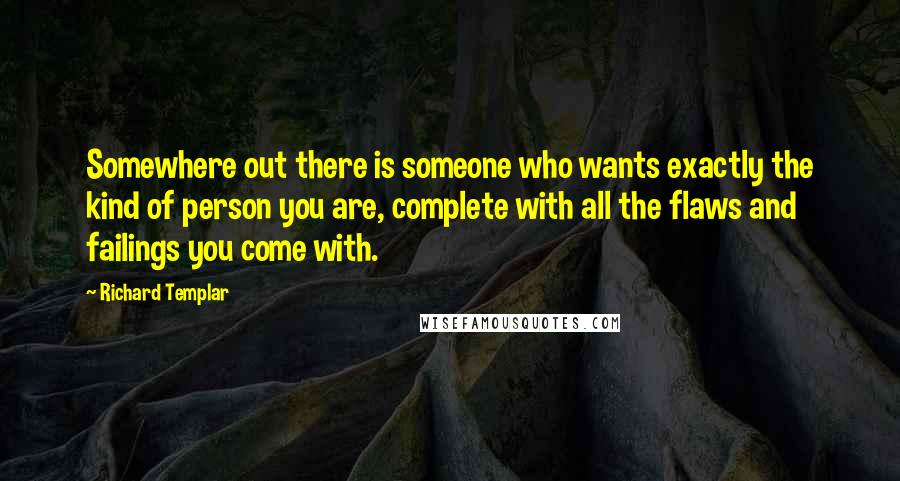 Somewhere out there is someone who wants exactly the kind of person you are, complete with all the flaws and failings you come with.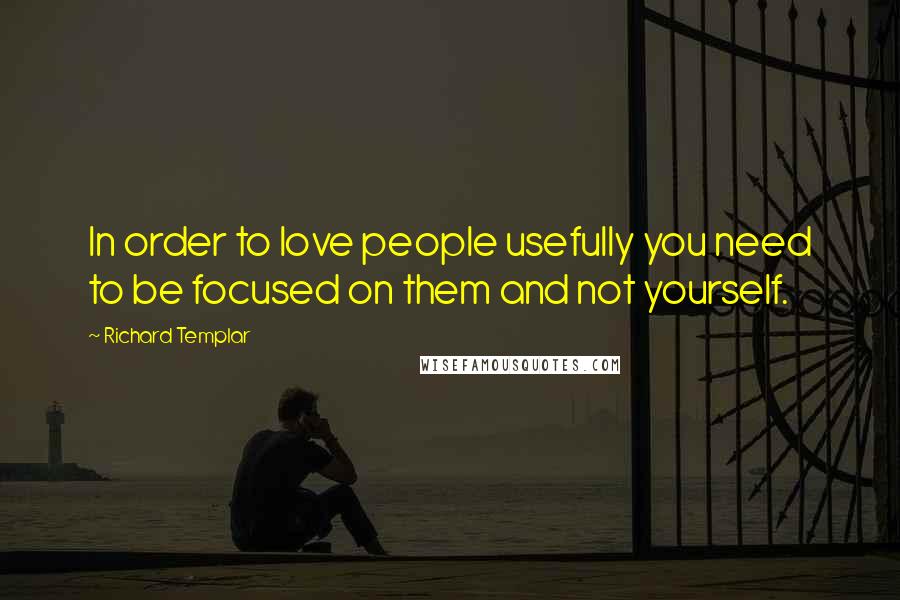 In order to love people usefully you need to be focused on them and not yourself.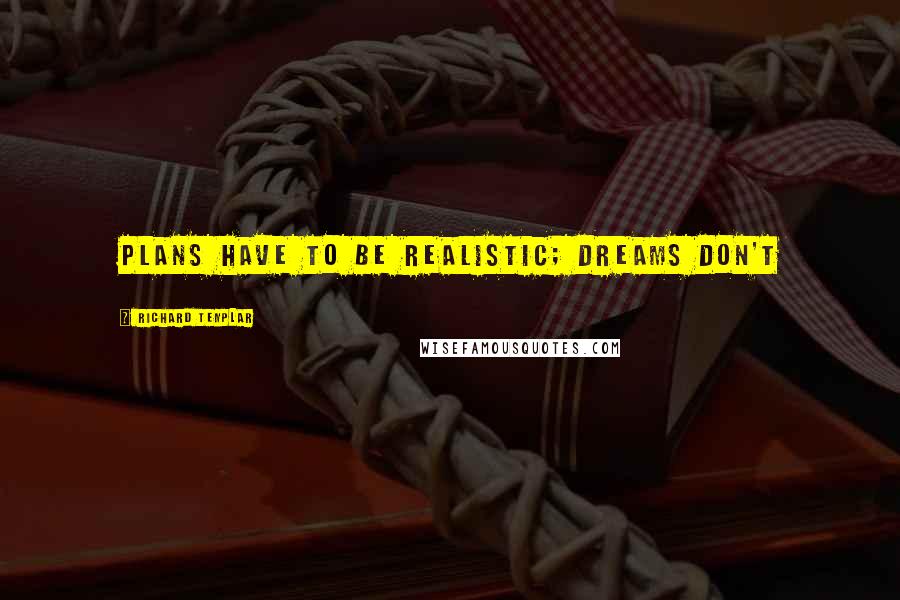 PLANS HAVE TO BE REALISTIC; DREAMS DON'T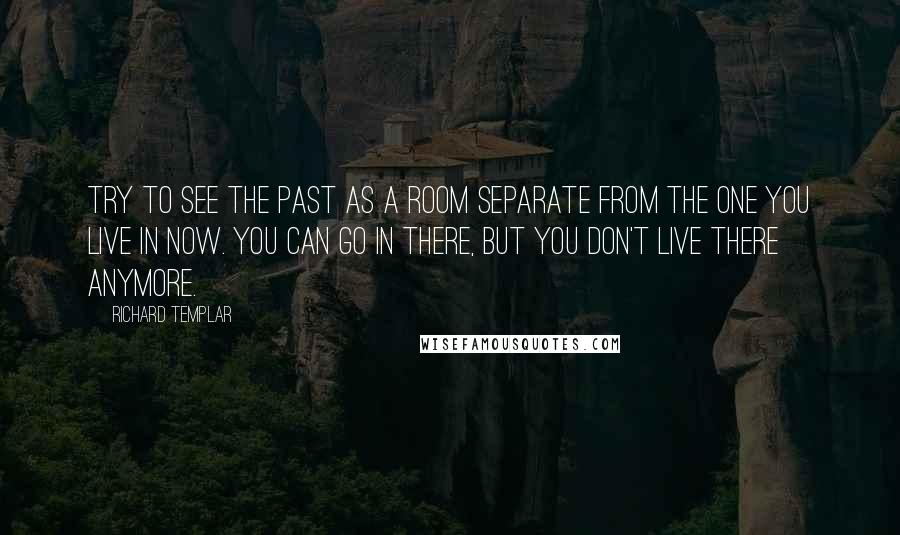 Try to see the past as a room separate from the one you live in now. You can go in there, but you don't live there anymore.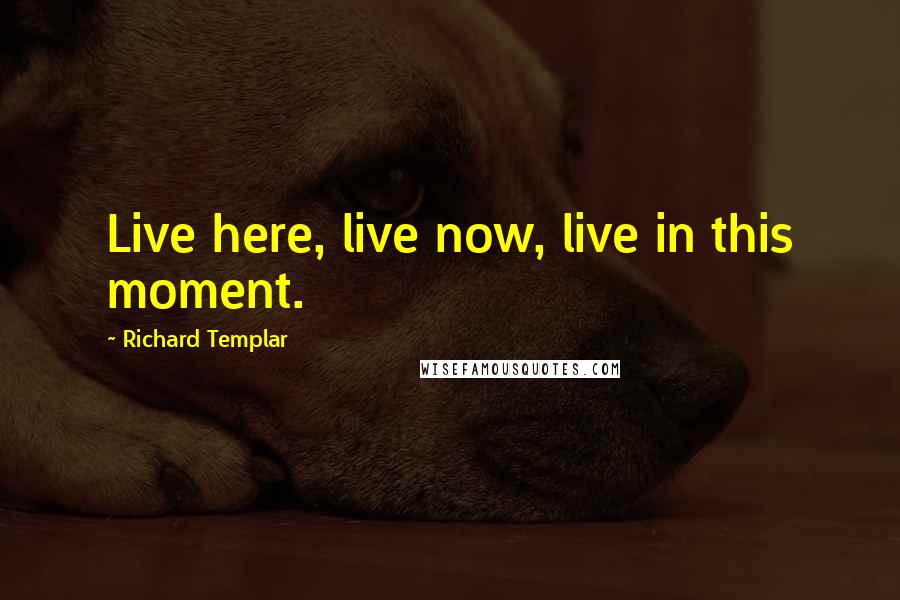 Live here, live now, live in this moment.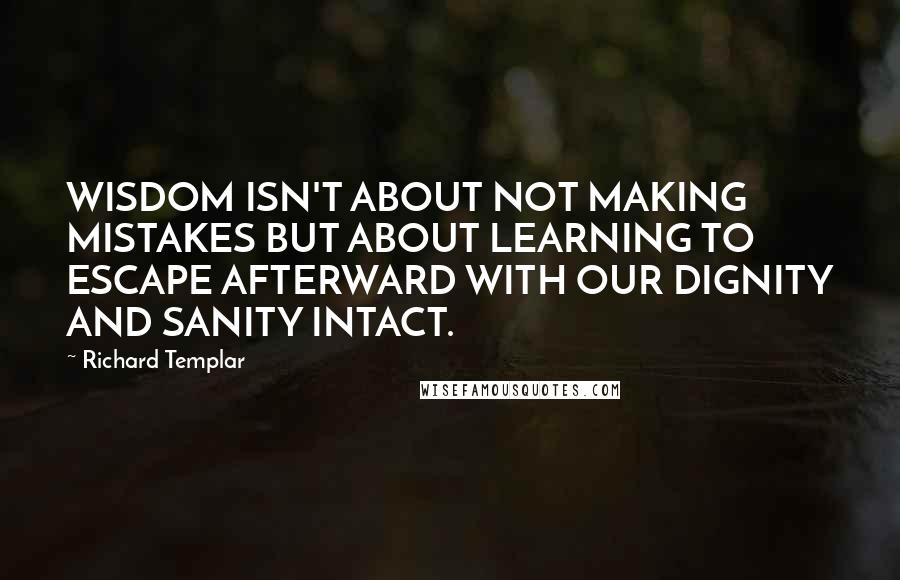 WISDOM ISN'T ABOUT NOT MAKING MISTAKES BUT ABOUT LEARNING TO ESCAPE AFTERWARD WITH OUR DIGNITY AND SANITY INTACT.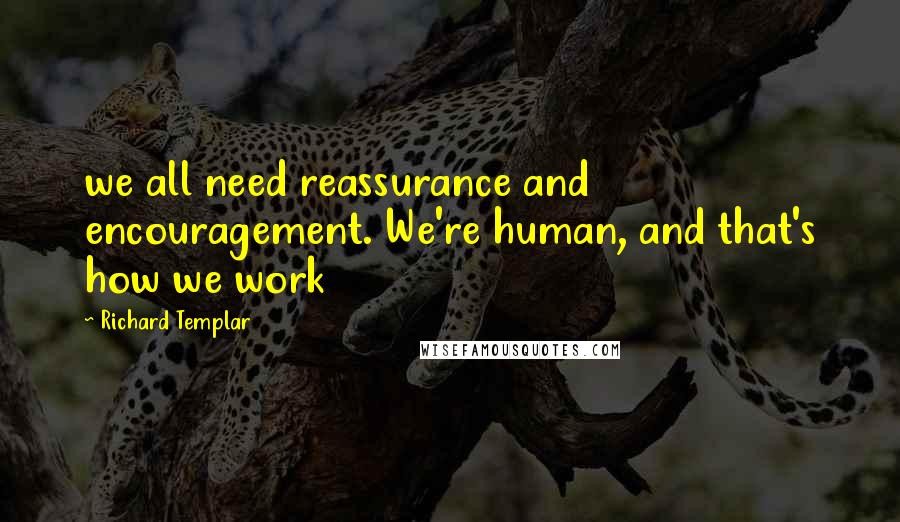 we all need reassurance and encouragement. We're human, and that's how we work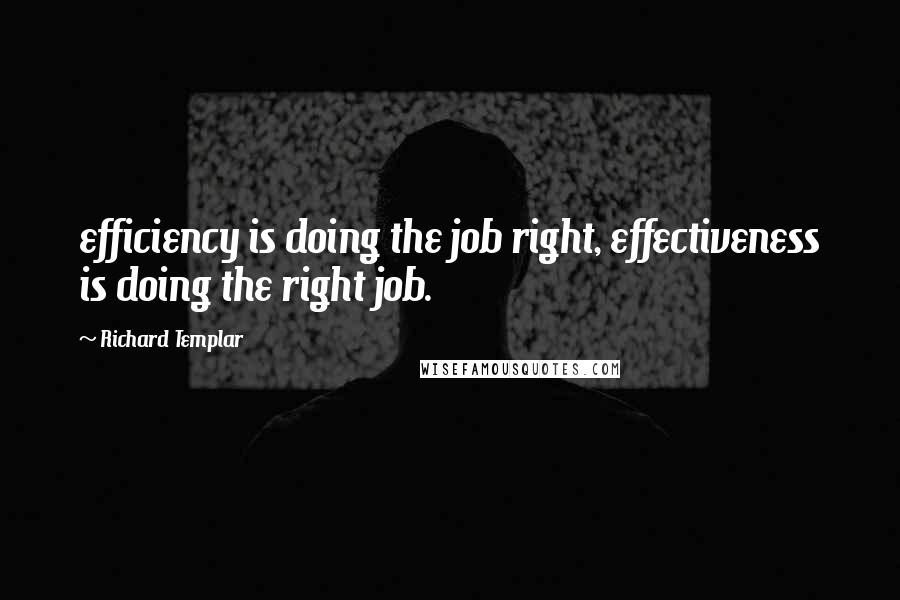 efficiency is doing the job right, effectiveness is doing the right job.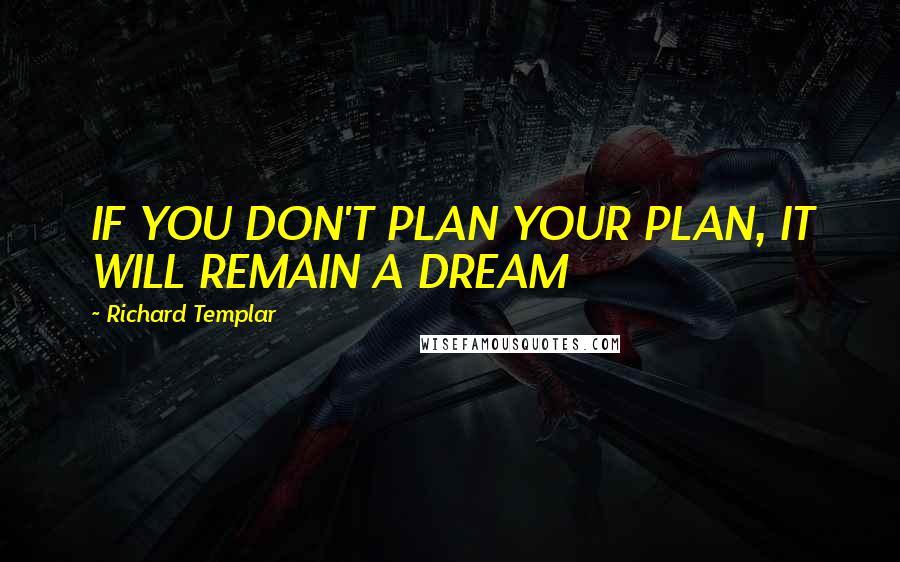 IF YOU DON'T PLAN YOUR PLAN, IT WILL REMAIN A DREAM