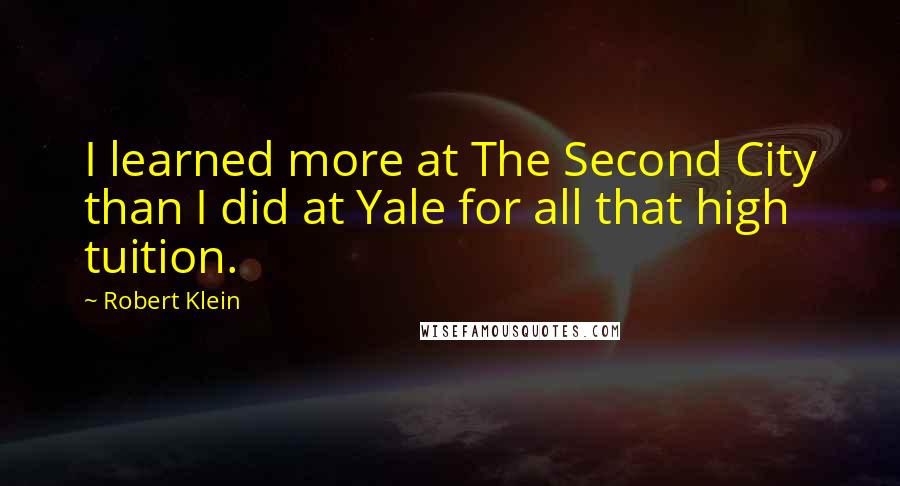 I learned more at The Second City than I did at Yale for all that high tuition.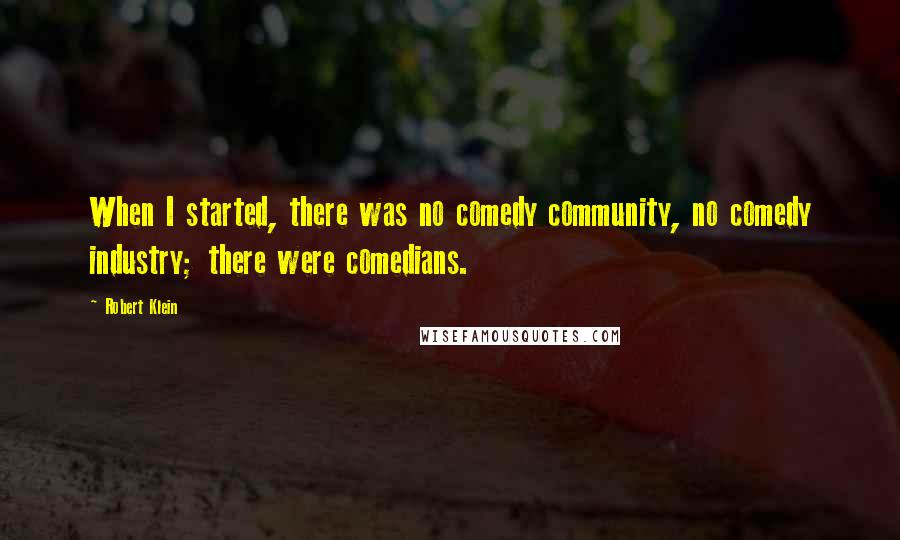 When I started, there was no comedy community, no comedy industry; there were comedians.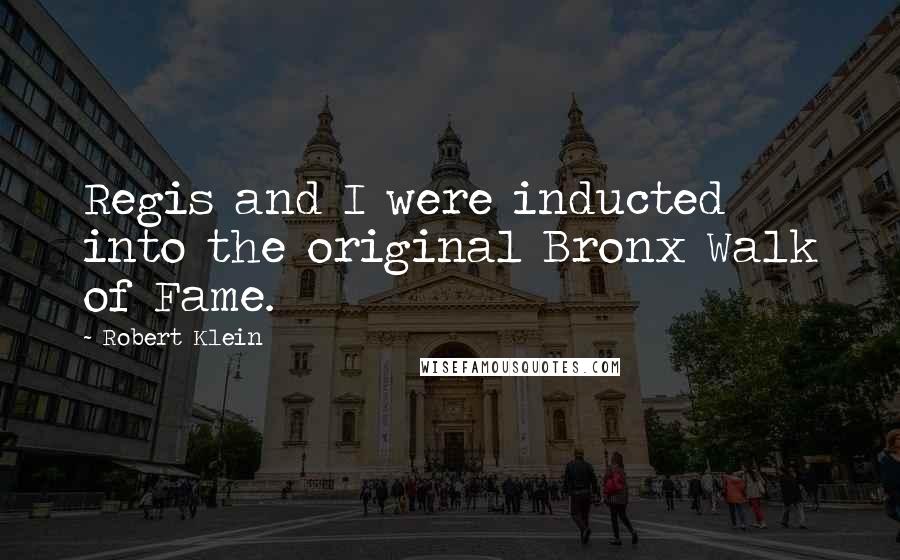 Regis and I were inducted into the original Bronx Walk of Fame.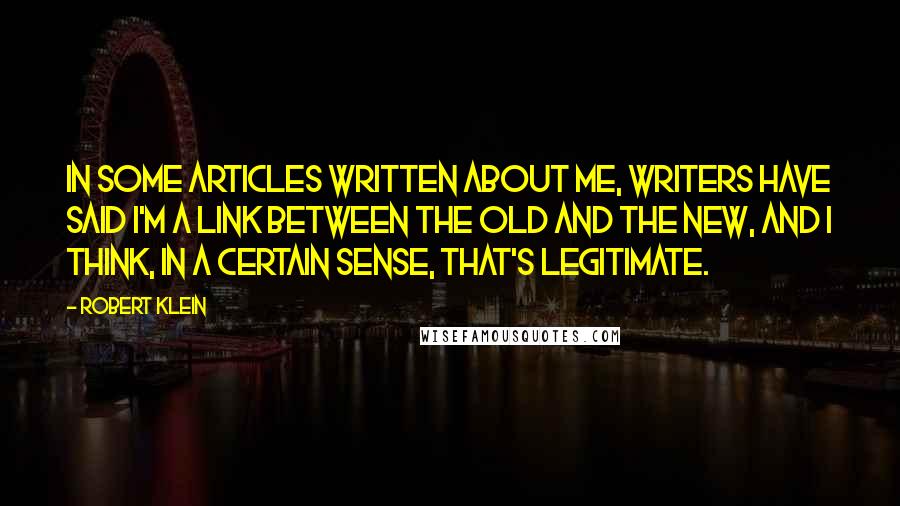 In some articles written about me, writers have said I'm a link between the old and the new, and I think, in a certain sense, that's legitimate.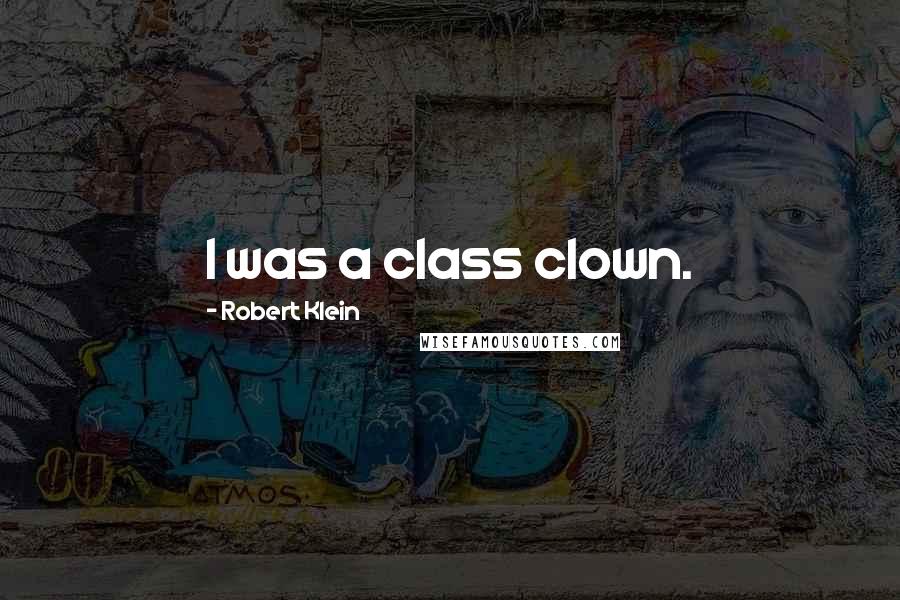 I was a class clown.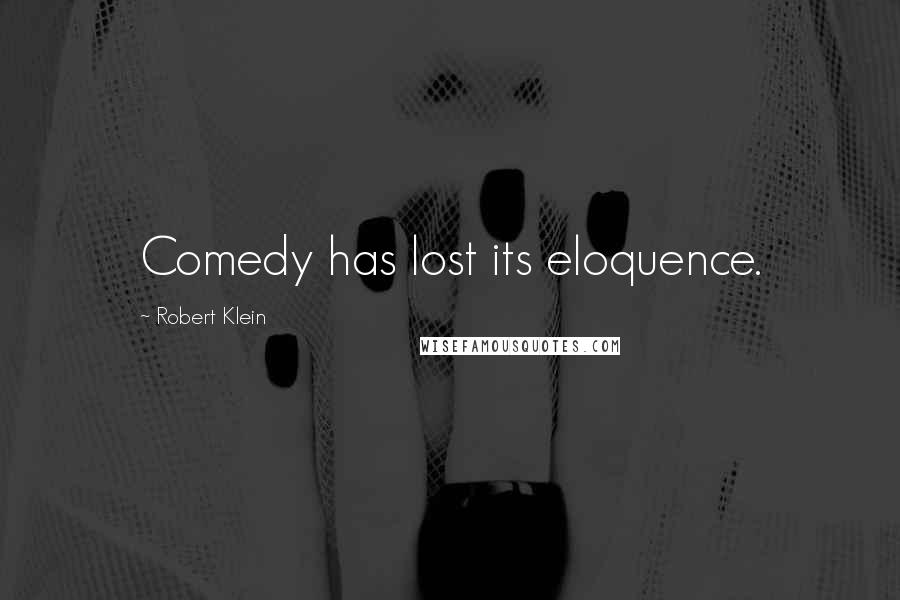 Comedy has lost its eloquence.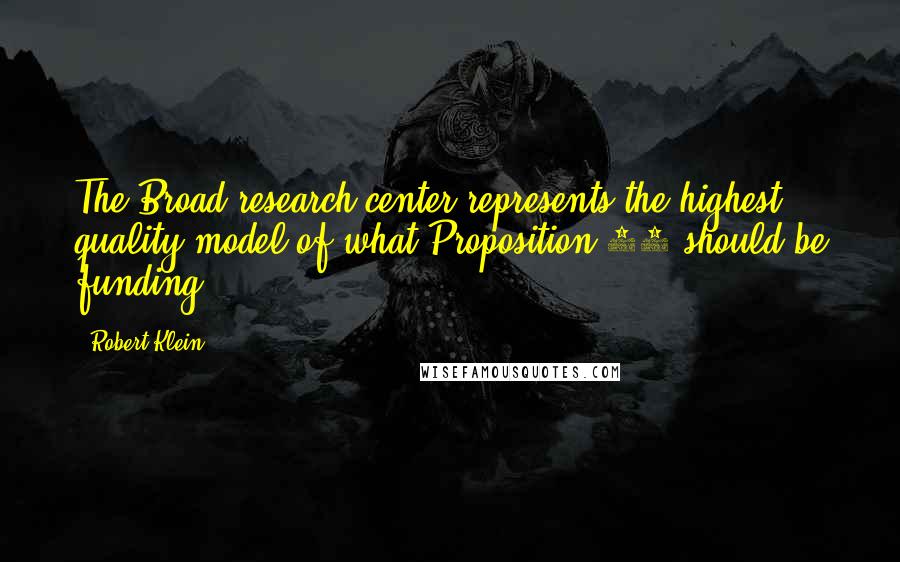 The Broad research center represents the highest quality model of what Proposition 71 should be funding.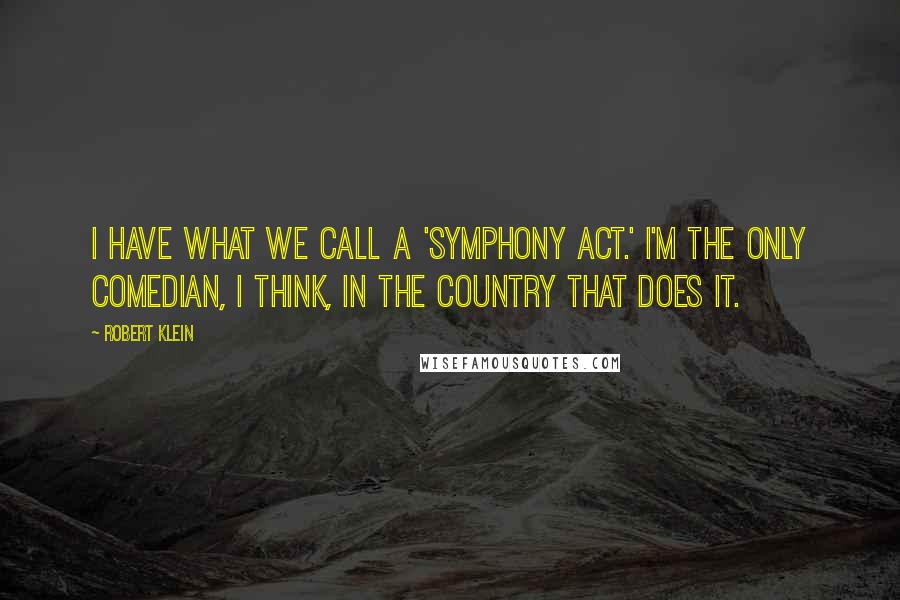 I have what we call a 'symphony act.' I'm the only comedian, I think, in the country that does it.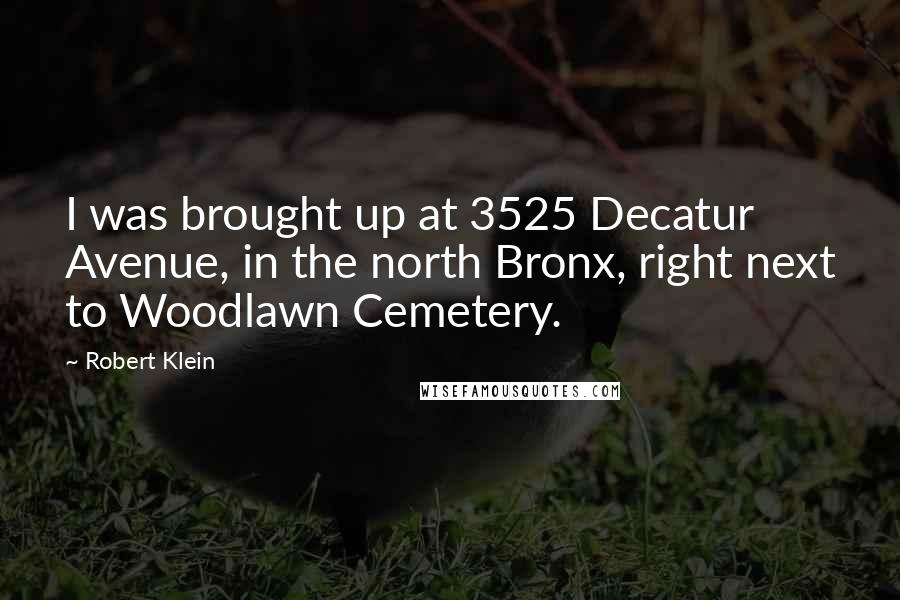 I was brought up at 3525 Decatur Avenue, in the north Bronx, right next to Woodlawn Cemetery.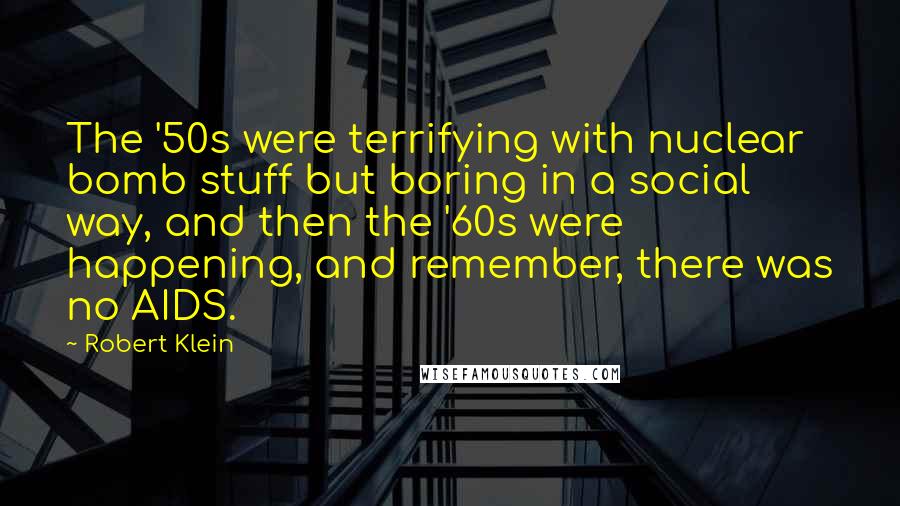 The '50s were terrifying with nuclear bomb stuff but boring in a social way, and then the '60s were happening, and remember, there was no AIDS.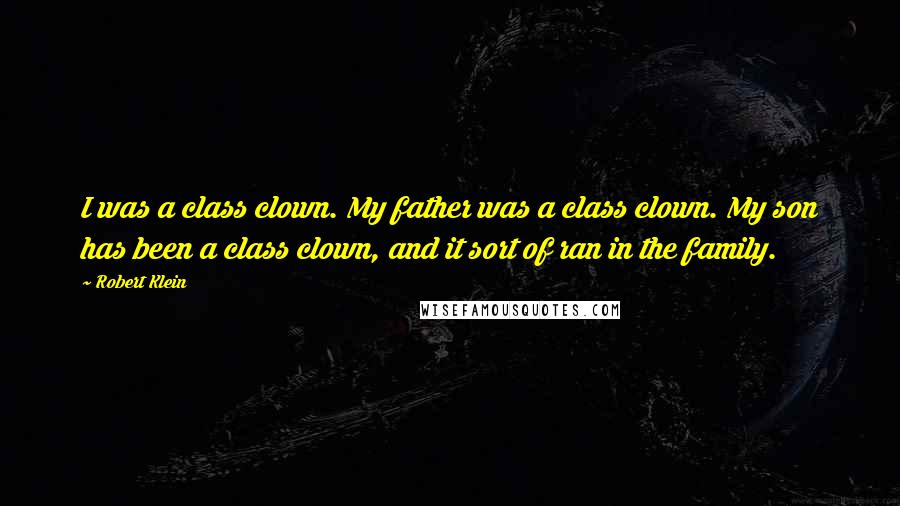 I was a class clown. My father was a class clown. My son has been a class clown, and it sort of ran in the family.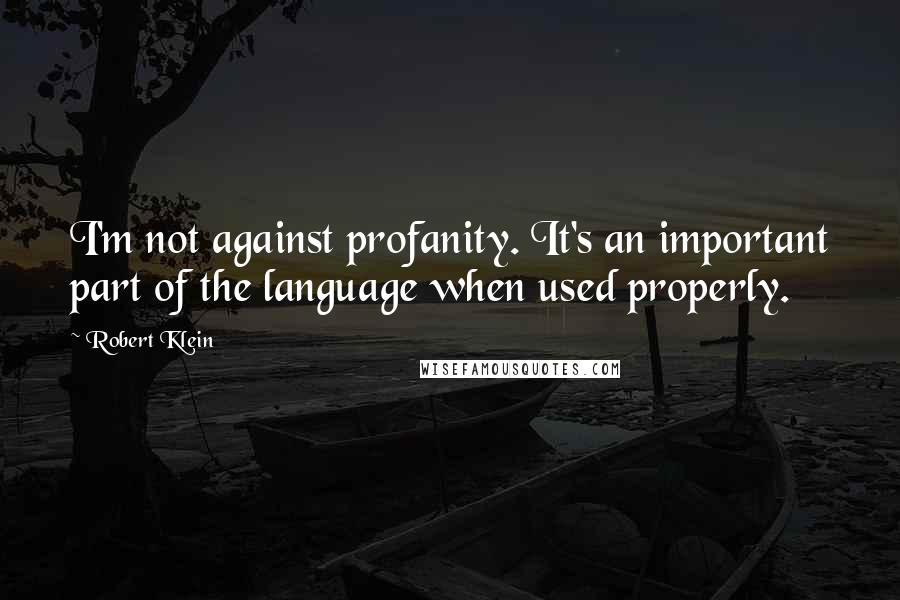 I'm not against profanity. It's an important part of the language when used properly.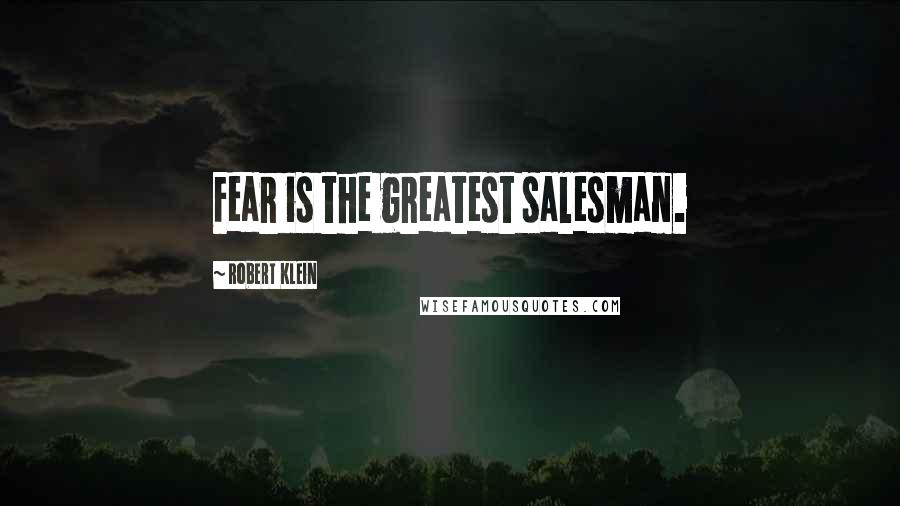 Fear is the greatest salesman.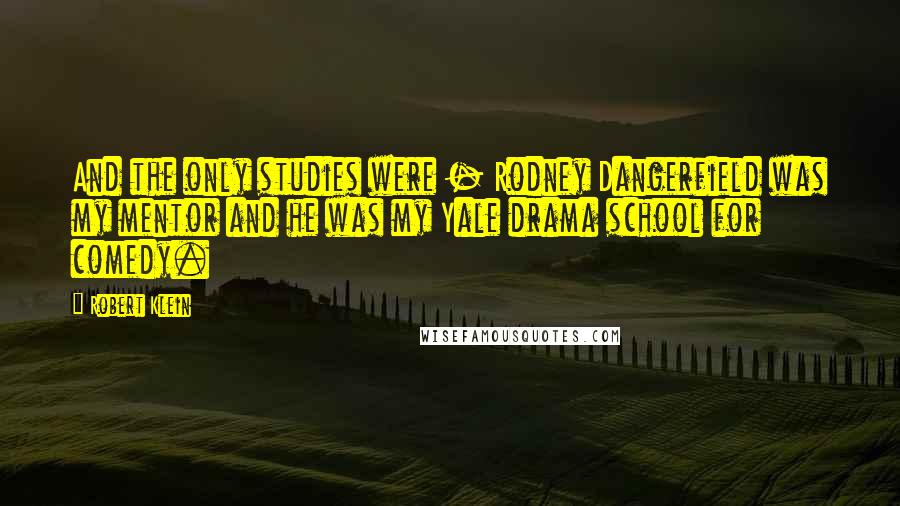 And the only studies were - Rodney Dangerfield was my mentor and he was my Yale drama school for comedy.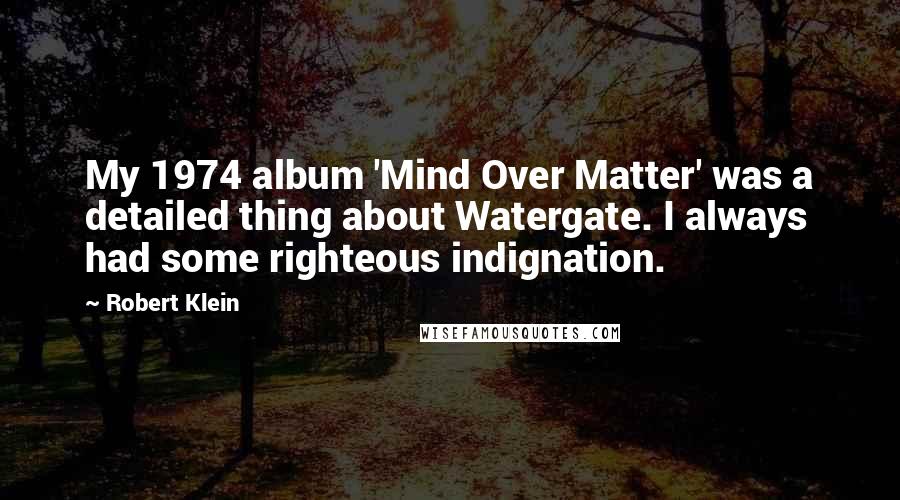 My 1974 album 'Mind Over Matter' was a detailed thing about Watergate. I always had some righteous indignation.