Jason Scott Lee Quotes
Top 5 wise famous quotes and sayings by Jason Scott Lee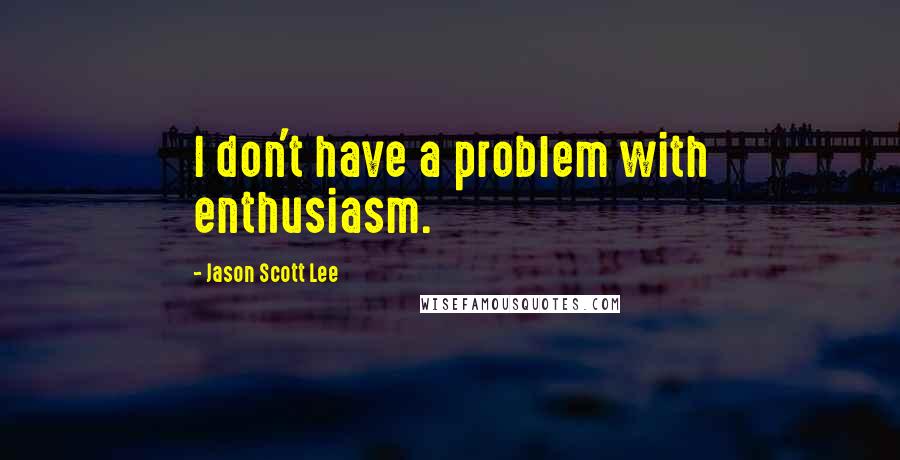 I don't have a problem with enthusiasm.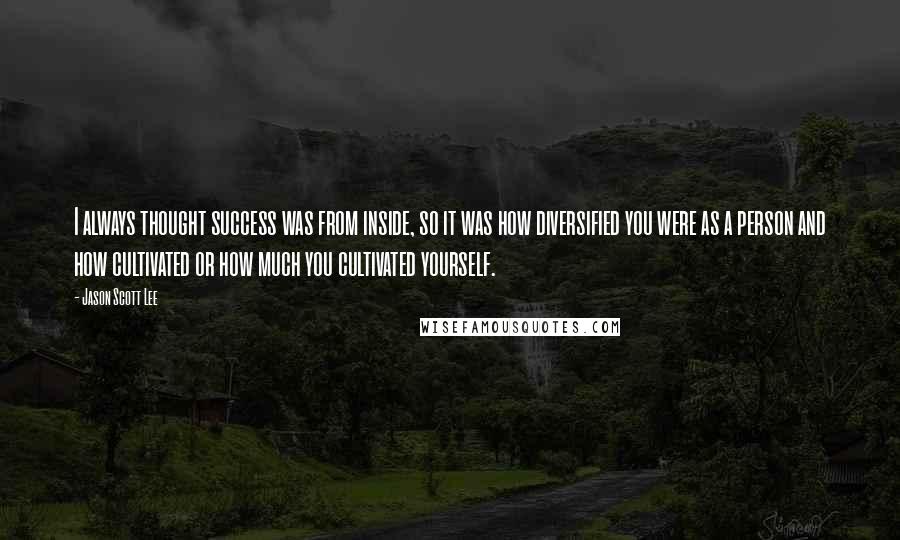 I always thought success was from inside, so it was how diversified you were as a person and how cultivated or how much you cultivated yourself.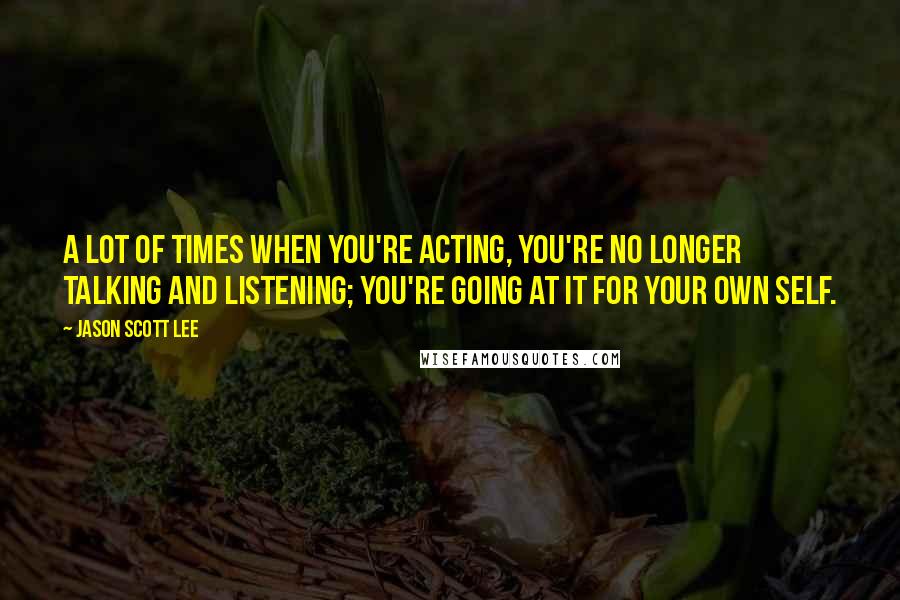 A lot of times when you're acting, you're no longer talking and listening; you're going at it for your own self.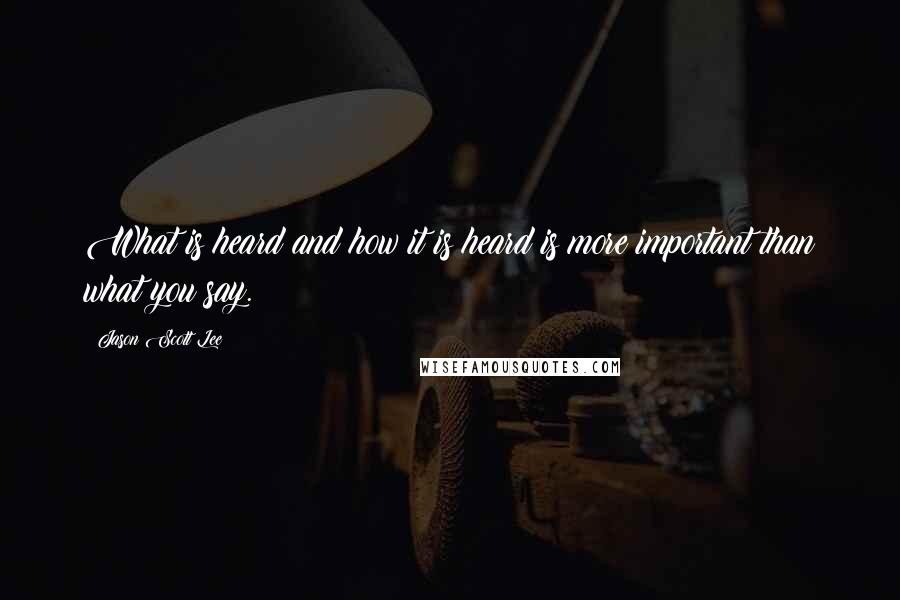 What is heard and how it is heard is more important than what you say.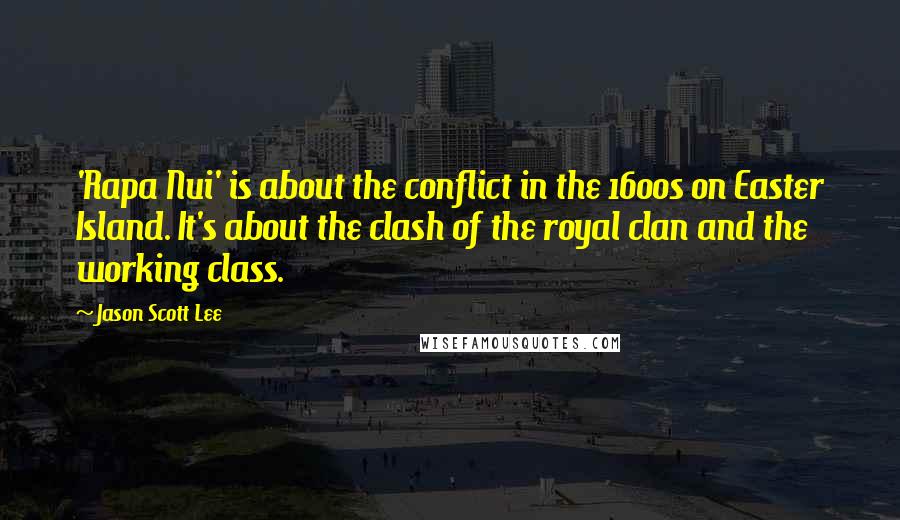 'Rapa Nui' is about the conflict in the 1600s on Easter Island. It's about the clash of the royal clan and the working class.