Bruce Bartlett Quotes
Top 5 wise famous quotes and sayings by Bruce Bartlett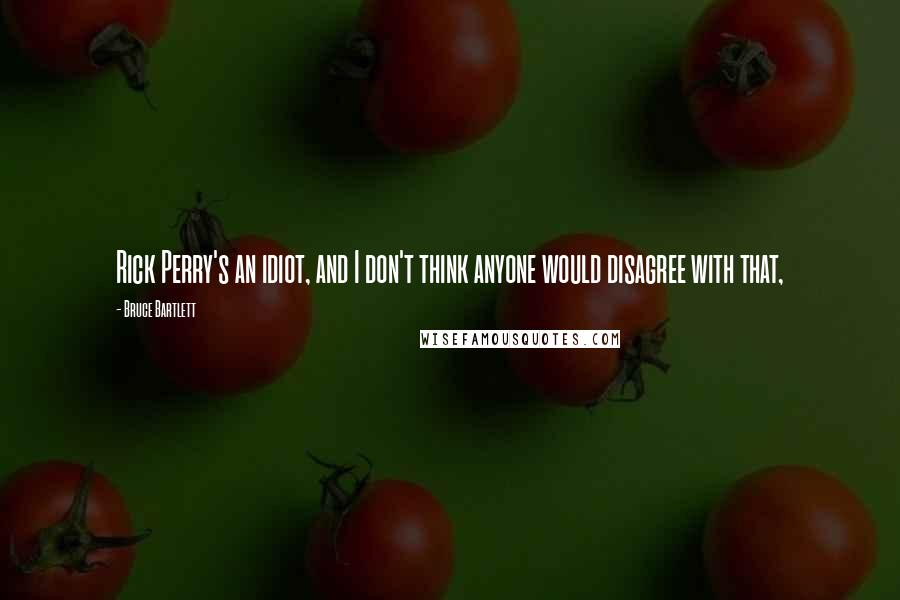 Rick Perry's an idiot, and I don't think anyone would disagree with that,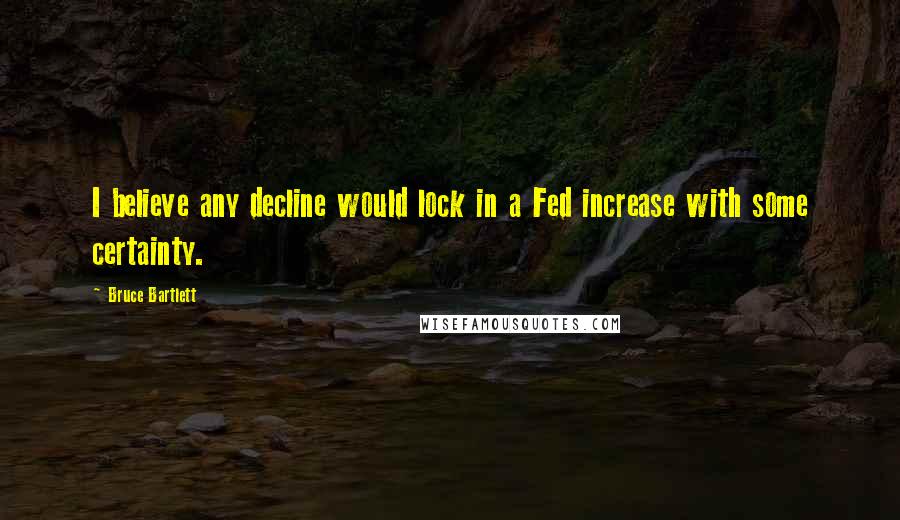 I believe any decline would lock in a Fed increase with some certainty.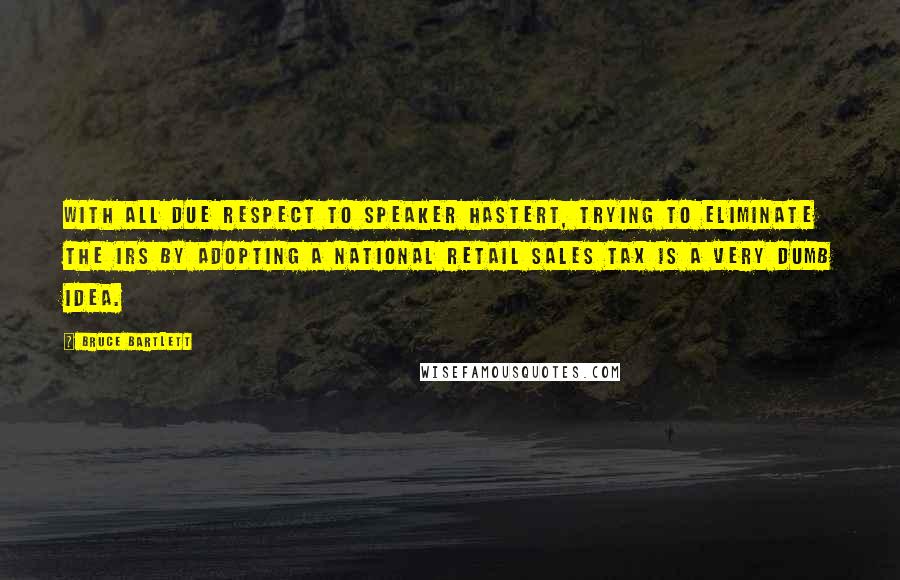 With all due respect to Speaker Hastert, trying to eliminate the IRS by adopting a national retail sales tax is a very dumb idea.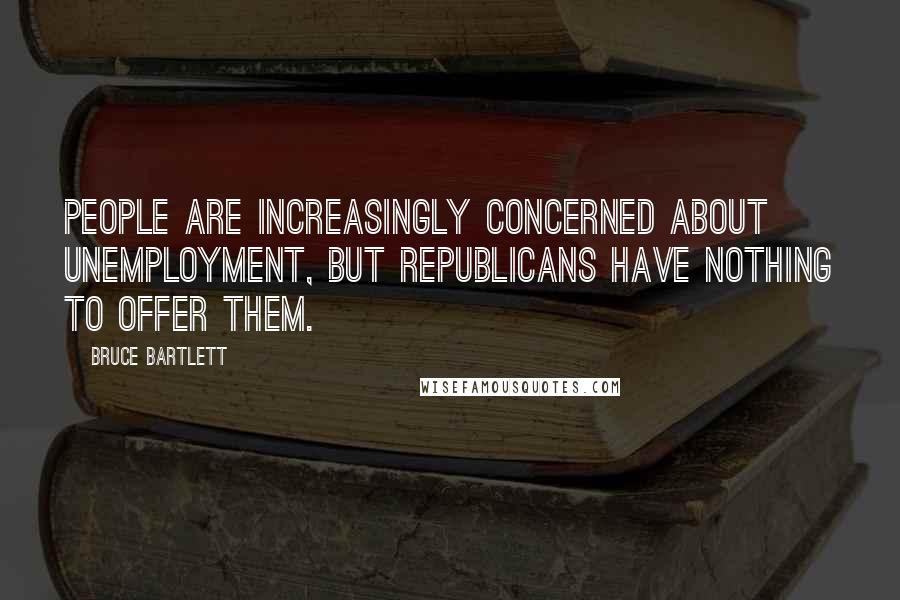 People are increasingly concerned about unemployment, but Republicans have nothing to offer them.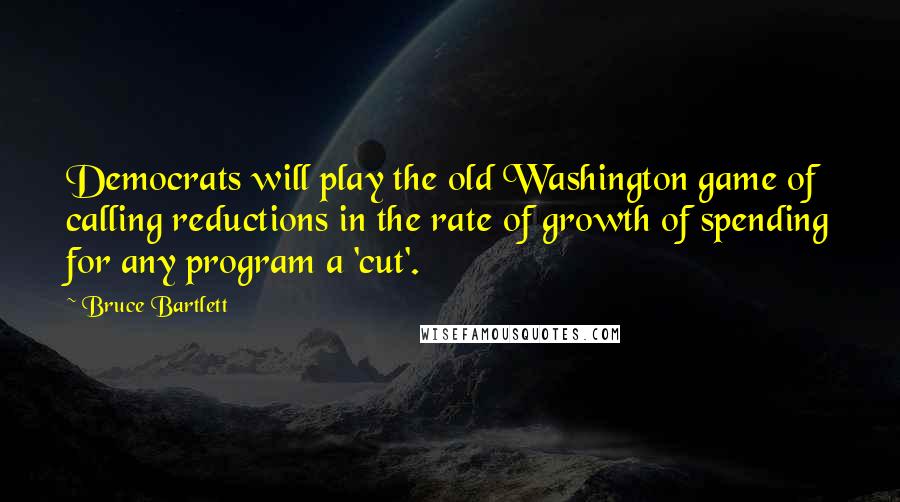 Democrats will play the old Washington game of calling reductions in the rate of growth of spending for any program a 'cut'.