Mark William Lindberg Quotes
Top 8 wise famous quotes and sayings by Mark William Lindberg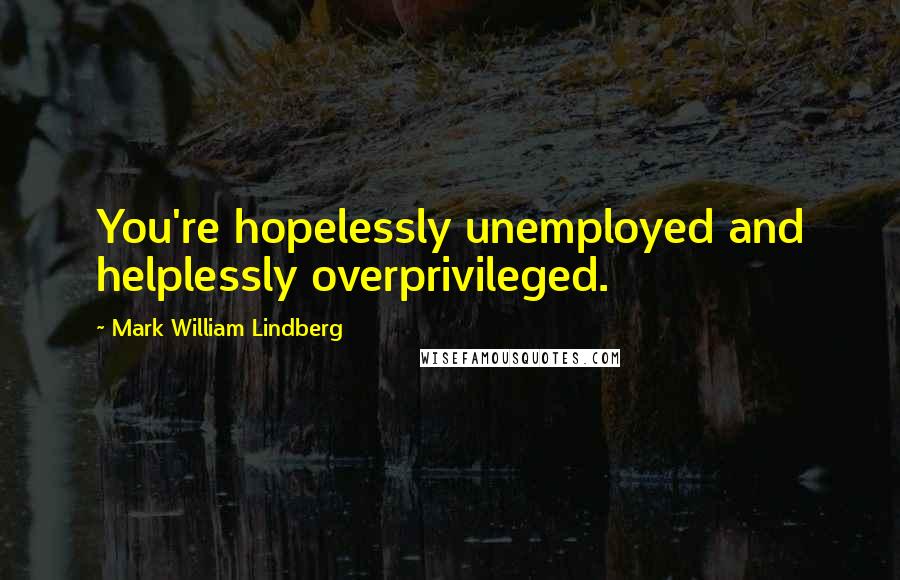 You're hopelessly unemployed and helplessly overprivileged.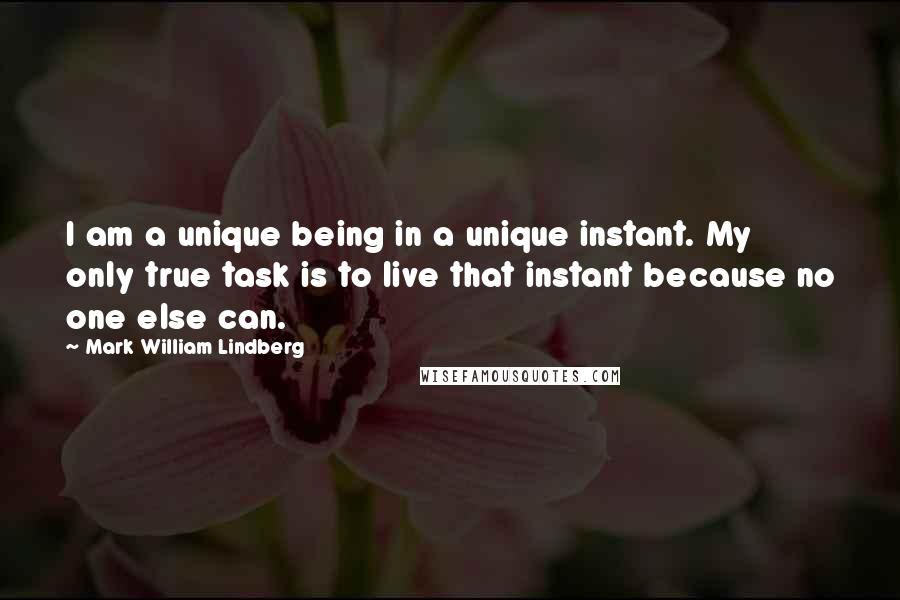 I am a unique being in a unique instant. My only true task is to live that instant because no one else can.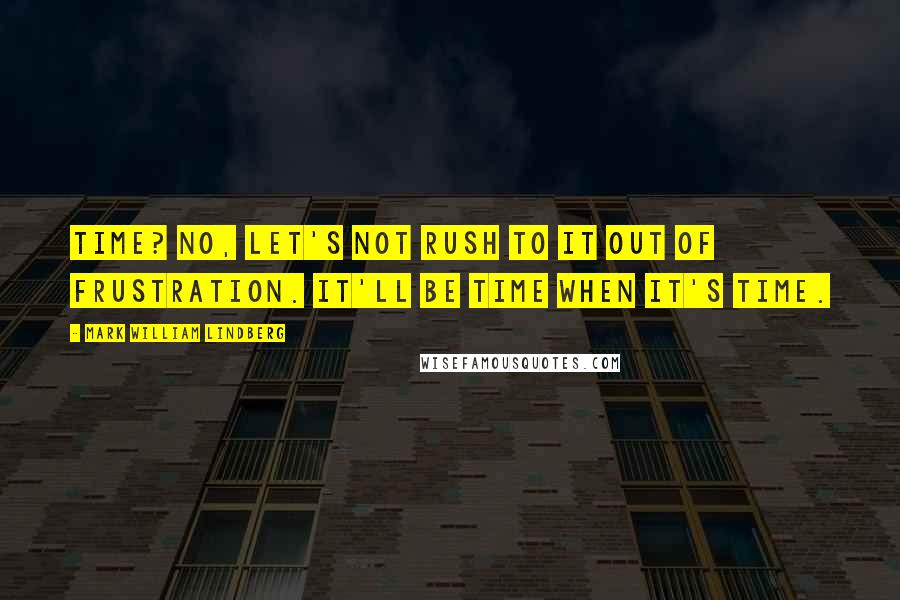 Time? No, let's not rush to it out of frustration. It'll be time when it's time.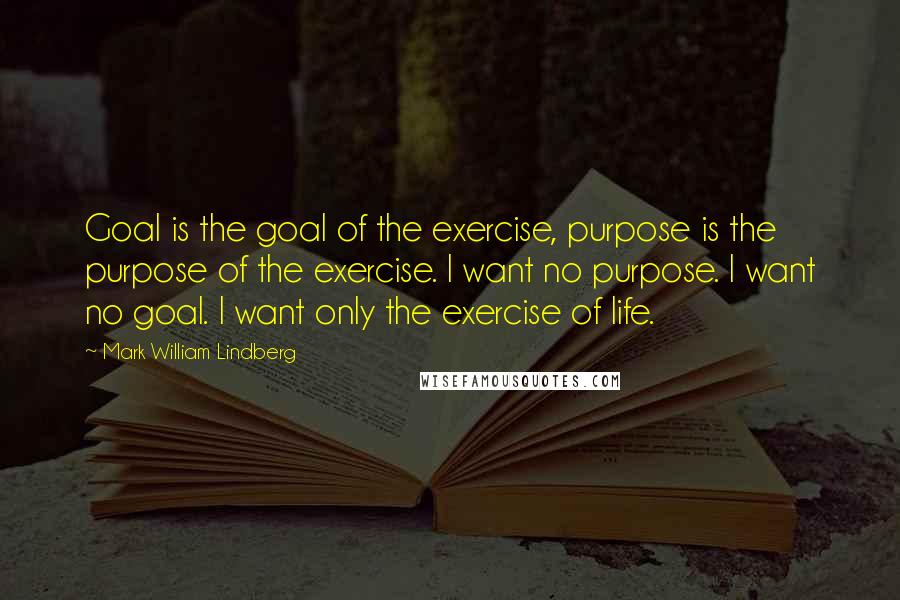 Goal is the goal of the exercise, purpose is the purpose of the exercise. I want no purpose. I want no goal. I want only the exercise of life.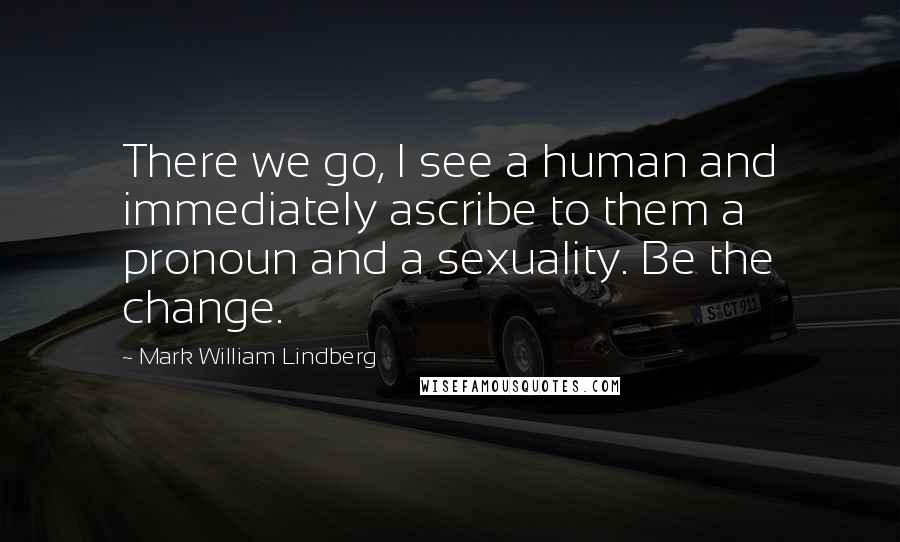 There we go, I see a human and immediately ascribe to them a pronoun and a sexuality. Be the change.
Even good-smelling foods cause bad-smelling breath.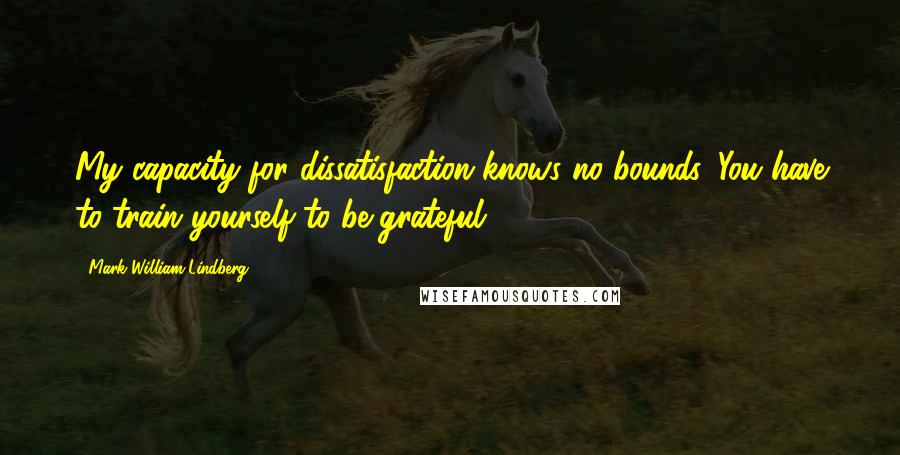 My capacity for dissatisfaction knows no bounds. You have to train yourself to be grateful.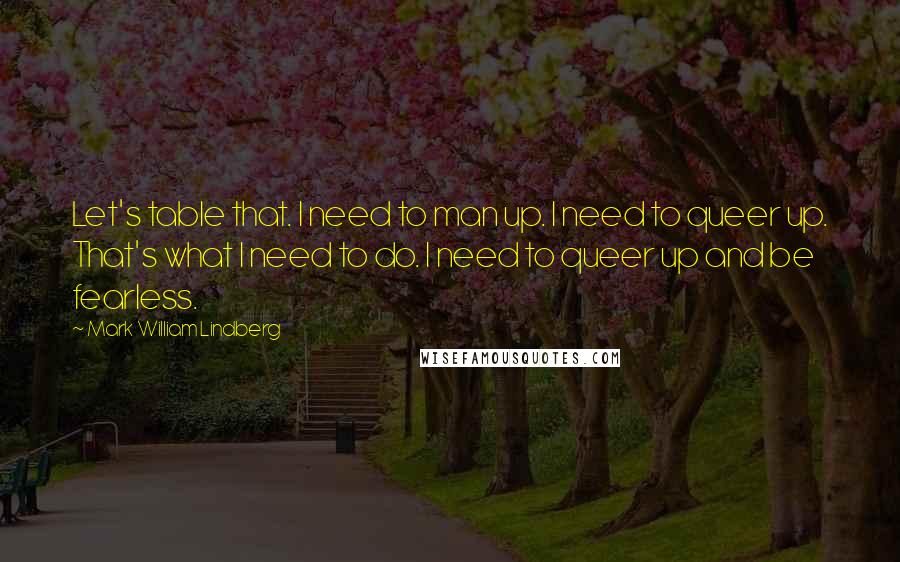 Let's table that. I need to man up. I need to queer up. That's what I need to do. I need to queer up and be fearless.