Paying Taxes Quotes
Collection of top 31 famous quotes about Paying Taxes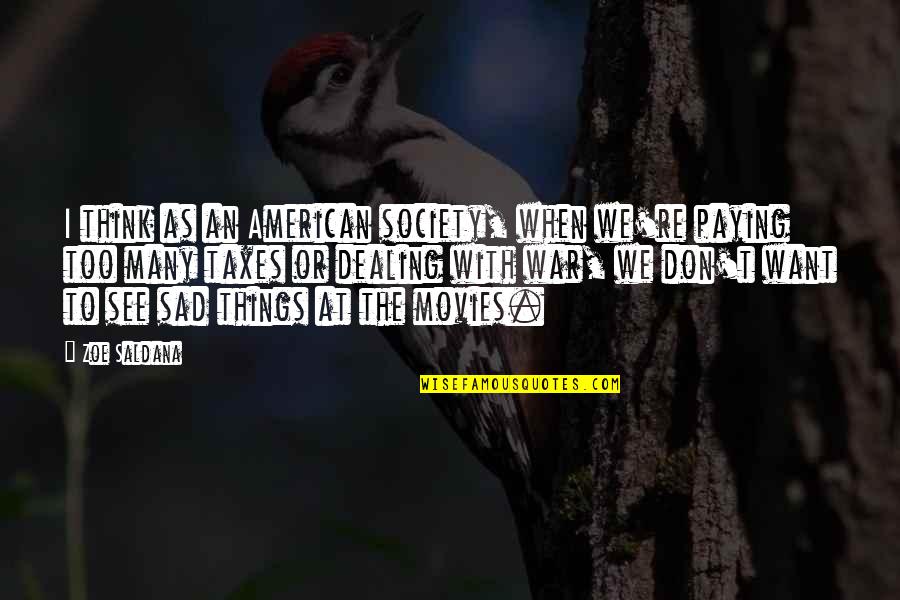 I think as an American society, when we're paying too many taxes or dealing with war, we don't want to see sad things at the movies.
—
Zoe Saldana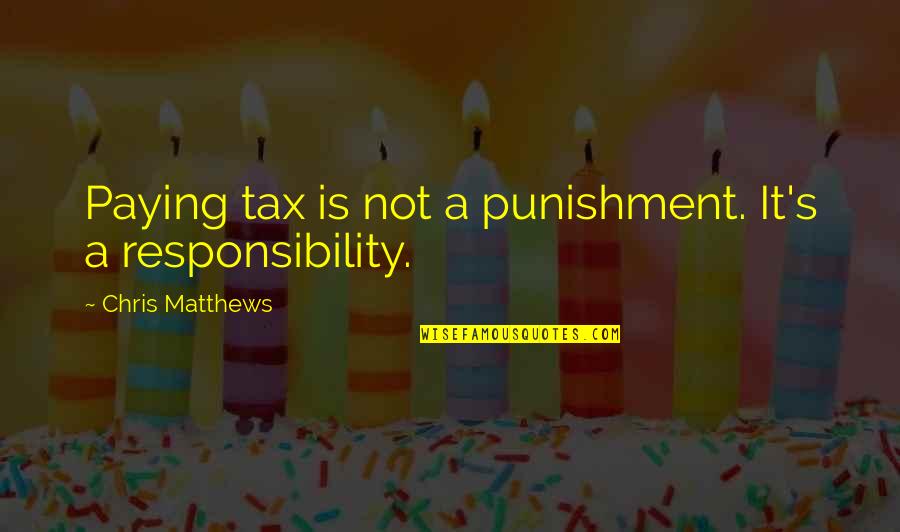 Paying tax is not a punishment. It's a responsibility.
—
Chris Matthews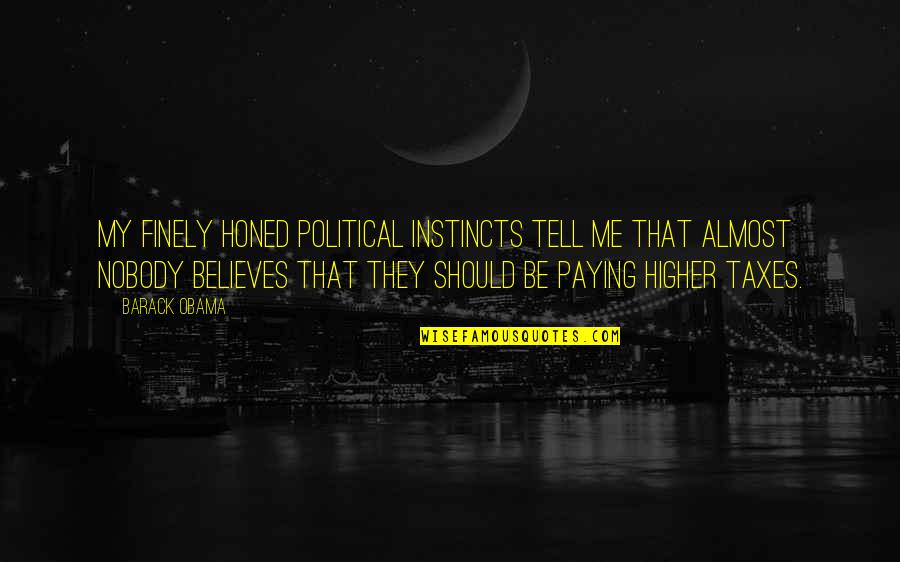 My finely honed political instincts tell me that almost nobody believes that they should be paying higher taxes.
—
Barack Obama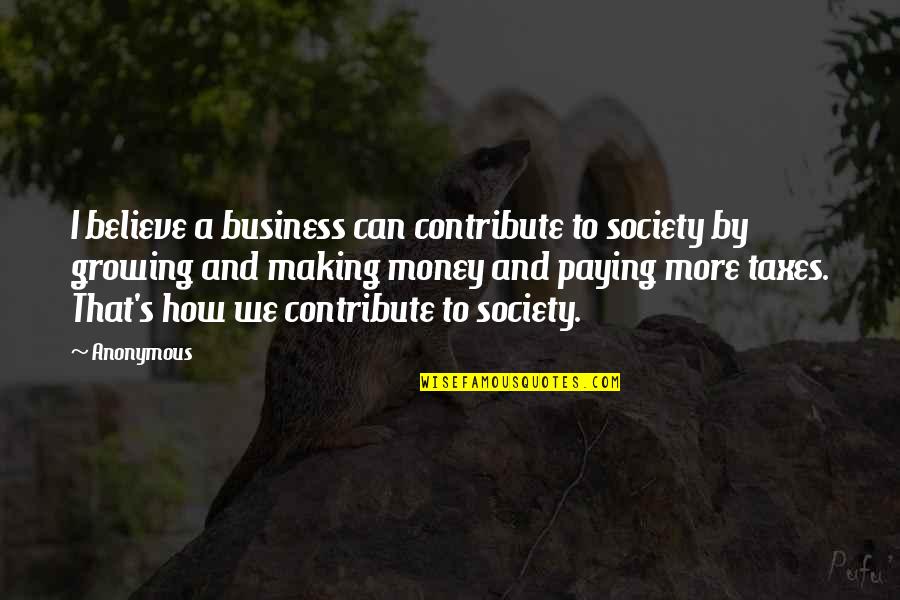 I believe a business can contribute to society by growing and making money and paying more taxes. That's how we contribute to society.
—
Anonymous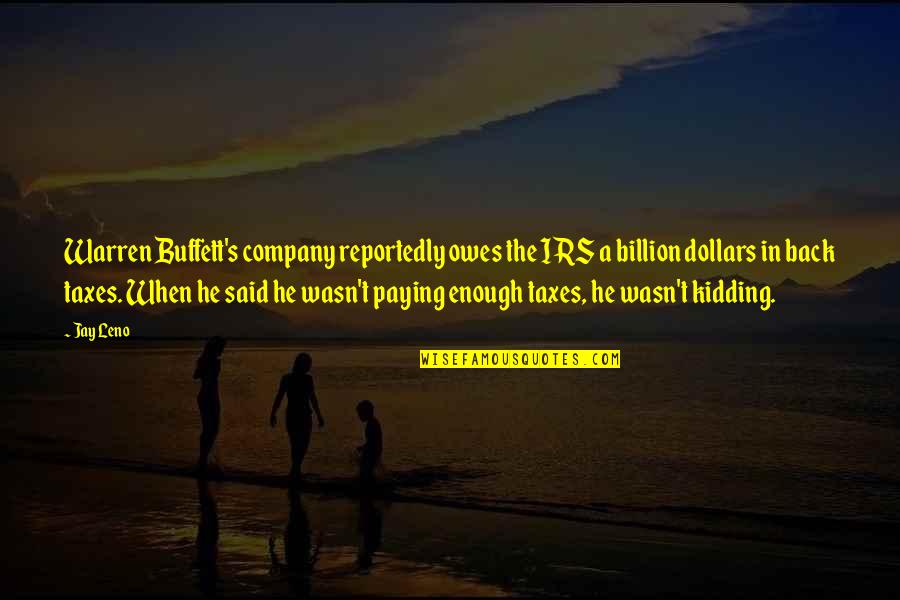 Warren Buffett's company reportedly owes the IRS a billion dollars in back taxes. When he said he wasn't paying enough taxes, he wasn't kidding.
—
Jay Leno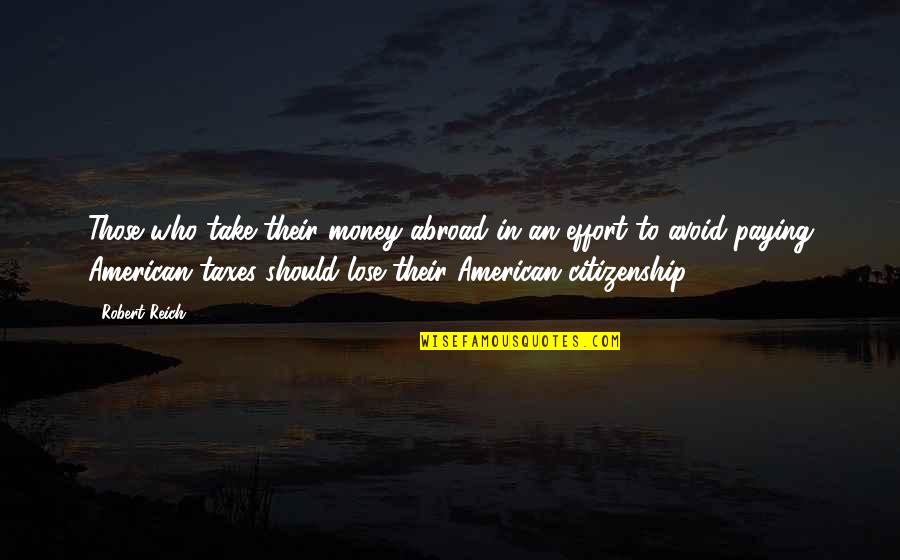 Those who take their money abroad in an effort to avoid paying American taxes should lose their American citizenship.
—
Robert Reich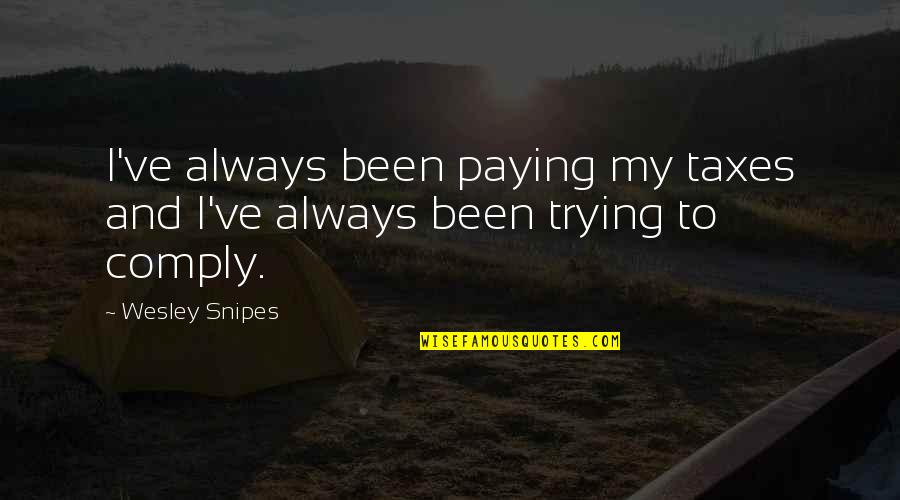 I've always been paying my taxes and I've always been trying to comply.
—
Wesley Snipes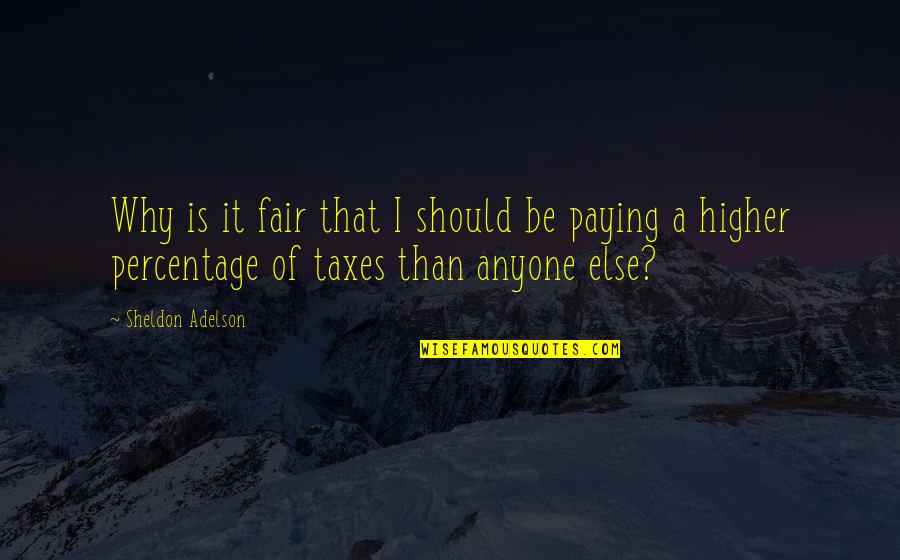 Why is it fair that I should be paying a higher percentage of taxes than anyone else?
—
Sheldon Adelson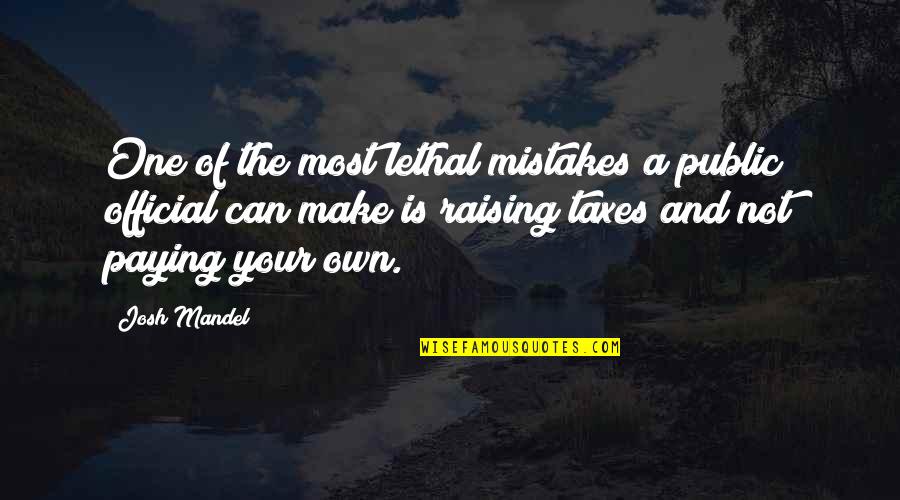 One of the most lethal mistakes a public official can make is raising taxes and not paying your own.
—
Josh Mandel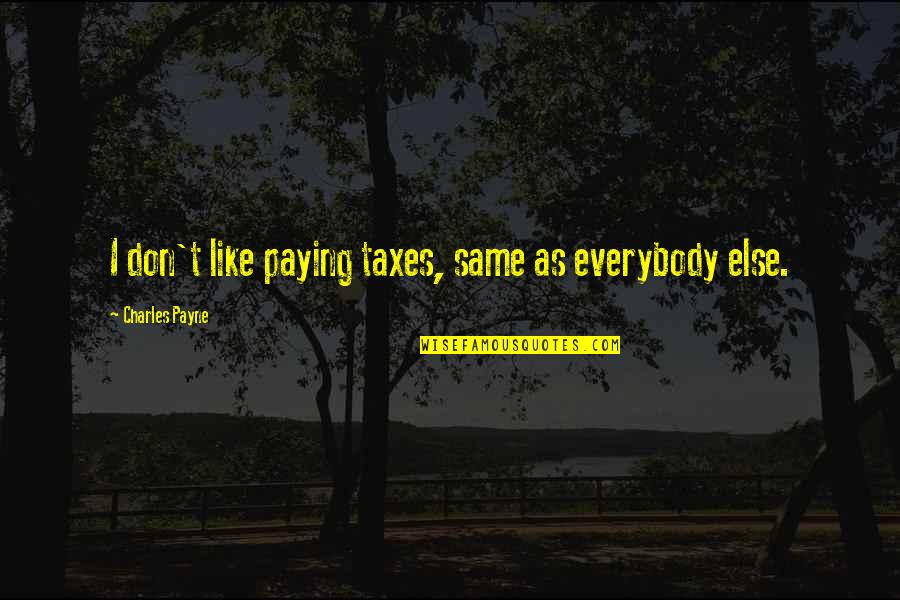 I don't like paying taxes, same as everybody else.
—
Charles Payne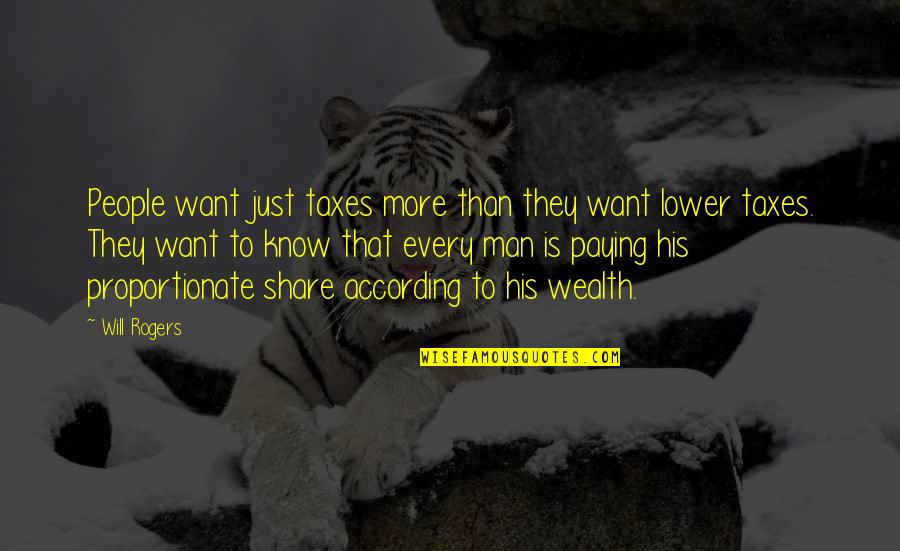 People want just taxes more than they want lower taxes. They want to know that every man is paying his proportionate share according to his wealth. —
Will Rogers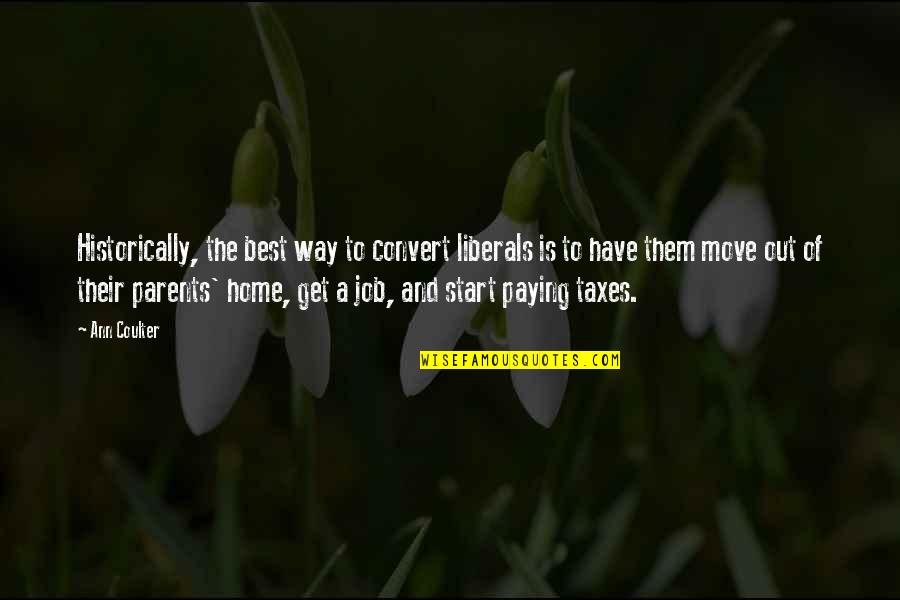 Historically, the best way to convert liberals is to have them move out of their parents' home, get a job, and start
paying taxes
. —
Ann Coulter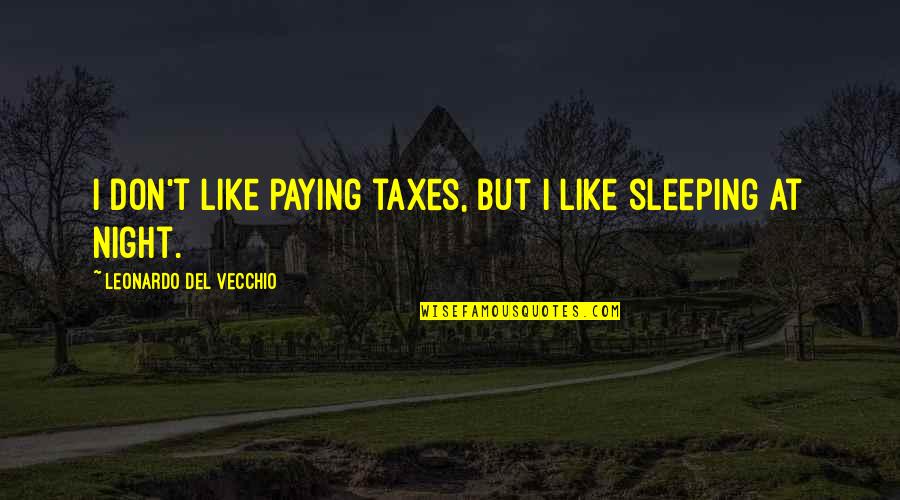 I don't like
paying taxes
, but I like sleeping at night. —
Leonardo Del Vecchio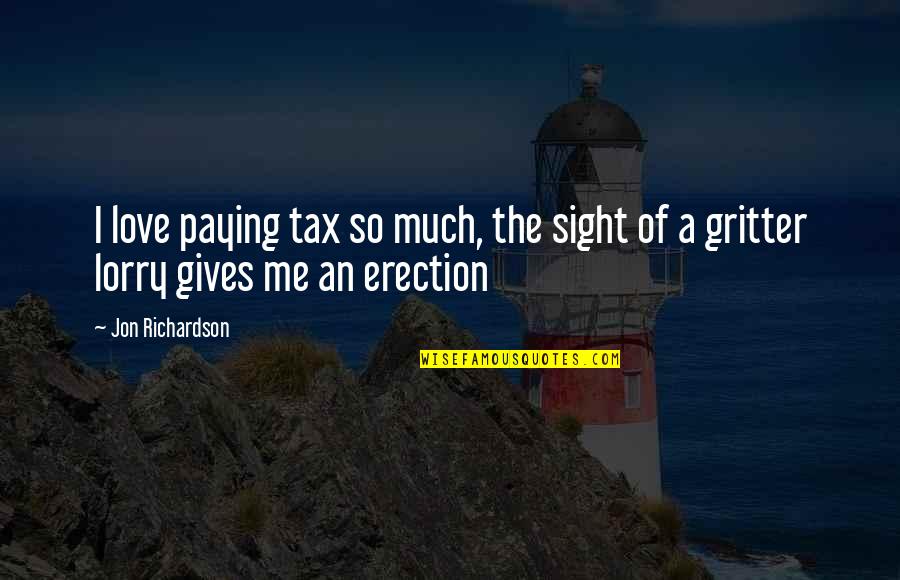 I love paying tax so much, the sight of a gritter lorry gives me an erection —
Jon Richardson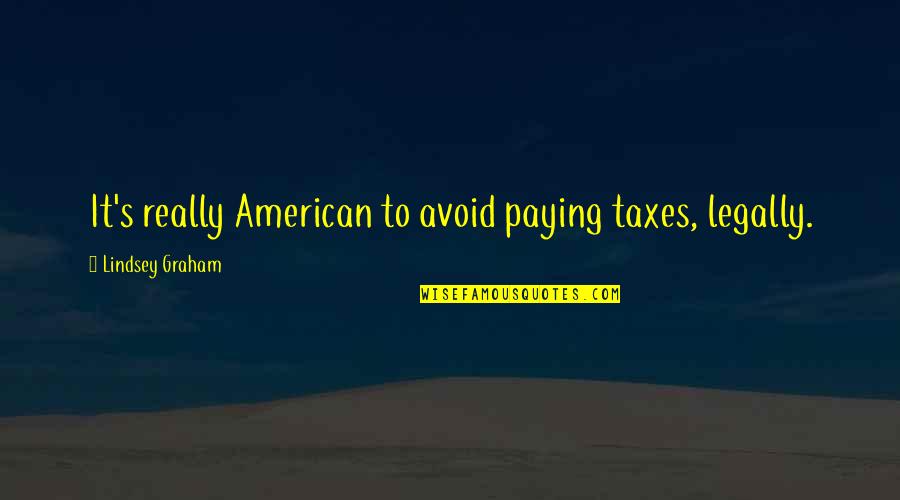 It's really American to avoid
paying taxes
, legally. —
Lindsey Graham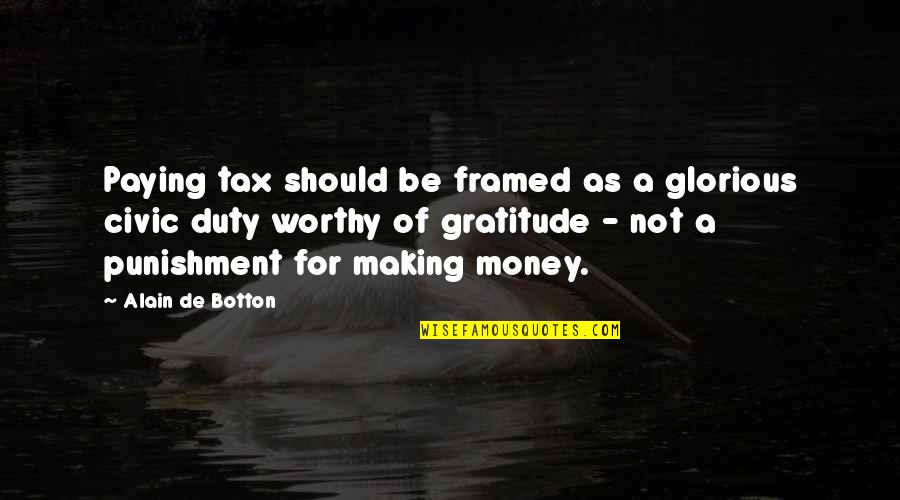 Paying tax should be framed as a glorious civic duty worthy of gratitude - not a punishment for making money. —
Alain De Botton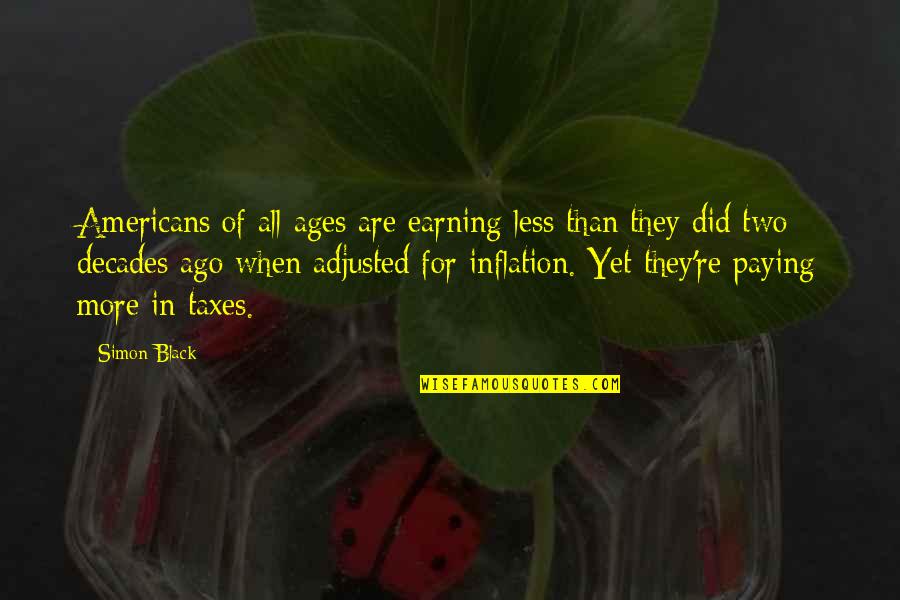 Americans of all ages are earning less than they did two decades ago when adjusted for inflation. Yet they're paying more in taxes. —
Simon Black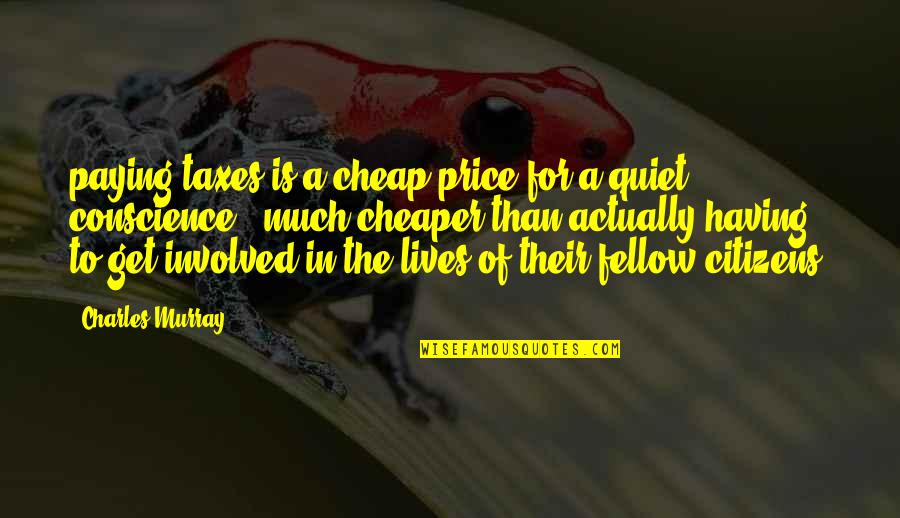 paying taxes
is a cheap price for a quiet conscience - much cheaper than actually having to get involved in the lives of their fellow citizens. —
Charles Murray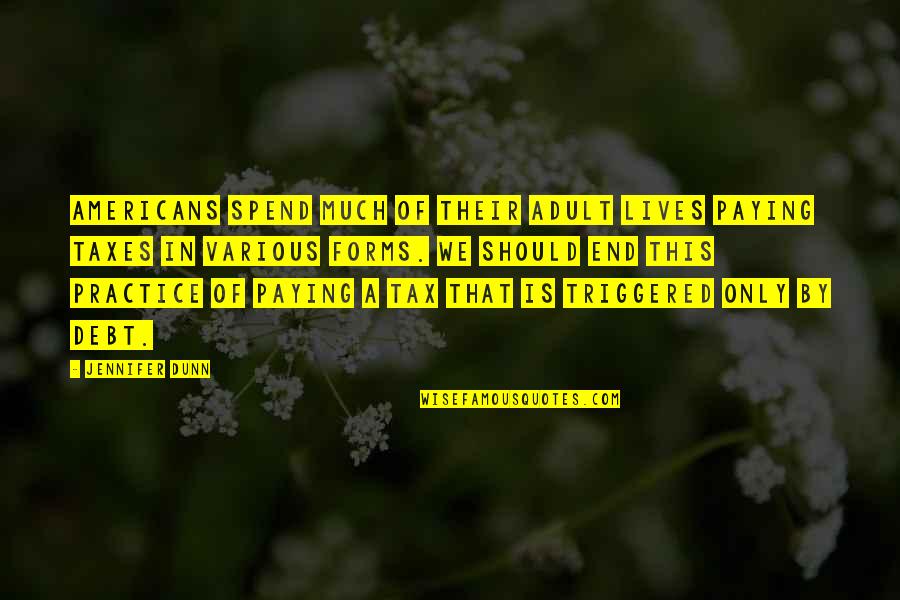 Americans spend much of their adult lives
paying taxes
in various forms. We should end this practice of paying a tax that is triggered only by debt. —
Jennifer Dunn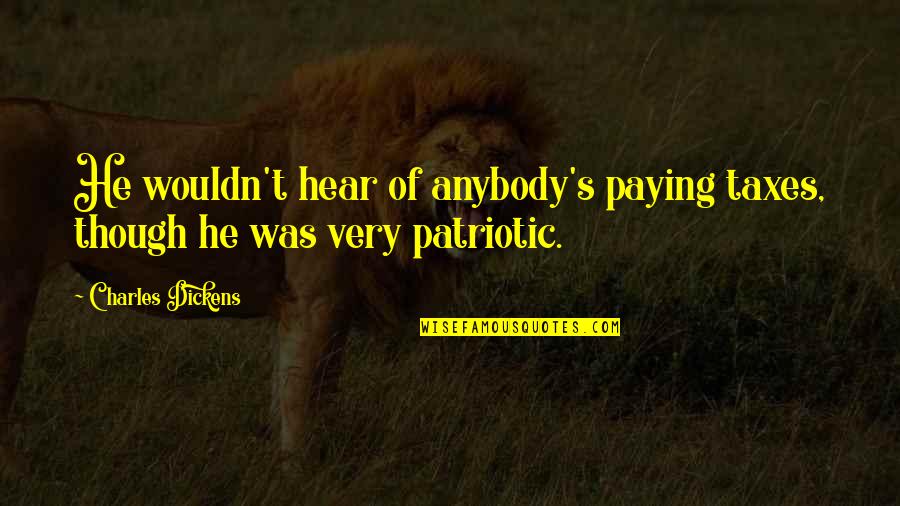 He wouldn't hear of anybody's
paying taxes
, though he was very patriotic. —
Charles Dickens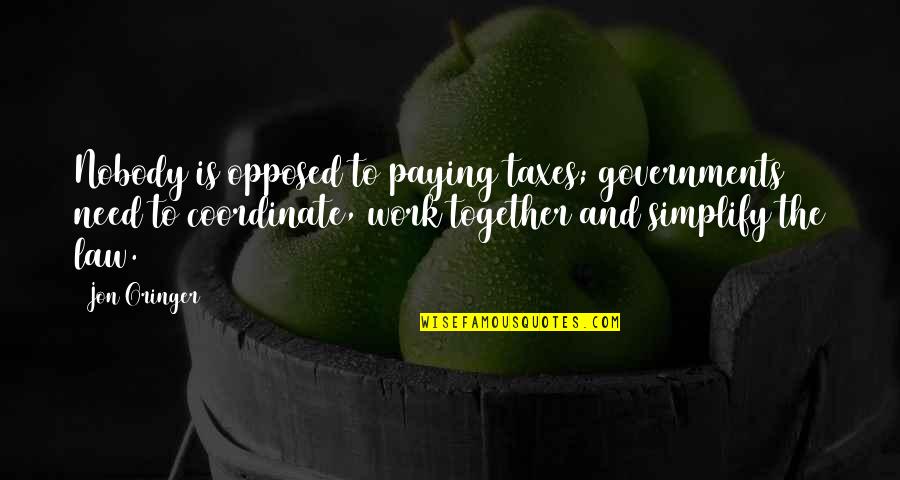 Nobody is opposed to
paying taxes
; governments need to coordinate, work together and simplify the law. —
Jon Oringer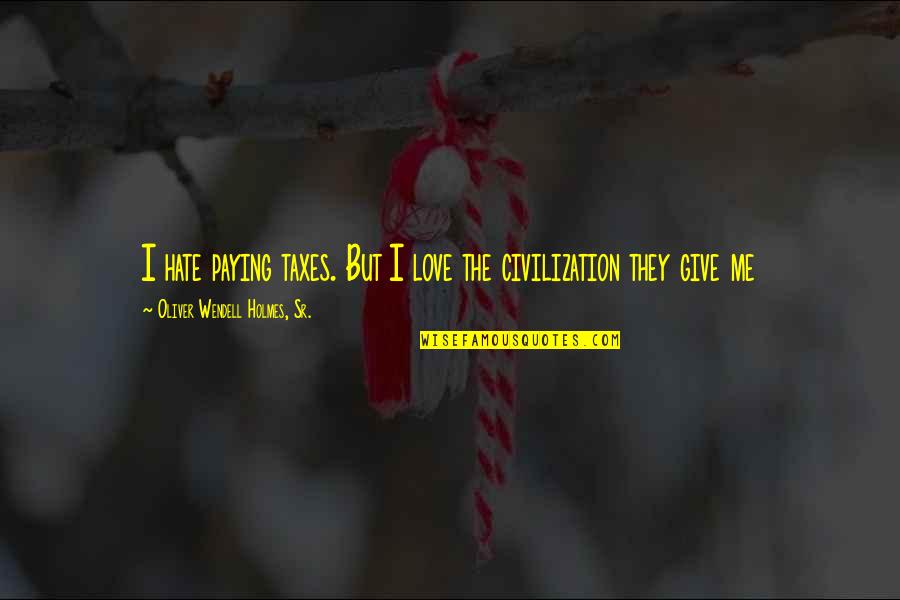 I hate
paying taxes
. But I love the civilization they give me —
Oliver Wendell Holmes, Sr.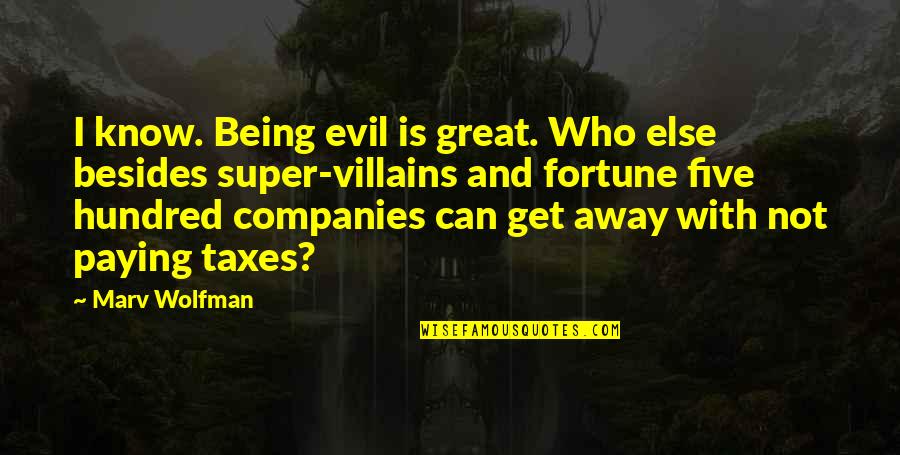 I know. Being evil is great. Who else besides super-villains and fortune five hundred companies can get away with not
paying taxes
? —
Marv Wolfman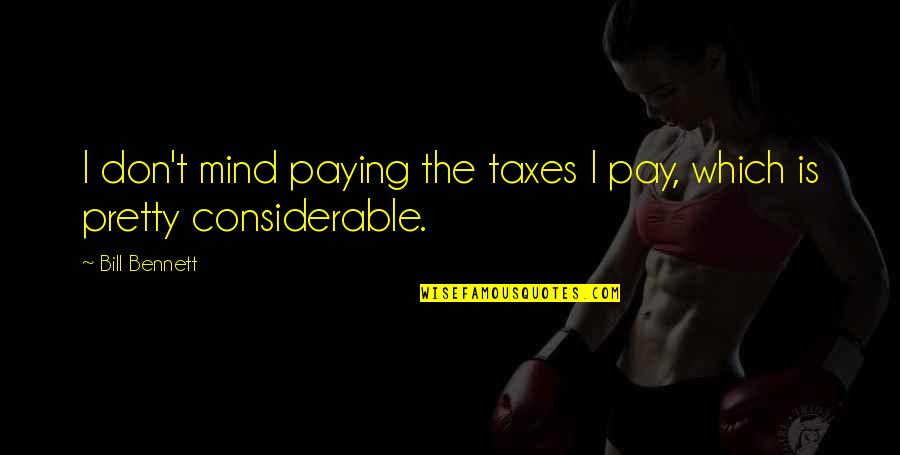 I don't mind paying the taxes I pay, which is pretty considerable. —
Bill Bennett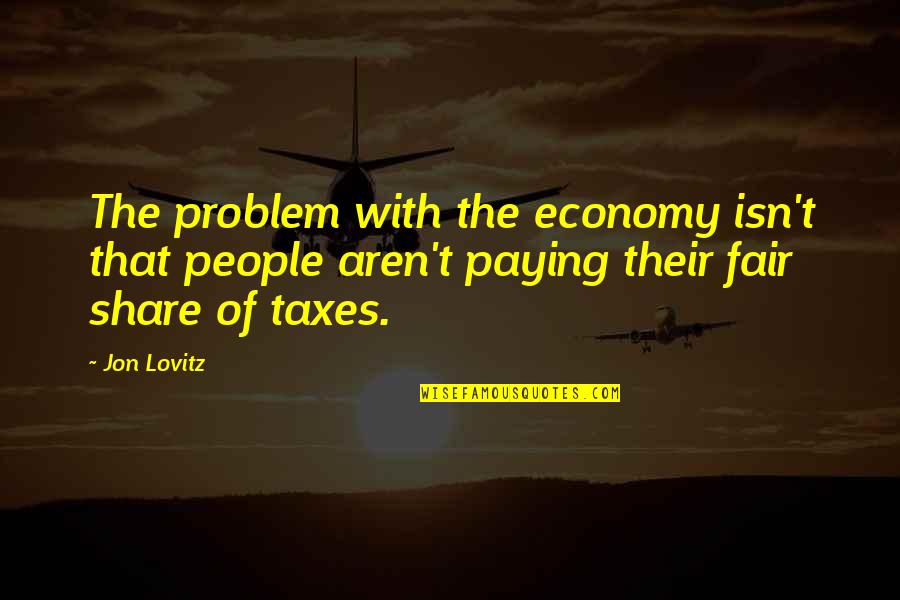 The problem with the economy isn't that people aren't paying their fair share of taxes. —
Jon Lovitz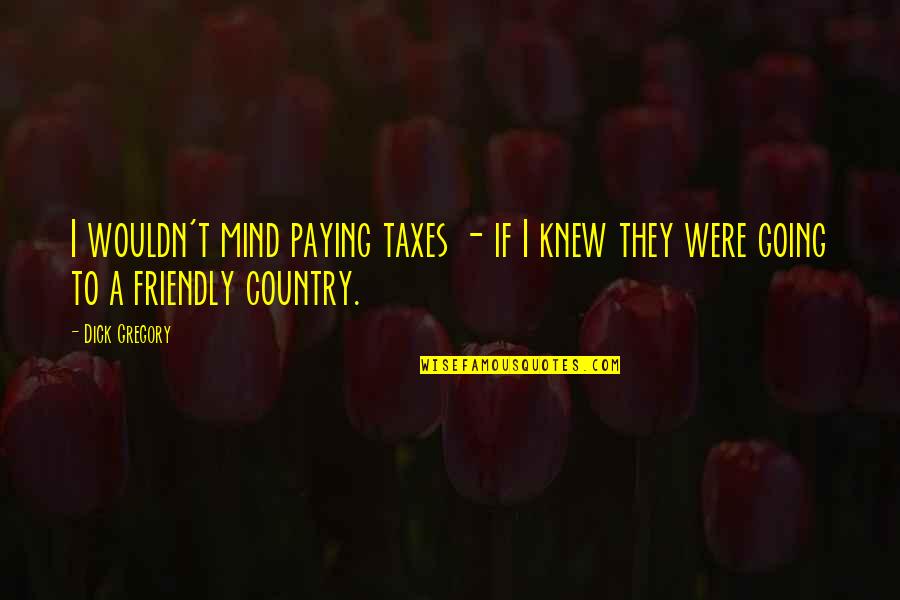 I wouldn't mind
paying taxes
- if I knew they were going to a friendly country. —
Dick Gregory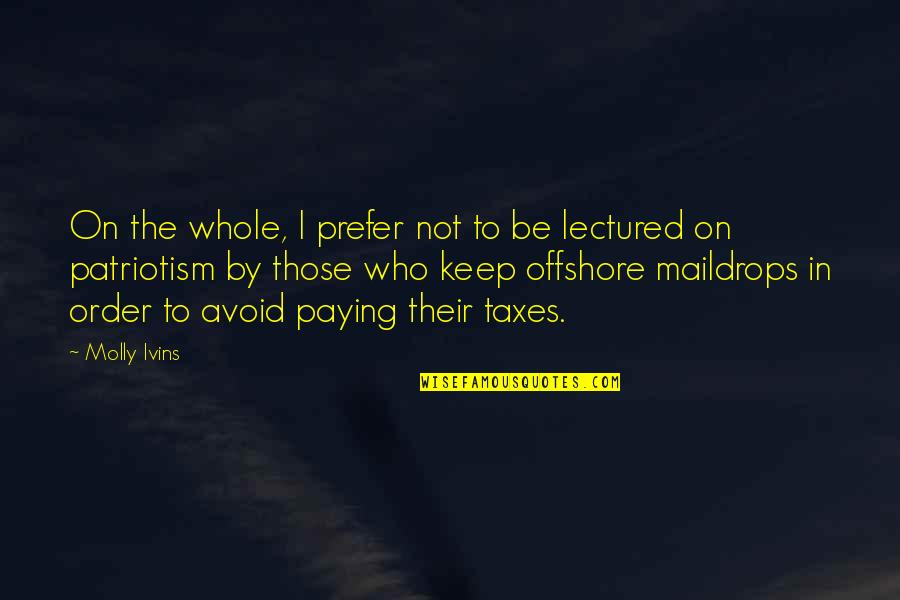 On the whole, I prefer not to be lectured on patriotism by those who keep offshore maildrops in order to avoid paying their taxes. —
Molly Ivins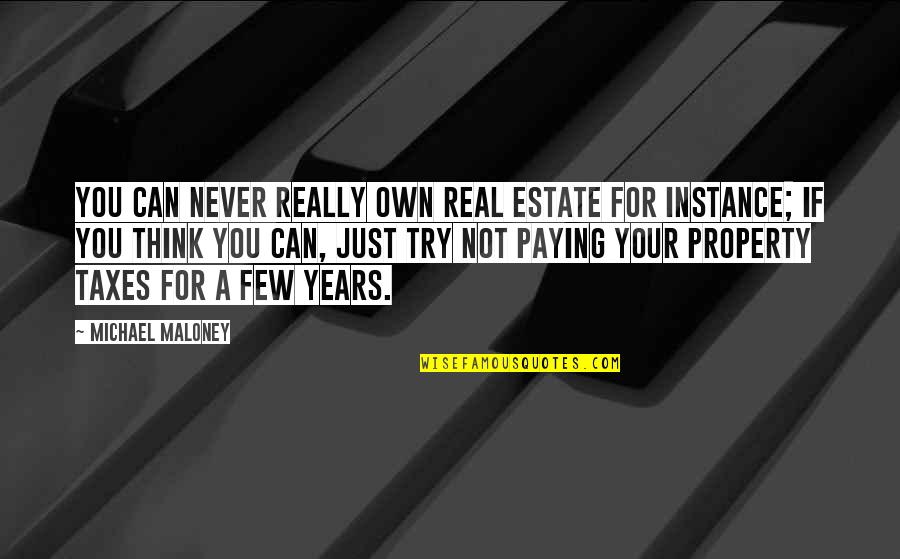 You can never really own real estate for instance; if you think you can, just try not paying your property taxes for a few years. —
Michael Maloney