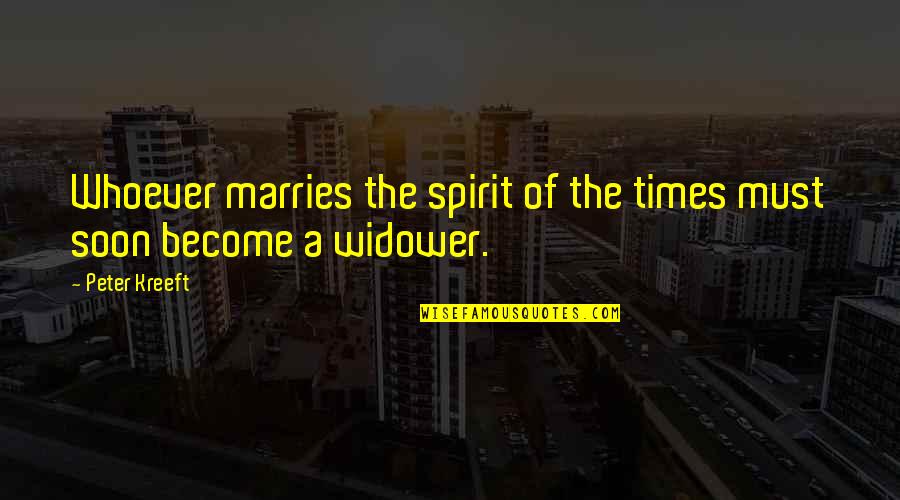 Whoever marries the spirit of the times must soon become a widower.
—
Peter Kreeft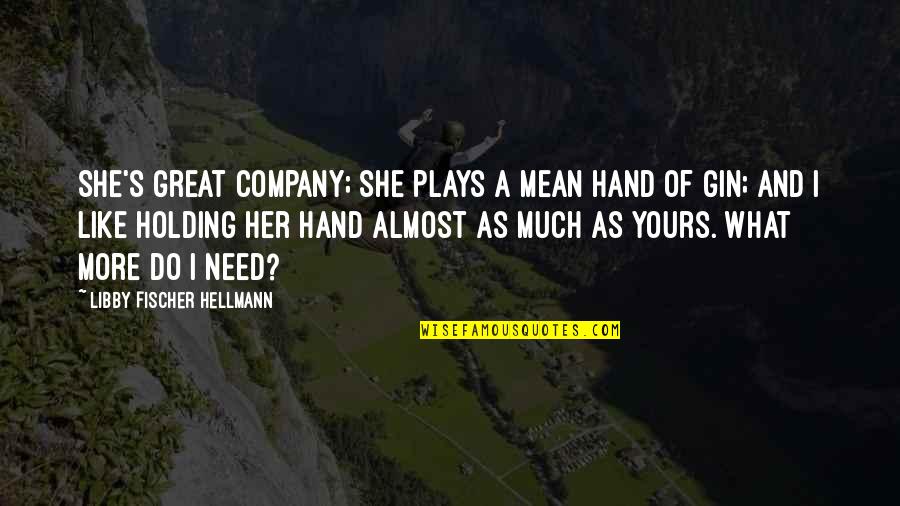 She's great company; she plays a mean hand of gin; and I like holding her hand almost as much as yours. What more do I need?
—
Libby Fischer Hellmann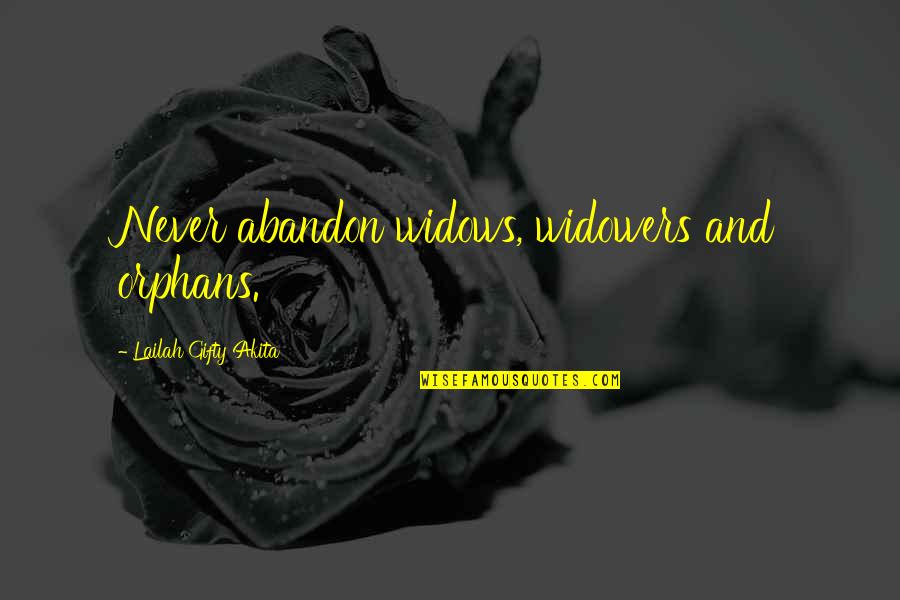 Never abandon widows, widowers and orphans.
—
Lailah Gifty Akita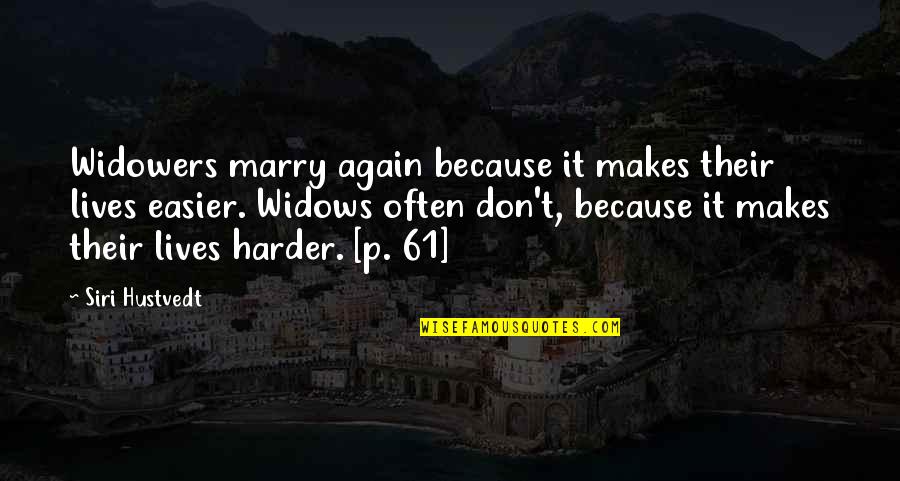 Widowers
marry again because it makes their lives easier. Widows often don't, because it makes their lives harder. [p. 61] —
Siri Hustvedt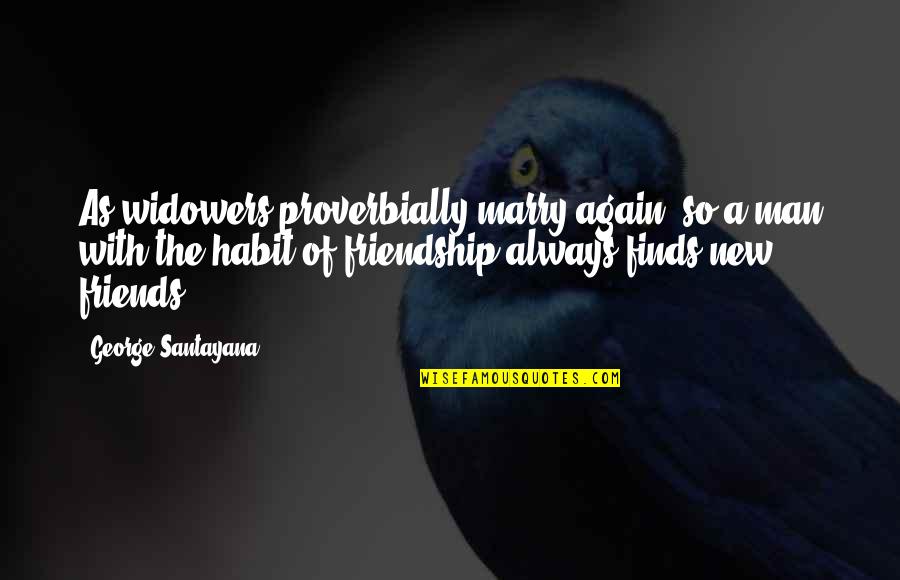 As
widowers
proverbially marry again, so a man with the habit of friendship always finds new friends. —
George Santayana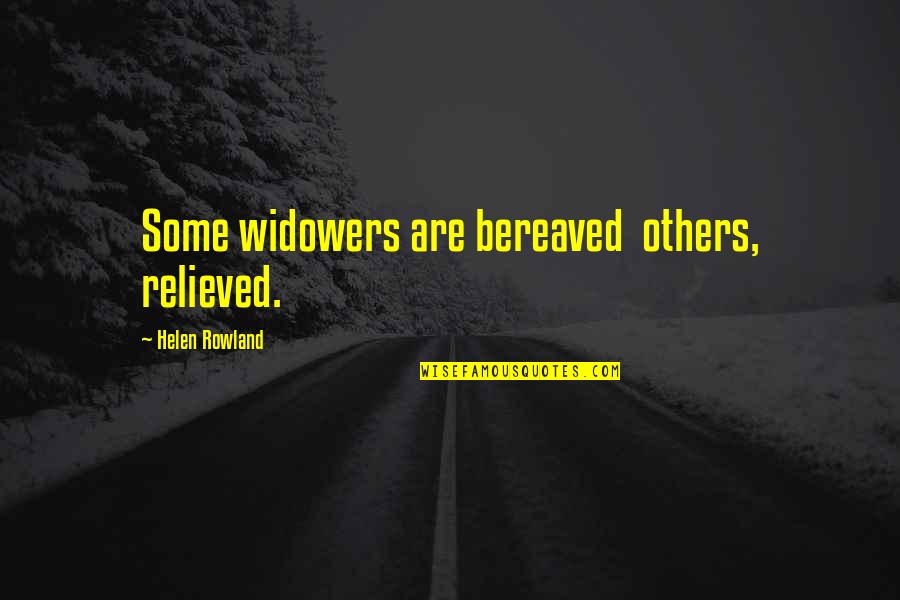 Some
widowers
are bereaved
others, relieved. —
Helen Rowland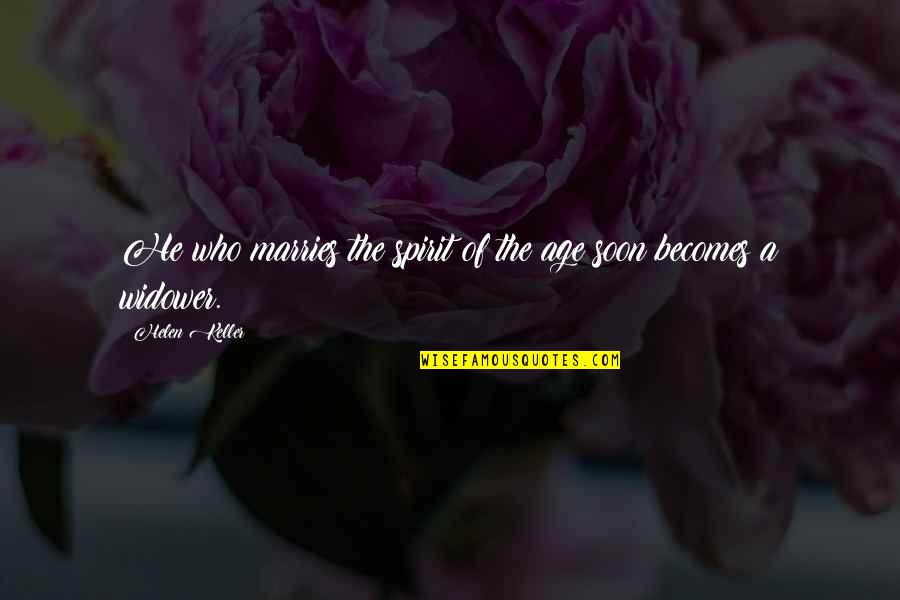 He who marries the spirit of the age soon becomes a widower. —
Helen Keller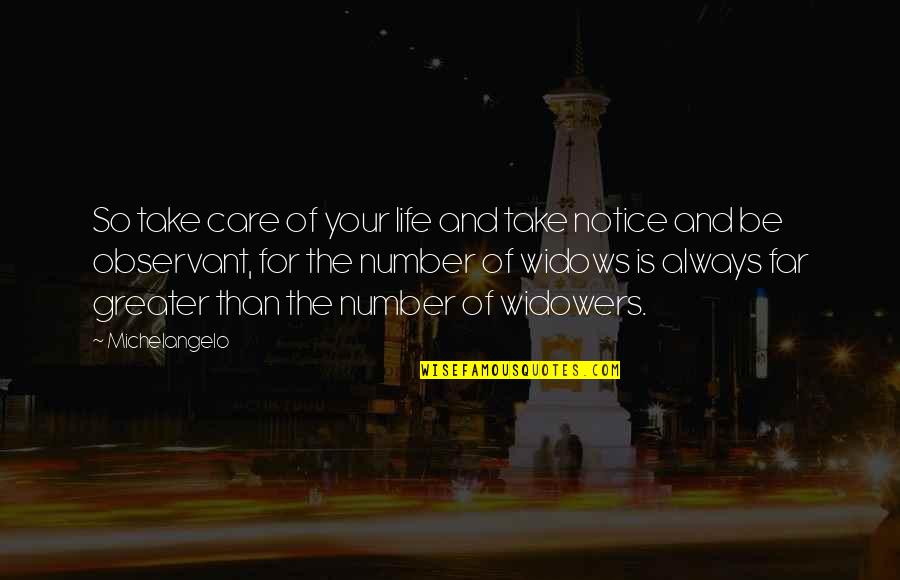 So take care of your life and take notice and be observant, for the number of widows is always far greater than the number of
widowers
. —
Michelangelo