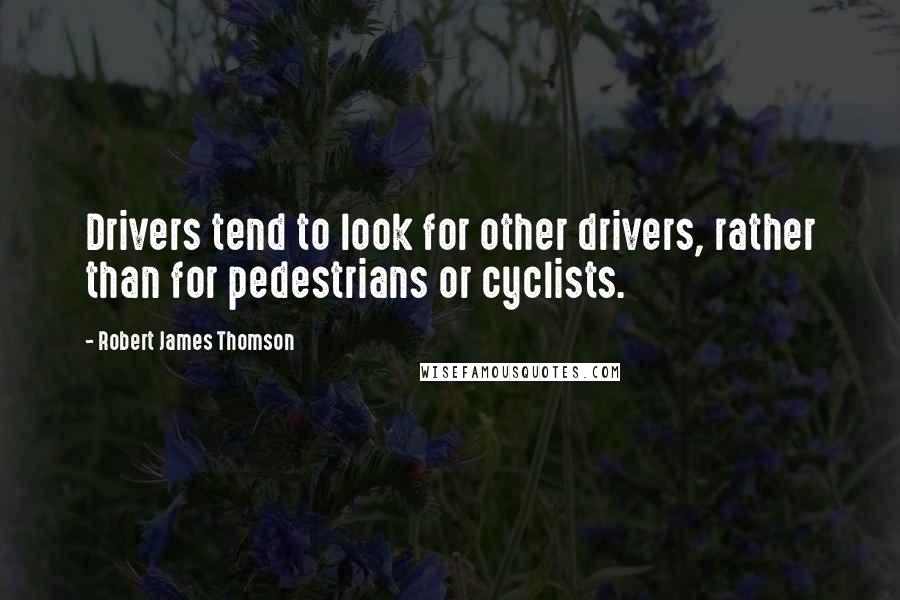 Drivers tend to look for other drivers, rather than for pedestrians or cyclists.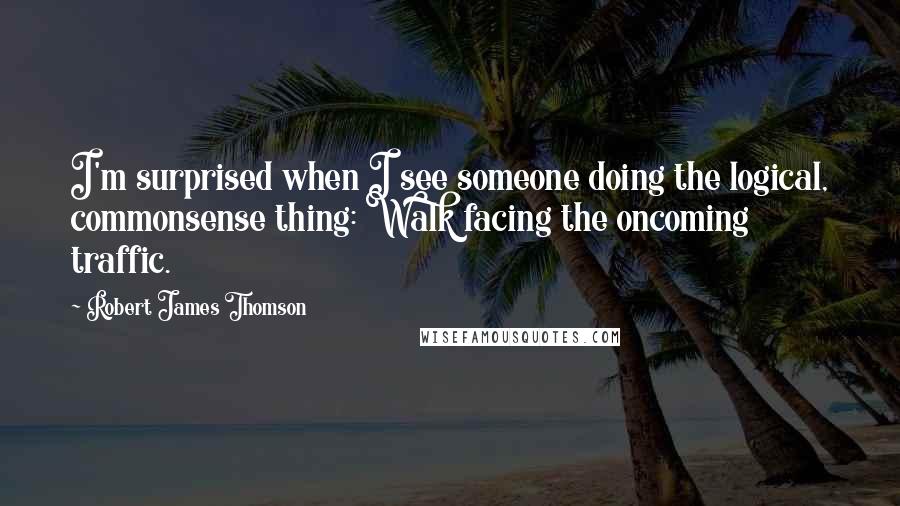 I'm surprised when I see someone doing the logical, commonsense thing: Walk facing the oncoming traffic.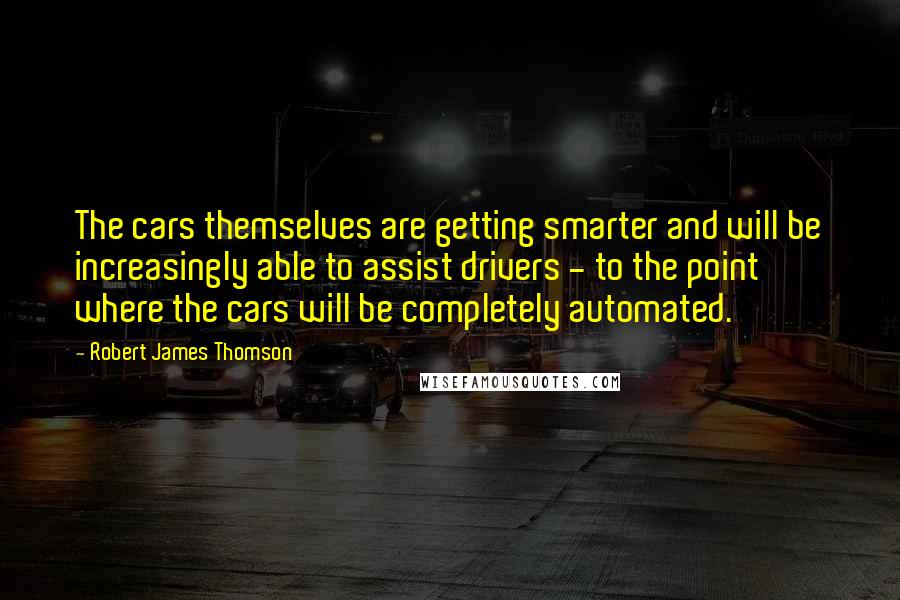 The cars themselves are getting smarter and will be increasingly able to assist drivers - to the point where the cars will be completely automated.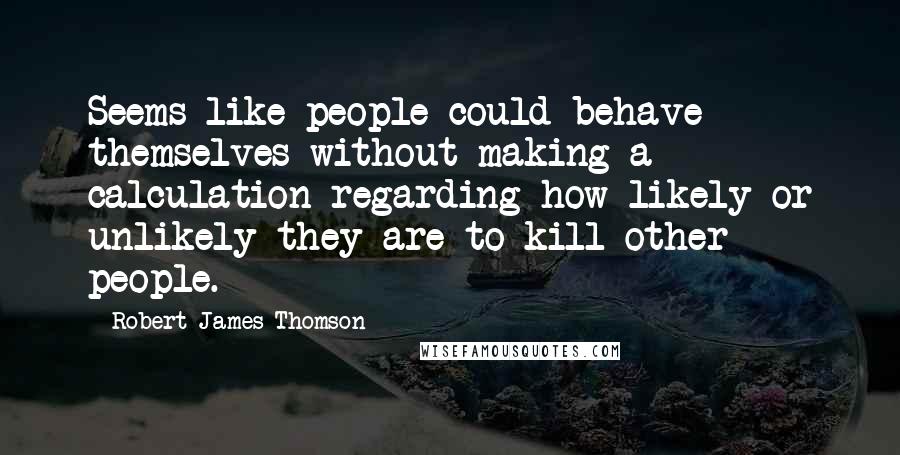 Seems like people could behave themselves without making a calculation regarding how likely or unlikely they are to kill other people.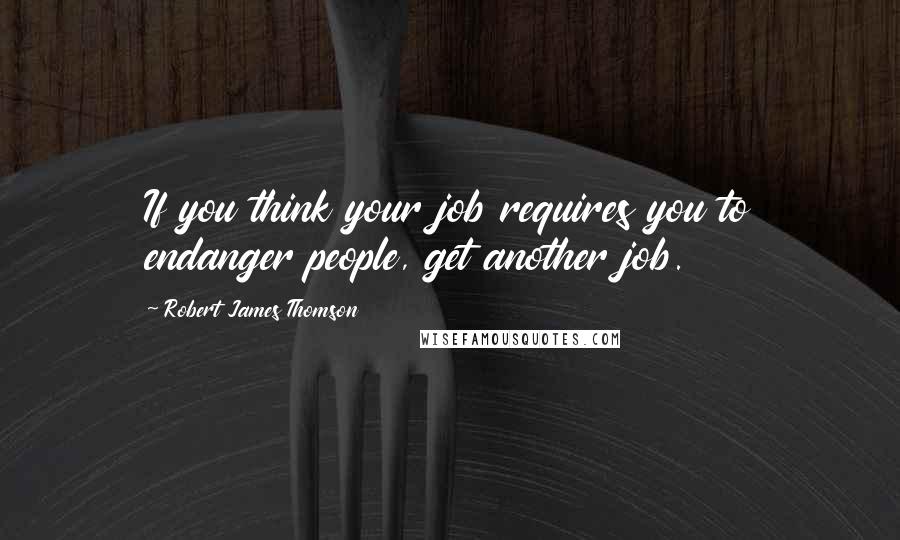 If you think your job requires you to endanger people, get another job.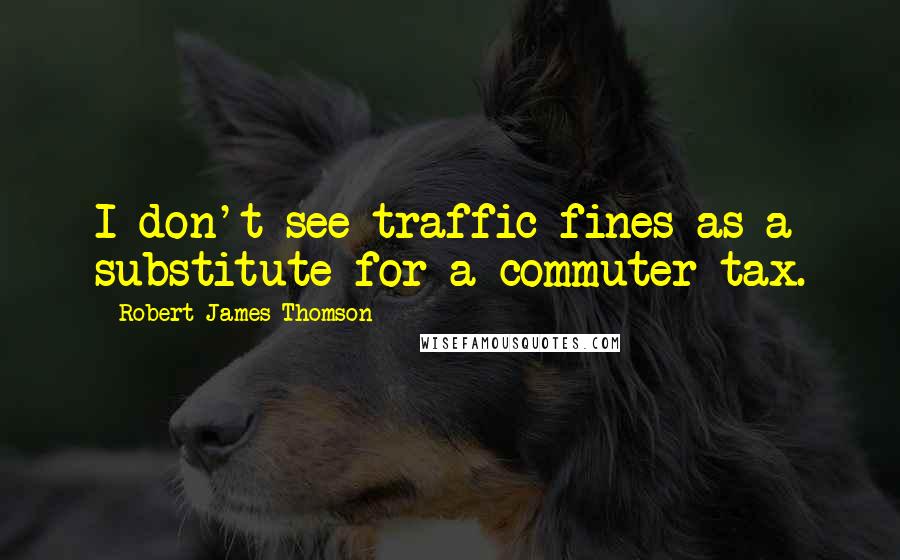 I don't see traffic fines as a substitute for a commuter tax.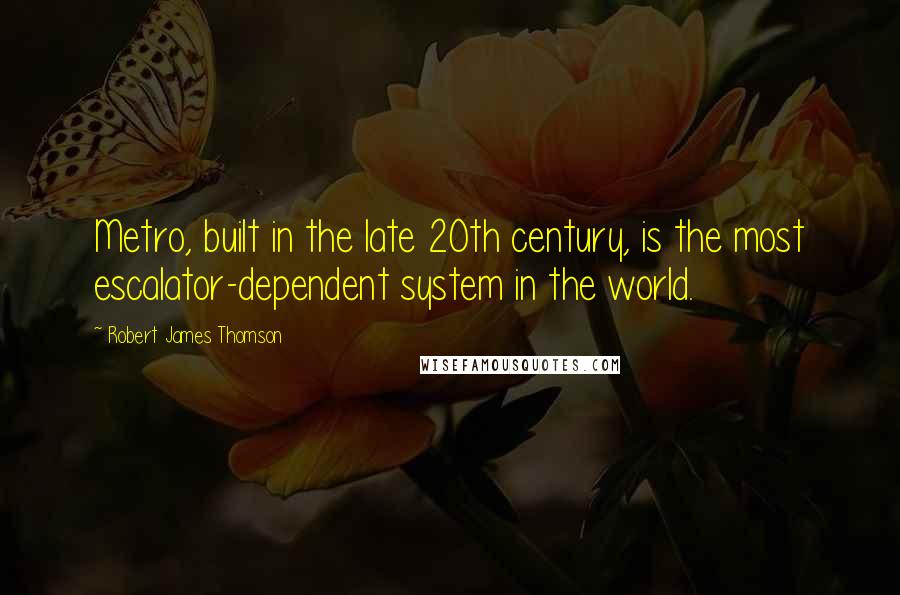 Metro, built in the late 20th century, is the most escalator-dependent system in the world.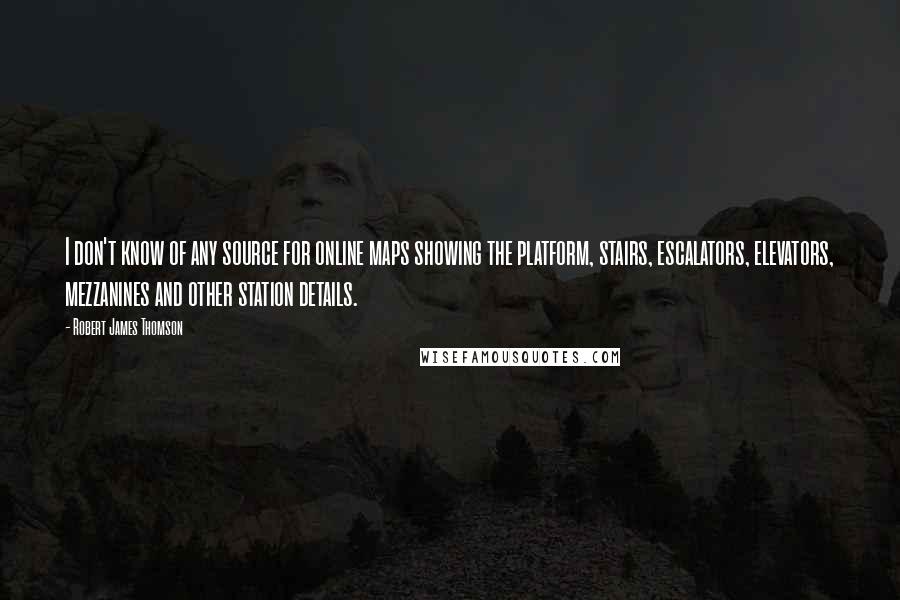 I don't know of any source for online maps showing the platform, stairs, escalators, elevators, mezzanines and other station details.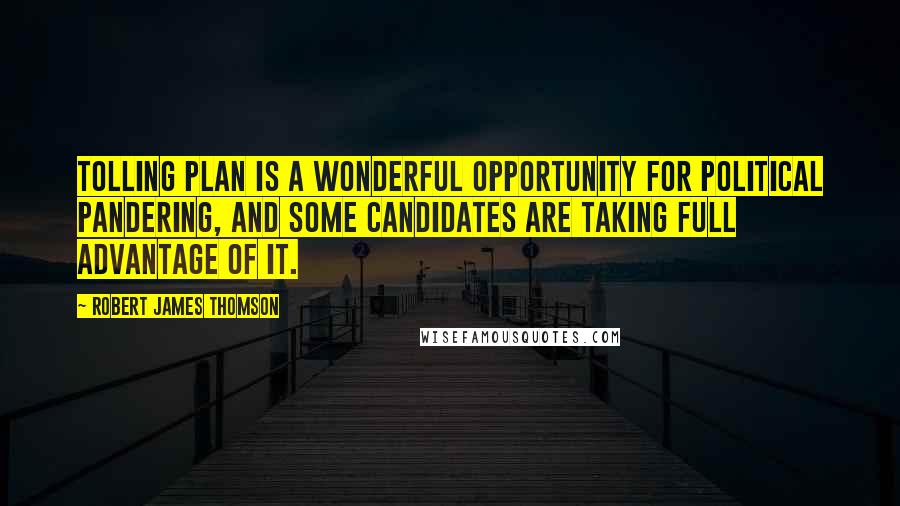 Tolling plan is a wonderful opportunity for political pandering, and some candidates are taking full advantage of it.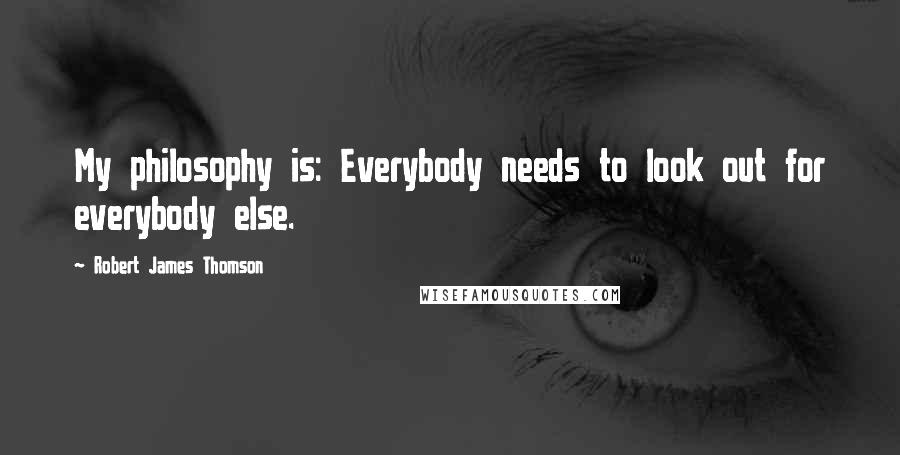 My philosophy is: Everybody needs to look out for everybody else.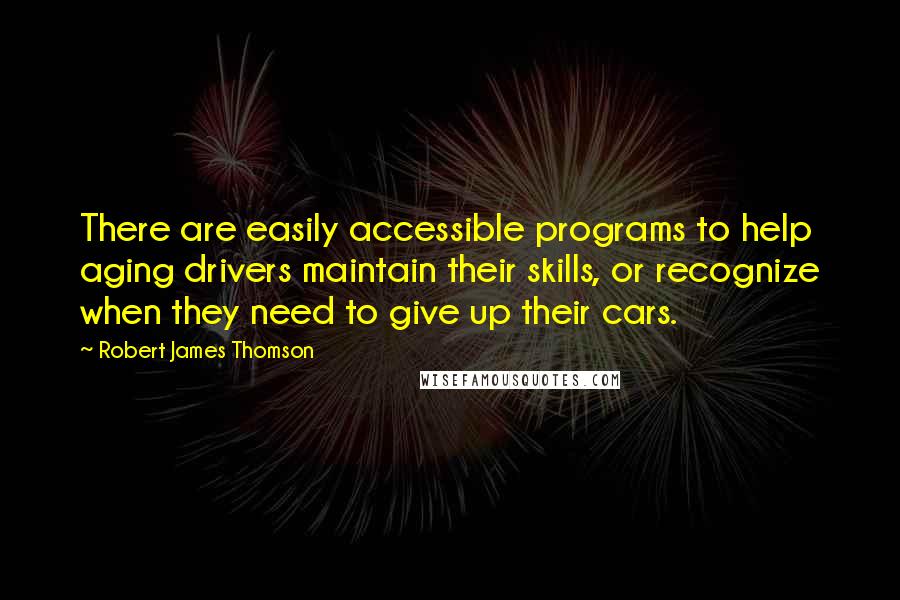 There are easily accessible programs to help aging drivers maintain their skills, or recognize when they need to give up their cars.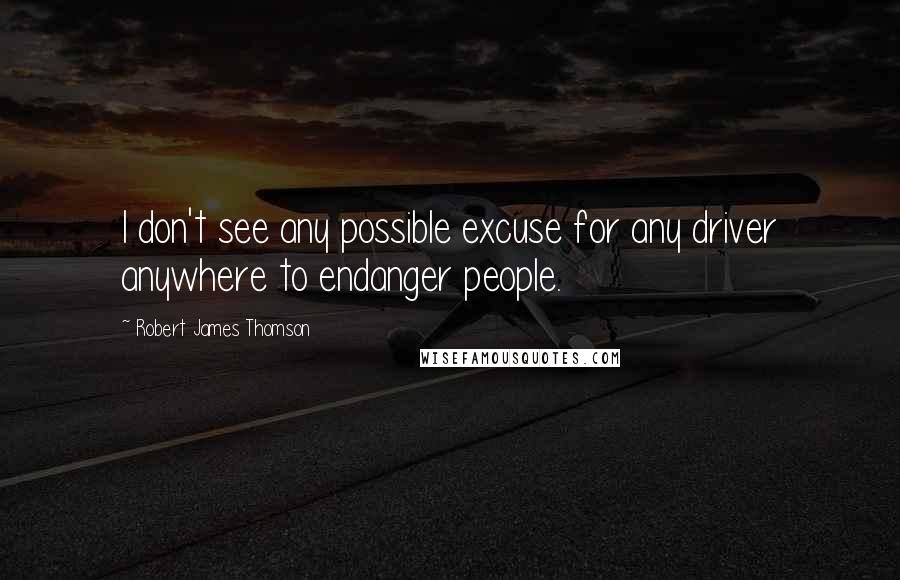 I don't see any possible excuse for any driver anywhere to endanger people.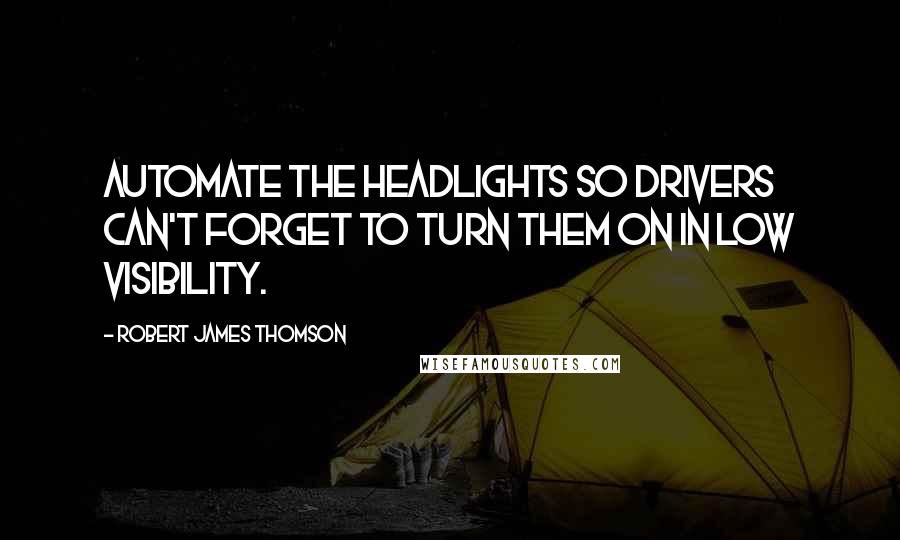 Automate the headlights so drivers can't forget to turn them on in low visibility.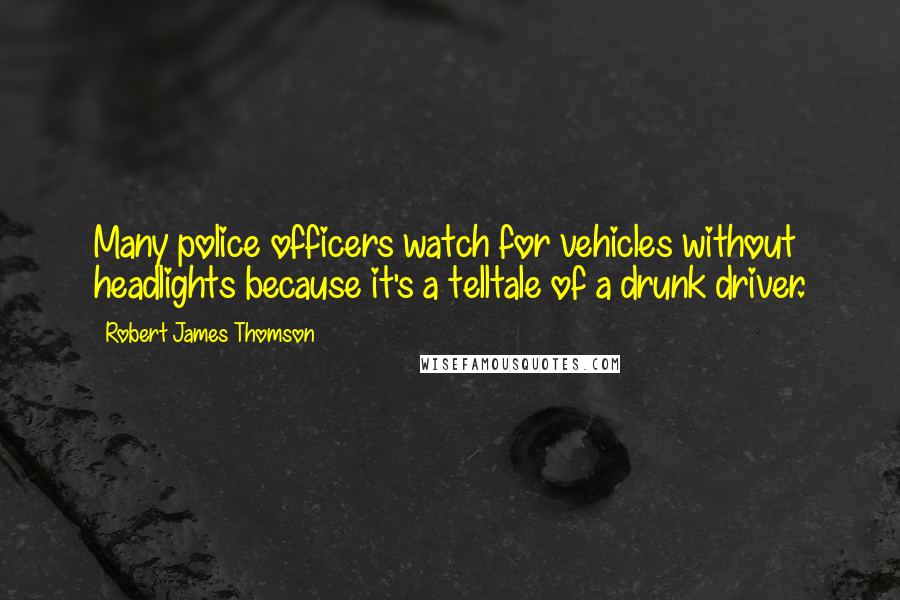 Many police officers watch for vehicles without headlights because it's a telltale of a drunk driver.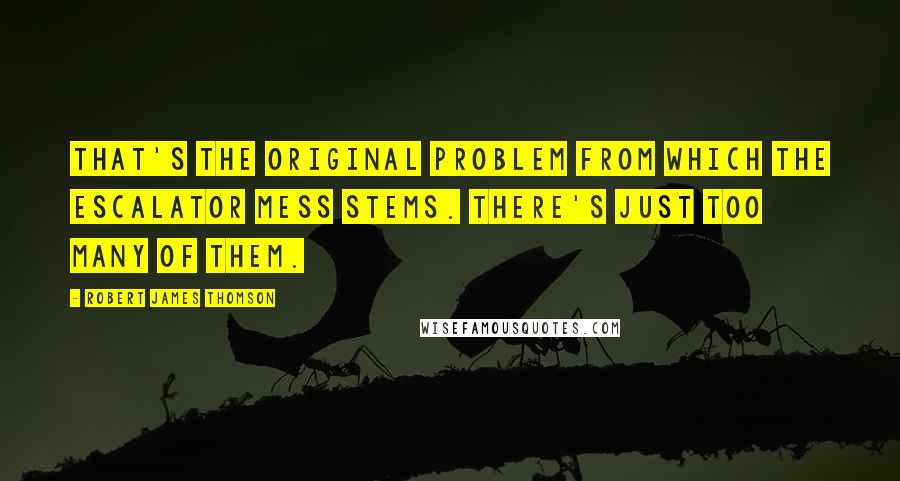 That's the original problem from which the escalator mess stems. There's just too many of them.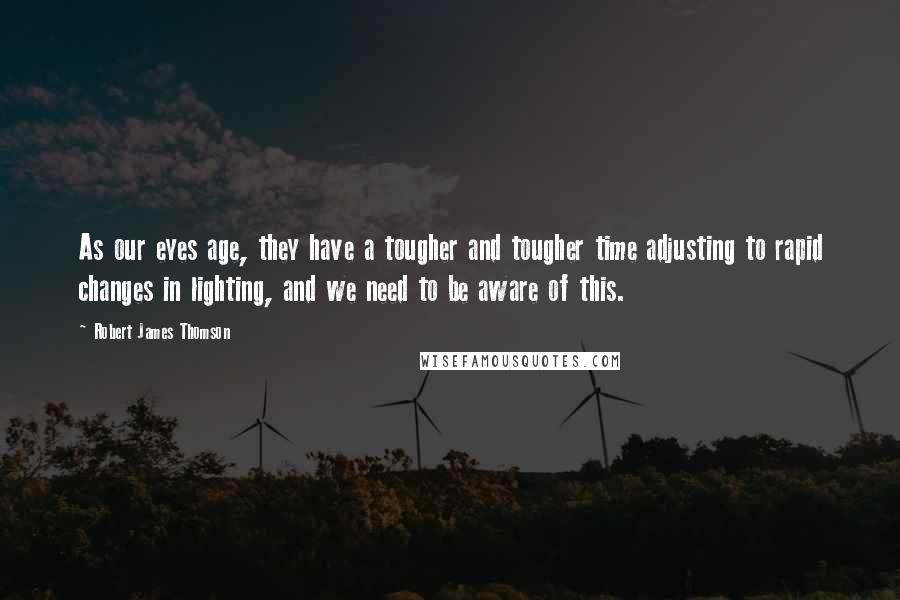 As our eyes age, they have a tougher and tougher time adjusting to rapid changes in lighting, and we need to be aware of this.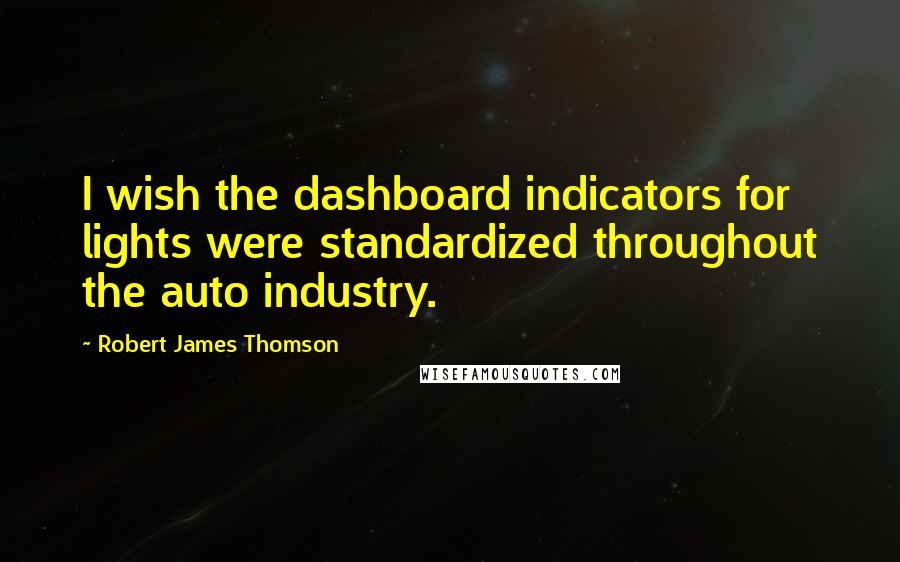 I wish the dashboard indicators for lights were standardized throughout the auto industry.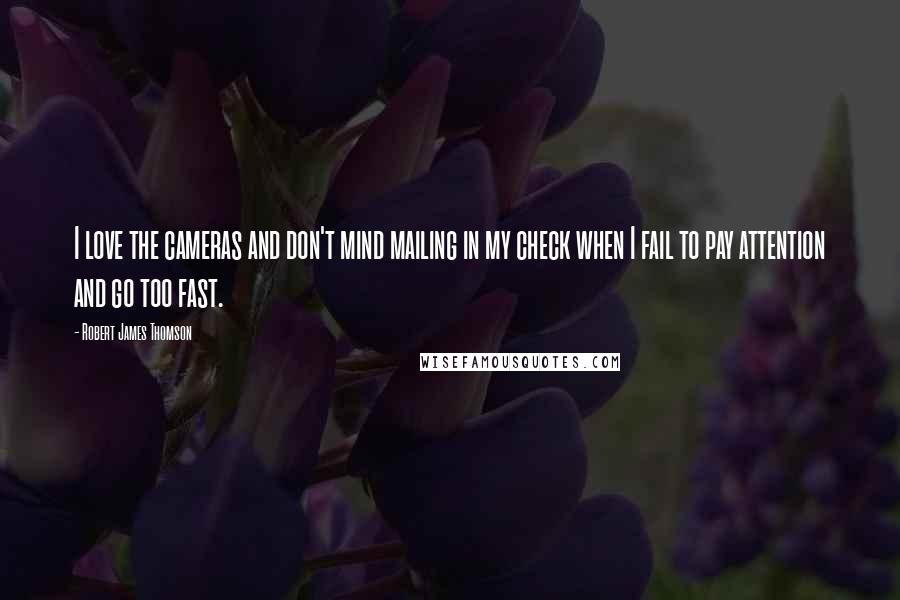 I love the cameras and don't mind mailing in my check when I fail to pay attention and go too fast.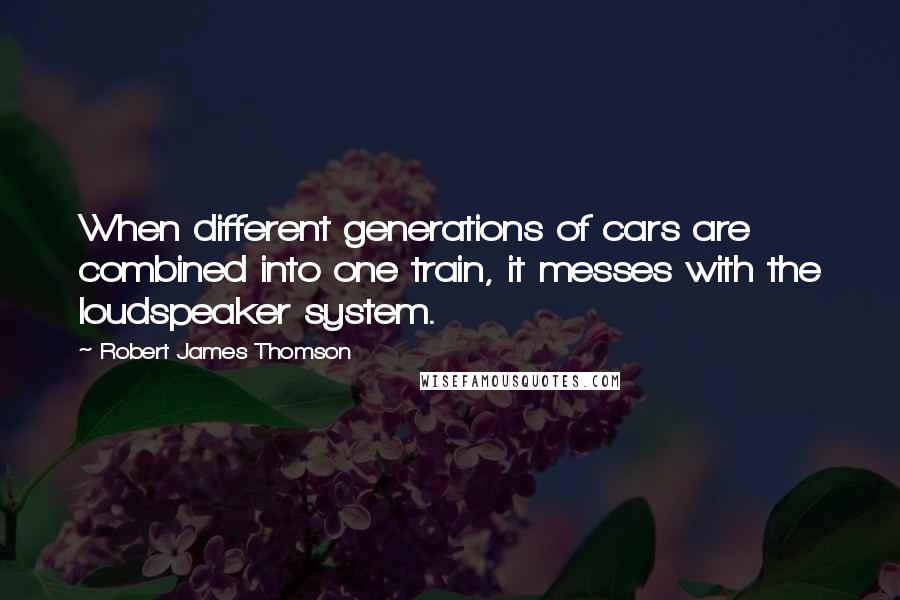 When different generations of cars are combined into one train, it messes with the loudspeaker system.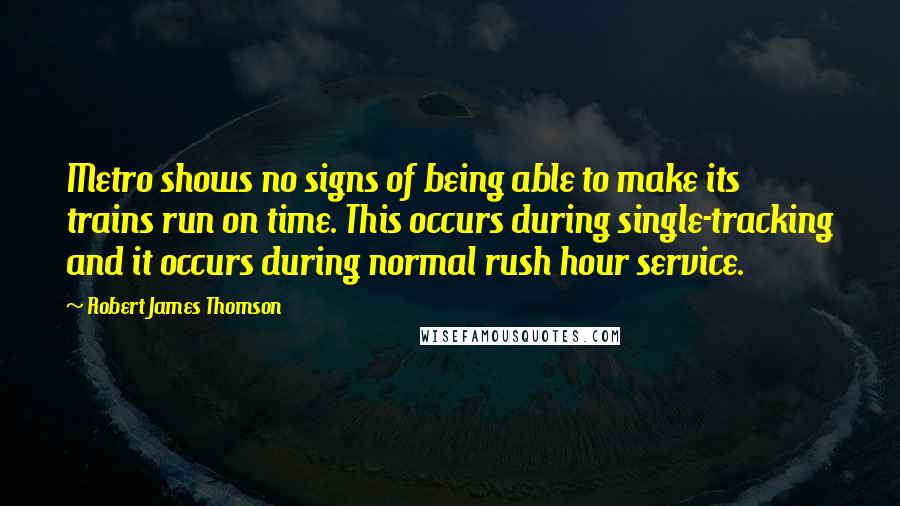 Metro shows no signs of being able to make its trains run on time. This occurs during single-tracking and it occurs during normal rush hour service.