Carolyn G. Heilbrun Quotes
Top 10 wise famous quotes and sayings by Carolyn G. Heilbrun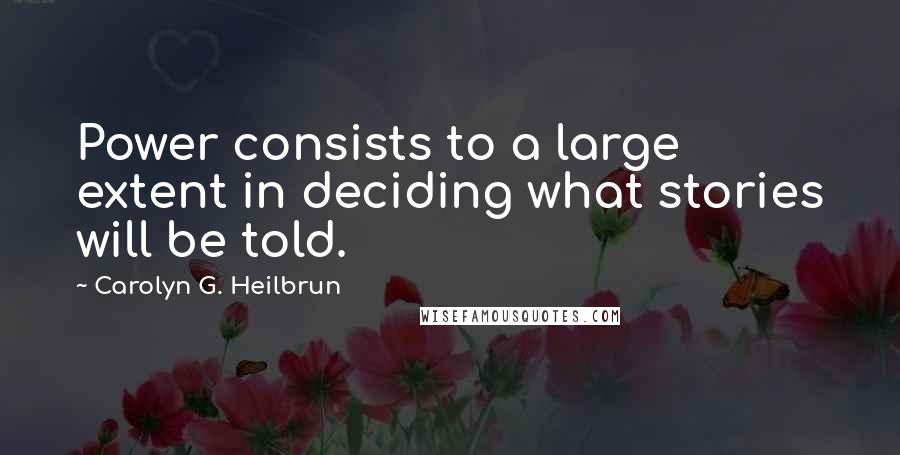 Power consists to a large extent in deciding what stories will be told.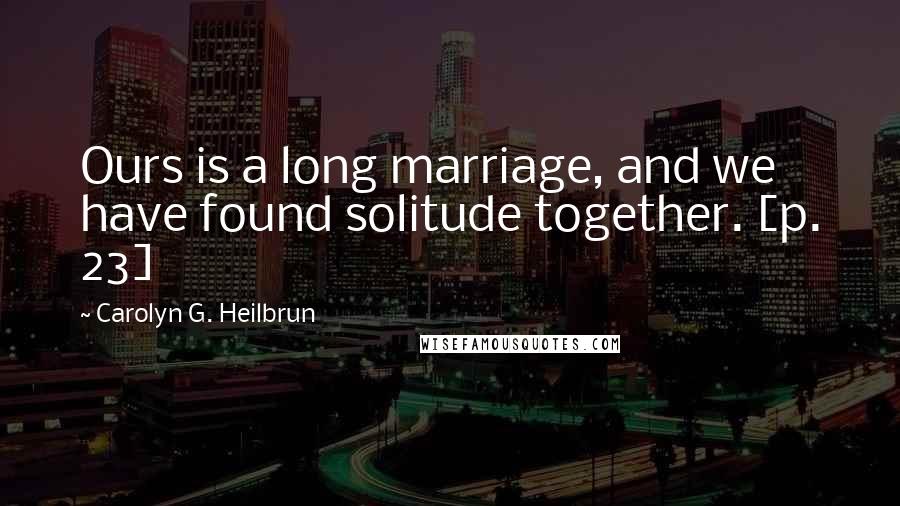 Ours is a long marriage, and we have found solitude together. [p. 23]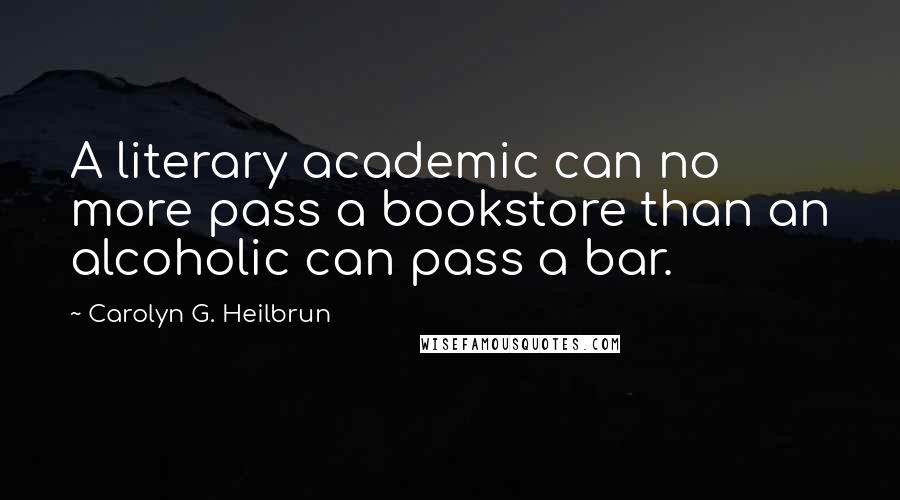 A literary academic can no more pass a bookstore than an alcoholic can pass a bar.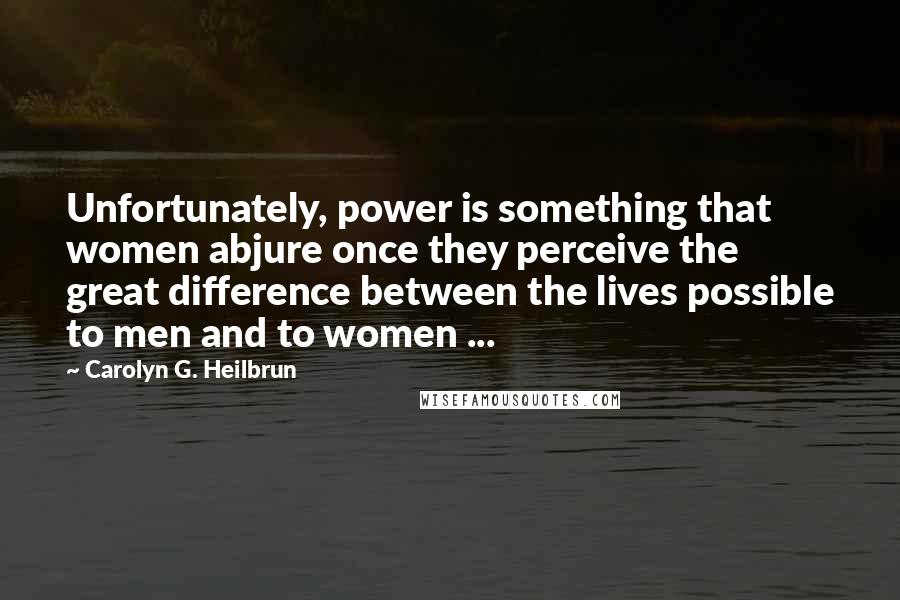 Unfortunately, power is something that women abjure once they perceive the great difference between the lives possible to men and to women ...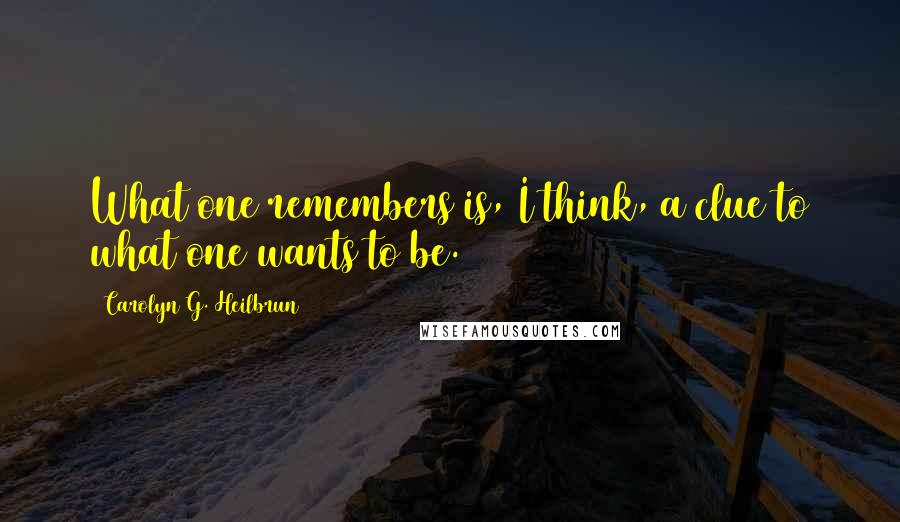 What one remembers is, I think, a clue to what one wants to be.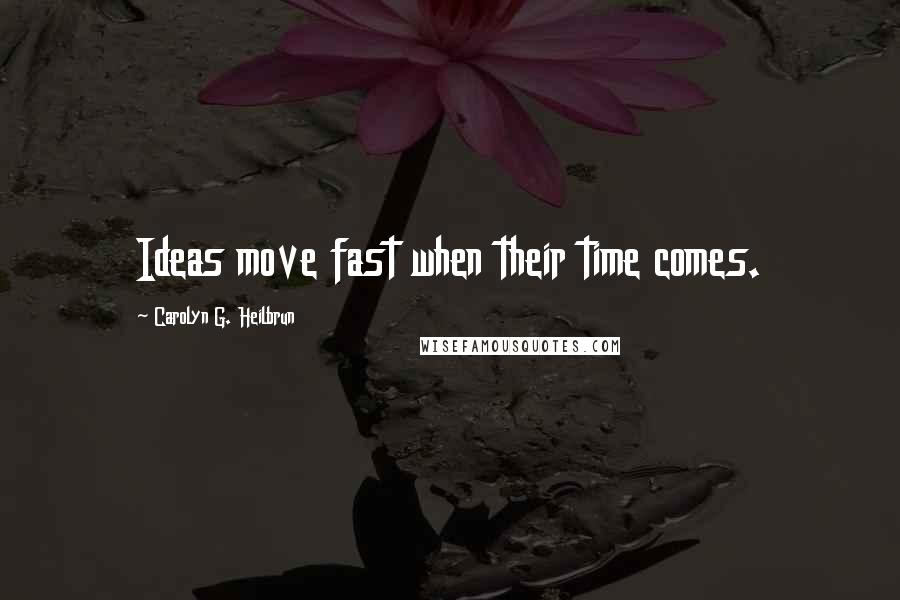 Ideas move fast when their time comes.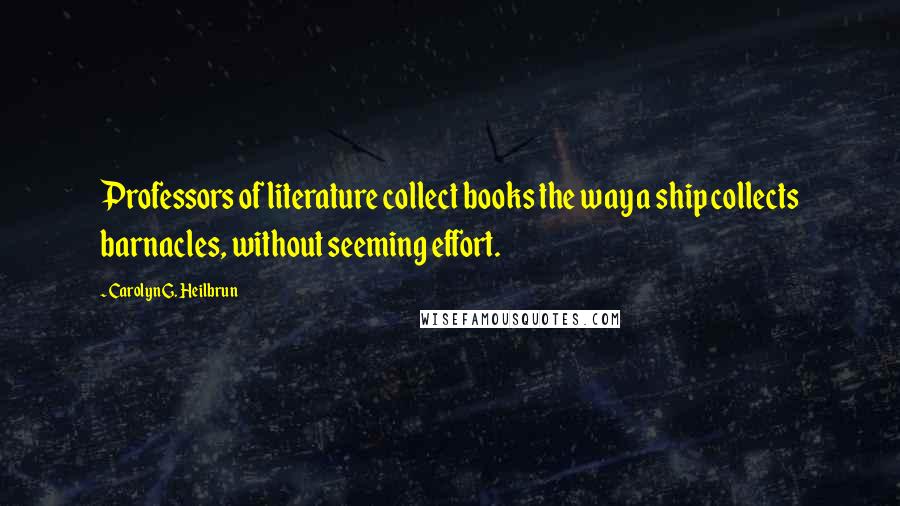 Professors of literature collect books the way a ship collects barnacles, without seeming effort.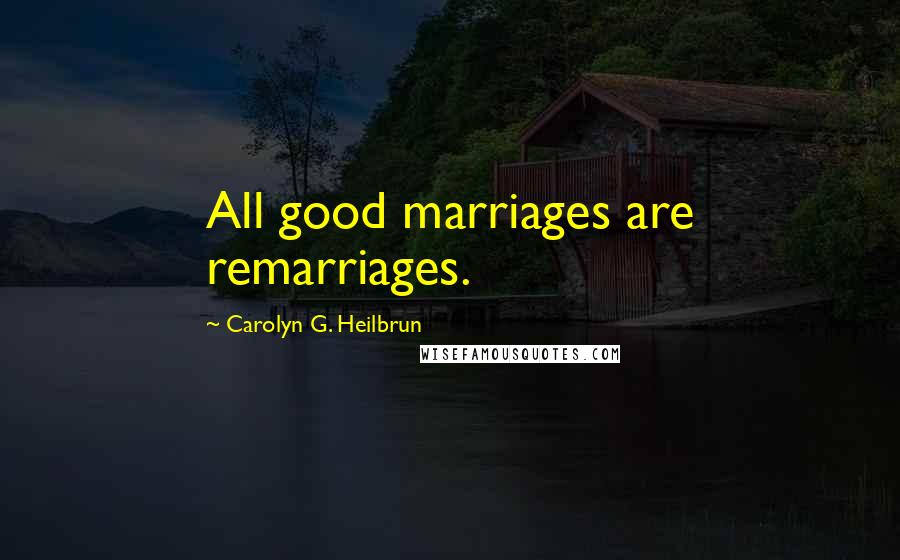 All good marriages are remarriages.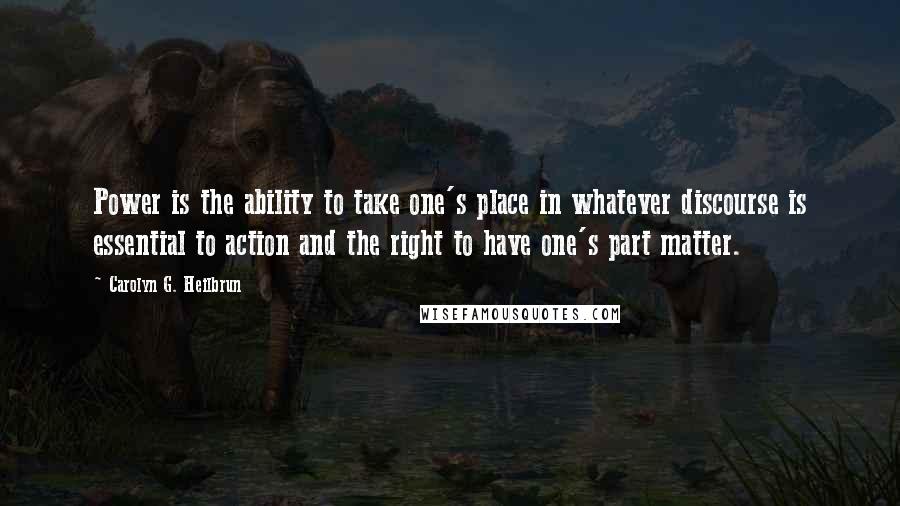 Power is the ability to take one's place in whatever discourse is essential to action and the right to have one's part matter.