David Brock Quotes
Top 14 wise famous quotes and sayings by David Brock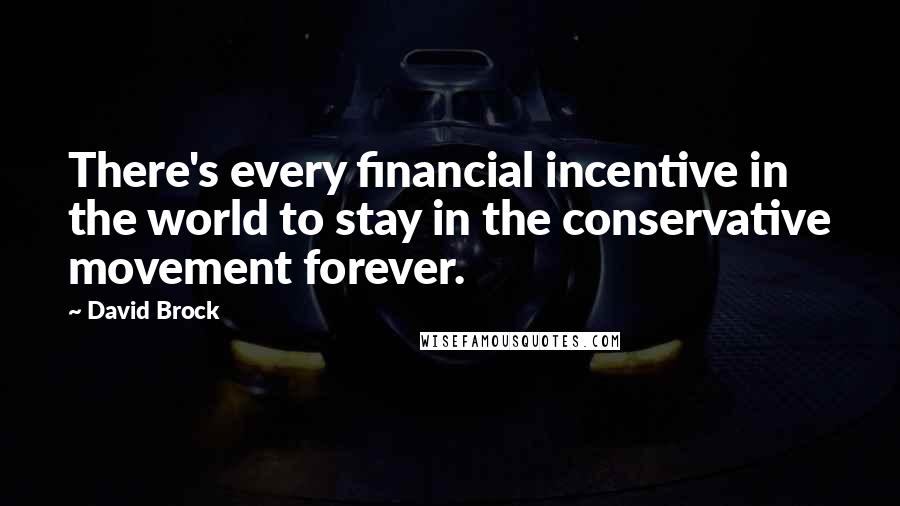 There's every financial incentive in the world to stay in the conservative movement forever.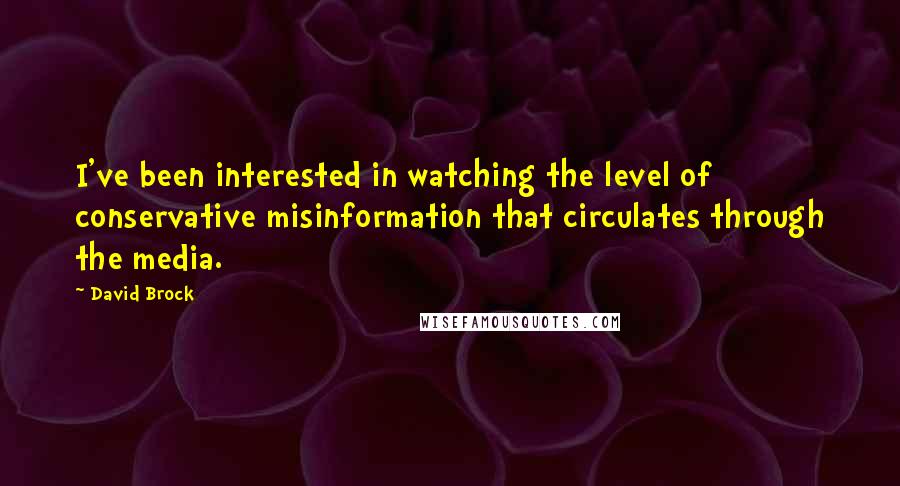 I've been interested in watching the level of conservative misinformation that circulates through the media.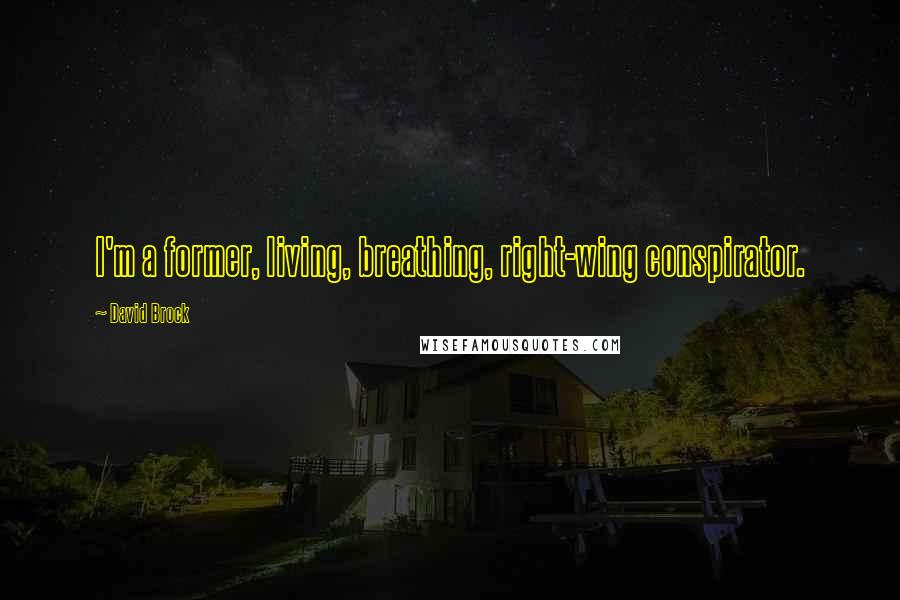 I'm a former, living, breathing, right-wing conspirator.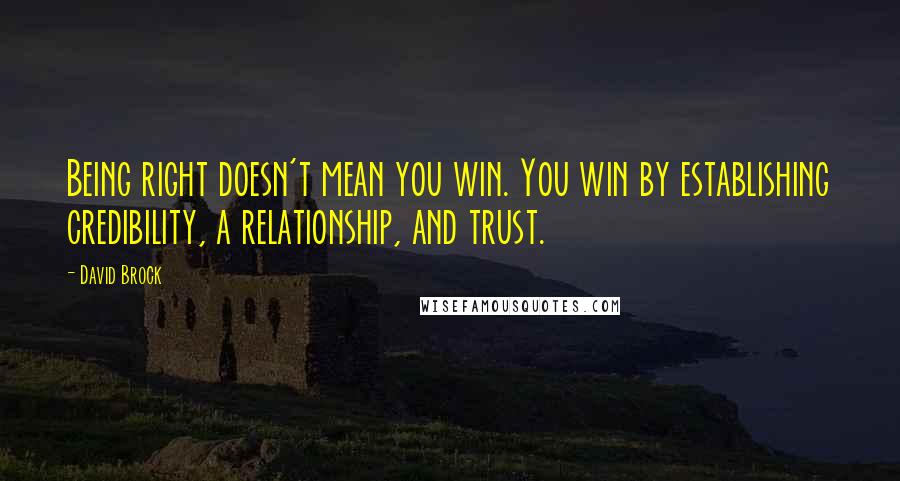 Being right doesn't mean you win. You win by establishing credibility, a relationship, and trust.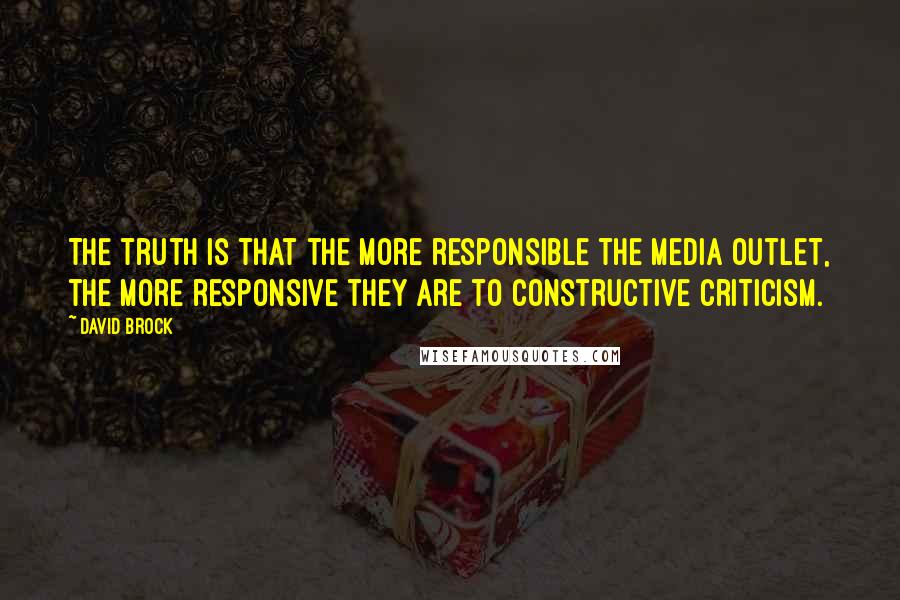 The truth is that the more responsible the media outlet, the more responsive they are to constructive criticism.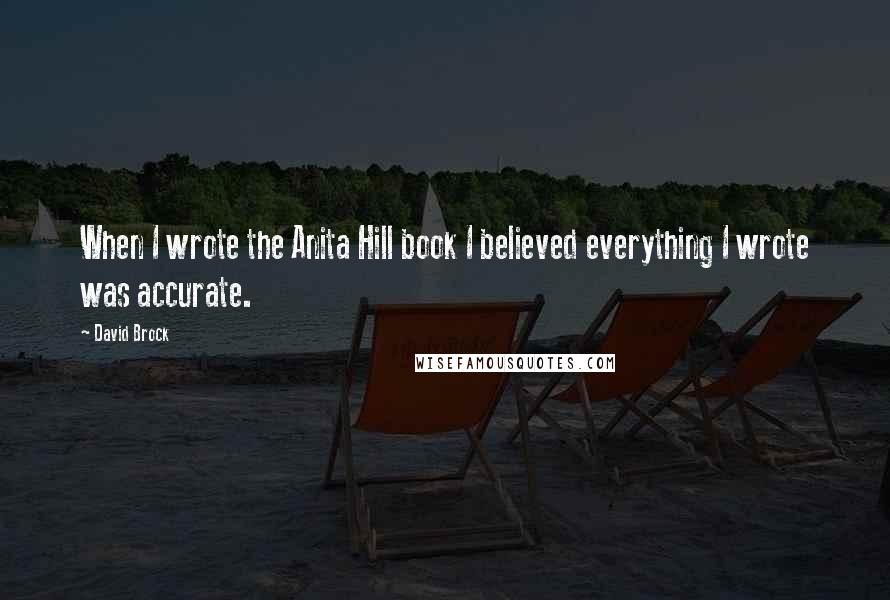 When I wrote the Anita Hill book I believed everything I wrote was accurate.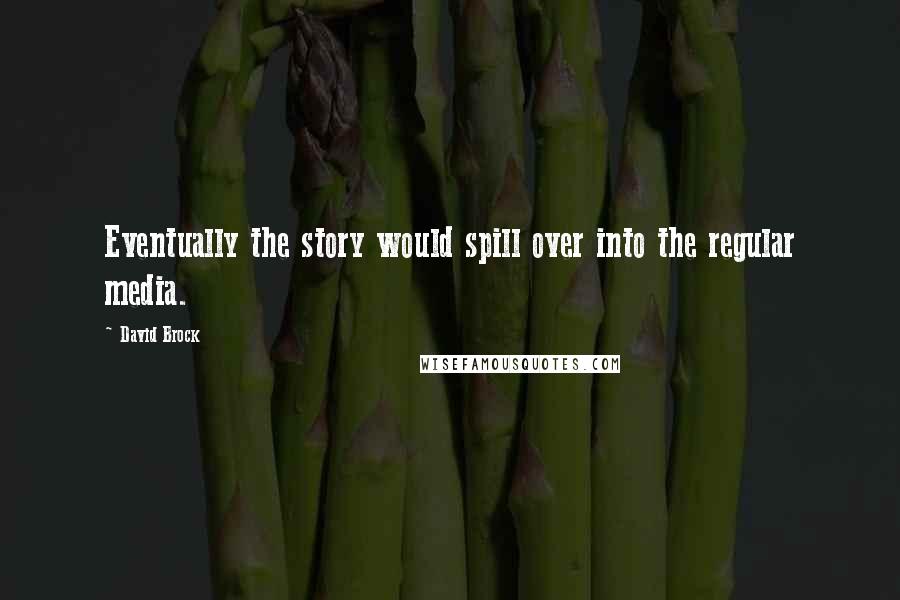 Eventually the story would spill over into the regular media.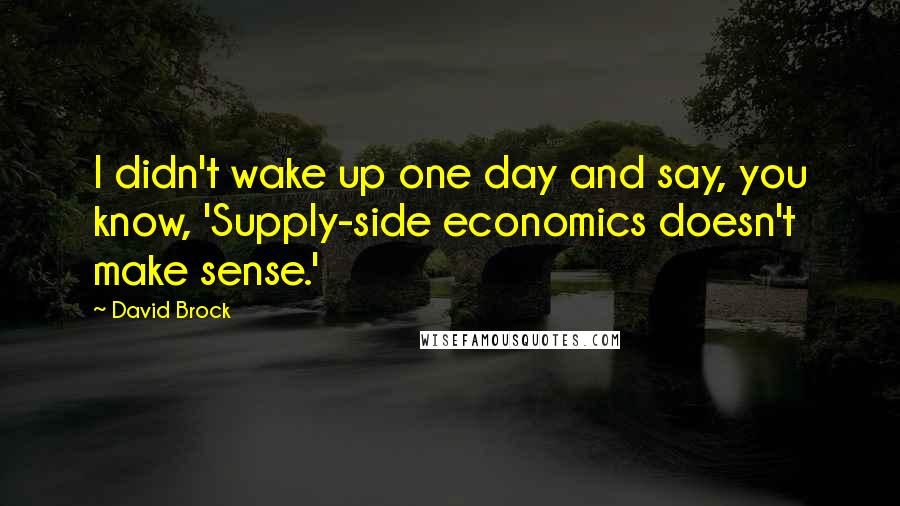 I didn't wake up one day and say, you know, 'Supply-side economics doesn't make sense.'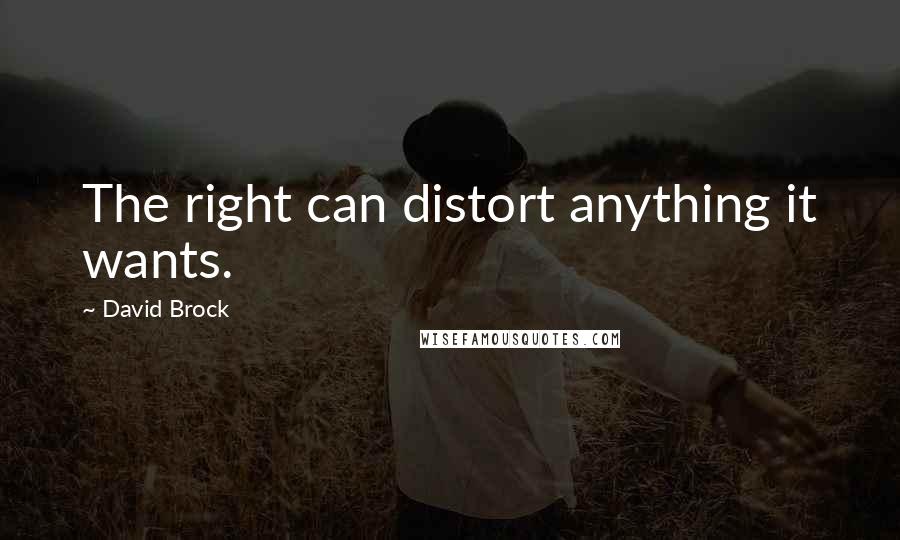 The right can distort anything it wants.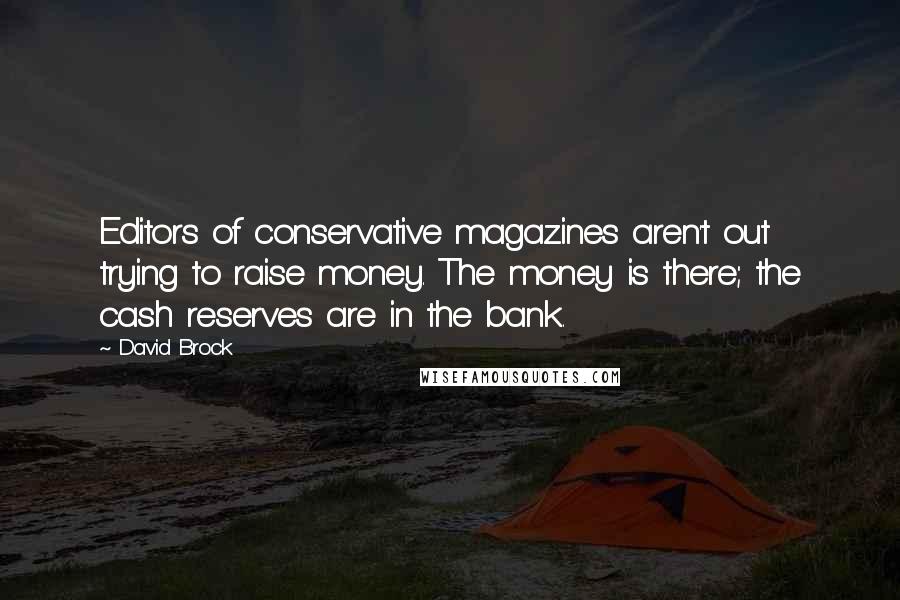 Editors of conservative magazines aren't out trying to raise money. The money is there; the cash reserves are in the bank.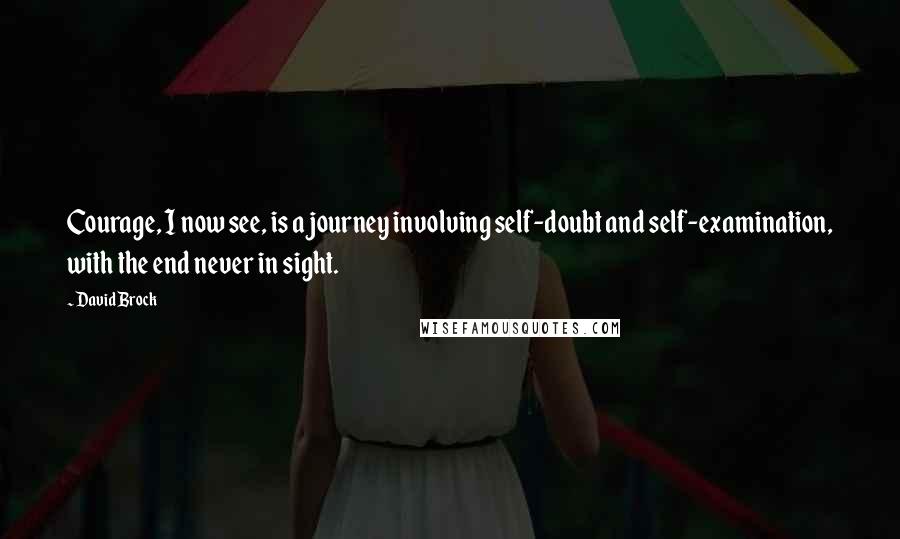 Courage, I now see, is a journey involving self-doubt and self-examination, with the end never in sight.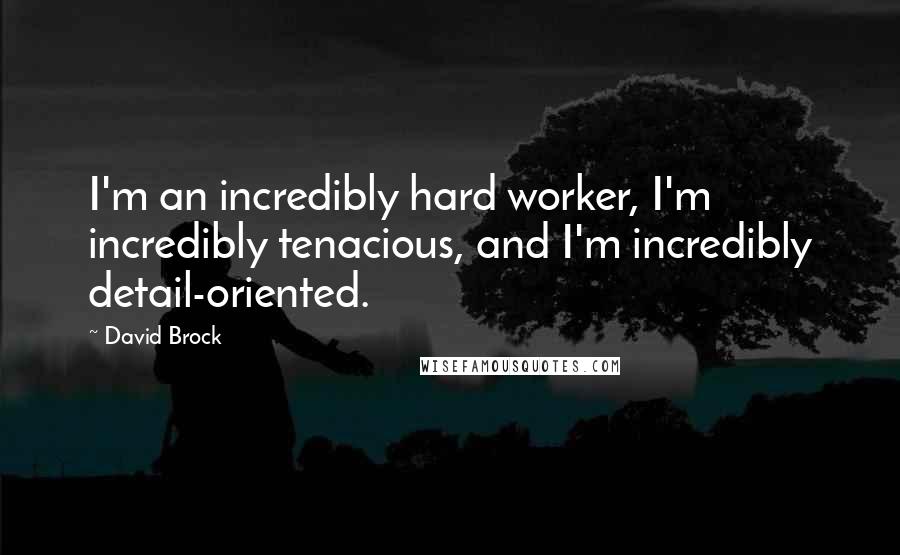 I'm an incredibly hard worker, I'm incredibly tenacious, and I'm incredibly detail-oriented.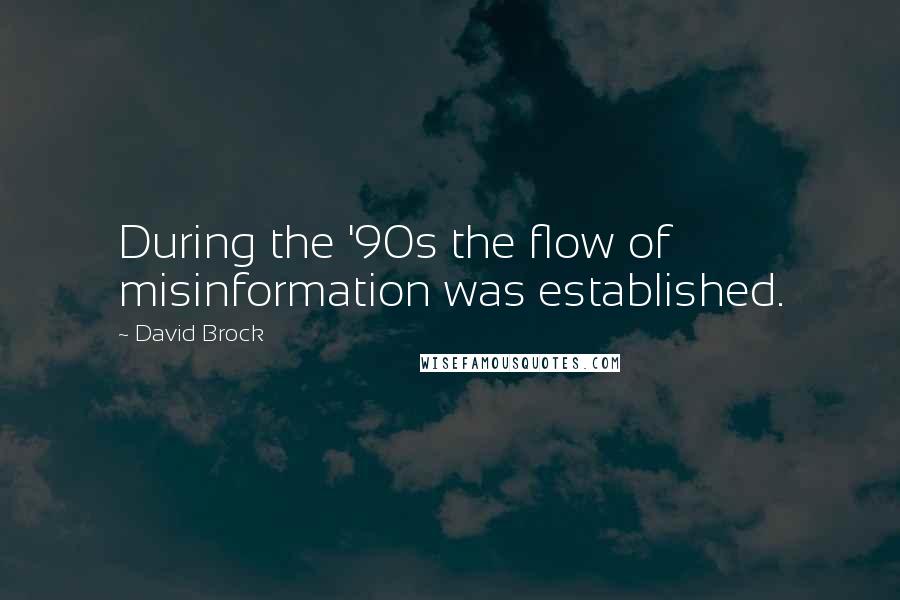 During the '90s the flow of misinformation was established.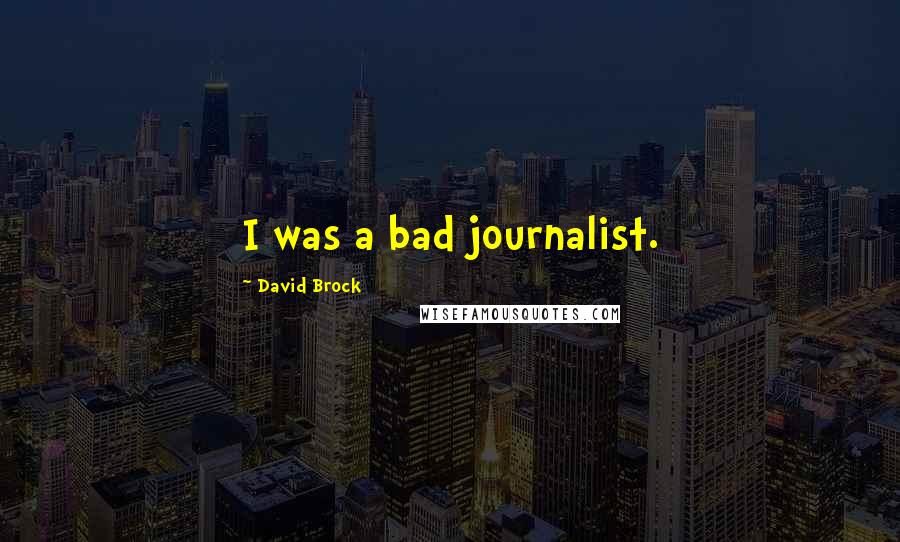 I was a bad journalist.