I don't like Paradise,
As they probably don't have obsessions there.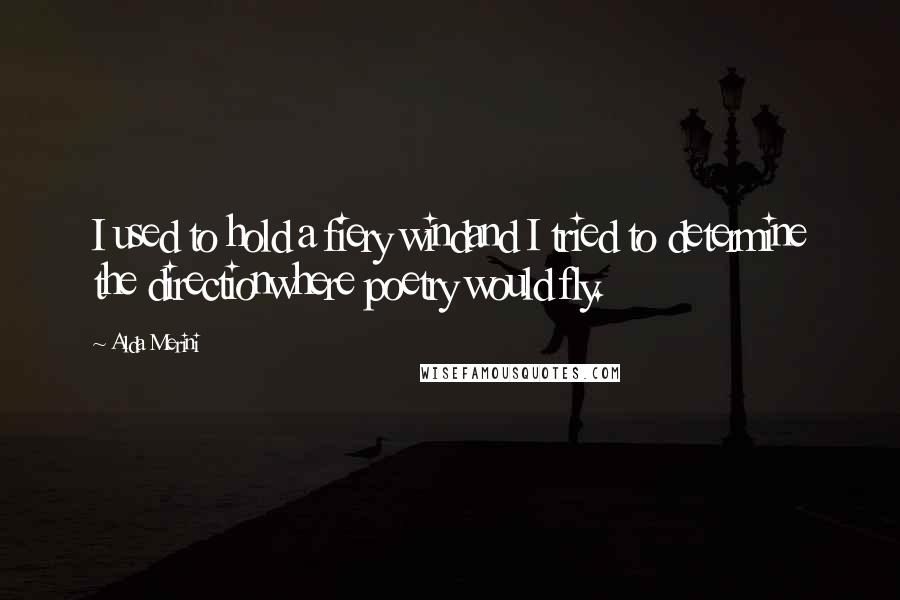 I used to hold a fiery wind
and I tried to determine the direction
where poetry would fly.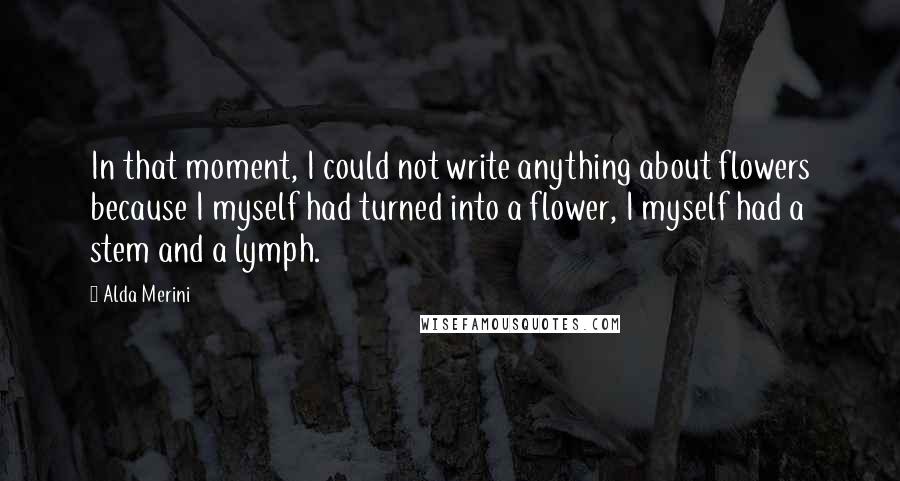 In that moment, I could not write anything about flowers because I myself had turned into a flower, I myself had a stem and a lymph.
No one brushes my hair as well as the wind.