Patrick Leigh Fermor Quotes
Top 8 wise famous quotes and sayings by Patrick Leigh Fermor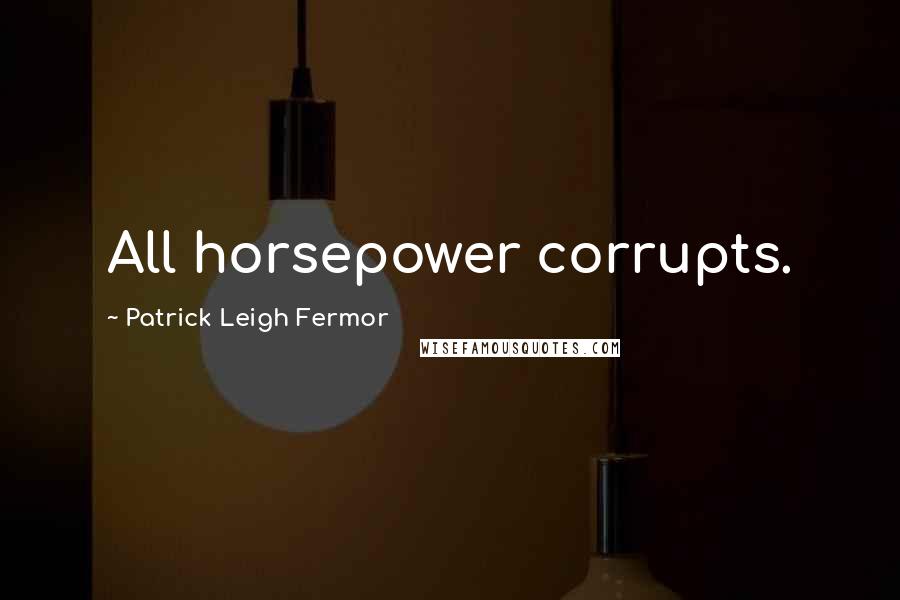 All horsepower corrupts.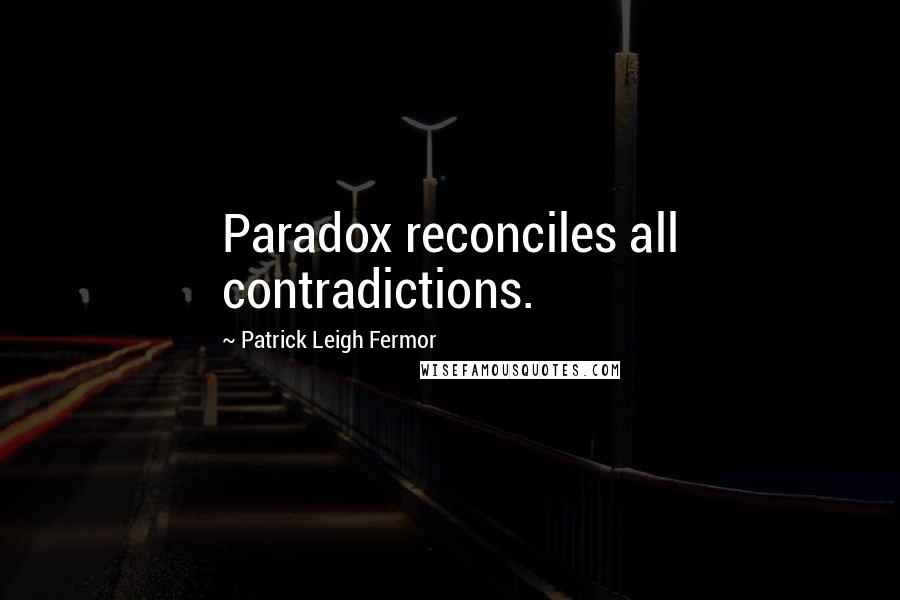 Paradox reconciles all contradictions.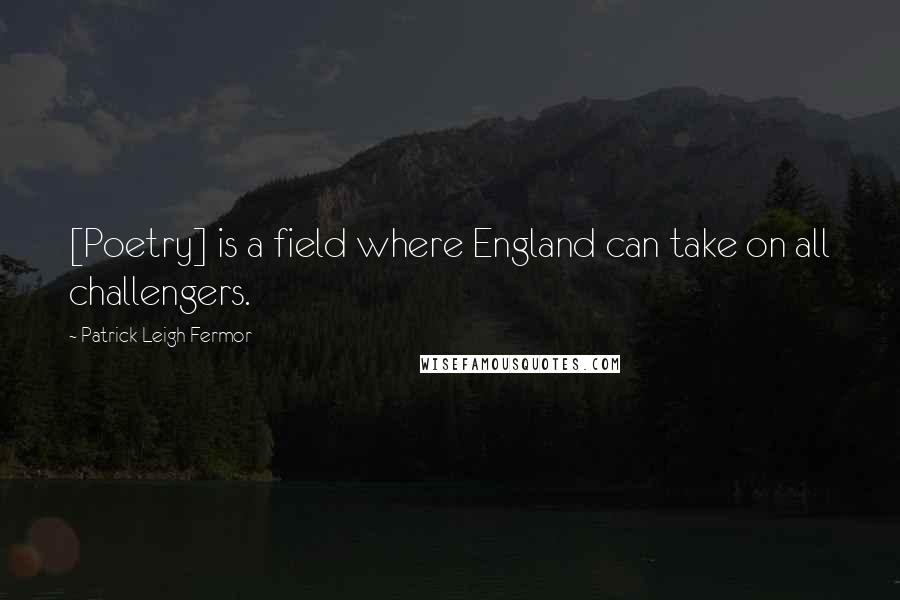 [Poetry] is a field where England can take on all challengers.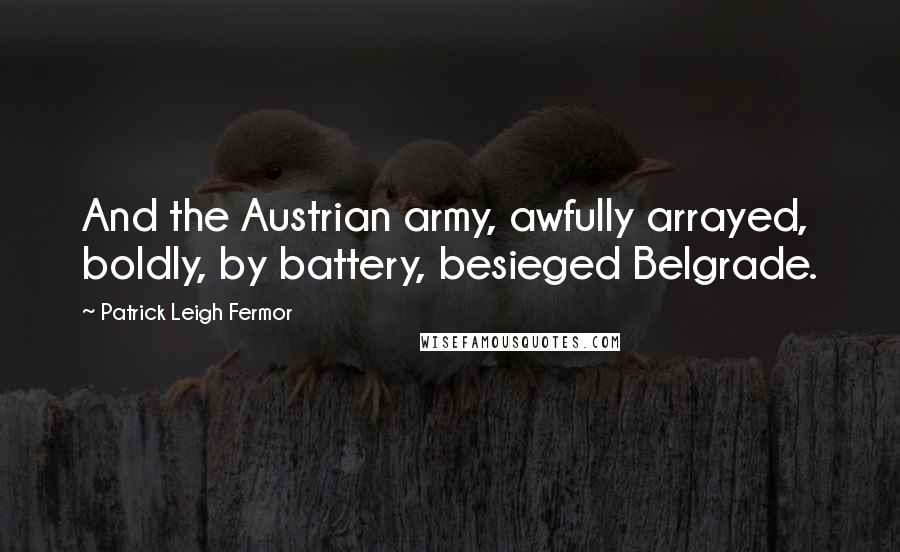 And the Austrian army, awfully arrayed, boldly, by battery, besieged Belgrade.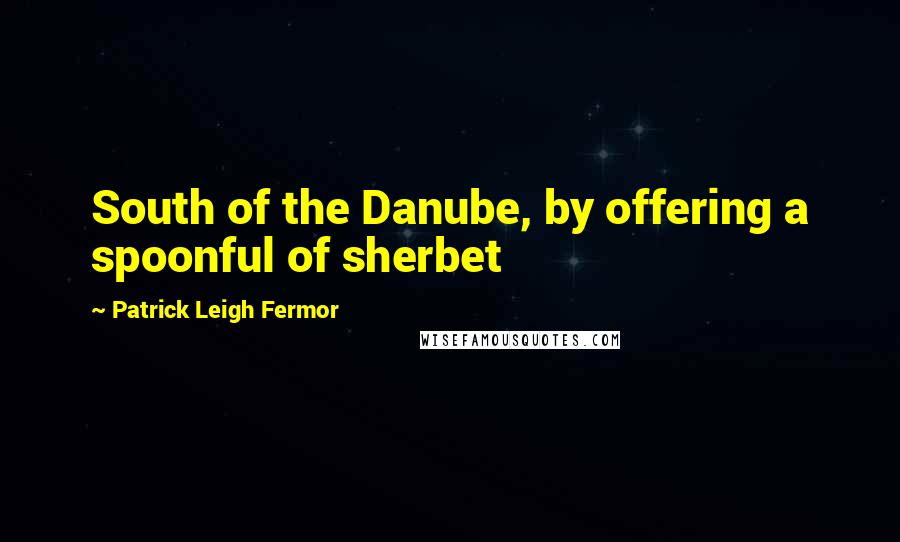 South of the Danube, by offering a spoonful of sherbet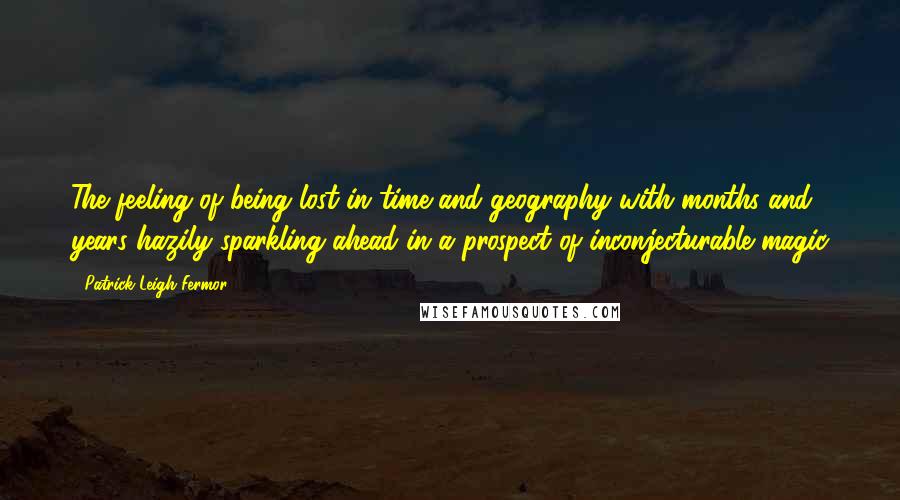 The feeling of being lost in time and geography with months and years hazily sparkling ahead in a prospect of inconjecturable magic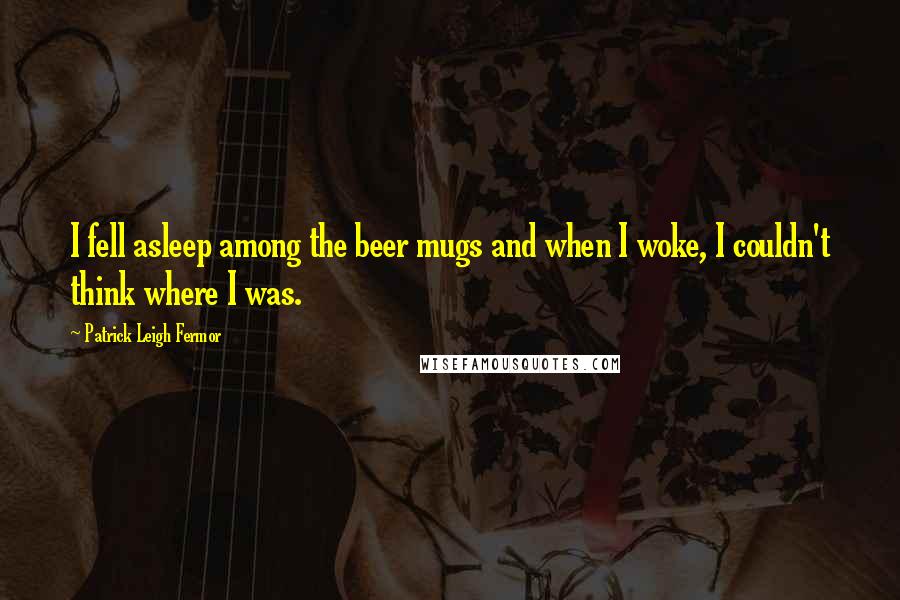 I fell asleep among the beer mugs and when I woke, I couldn't think where I was.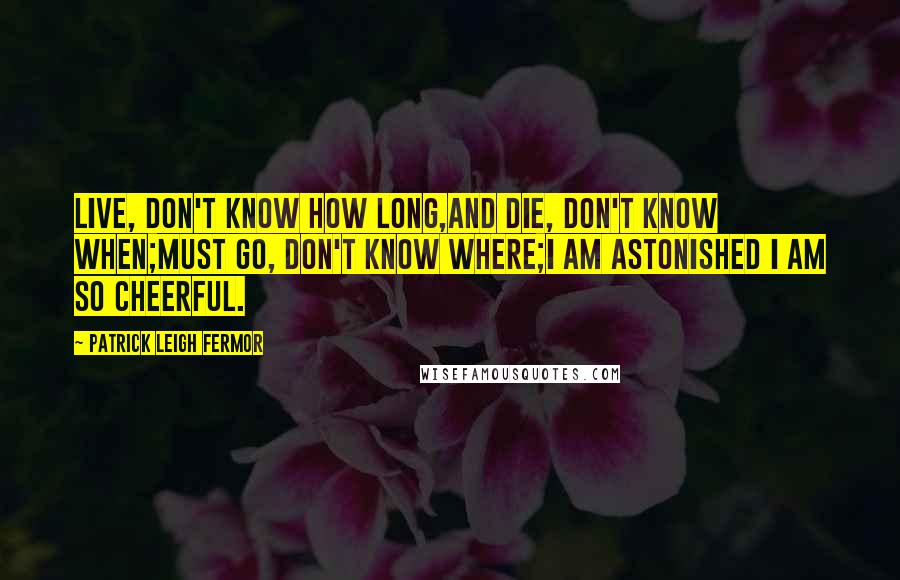 Live, don't know how long,
And die, don't know when;
Must go, don't know where;
I am astonished I am so cheerful.