Manny Montana Quotes
Top 10 wise famous quotes and sayings by Manny Montana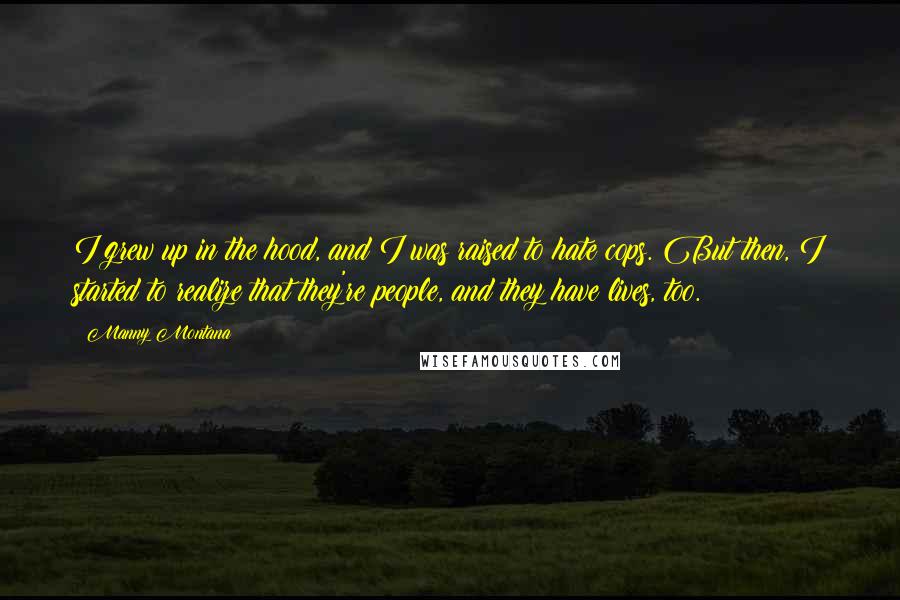 I grew up in the hood, and I was raised to hate cops. But then, I started to realize that they're people, and they have lives, too.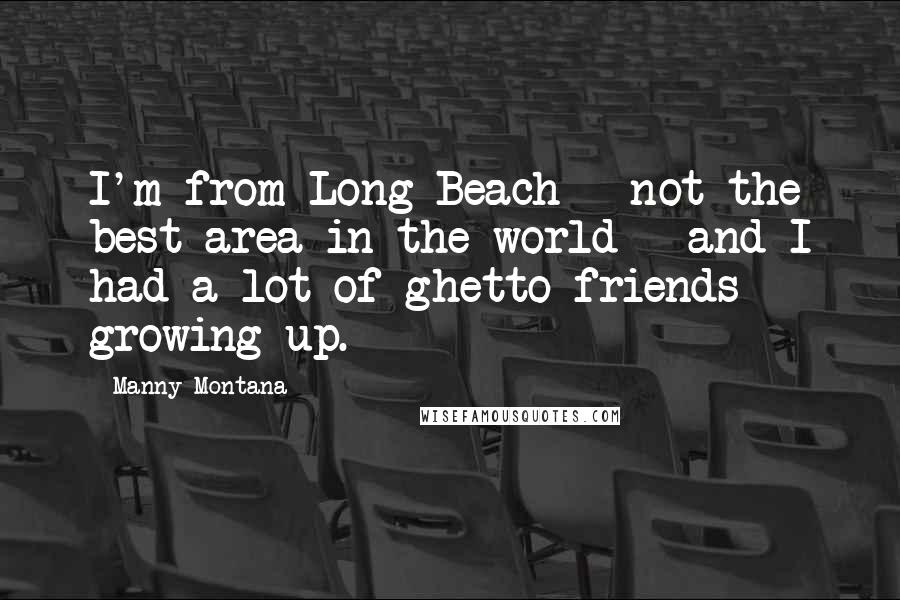 I'm from Long Beach - not the best area in the world - and I had a lot of ghetto friends growing up.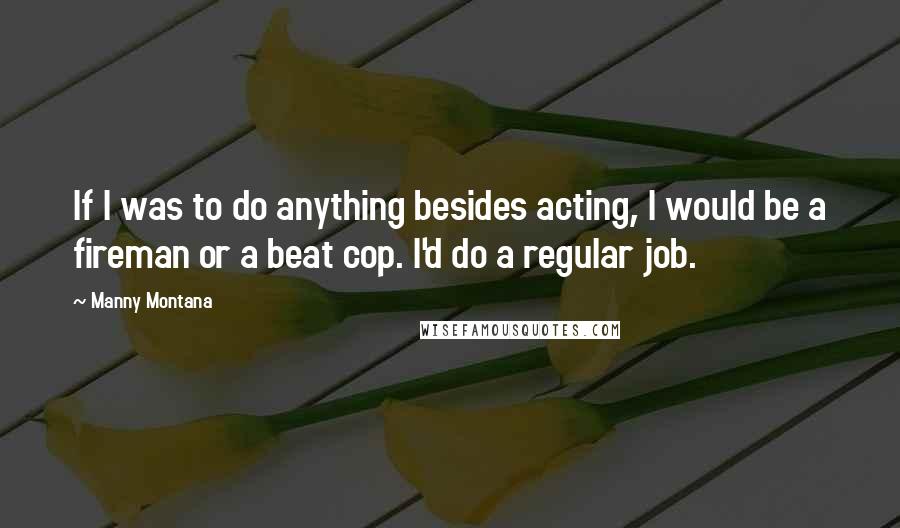 If I was to do anything besides acting, I would be a fireman or a beat cop. I'd do a regular job.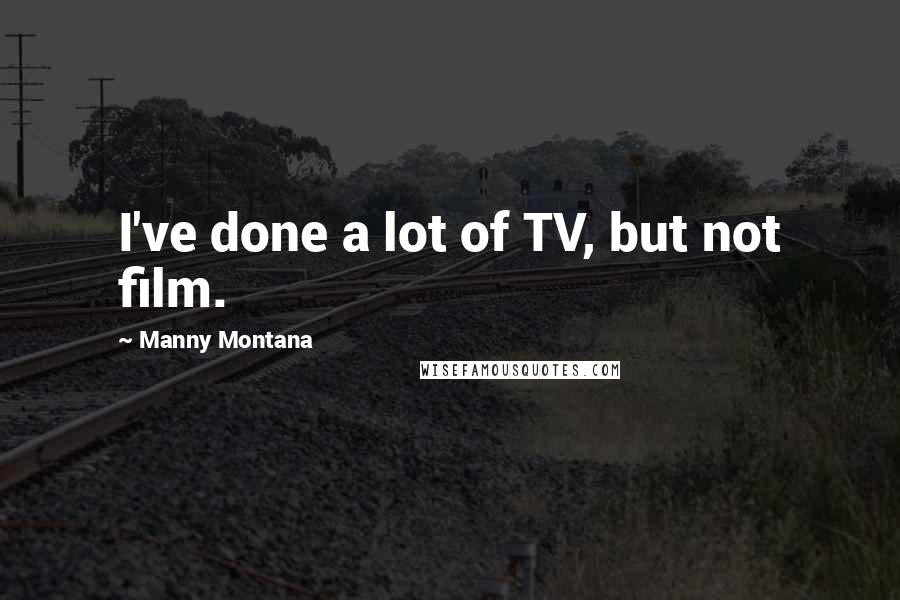 I've done a lot of TV, but not film.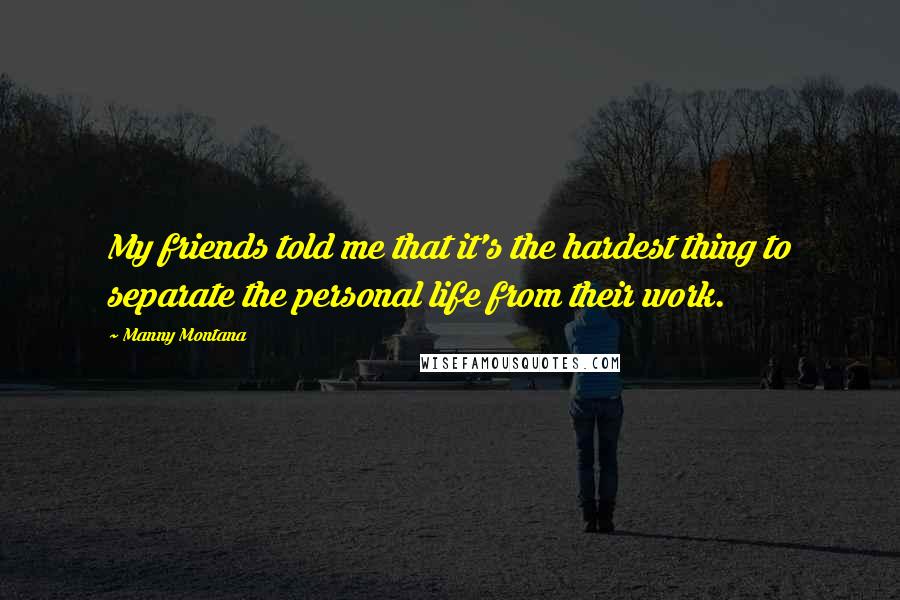 My friends told me that it's the hardest thing to separate the personal life from their work.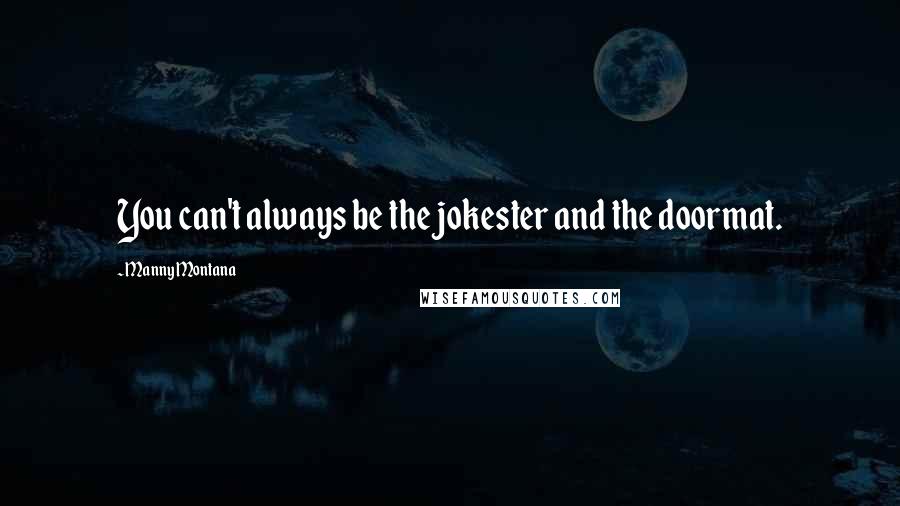 You can't always be the jokester and the doormat.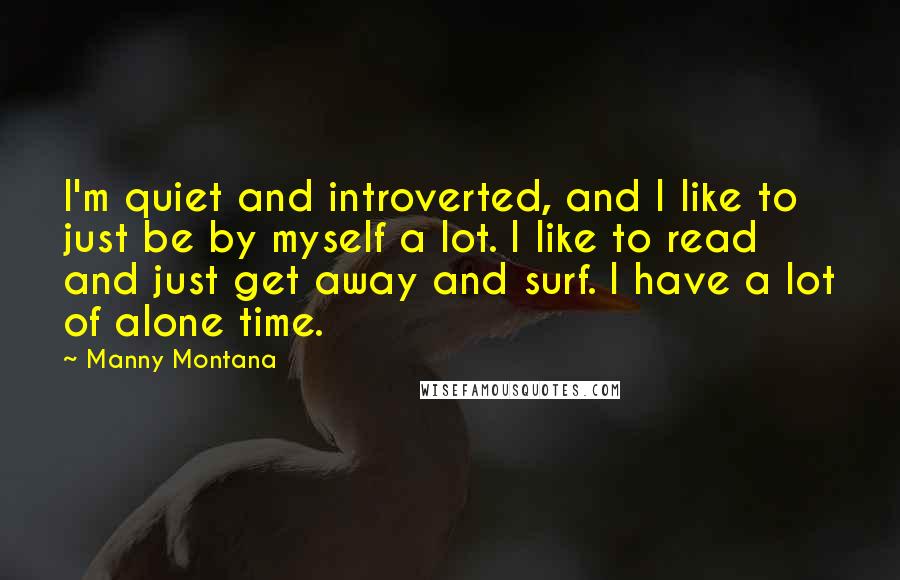 I'm quiet and introverted, and I like to just be by myself a lot. I like to read and just get away and surf. I have a lot of alone time.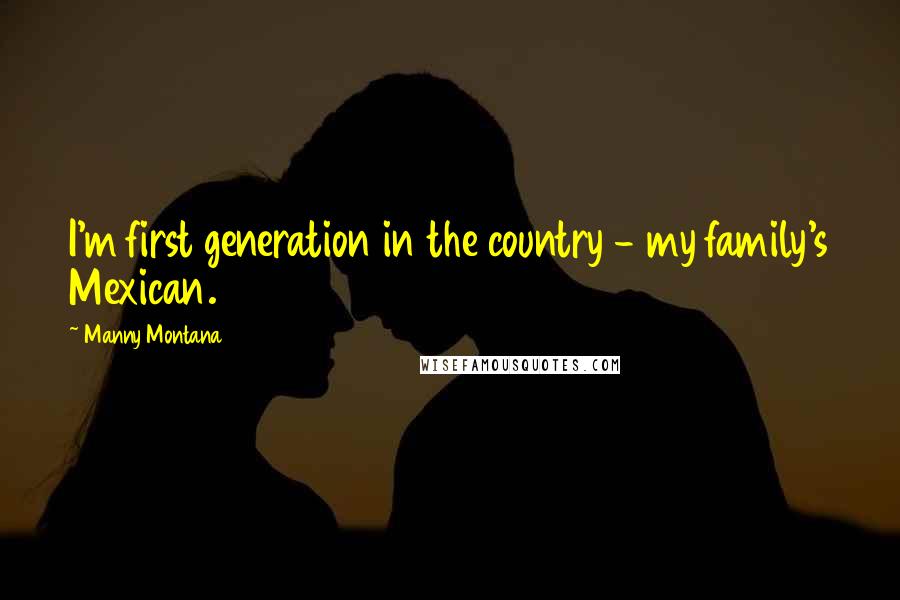 I'm first generation in the country - my family's Mexican.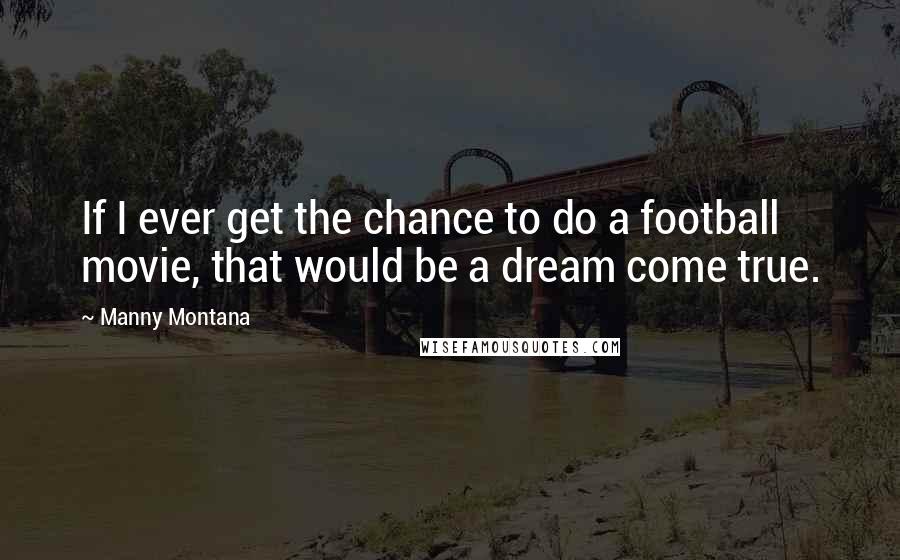 If I ever get the chance to do a football movie, that would be a dream come true.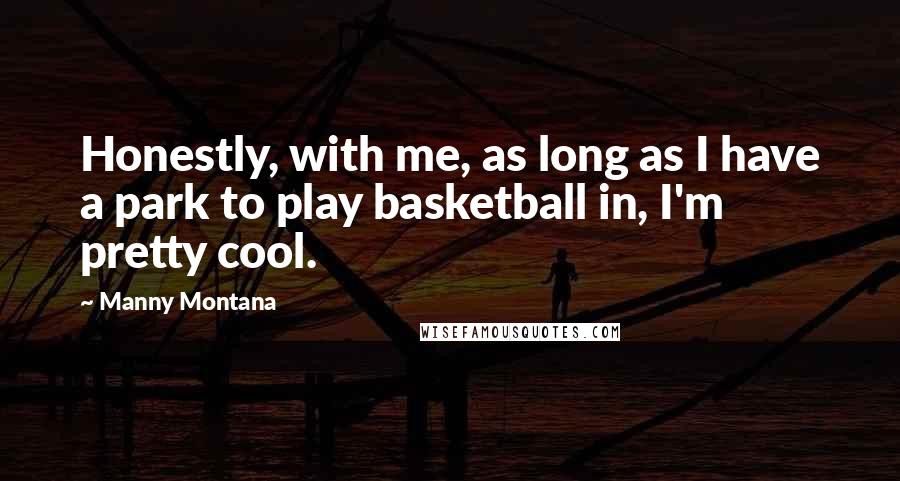 Honestly, with me, as long as I have a park to play basketball in, I'm pretty cool.