Ruthie Henshall Quotes
Top 5 wise famous quotes and sayings by Ruthie Henshall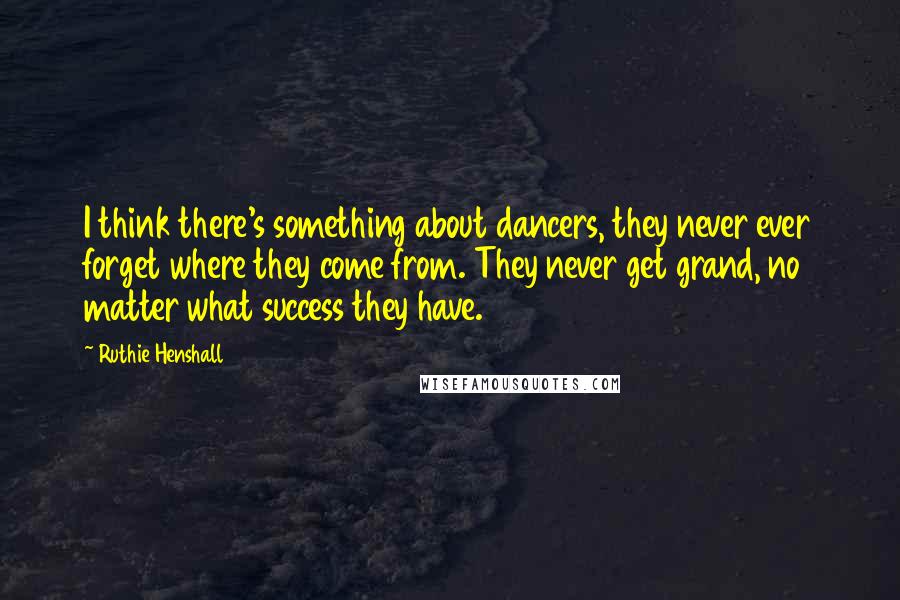 I think there's something about dancers, they never ever forget where they come from. They never get grand, no matter what success they have.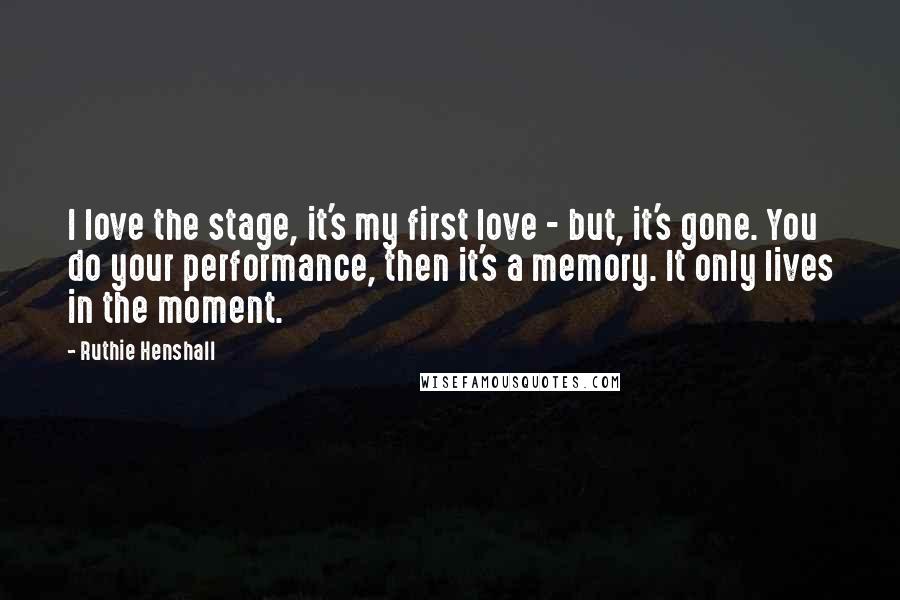 I love the stage, it's my first love - but, it's gone. You do your performance, then it's a memory. It only lives in the moment.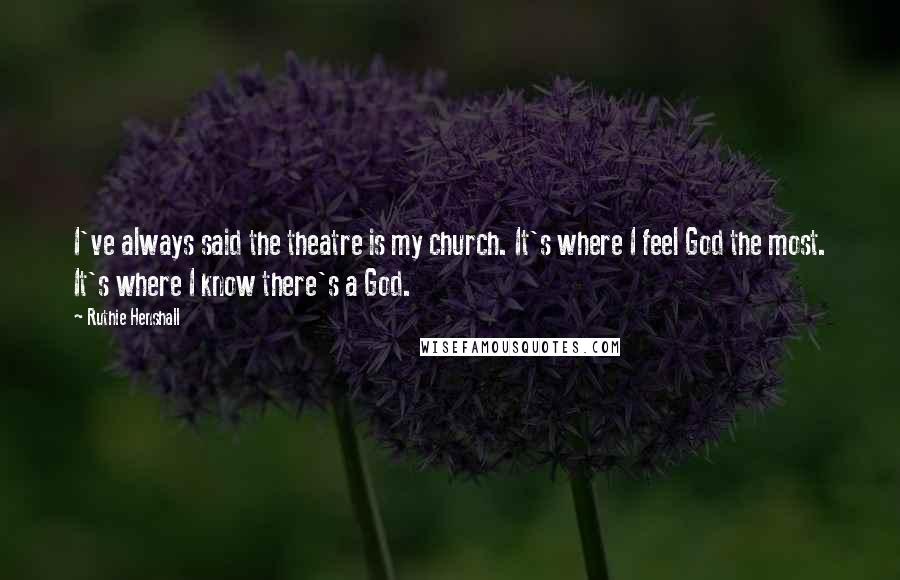 I've always said the theatre is my church. It's where I feel God the most. It's where I know there's a God.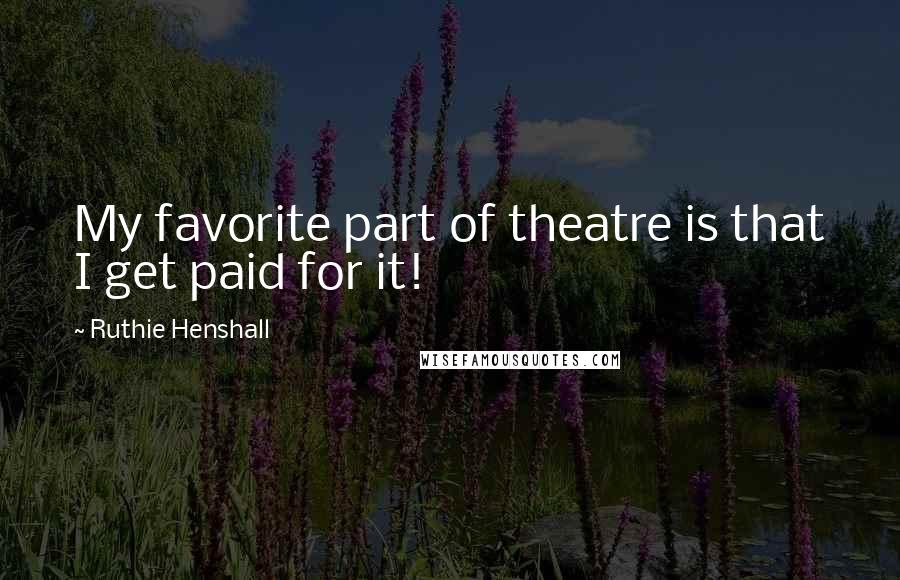 My favorite part of theatre is that I get paid for it!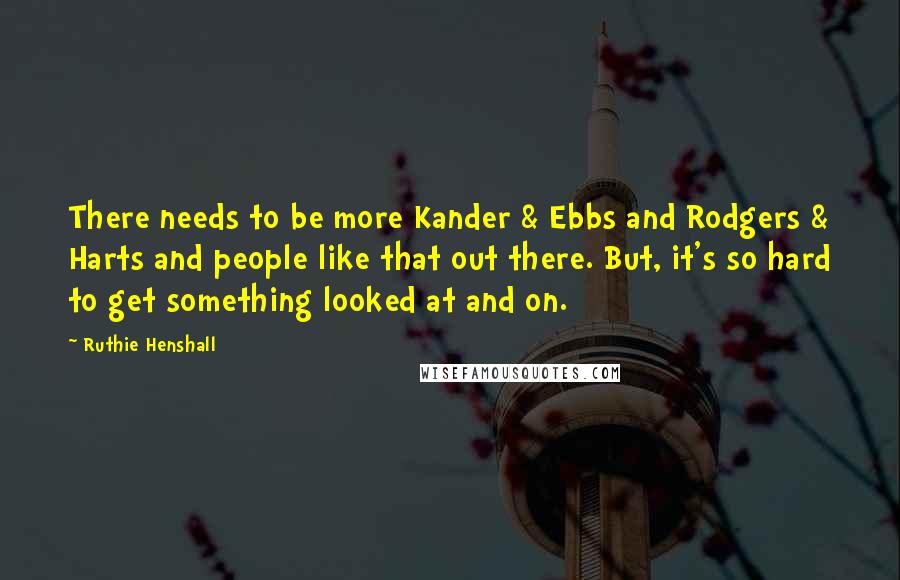 There needs to be more Kander & Ebbs and Rodgers & Harts and people like that out there. But, it's so hard to get something looked at and on.