Mournful Quotes
Collection of top 32 famous quotes about Mournful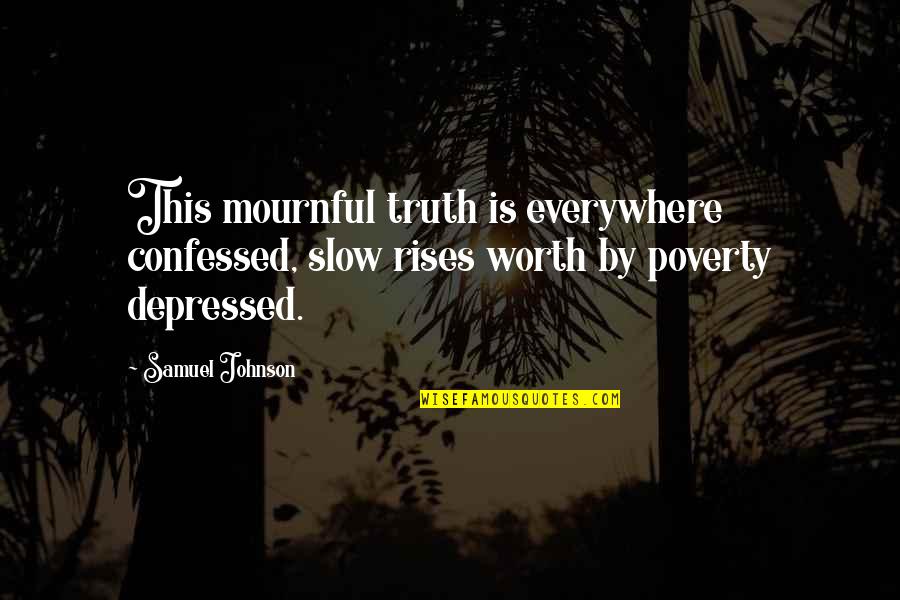 This mournful truth is everywhere confessed, slow rises worth by poverty depressed.
—
Samuel Johnson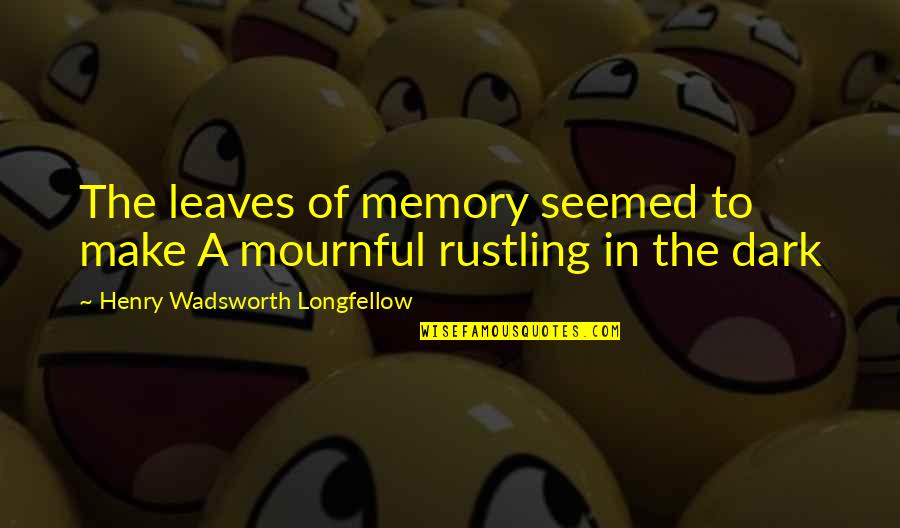 The leaves of memory seemed to make A mournful rustling in the dark
—
Henry Wadsworth Longfellow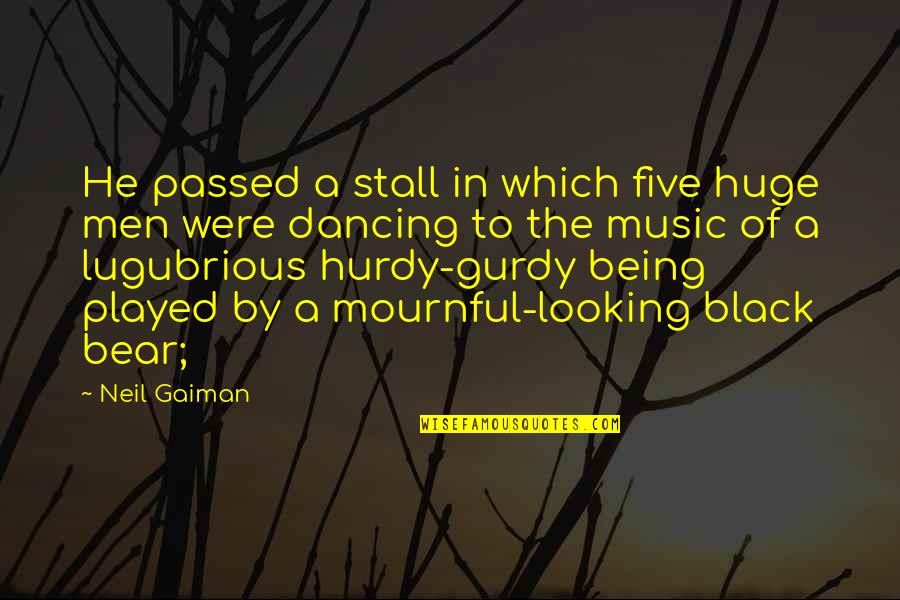 He passed a stall in which five huge men were dancing to the music of a lugubrious hurdy-gurdy being played by a
mournful
-looking black bear; —
Neil Gaiman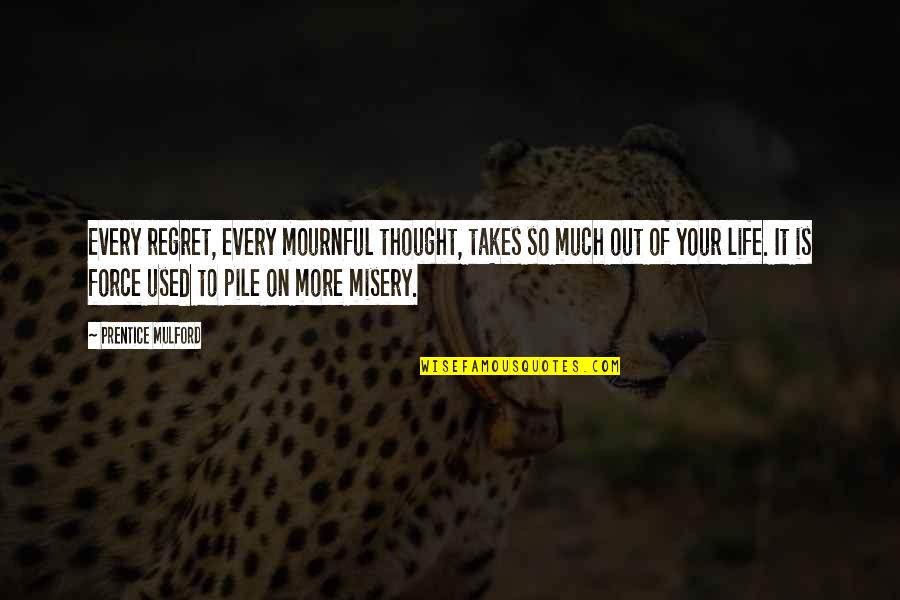 Every regret, every
mournful
thought, takes so much out of your life. It is force used to pile on more misery. —
Prentice Mulford
Sing it not in
mournful
numbers. —
Johann Wolfgang Von Goethe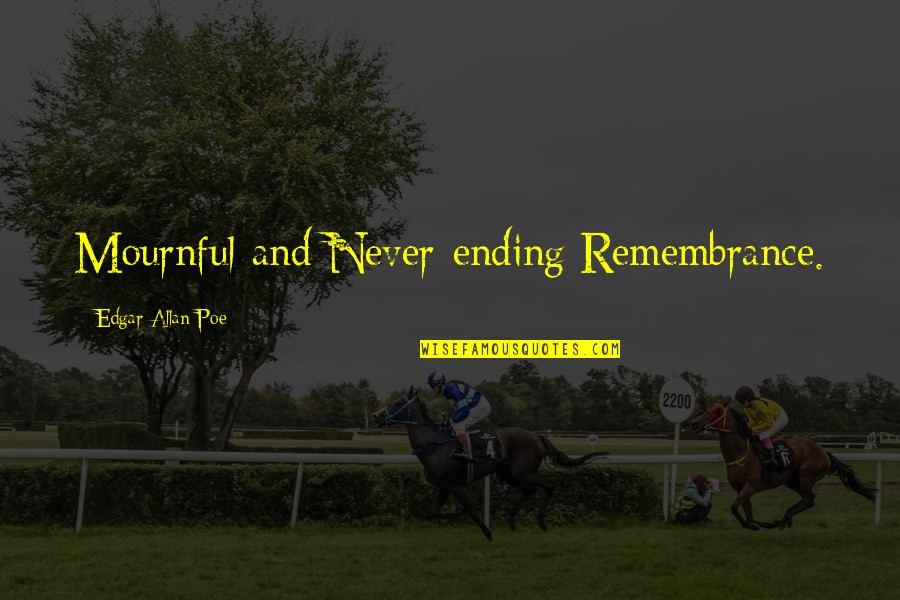 Mournful
and Never-ending Remembrance. —
Edgar Allan Poe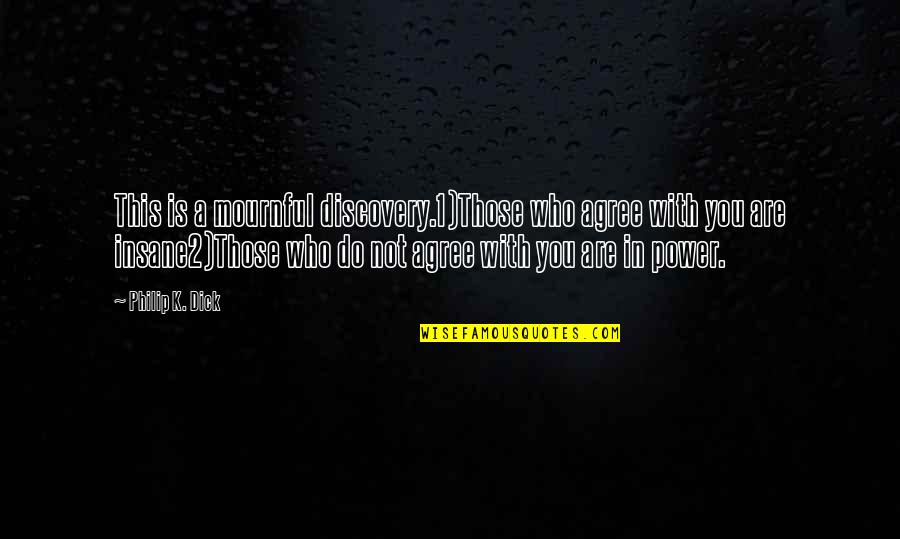 This is a
mournful
discovery.
1)Those who agree with you are insane
2)Those who do not agree with you are in power. —
Philip K. Dick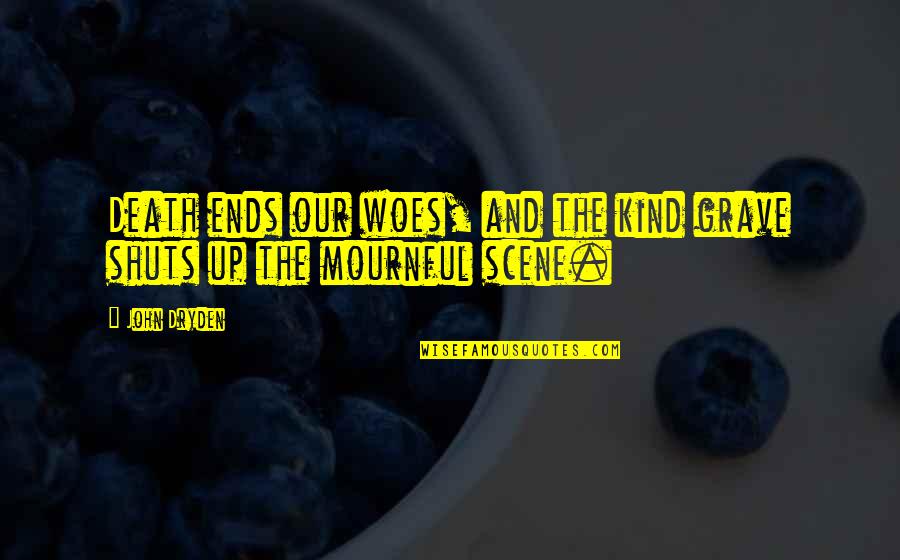 Death ends our woes, and the kind grave shuts up the
mournful
scene. —
John Dryden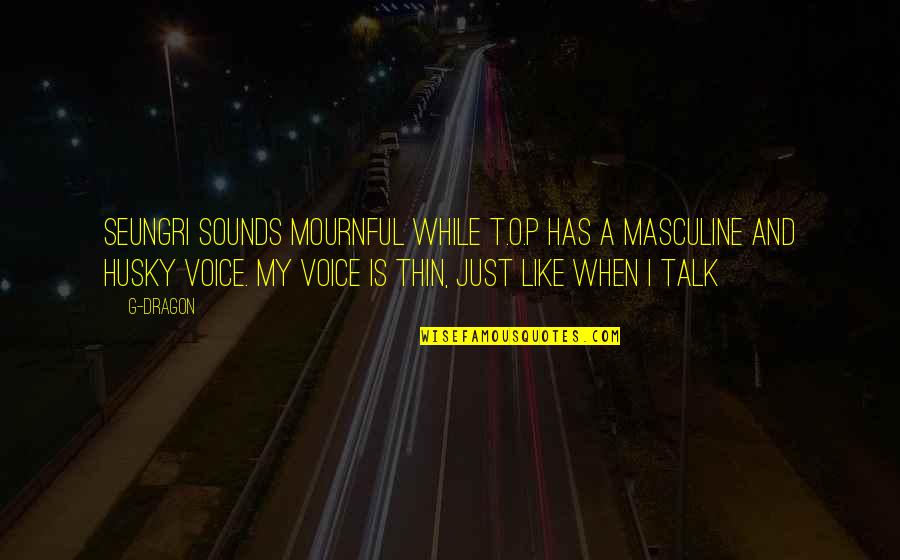 Seungri sounds
mournful
while T.O.P has a masculine and husky voice. My voice is thin, just like when I talk —
G-Dragon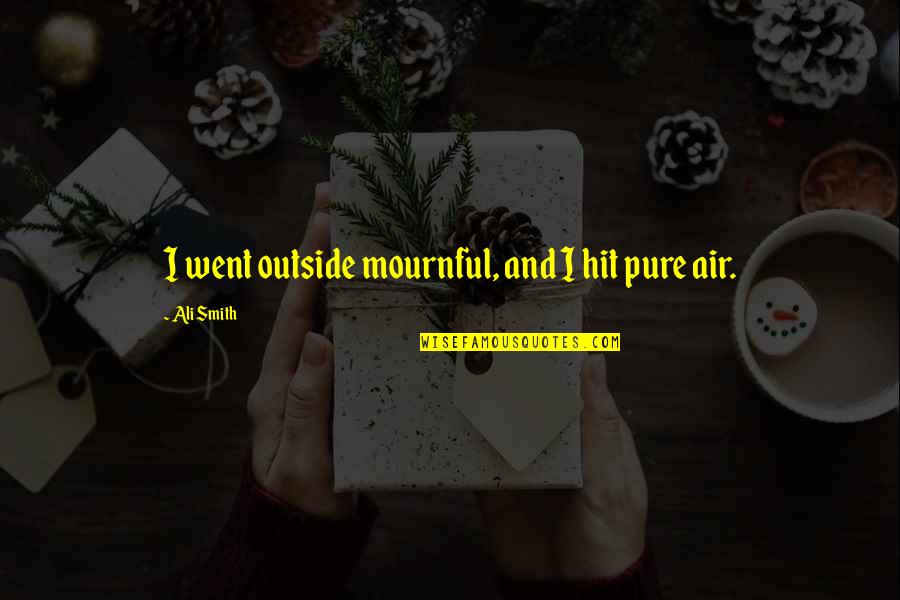 I went outside
mournful
, and I hit pure air. —
Ali Smith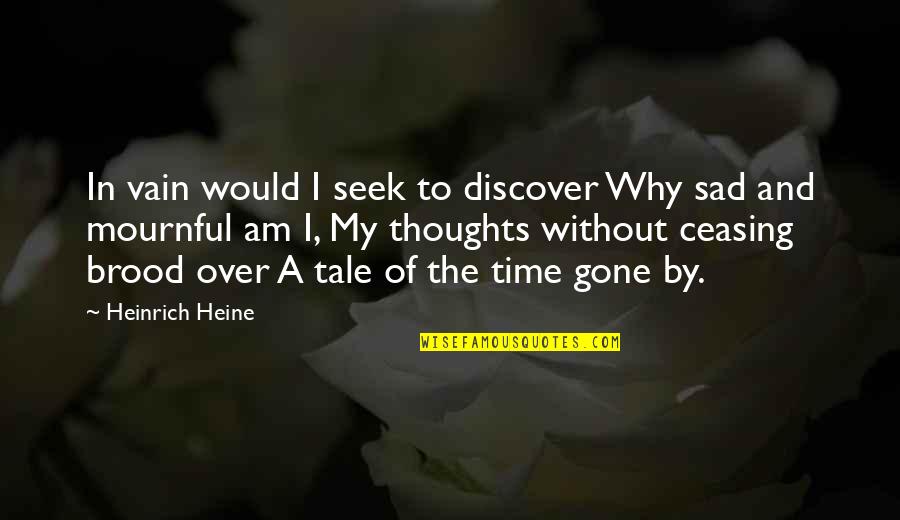 In vain would I seek to discover Why sad and
mournful
am I, My thoughts without ceasing brood over A tale of the time gone by. —
Heinrich Heine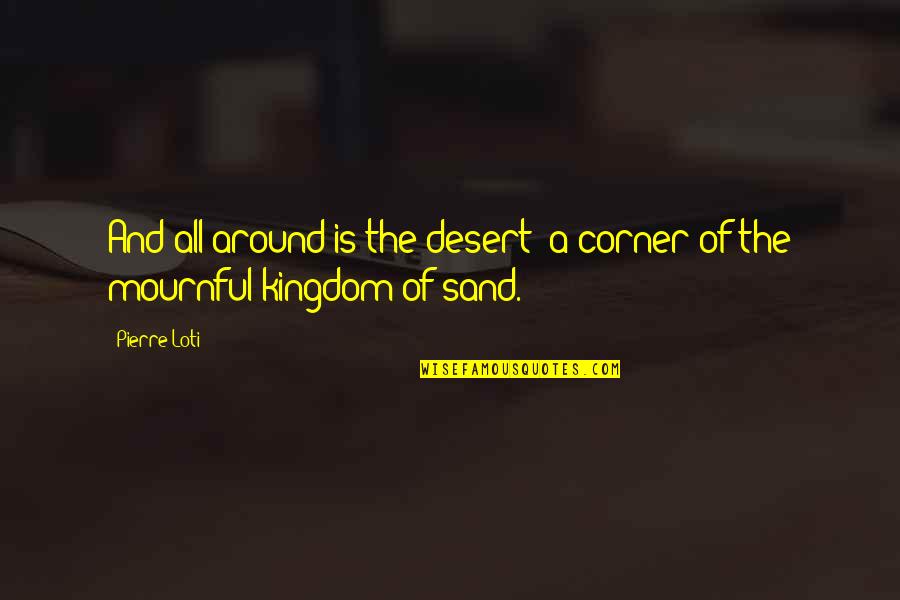 And all around is the desert; a corner of the
mournful
kingdom of sand. —
Pierre Loti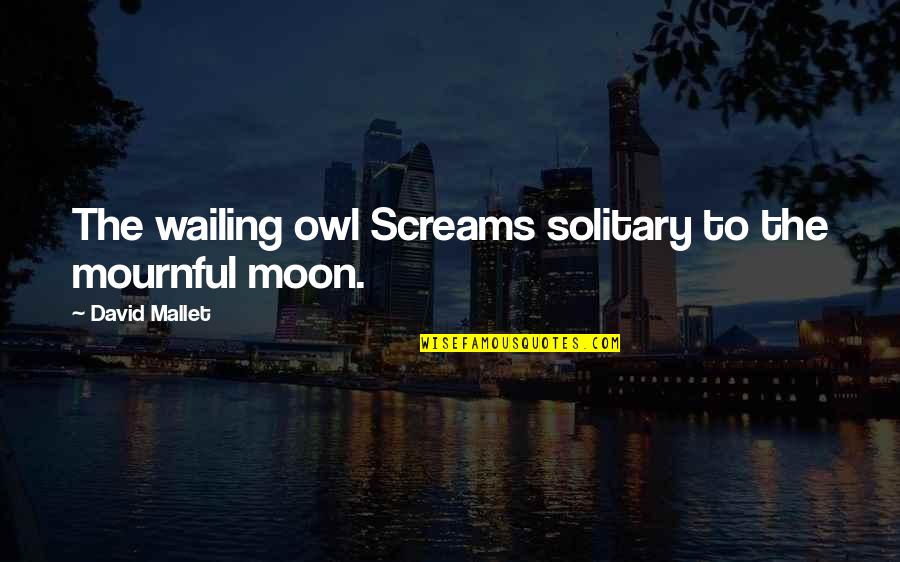 The wailing owl Screams solitary to the
mournful
moon. —
David Mallet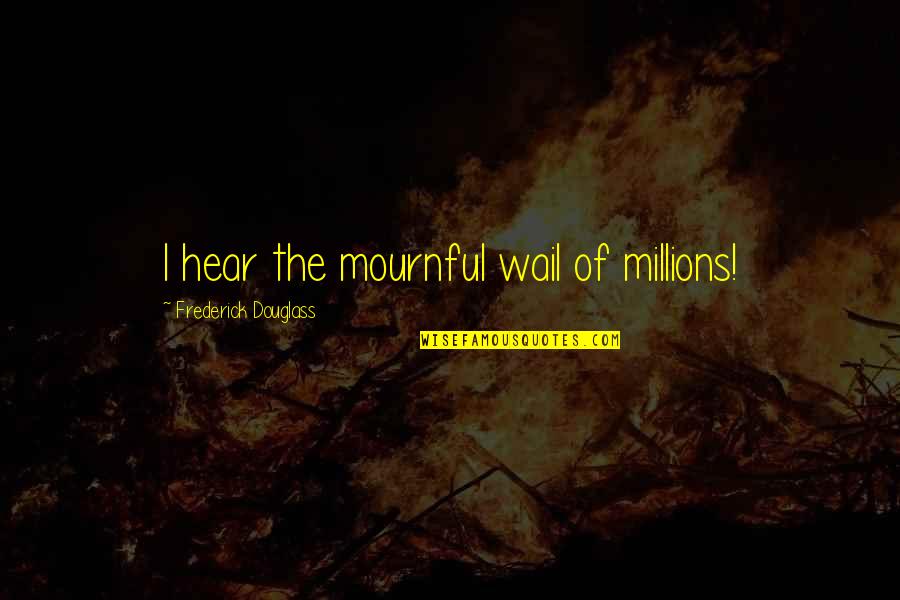 I hear the
mournful
wail of millions! —
Frederick Douglass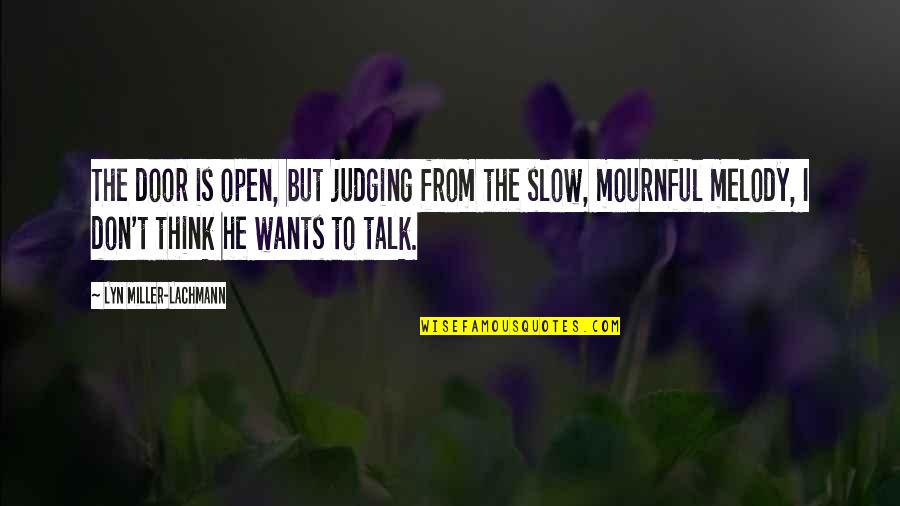 The door is open, but judging from the slow,
mournful
melody, I don't think he wants to talk. —
Lyn Miller-Lachmann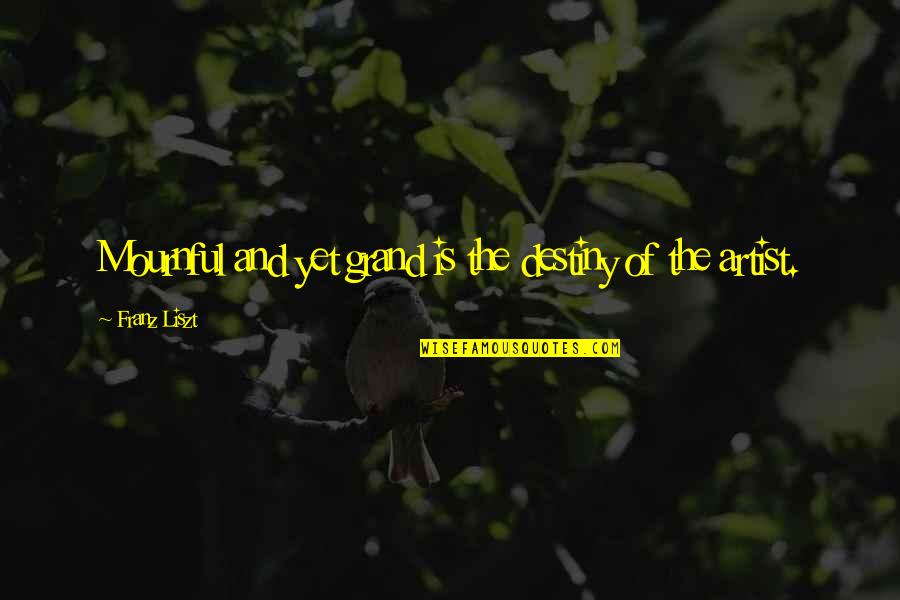 Mournful
and yet grand is the destiny of the artist. —
Franz Liszt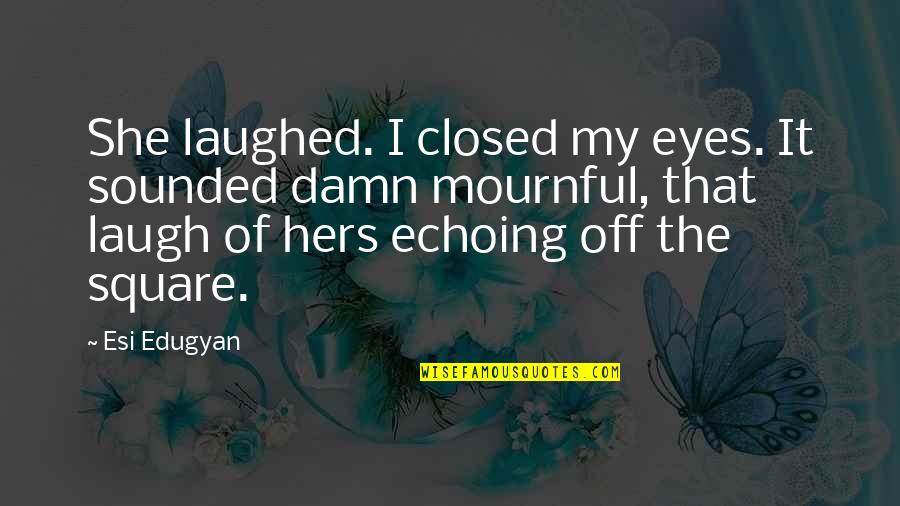 She laughed. I closed my eyes. It sounded damn
mournful
, that laugh of hers echoing off the square. —
Esi Edugyan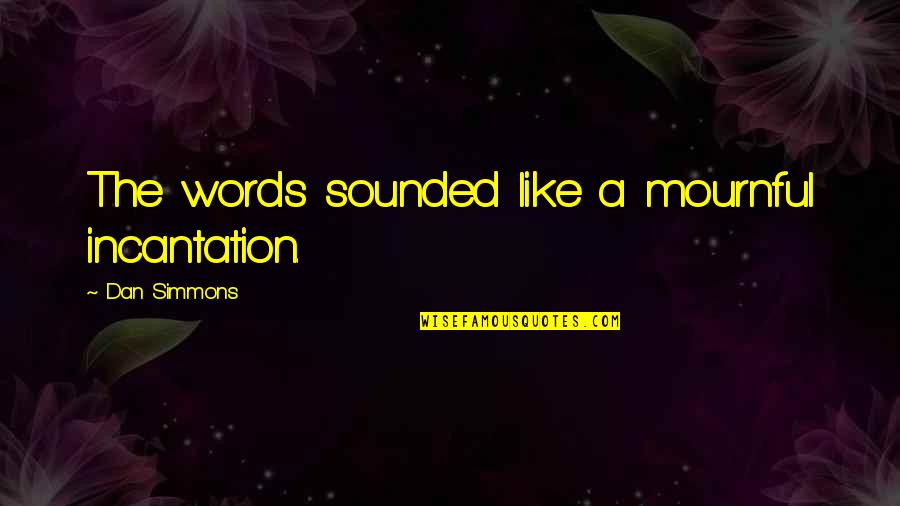 The words sounded like a
mournful
incantation. —
Dan Simmons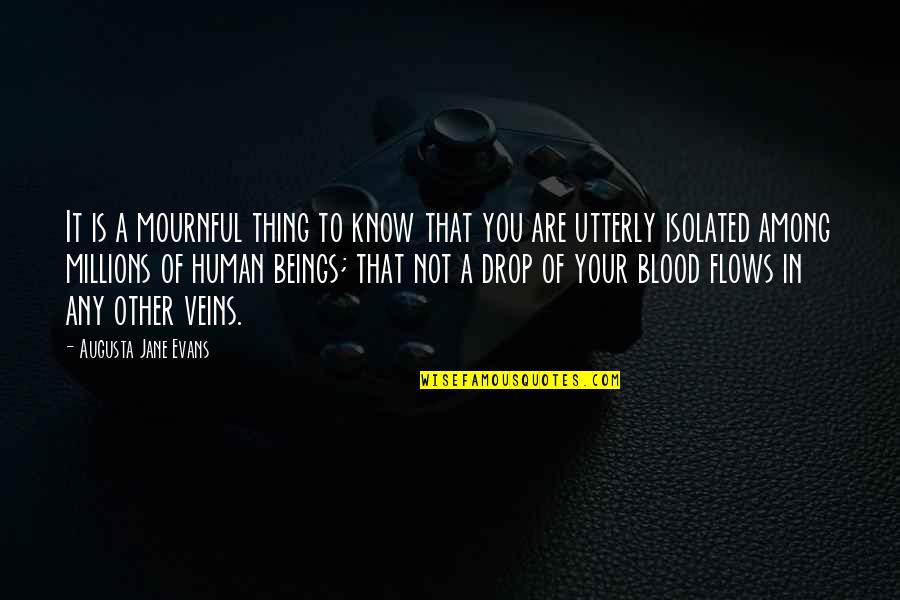 It is a
mournful
thing to know that you are utterly isolated among millions of human beings; that not a drop of your blood flows in any other veins. —
Augusta Jane Evans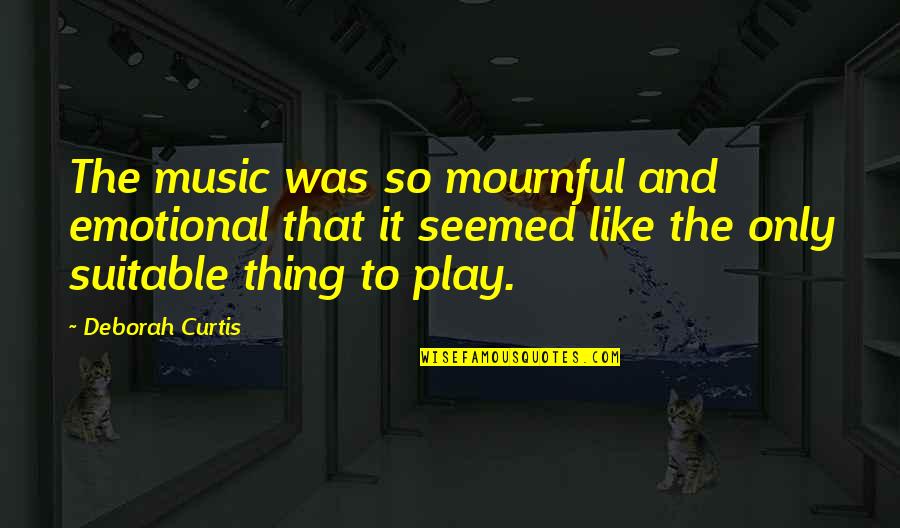 The music was so
mournful
and emotional that it seemed like the only suitable thing to play. —
Deborah Curtis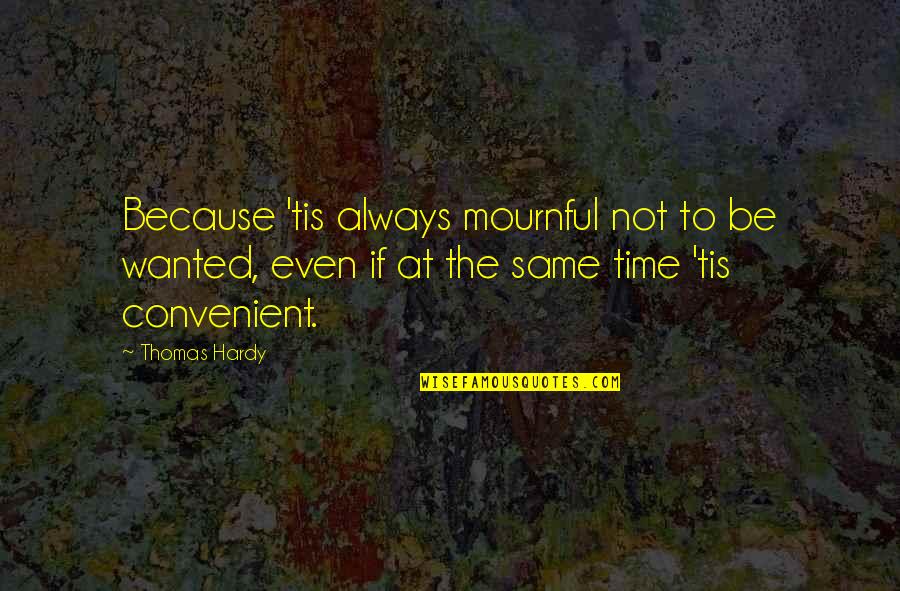 Because 'tis always
mournful
not to be wanted, even if at the same time 'tis convenient. —
Thomas Hardy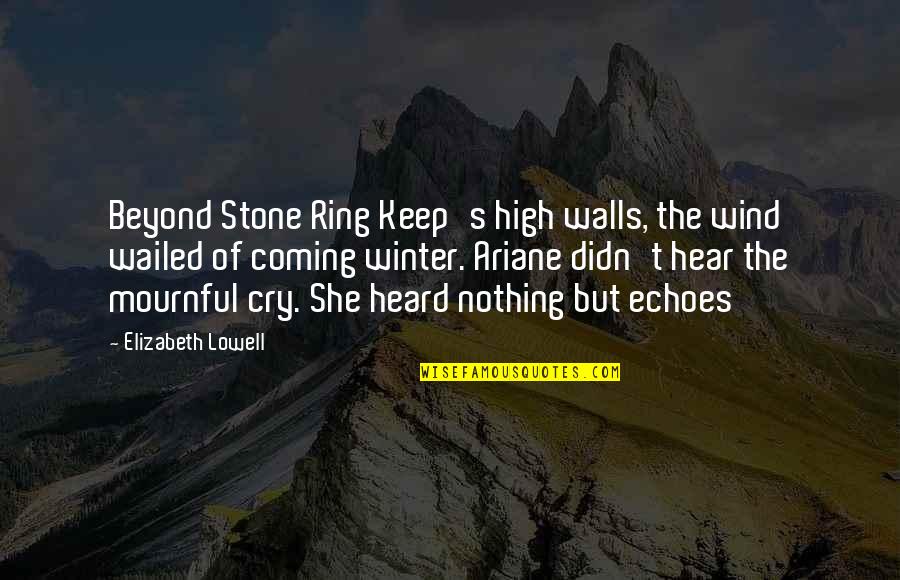 Beyond Stone Ring Keep's high walls, the wind wailed of coming winter. Ariane didn't hear the
mournful
cry. She heard nothing but echoes —
Elizabeth Lowell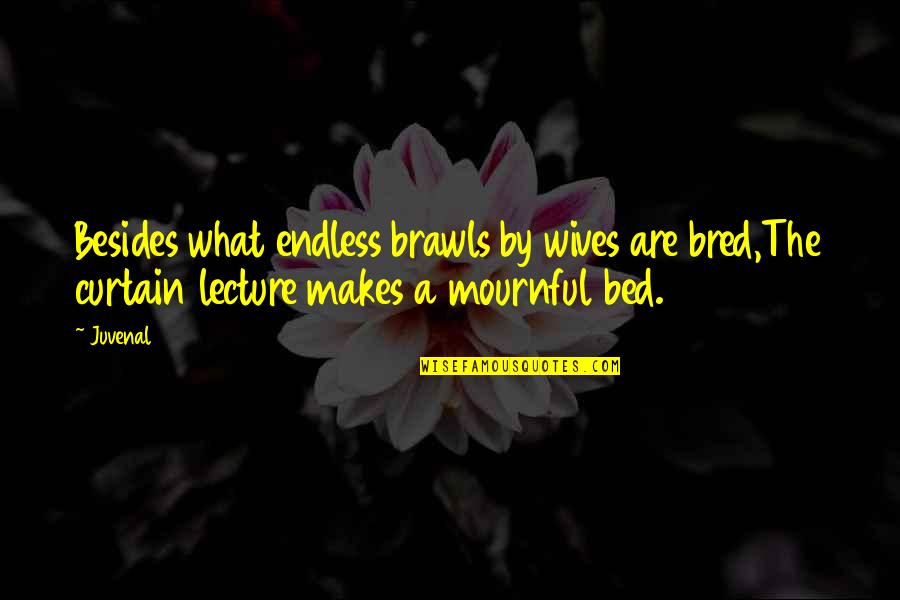 Besides what endless brawls by wives are bred,
The curtain lecture makes a
mournful
bed. —
Juvenal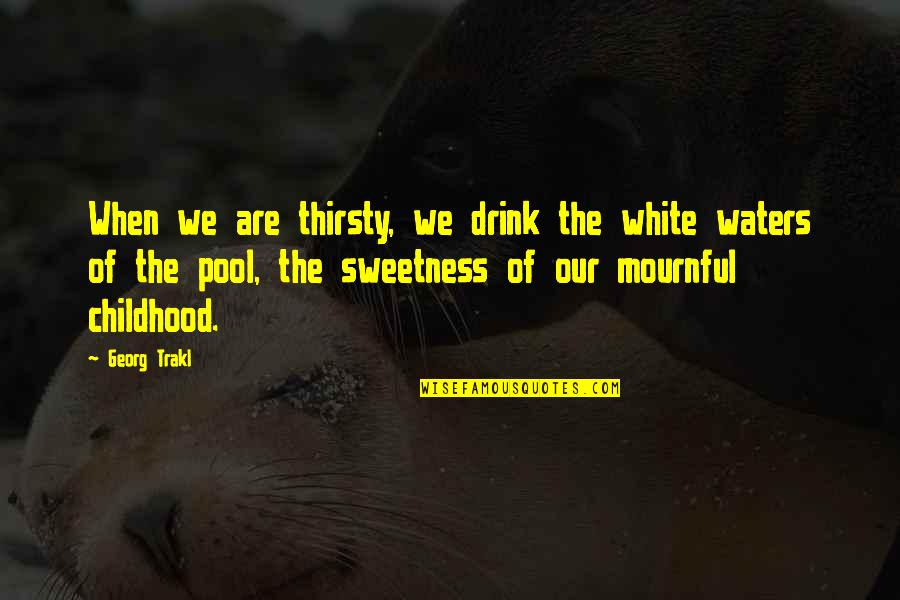 When we are thirsty, we drink the white waters of the pool, the sweetness of our
mournful
childhood. —
Georg Trakl