Henrique Capriles Radonski Quotes
Top 6 wise famous quotes and sayings by Henrique Capriles Radonski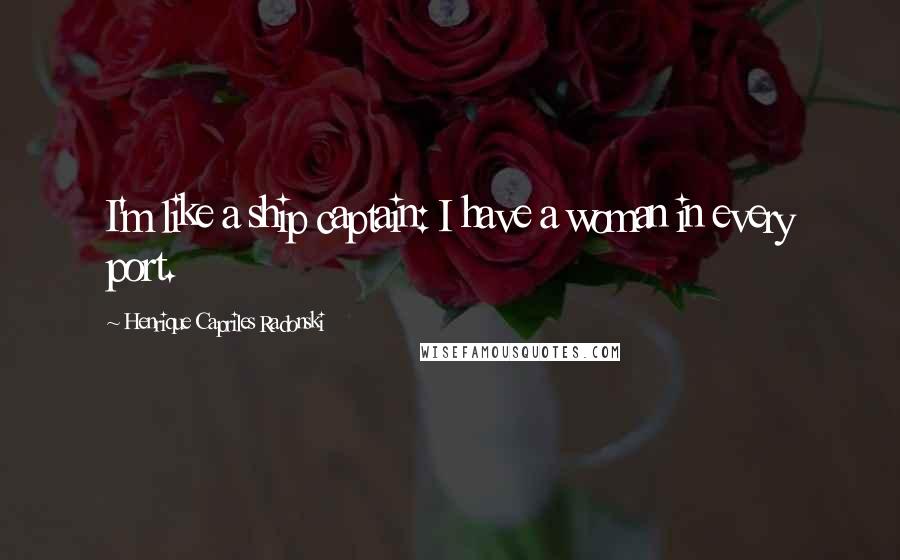 I'm like a ship captain: I have a woman in every port.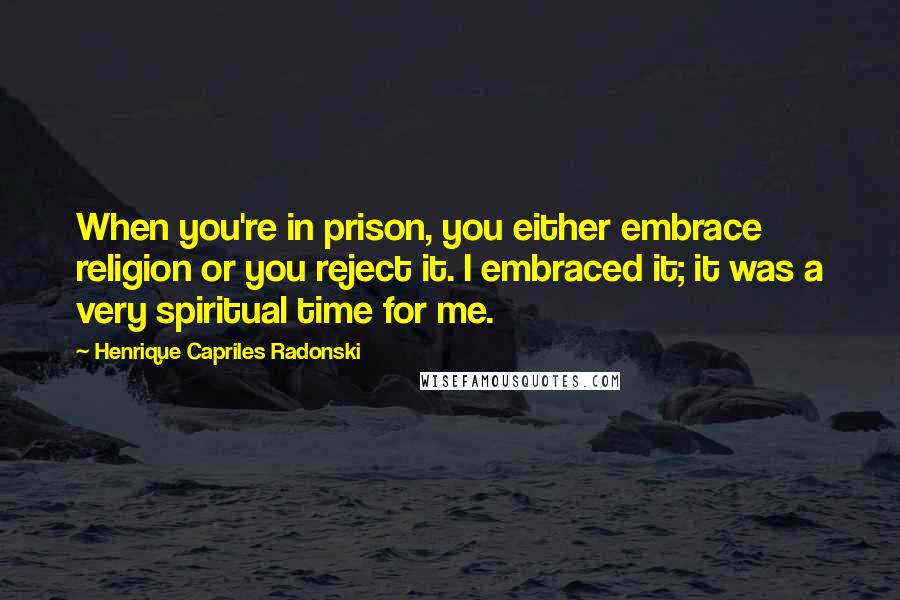 When you're in prison, you either embrace religion or you reject it. I embraced it; it was a very spiritual time for me.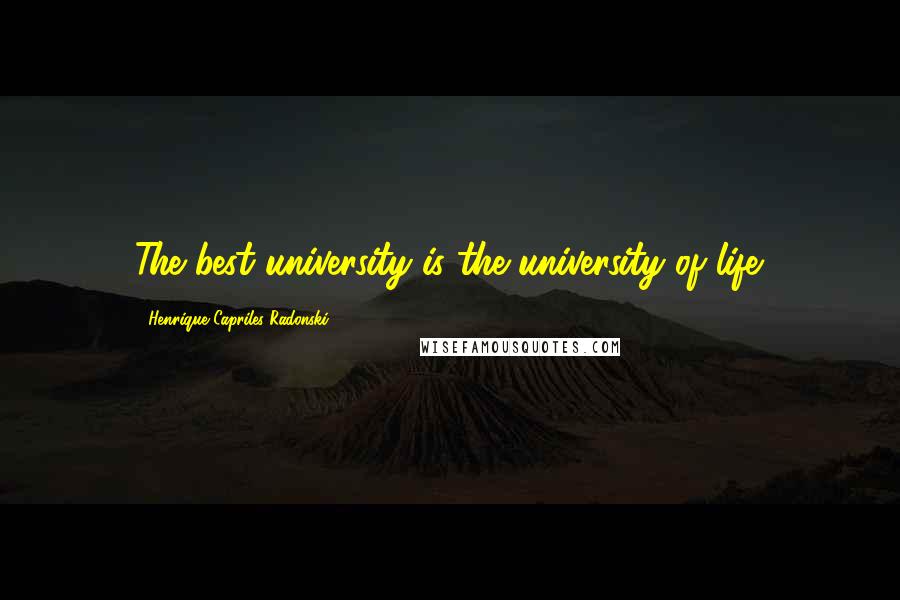 The best university is the university of life.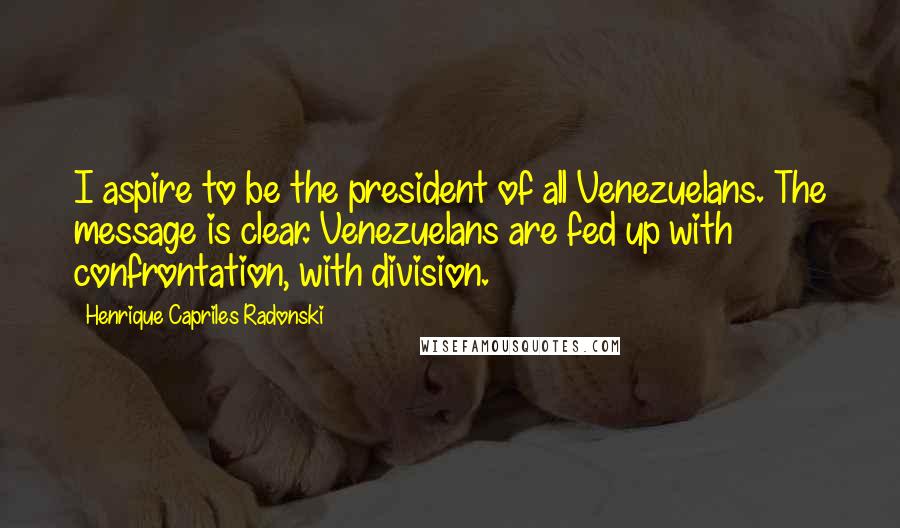 I aspire to be the president of all Venezuelans. The message is clear. Venezuelans are fed up with confrontation, with division.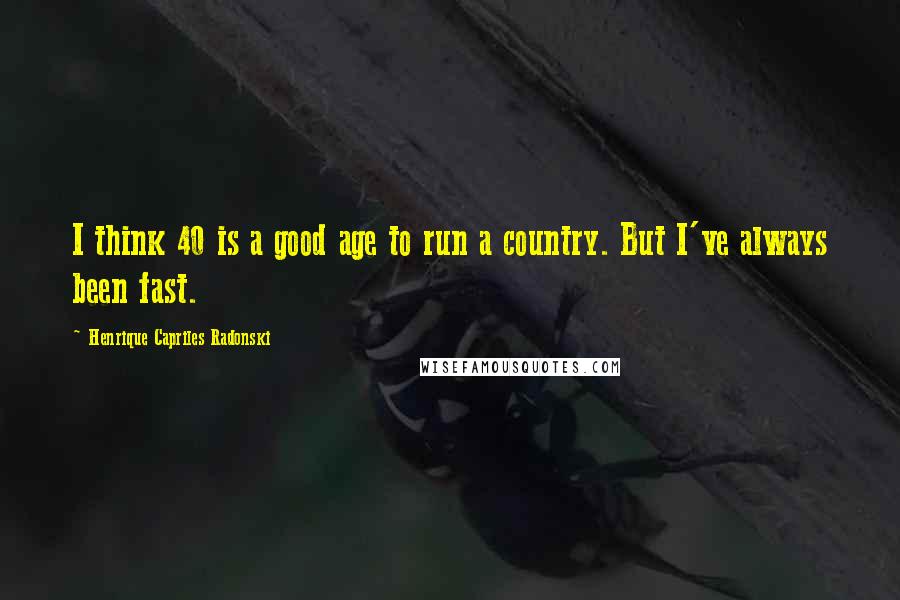 I think 40 is a good age to run a country. But I've always been fast.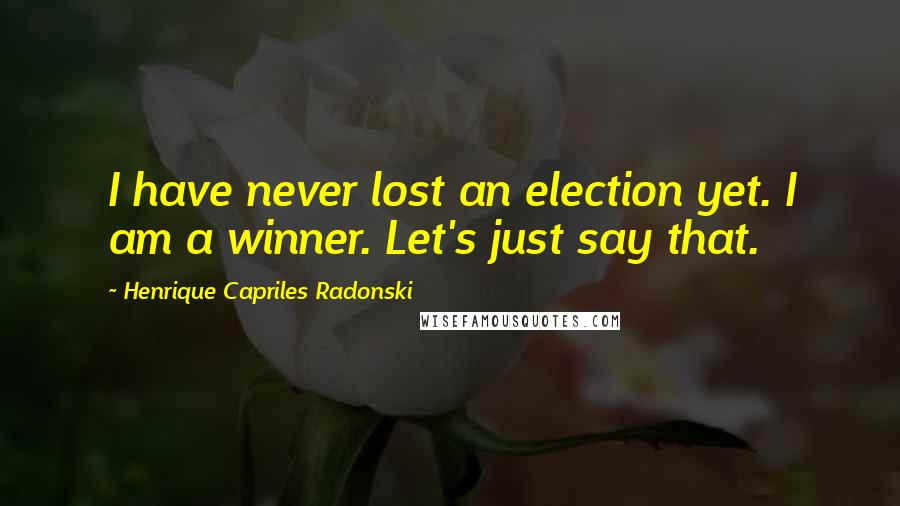 I have never lost an election yet. I am a winner. Let's just say that.