Paths We Take Quotes
Collection of top 37 famous quotes about Paths We Take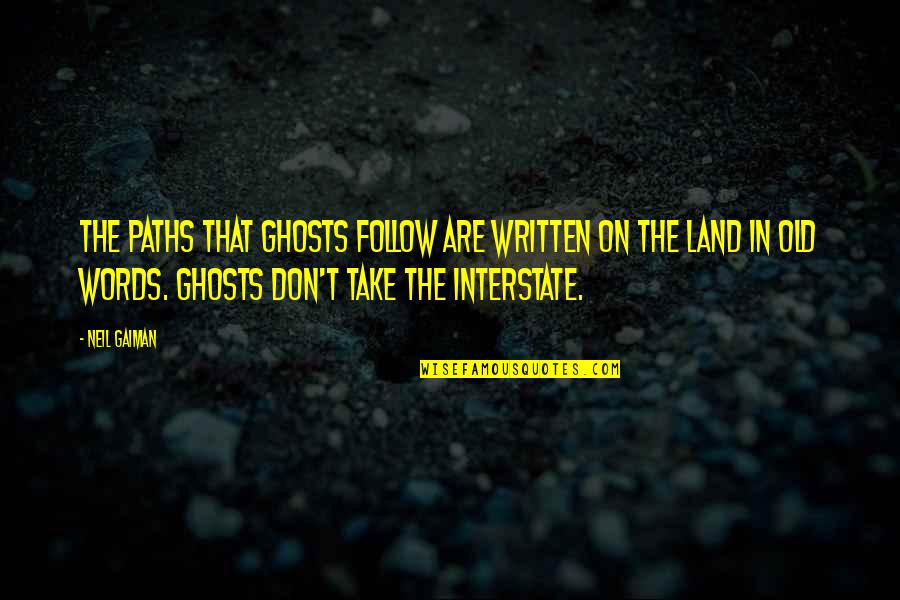 The paths that ghosts follow are written on the land in old words. Ghosts don't take the interstate.
—
Neil Gaiman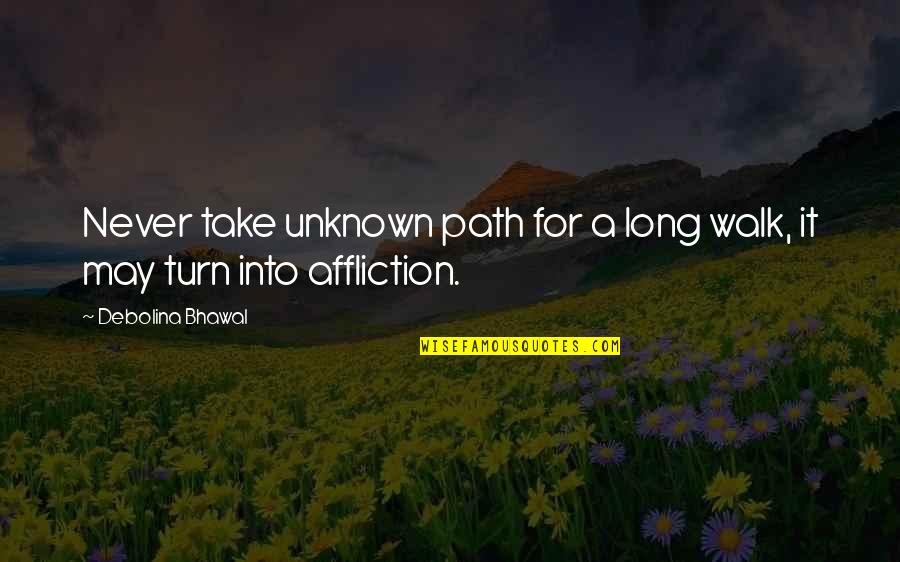 Never take unknown path for a long walk, it may turn into affliction.
—
Debolina Bhawal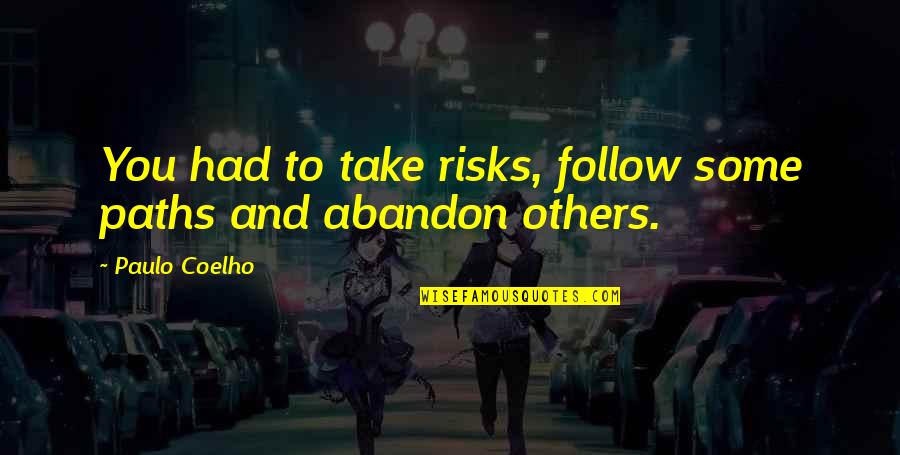 You had to take risks, follow some paths and abandon others.
—
Paulo Coelho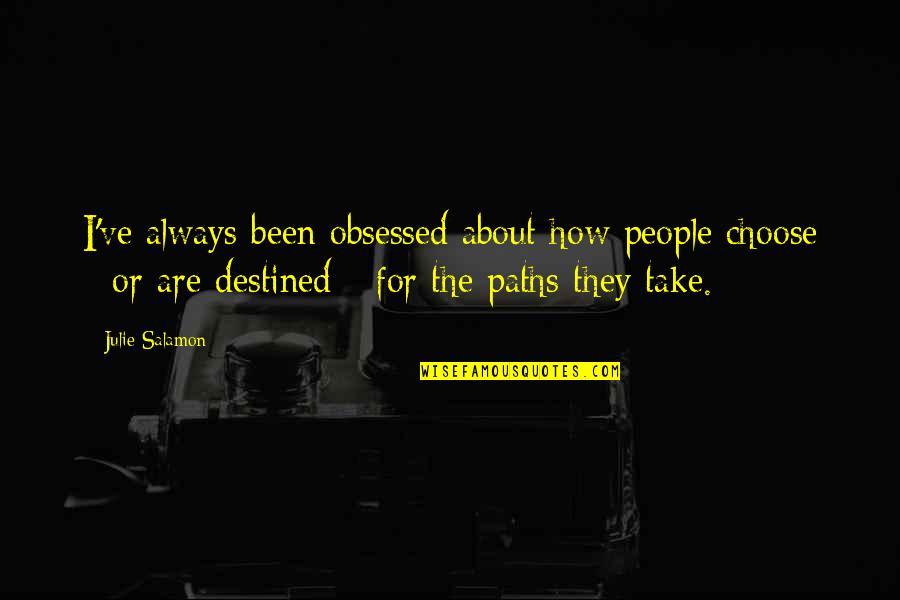 I've always been obsessed about how people choose - or are destined - for the paths they take.
—
Julie Salamon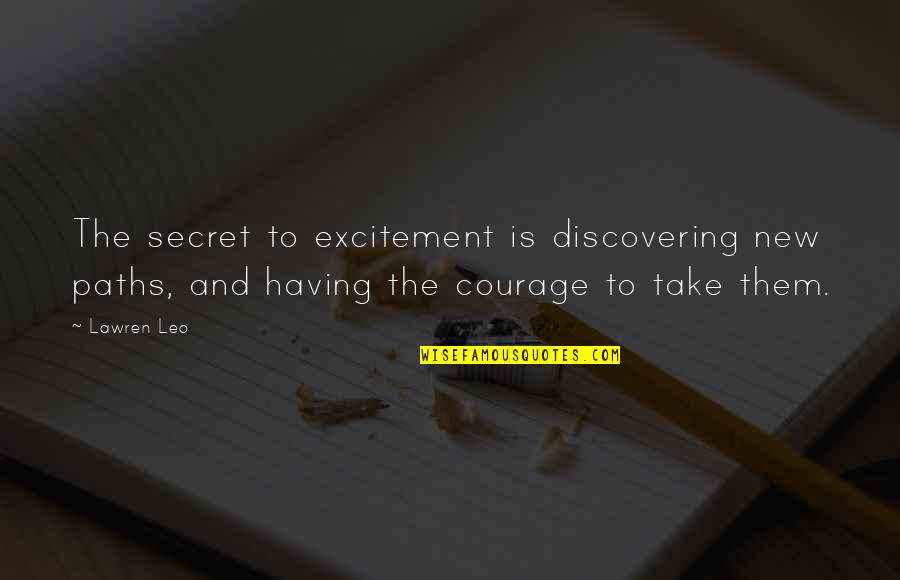 The secret to excitement is discovering new paths, and having the courage to take them.
—
Lawren Leo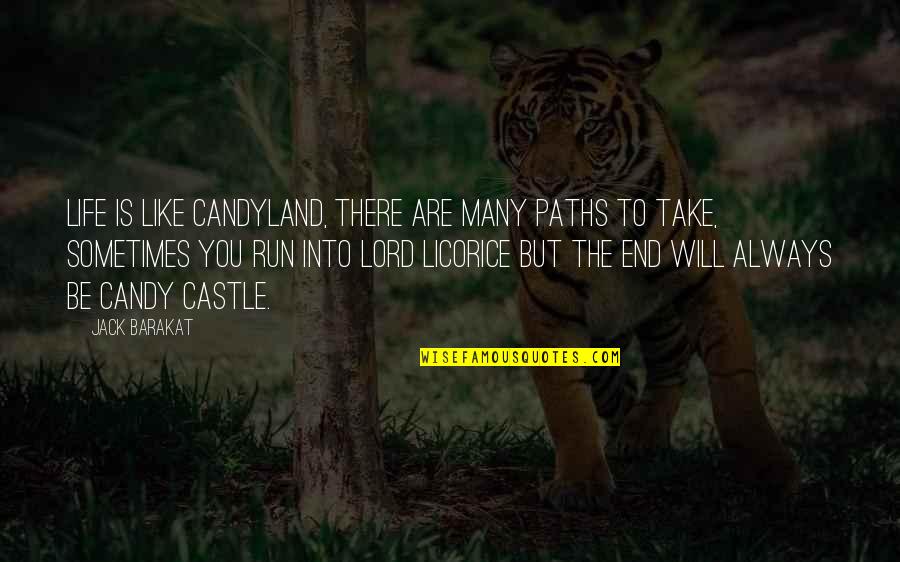 Life is like Candyland, there are many paths to take, sometimes you run into Lord Licorice but the end will always be Candy Castle.
—
Jack Barakat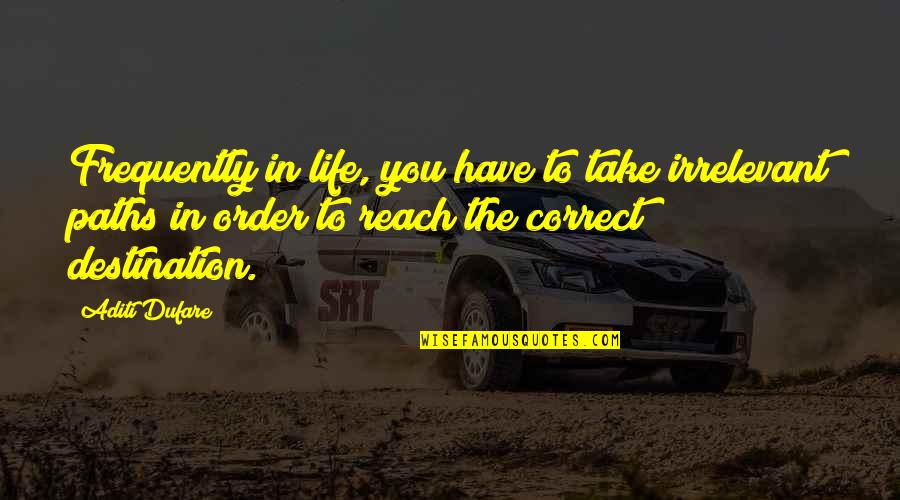 Frequently in life, you have to take irrelevant paths in order to reach the correct destination.
—
Aditi Dufare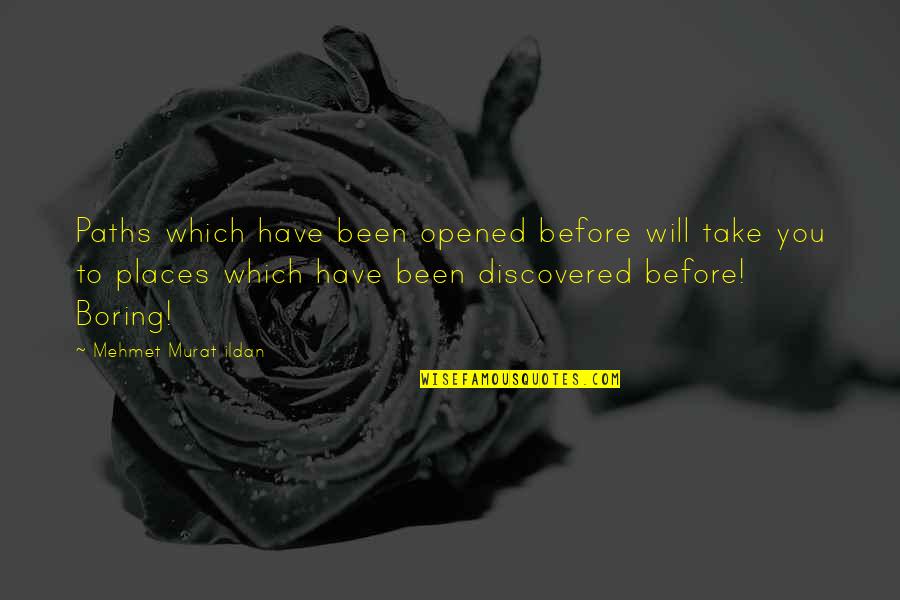 Paths which have been opened before will take you to places which have been discovered before! Boring! —
Mehmet Murat Ildan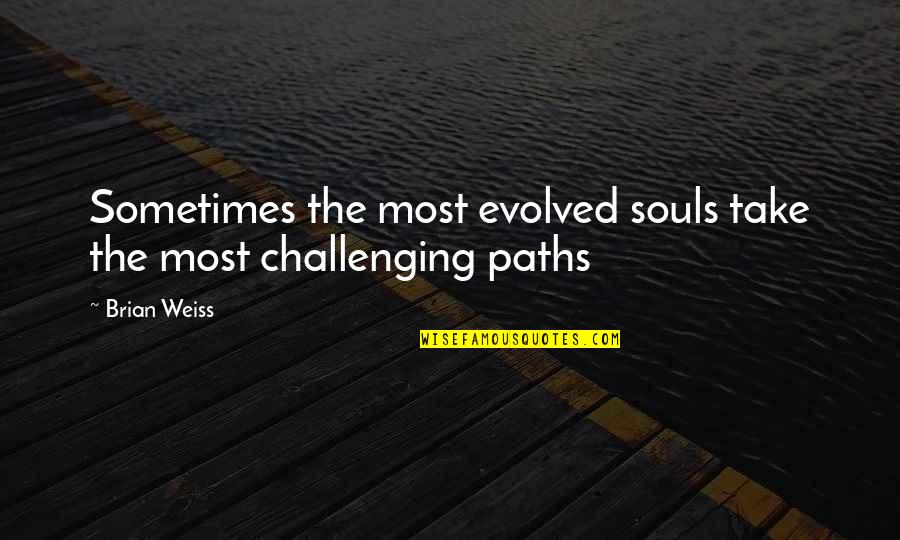 Sometimes the most evolved souls take the most challenging paths —
Brian Weiss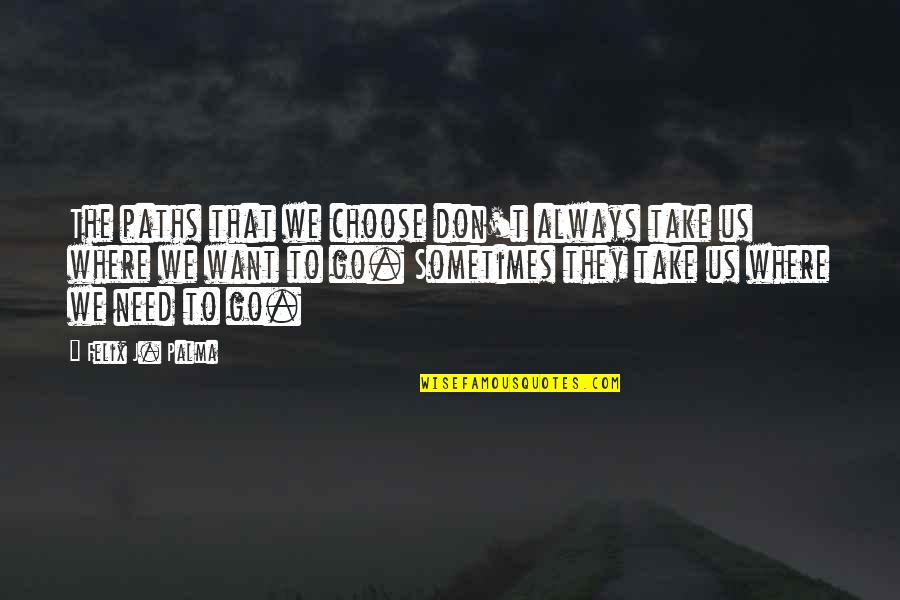 The paths that we choose don't always take us where we want to go. Sometimes they take us where we need to go. —
Felix J. Palma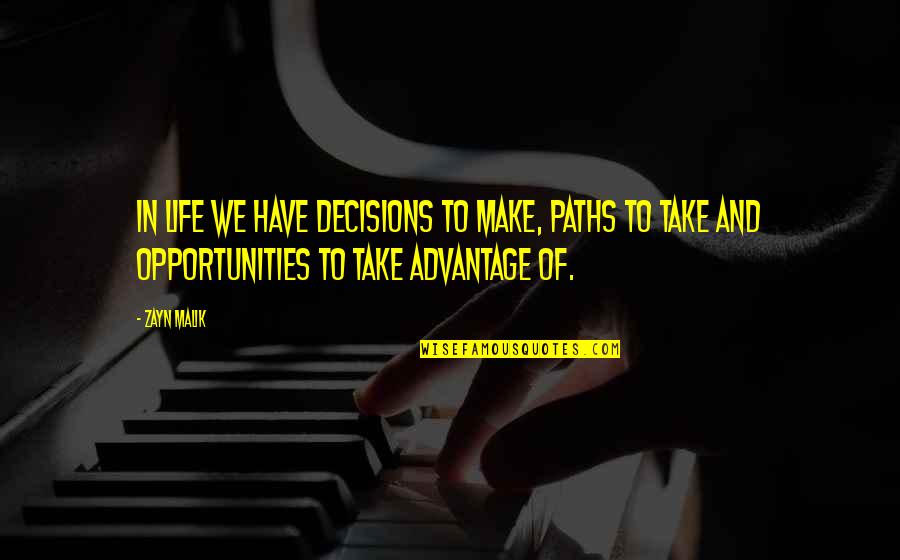 In life we have decisions to make, paths to take and opportunities to take advantage of. —
Zayn Malik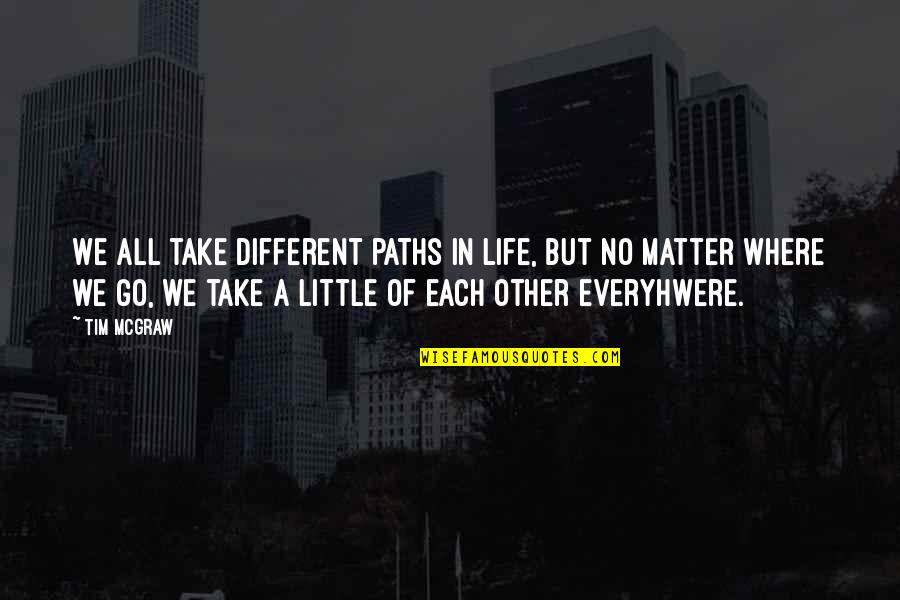 We all take different paths in life, but no matter where we go, we take a little of each other everyhwere. —
Tim McGraw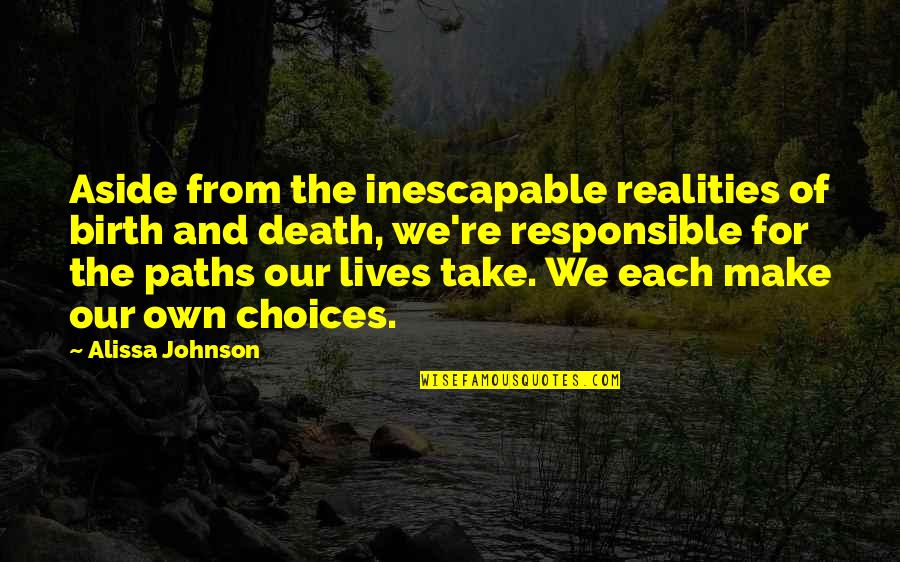 Aside from the inescapable realities of birth and death, we're responsible for the paths our lives take. We each make our own choices. —
Alissa Johnson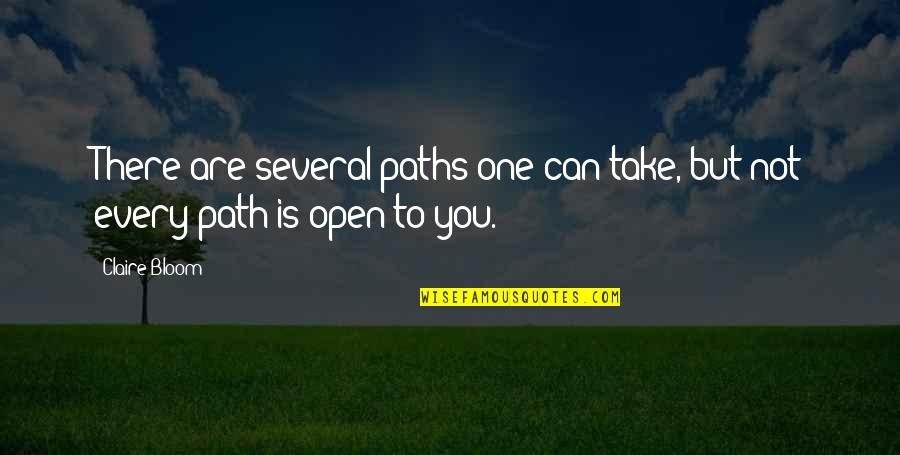 There are several paths one can take, but not every path is open to you. —
Claire Bloom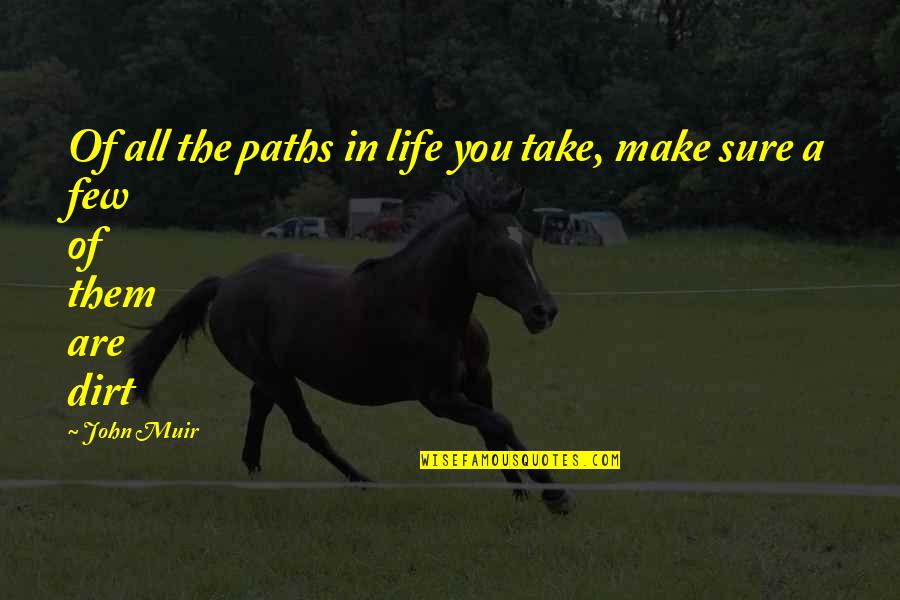 Of all the paths in life you take, make sure a few of them are dirt —
John Muir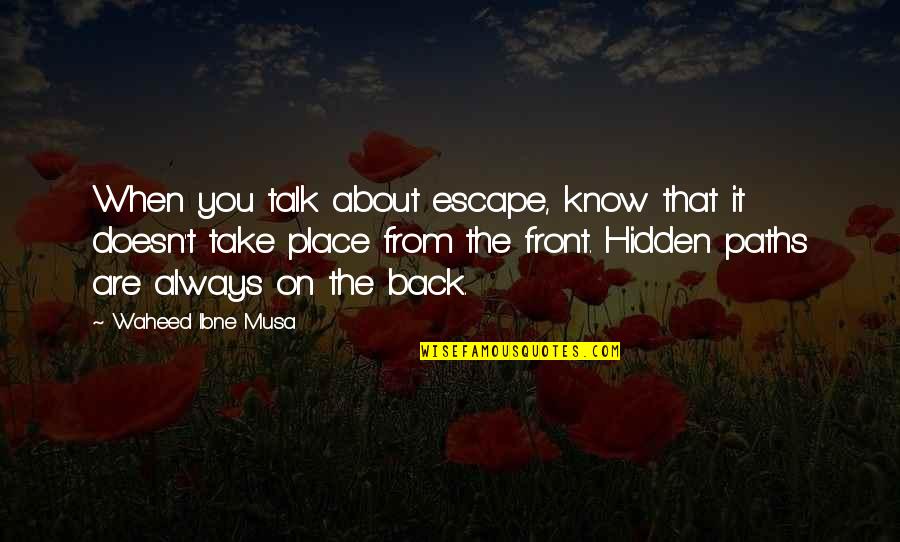 When you talk about escape, know that it doesn't take place from the front. Hidden paths are always on the back. —
Waheed Ibne Musa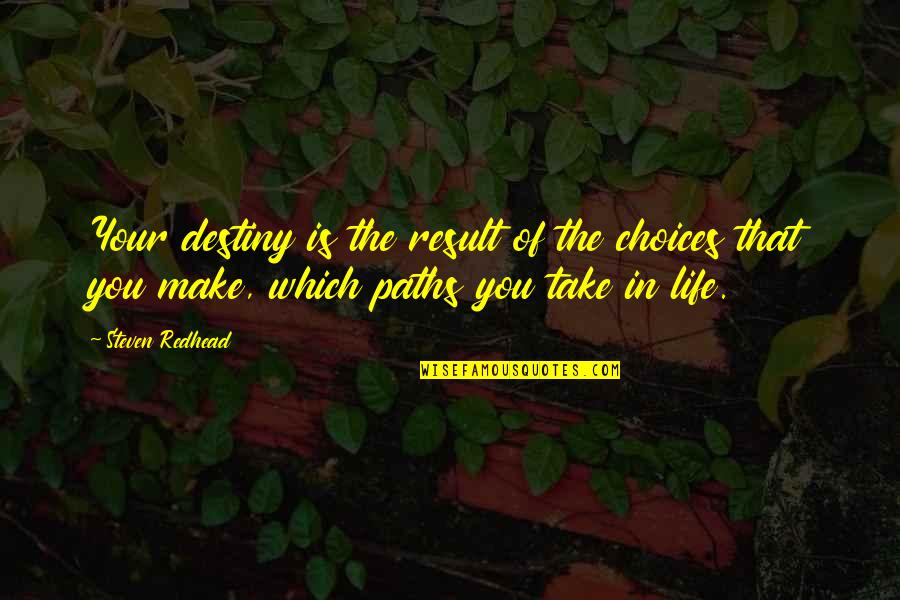 Your destiny is the result of the choices that you make, which paths you take in life. —
Steven Redhead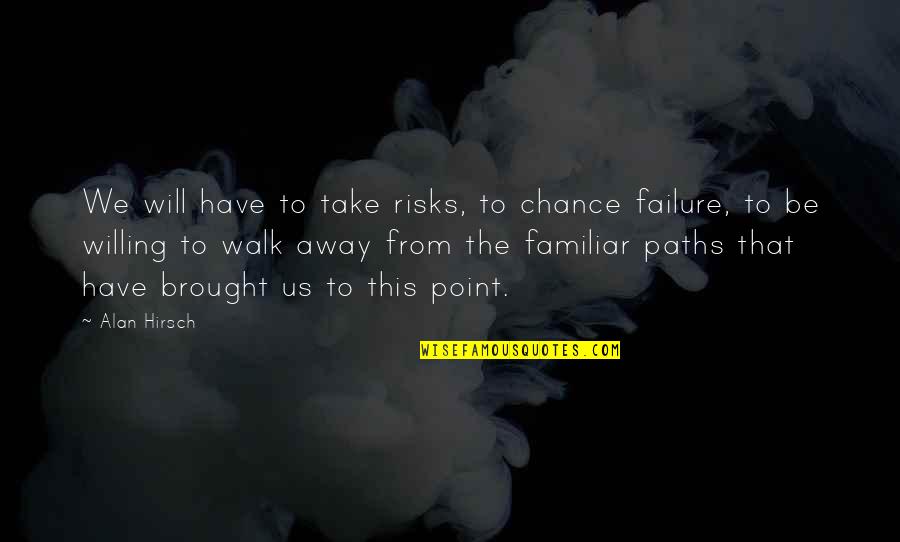 We will have to take risks, to chance failure, to be willing to walk away from the familiar paths that have brought us to this point. —
Alan Hirsch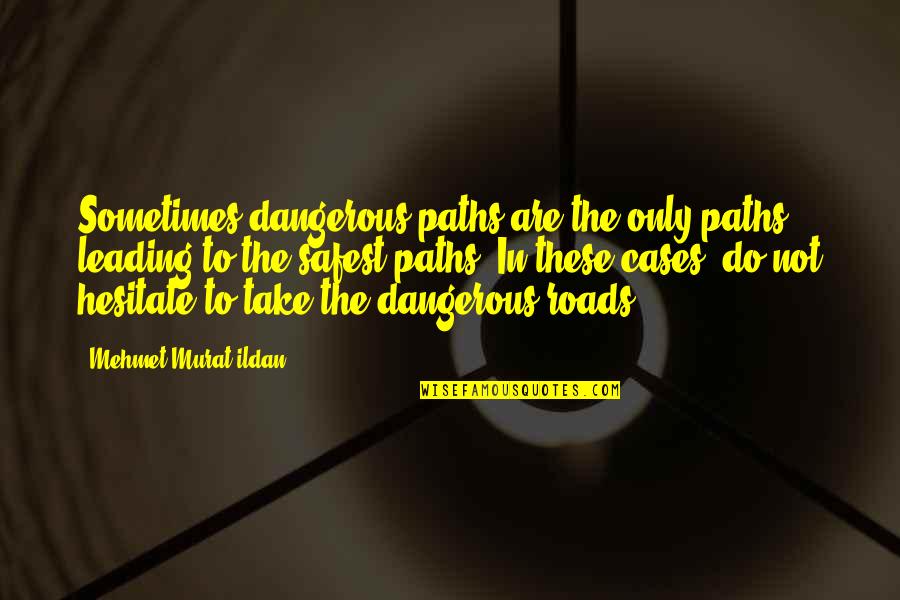 Sometimes dangerous paths are the only paths leading to the safest paths. In these cases, do not hesitate to take the dangerous roads! —
Mehmet Murat Ildan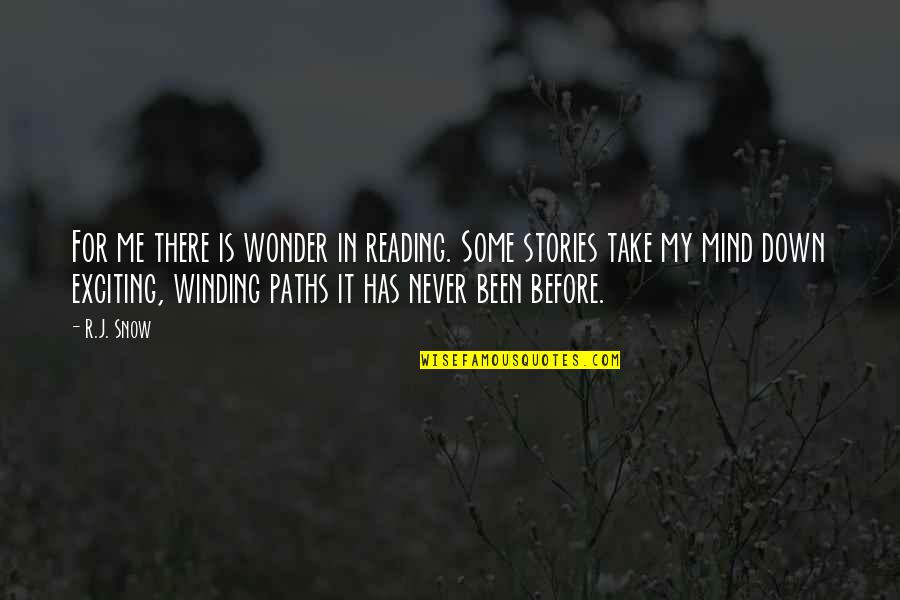 For me there is wonder in reading. Some stories take my mind down exciting, winding paths it has never been before. —
R.J. Snow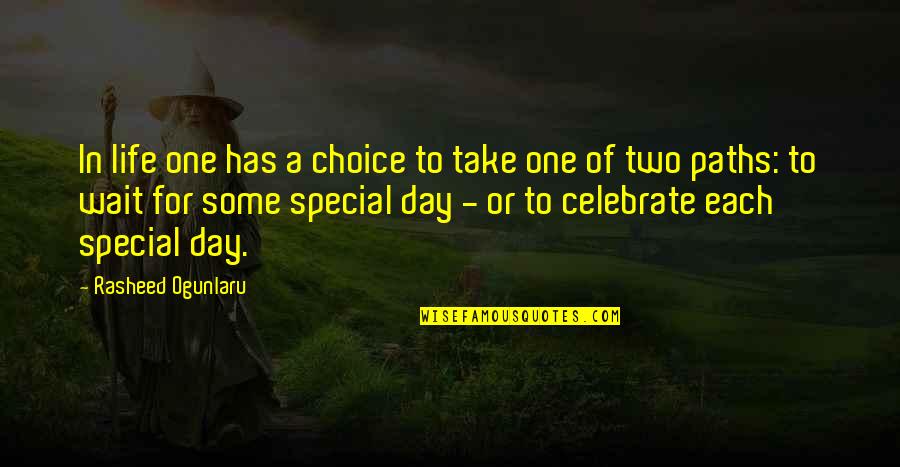 In life one has a choice to take one of two paths: to wait for some special day - or to celebrate each special day. —
Rasheed Ogunlaru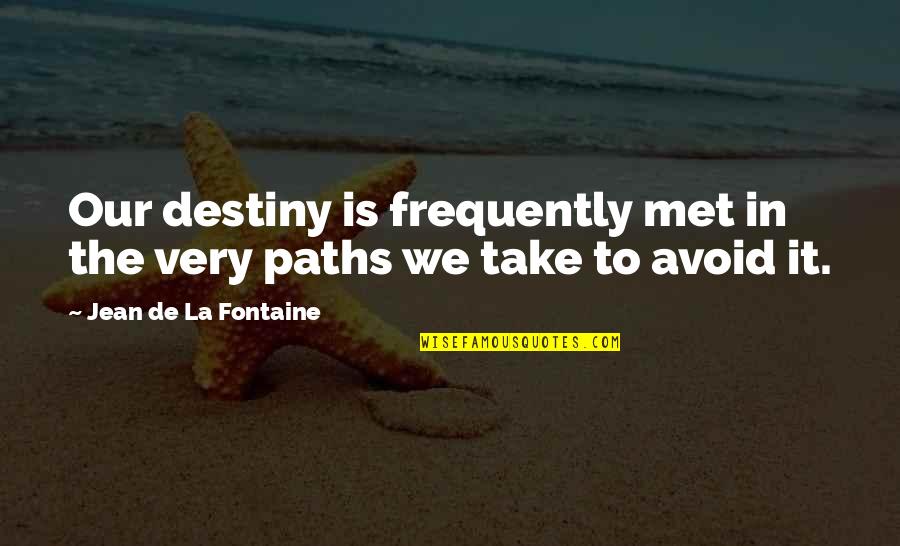 Our destiny is frequently met in the very
paths we take
to avoid it. —
Jean De La Fontaine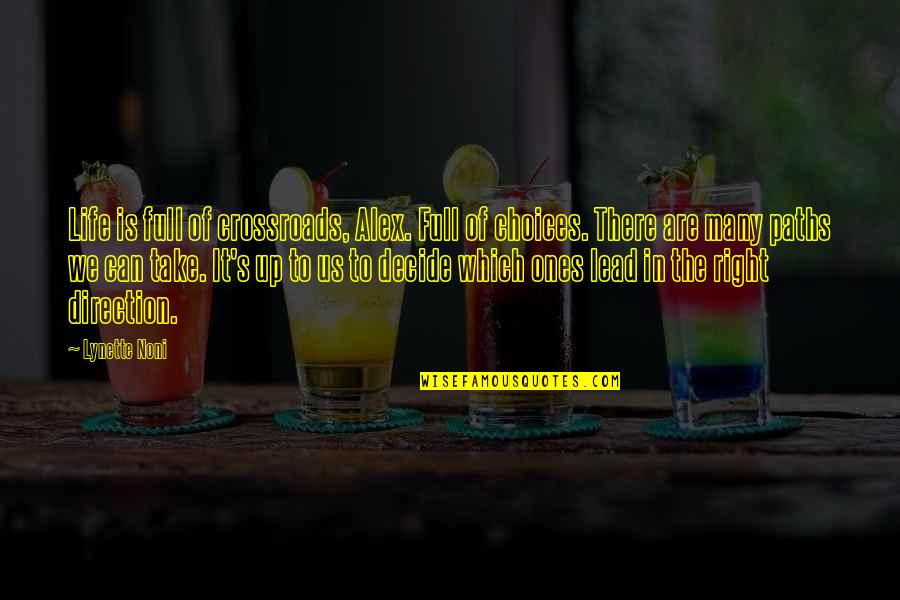 Life is full of crossroads, Alex. Full of choices. There are many paths we can take. It's up to us to decide which ones lead in the right direction. —
Lynette Noni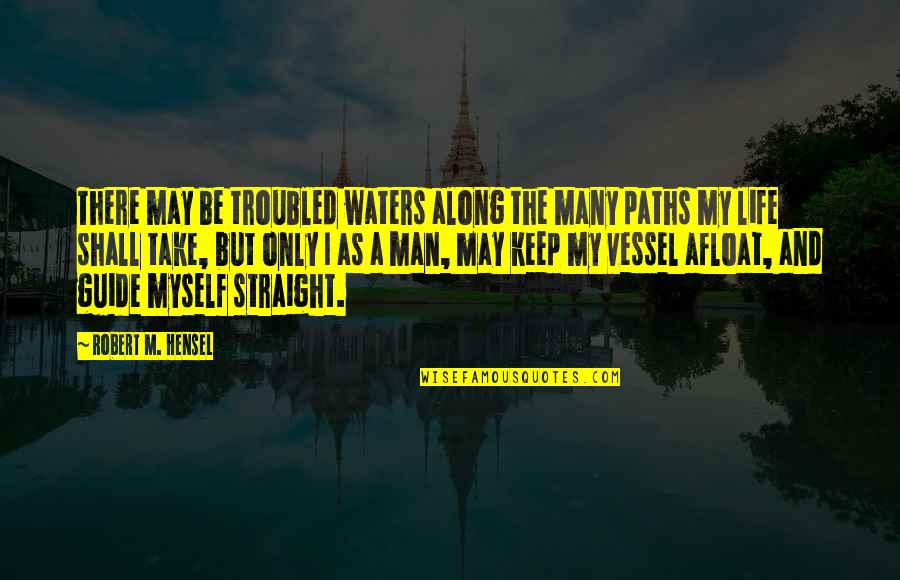 There may be troubled waters along the many paths my life shall take, but only I as a man, may keep my vessel afloat, and guide myself straight. —
Robert M. Hensel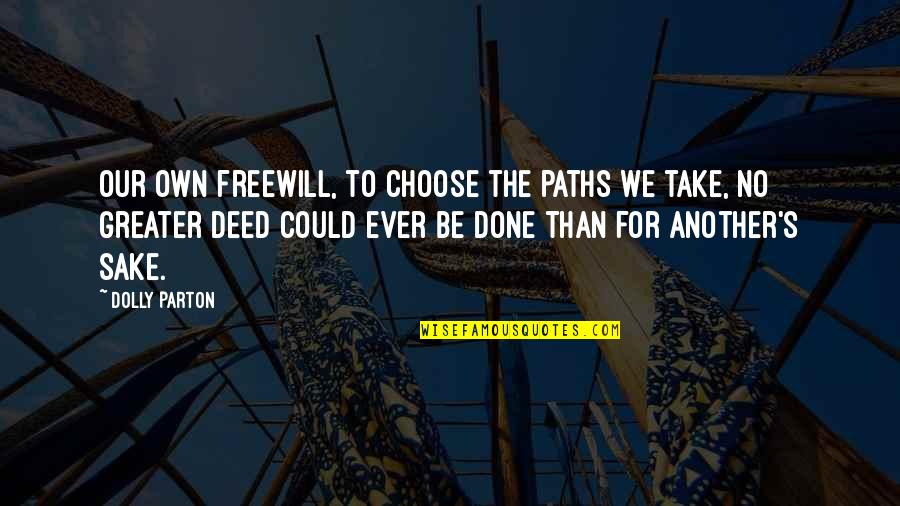 Our own freewill, to choose the
paths we take
, no greater deed could ever be done than for another's sake. —
Dolly Parton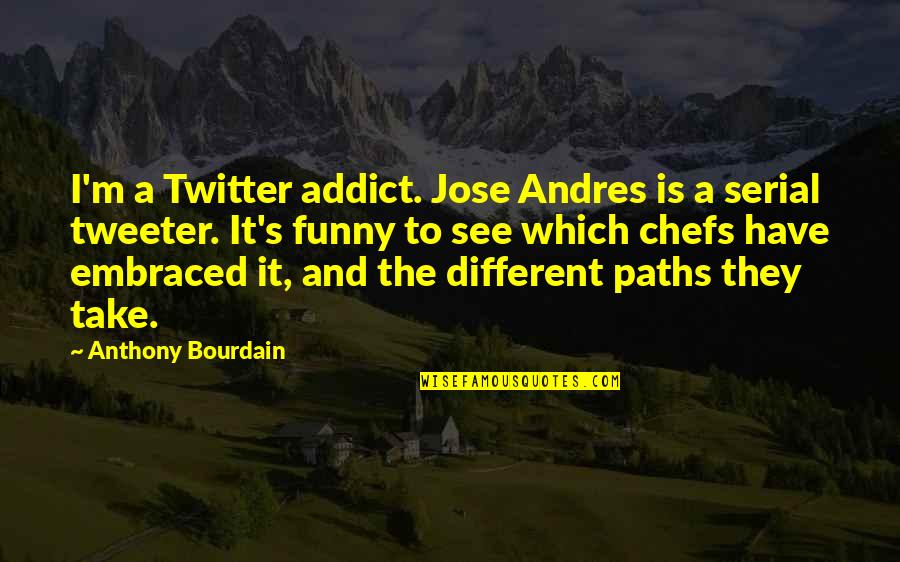 I'm a Twitter addict. Jose Andres is a serial tweeter. It's funny to see which chefs have embraced it, and the different paths they take. —
Anthony Bourdain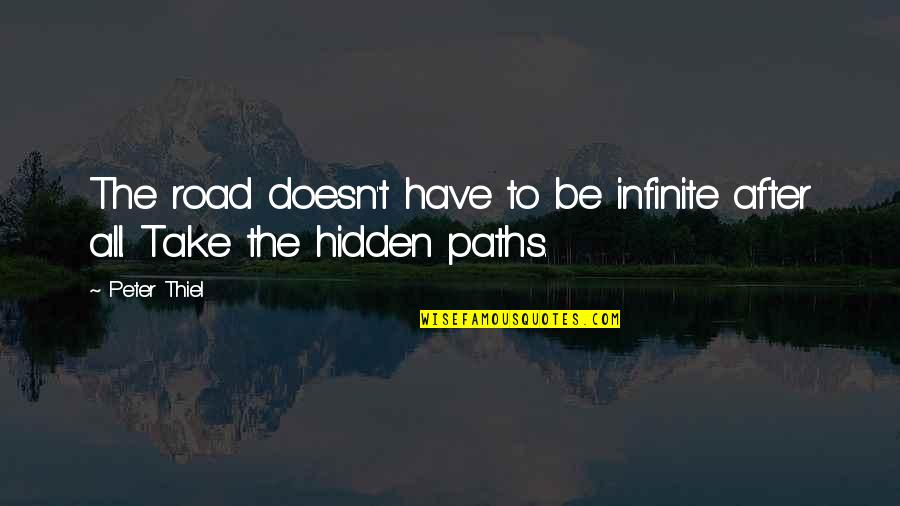 The road doesn't have to be infinite after all. Take the hidden paths. —
Peter Thiel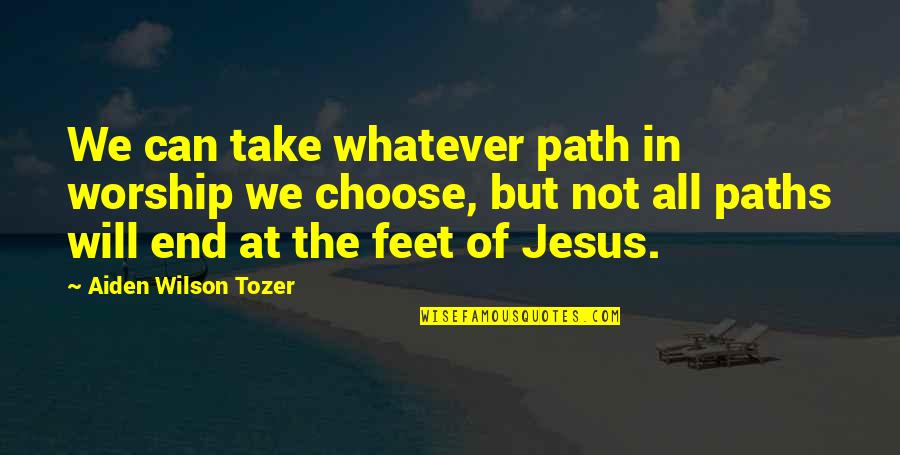 We can take whatever path in worship we choose, but not all paths will end at the feet of Jesus. —
Aiden Wilson Tozer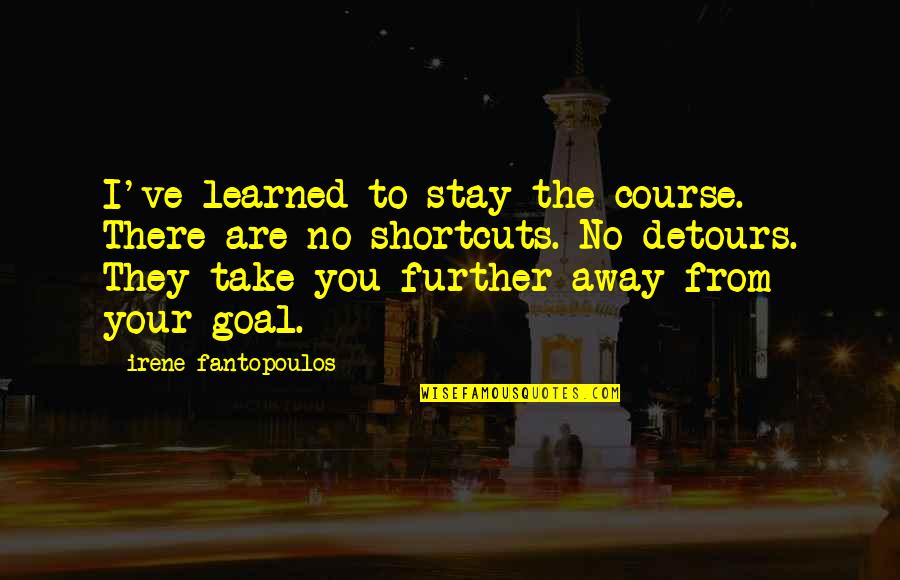 I've learned to stay the course. There are no shortcuts. No detours. They take you further away from your goal. —
Irene Fantopoulos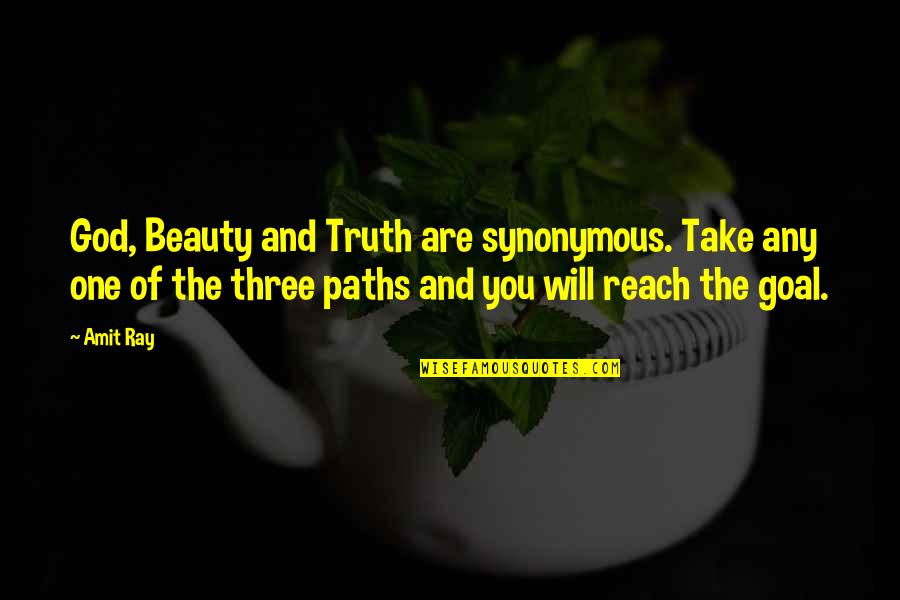 God, Beauty and Truth are synonymous. Take any one of the three paths and you will reach the goal. —
Amit Ray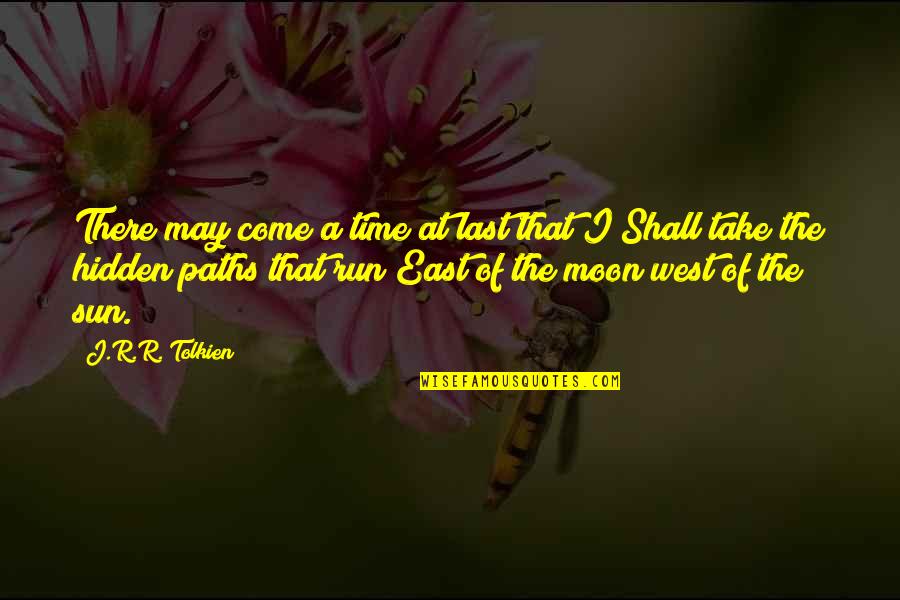 There may come a time at last that I
Shall take the hidden paths that run
East of the moon west of the sun. —
J.R.R. Tolkien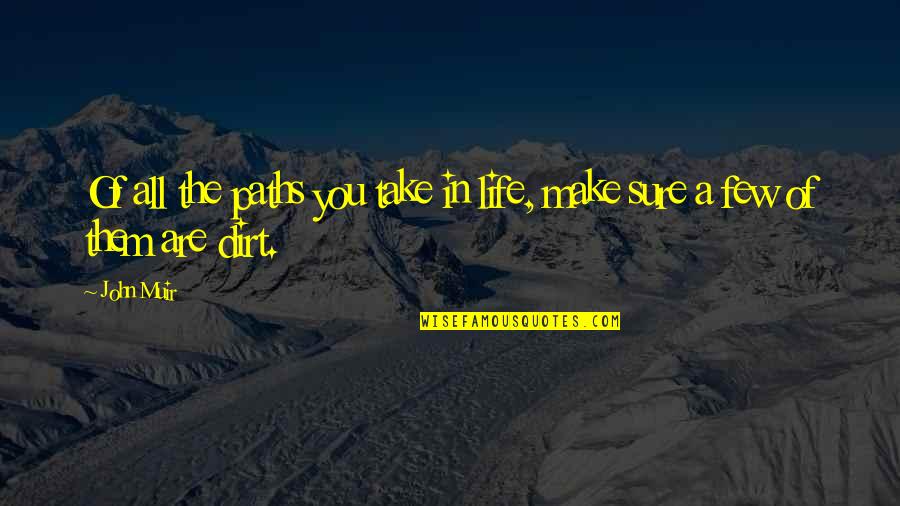 Of all the paths you take in life,
make sure a few of them are dirt. —
John Muir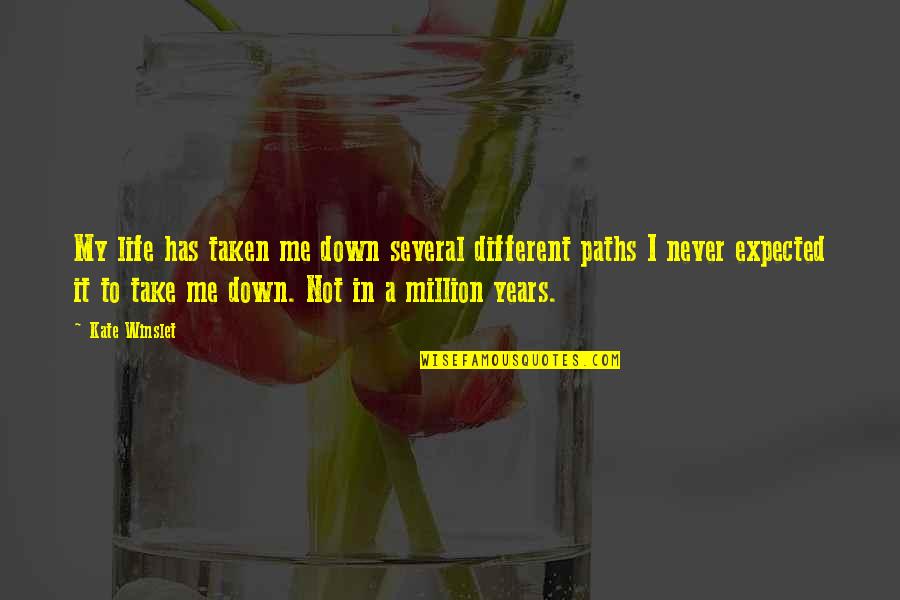 My life has taken me down several different paths I never expected it to take me down. Not in a million years. —
Kate Winslet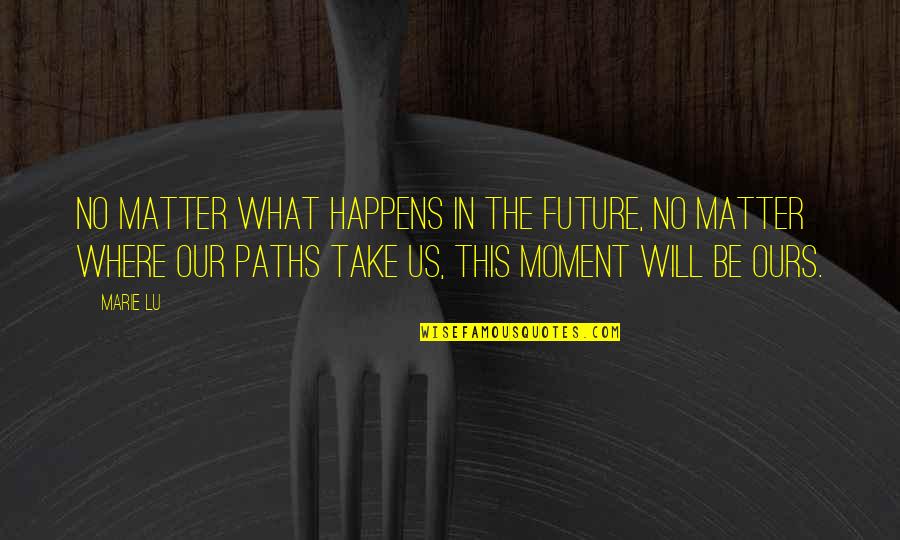 No matter what happens in the future, no matter where our paths take us, this moment will be ours. —
Marie Lu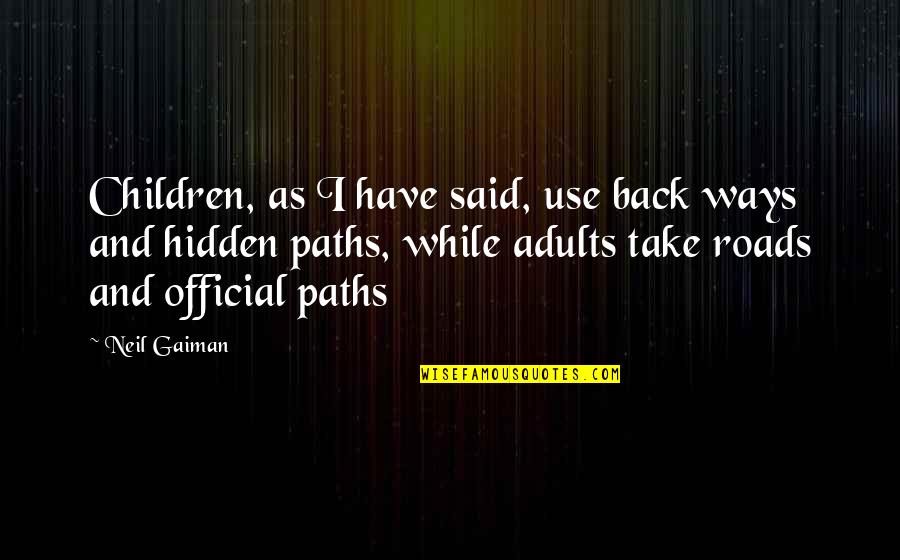 Children, as I have said, use back ways and hidden paths, while adults take roads and official paths —
Neil Gaiman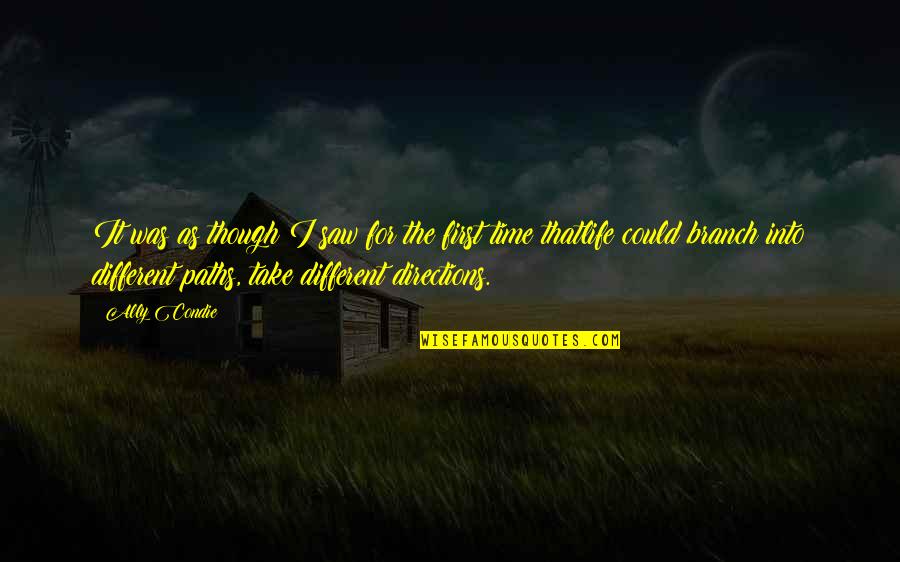 It was as though I saw for the first time that
life could branch into different paths, take different directions. —
Ally Condie