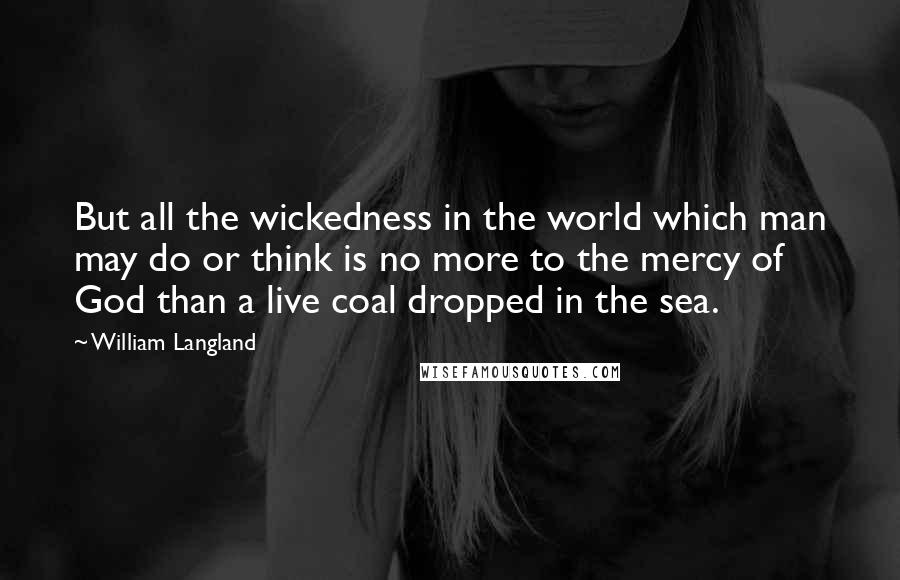 But all the wickedness in the world which man may do or think is no more to the mercy of God than a live coal dropped in the sea.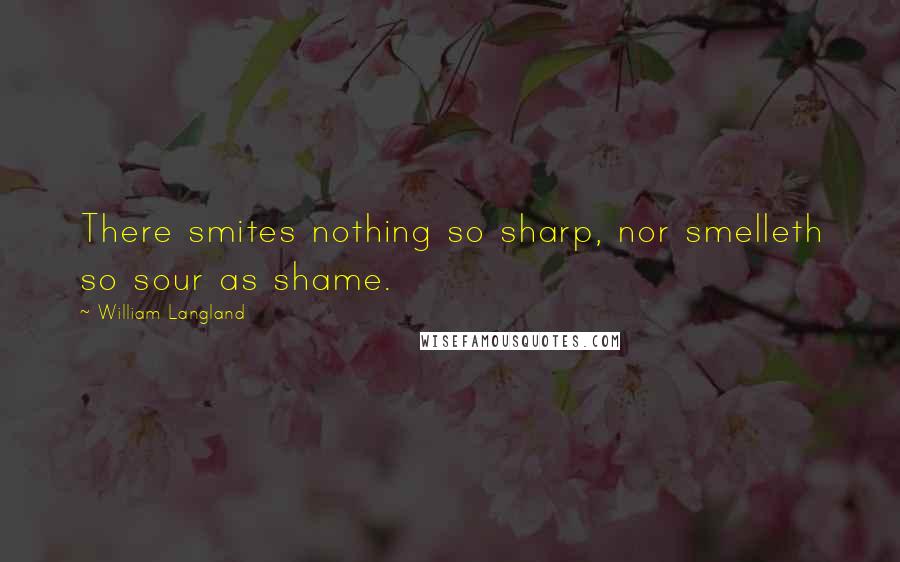 There smites nothing so sharp, nor smelleth so sour as shame.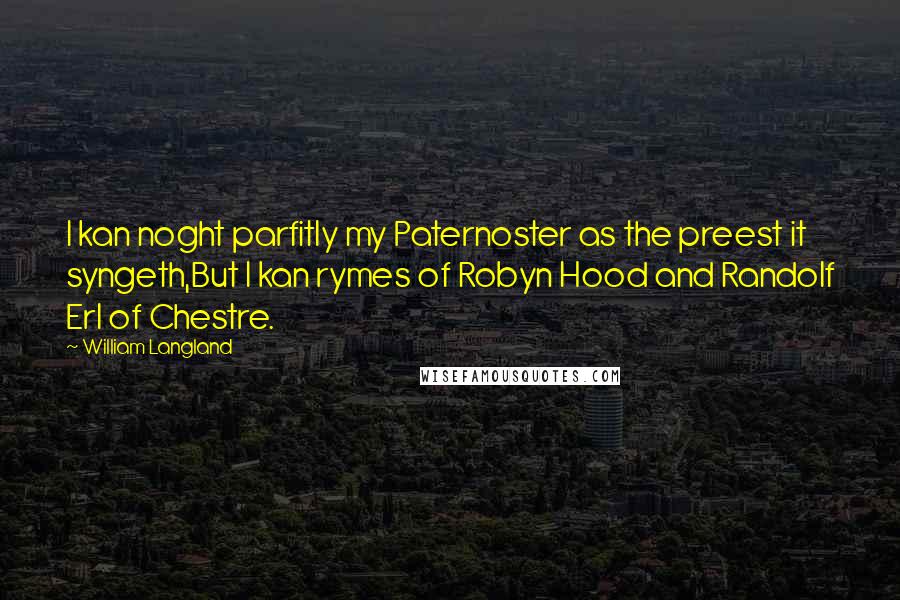 I kan noght parfitly my Paternoster as the preest it syngeth,But I kan rymes of Robyn Hood and Randolf Erl of Chestre.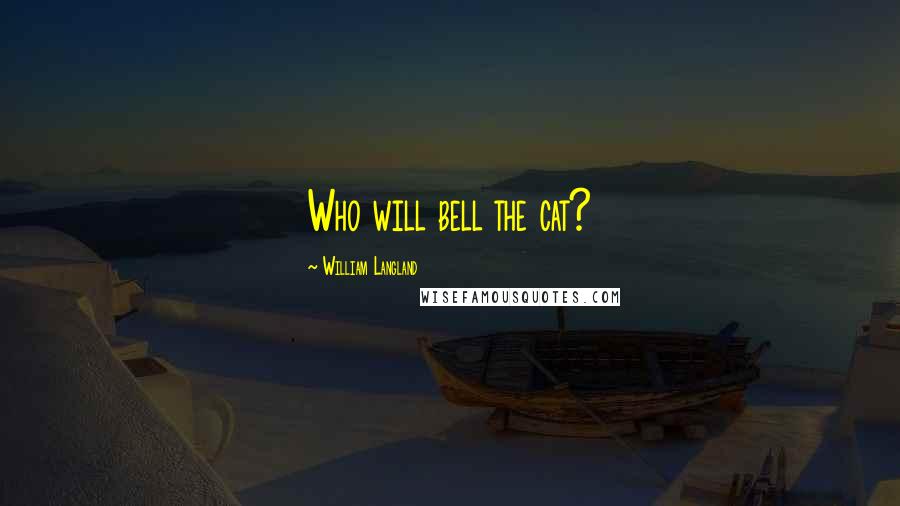 Who will bell the cat?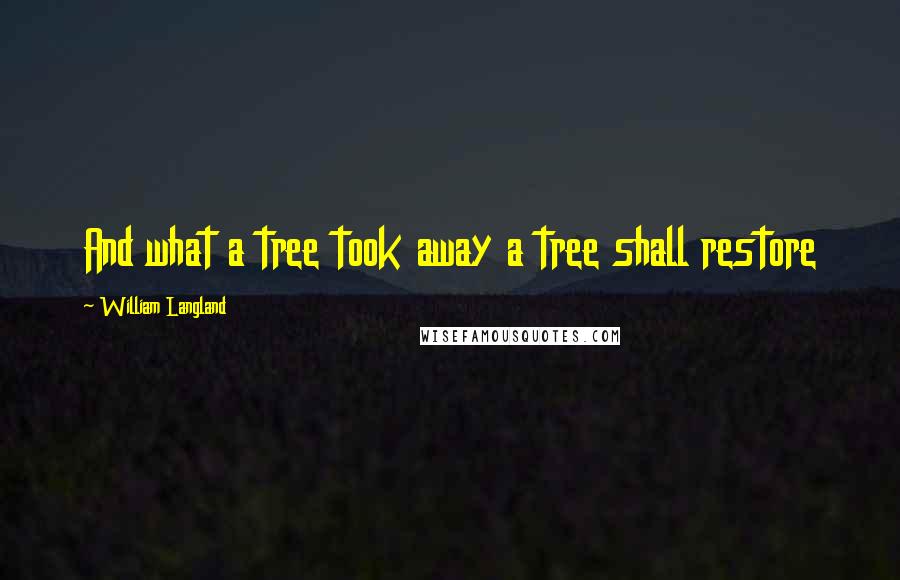 And what a tree took away a tree shall restore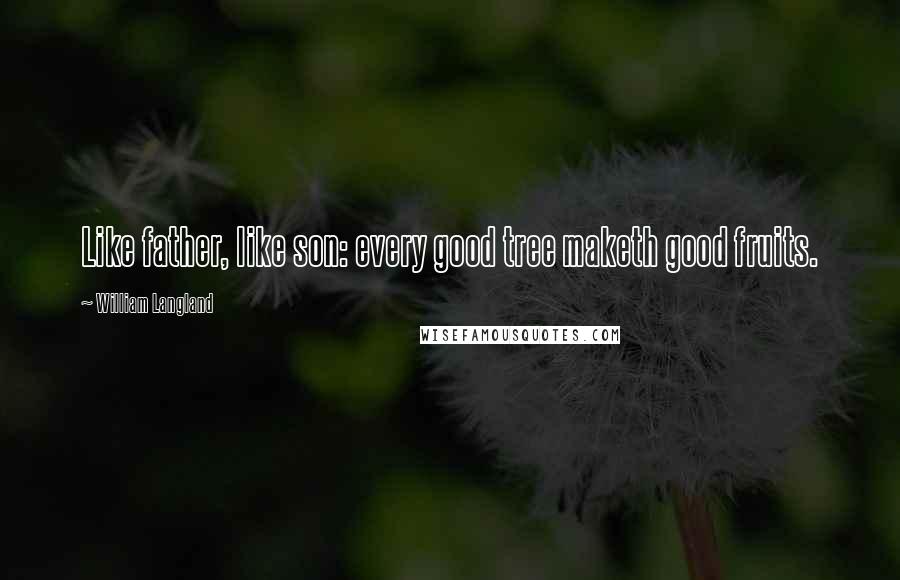 Like father, like son: every good tree maketh good fruits.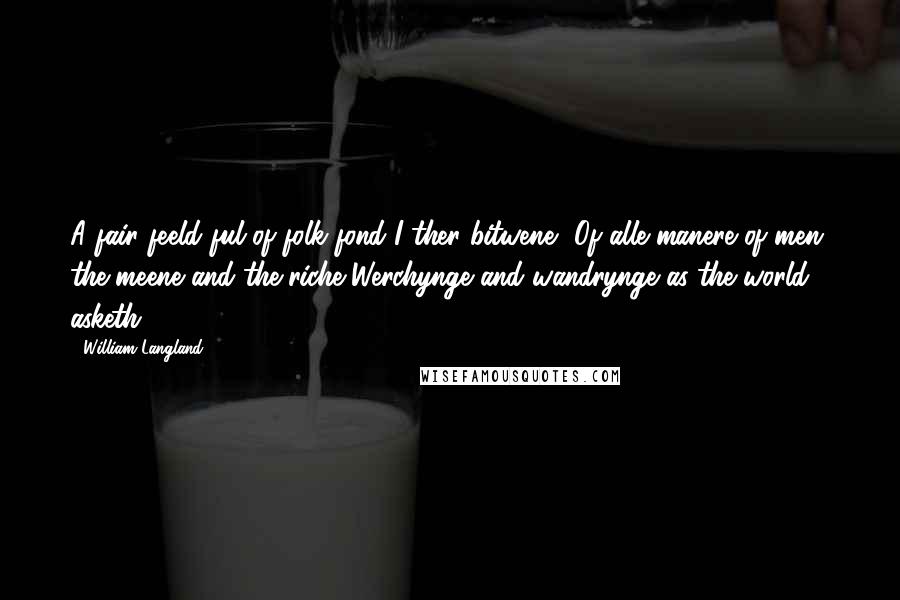 A fair feeld ful of folk fond I ther bitwene -Of alle manere of men, the meene and the riche,Werchynge and wandrynge as the world asketh.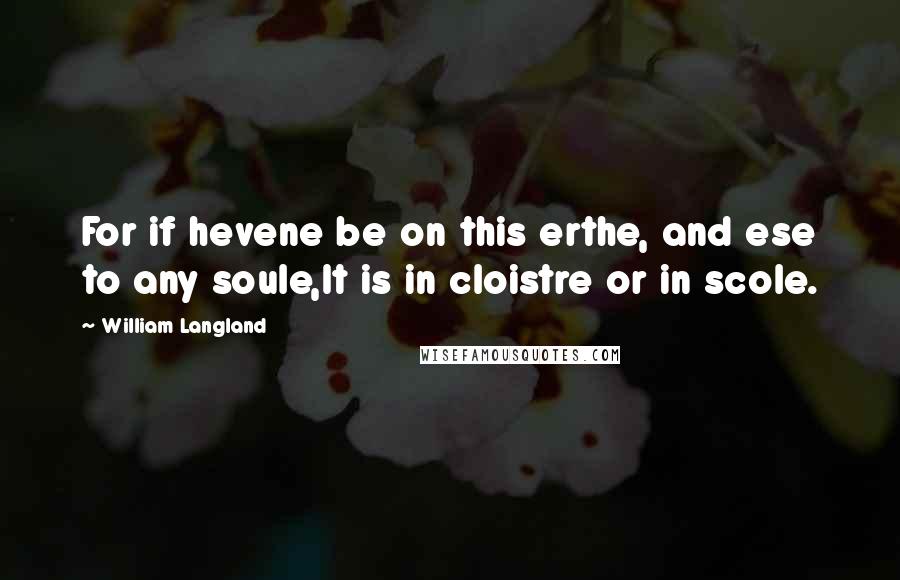 For if hevene be on this erthe, and ese to any soule,It is in cloistre or in scole.