Amy Robach Quotes
Collection of top 6 famous quotes about Amy Robach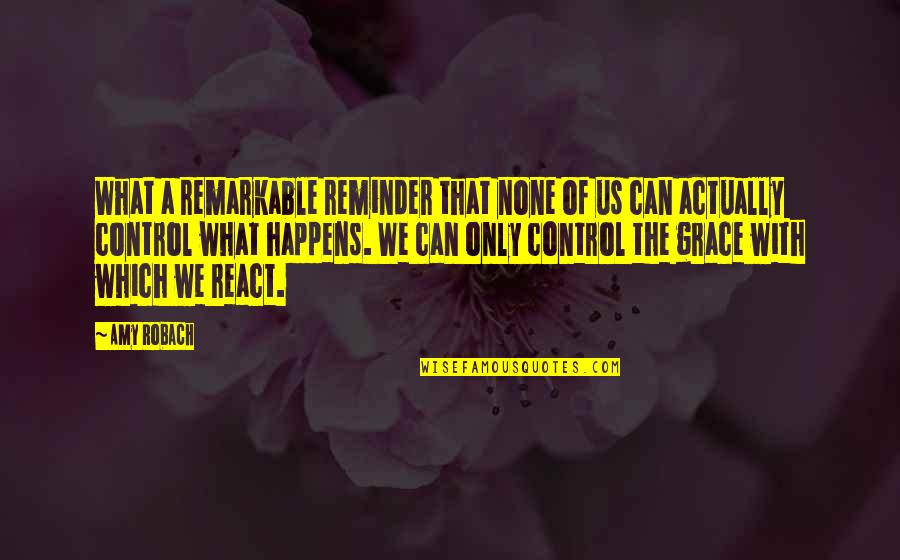 What a remarkable reminder that none of us can actually control what happens. We can only control the grace with which we react.
—
Amy Robach
The broader question if Sarah Palin becomes vice president, will she be shortchanging her kids or will she be shortchanging the country?
—
Amy Robach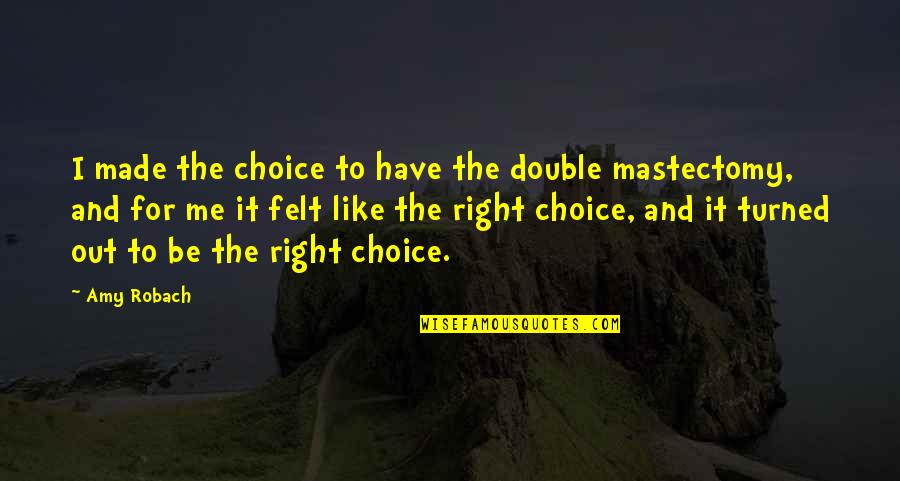 I made the choice to have the double mastectomy, and for me it felt like the right choice, and it turned out to be the right choice.
—
Amy Robach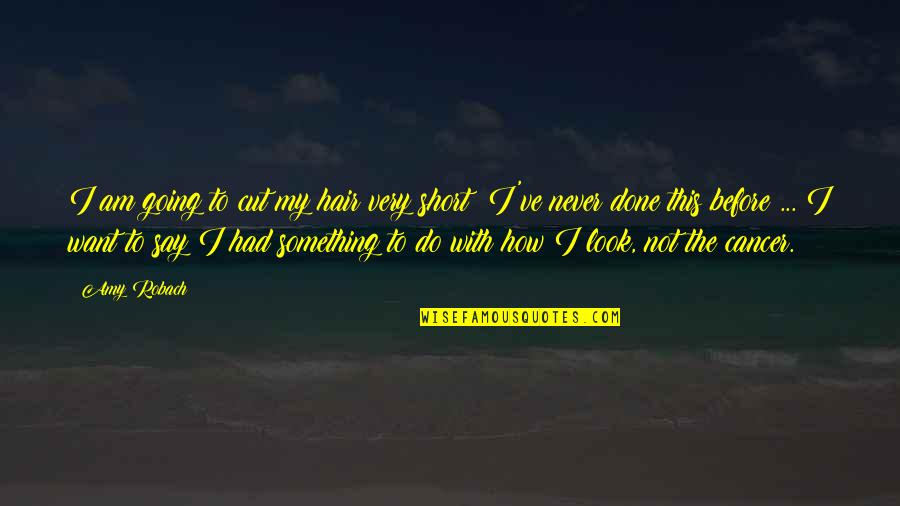 I am going to cut my hair very short; I've never done this before ... I want to say I had something to do with how I look, not the cancer. —
Amy Robach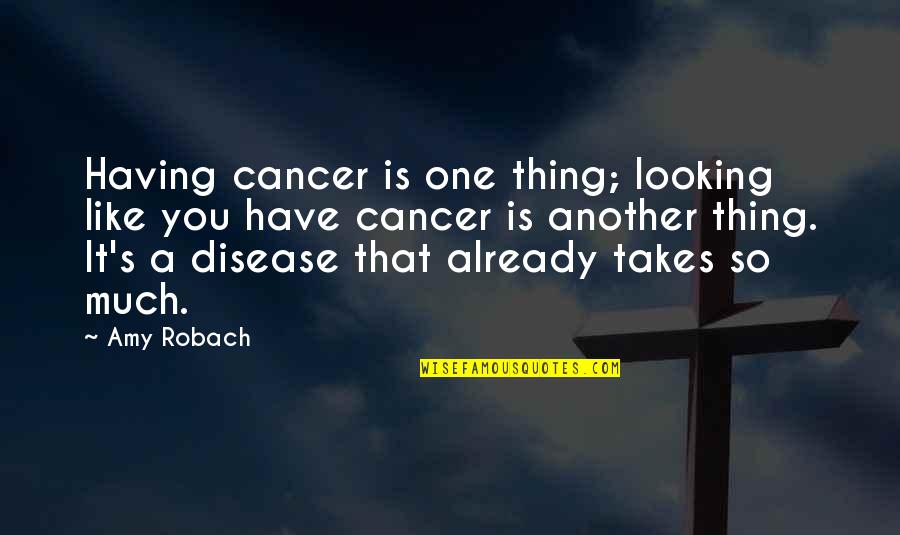 Having cancer is one thing; looking like you have cancer is another thing. It's a disease that already takes so much. —
Amy Robach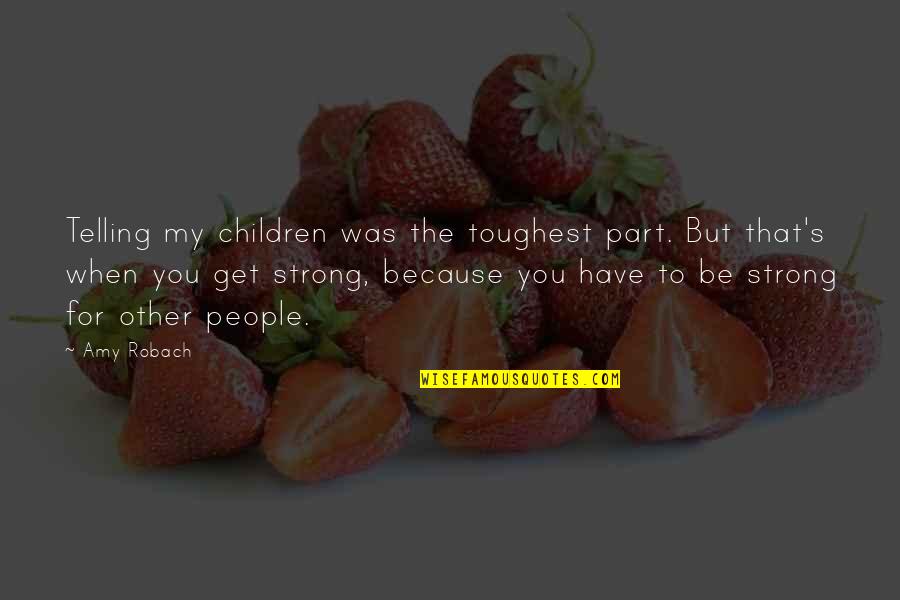 Telling my children was the toughest part. But that's when you get strong, because you have to be strong for other people. —
Amy Robach