Padraic Colum Quotes
Top 6 wise famous quotes and sayings by Padraic Colum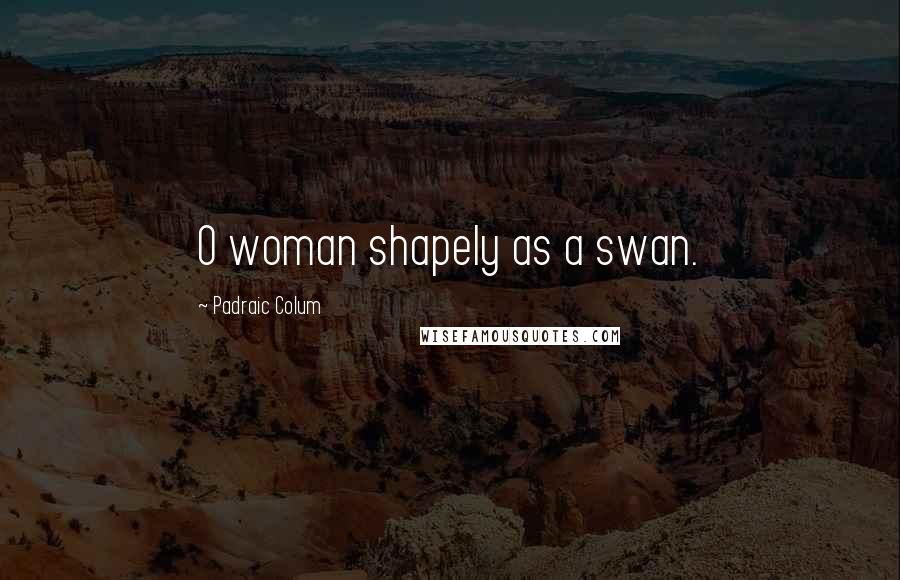 O woman shapely as a swan.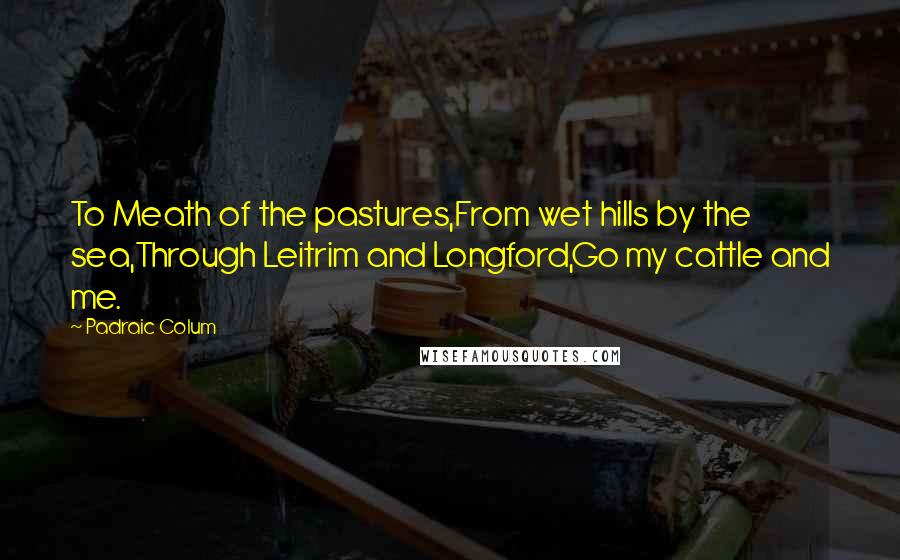 To Meath of the pastures,
From wet hills by the sea,
Through Leitrim and Longford,
Go my cattle and me.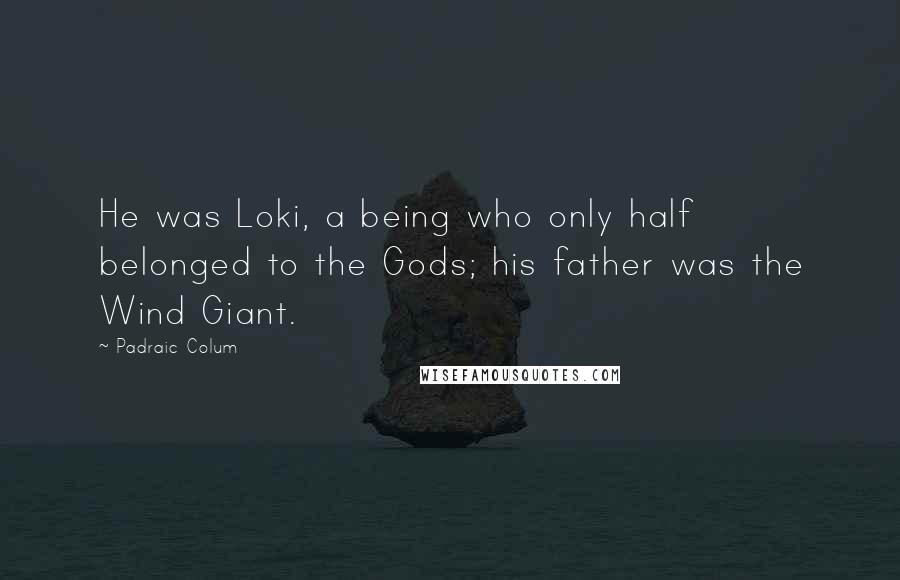 He was Loki, a being who only half belonged to the Gods; his father was the Wind Giant.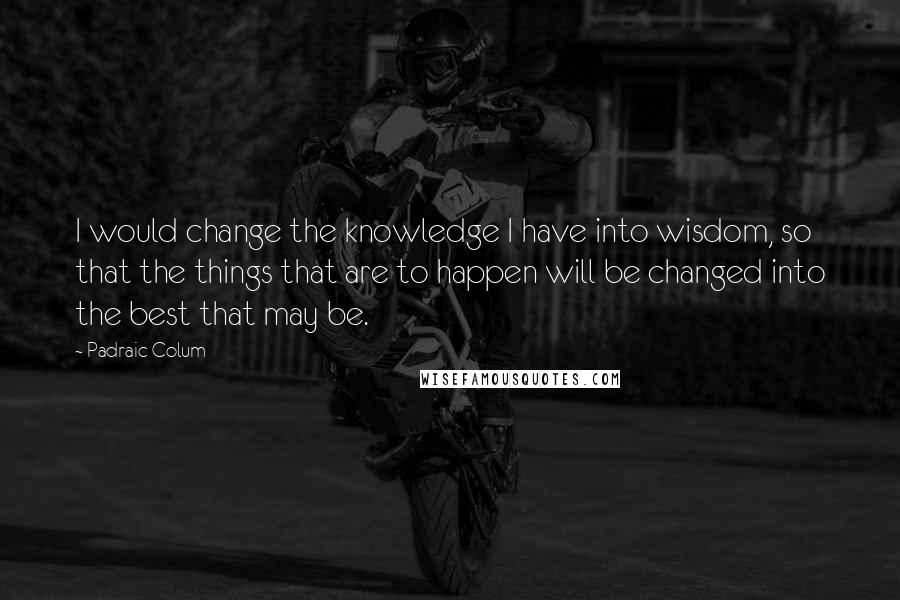 I would change the knowledge I have into wisdom, so that the things that are to happen will be changed into the best that may be.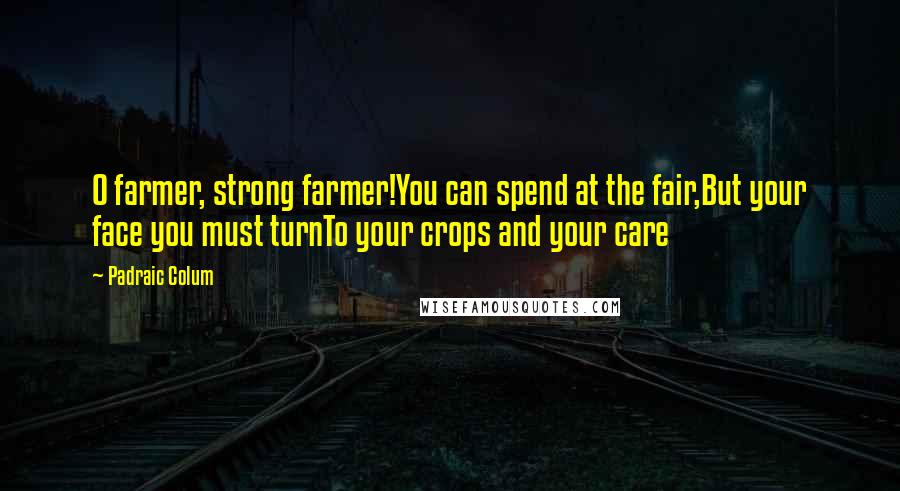 O farmer, strong farmer!
You can spend at the fair,
But your face you must turn
To your crops and your care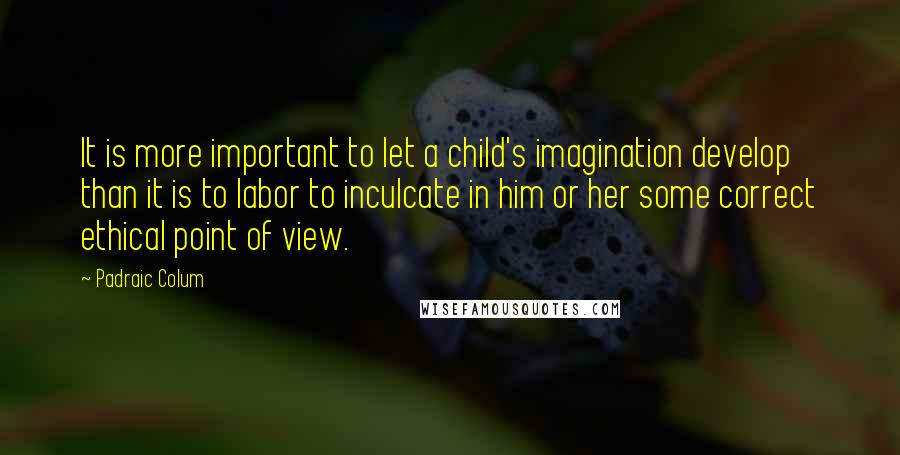 It is more important to let a child's imagination develop than it is to labor to inculcate in him or her some correct ethical point of view.