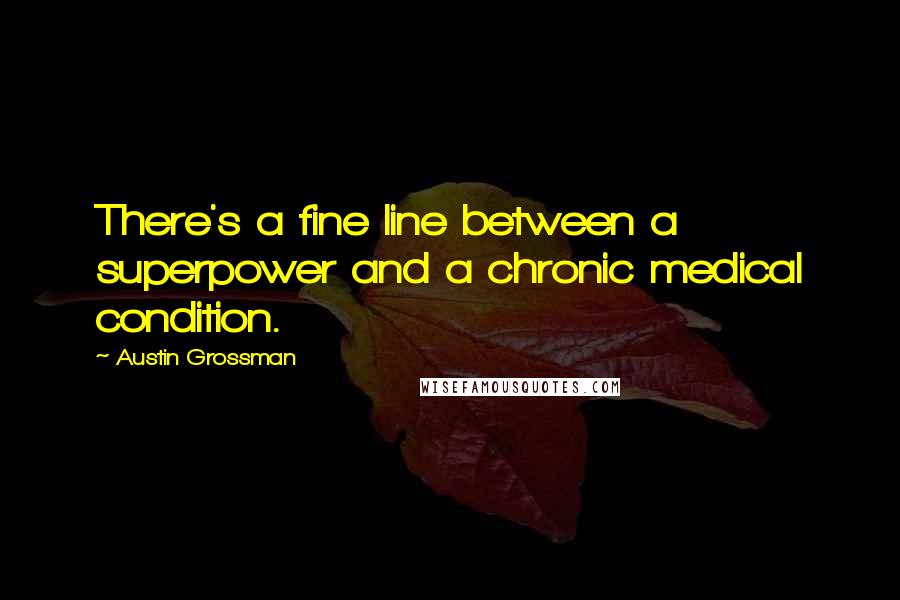 There's a fine line between a superpower and a chronic medical condition.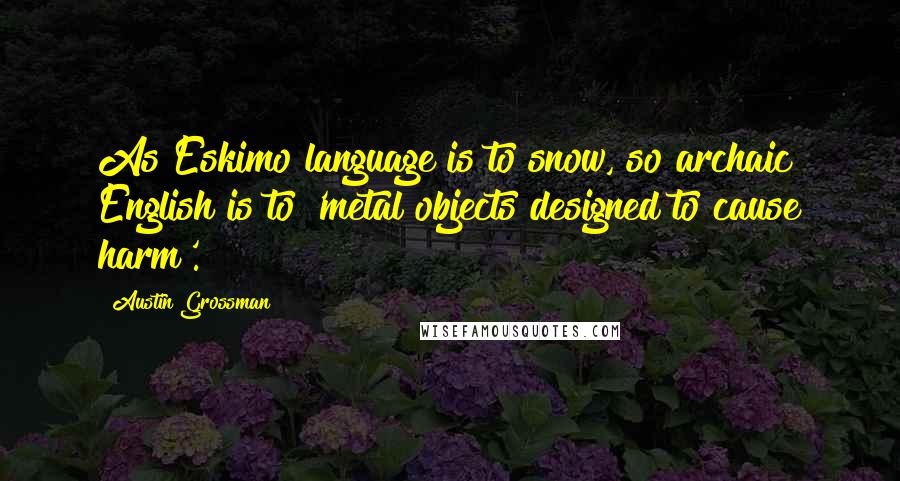 As Eskimo language is to snow, so archaic English is to 'metal objects designed to cause harm'.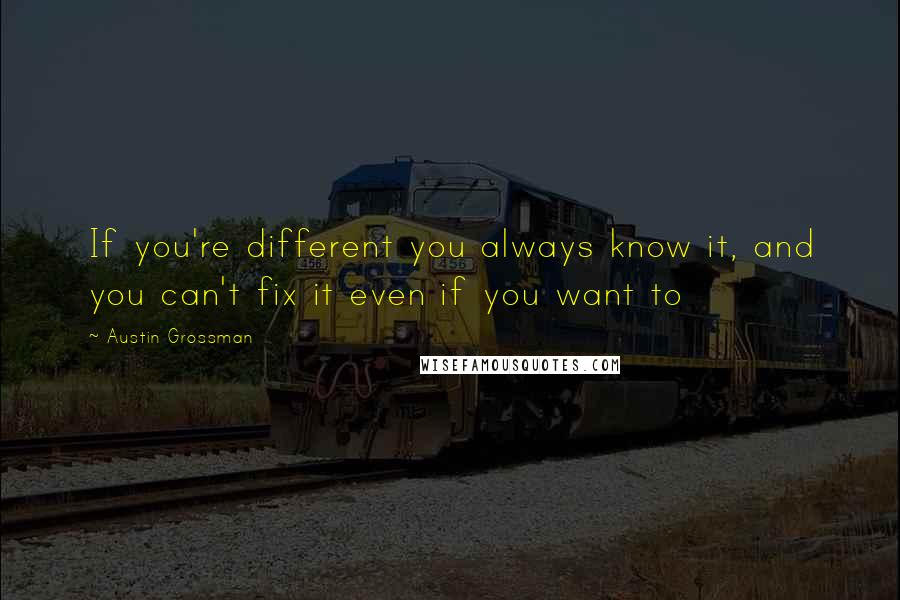 If you're different you always know it, and you can't fix it even if you want to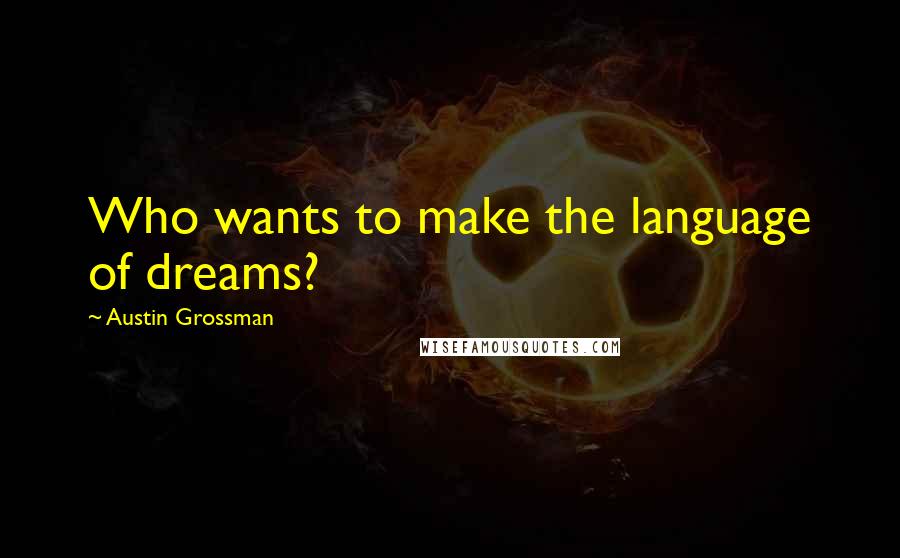 Who wants to make the language of dreams?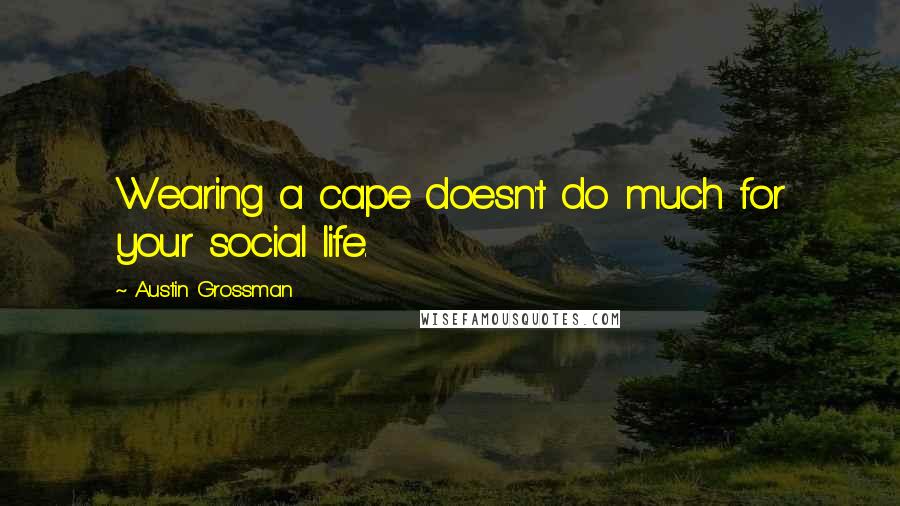 Wearing a cape doesn't do much for your social life.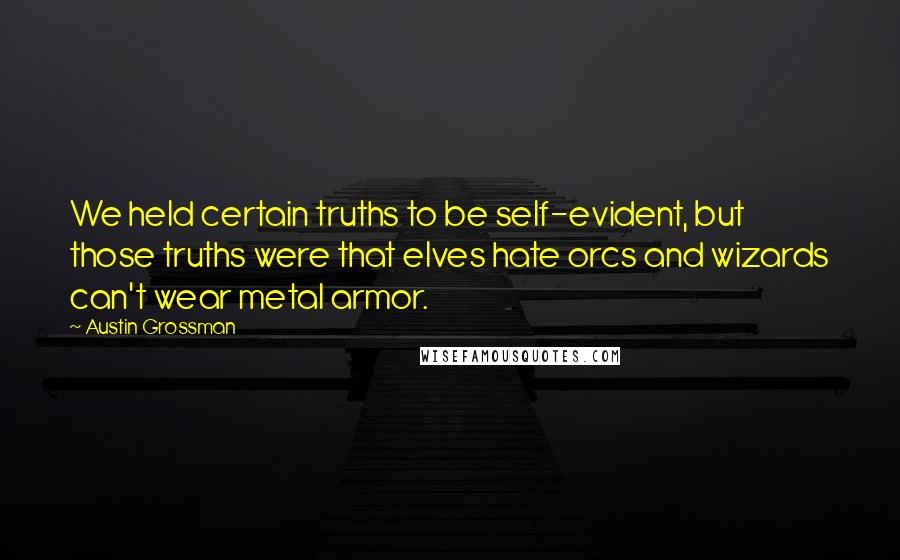 We held certain truths to be self-evident, but those truths were that elves hate orcs and wizards can't wear metal armor.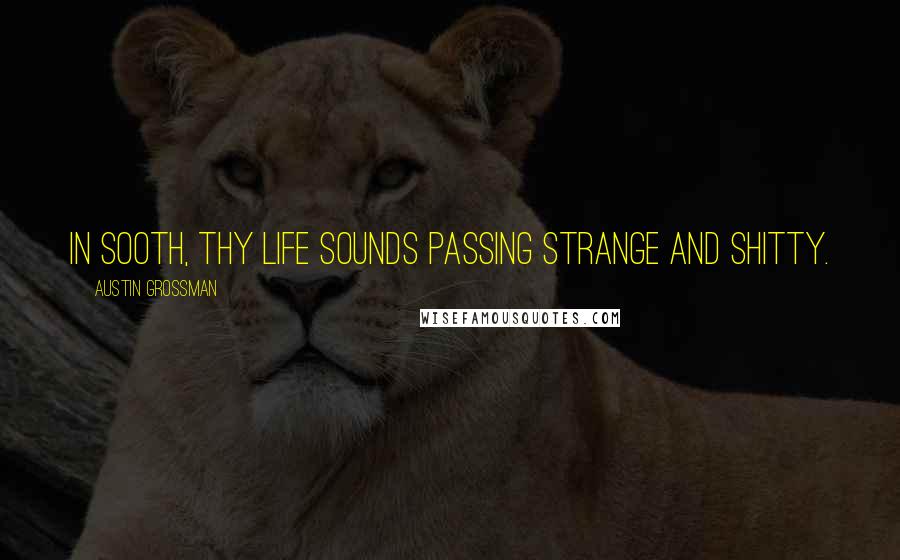 In sooth, thy life sounds passing strange and shitty.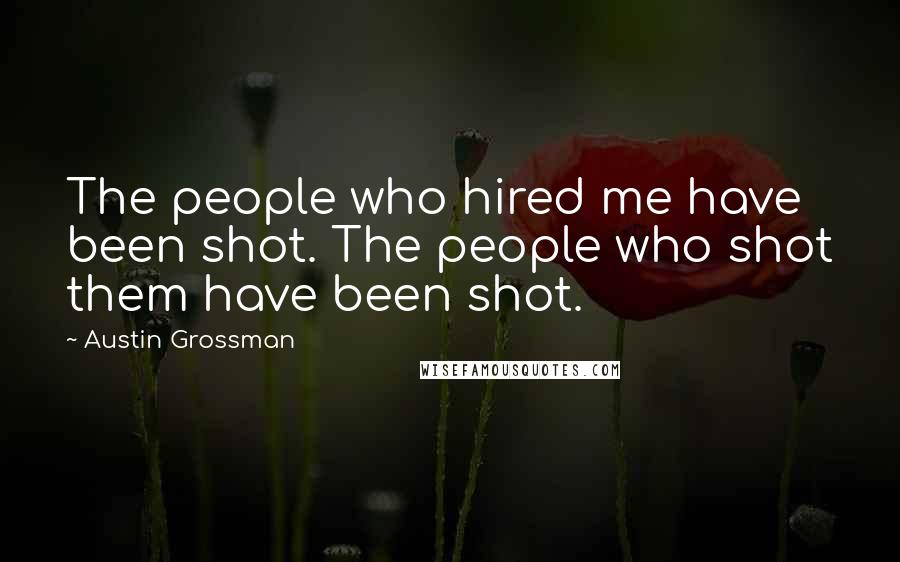 The people who hired me have been shot. The people who shot them have been shot.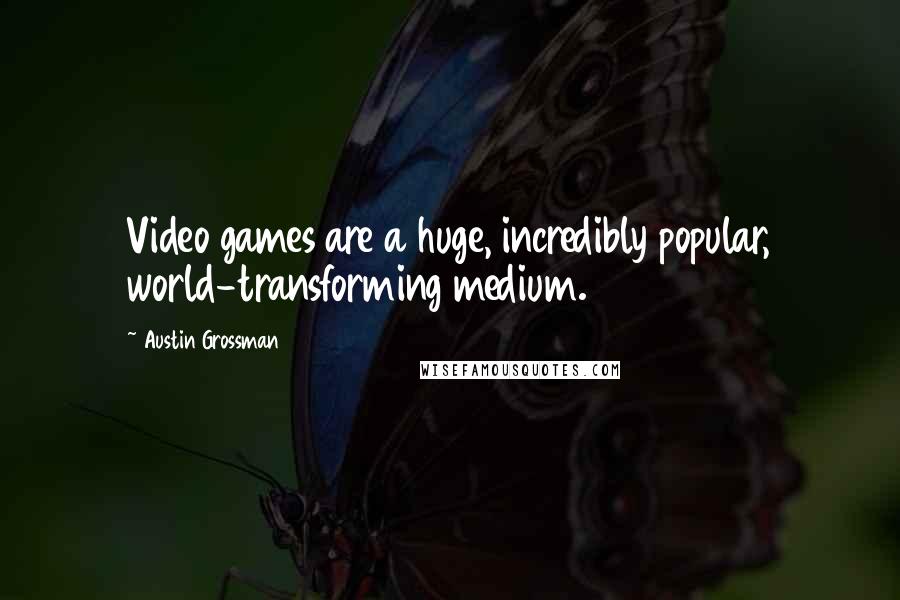 Video games are a huge, incredibly popular, world-transforming medium.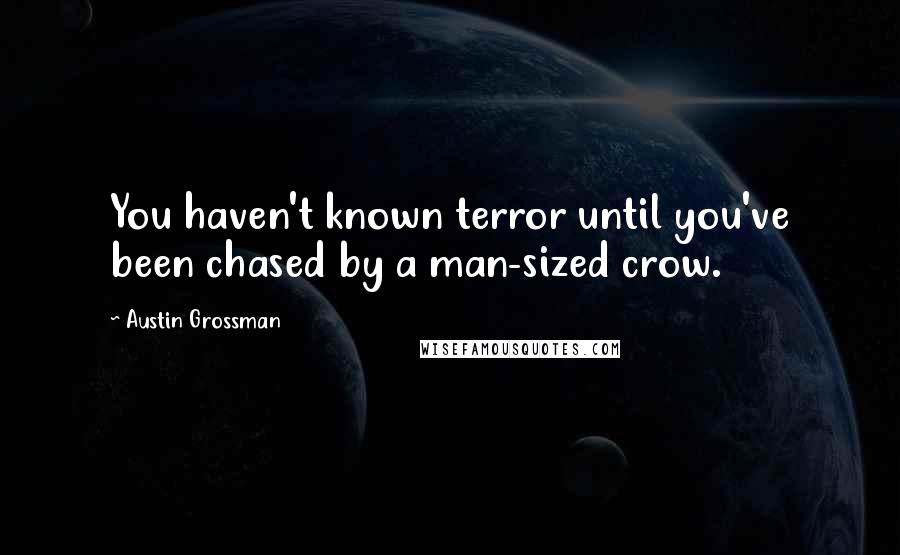 You haven't known terror until you've been chased by a man-sized crow.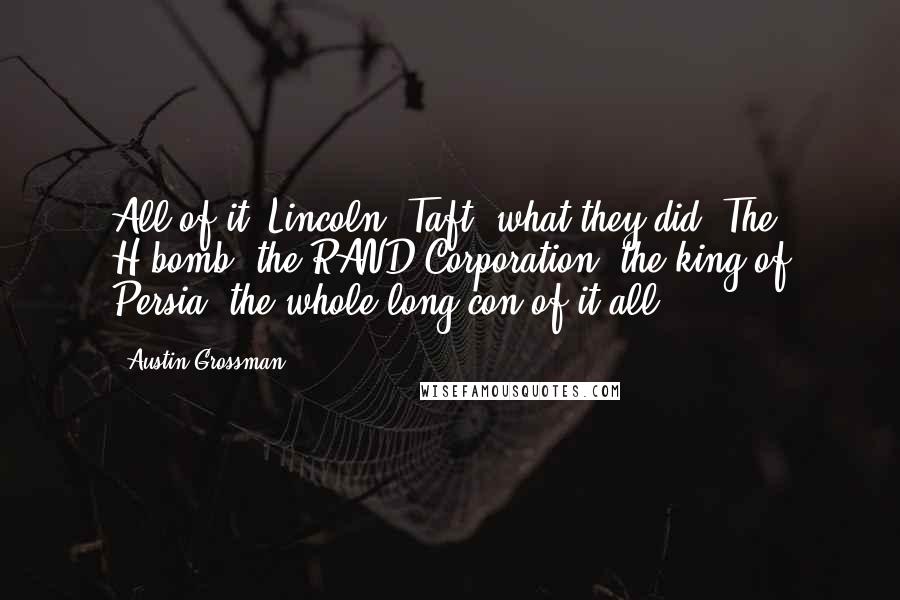 All of it. Lincoln, Taft, what they did. The H-bomb, the RAND Corporation, the king of Persia, the whole long con of it all.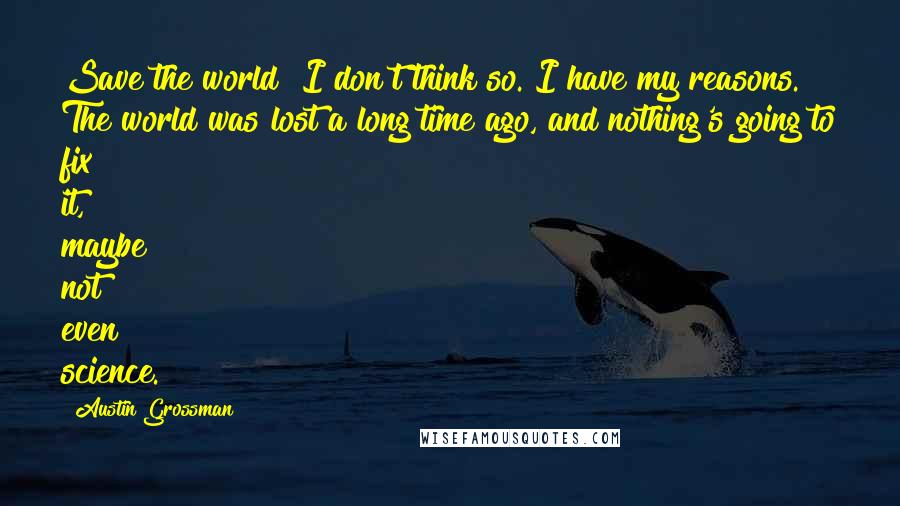 Save the world? I don't think so. I have my reasons. The world was lost a long time ago, and nothing's going to fix it, maybe not even science.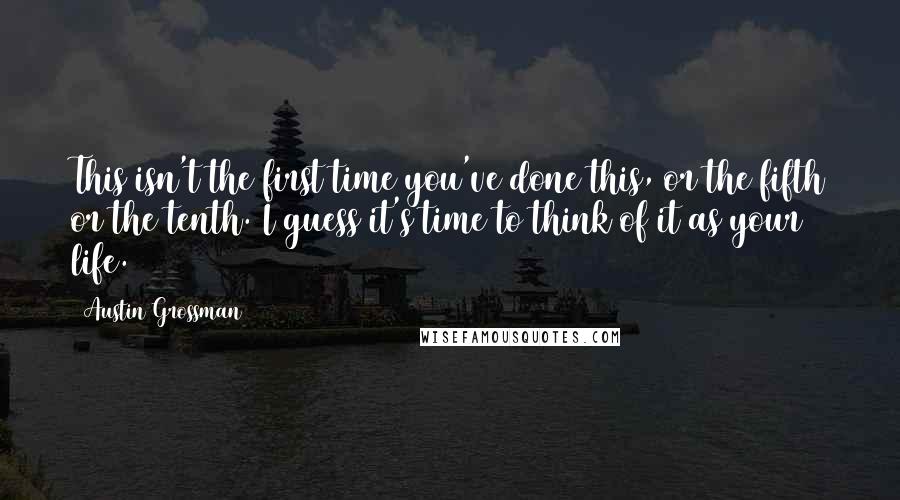 This isn't the first time you've done this, or the fifth or the tenth. I guess it's time to think of it as your life.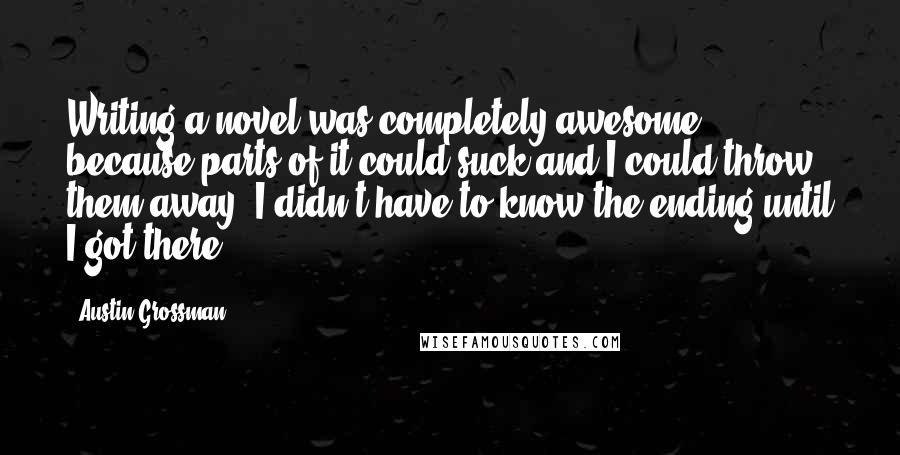 Writing a novel was completely awesome because parts of it could suck and I could throw them away. I didn't have to know the ending until I got there.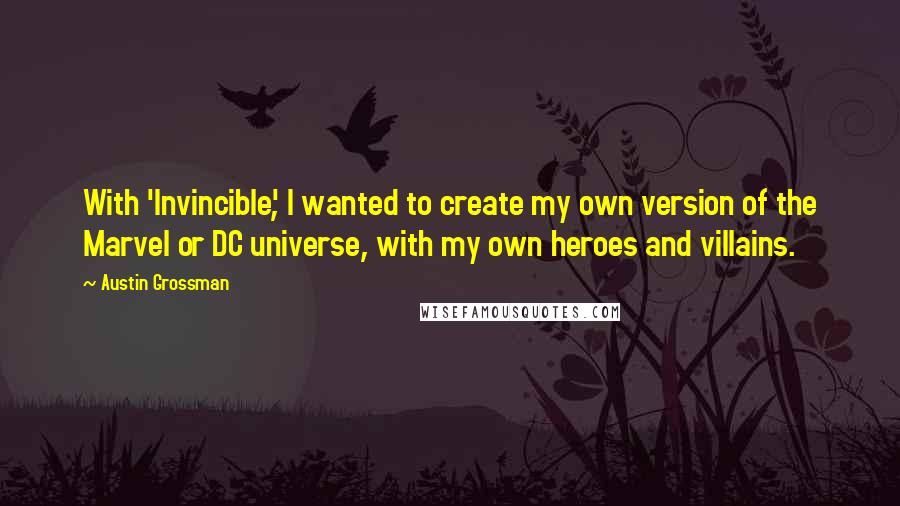 With 'Invincible', I wanted to create my own version of the Marvel or DC universe, with my own heroes and villains.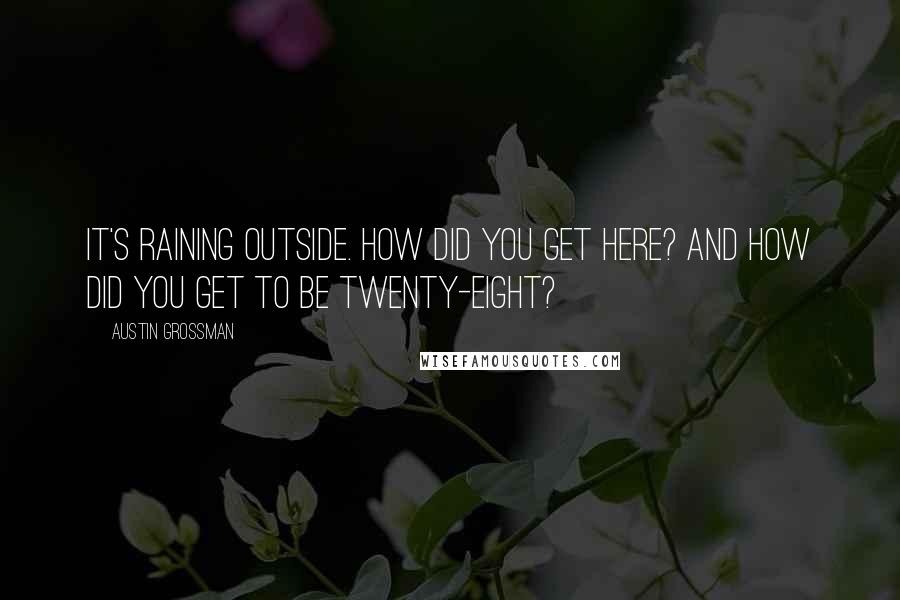 It's raining outside. How did you get here? And how did you get to be twenty-eight?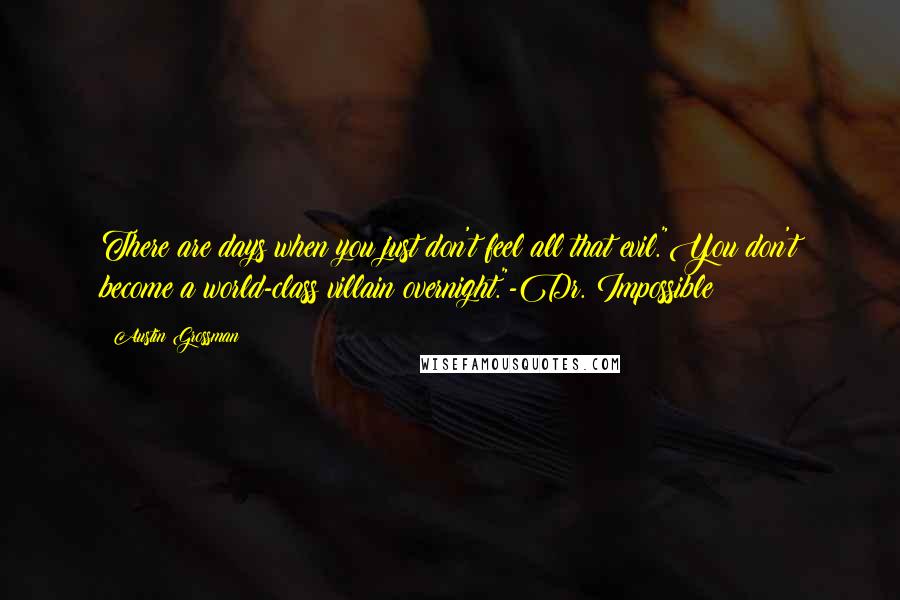 There are days when you just don't feel all that evil."
You don't become a world-class villain overnight."
-Dr. Impossible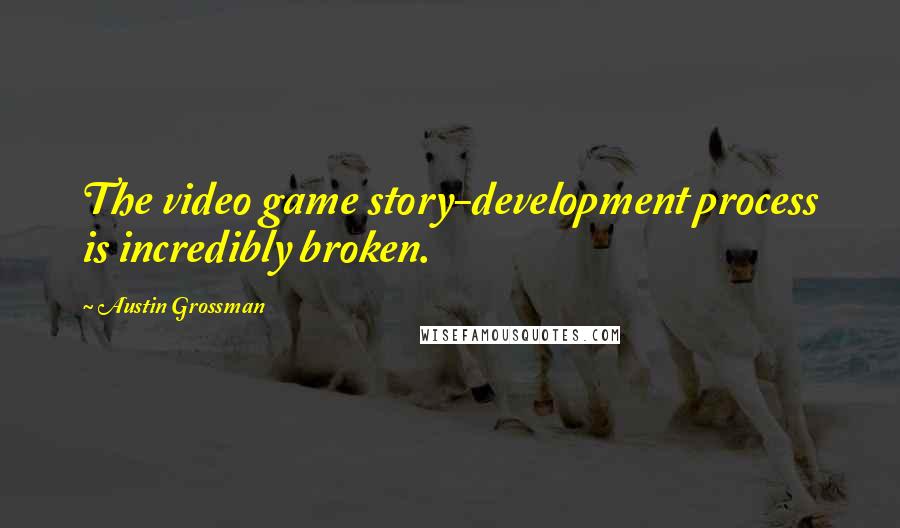 The video game story-development process is incredibly broken.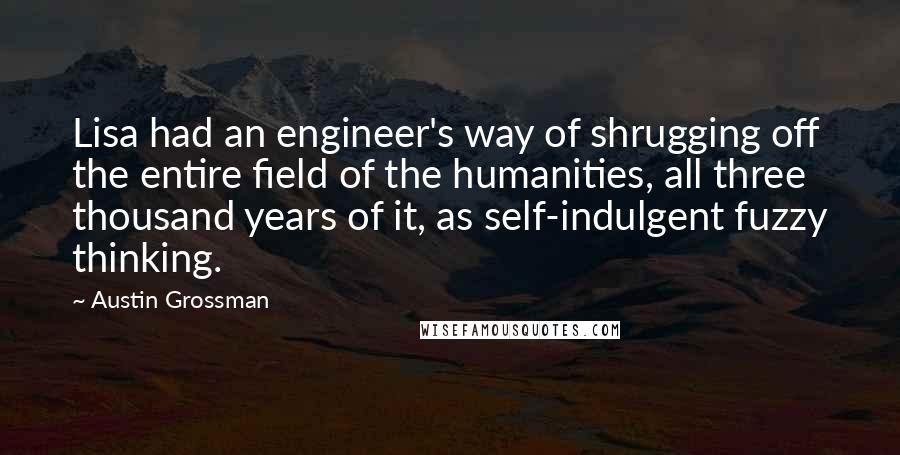 Lisa had an engineer's way of shrugging off the entire field of the humanities, all three thousand years of it, as self-indulgent fuzzy thinking.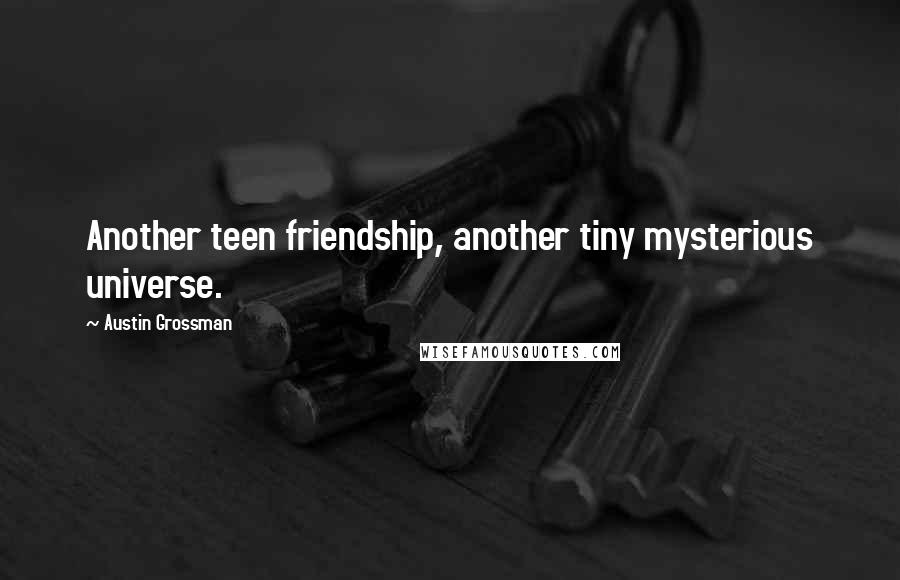 Another teen friendship, another tiny mysterious universe.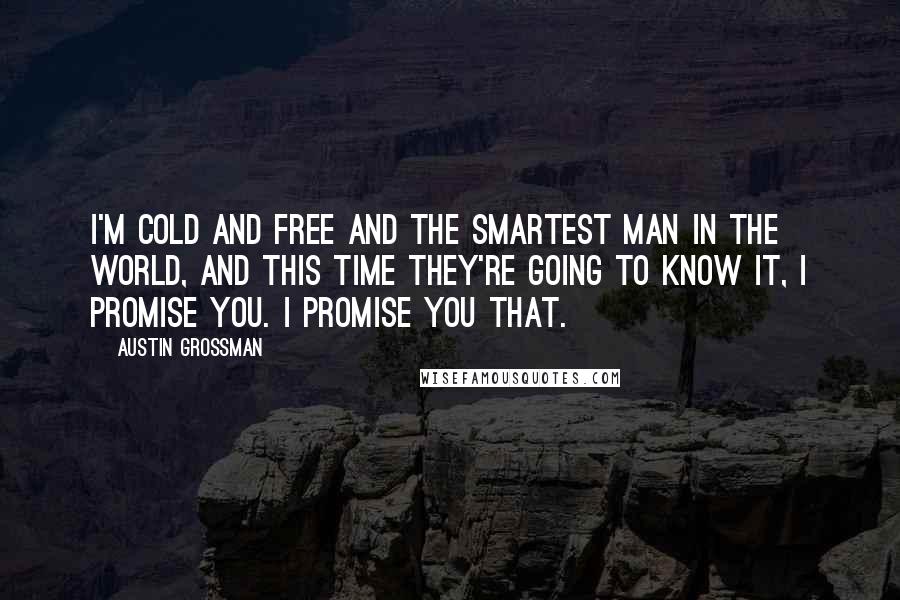 I'm cold and free and the smartest man in the world, and this time they're going to know it, I promise you. I promise you that.