Philip Gulley Quotes
Top 19 wise famous quotes and sayings by Philip Gulley
Philip Gulley Famous Quotes & Sayings
Discover top inspirational quotes from Philip Gulley on Wise Famous Quotes.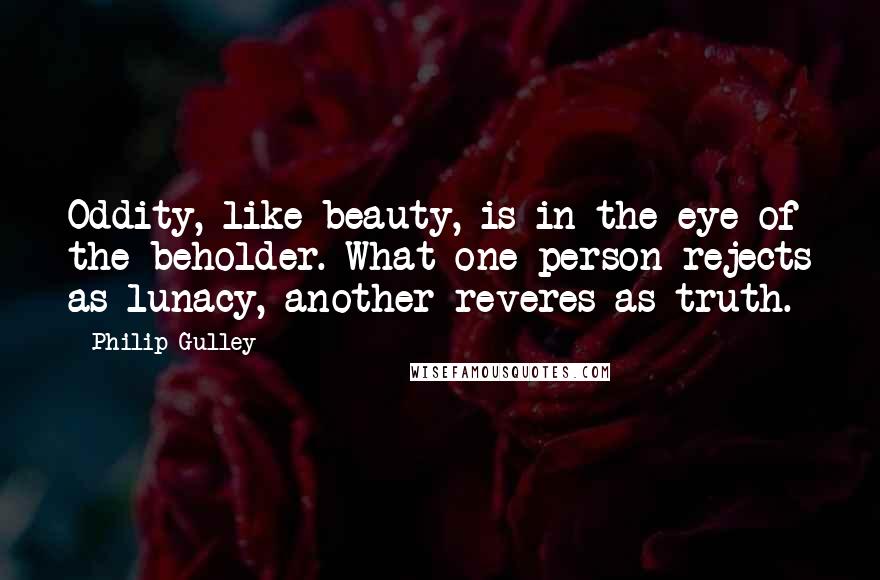 Oddity, like beauty, is in the eye of the beholder. What one person rejects as lunacy, another reveres as truth.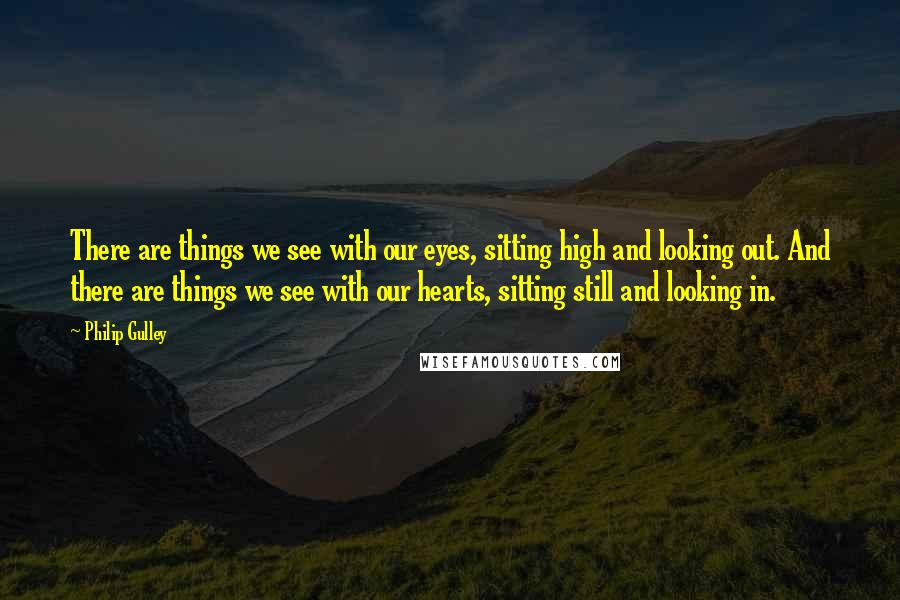 There are things we see with our eyes, sitting high and looking out. And there are things we see with our hearts, sitting still and looking in.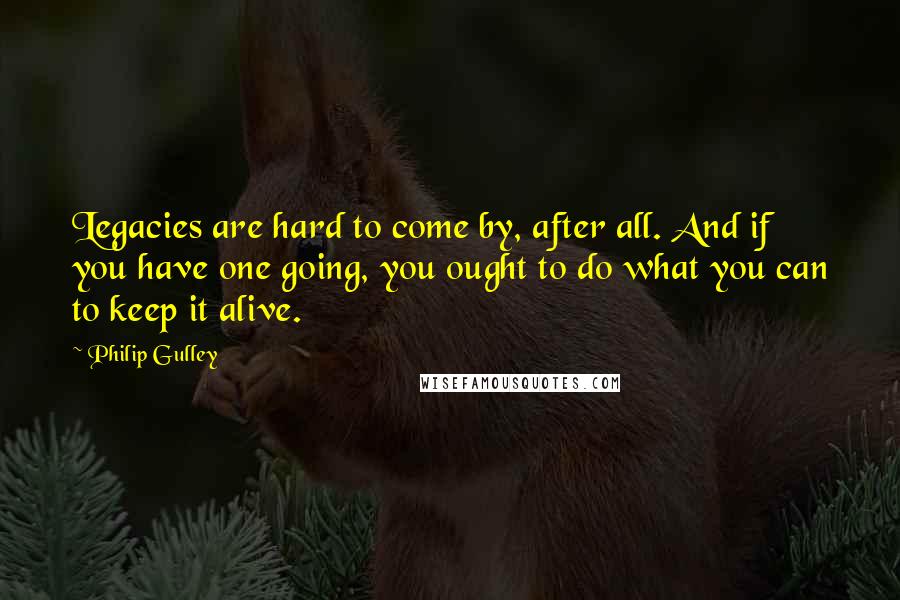 Legacies are hard to come by, after all. And if you have one going, you ought to do what you can to keep it alive.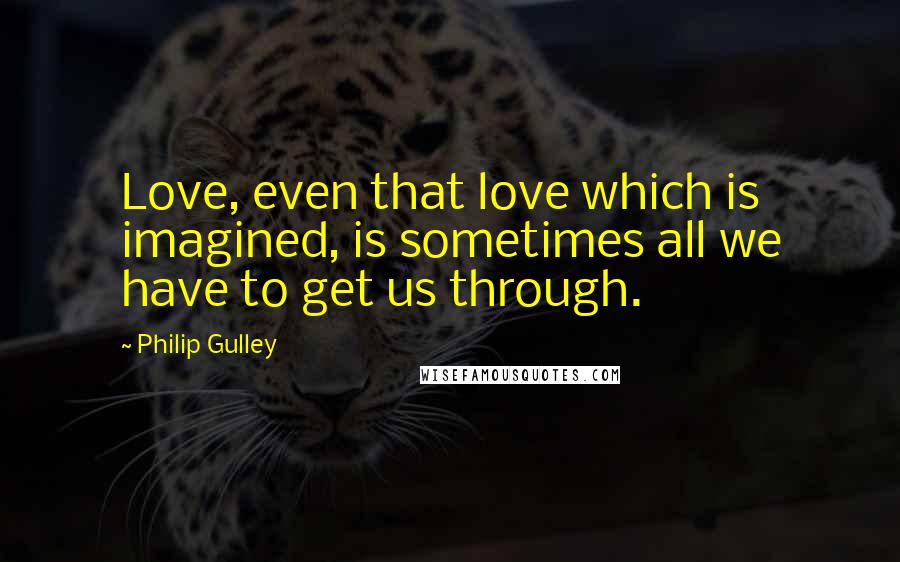 Love, even that love which is imagined, is sometimes all we have to get us through.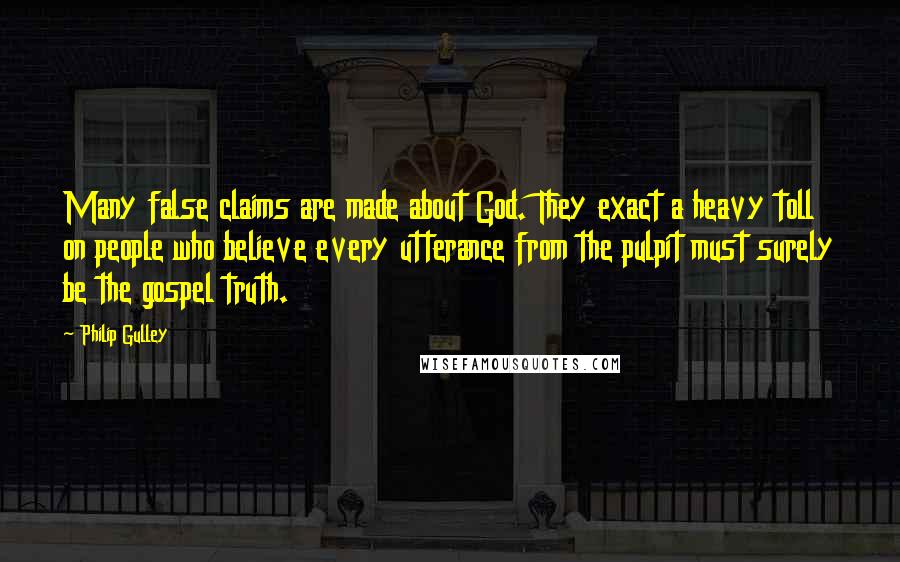 Many false claims are made about God. They exact a heavy toll on people who believe every utterance from the pulpit must surely be the gospel truth.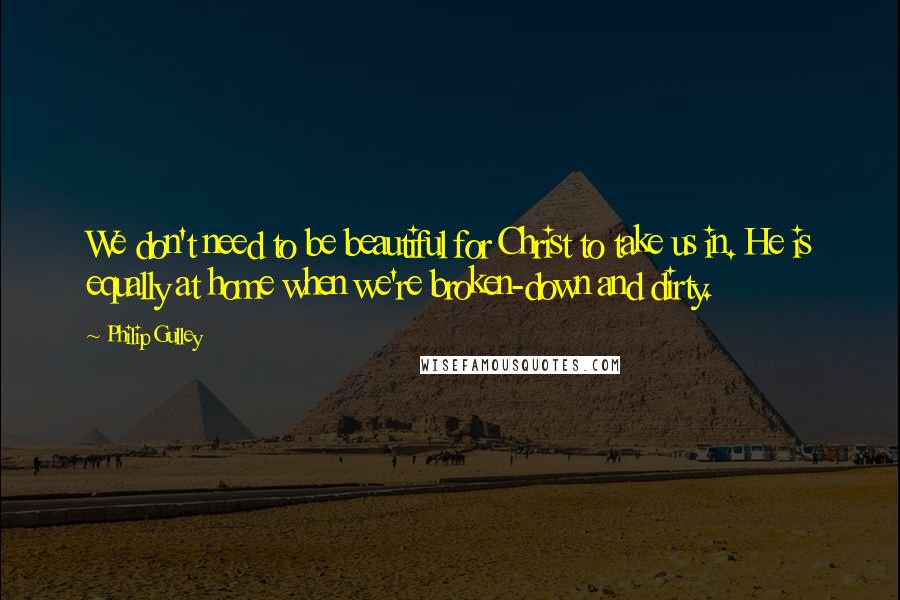 We don't need to be beautiful for Christ to take us in. He is equally at home when we're broken-down and dirty.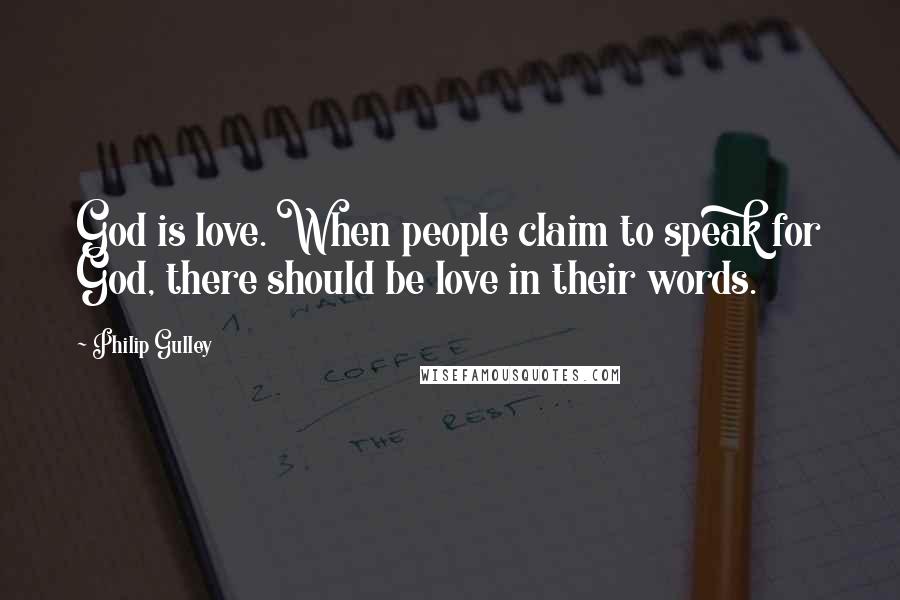 God is love. When people claim to speak for God, there should be love in their words.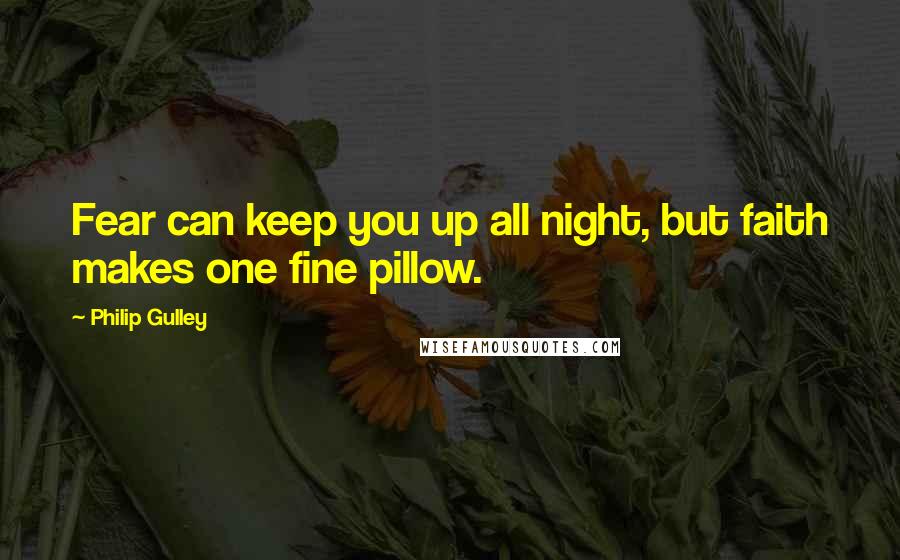 Fear can keep you up all night, but faith makes one fine pillow.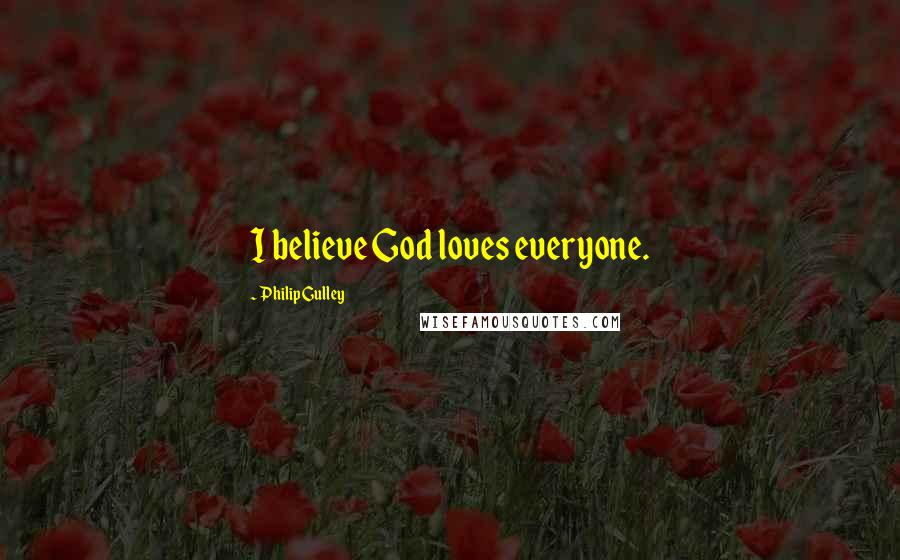 I believe God loves everyone.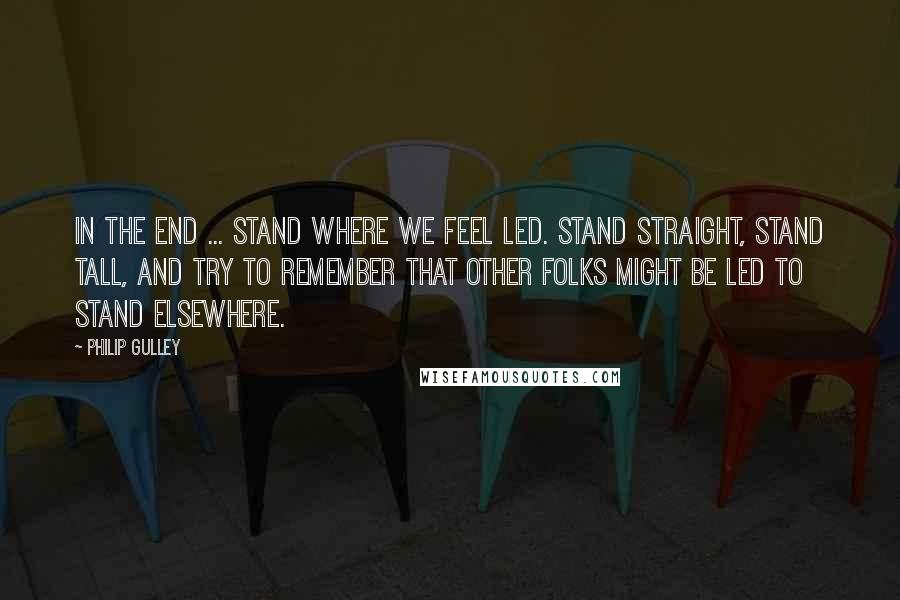 In the end ... Stand where we feel led. Stand straight, stand tall, and try to remember that other folks might be led to stand elsewhere.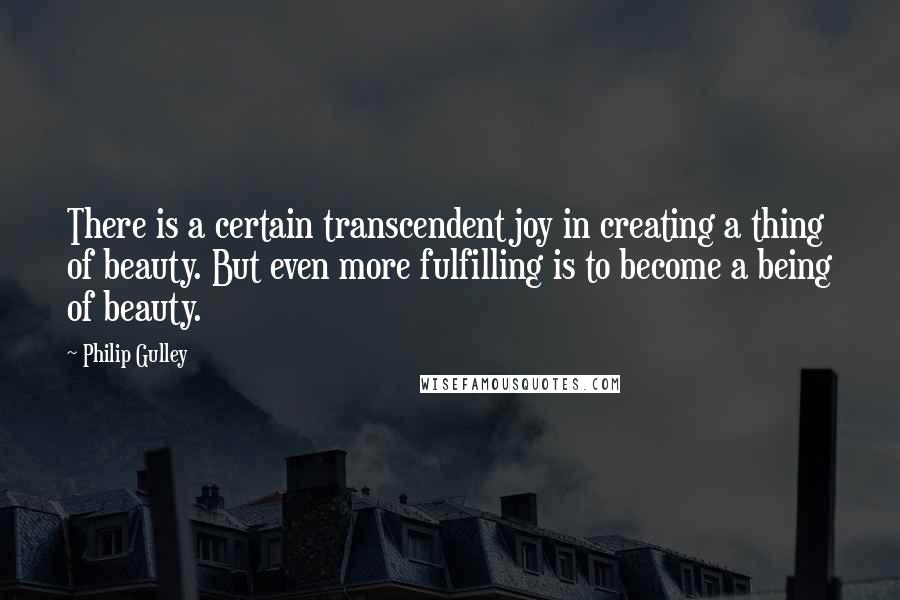 There is a certain transcendent joy in creating a thing of beauty. But even more fulfilling is to become a being of beauty.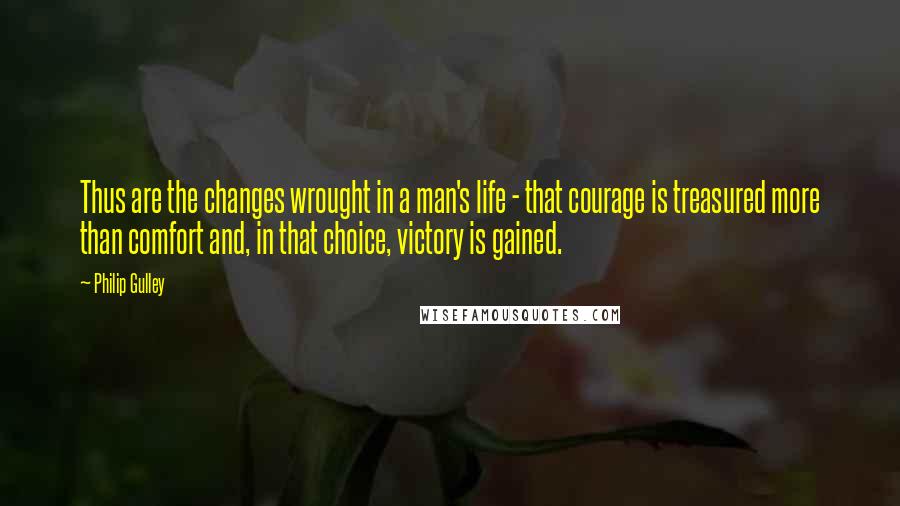 Thus are the changes wrought in a man's life - that courage is treasured more than comfort and, in that choice, victory is gained.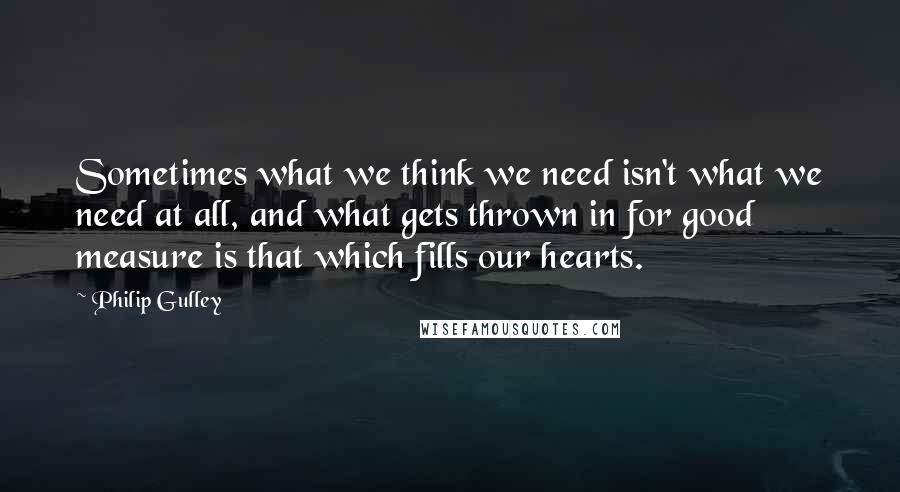 Sometimes what we think we need isn't what we need at all, and what gets thrown in for good measure is that which fills our hearts.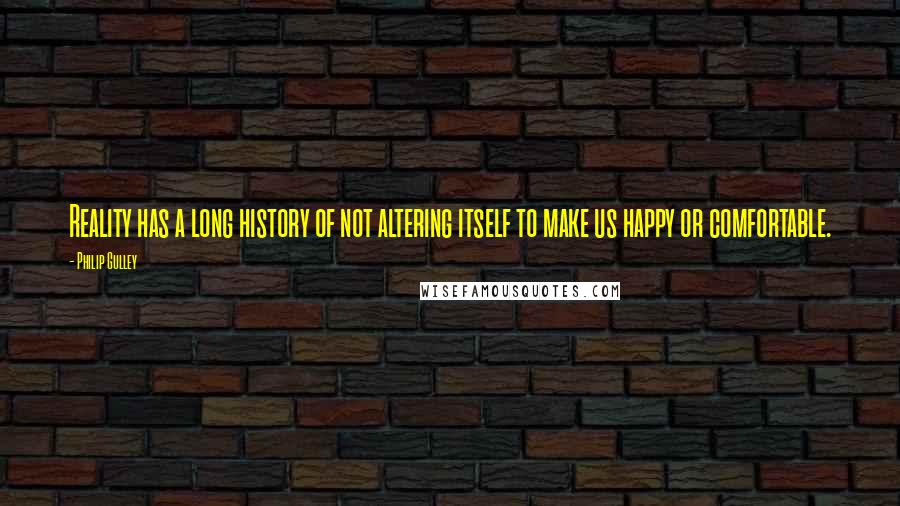 Reality has a long history of not altering itself to make us happy or comfortable.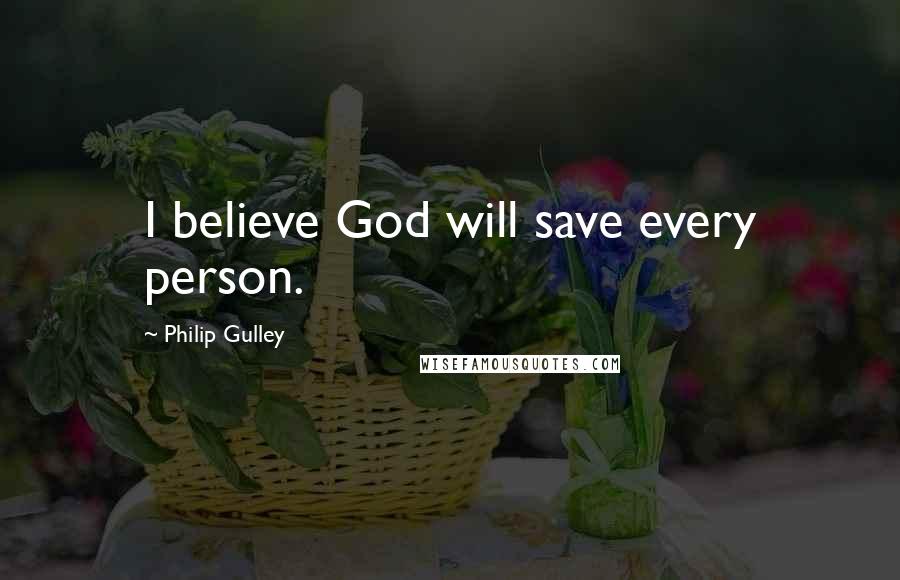 I believe God will save every person.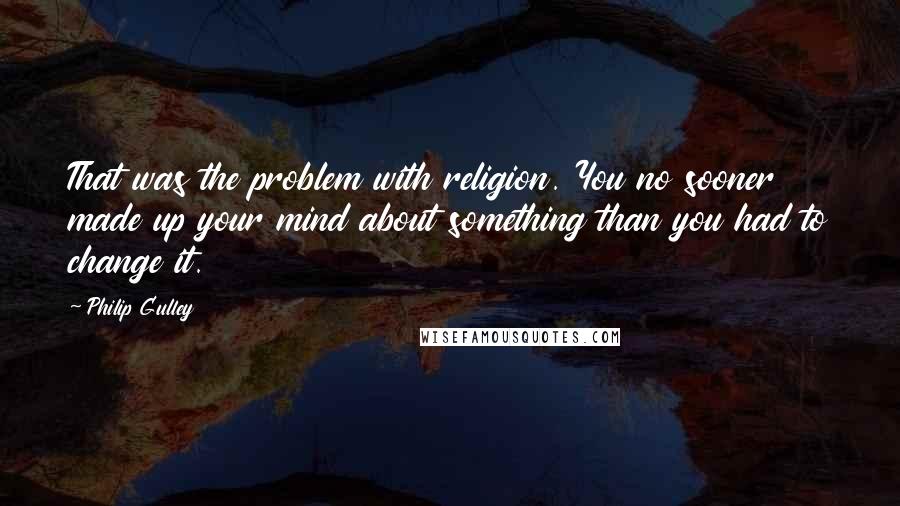 That was the problem with religion. You no sooner made up your mind about something than you had to change it.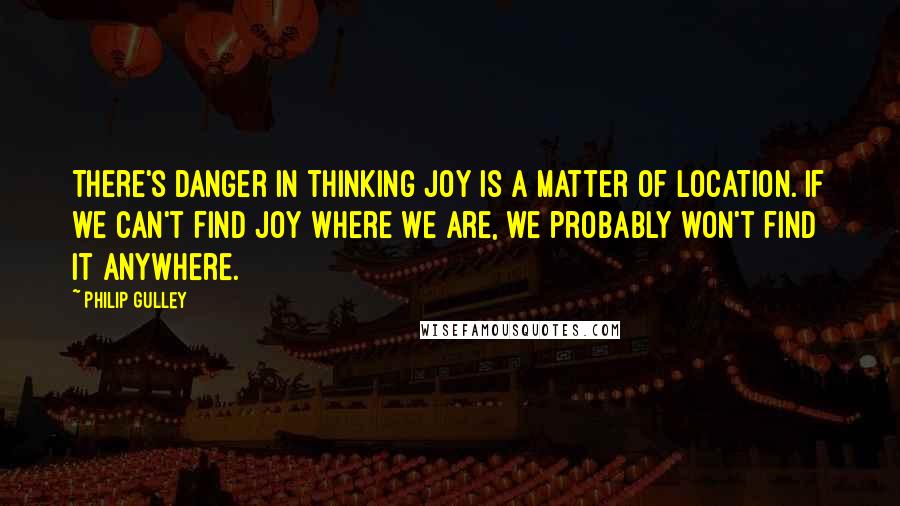 There's danger in thinking joy is a matter of location. If we can't find joy where we are, we probably won't find it anywhere.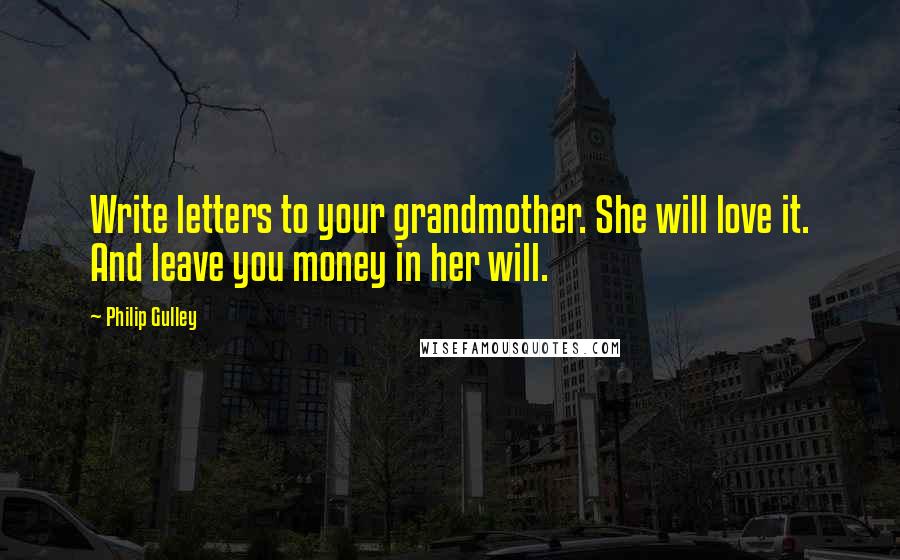 Write letters to your grandmother. She will love it. And leave you money in her will.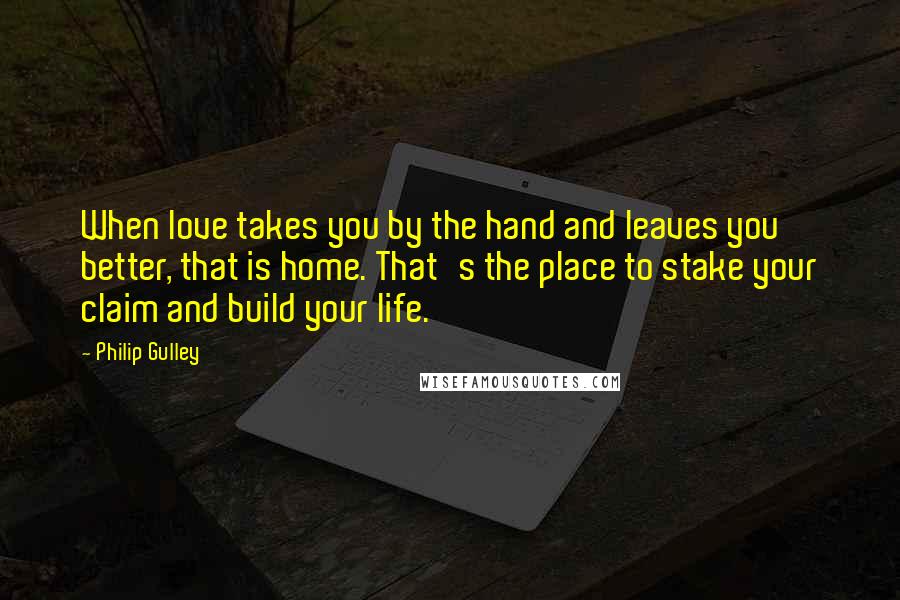 When love takes you by the hand and leaves you better, that is home. That's the place to stake your claim and build your life.