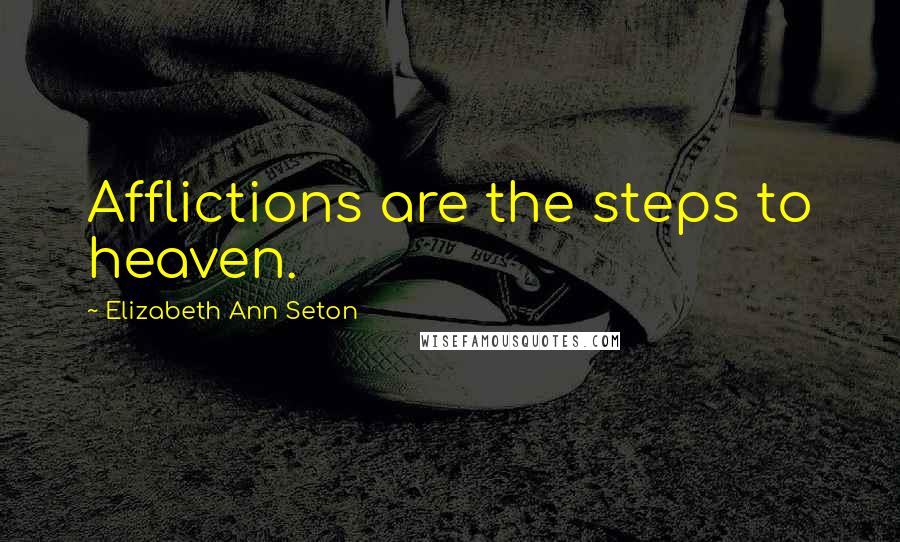 Afflictions are the steps to heaven.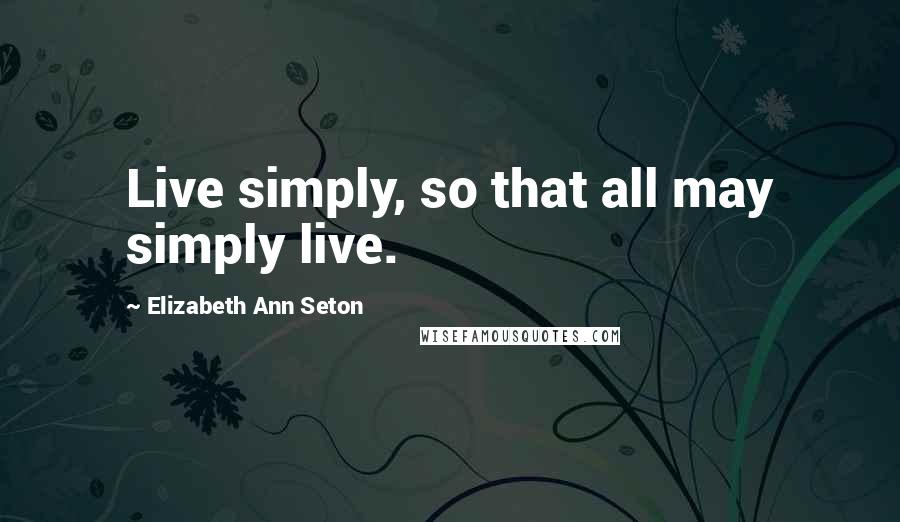 Live simply, so that all may simply live.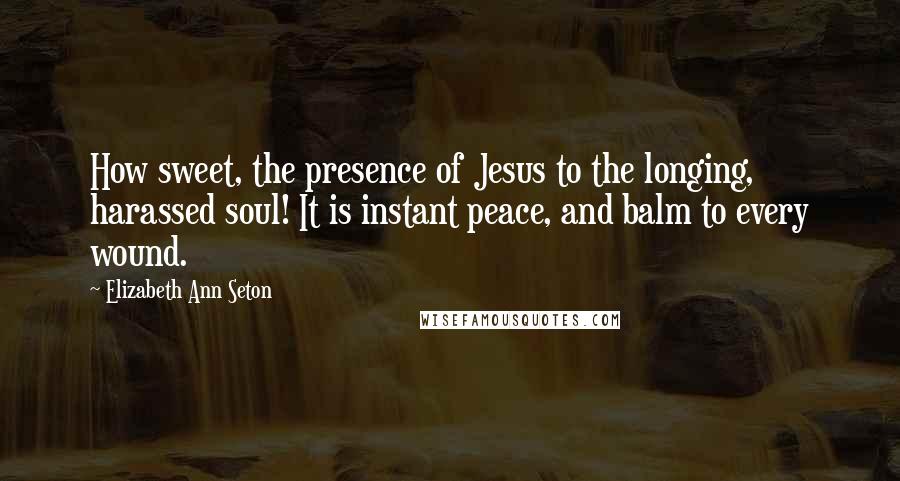 How sweet, the presence of Jesus to the longing, harassed soul! It is instant peace, and balm to every wound.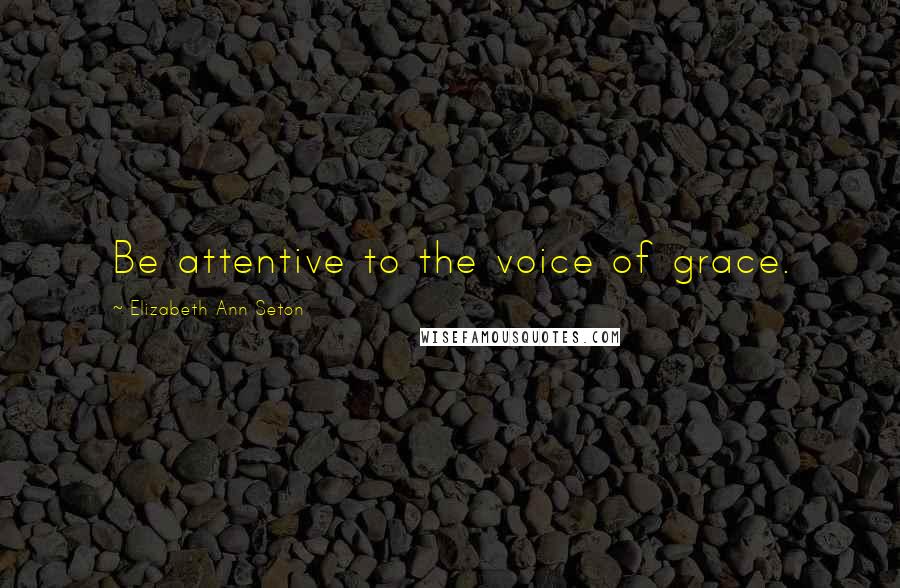 Be attentive to the voice of grace.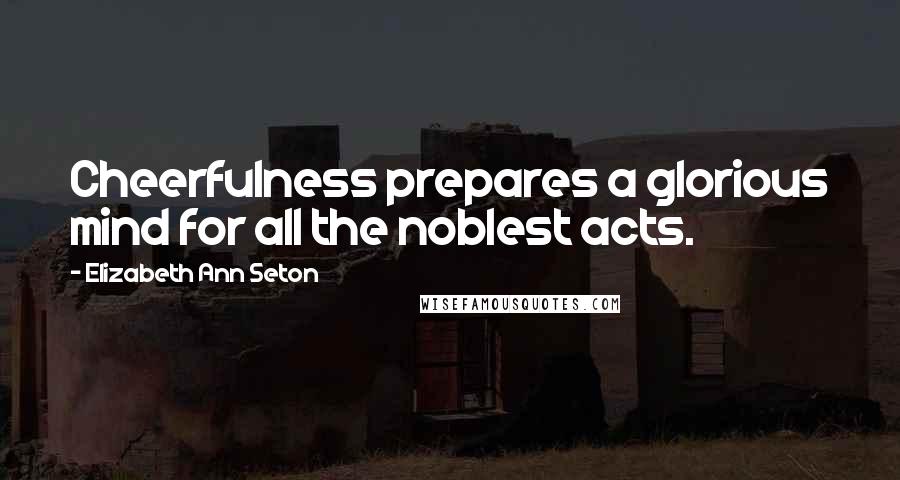 Cheerfulness prepares a glorious mind for all the noblest acts.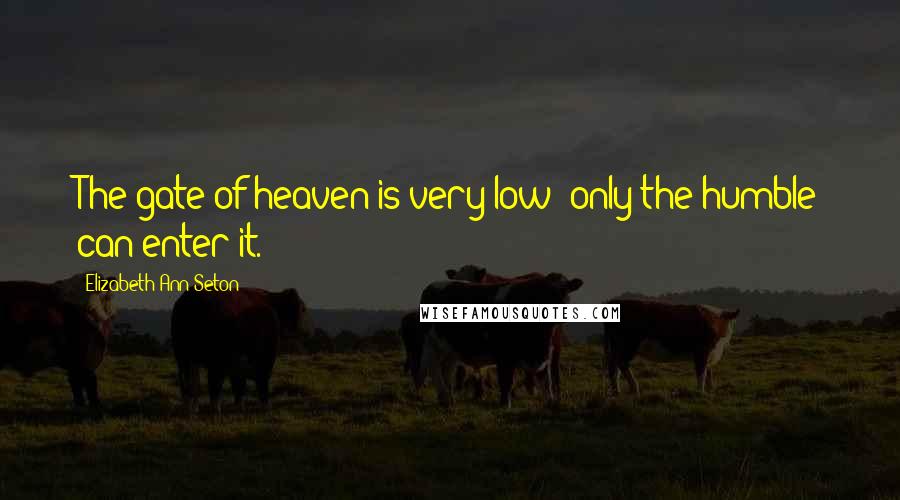 The gate of heaven is very low; only the humble can enter it.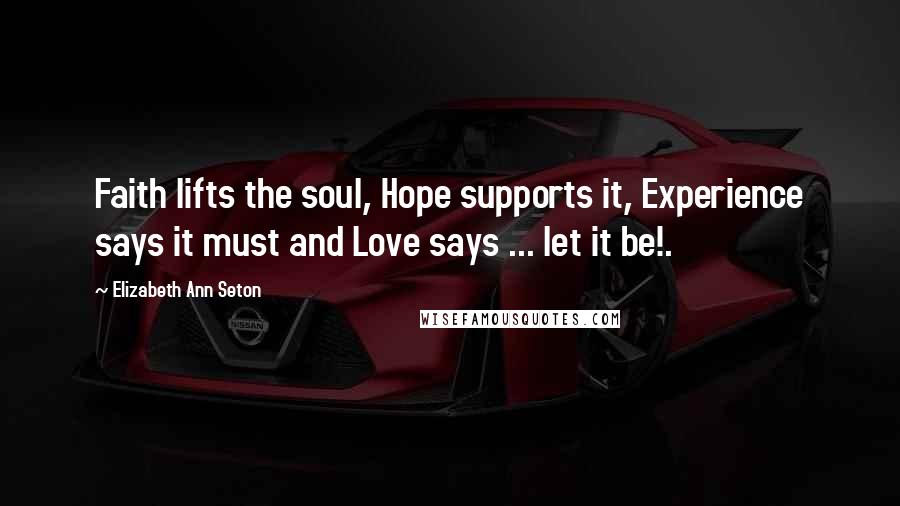 Faith lifts the soul, Hope supports it, Experience says it must and Love says ... let it be!.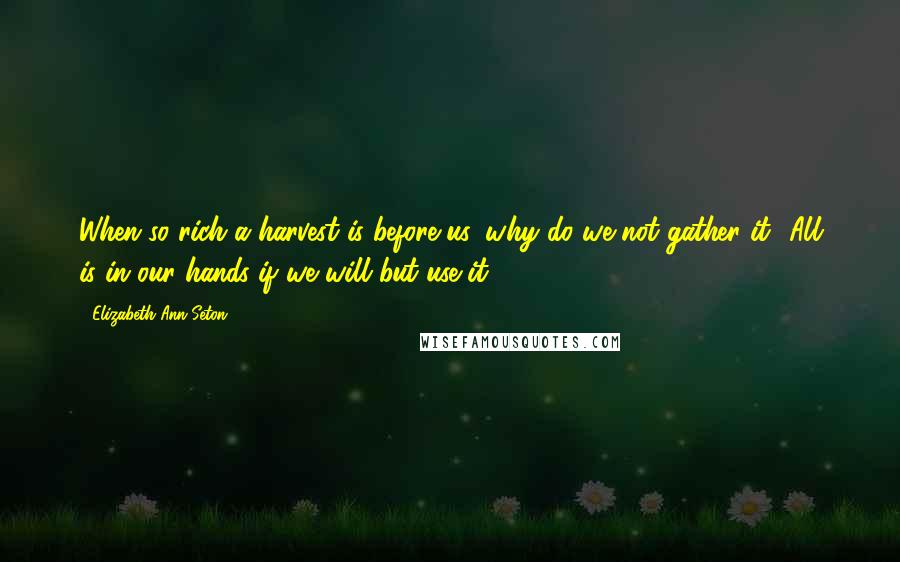 When so rich a harvest is before us, why do we not gather it? All is in our hands if we will but use it.