Brian Froud Quotes
Top 11 wise famous quotes and sayings by Brian Froud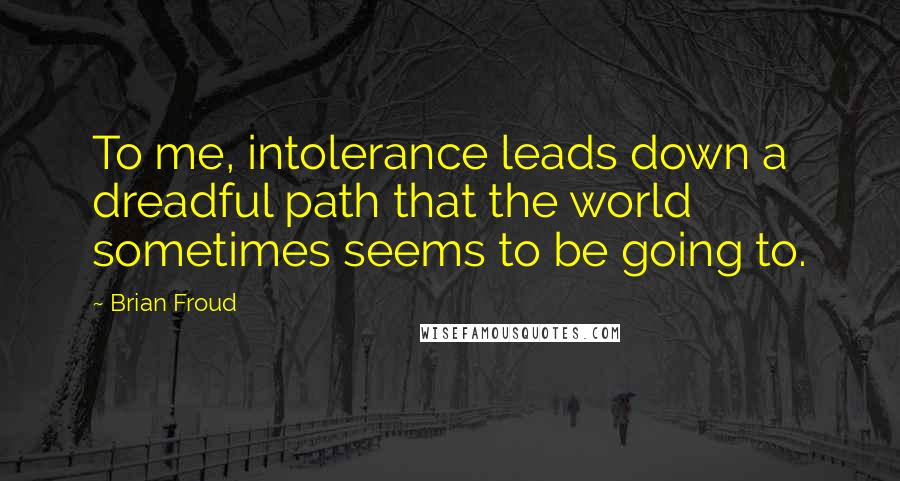 To me, intolerance leads down a dreadful path that the world sometimes seems to be going to.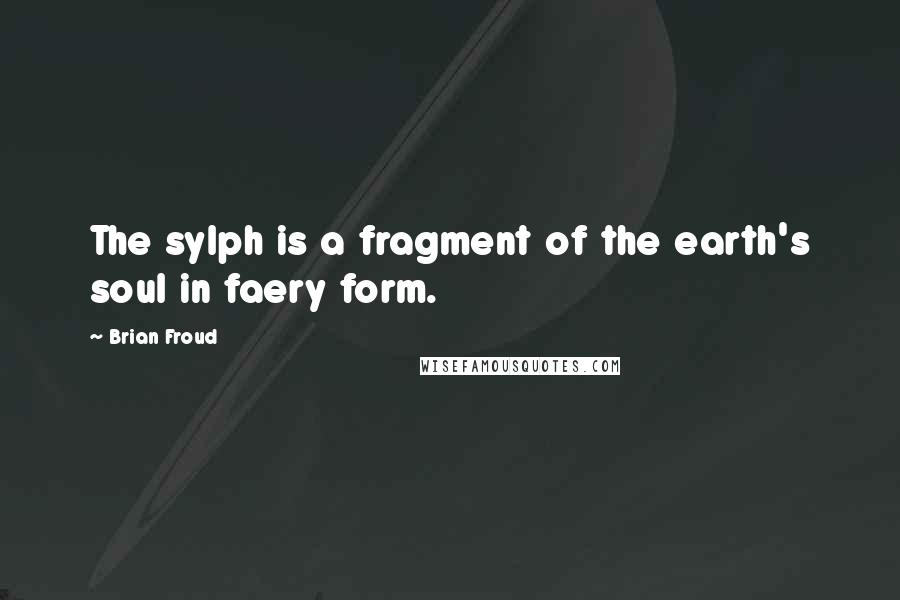 The sylph is a fragment of the earth's soul in faery form.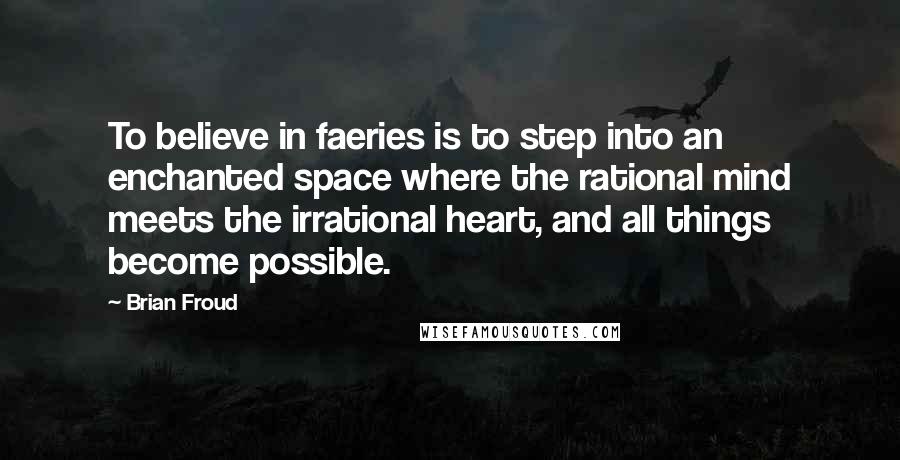 To believe in faeries is to step into an enchanted space where the rational mind meets the irrational heart, and all things become possible.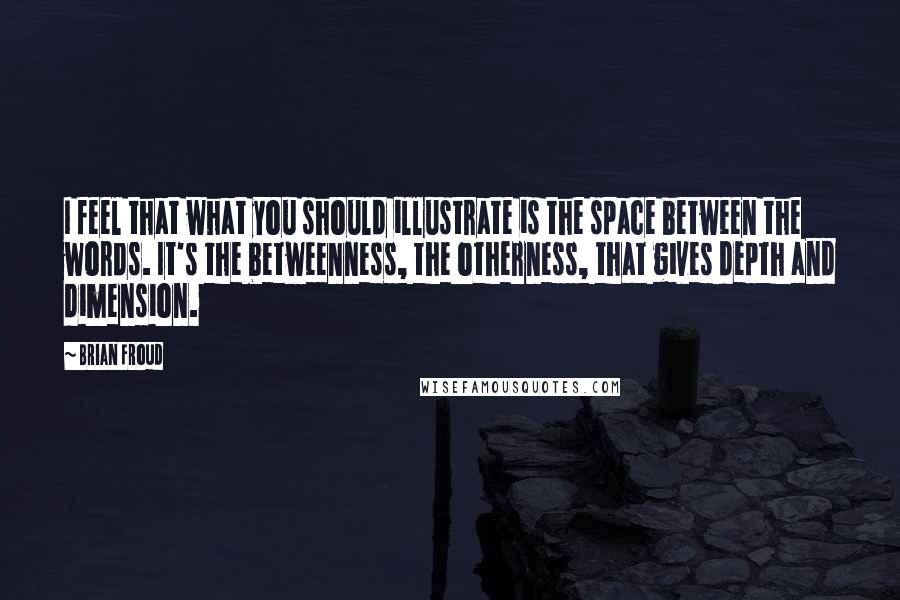 I feel that what you should illustrate is the space between the words. It's the betweenness, the otherness, that gives depth and dimension.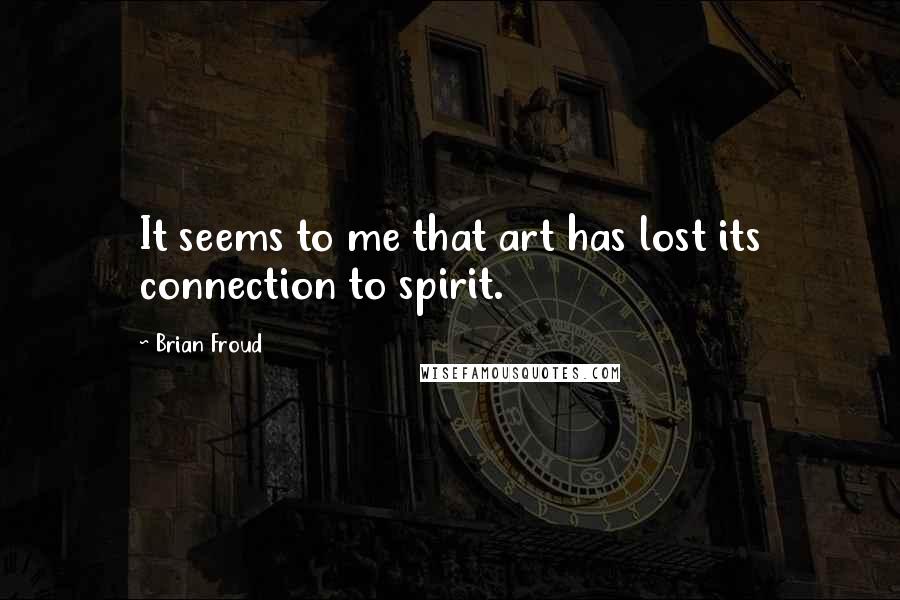 It seems to me that art has lost its connection to spirit.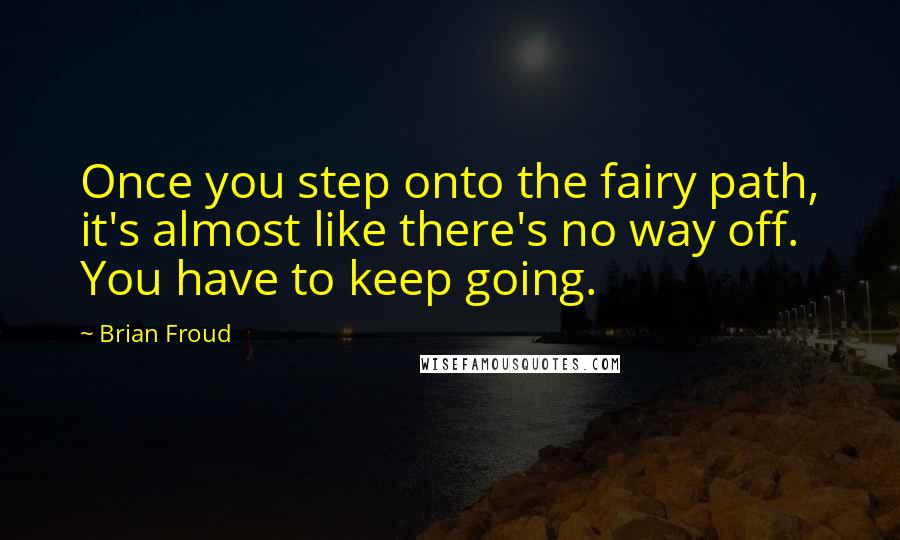 Once you step onto the fairy path, it's almost like there's no way off. You have to keep going.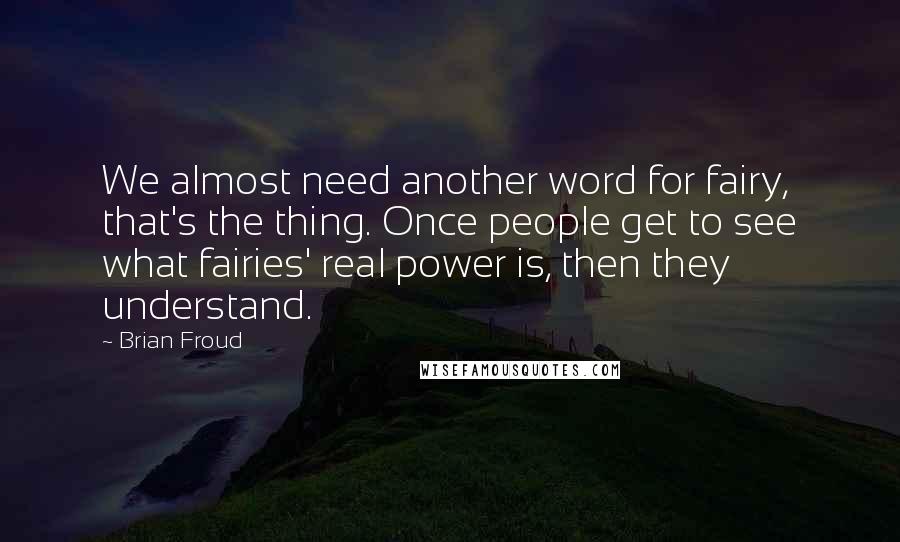 We almost need another word for fairy, that's the thing. Once people get to see what fairies' real power is, then they understand.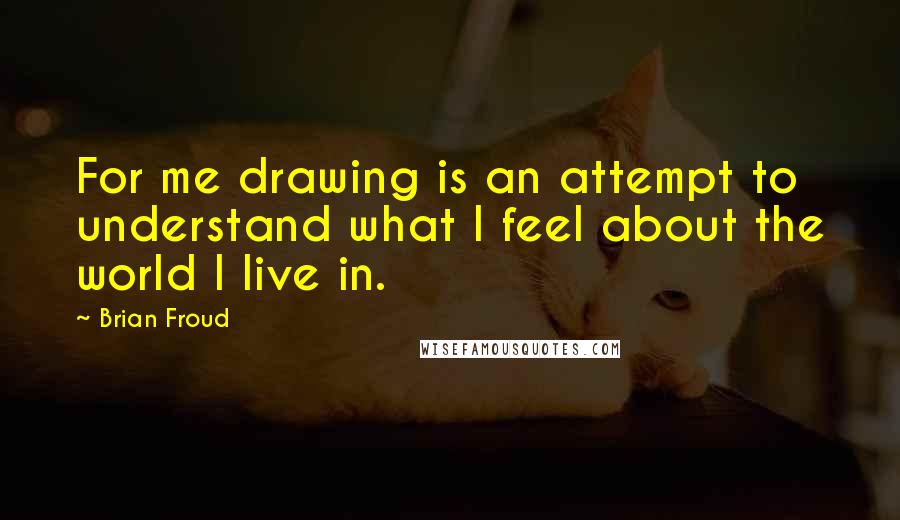 For me drawing is an attempt to understand what I feel about the world I live in.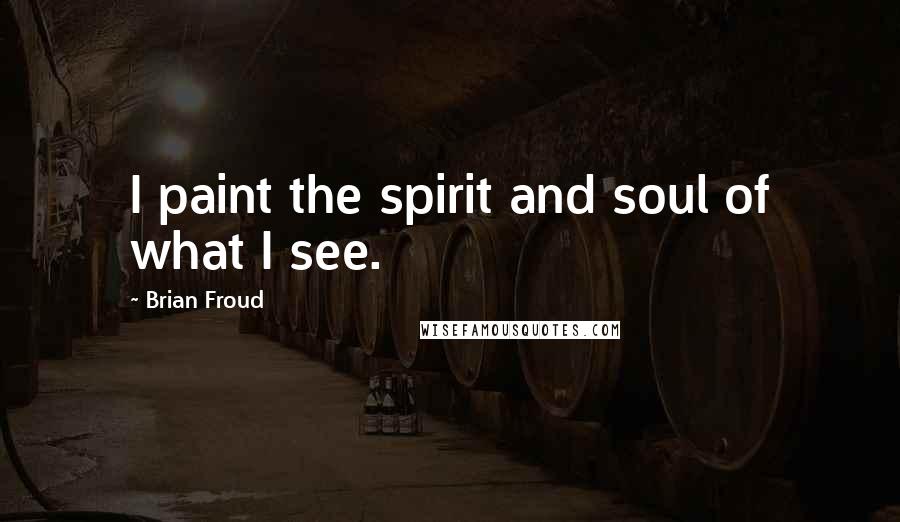 I paint the spirit and soul of what I see.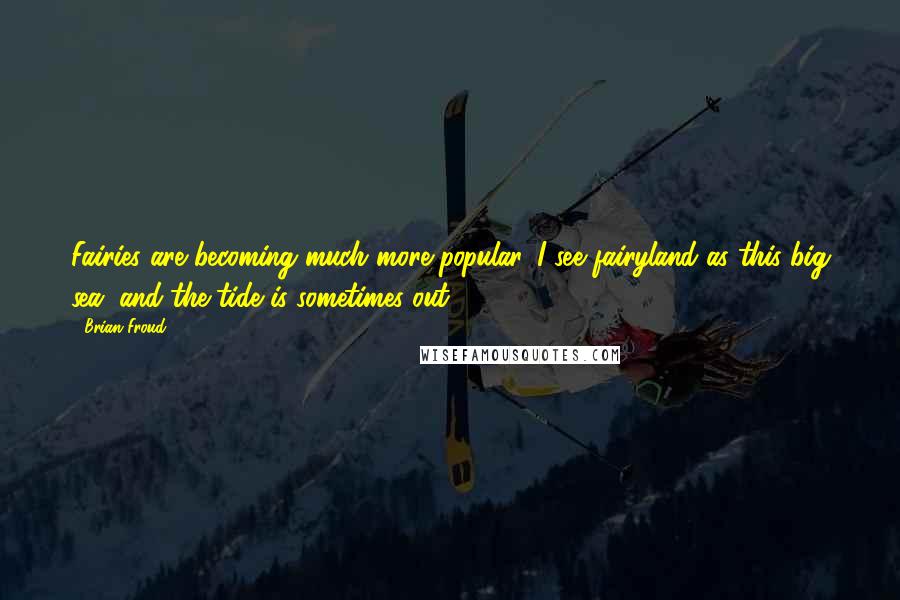 Fairies are becoming much more popular. I see fairyland as this big sea, and the tide is sometimes out.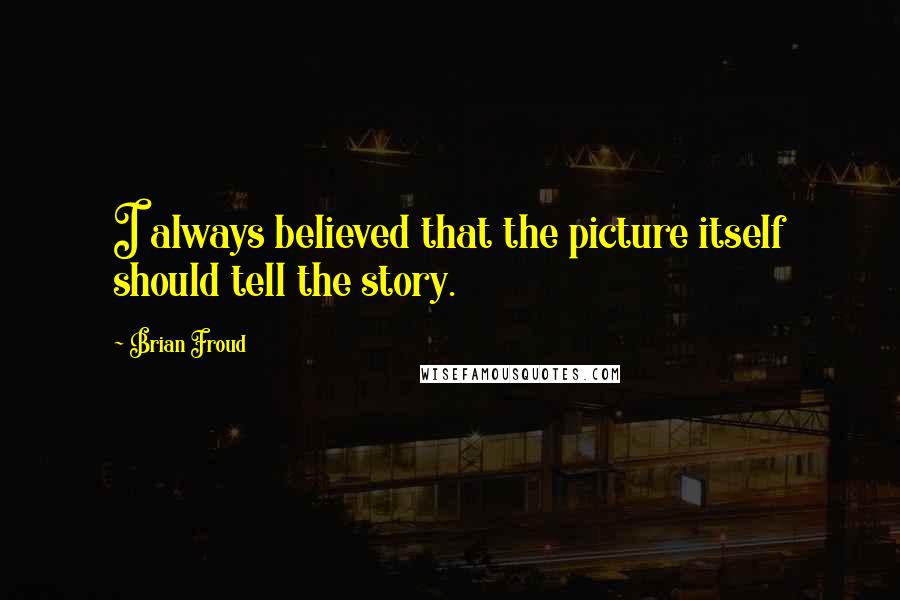 I always believed that the picture itself should tell the story.