Jasleen Kaur Gumber Quotes
Top 41 wise famous quotes and sayings by Jasleen Kaur Gumber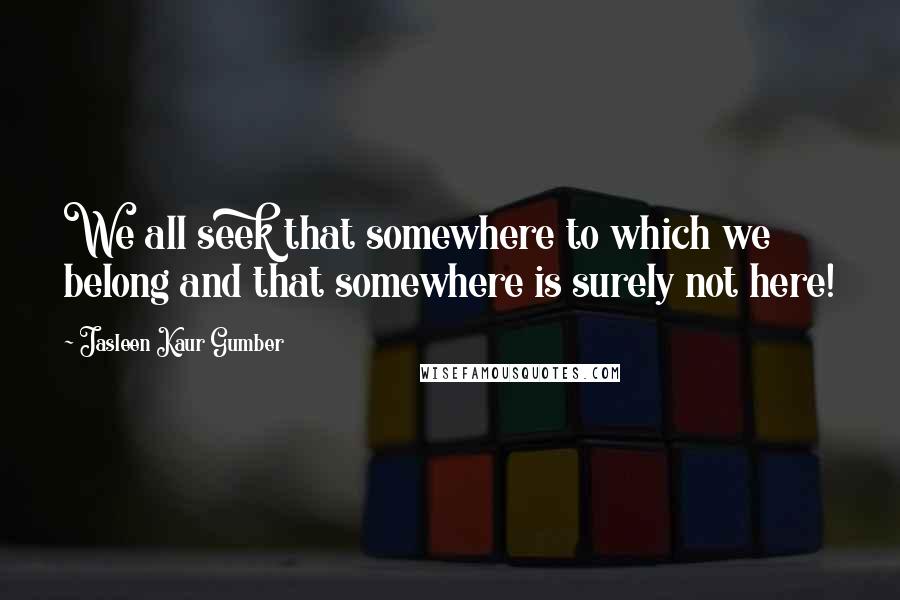 We all seek that somewhere to which we belong and that somewhere is surely not here!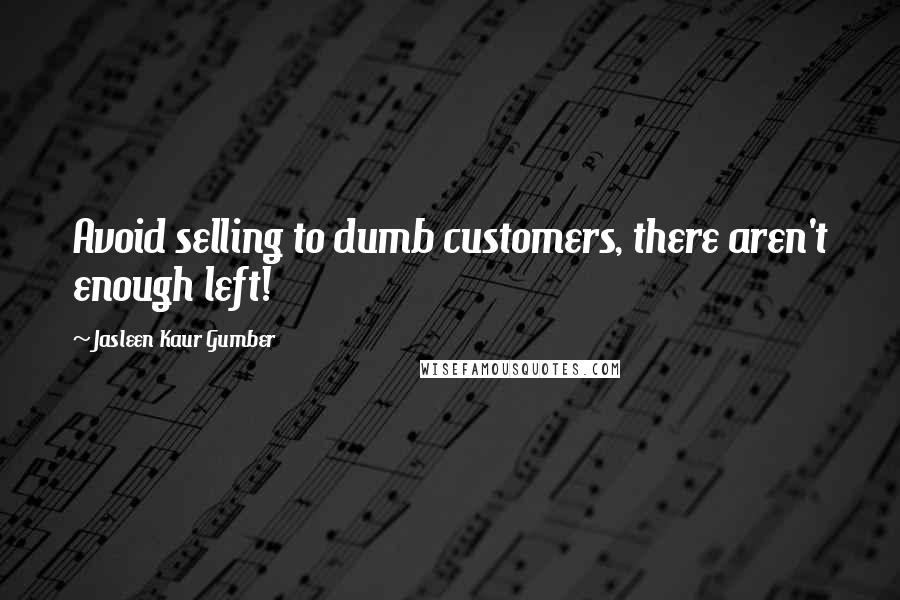 Avoid selling to dumb customers, there aren't enough left!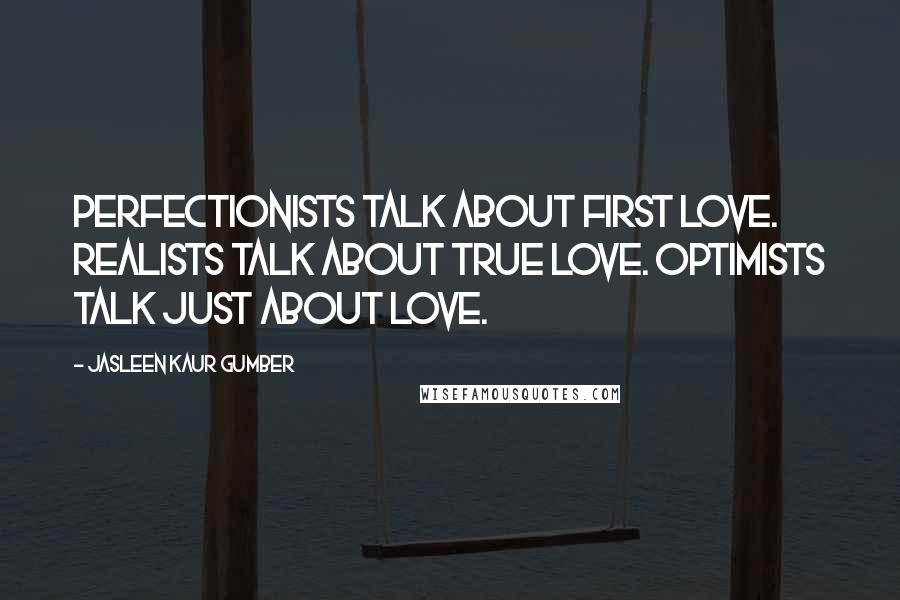 Perfectionists talk about first love. Realists talk about true love. Optimists talk just about love.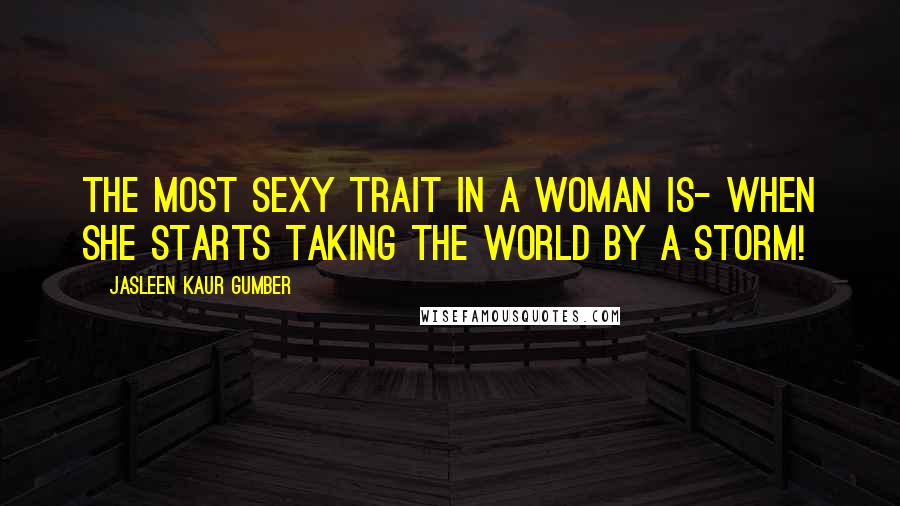 The most sexy trait in a woman is- when she starts taking the world by a storm!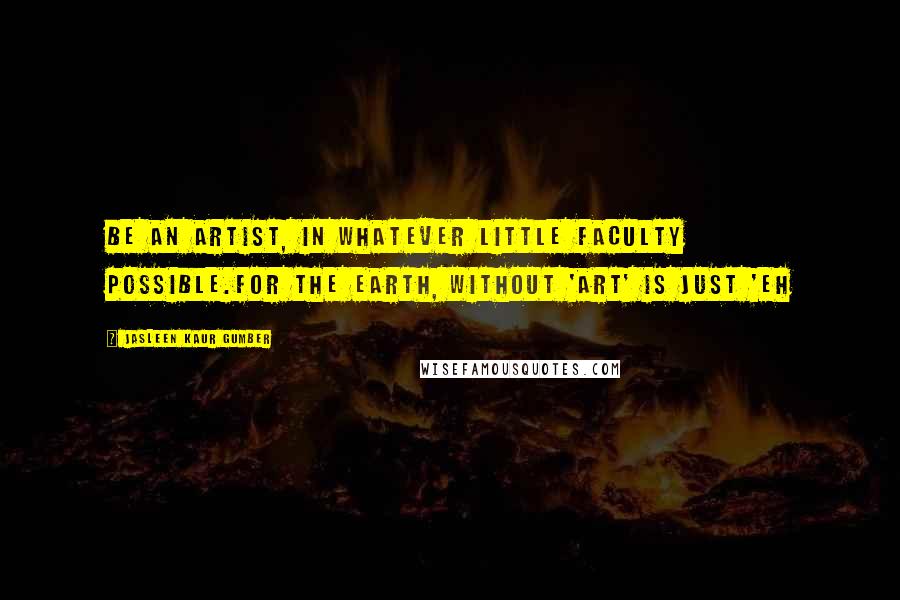 Be an artist, in whatever little faculty possible.
For the Earth, without 'Art' is just 'Eh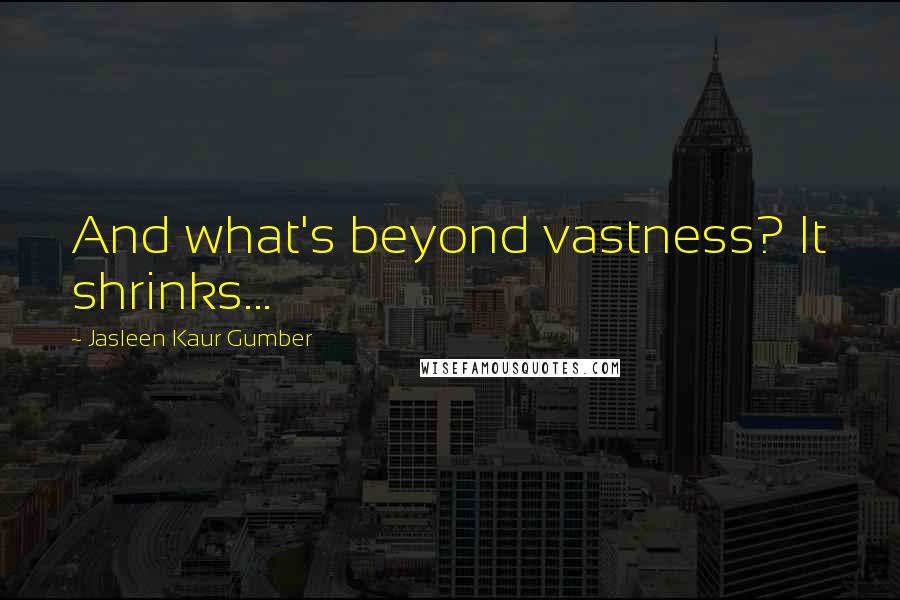 And what's beyond vastness? It shrinks...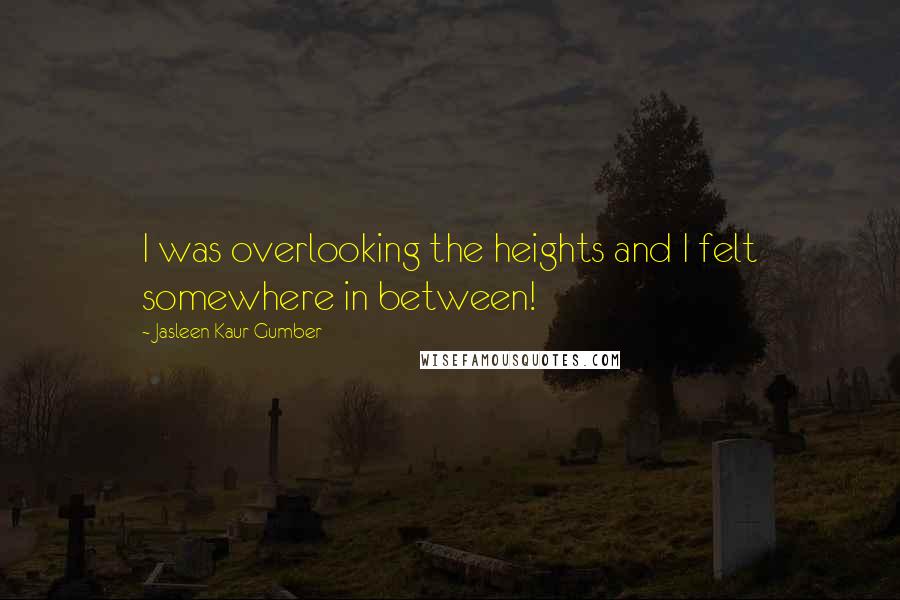 I was overlooking the heights and I felt somewhere in between!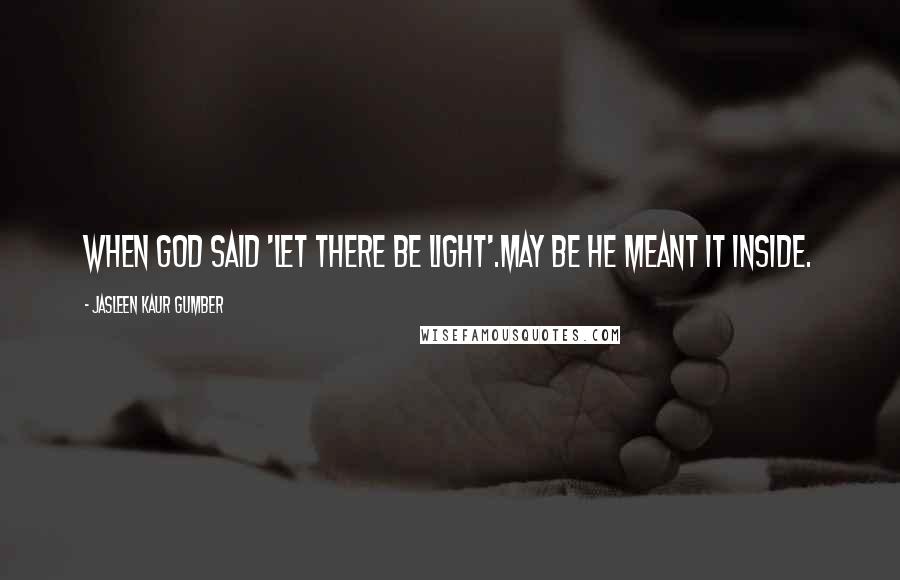 When God said 'Let there be light'.
May be he meant it Inside.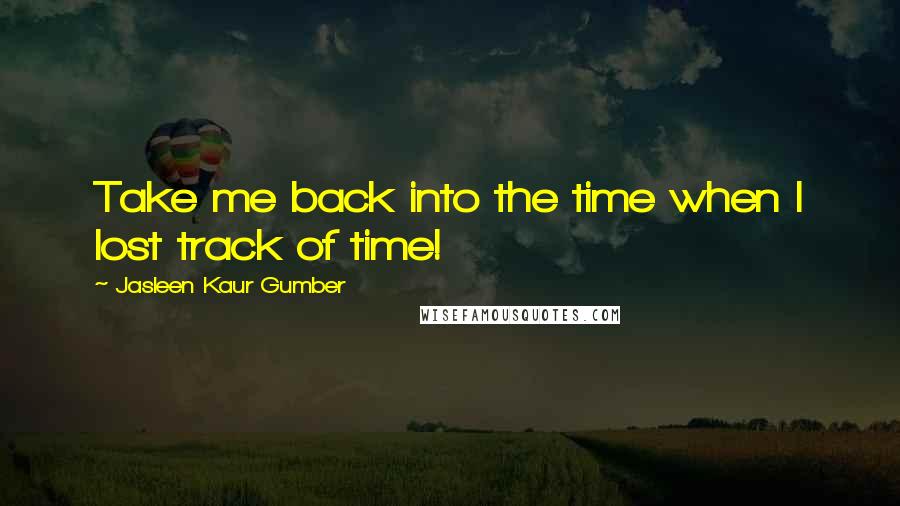 Take me back into the time when I lost track of time!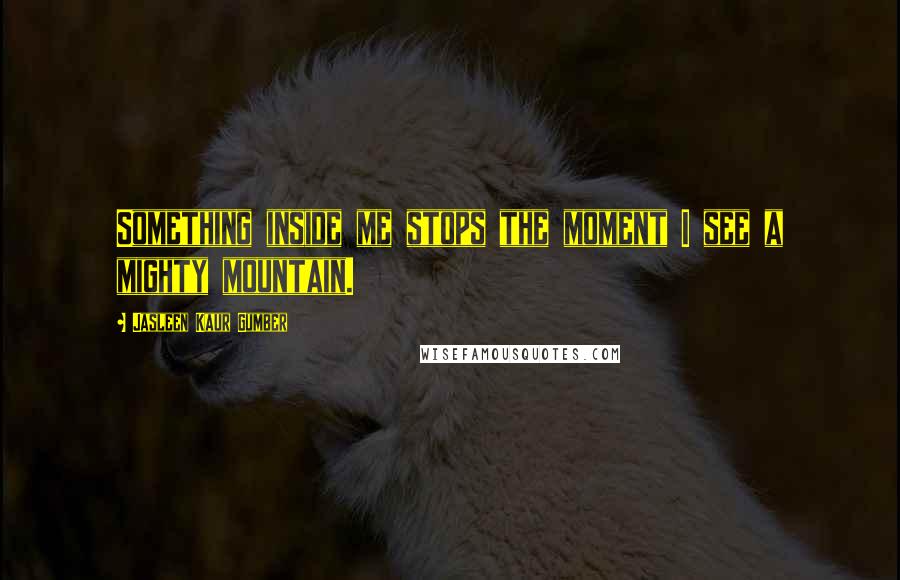 Something inside me stops the moment I see a mighty mountain.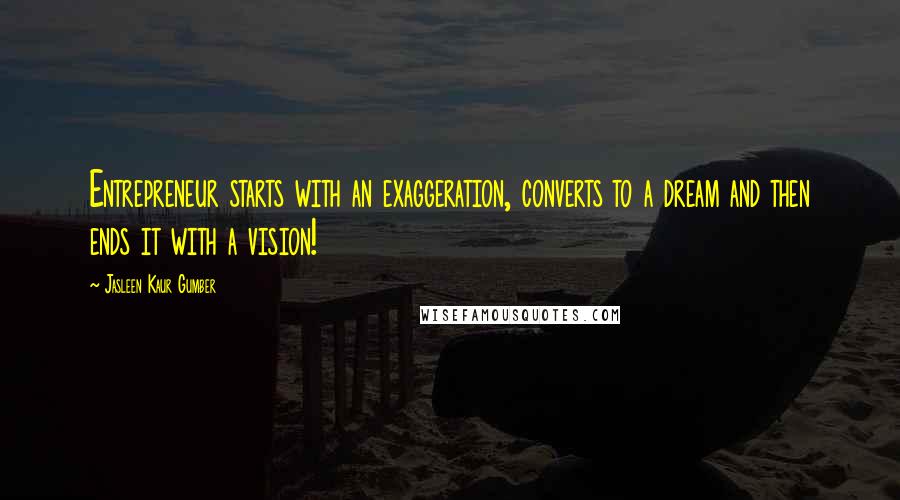 Entrepreneur starts with an exaggeration, converts to a dream and then ends it with a vision!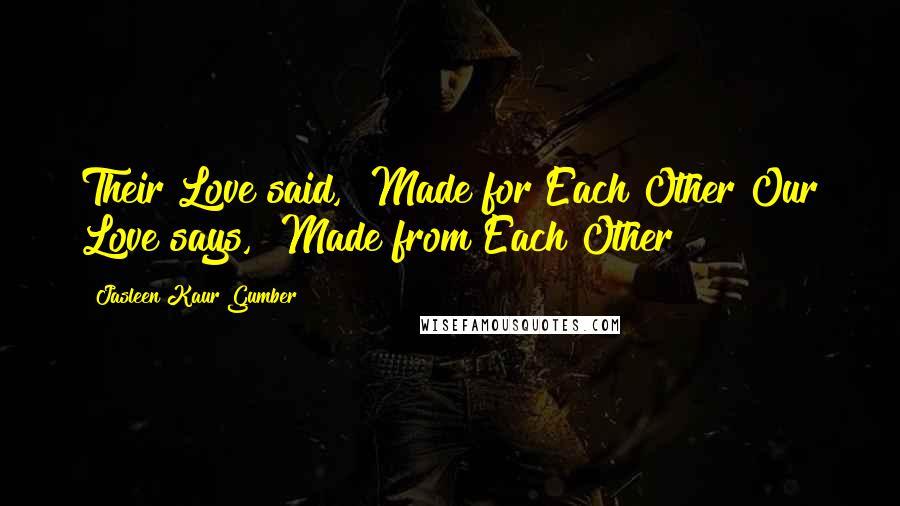 Their Love said, "Made for Each Other"
Our Love says, "Made from Each Other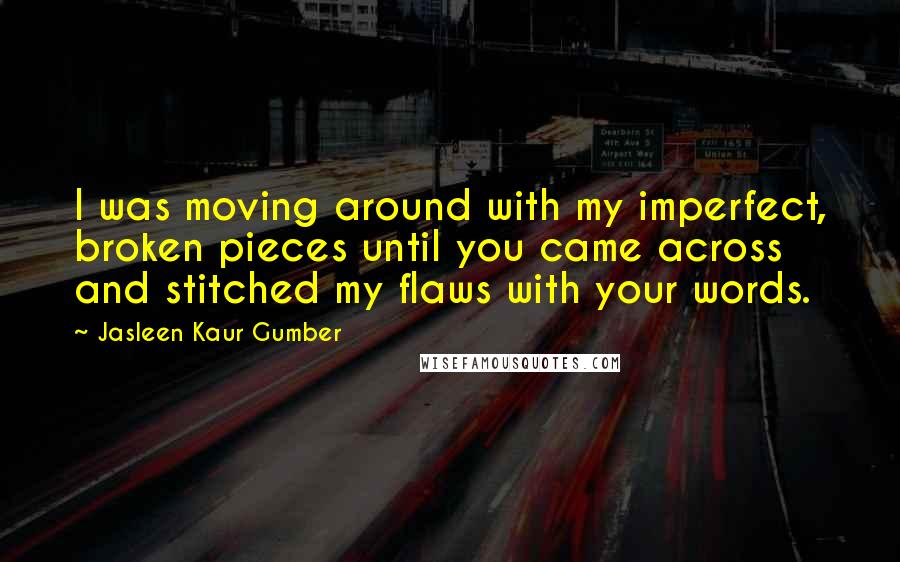 I was moving around with my imperfect, broken pieces until you came across and stitched my flaws with your words.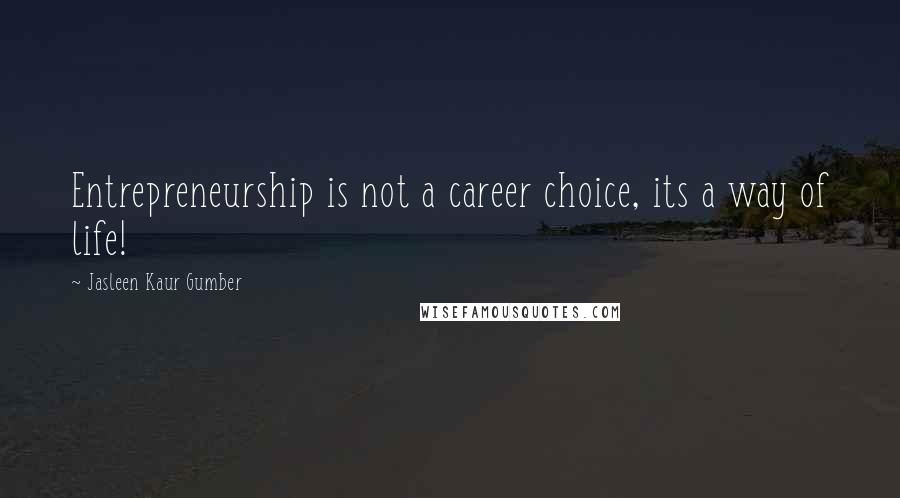 Entrepreneurship is not a career choice, its a way of life!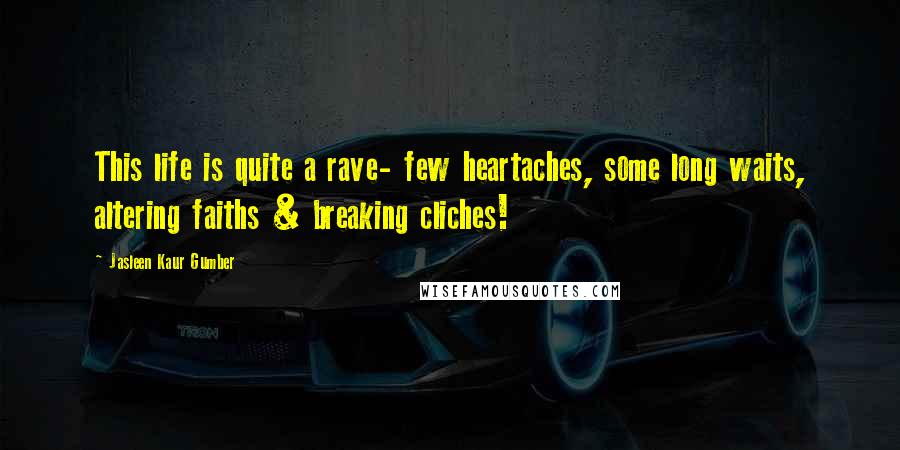 This life is quite a rave- few heartaches, some long waits, altering faiths & breaking cliches!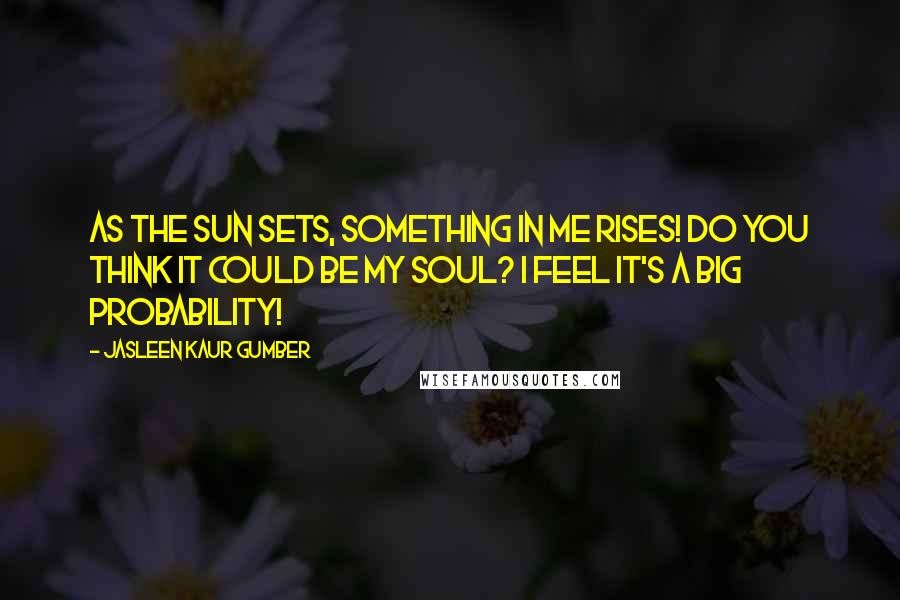 As the sun sets, something in me rises! Do you think it could be my soul? I feel it's a big probability!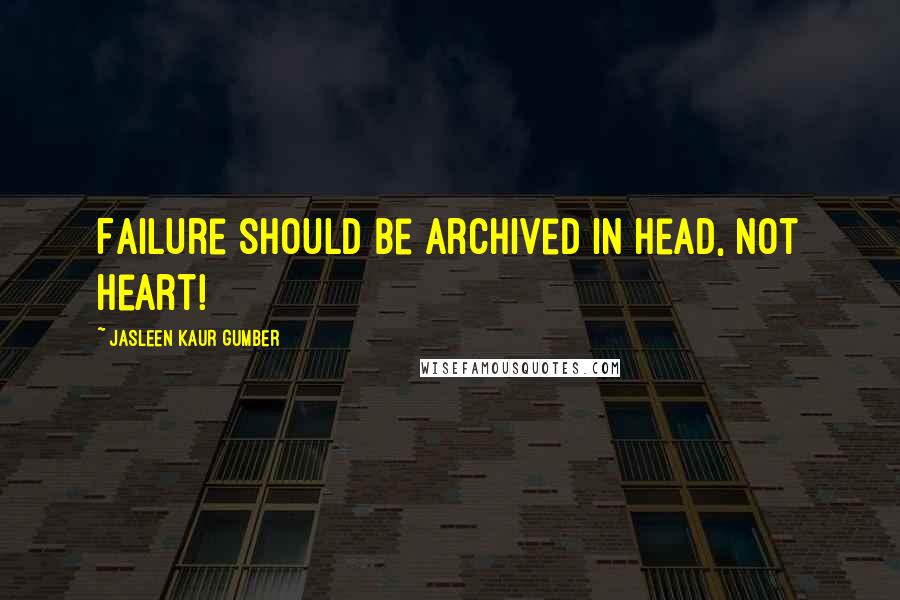 Failure should be archived in head, not heart!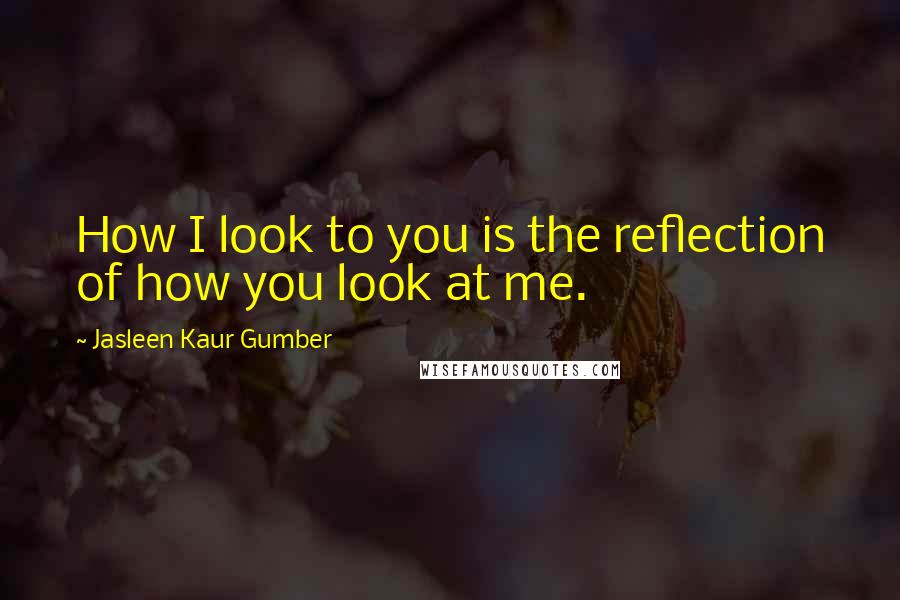 How I look to you is the reflection of how you look at me.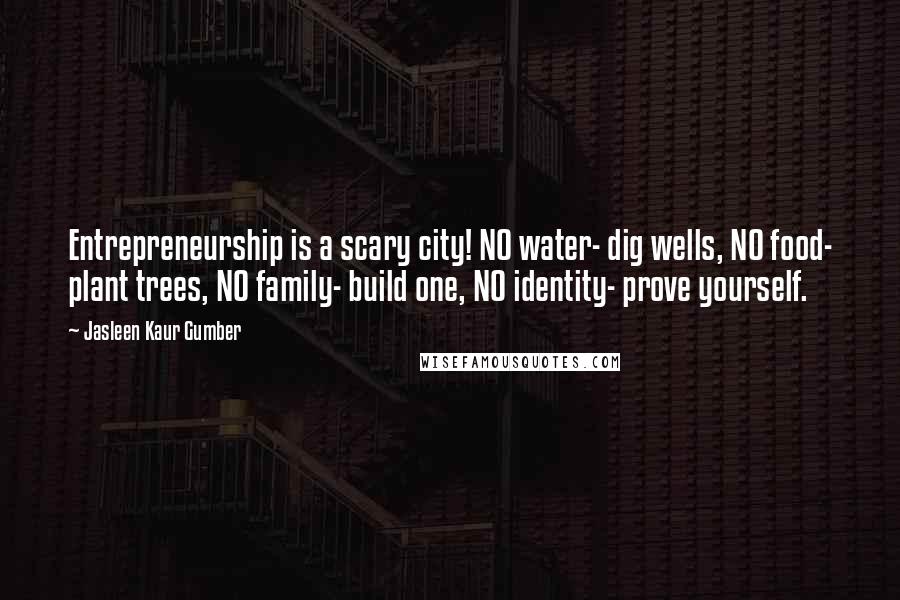 Entrepreneurship is a scary city! NO water- dig wells, NO food- plant trees, NO family- build one, NO identity- prove yourself.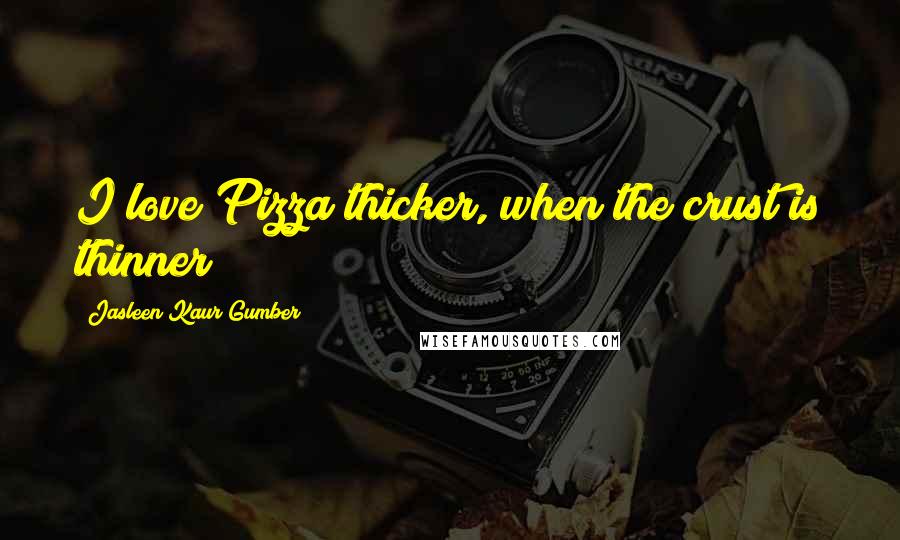 I love Pizza thicker, when the crust is thinner!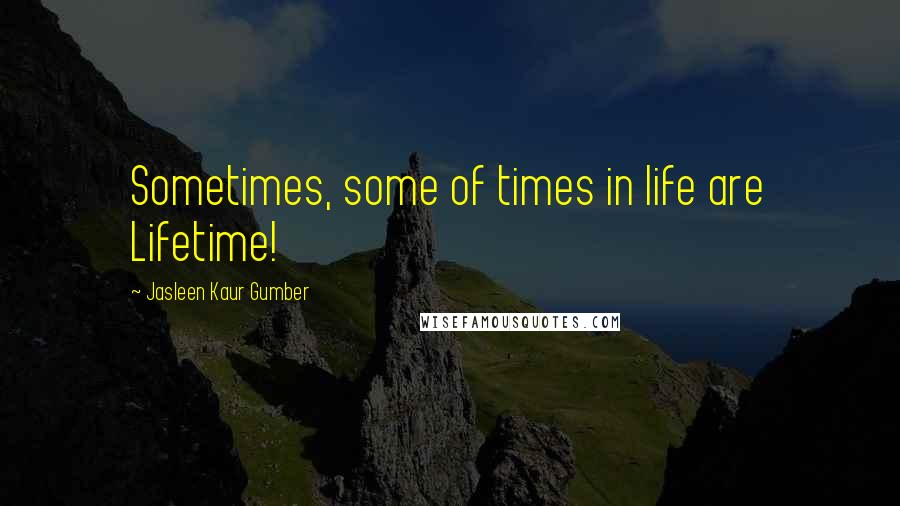 Sometimes, some of times in life are Lifetime!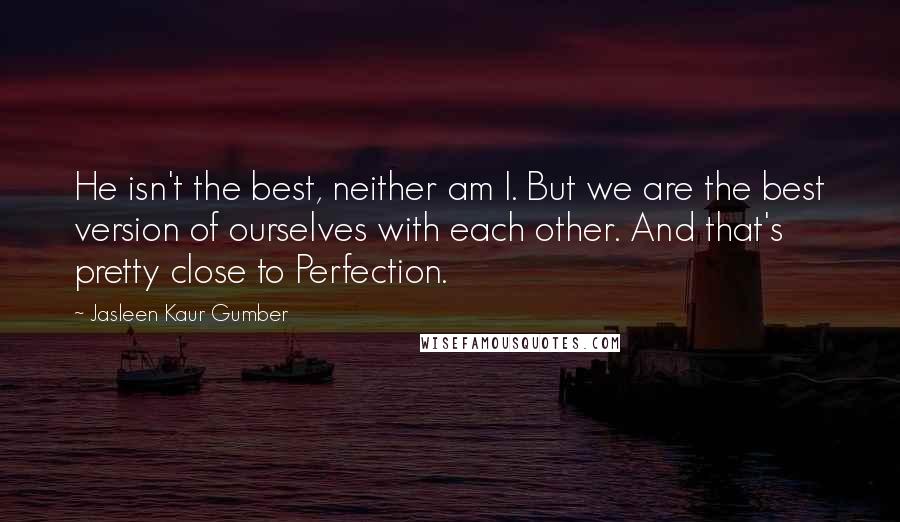 He isn't the best, neither am I. But we are the best version of ourselves with each other. And that's pretty close to Perfection.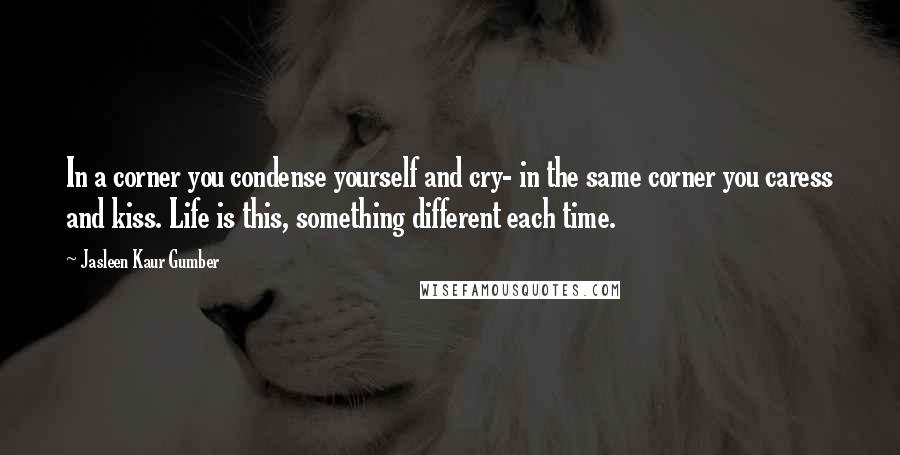 In a corner you condense yourself and cry- in the same corner you caress and kiss. Life is this, something different each time.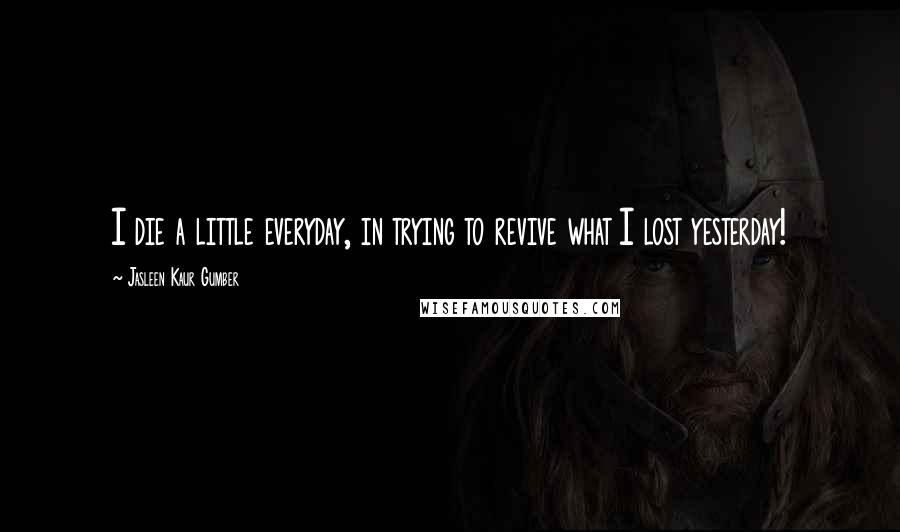 I die a little everyday, in trying to revive what I lost yesterday!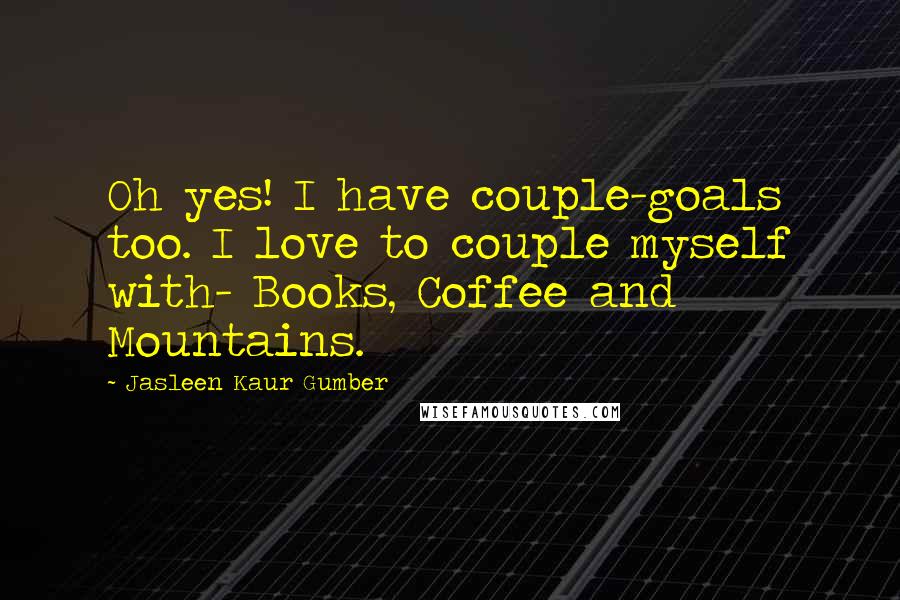 Oh yes! I have couple-goals too. I love to couple myself with- Books, Coffee and Mountains.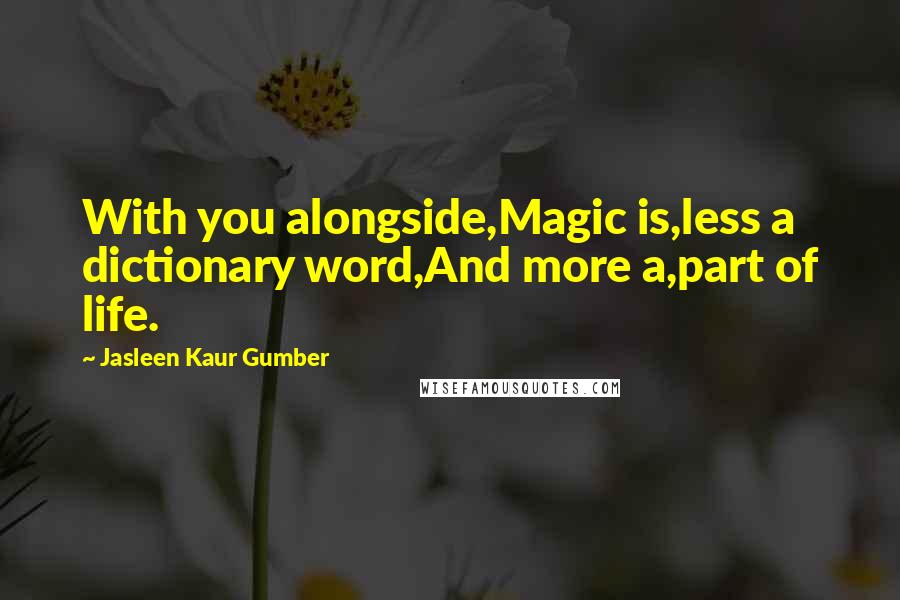 With you alongside,
Magic is,
less a dictionary word,
And more a,
part of life.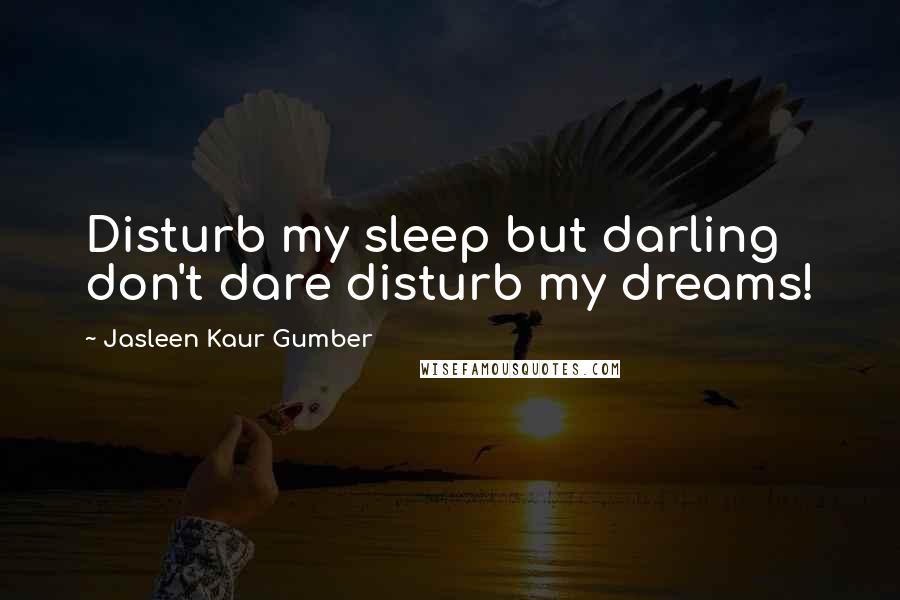 Disturb my sleep but darling don't dare disturb my dreams!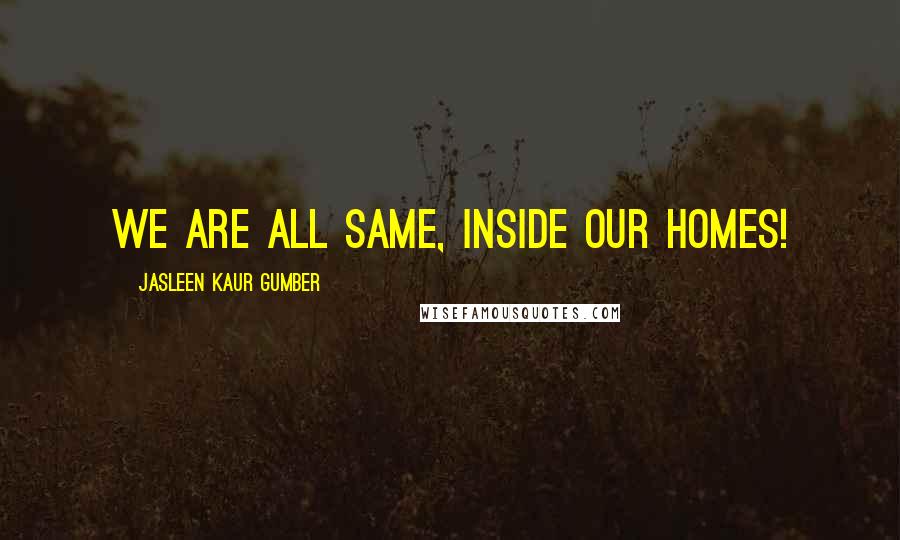 We are all same, inside our homes!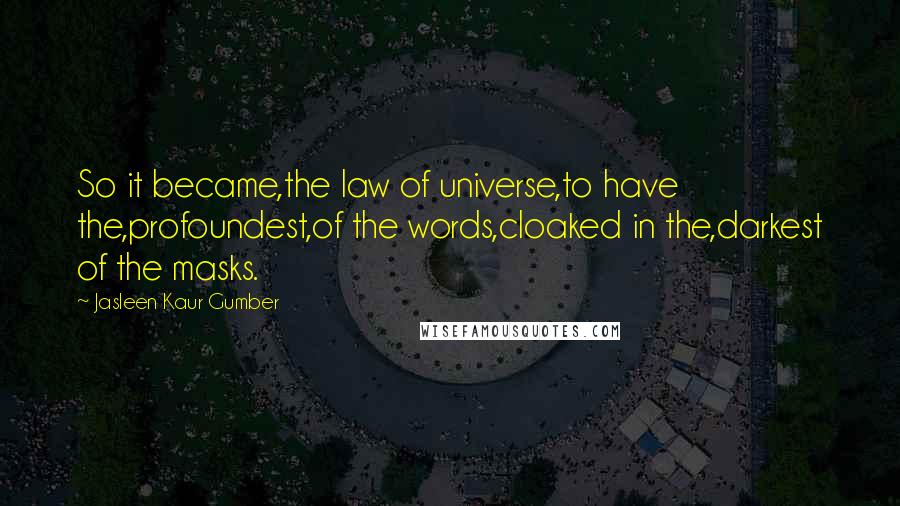 So it became,
the law of universe,
to have the,
profoundest,
of the words,
cloaked in the,
darkest of the masks.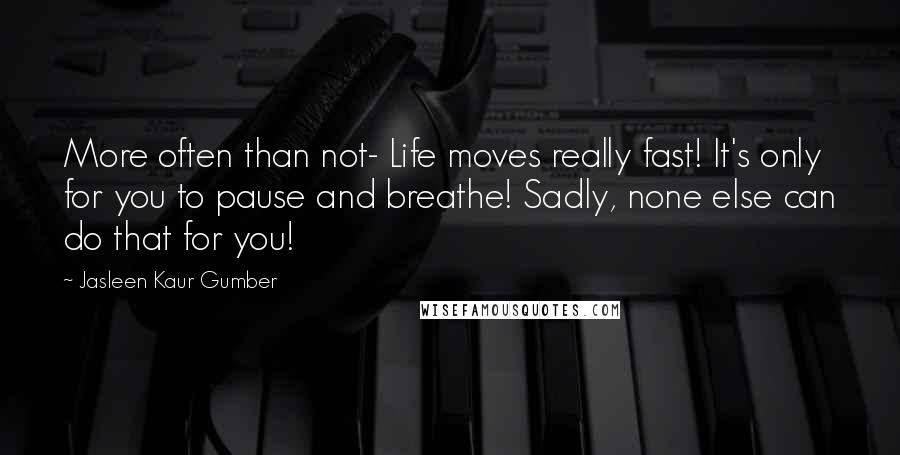 More often than not- Life moves really fast! It's only for you to pause and breathe! Sadly, none else can do that for you!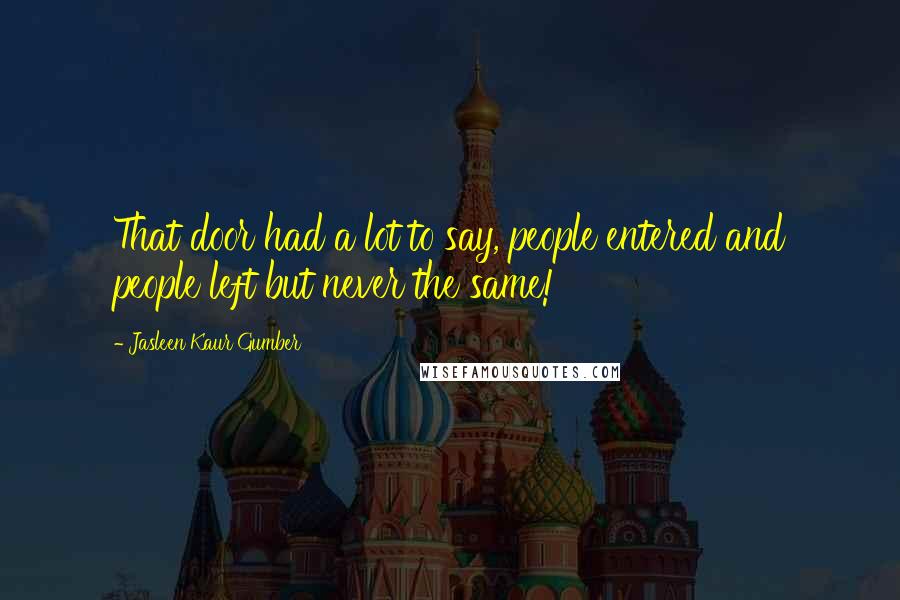 That door had a lot to say, people entered and people left but never the same!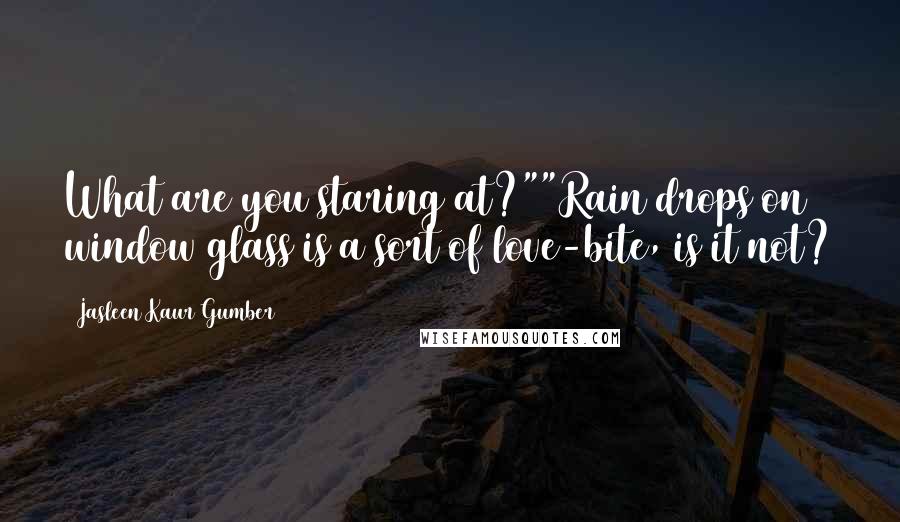 What are you staring at?"
"Rain drops on window glass is a sort of love-bite, is it not?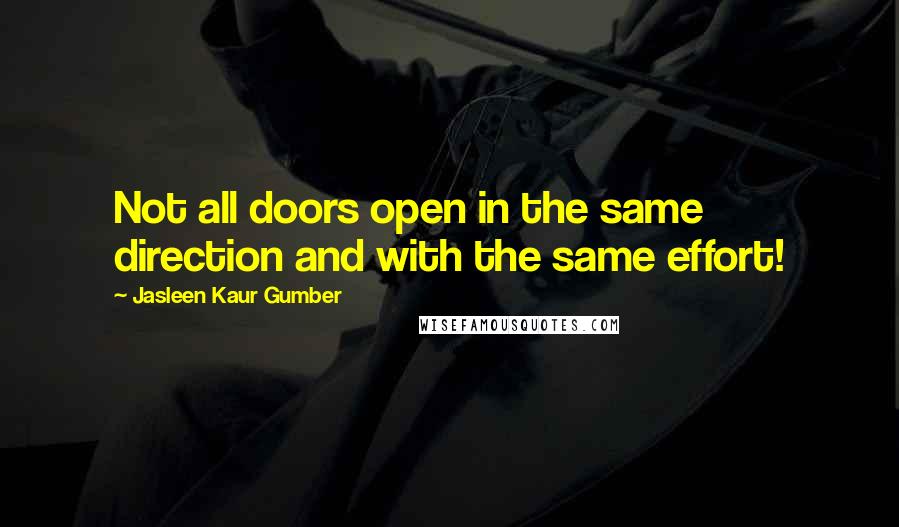 Not all doors open in the same direction and with the same effort!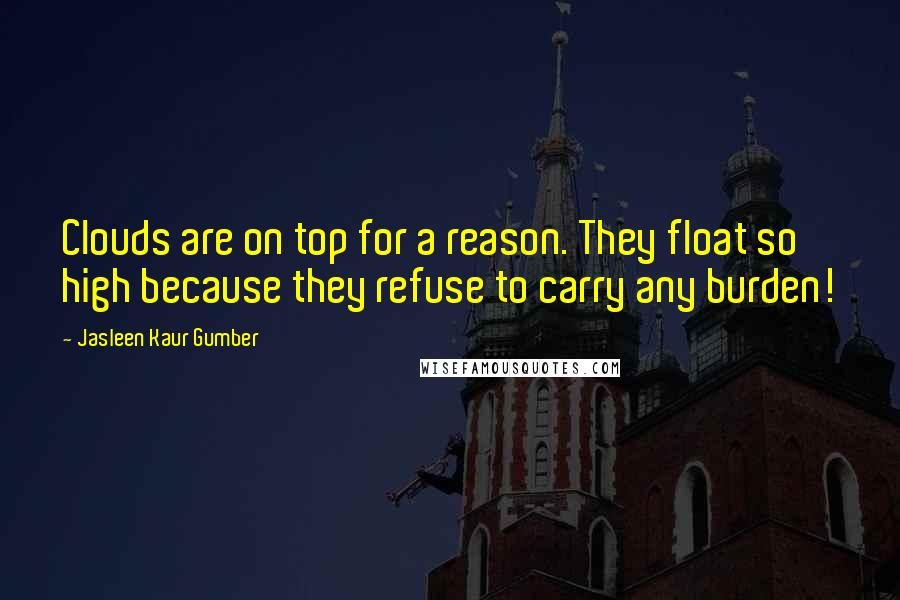 Clouds are on top for a reason. They float so high because they refuse to carry any burden!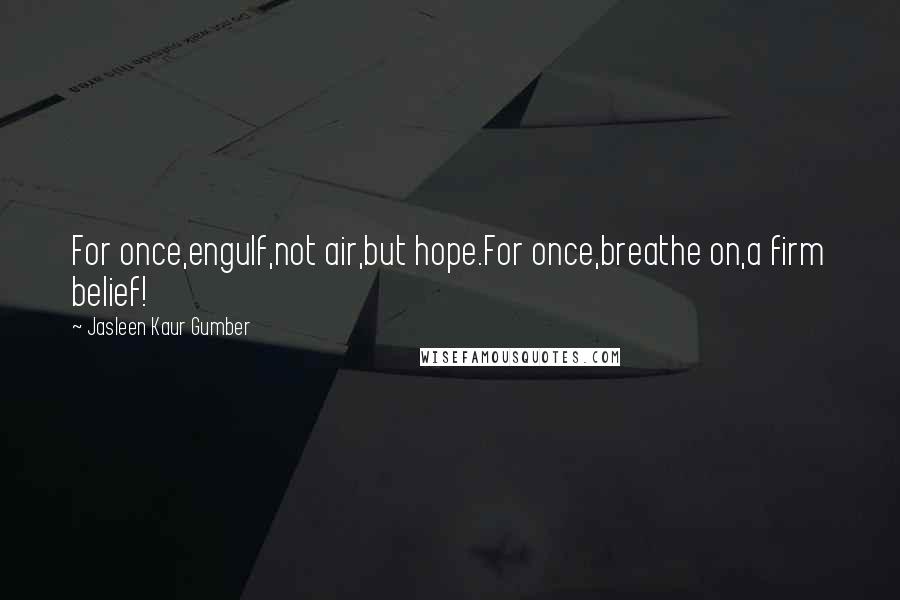 For once,
engulf,
not air,
but hope.
For once,
breathe on,
a firm belief!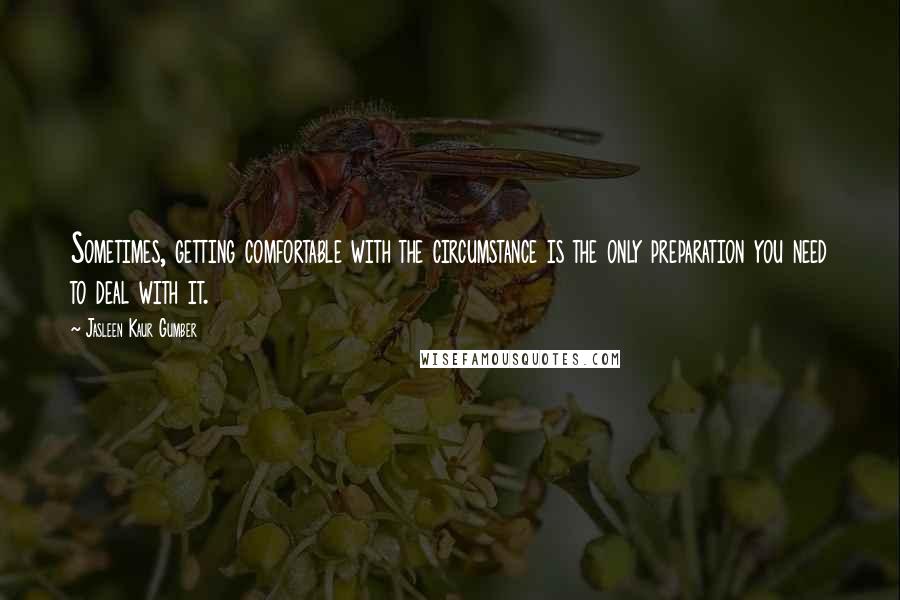 Sometimes, getting comfortable with the circumstance is the only preparation you need to deal with it.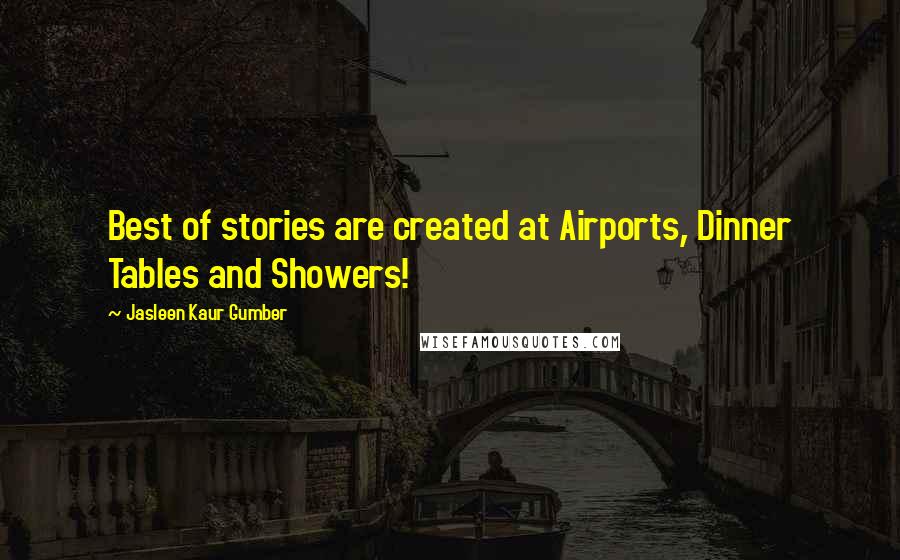 Best of stories are created at Airports, Dinner Tables and Showers!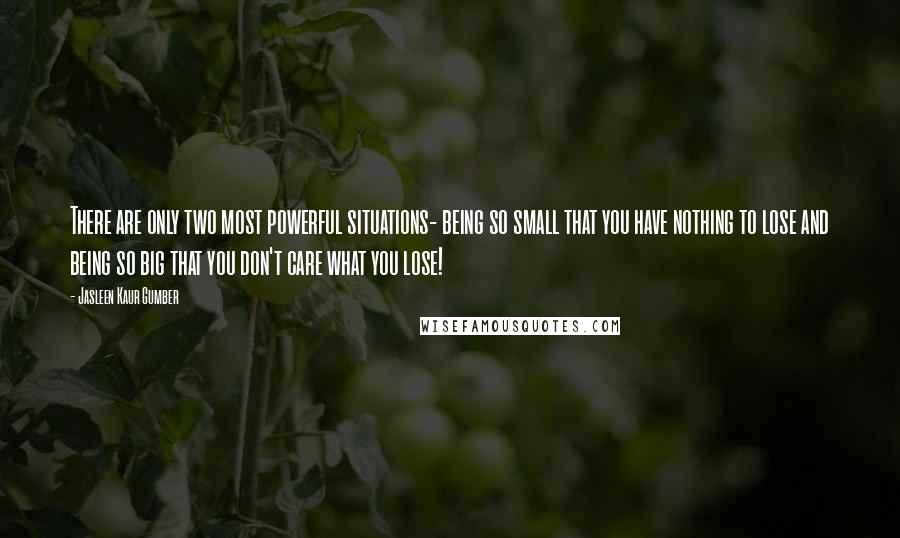 There are only two most powerful situations- being so small that you have nothing to lose and being so big that you don't care what you lose!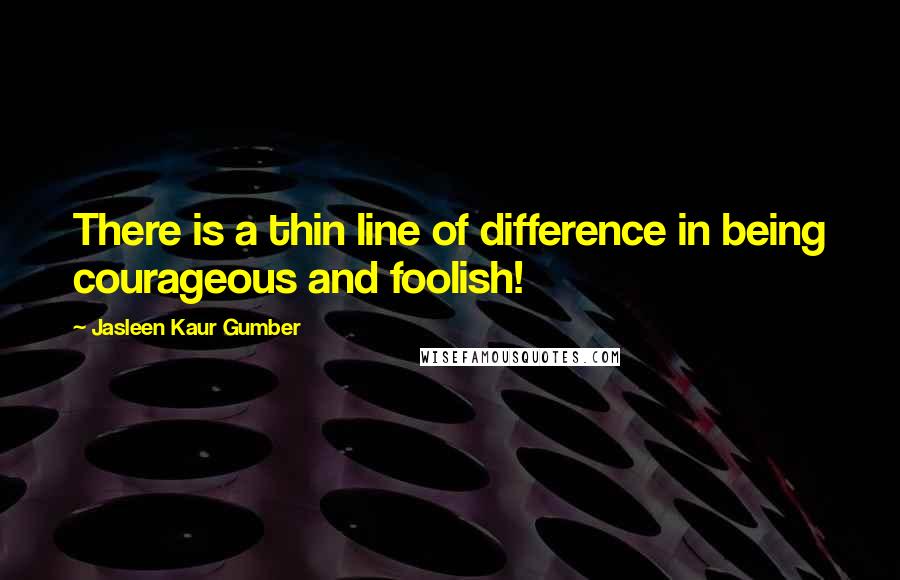 There is a thin line of difference in being courageous and foolish!