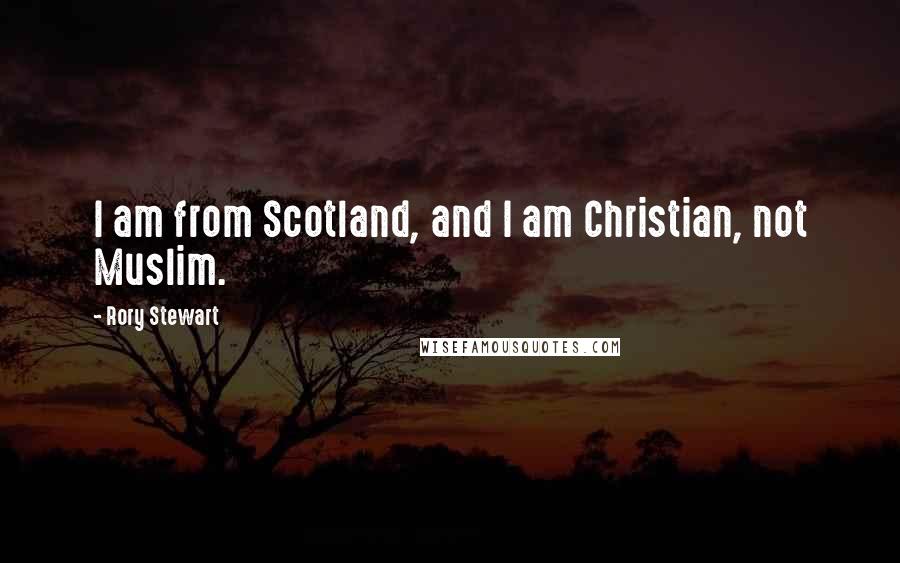 I am from Scotland, and I am Christian, not Muslim.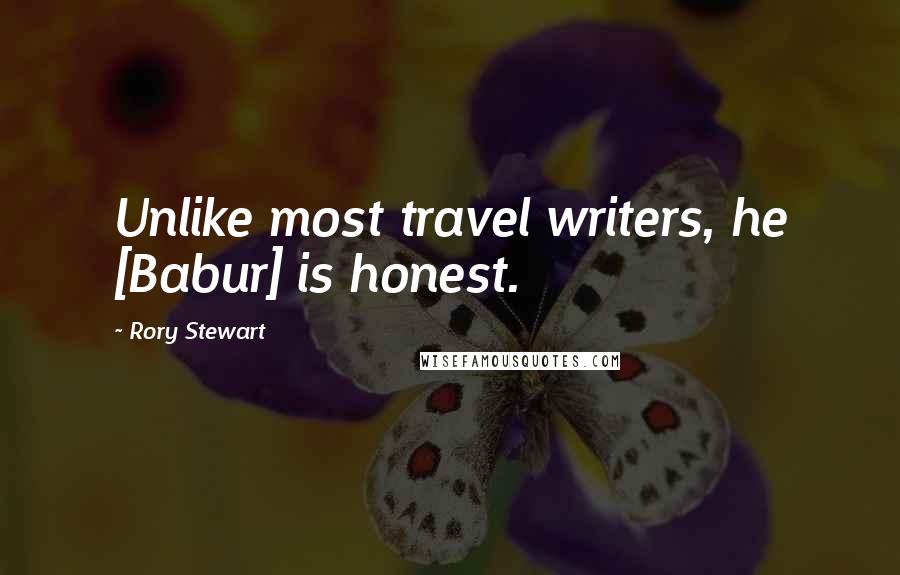 Unlike most travel writers, he [Babur] is honest.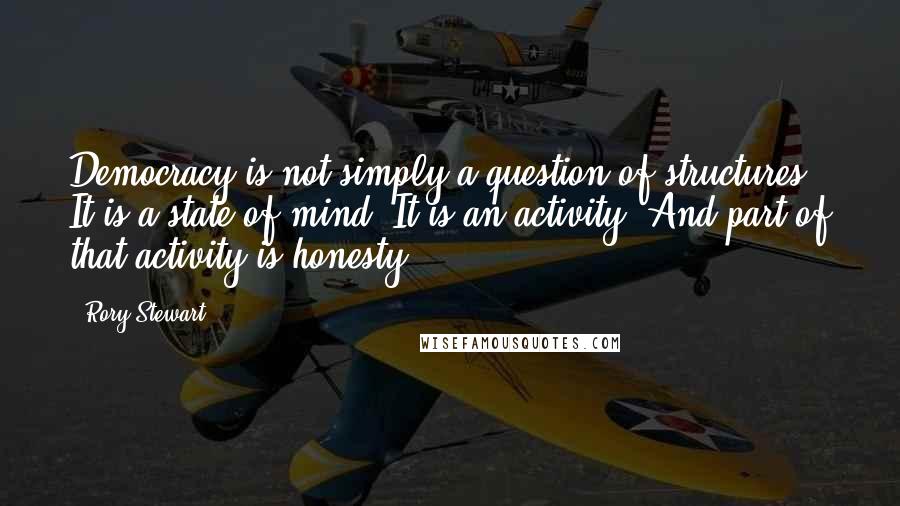 Democracy is not simply a question of structures. It is a state of mind. It is an activity. And part of that activity is honesty.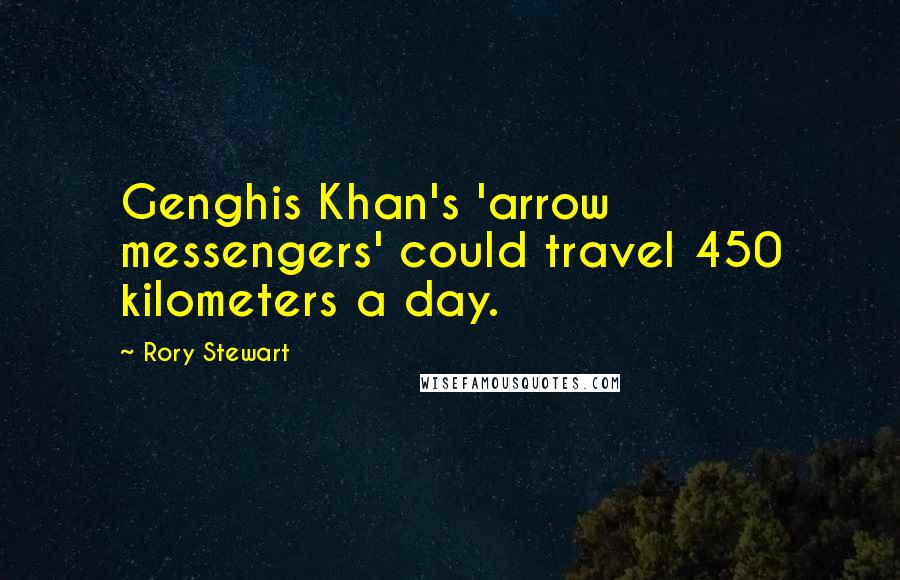 Genghis Khan's 'arrow messengers' could travel 450 kilometers a day.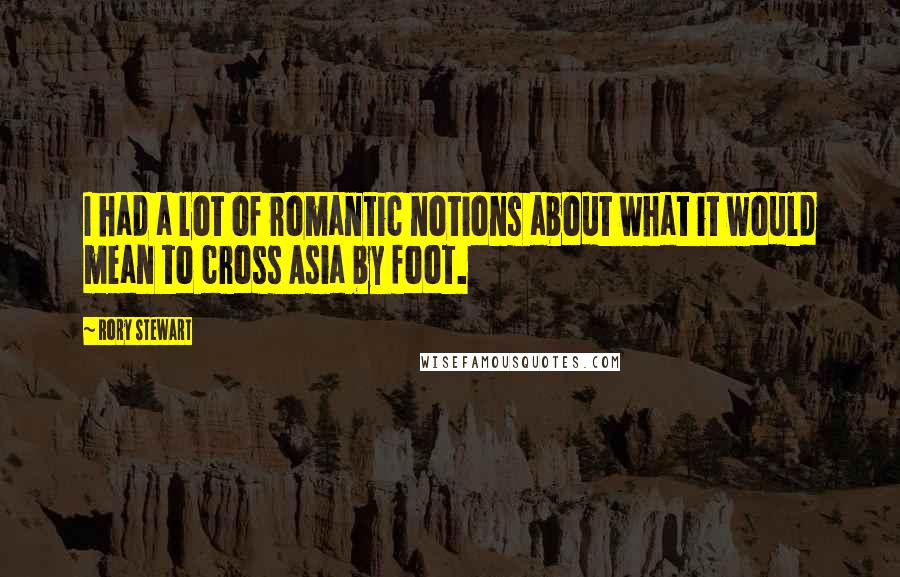 I had a lot of romantic notions about what it would mean to cross Asia by foot.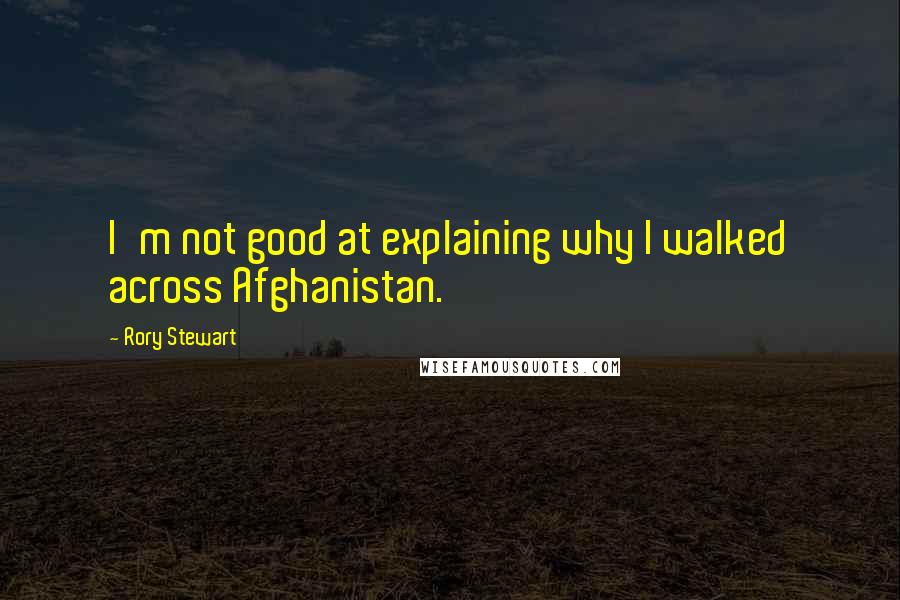 I'm not good at explaining why I walked across Afghanistan.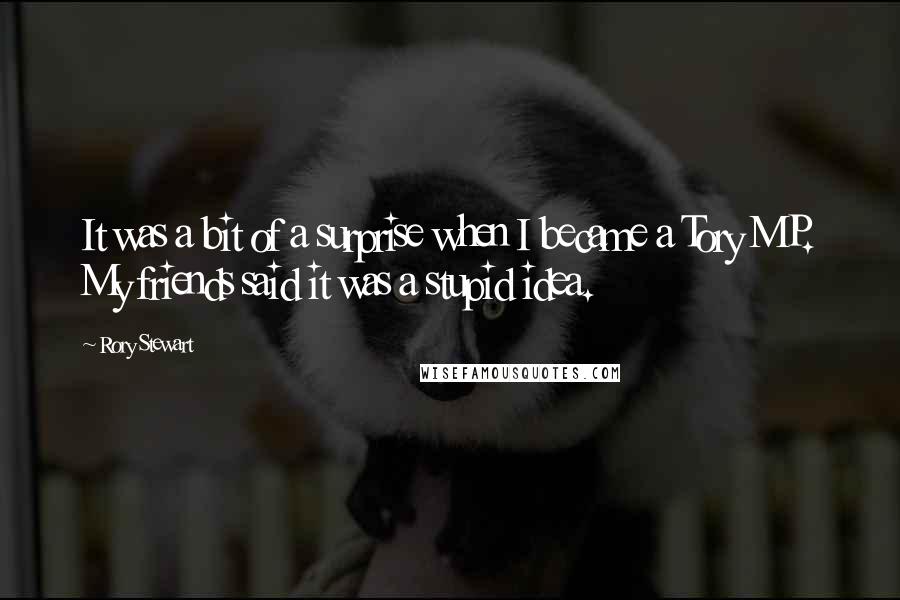 It was a bit of a surprise when I became a Tory MP. My friends said it was a stupid idea.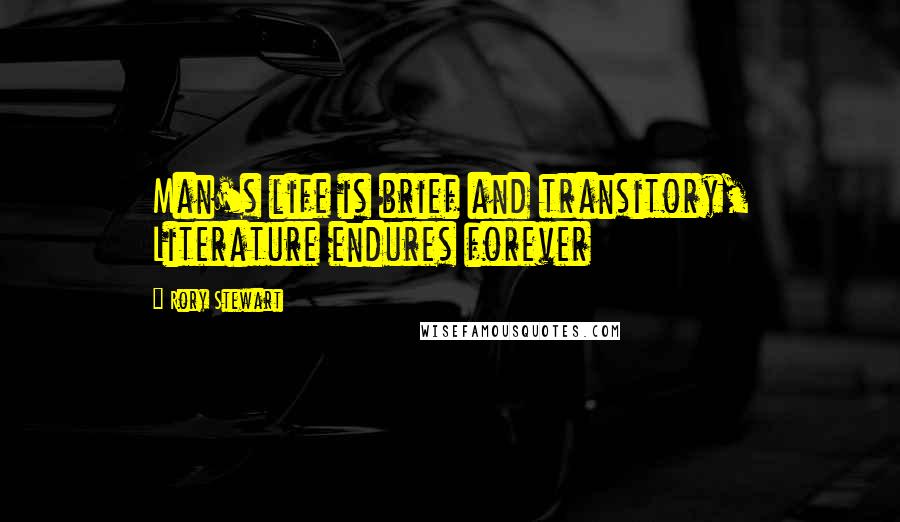 Man's life is brief and transitory, Literature endures forever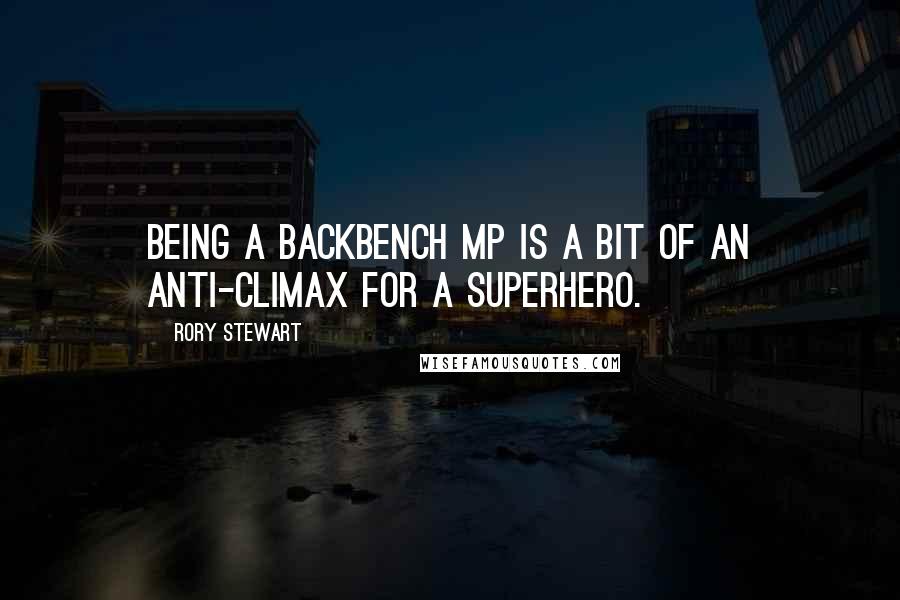 Being a backbench MP is a bit of an anti-climax for a superhero.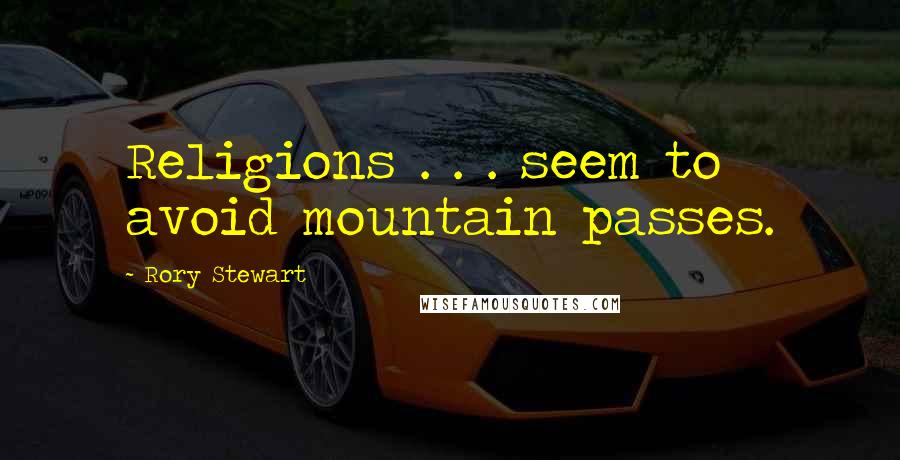 Religions . . . seem to avoid mountain passes.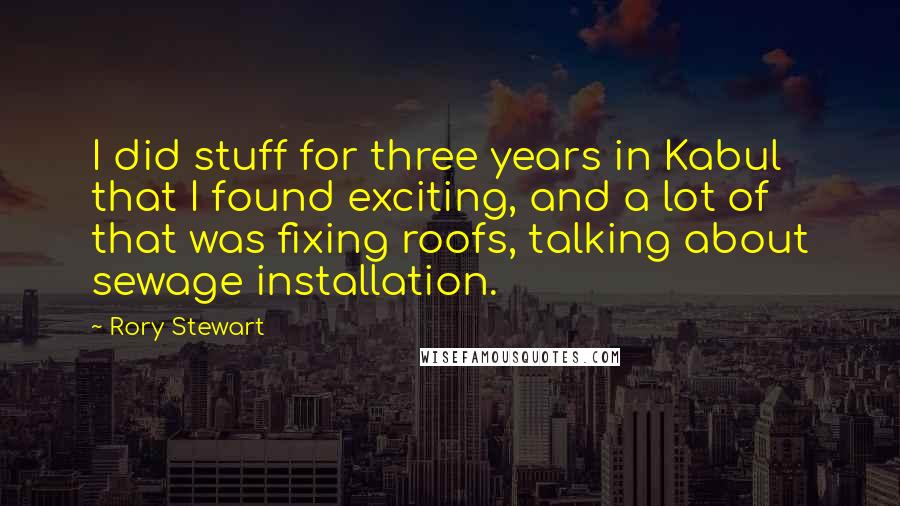 I did stuff for three years in Kabul that I found exciting, and a lot of that was fixing roofs, talking about sewage installation.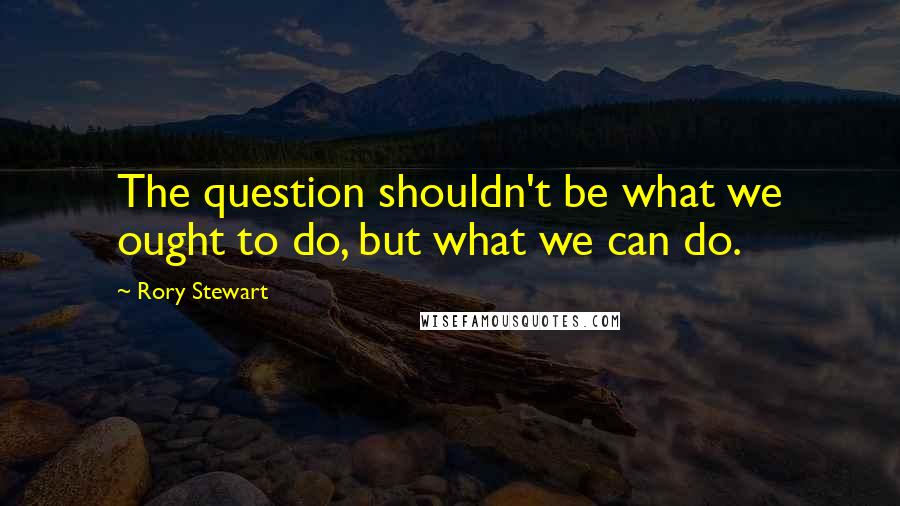 The question shouldn't be what we ought to do, but what we can do.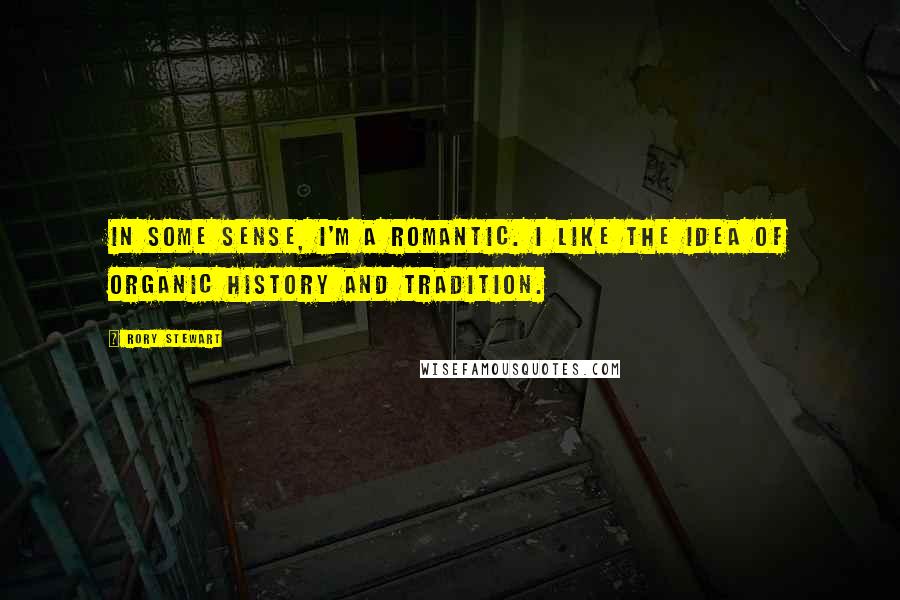 In some sense, I'm a romantic. I like the idea of organic history and tradition.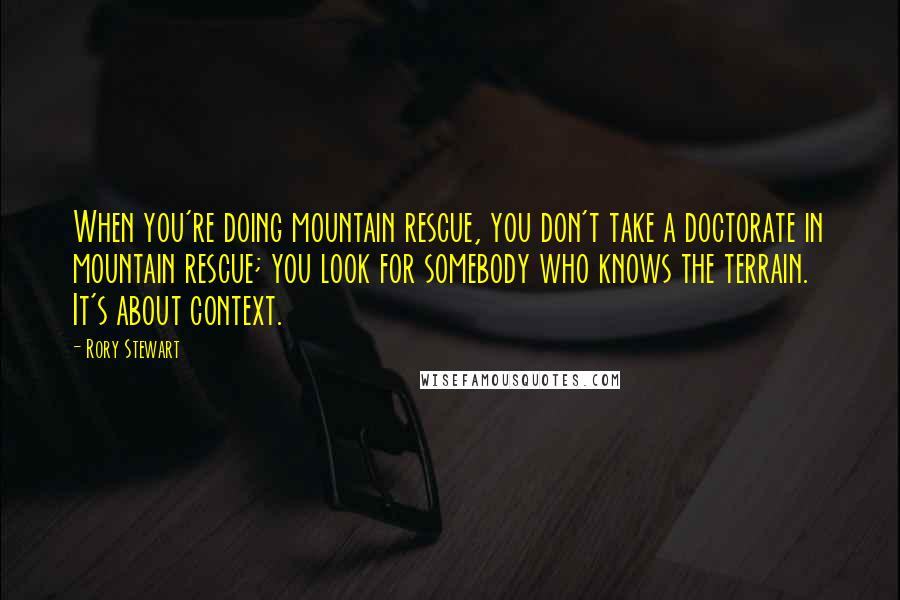 When you're doing mountain rescue, you don't take a doctorate in mountain rescue; you look for somebody who knows the terrain. It's about context.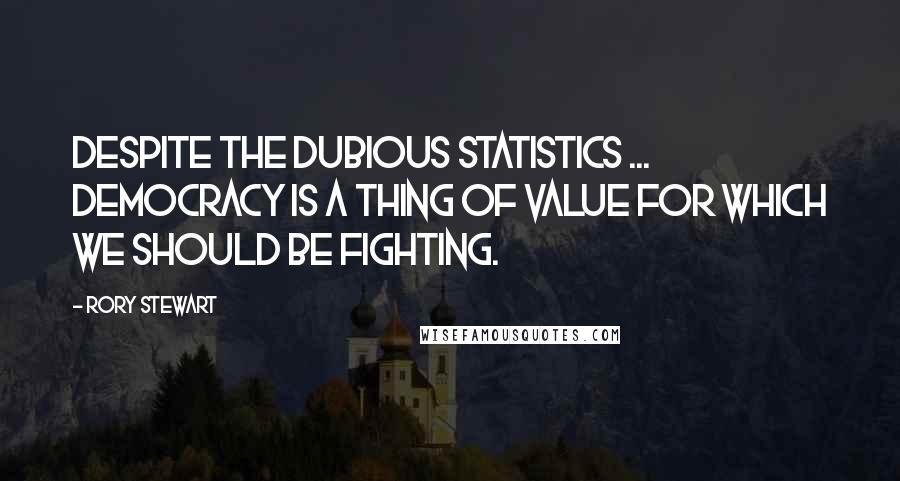 Despite the dubious statistics ... democracy is a thing of value for which we should be fighting.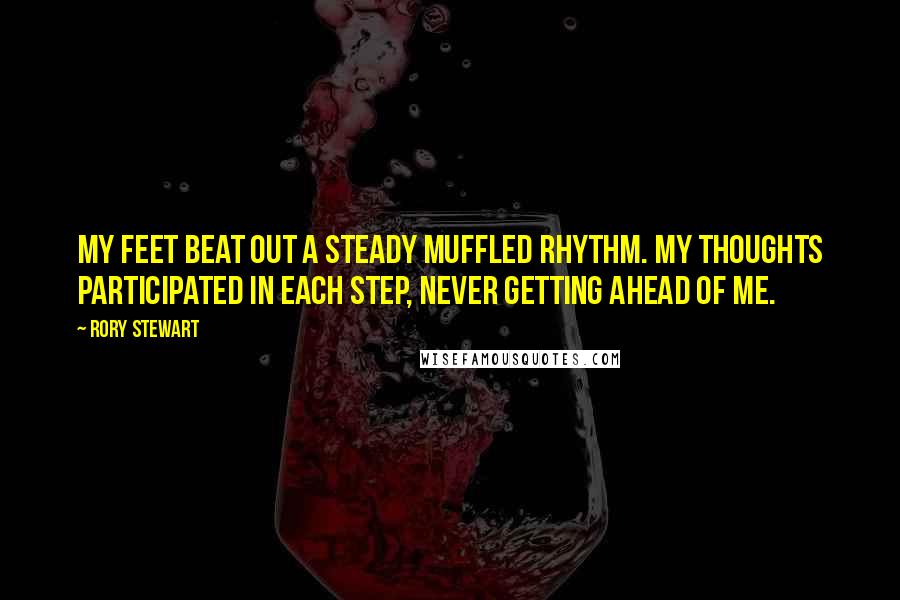 My feet beat out a steady muffled rhythm. My thoughts participated in each step, never getting ahead of me.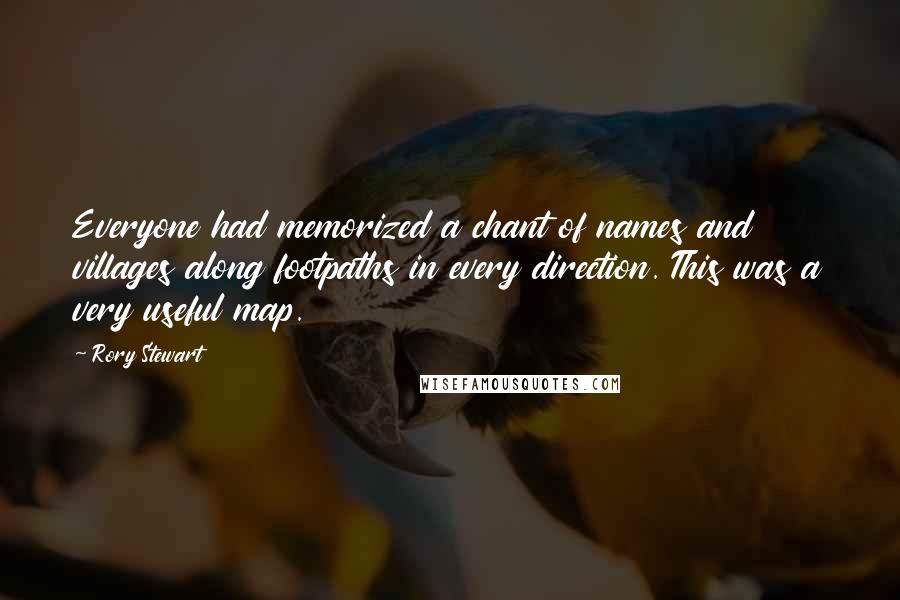 Everyone had memorized a chant of names and villages along footpaths in every direction. This was a very useful map.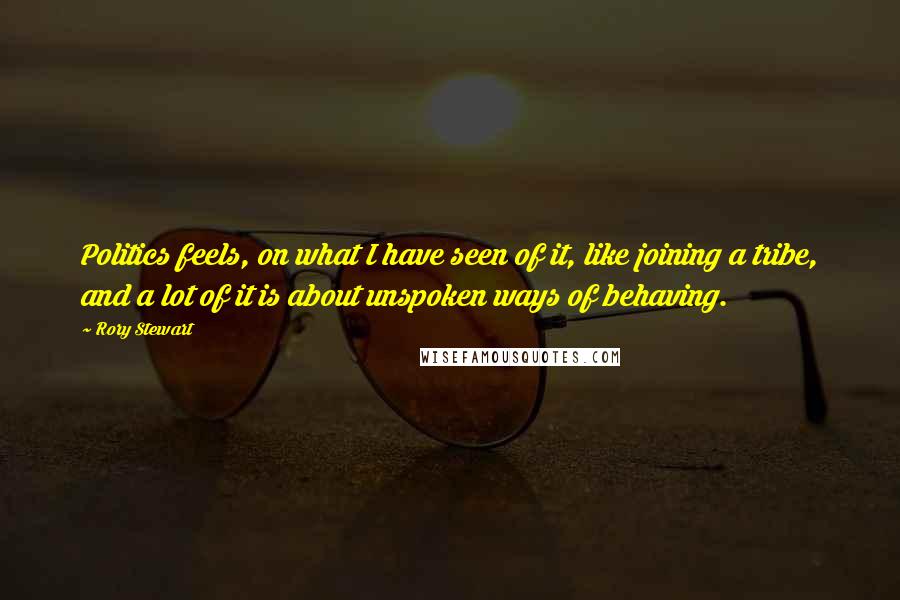 Politics feels, on what I have seen of it, like joining a tribe, and a lot of it is about unspoken ways of behaving.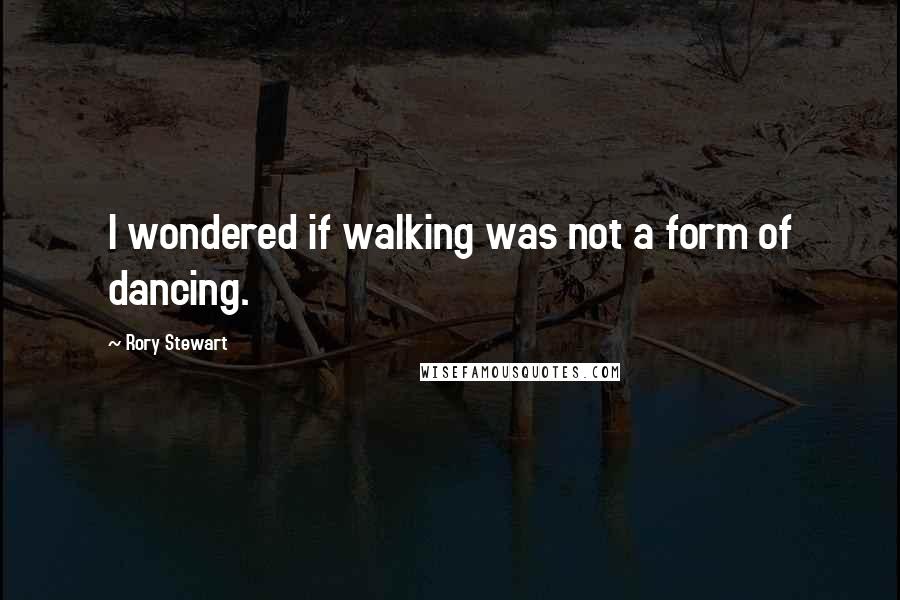 I wondered if walking was not a form of dancing.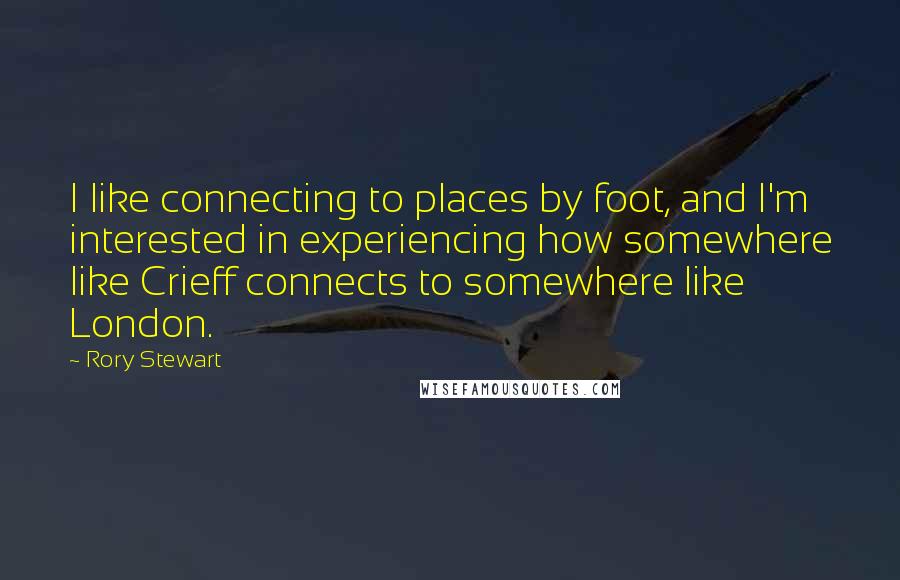 I like connecting to places by foot, and I'm interested in experiencing how somewhere like Crieff connects to somewhere like London.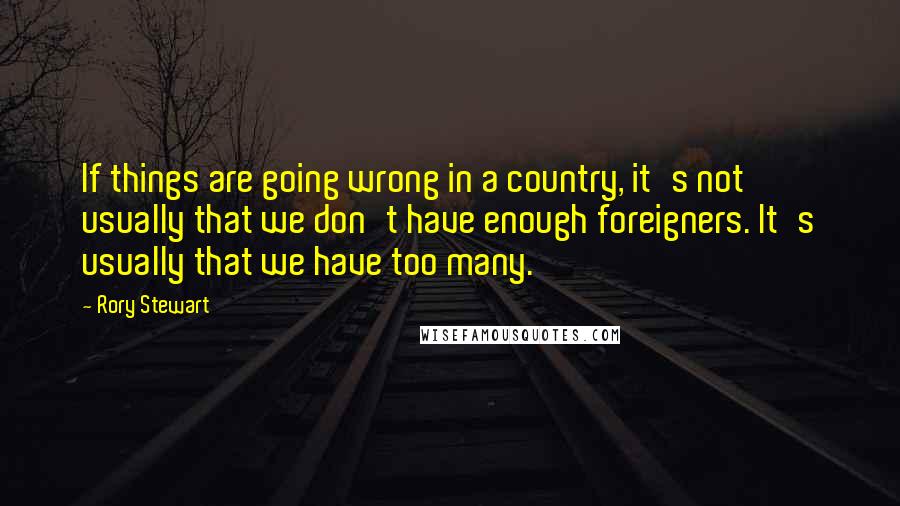 If things are going wrong in a country, it's not usually that we don't have enough foreigners. It's usually that we have too many.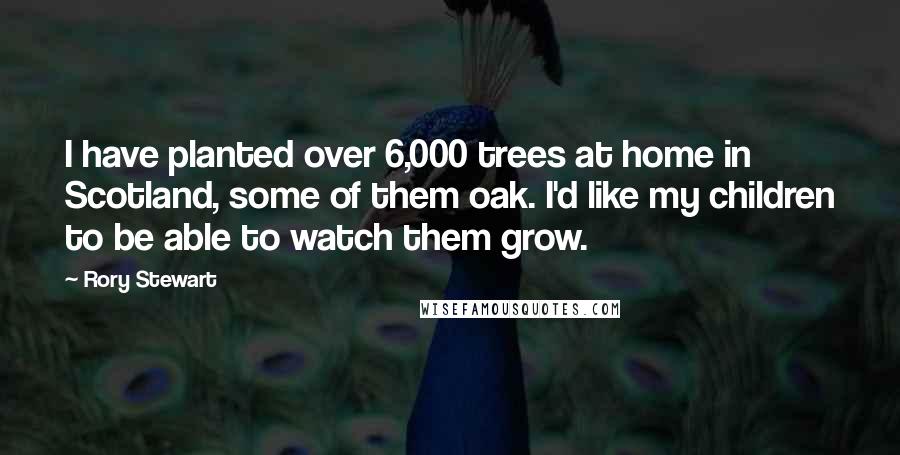 I have planted over 6,000 trees at home in Scotland, some of them oak. I'd like my children to be able to watch them grow.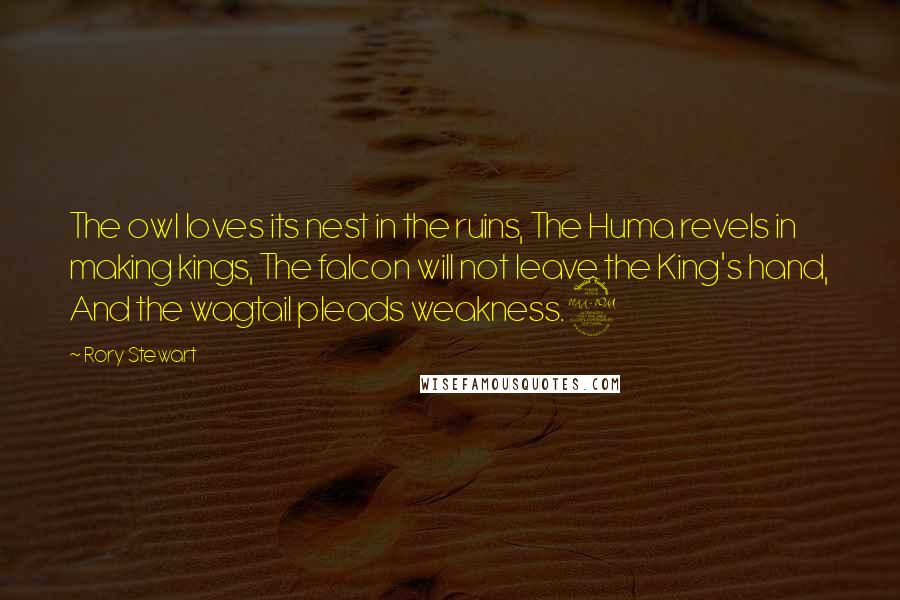 The owl loves its nest in the ruins, The Huma revels in making kings, The falcon will not leave the King's hand, And the wagtail pleads weakness.2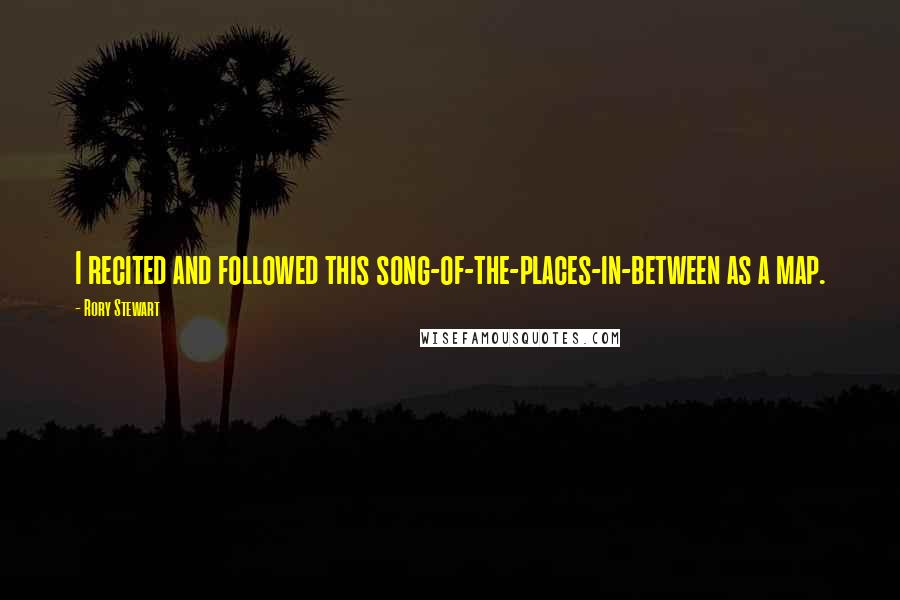 I recited and followed this song-of-the-places-in-between as a map.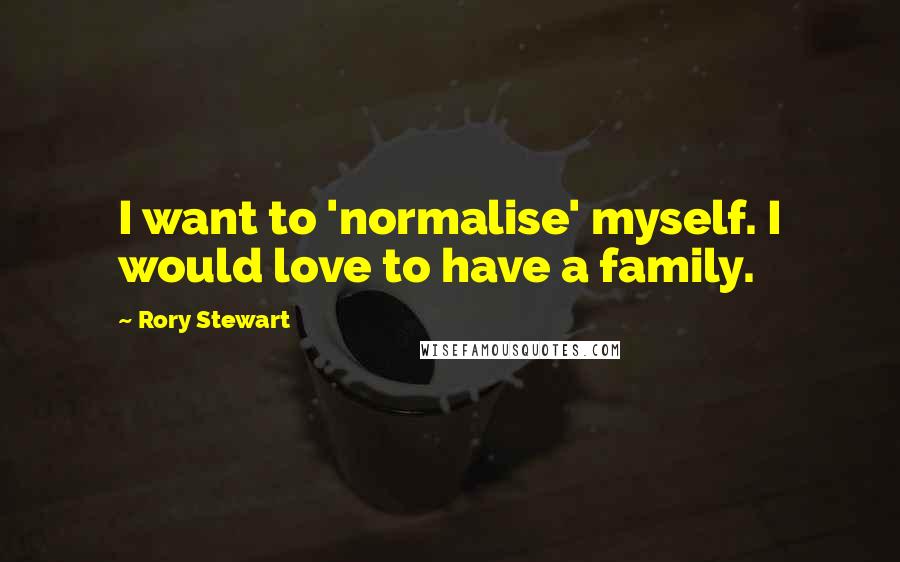 I want to 'normalise' myself. I would love to have a family.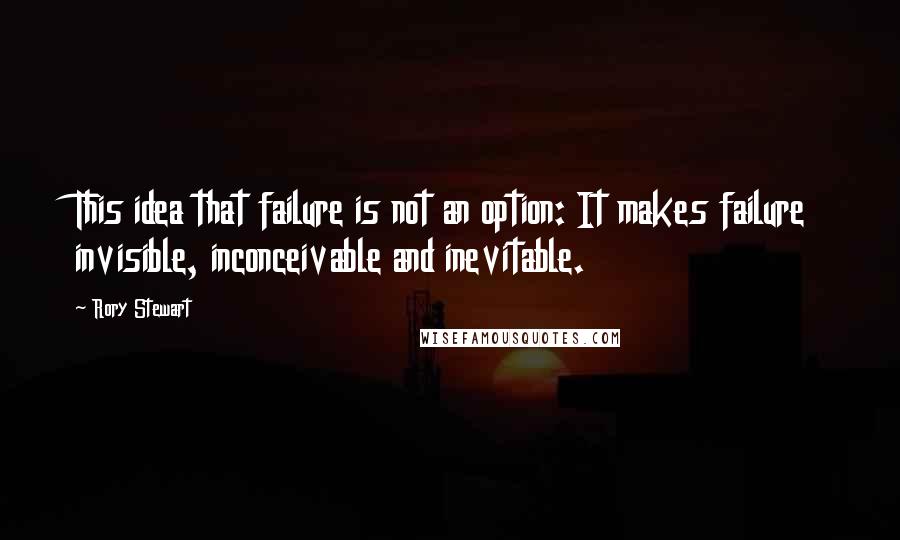 This idea that failure is not an option: It makes failure invisible, inconceivable and inevitable.